Seattle Layover
July 4th -2014 ~ Blog # 641
(David)
On Thursday we drove to Chicago and spent the night in a hotel where we left our car for a month. Early in the morning we caught the hotel shuttle to the airport. TSA was very slow, even at 4:00 in the morning. We barely made out 6:00 AM flight to Seattle. In Seattle we had a 12 hour layover so we took the subway/tram to Chinatown and downtown where we played tourist. It was exhausting to fill our entire day with walking and sight seeing. We all ended up napping on the lawn of the space needle.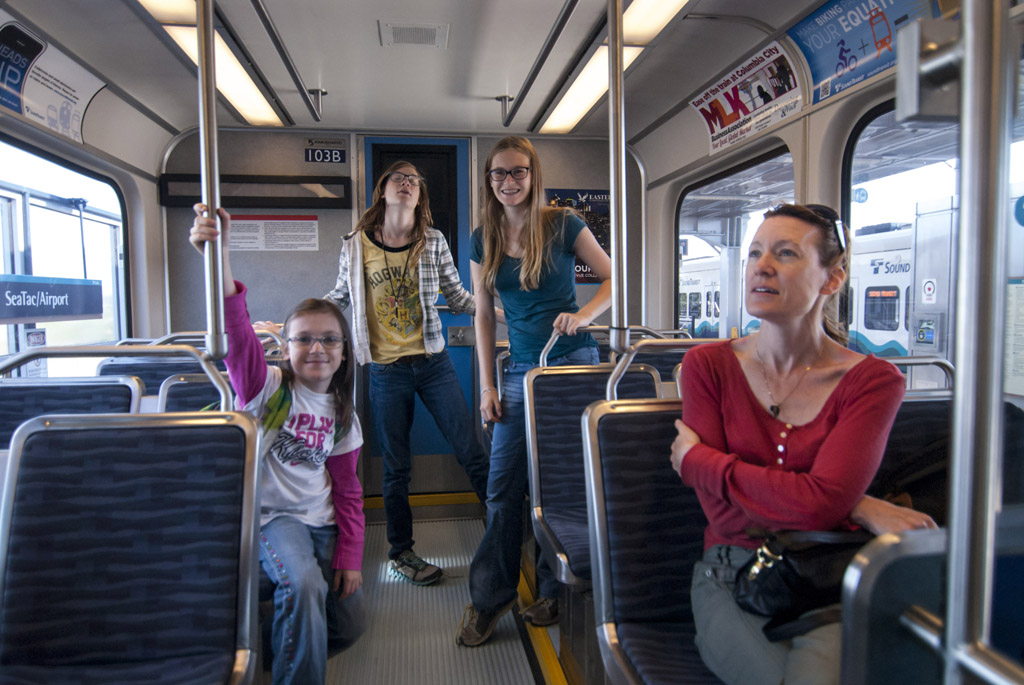 001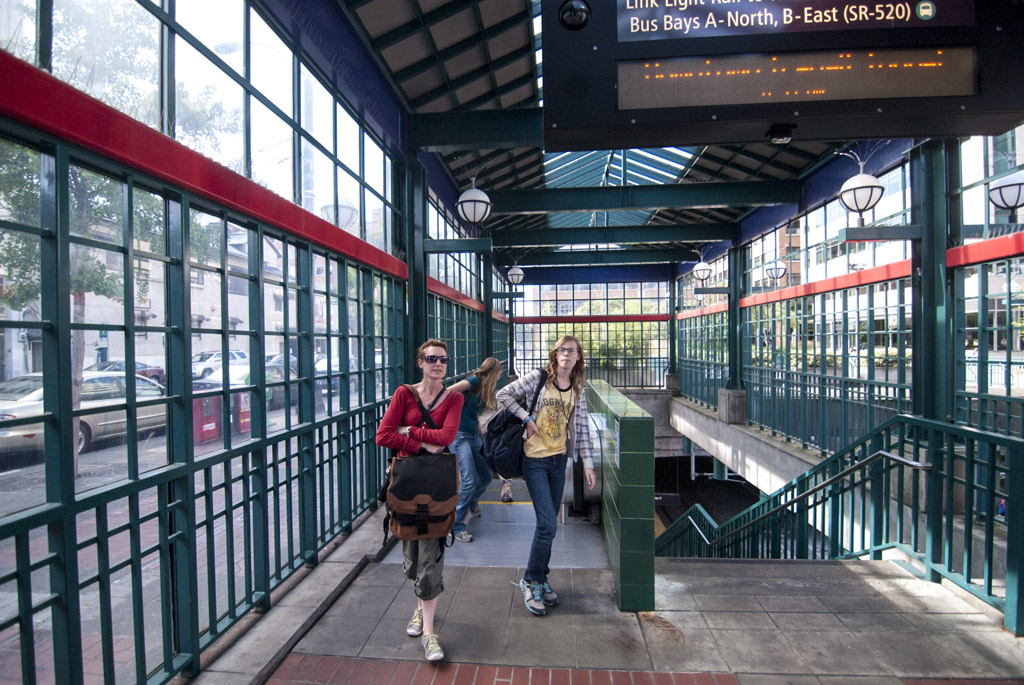 002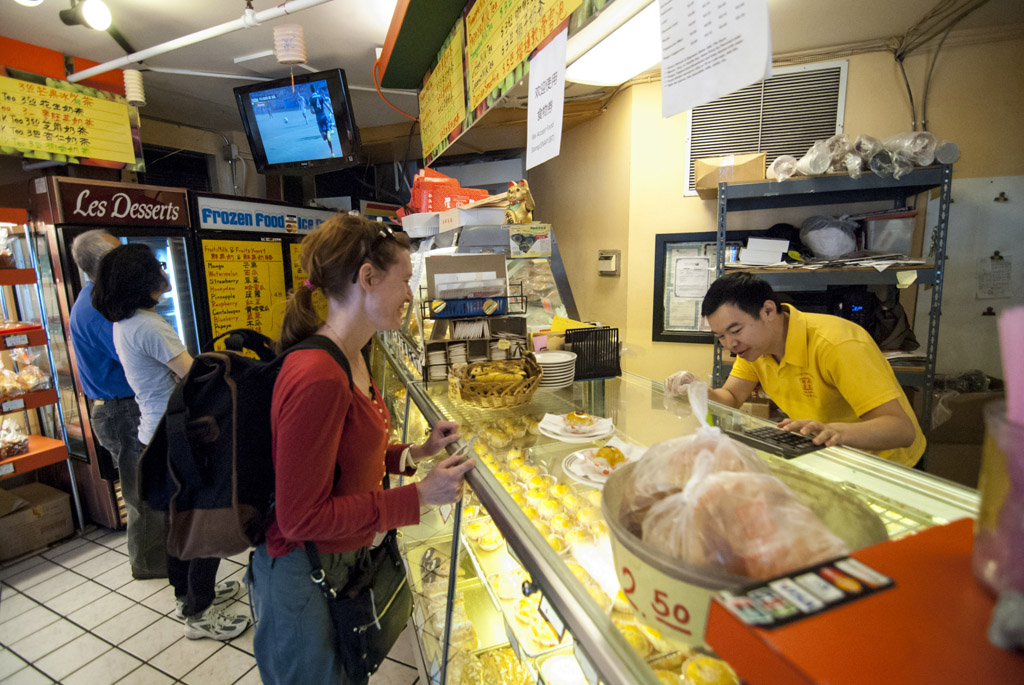 003 Bakery in Chinatown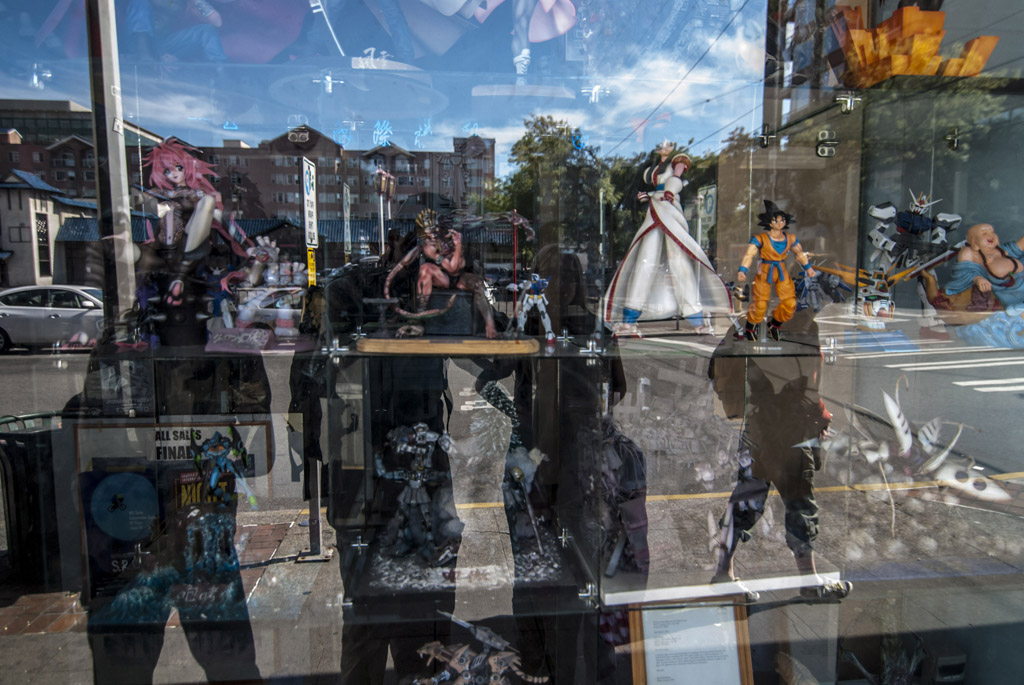 004 - I liked the reflections and silhouettes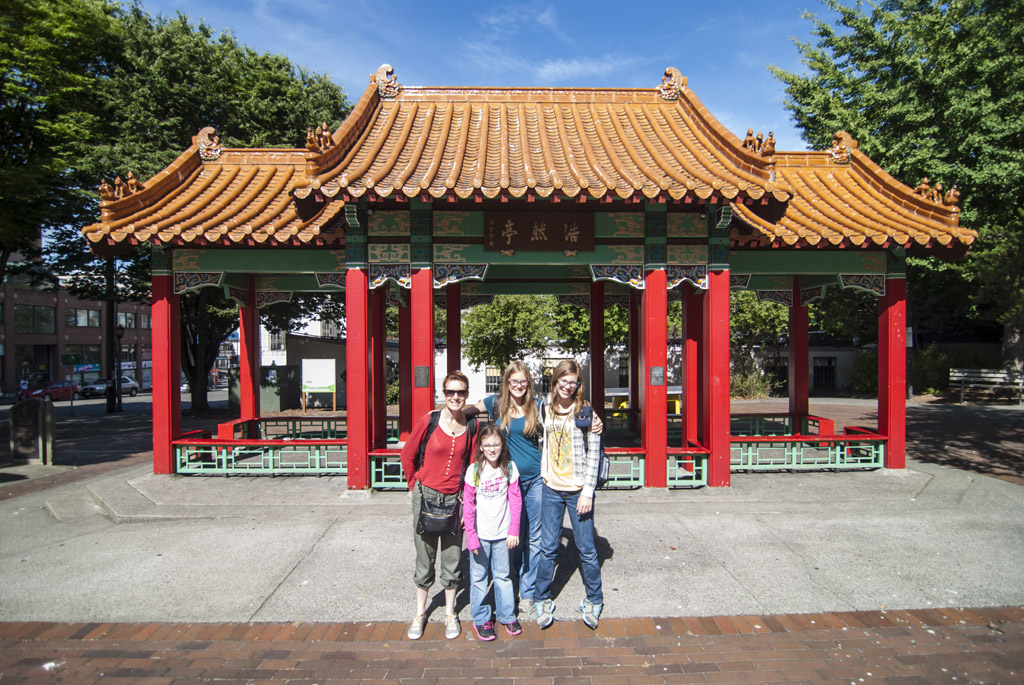 005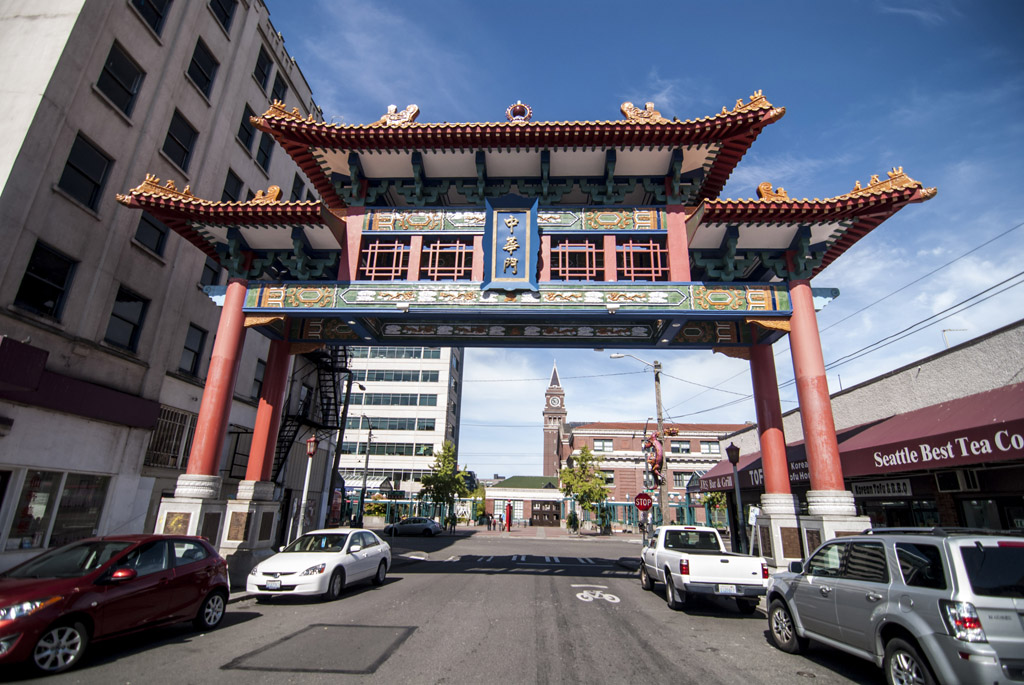 006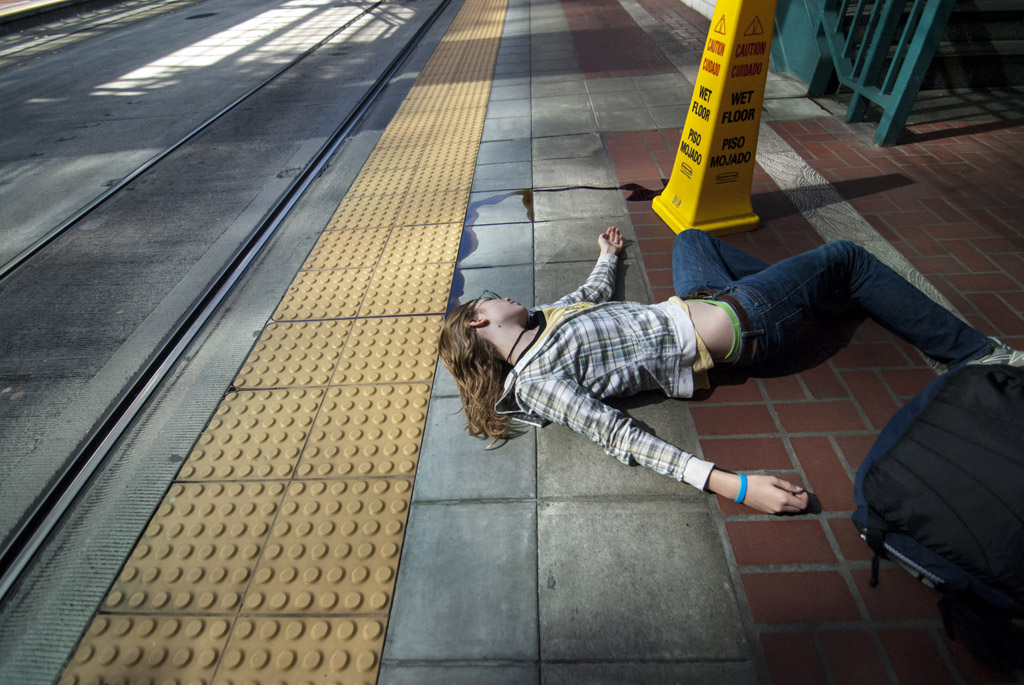 007 - As we headed down the stairwell into the Chinatown Station Subway we saw caution signs around brown liquid pool. The liquid ran down two flights of stairs and onto the subway platform. At first, it looked like blood. After a closer look, and smell, we determined that it was soy sauce. Where else would you find such a major spill of soy sauce - Chinatown!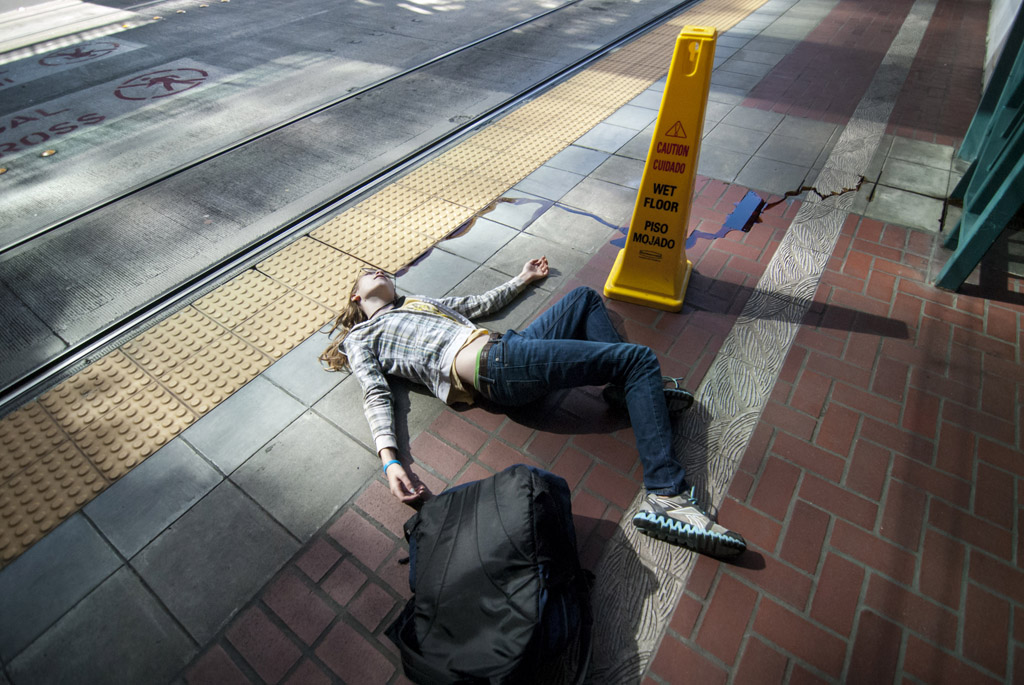 008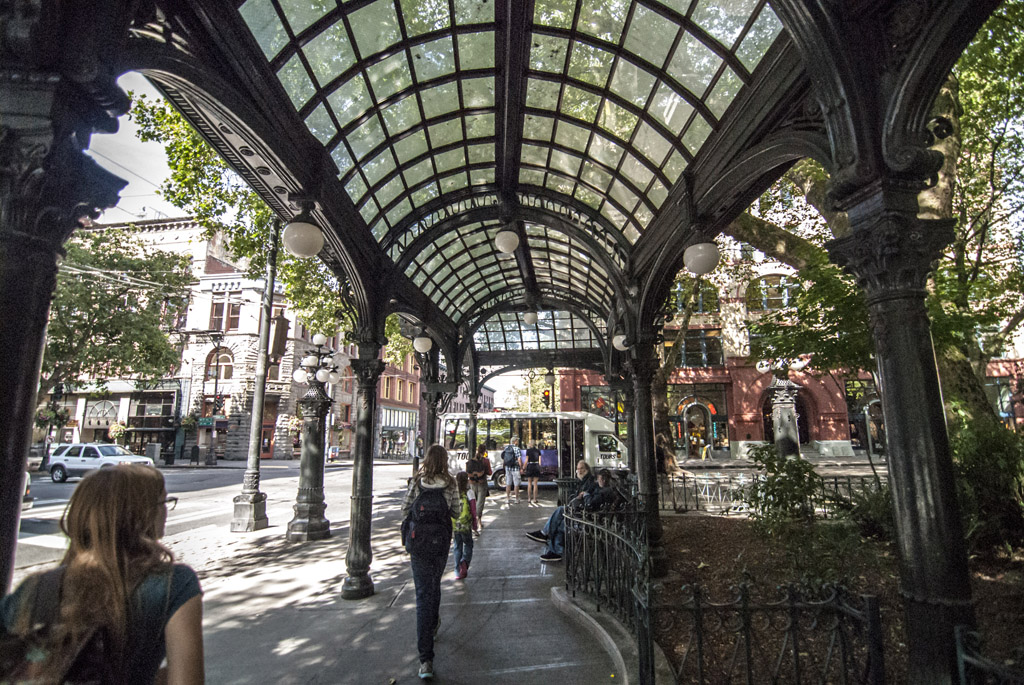 009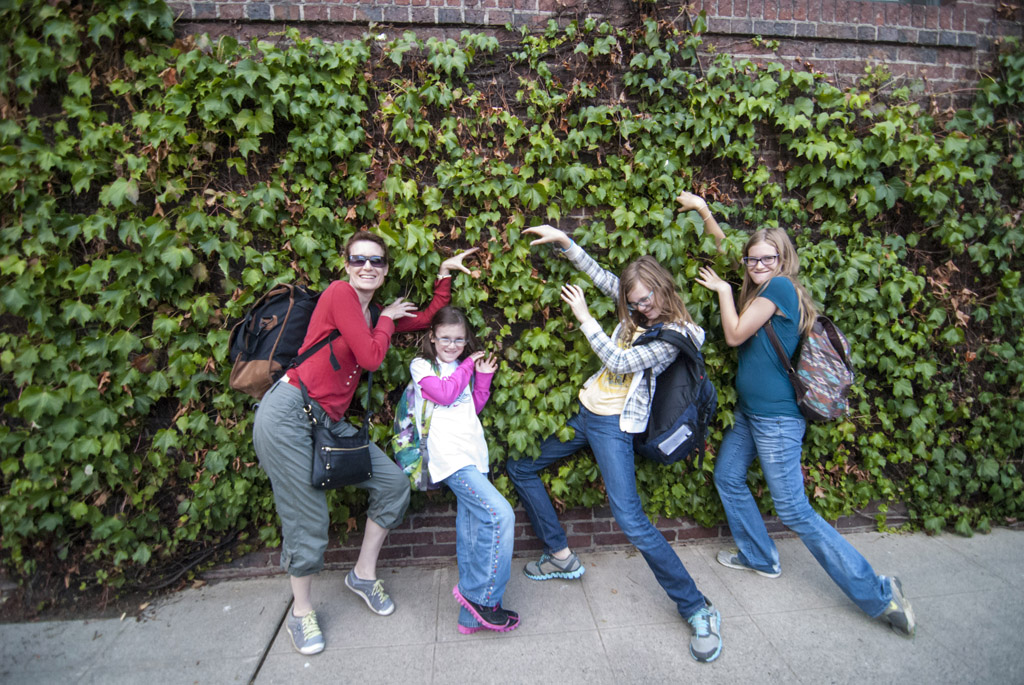 010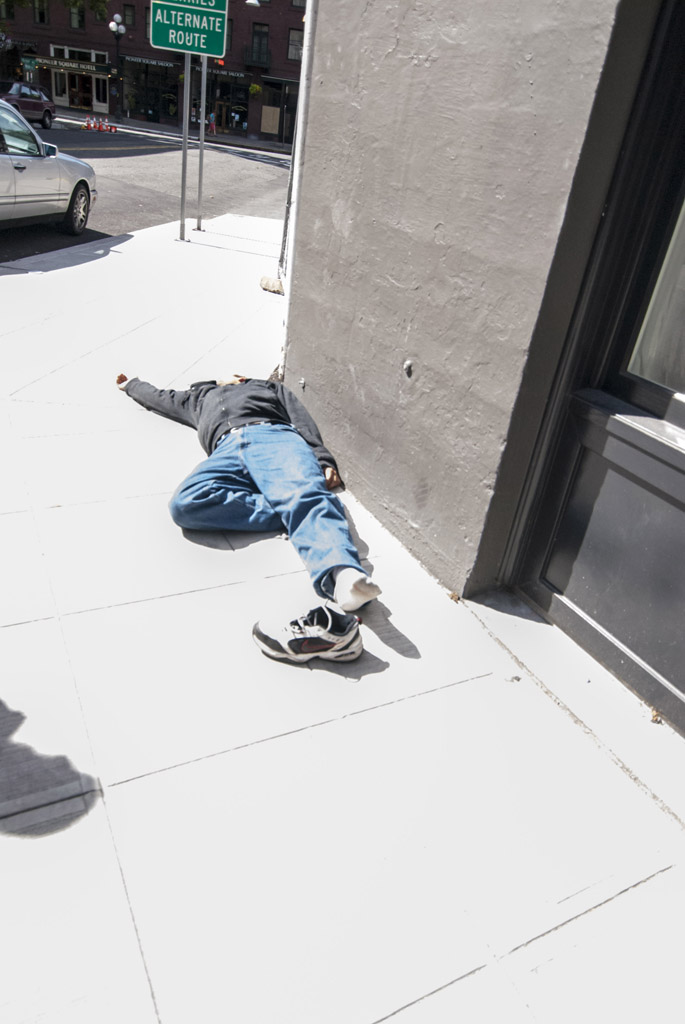 011 - One great thing about Seattle - you can sleep anywhere!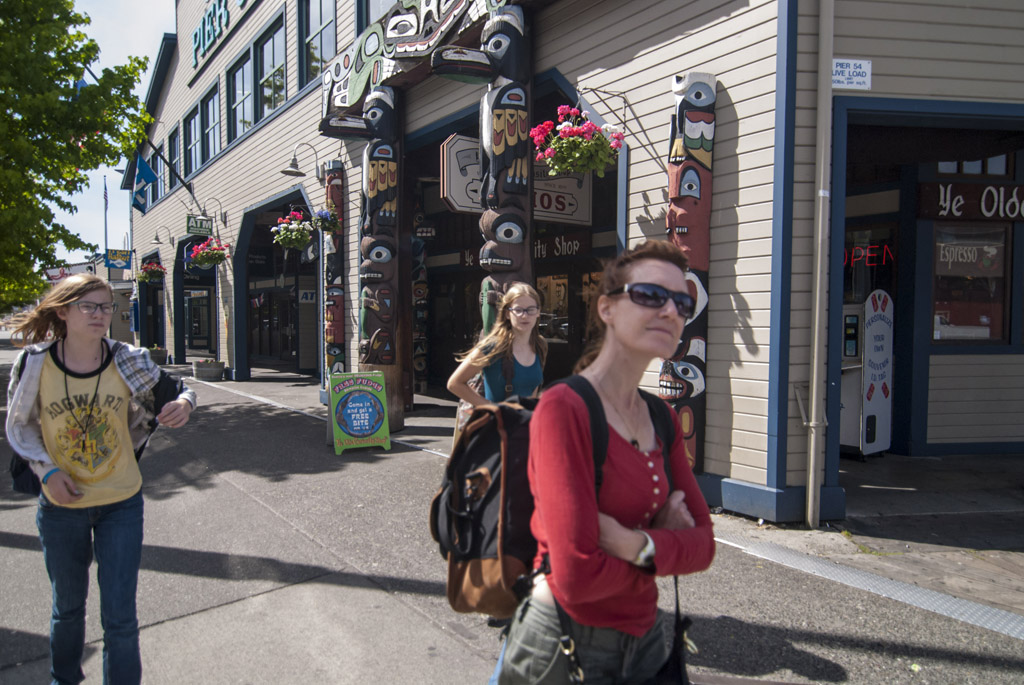 012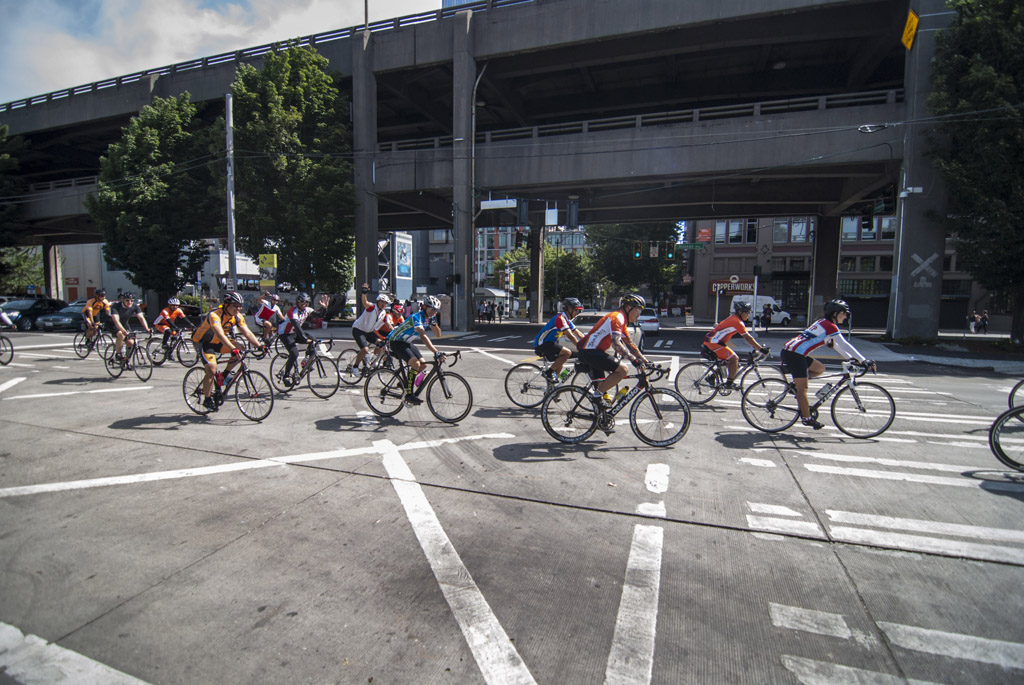 013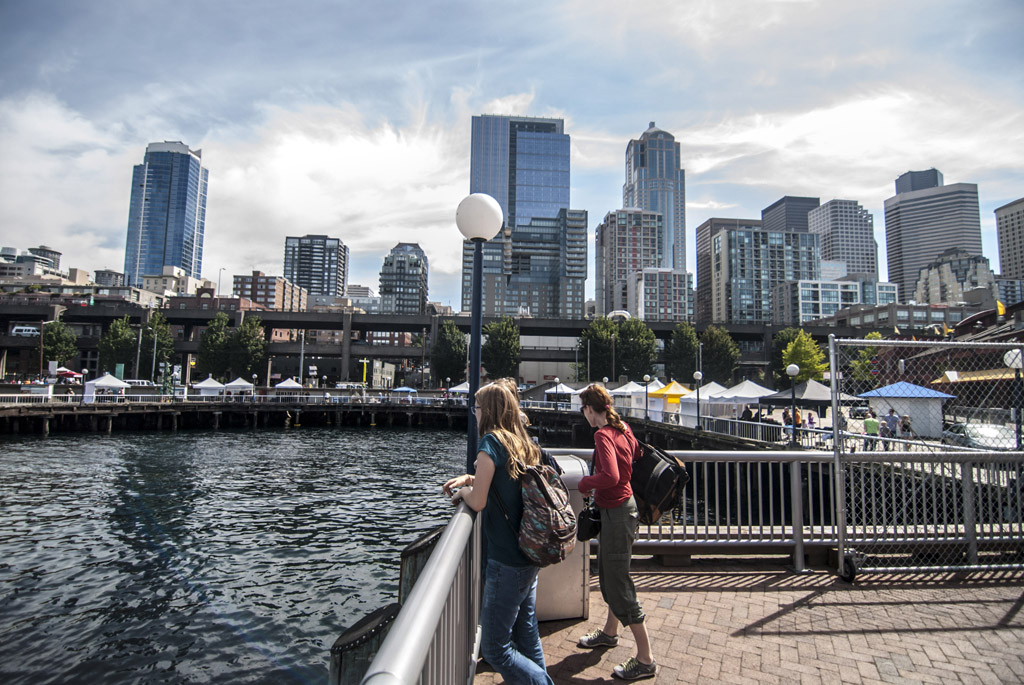 014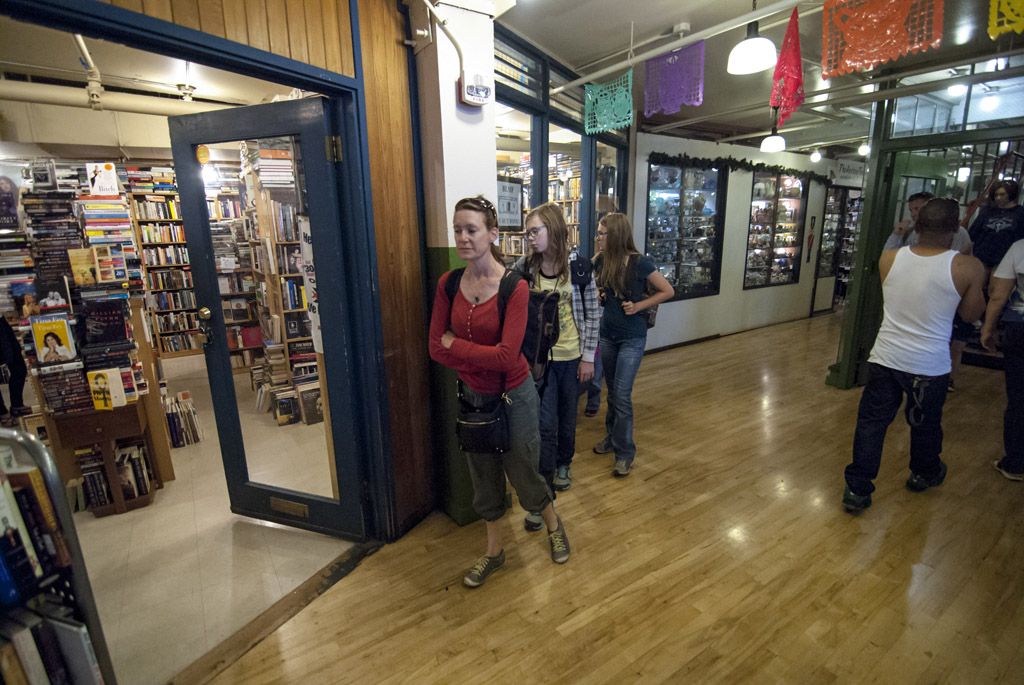 015 - Public Market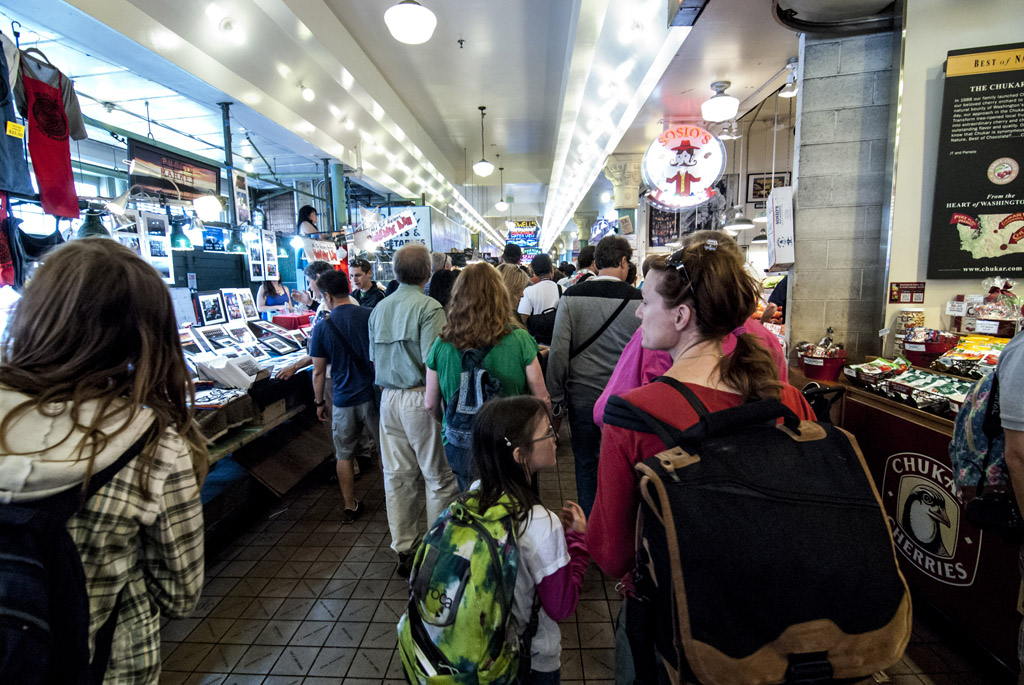 016
017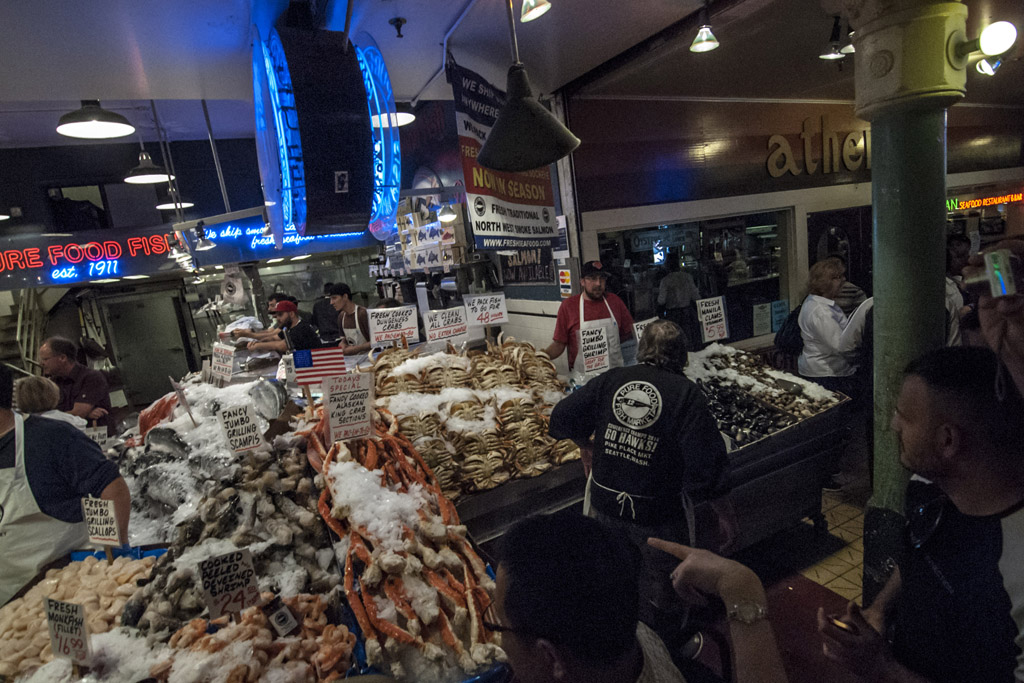 018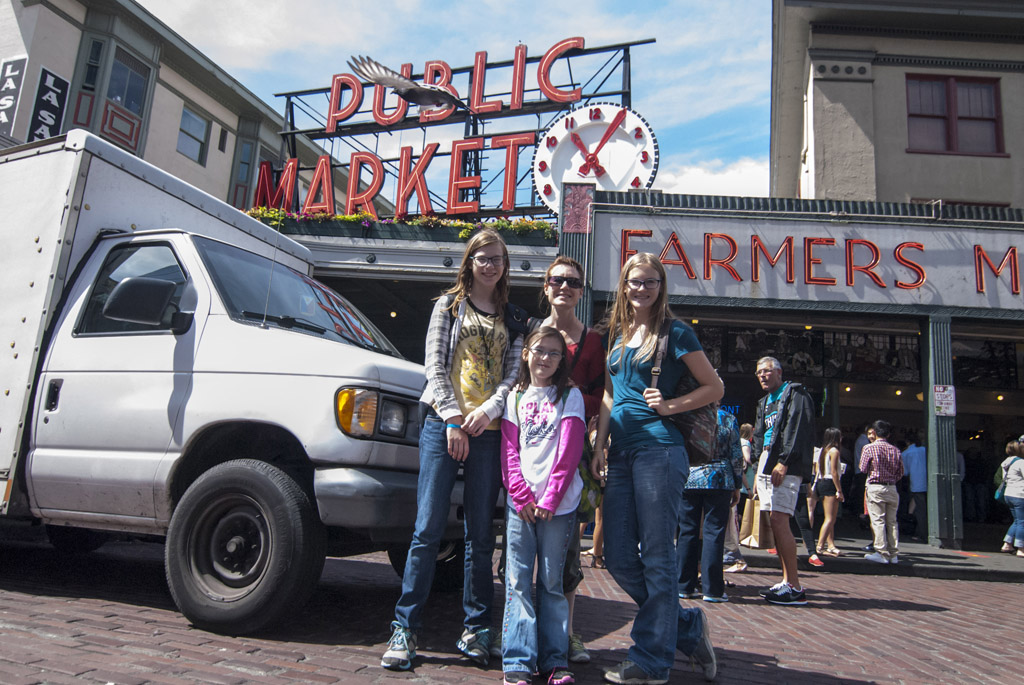 019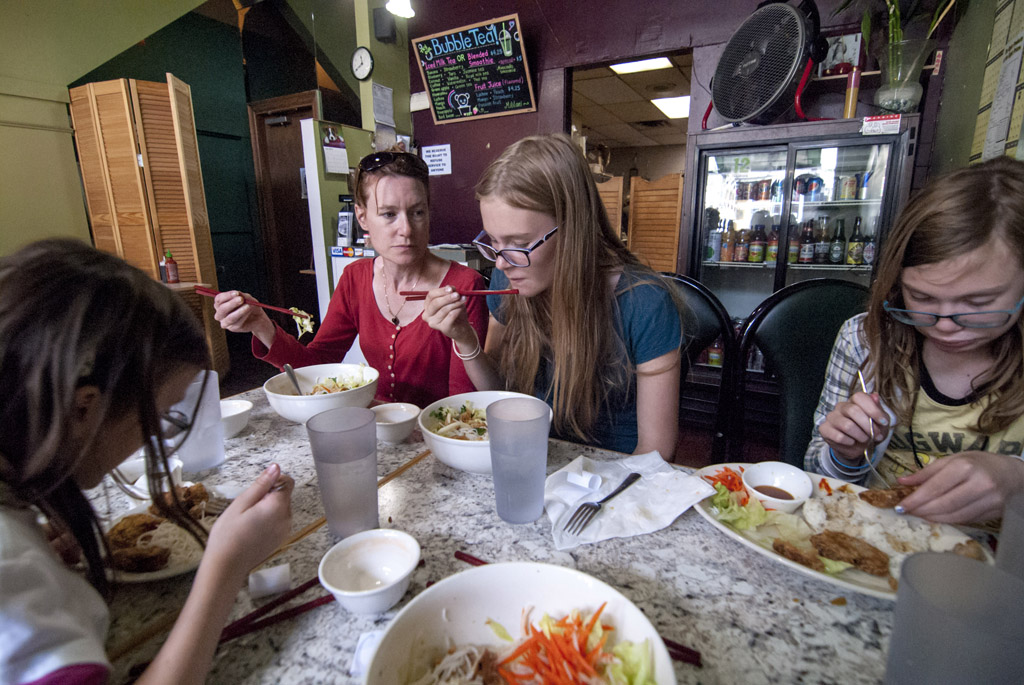 020 - Lunch at a Thai & Vietnamese restaurant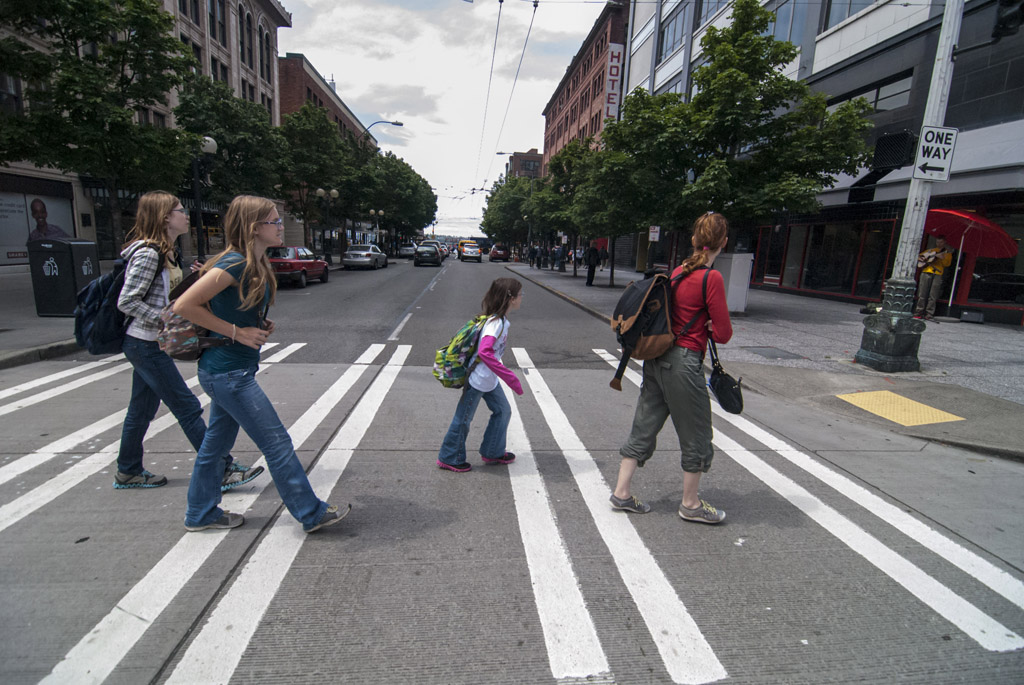 021 - Abby Road? Not without our dog!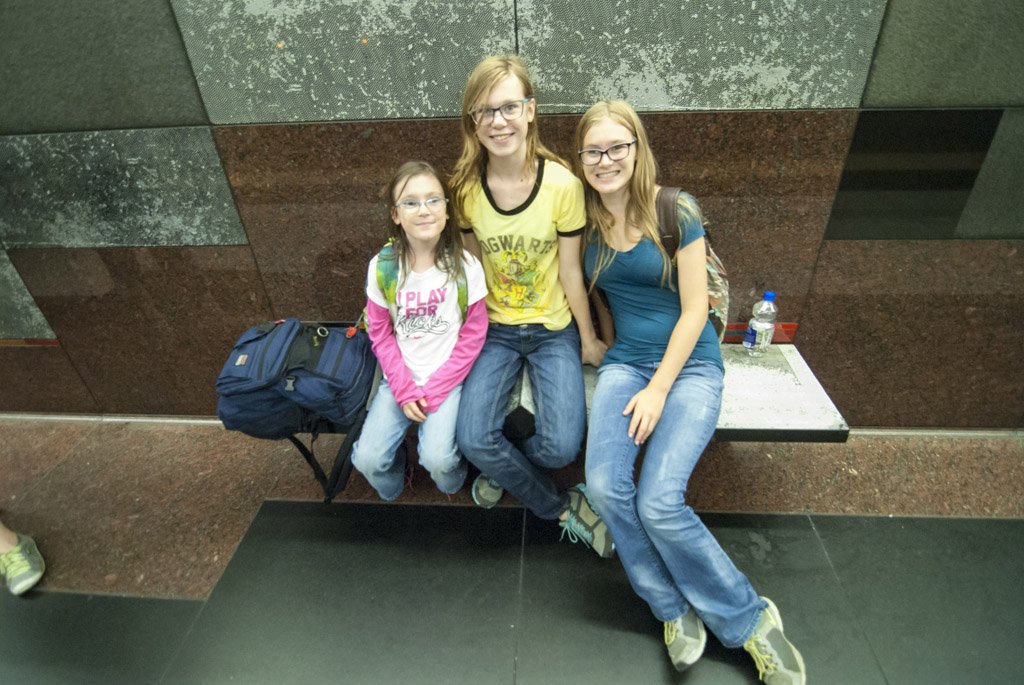 022 - Brigitta got the uncomfortable seat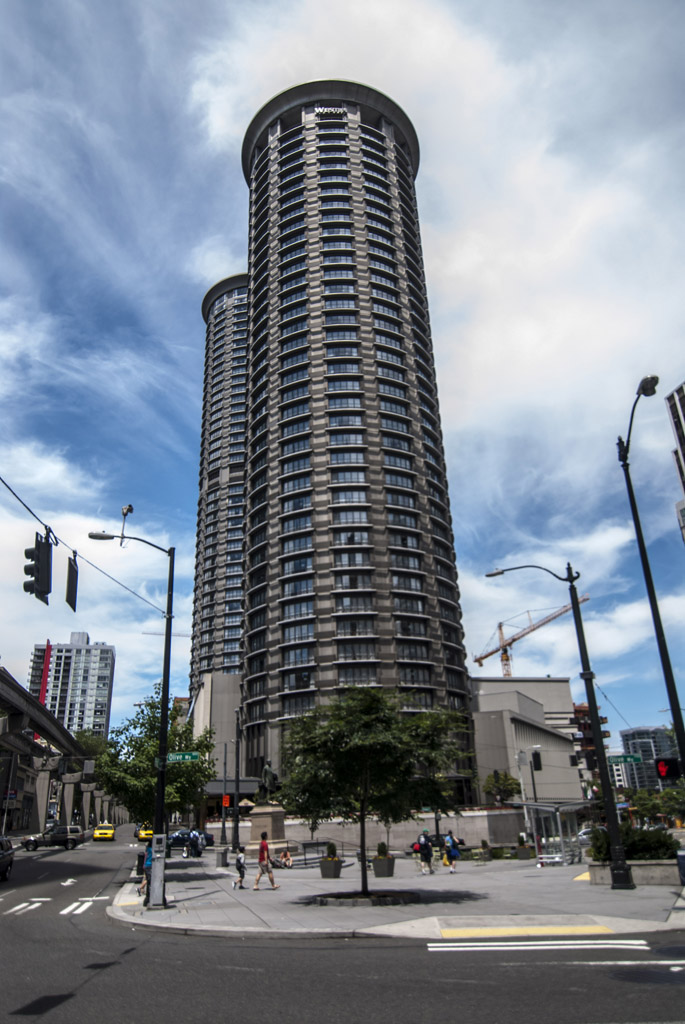 023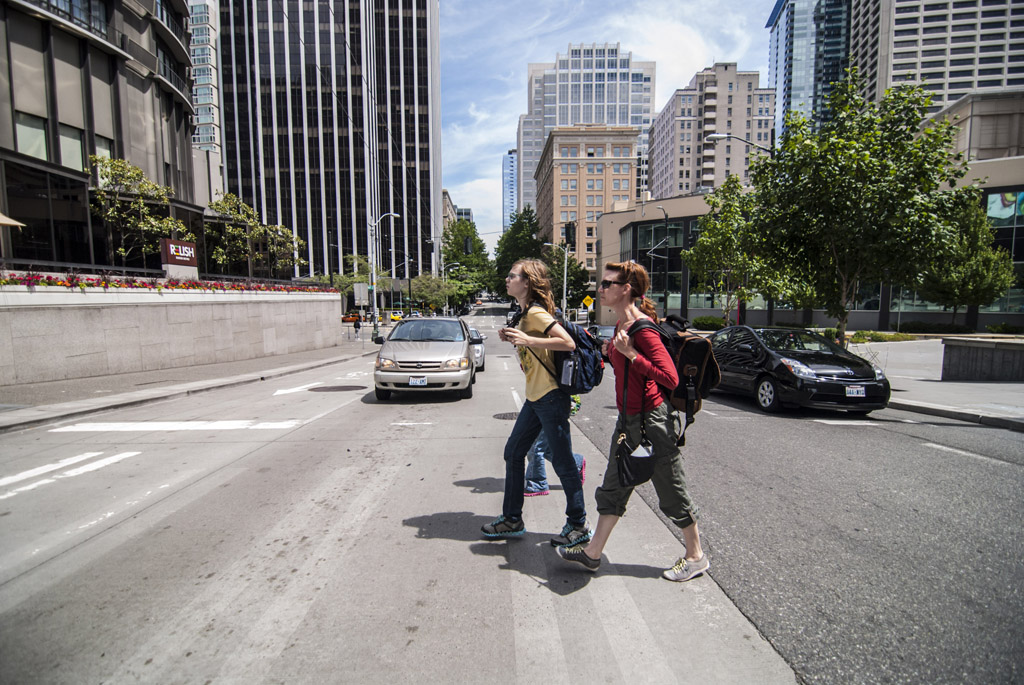 024 - Walking to the Space Needle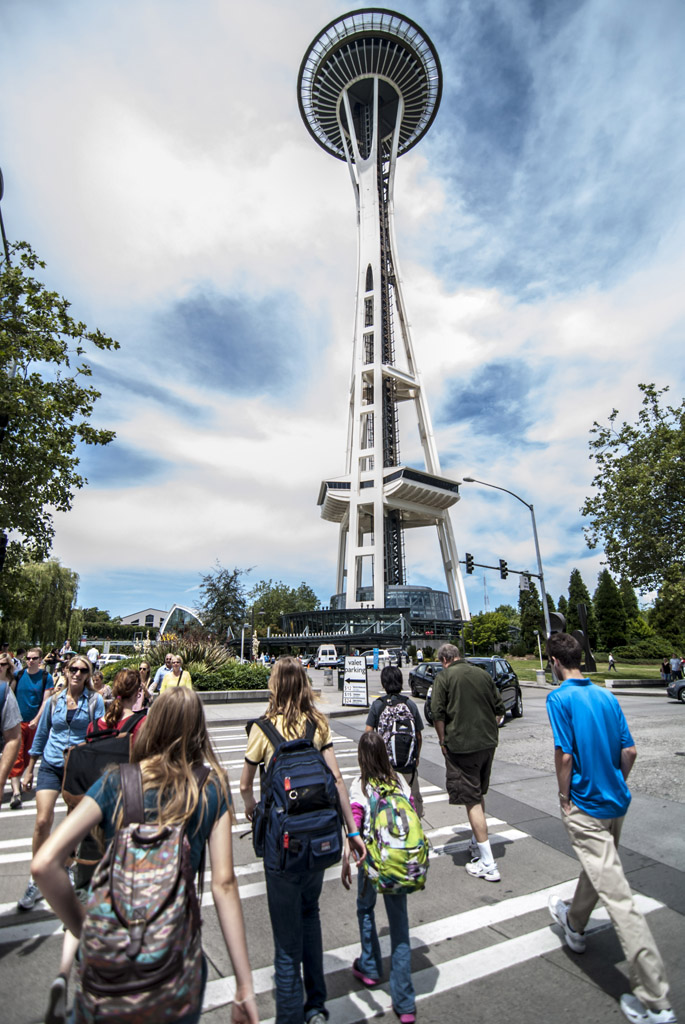 025