6th & 7th CYO Diocese of Cleveland-Section C Championship
Brigitta Wins the High Jump and Jumps 4'5"!
5-18-2014 ~ Blog # 626
(David)
Seven Minute High Jump Movie Clip (500MB)
Brigitta clears 4' 4" in the beginning and 4' 5" at 2minutes 40seconds.
Meet results are here: Diocese of Cleveland-Section C Results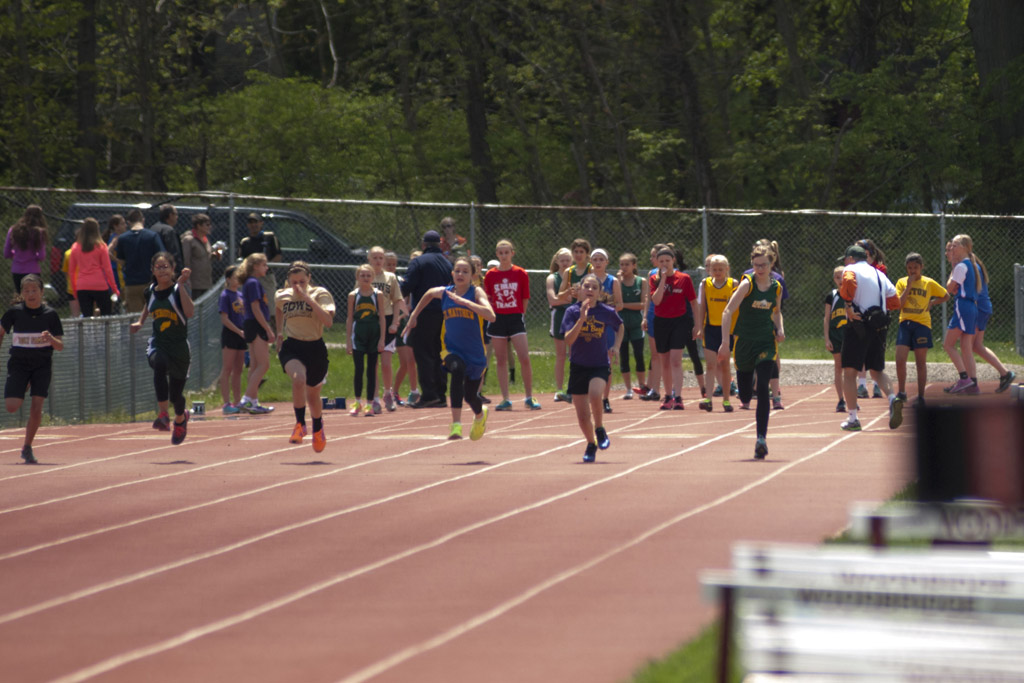 100 Meter Dash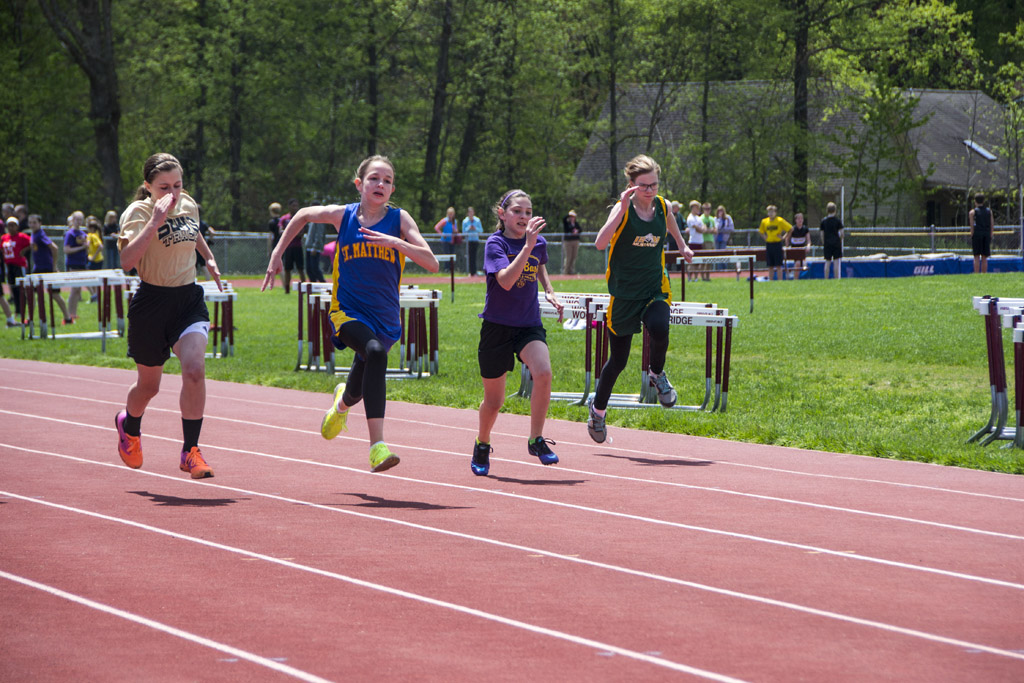 At the high jump talking to her new jump buddies.
Warm Up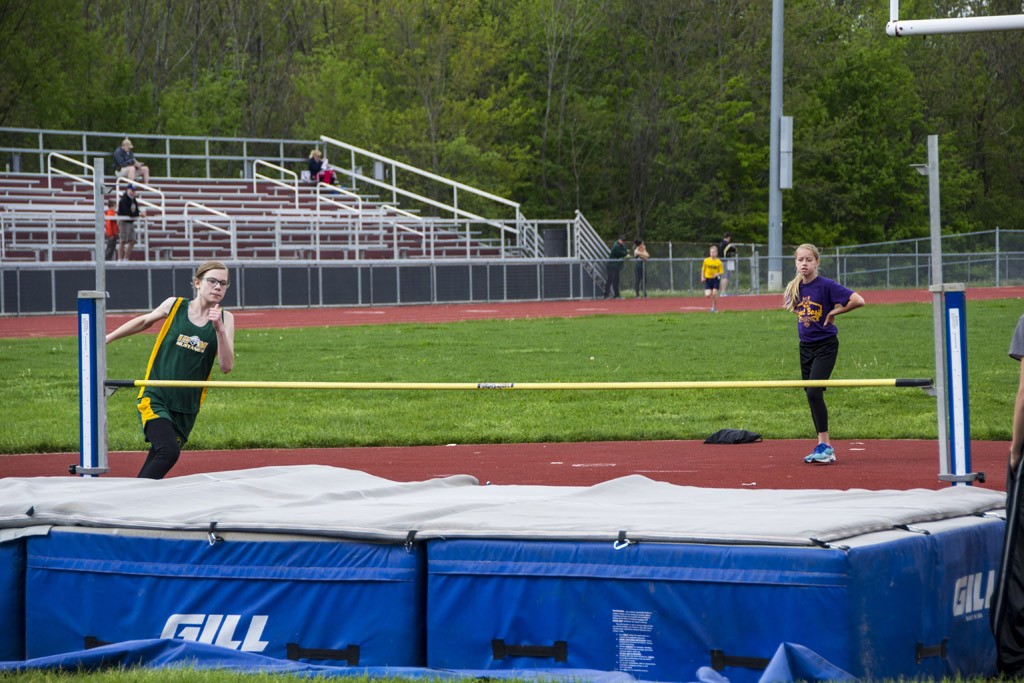 Clearing 4' 4" (below)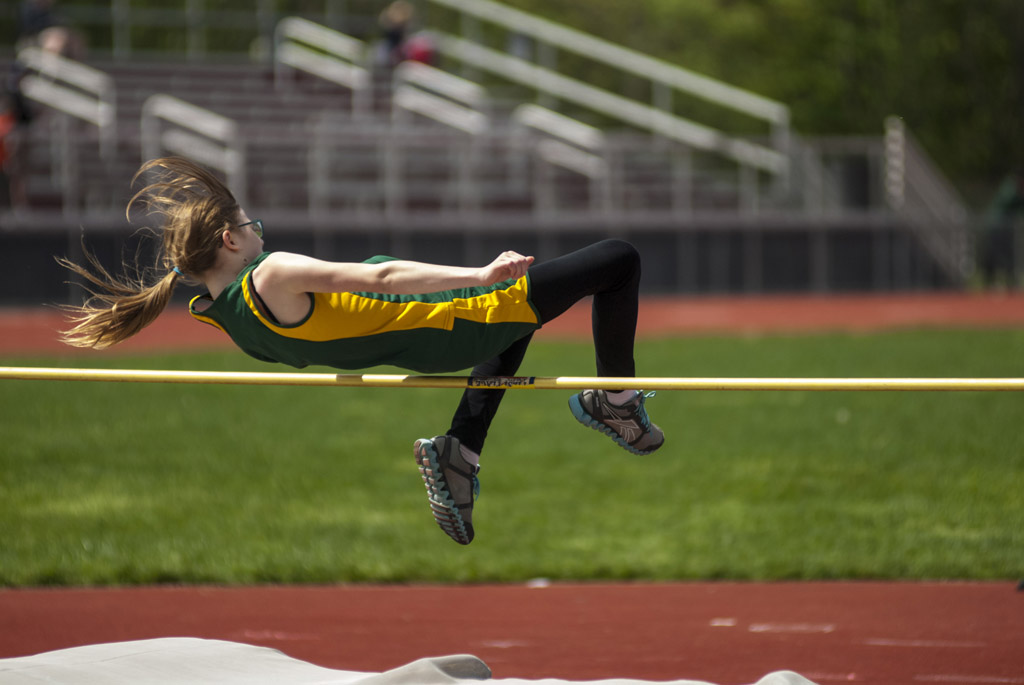 Clearing 4' 5" (series below)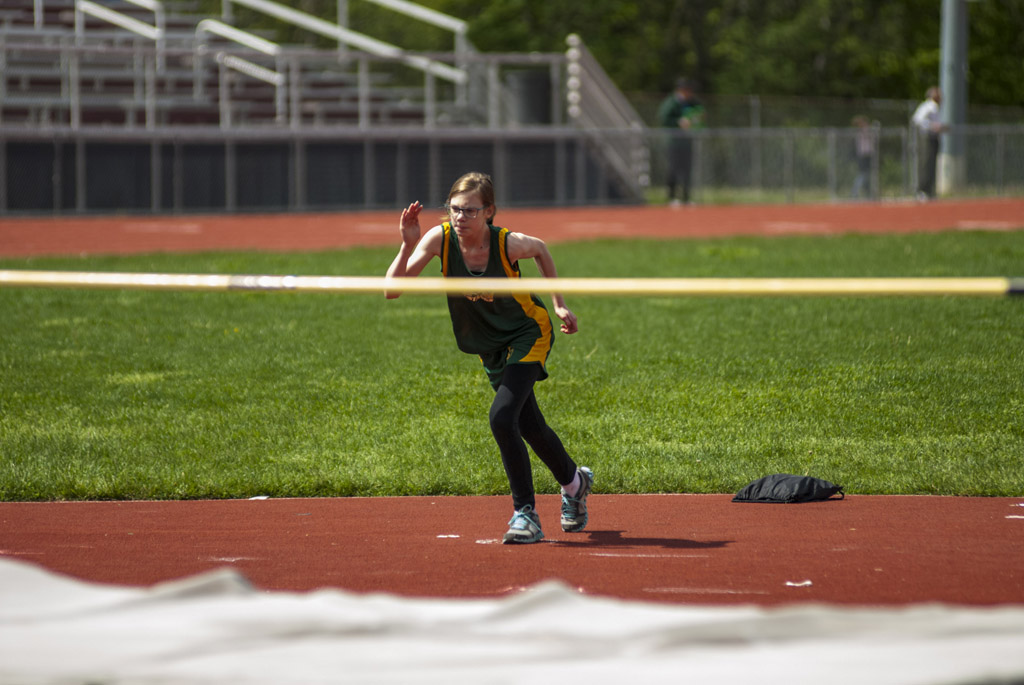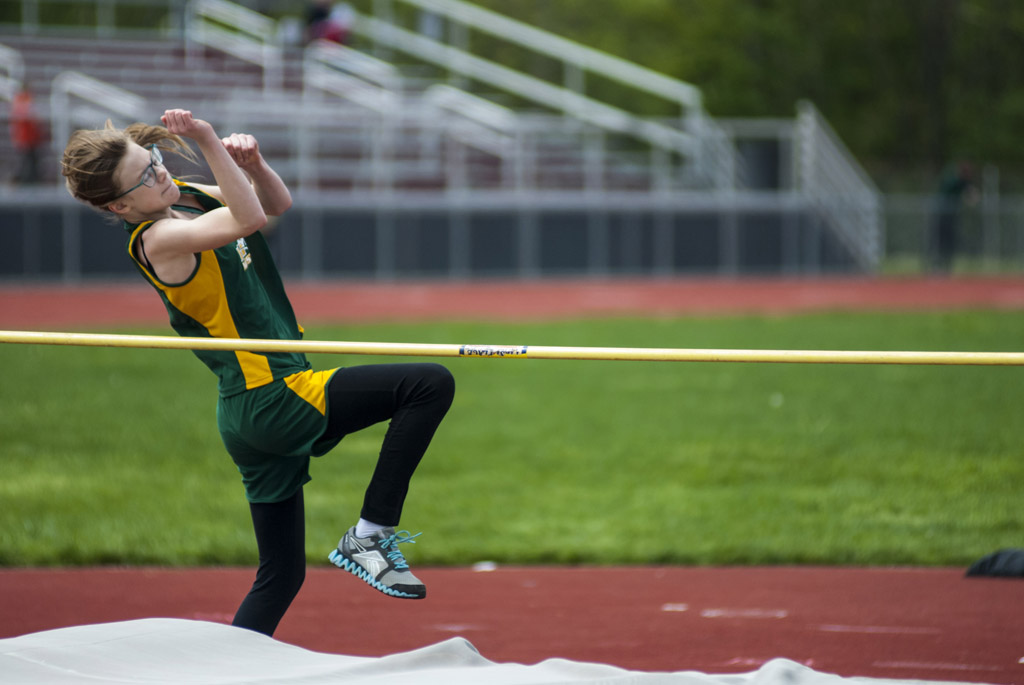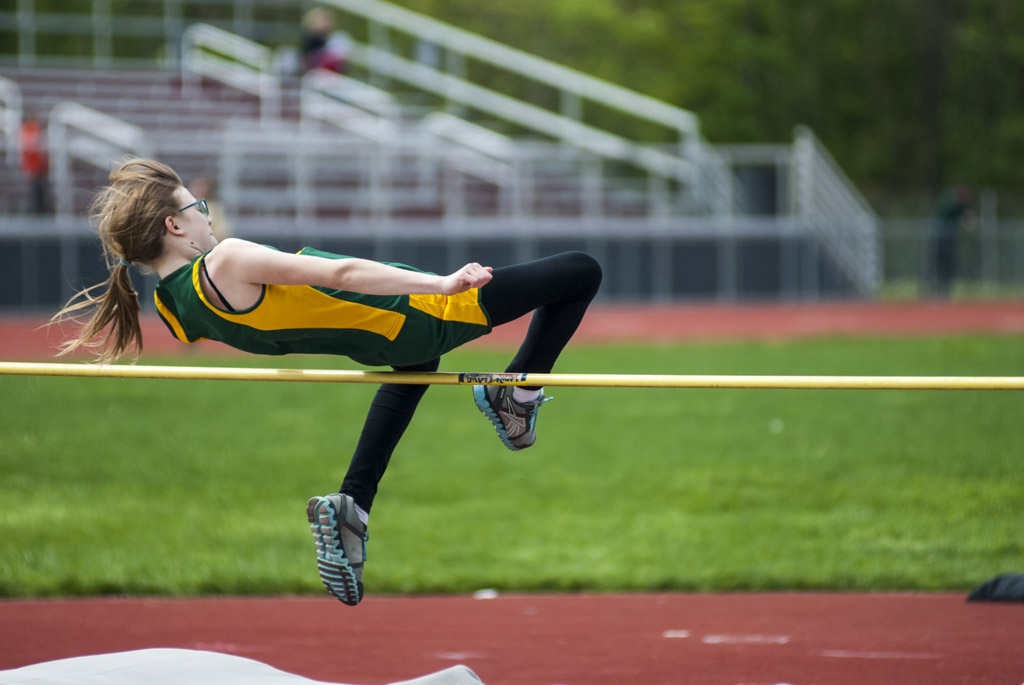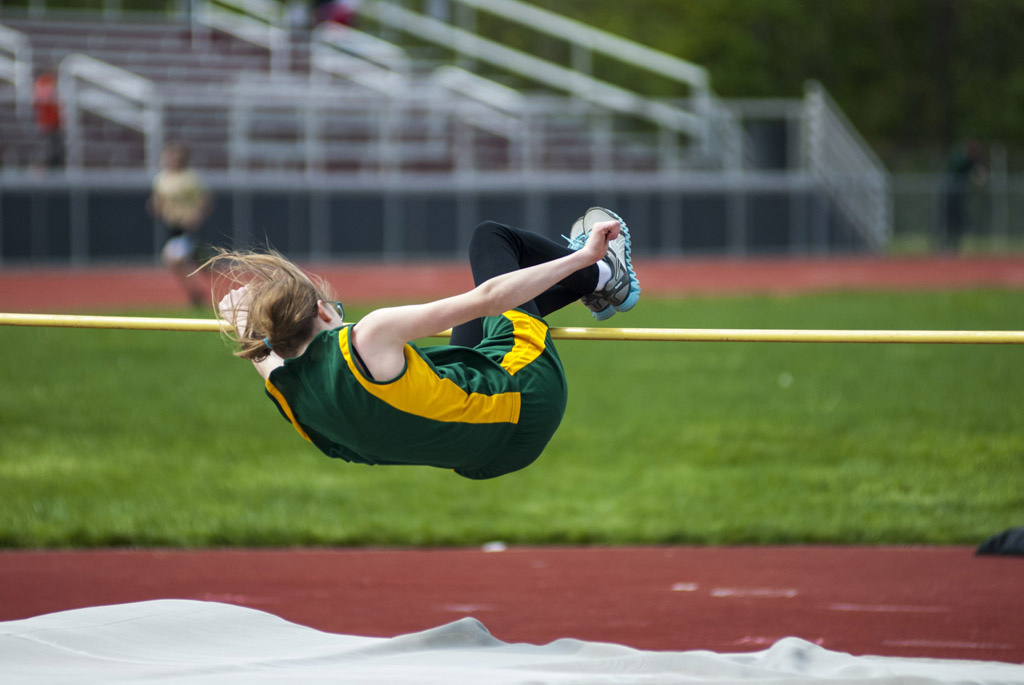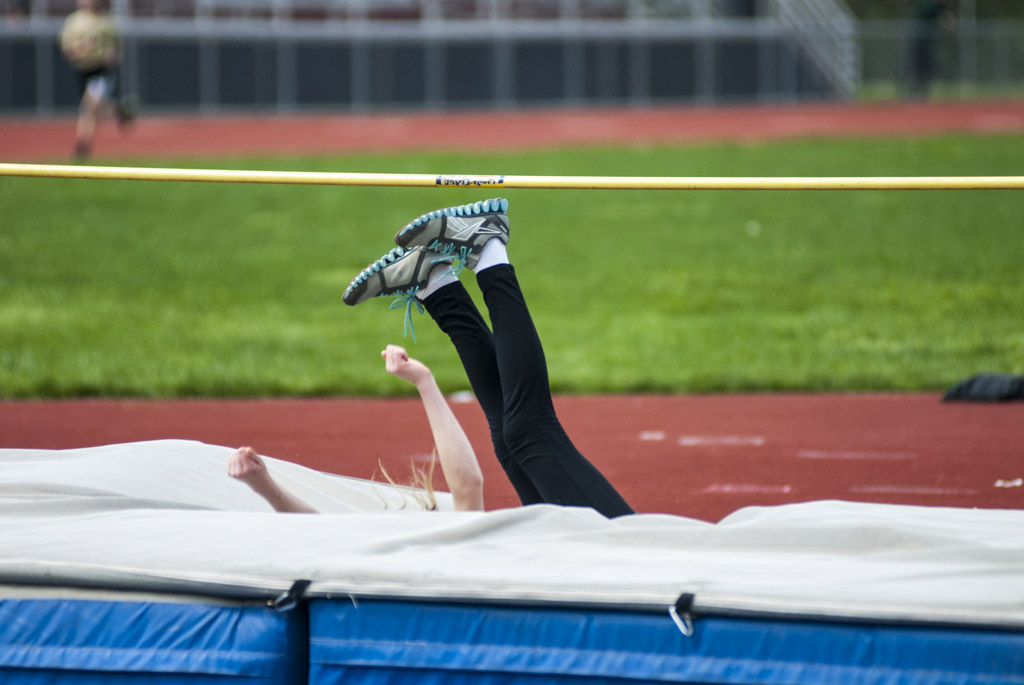 "The high jump is the only event that always ends in failure." - David Hall
Attempting 4' 6" (Below)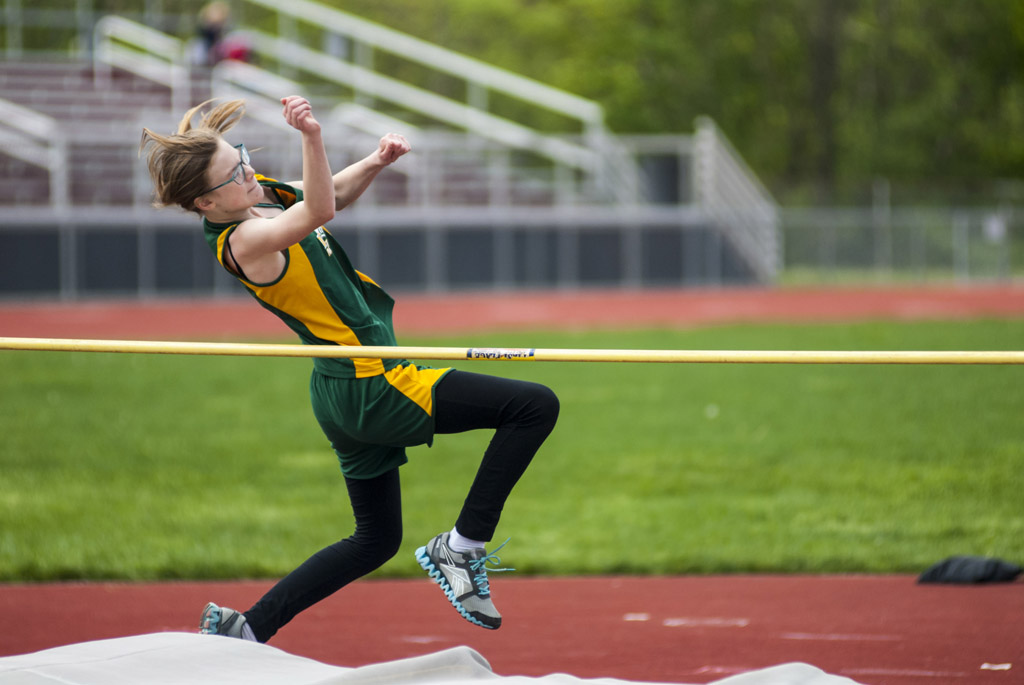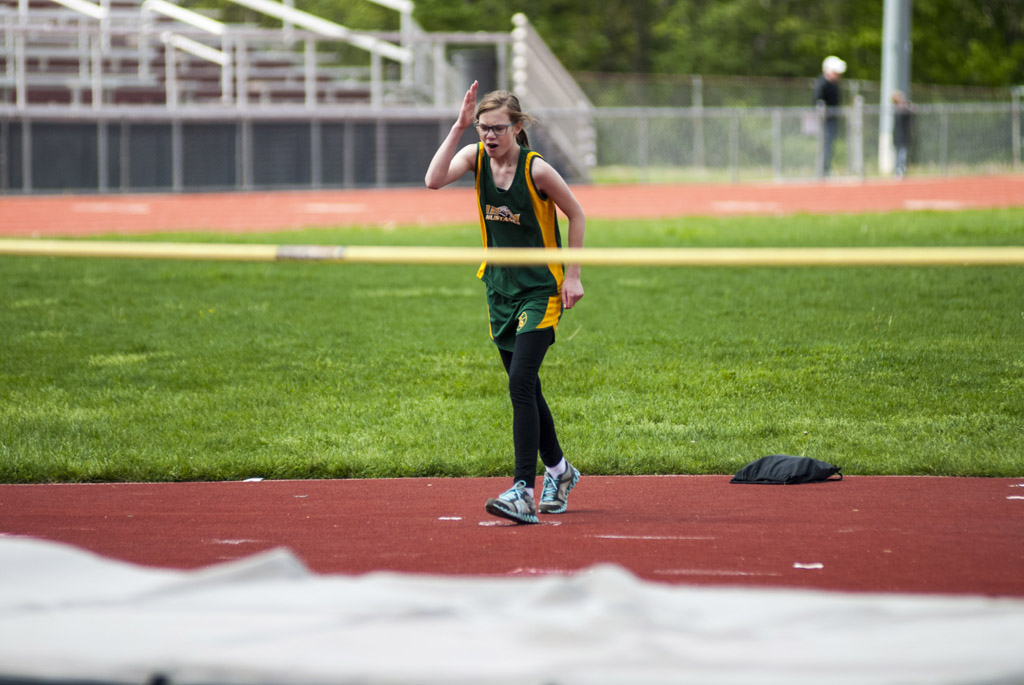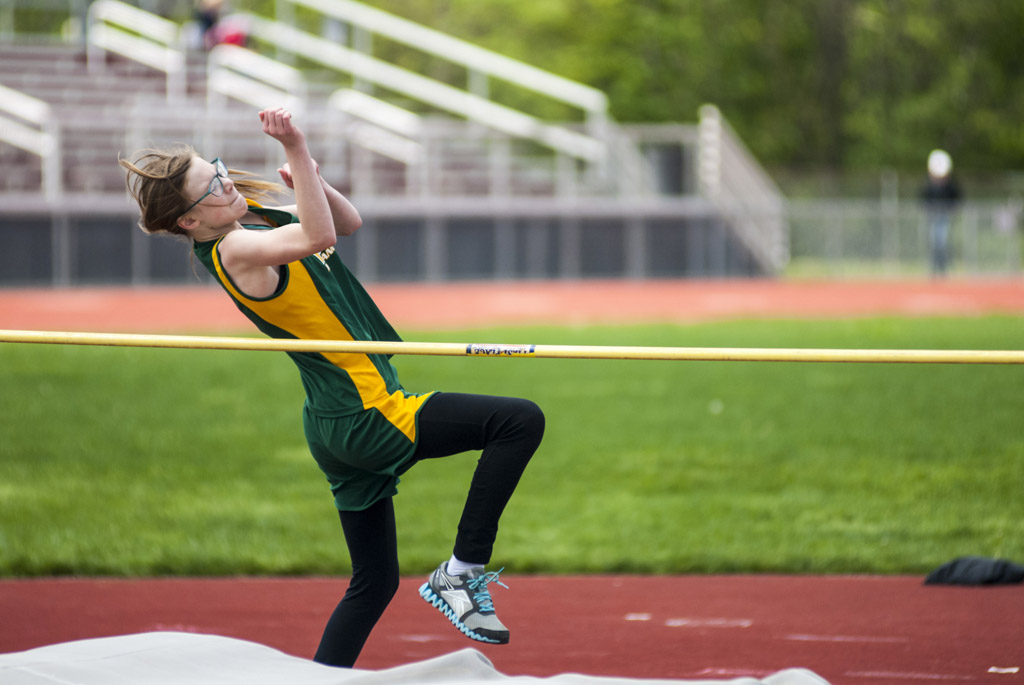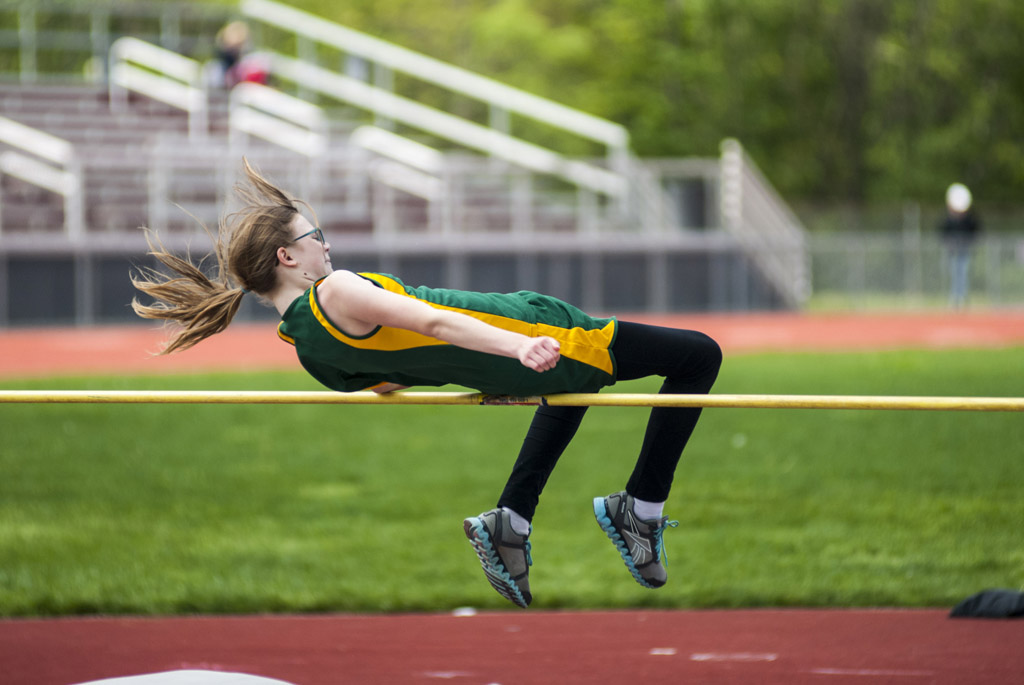 Jump Coach Takacs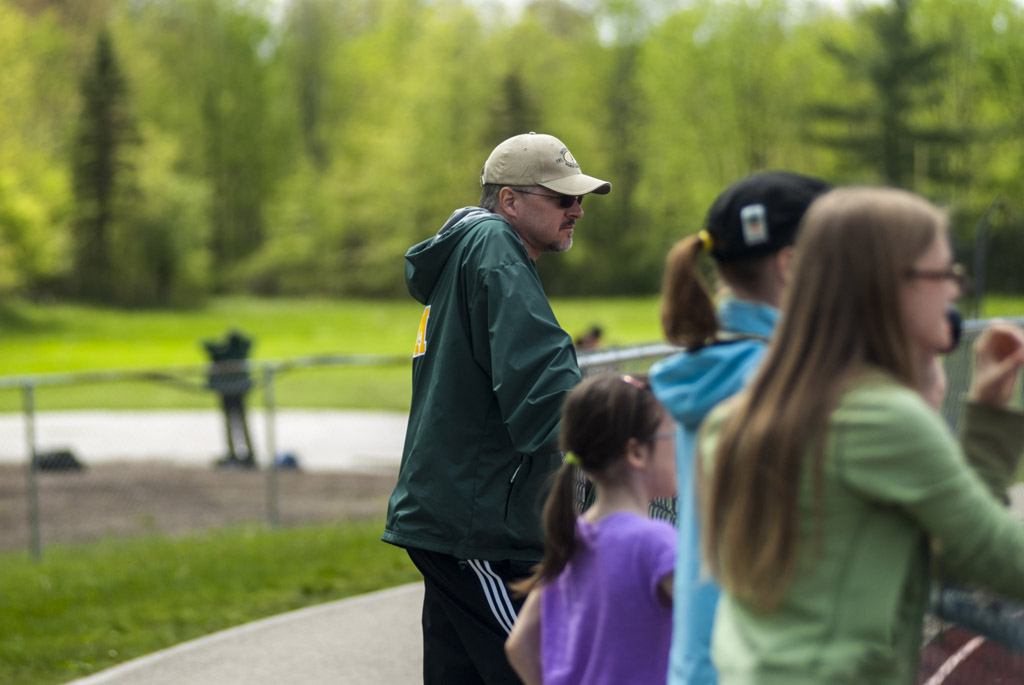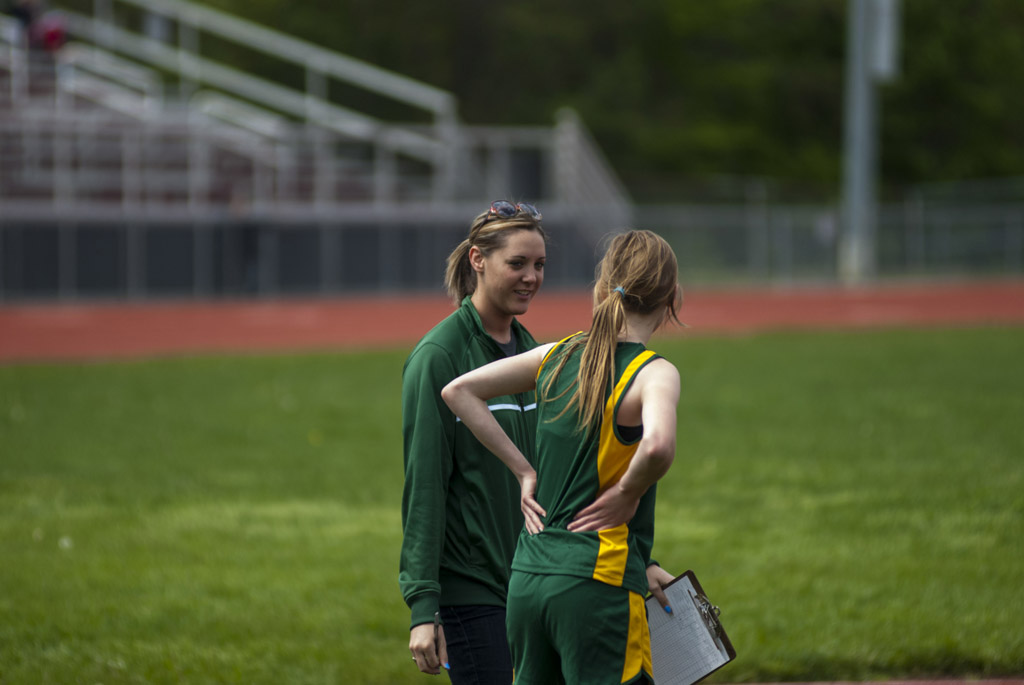 Long Jump
Brigitta took off way to early on every jump.