May 2017
Click on any photo for a larger print sized copy.
Feel free to share these photos, including re-uploading them to facebook, etc.
The girls' artwork was hung up for the Hoban Art Show. We only took pictures of Brigitta's for some reason??
(We hate Svea) -Brigitta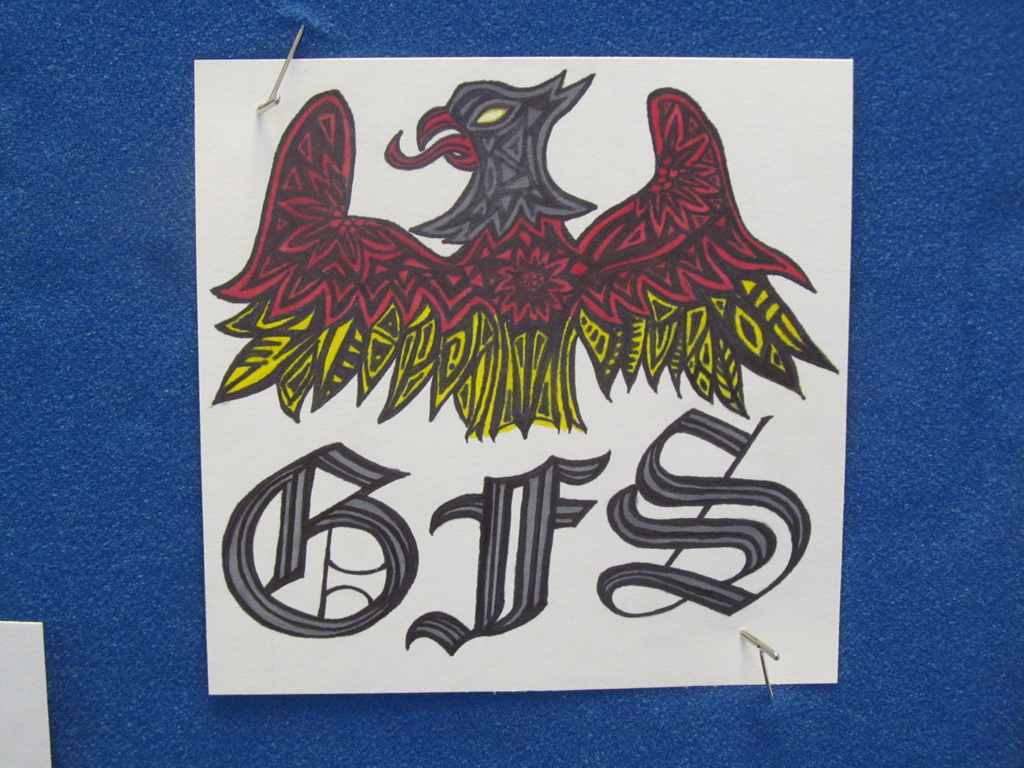 001
Gbablglablglabllggbaaal -The Eagle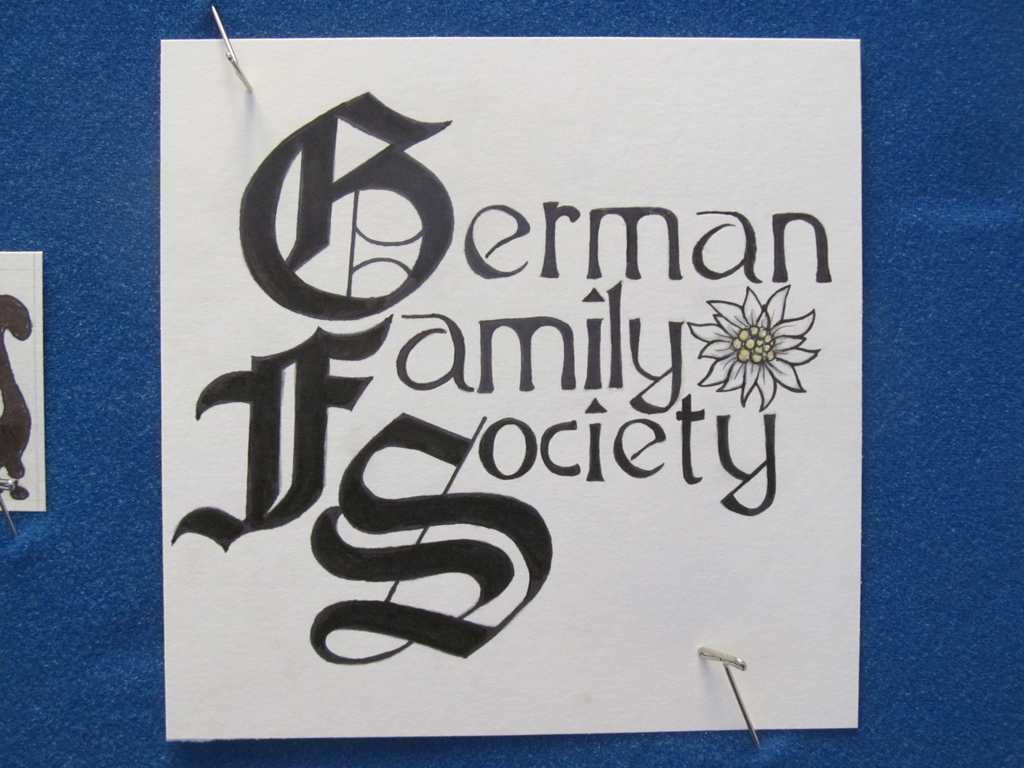 002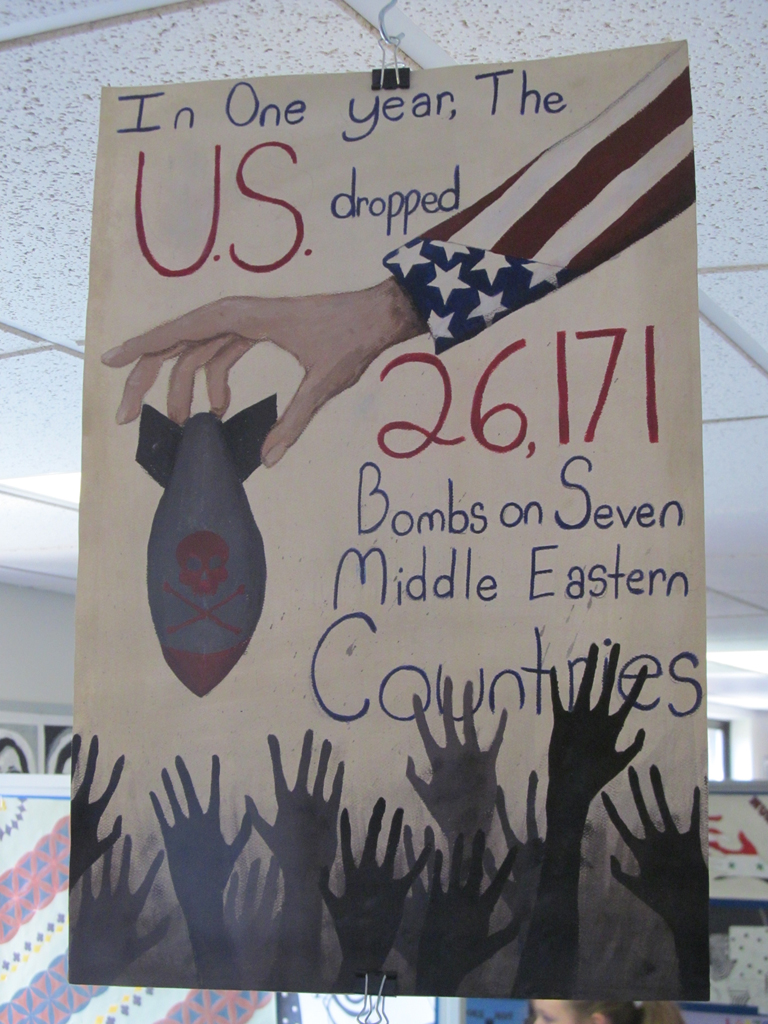 003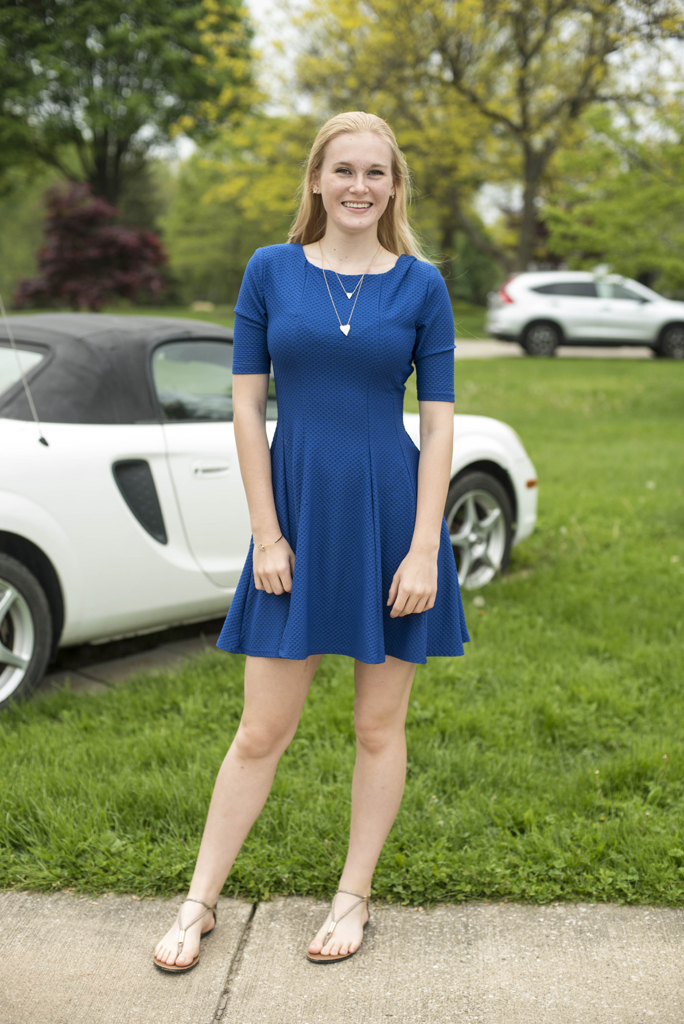 004
Svea was Confirmed at Our Lady of Victory Church.
(This is actually our front yard, not OLV) -Brigitta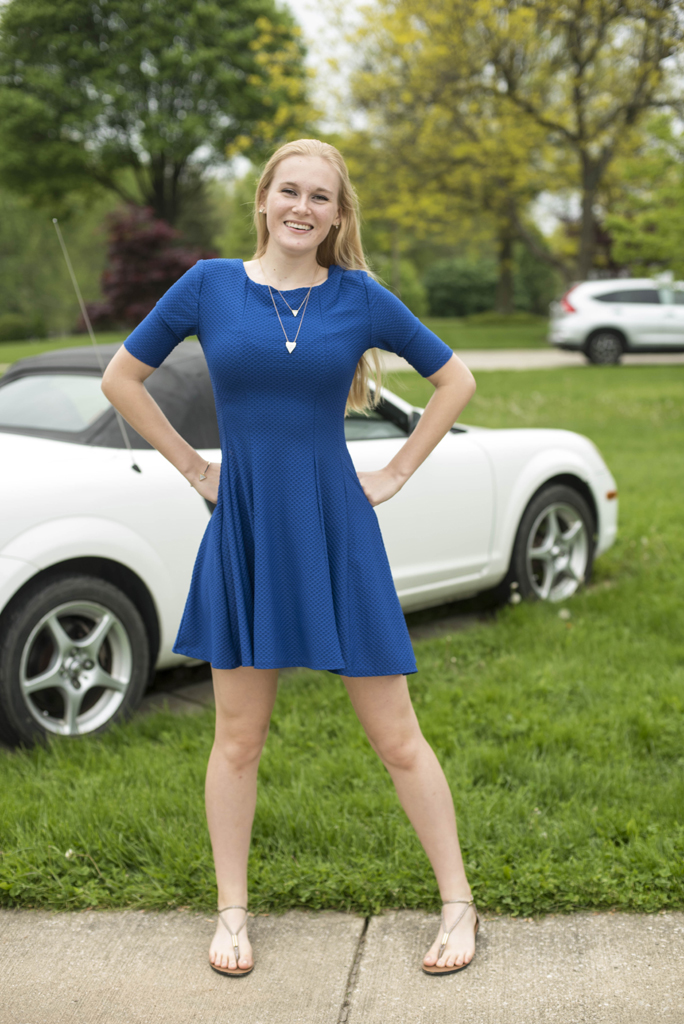 005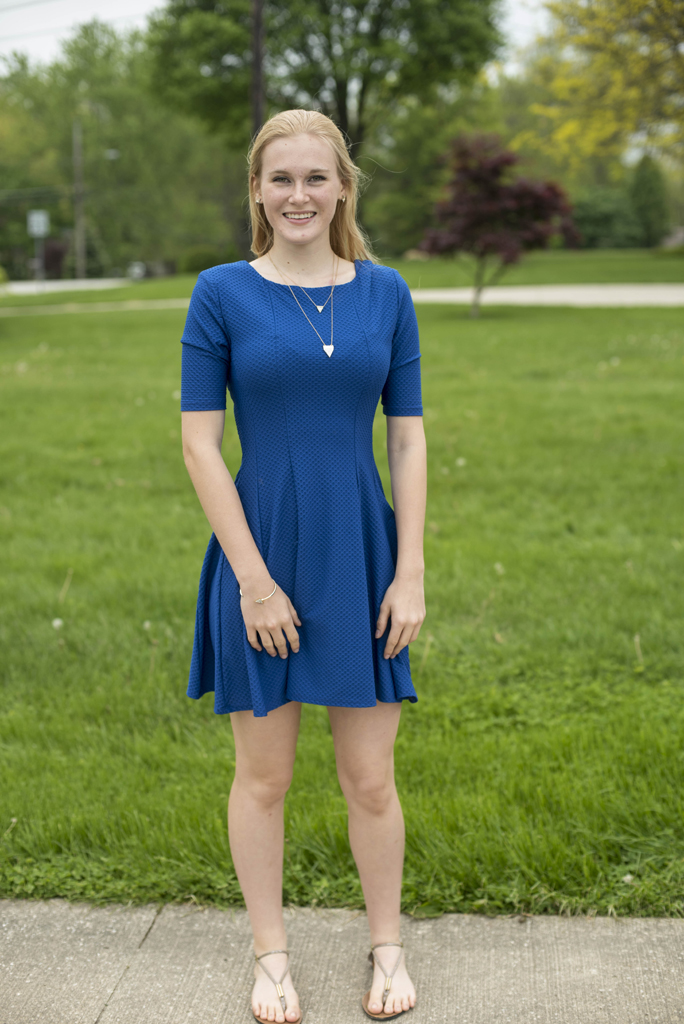 006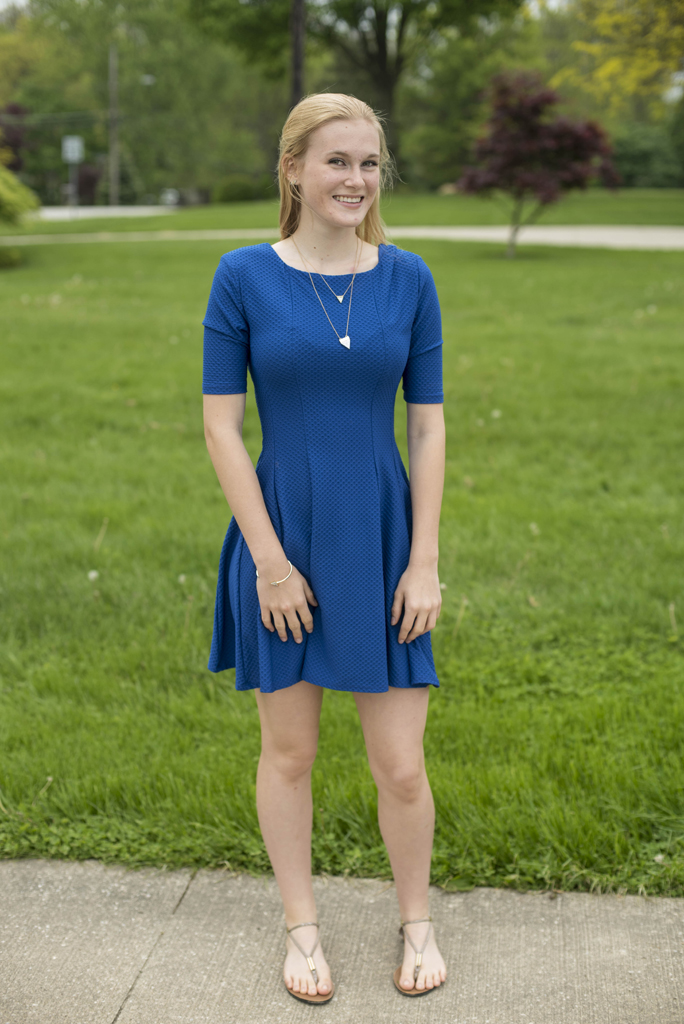 007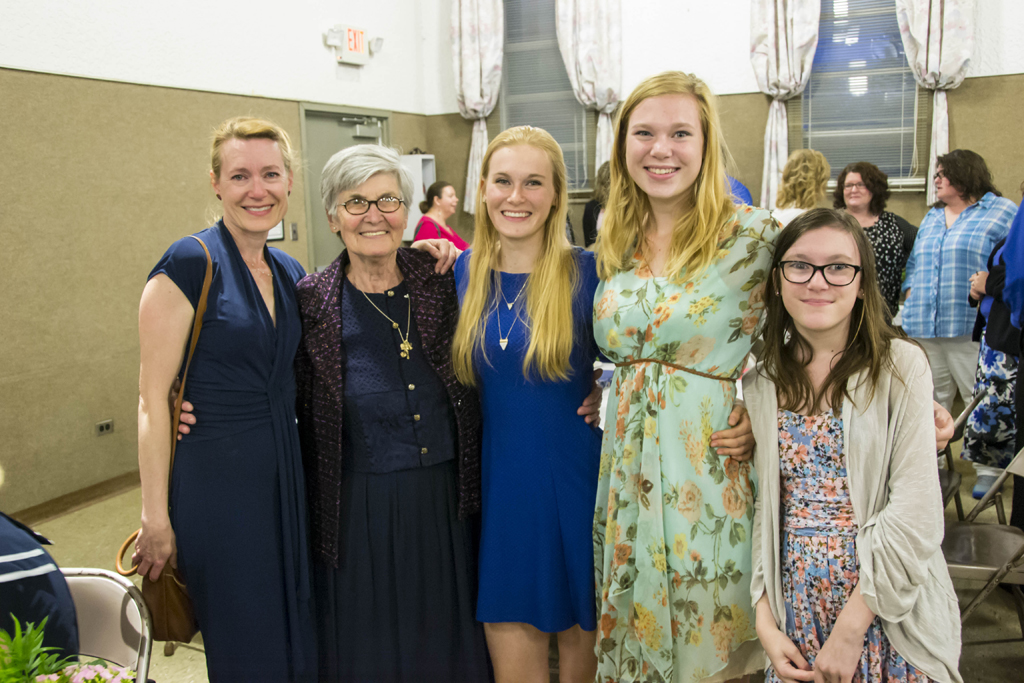 008
Svea's Sponsor Anna Koenig.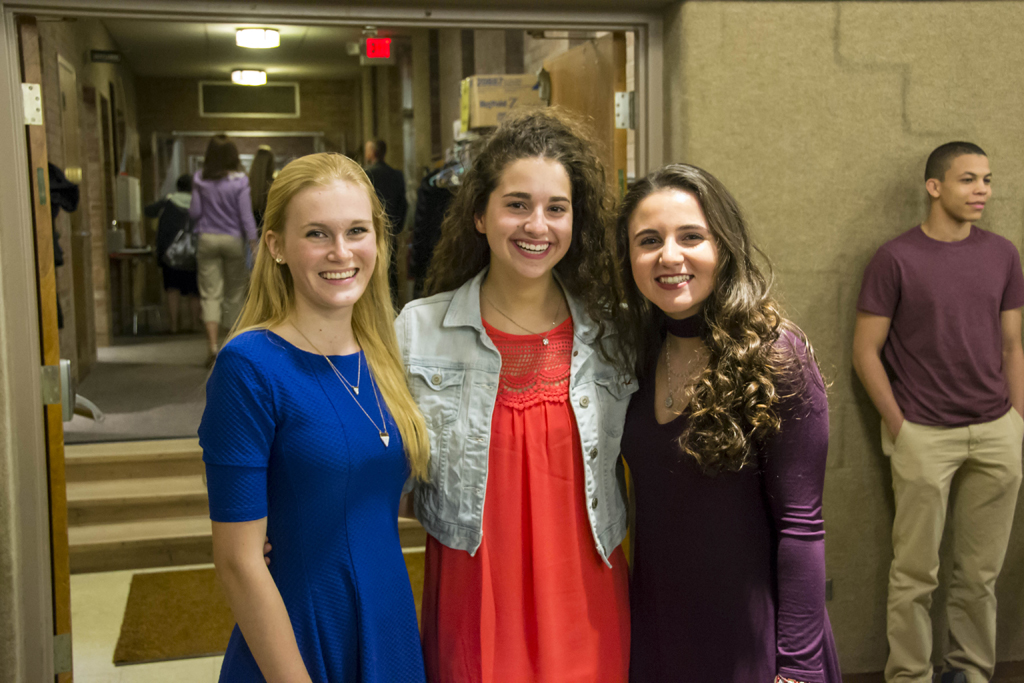 009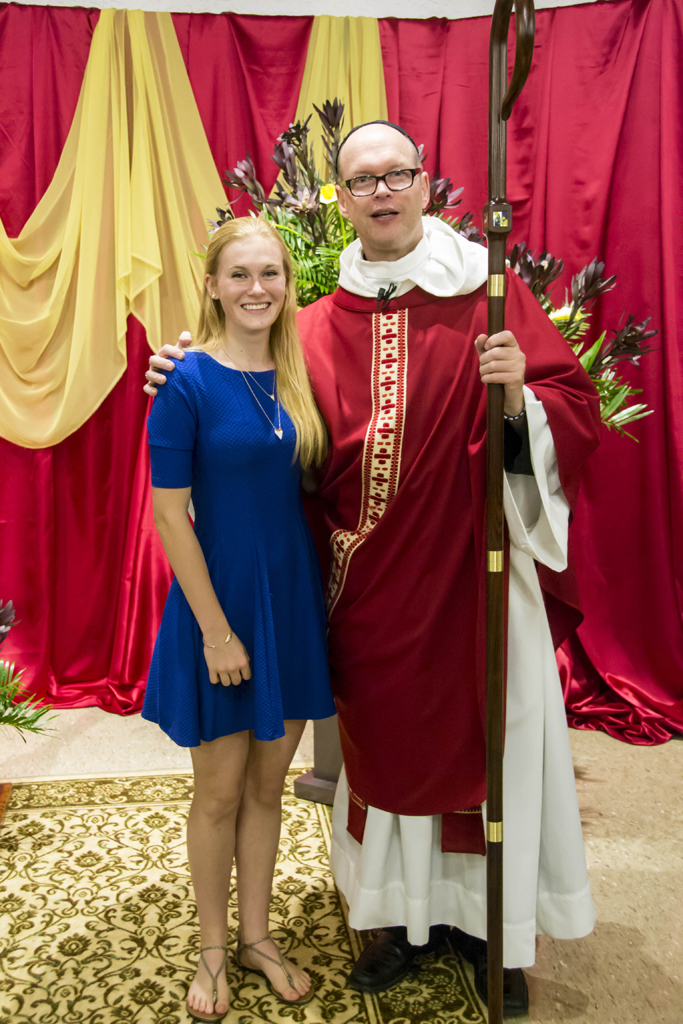 010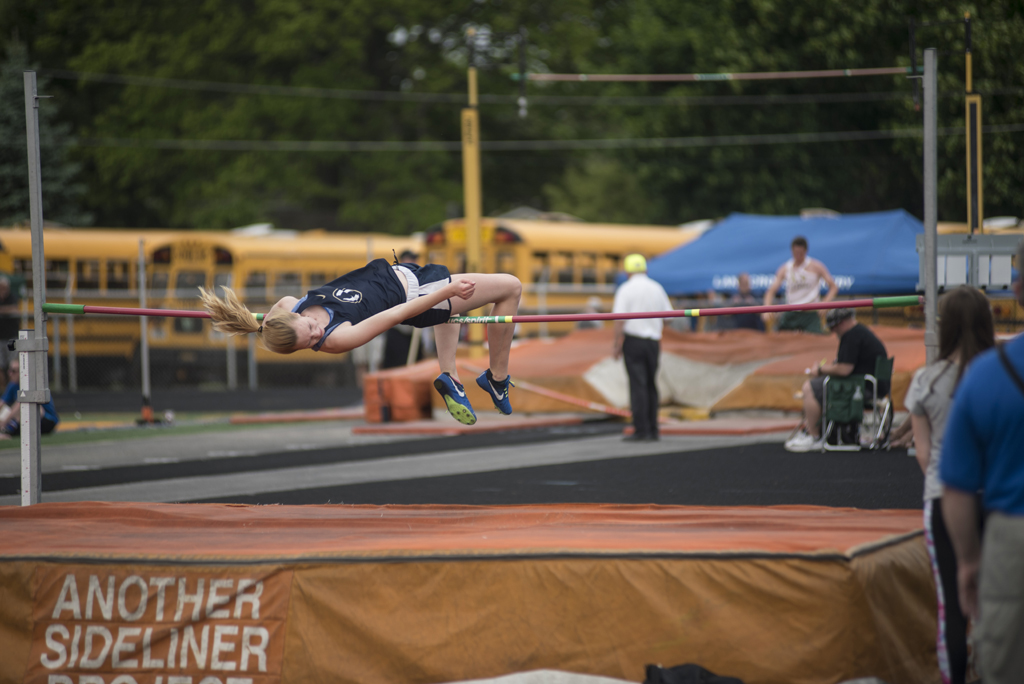 011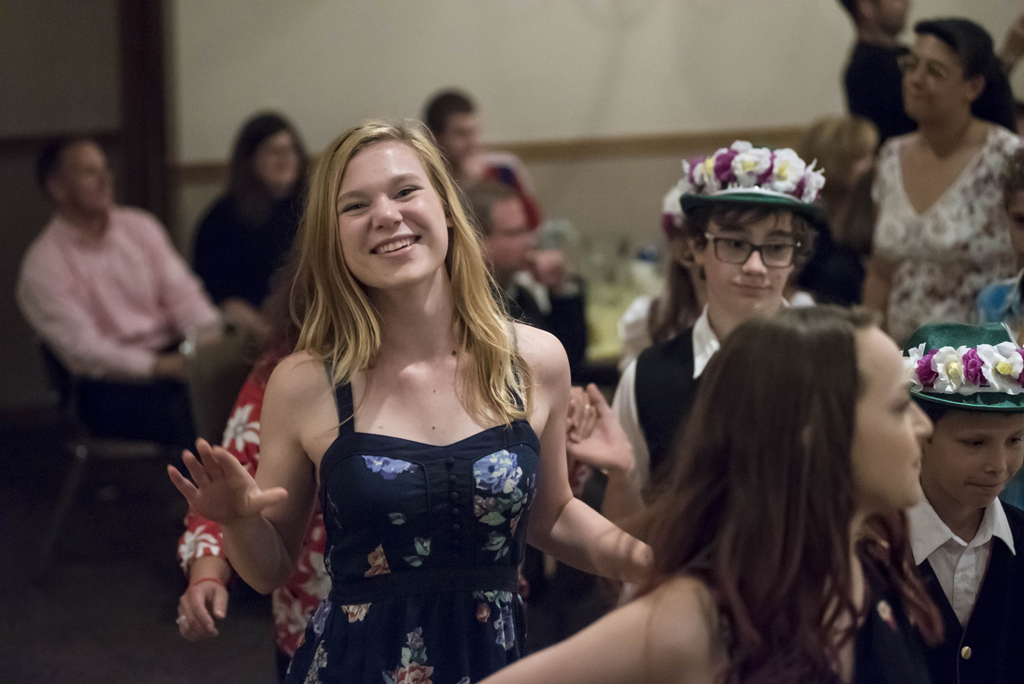 012
Svea and I lettered! She lettered for mock trial or something, and I lettered for high jump. -Brigitta
Excuse me, I went to states. Did you?? -Svea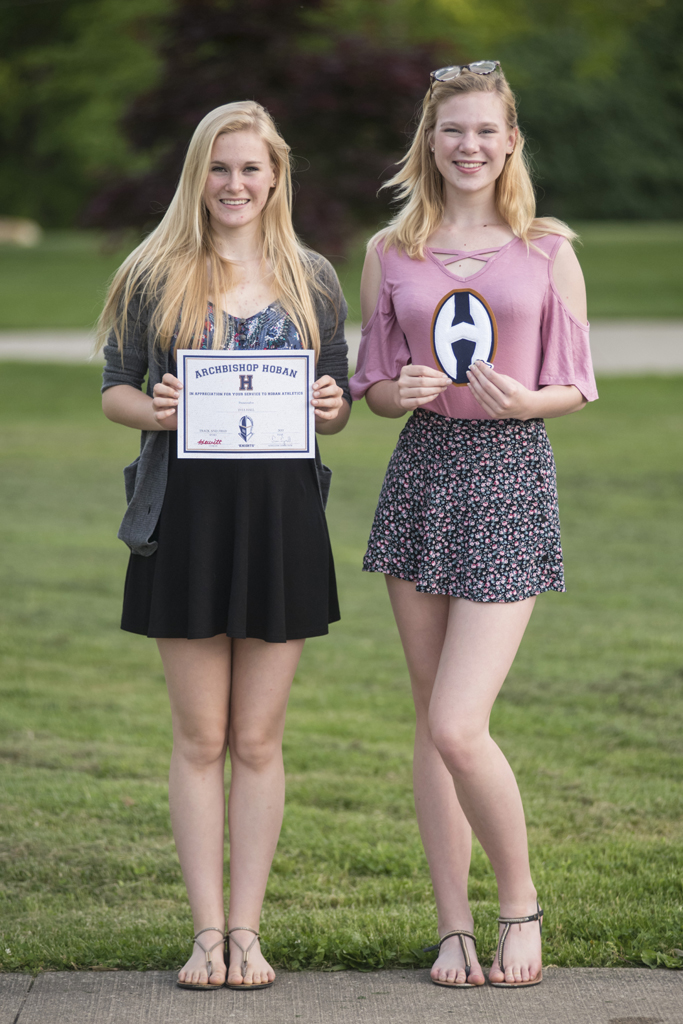 013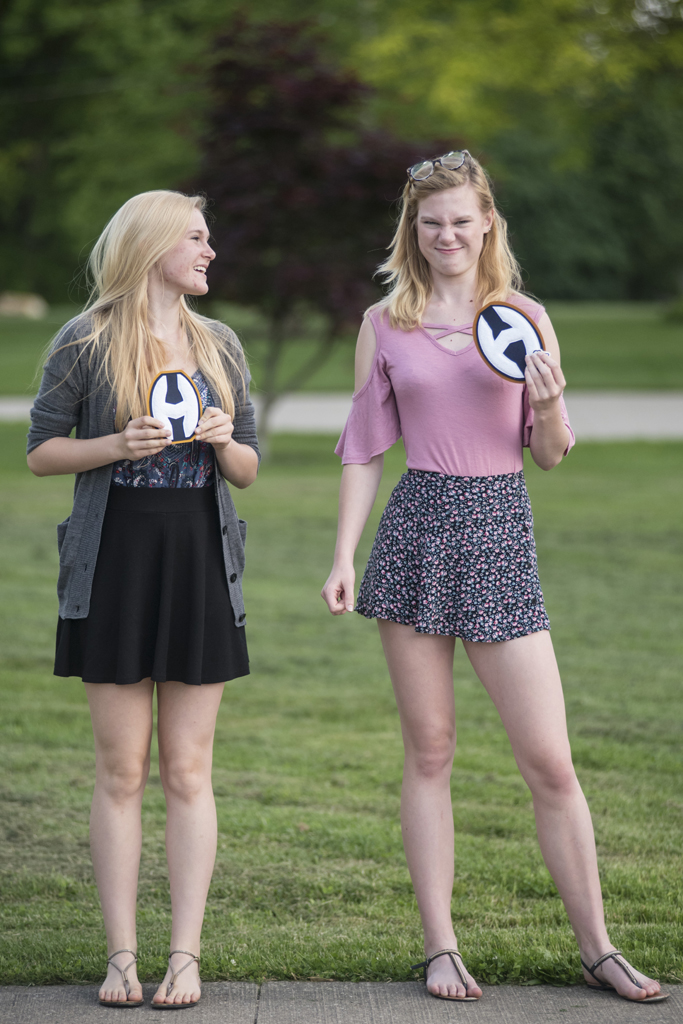 014
015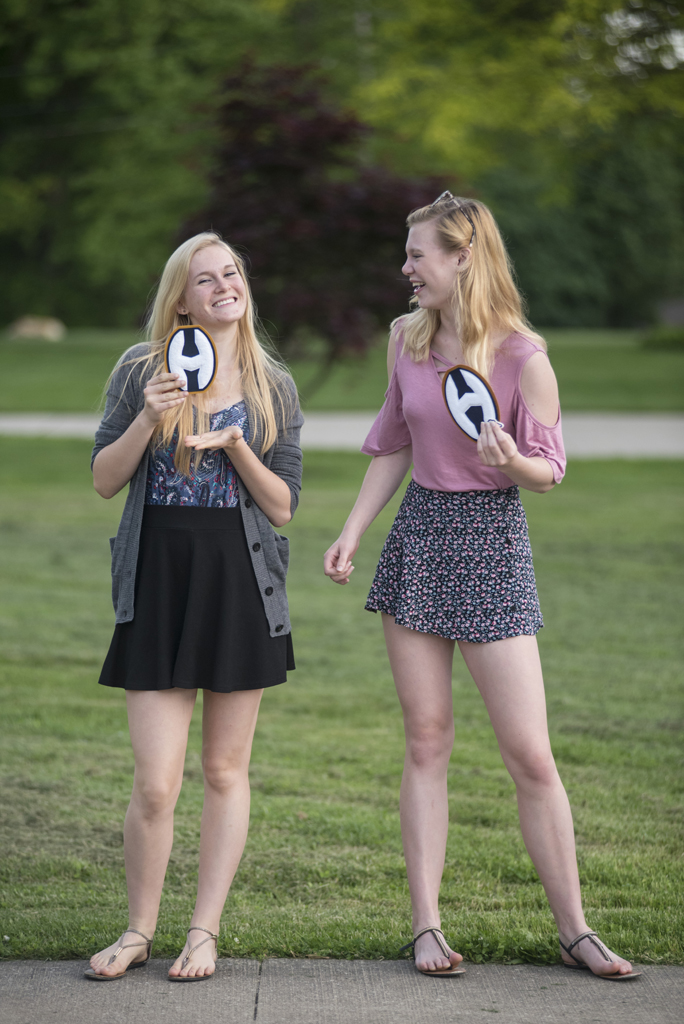 016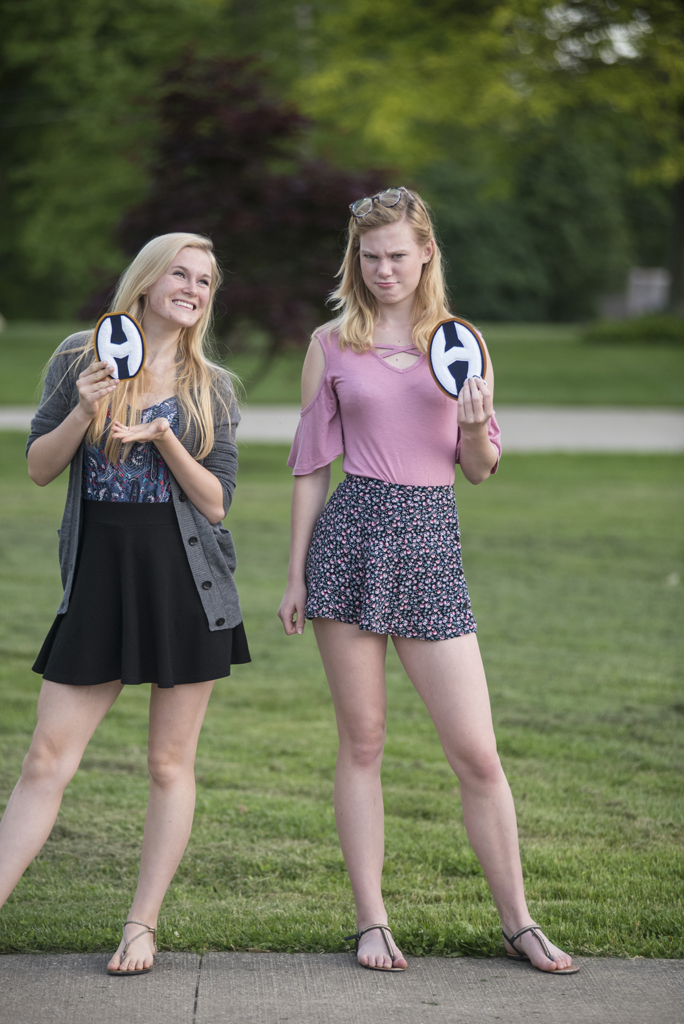 017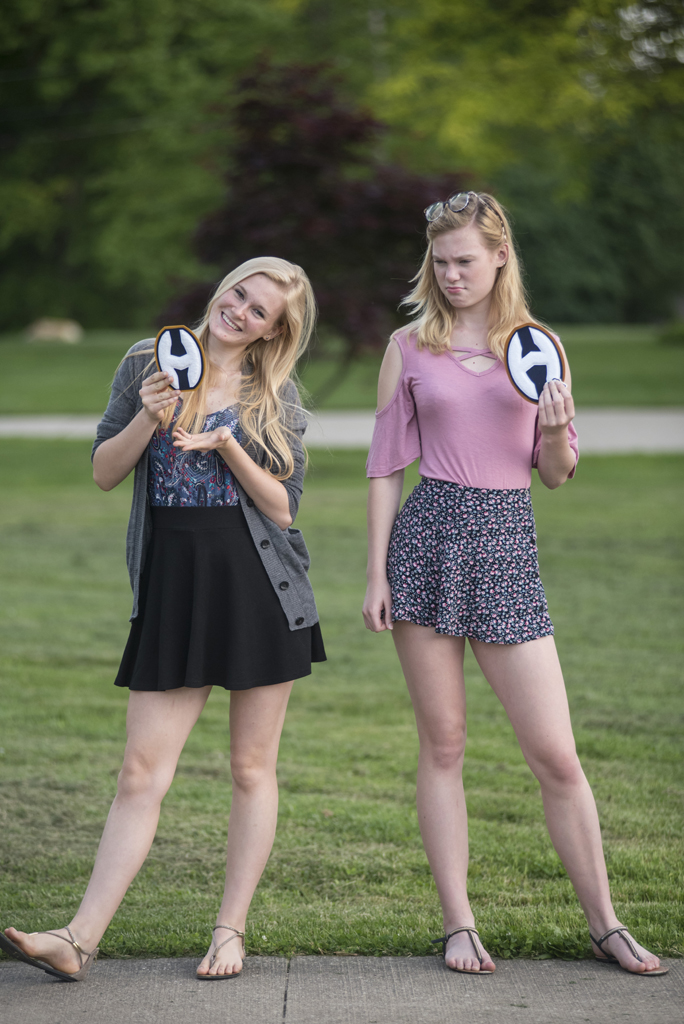 (me being mad at Svea's letter because it wasn't for a sport) -Brigitta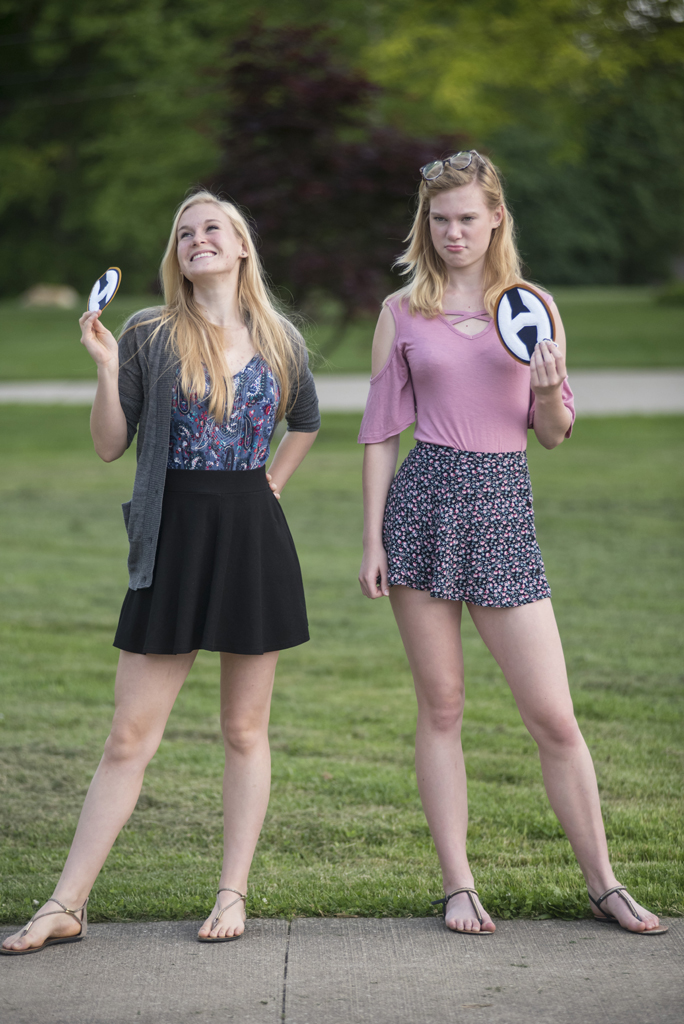 019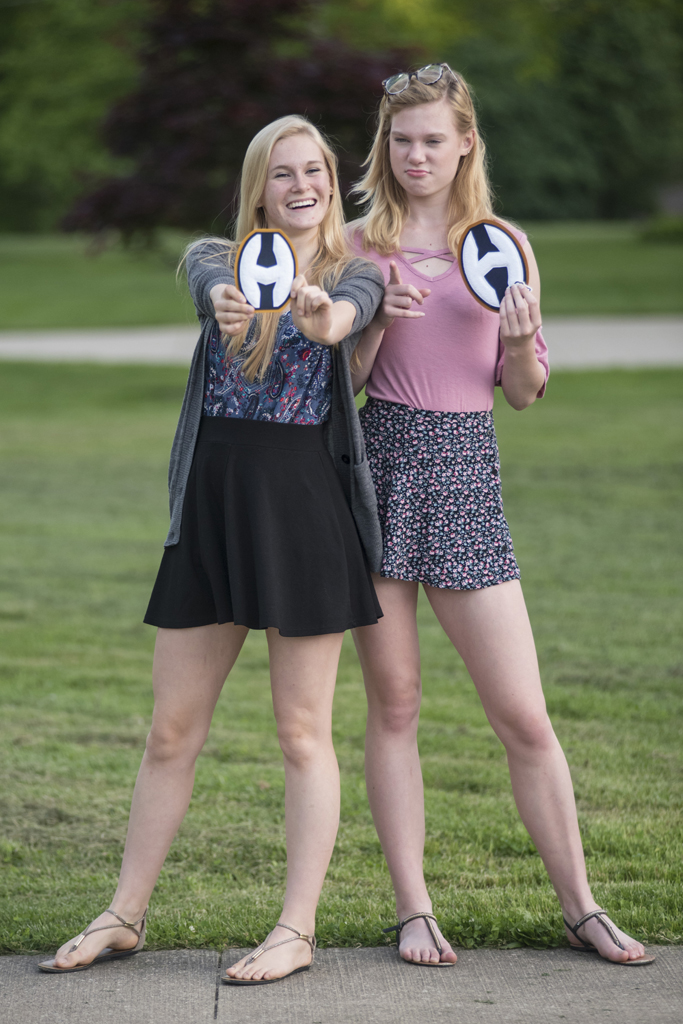 020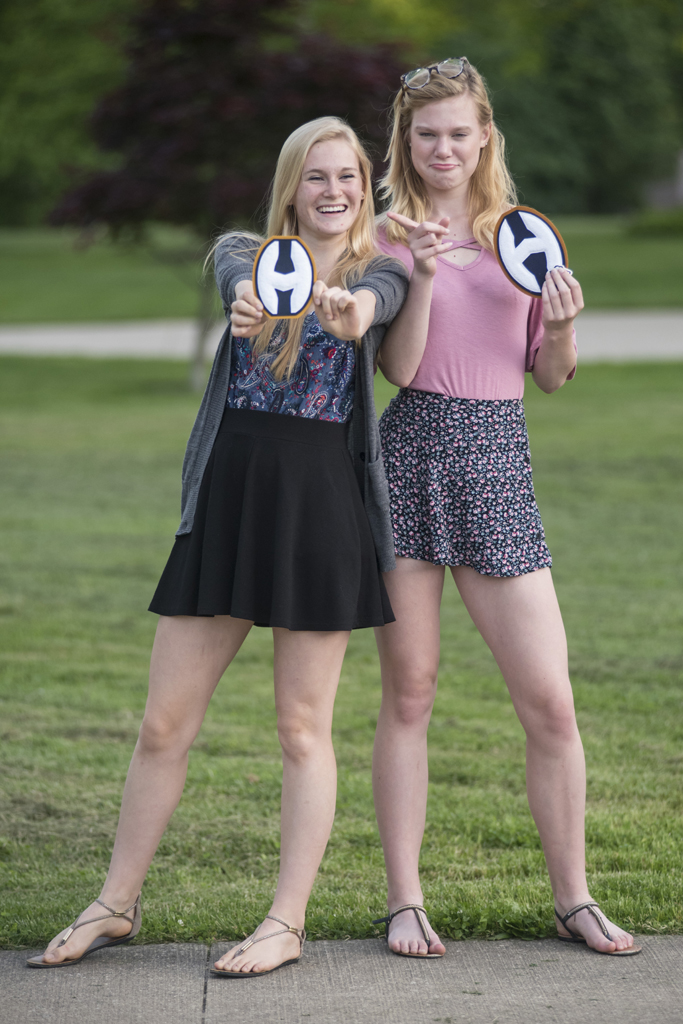 021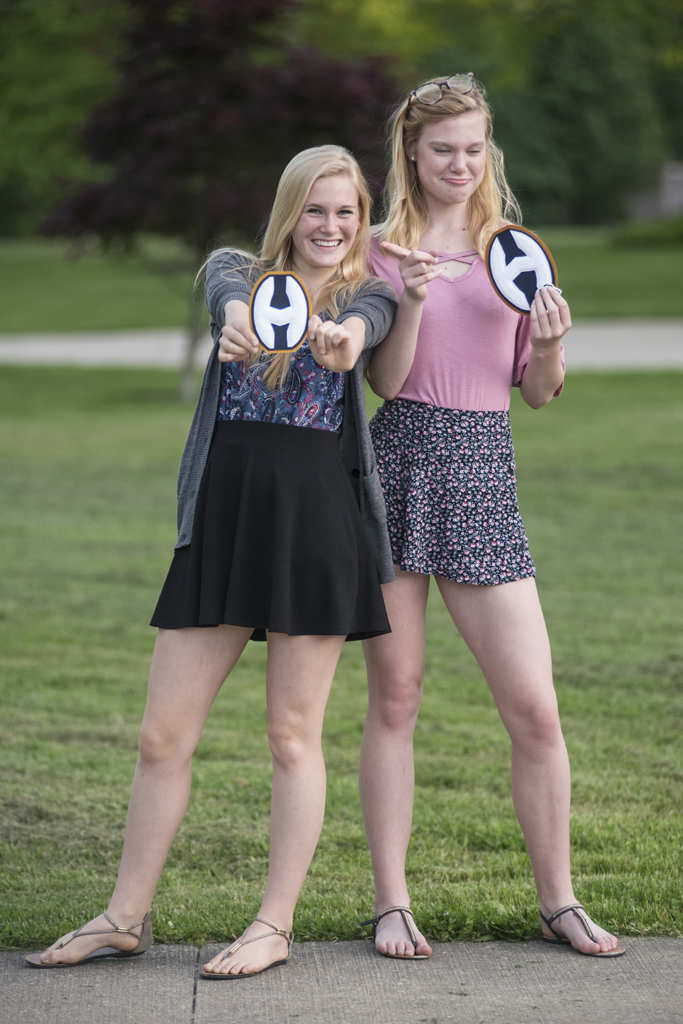 022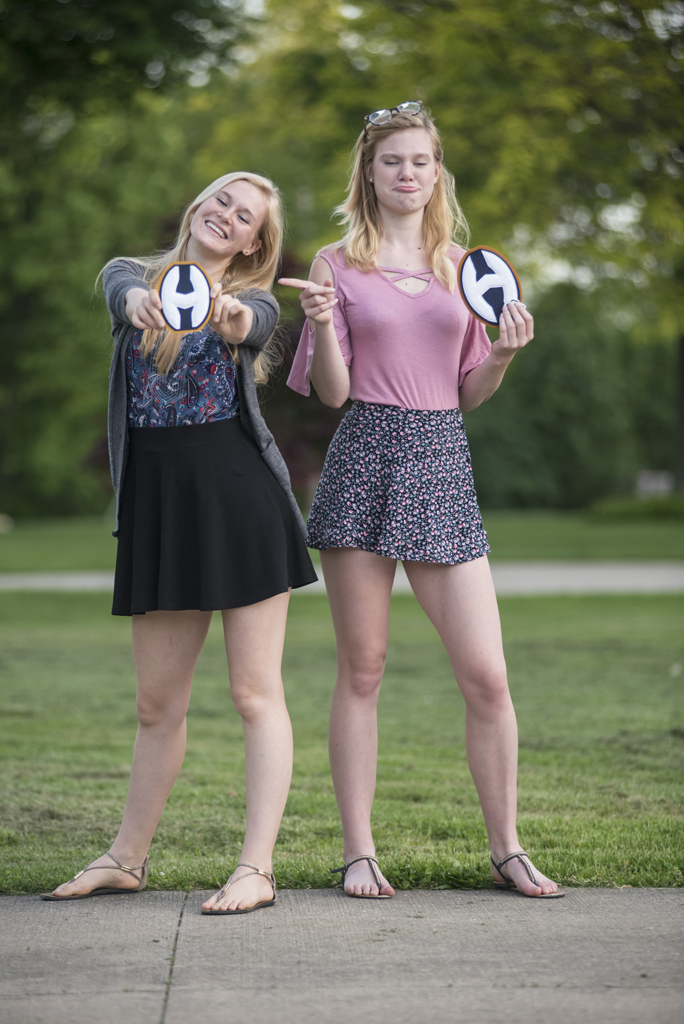 023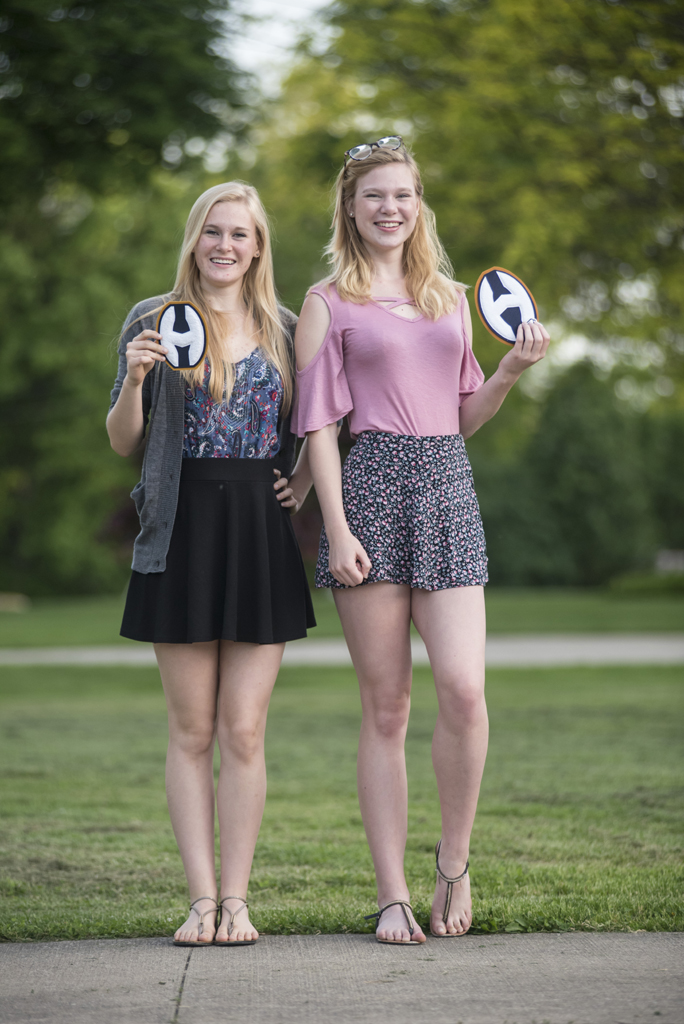 024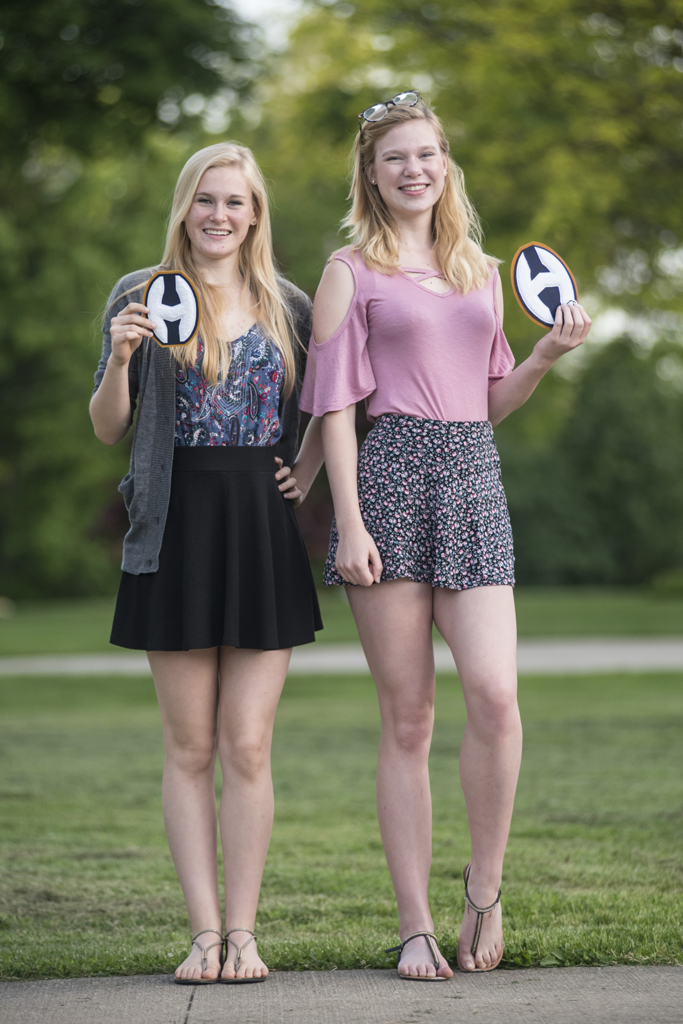 025