September 2017
Page 1
Click on any photo for a larger print sized copy.
Feel free to share these photos, including re-uploading them to facebook, etc.
I took 10,000 photos during the GFS Oktoberfest last weekend and 2500 the weekend before at the Landestreffen in Cincinnati, The Landestreffen is a big get together dance festival for all of the Donauschwaben German Family Society Clubs in the US and Canada. Among these photos are a handful of good ones of the Hall girls and parents. I've thrown in a few from 50's Night in August. So here are the best 150 or so Hall family German photos from this summer:
Comments by Svea, Brigitta and Annika.
German Family Society - 50's Night
(Actually August 12)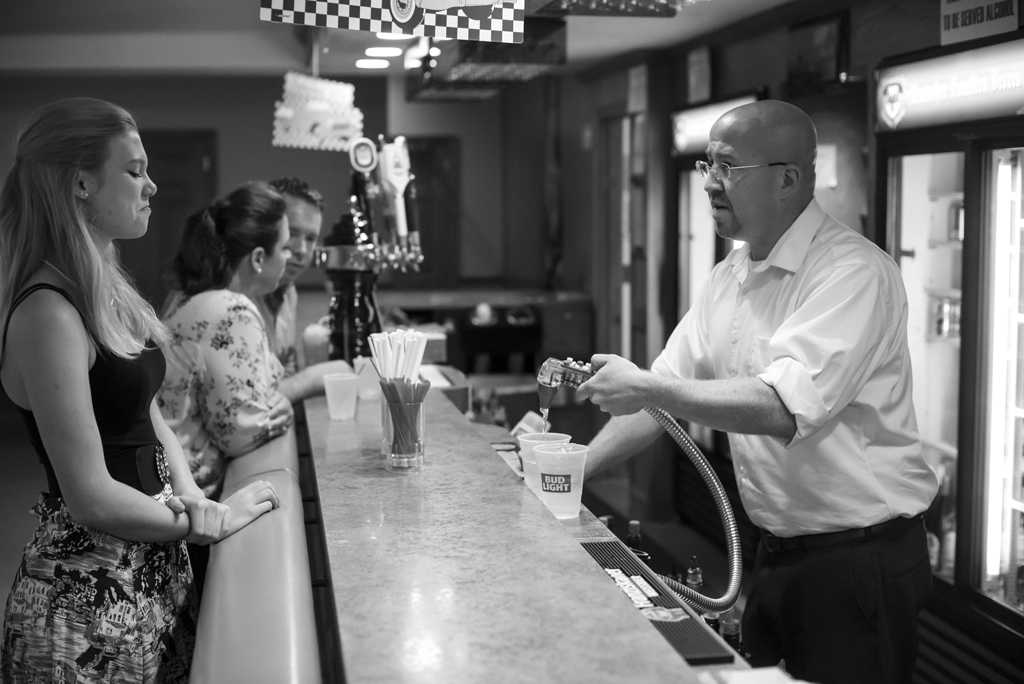 ...this isn't sparkling mineral water.
001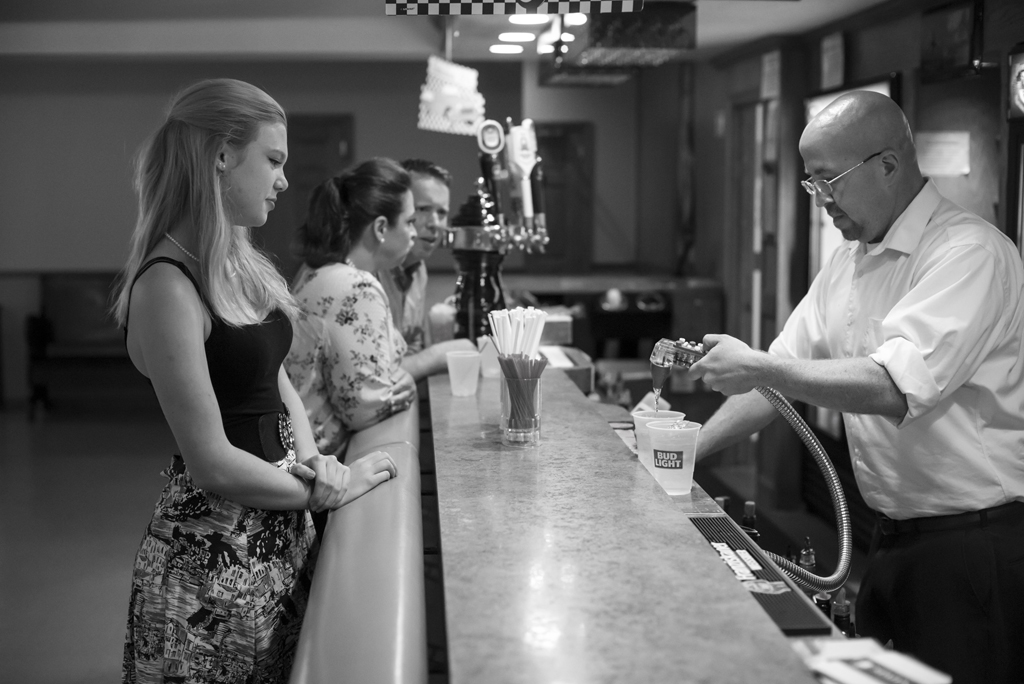 002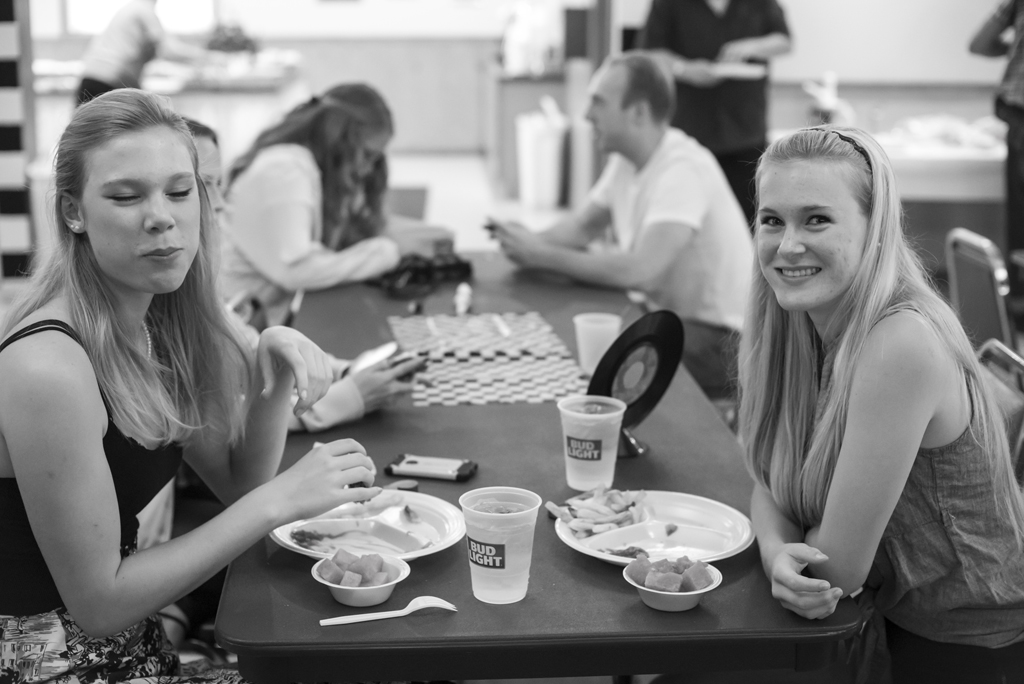 003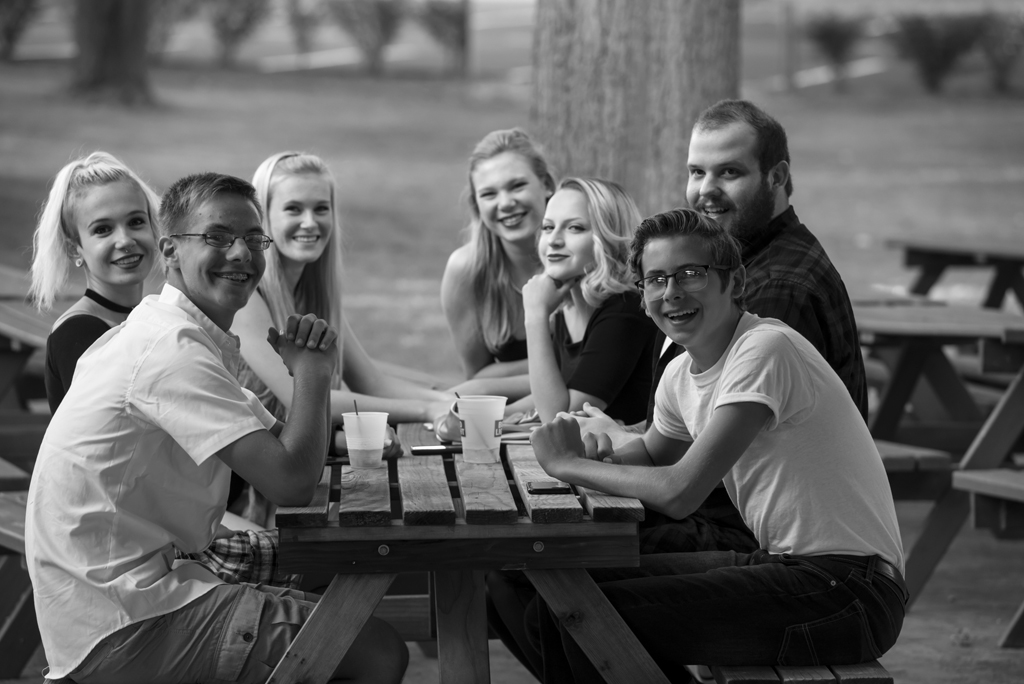 004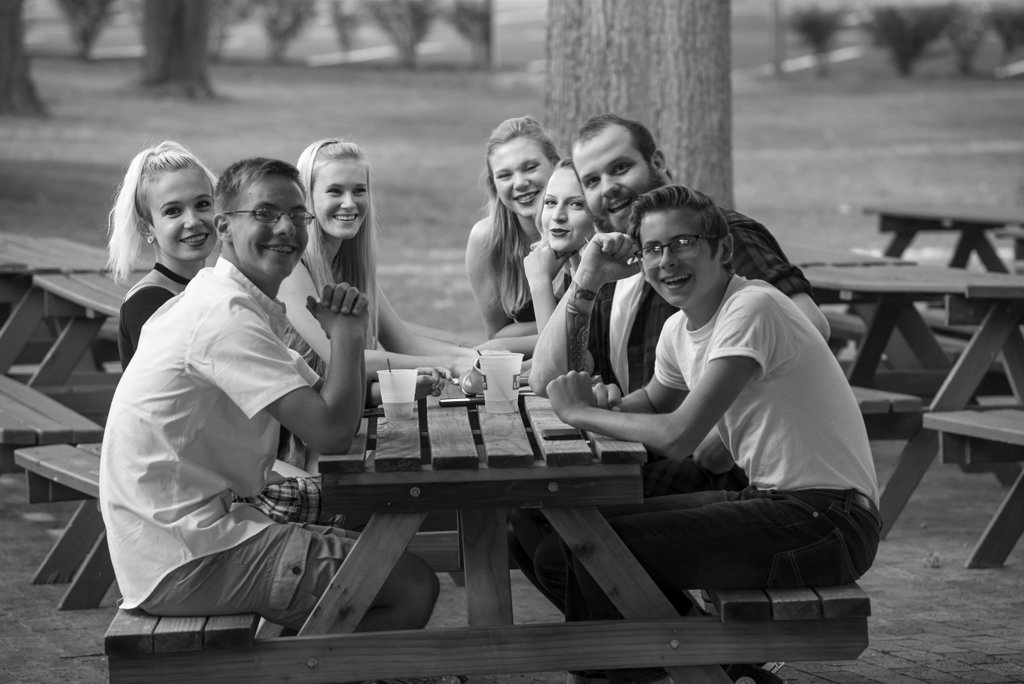 005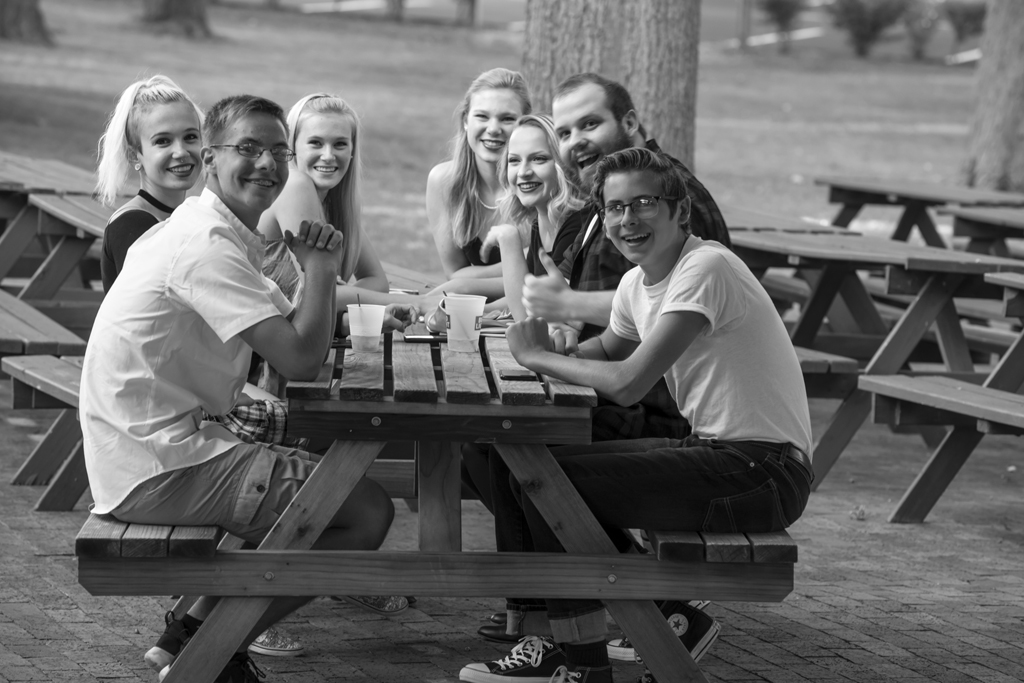 006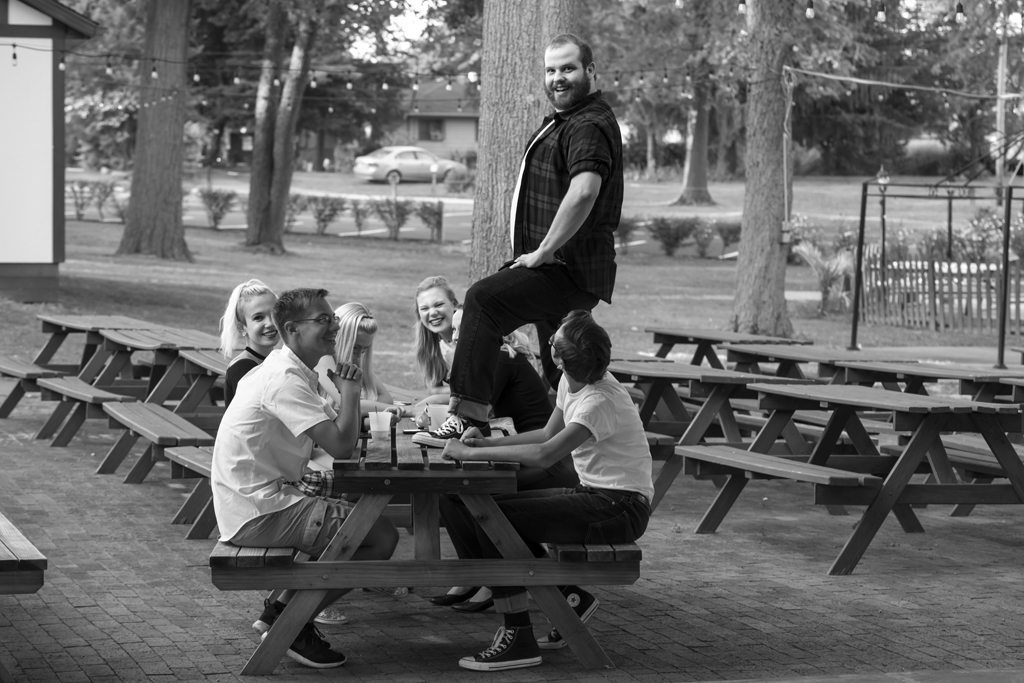 007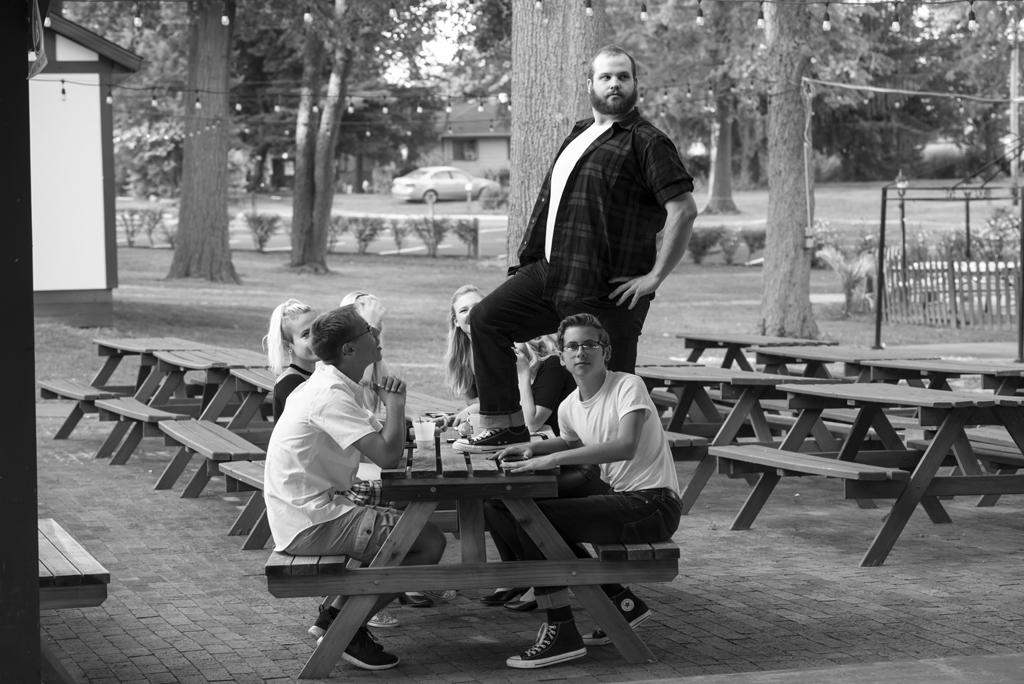 008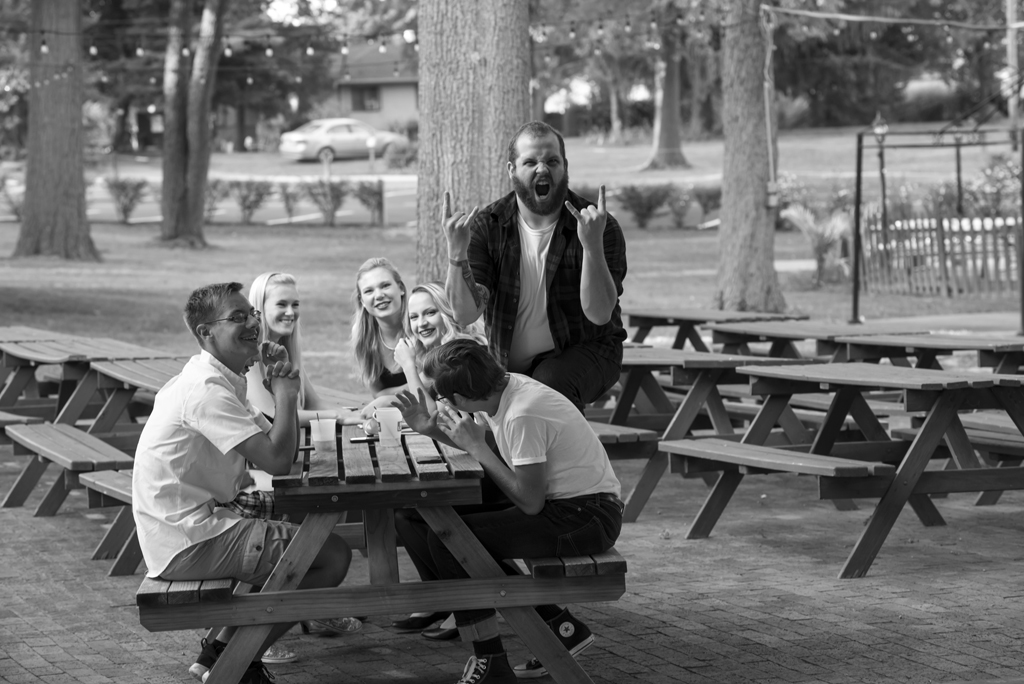 009
(More 50's Night Photos)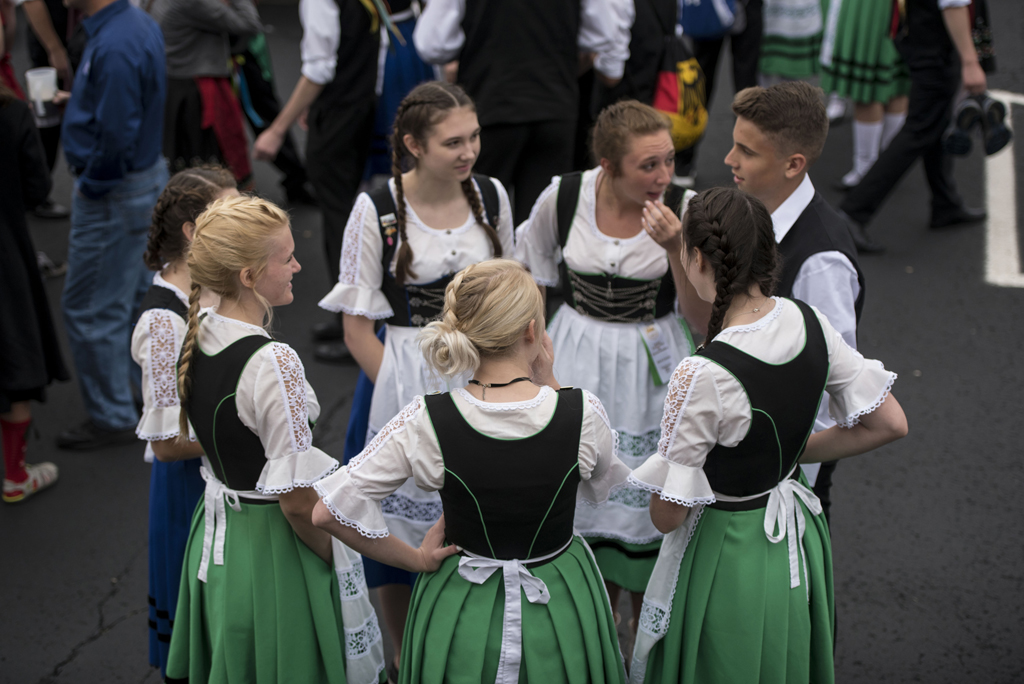 010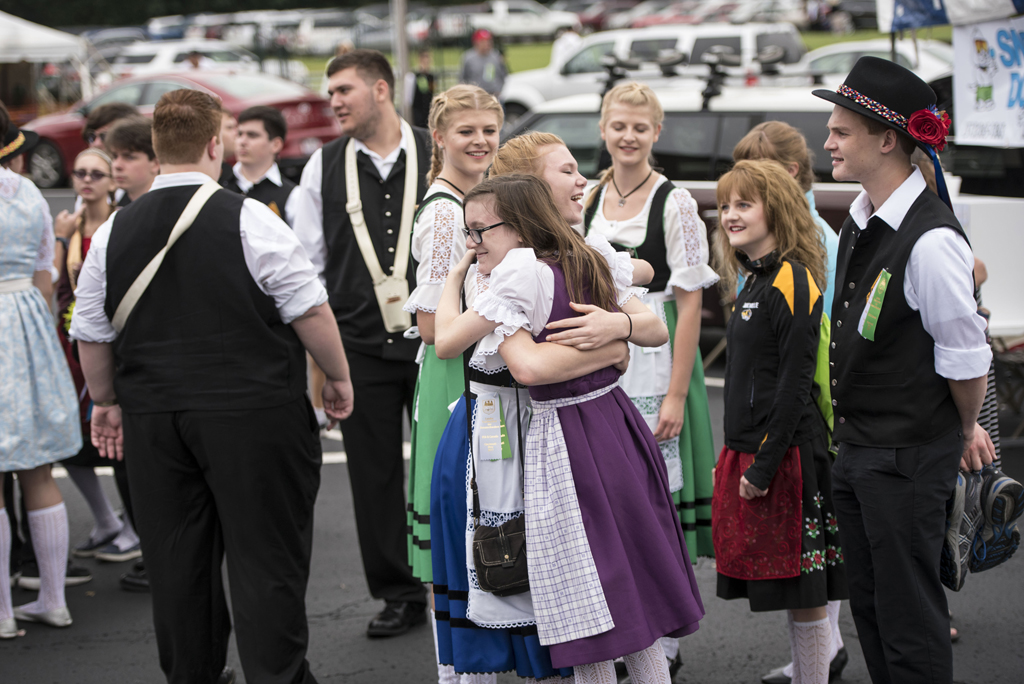 AANNIII!!
011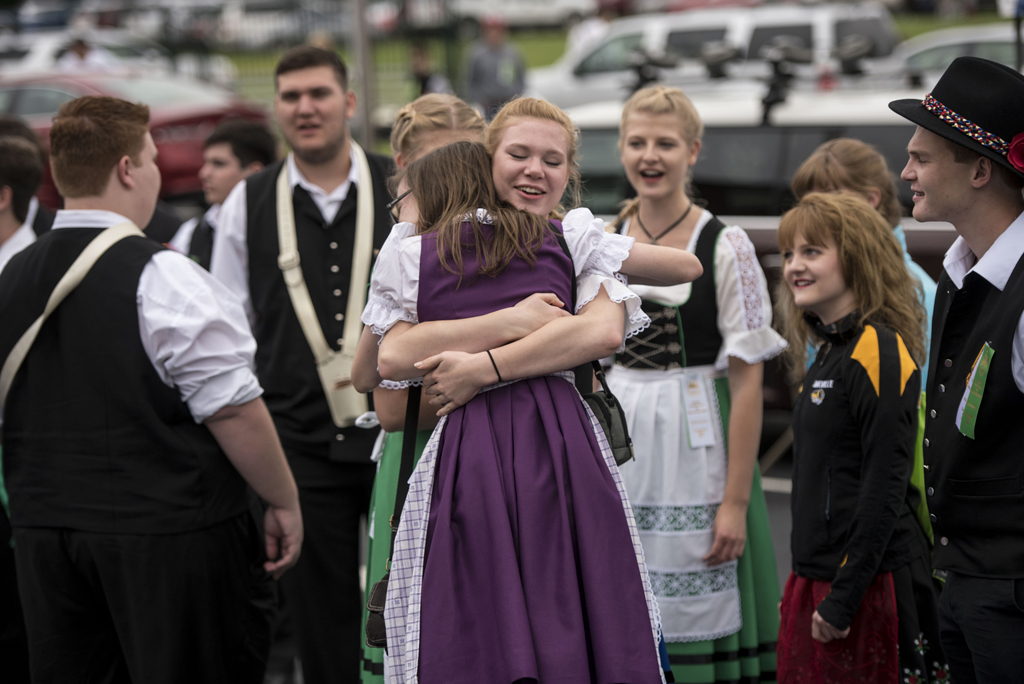 012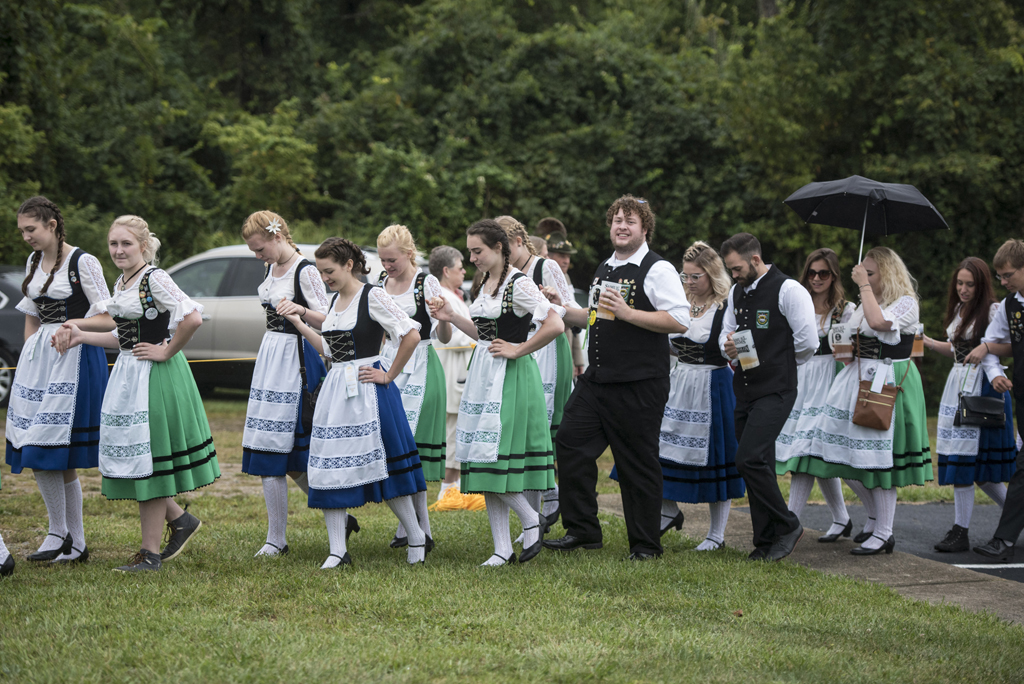 013
014
015
016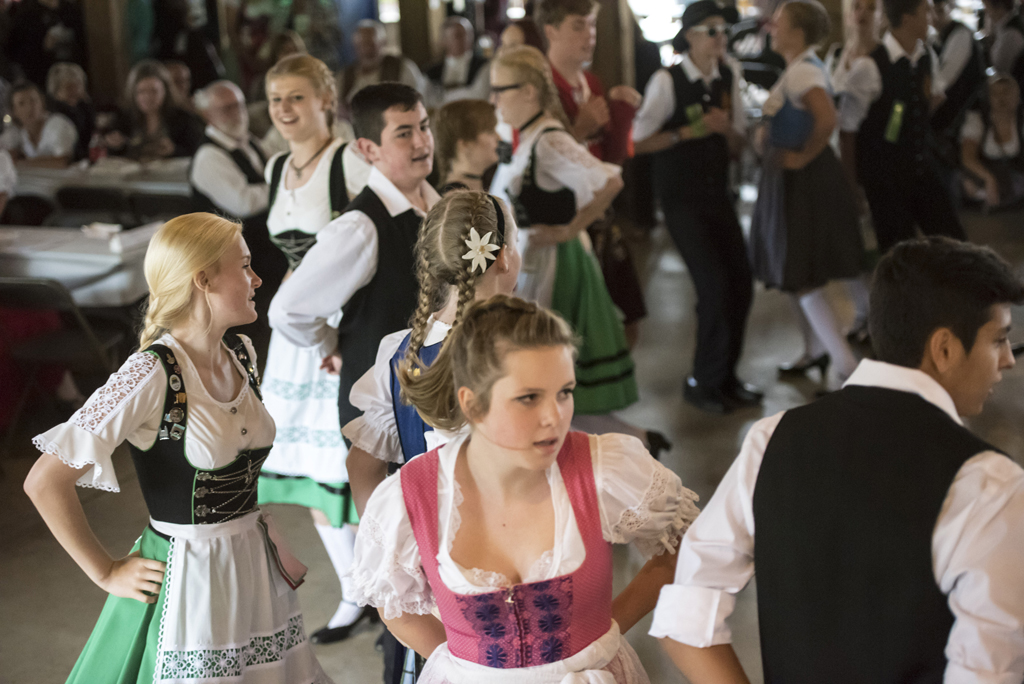 017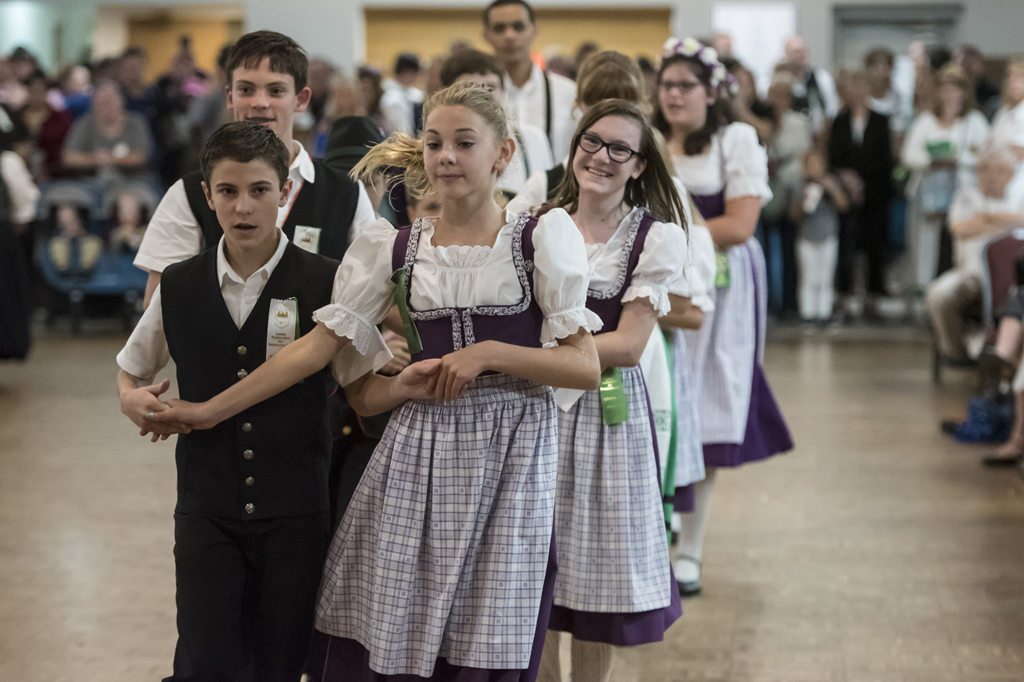 Anni can smile?!?
018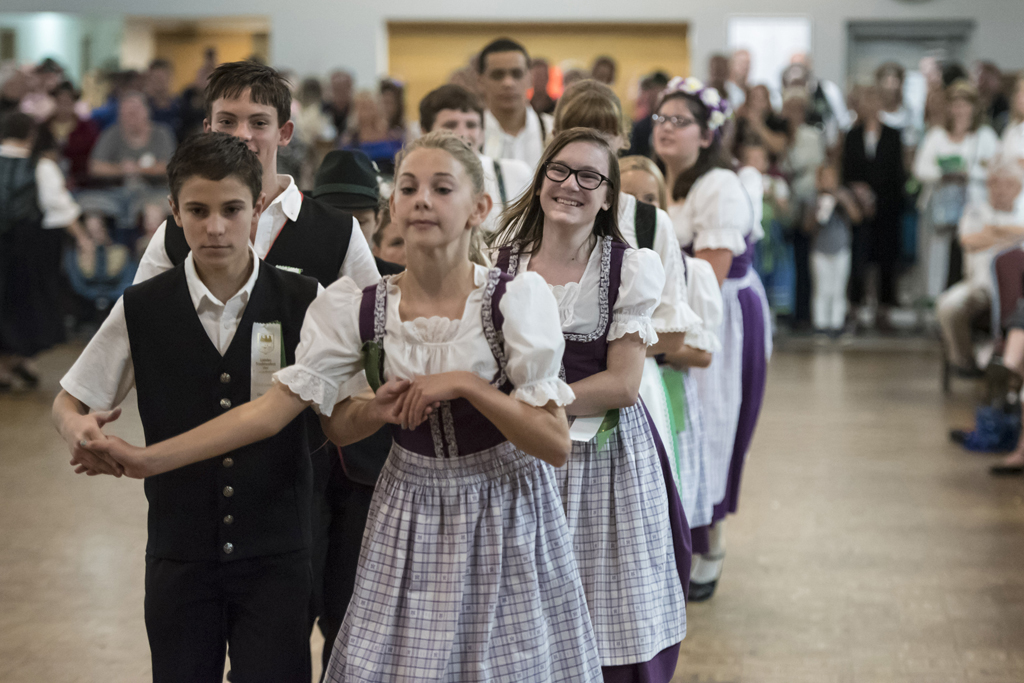 019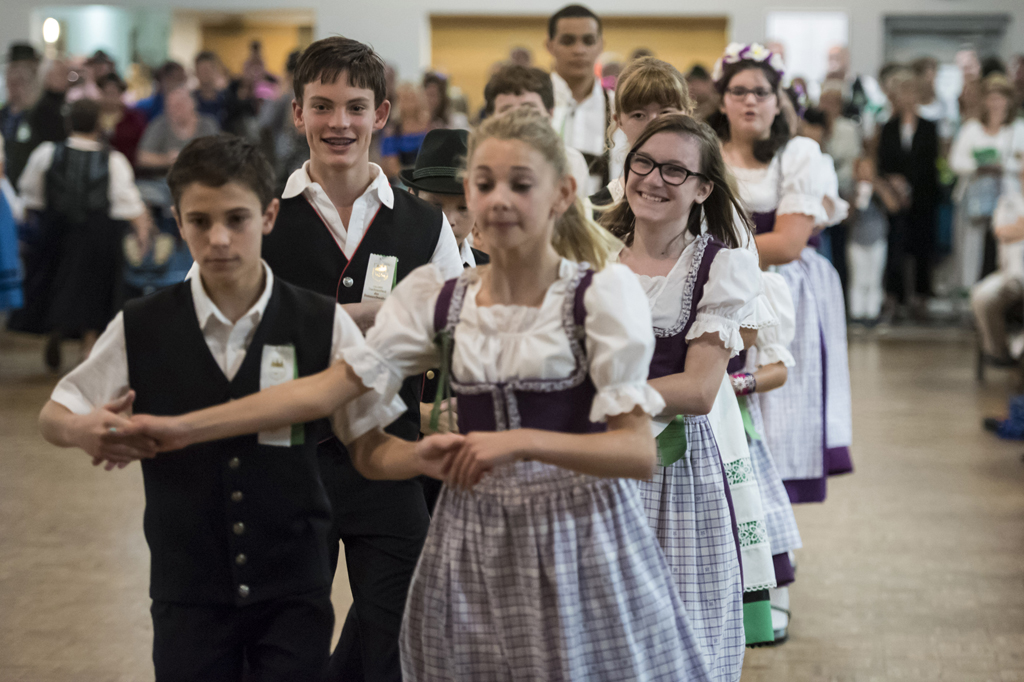 020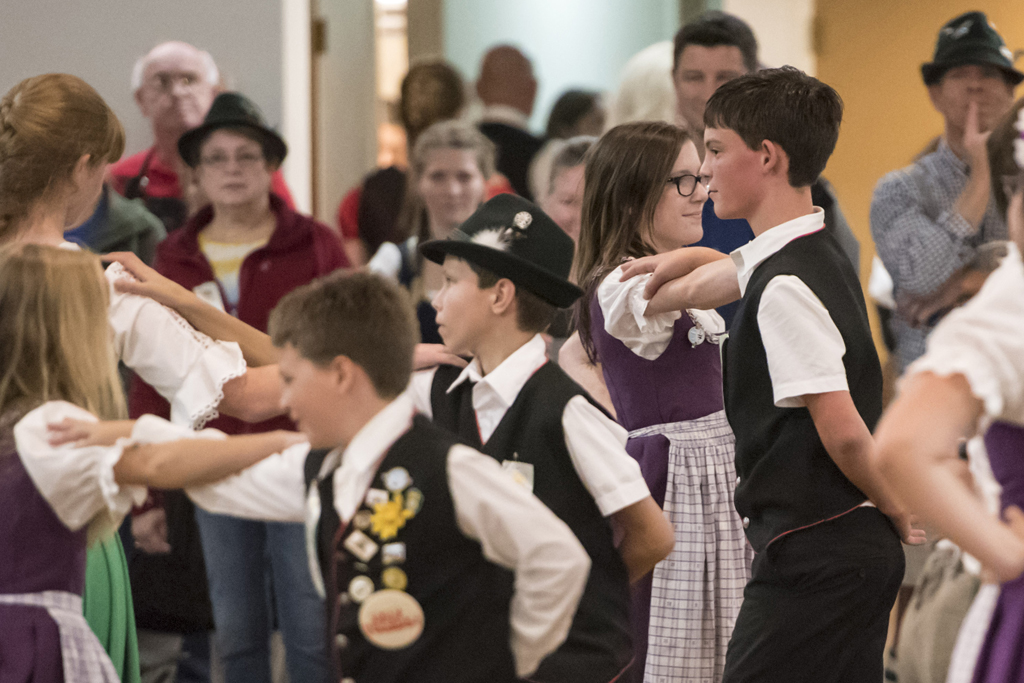 021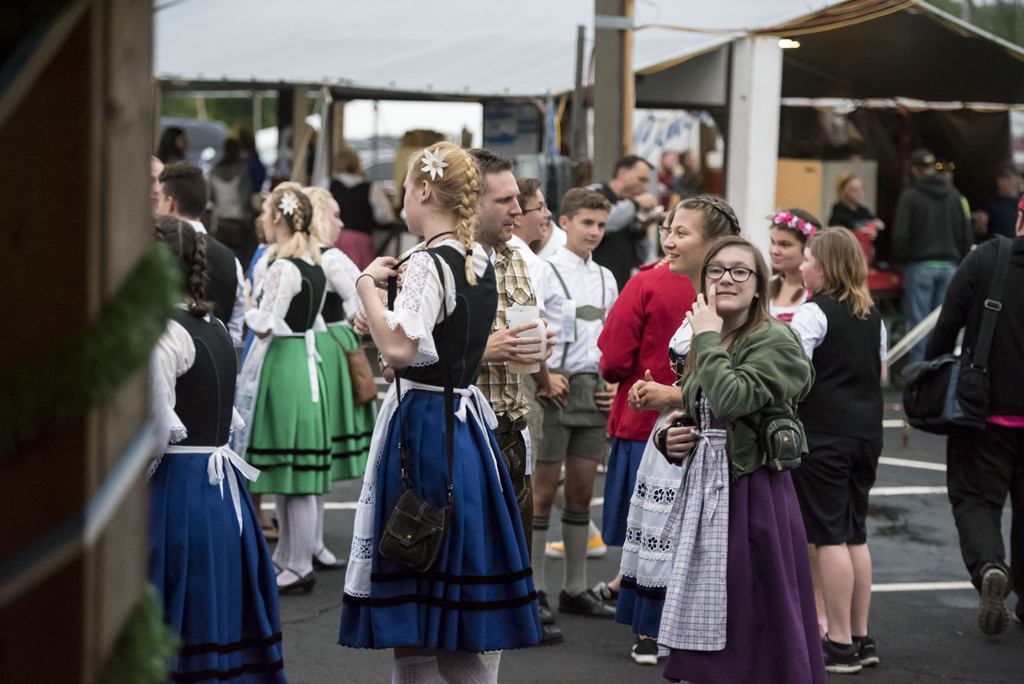 022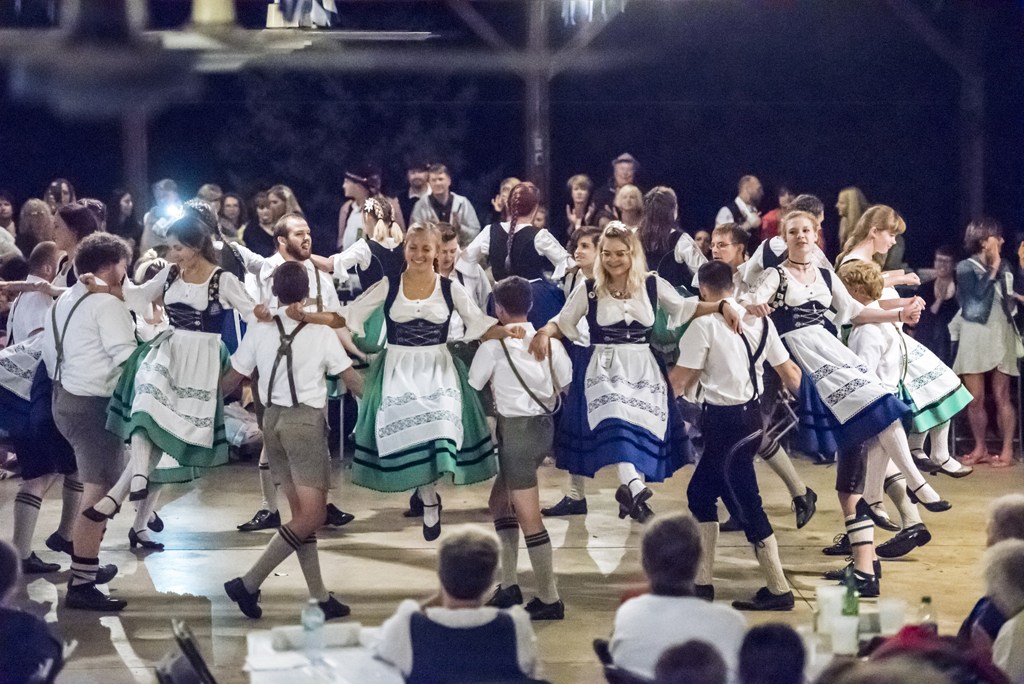 023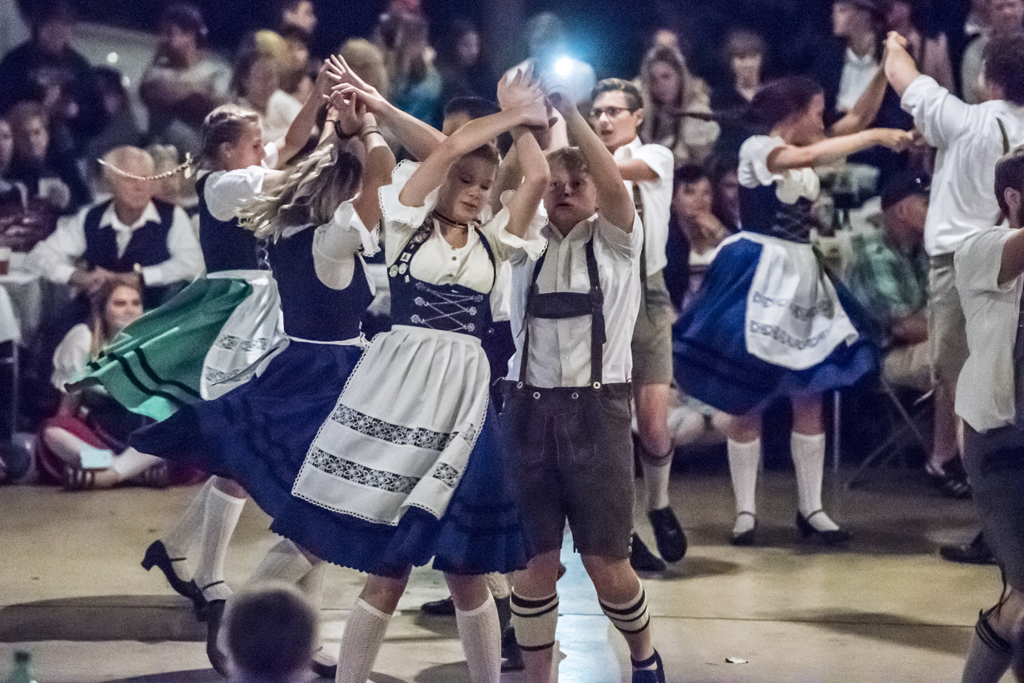 024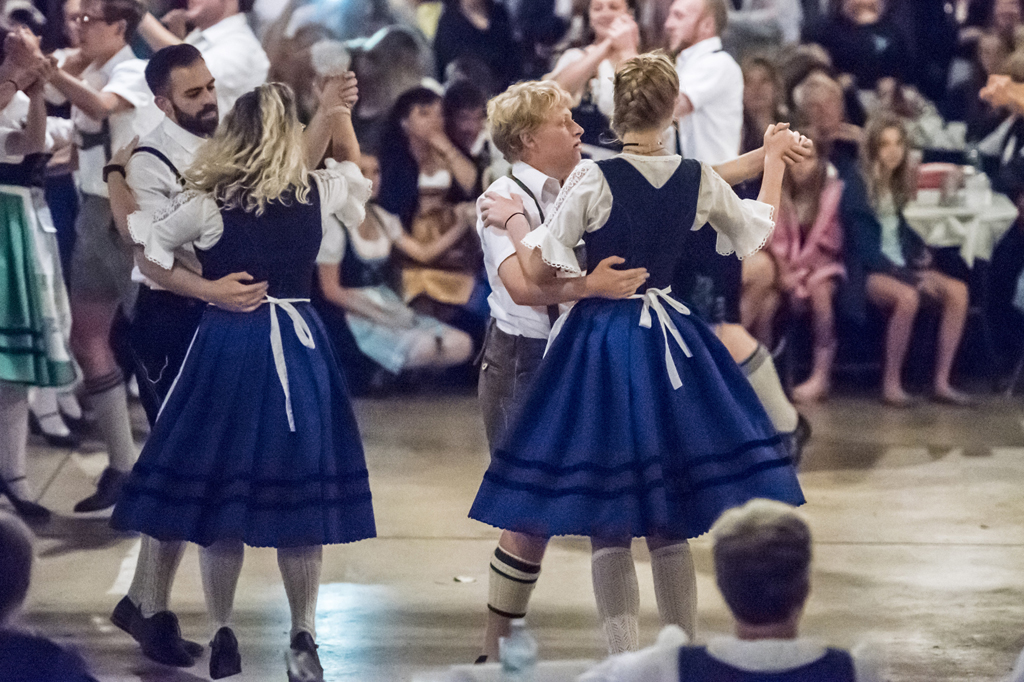 025