Track 2017
Click on any photo for a larger print sized copy.
Feel free to share these photos, including re-uploading them to facebook, etc.
This year Svea And Brigitta ran track For Hoban. Svea ran the 100 and 200 and Brigitta high jumped and hurdled. Brigitta's PR was 4'11, and placed in several meets.
The Girls had practice everyday except for Sunday, and meets were often after school and would go till nine or later.
(I don't know how everyone doesn't fail with our practice schedules)-Brigitta
This was one of the first meets of the season, Svea ran the 200 and 100 meter dash, and high jump started early and was over before Joan and I got there.
(Its fine they missed High Jump, it was the beginning of the season so I probably was really bad) -Brigitta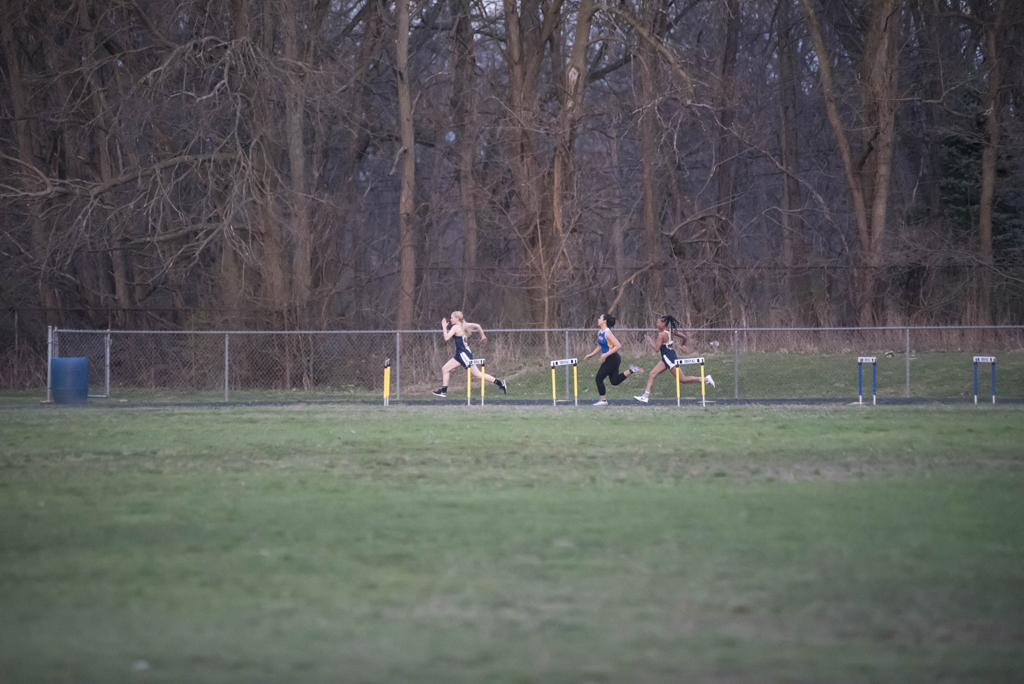 001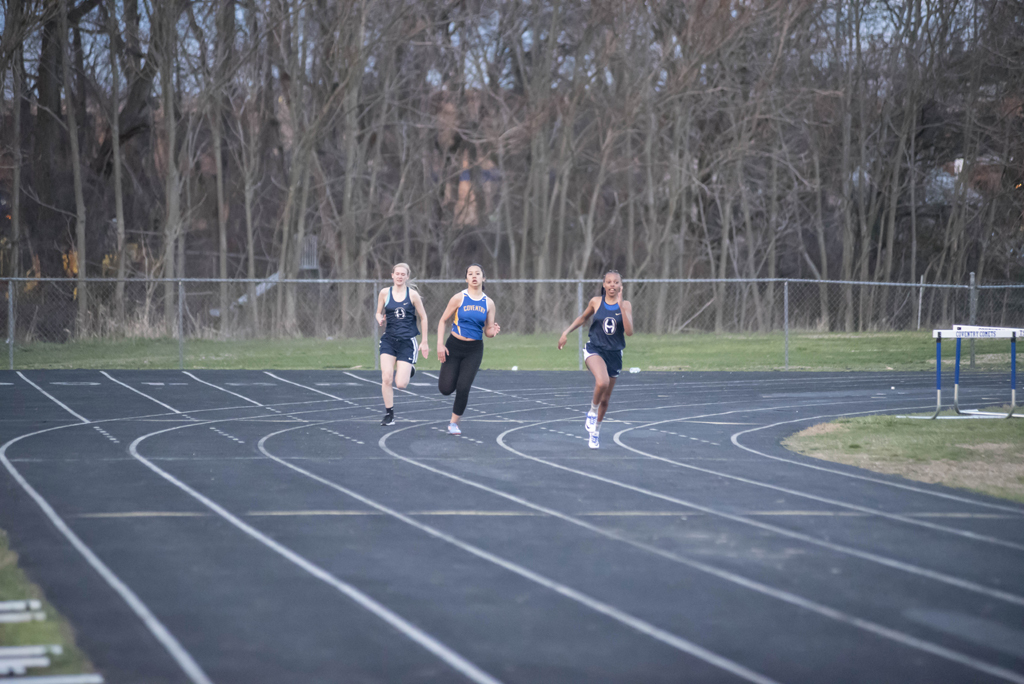 002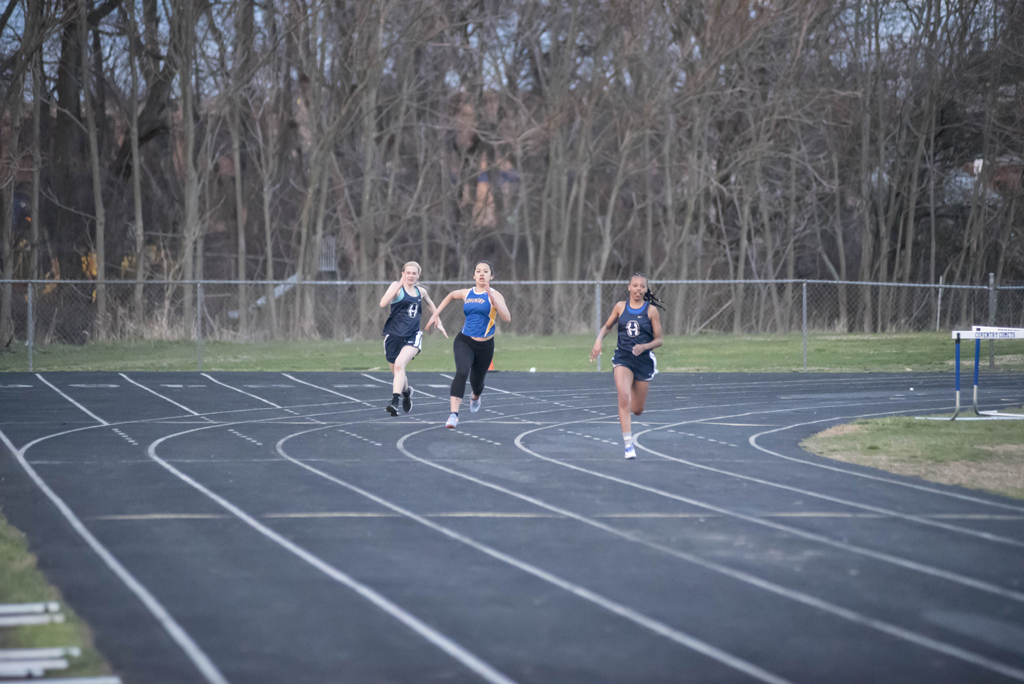 003
The track Meet was at Western Reserve Academy, and it was really cold. It was the first Invitational Meet and its a lot harder to jump in the cold so the track team spent a lot of time sitting on the heated bus.
(In between jumps I sat on the ground wrapped in a second jacket and blanket with fuzzy socks on my hands) -Brigitta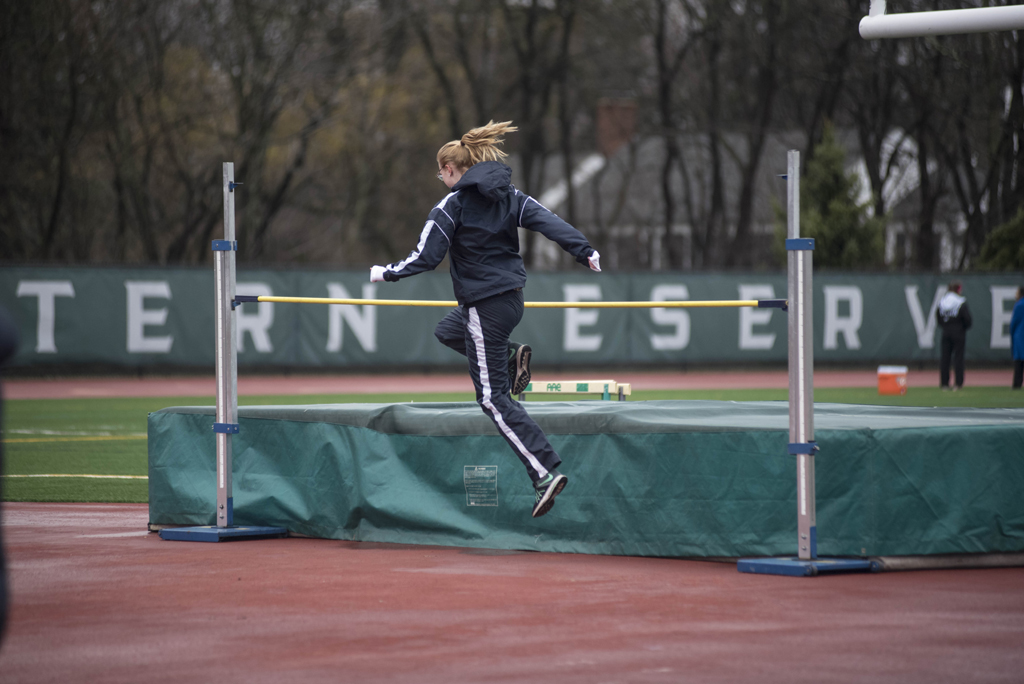 004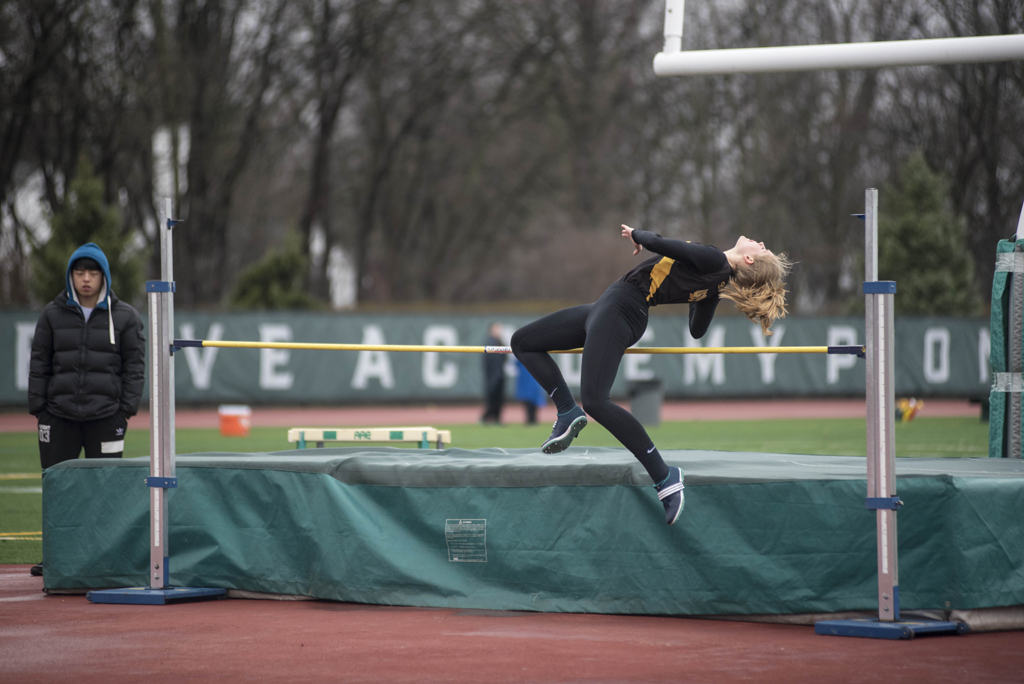 005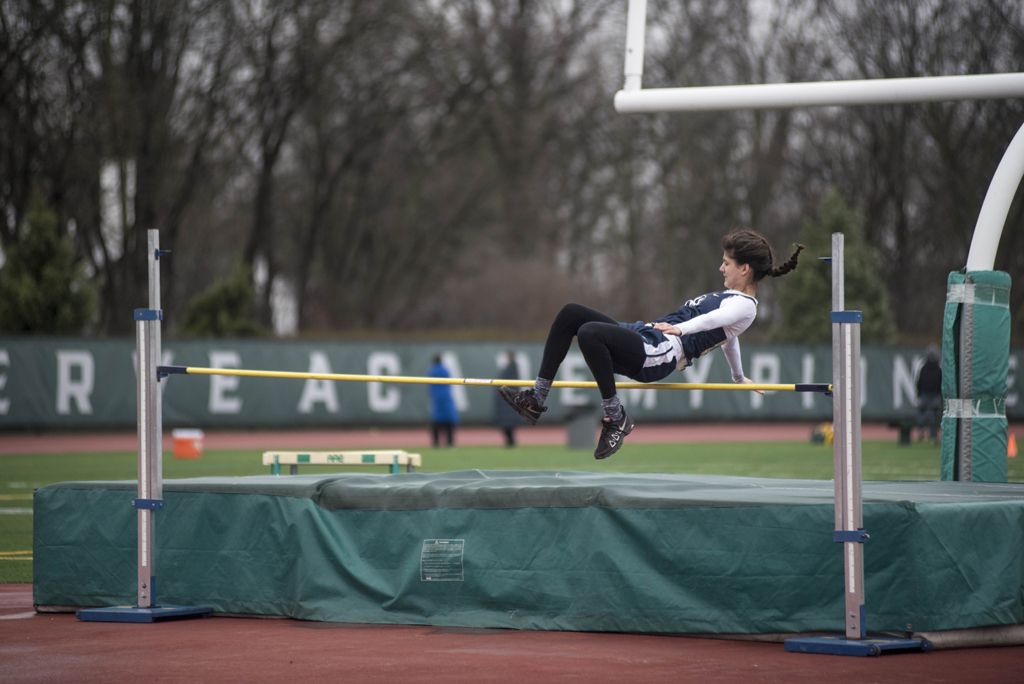 006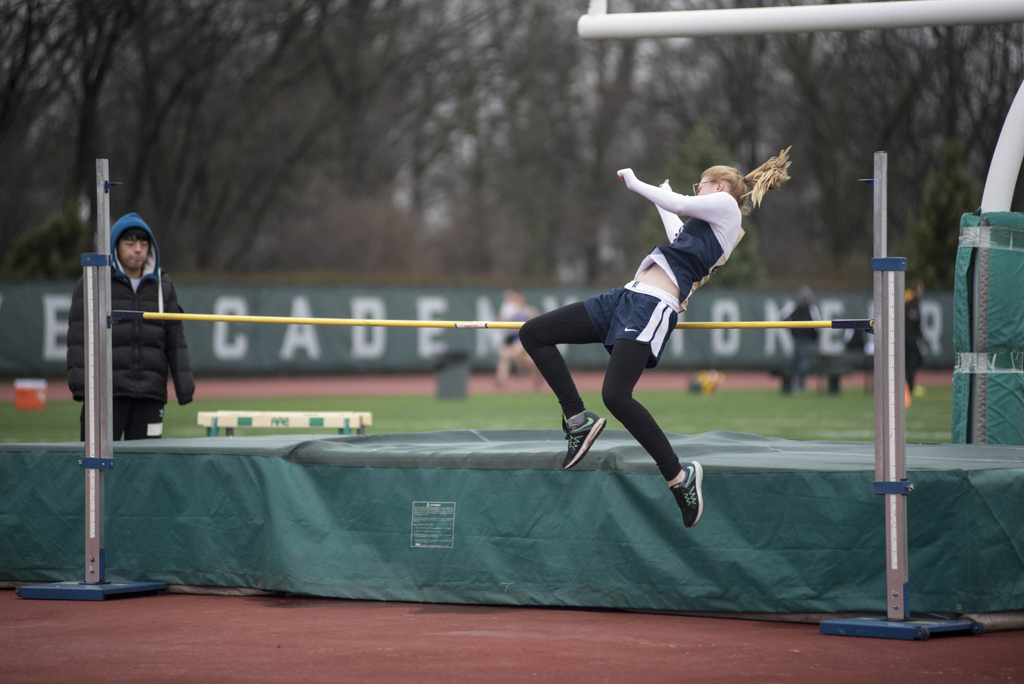 007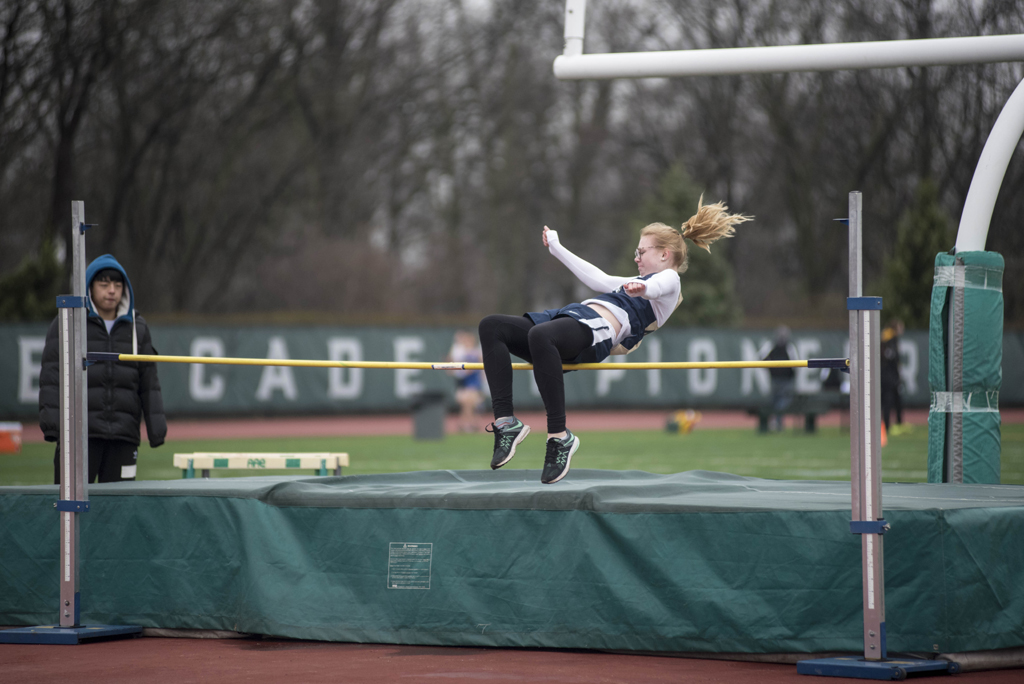 008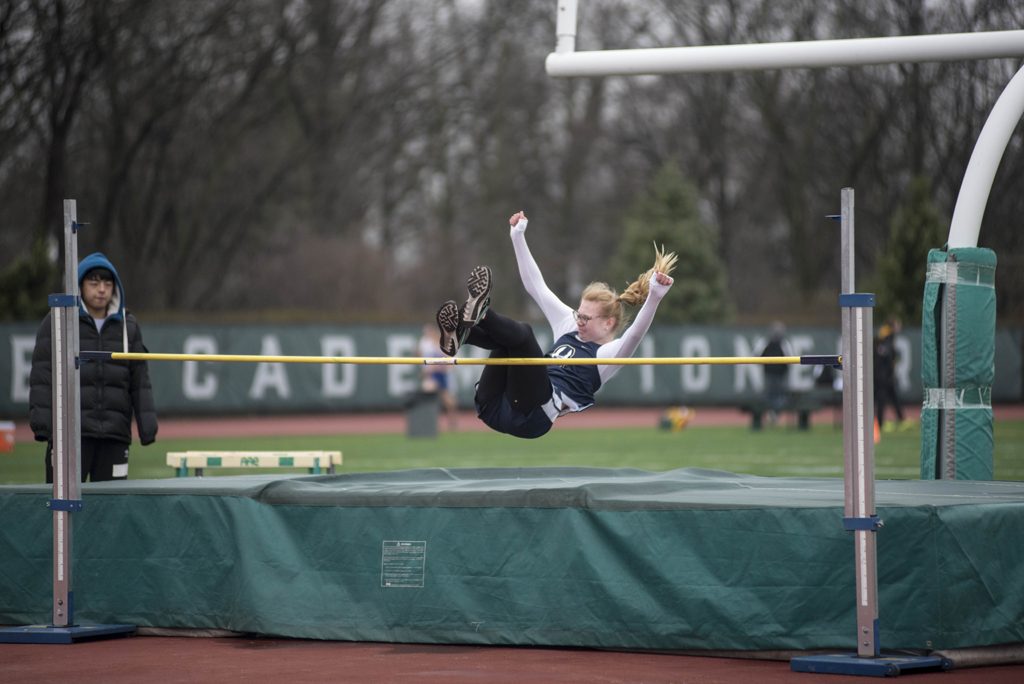 009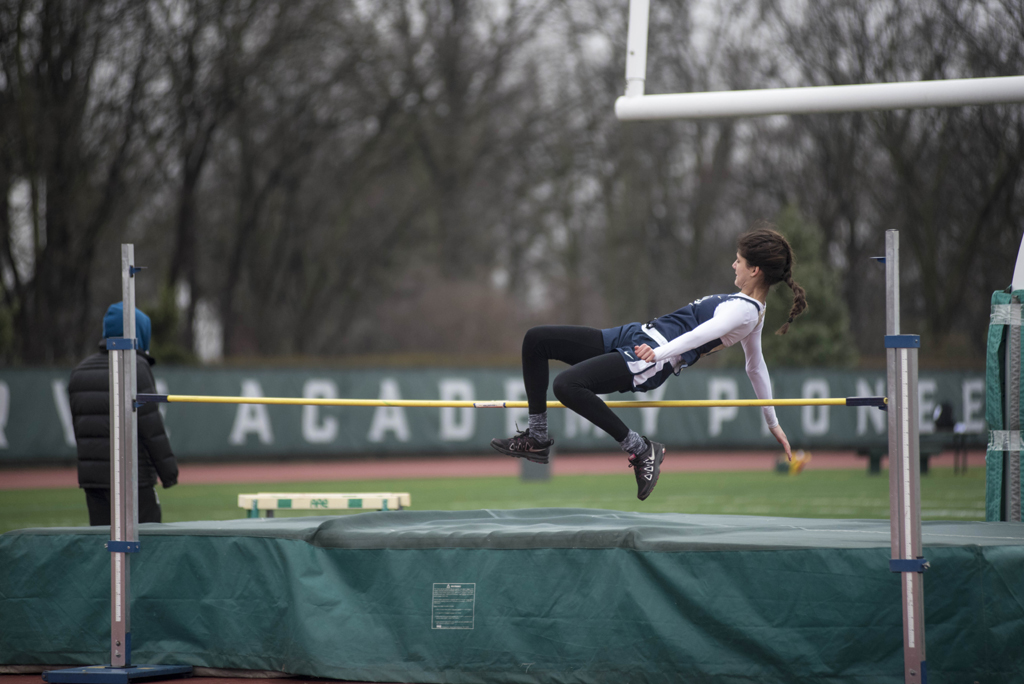 010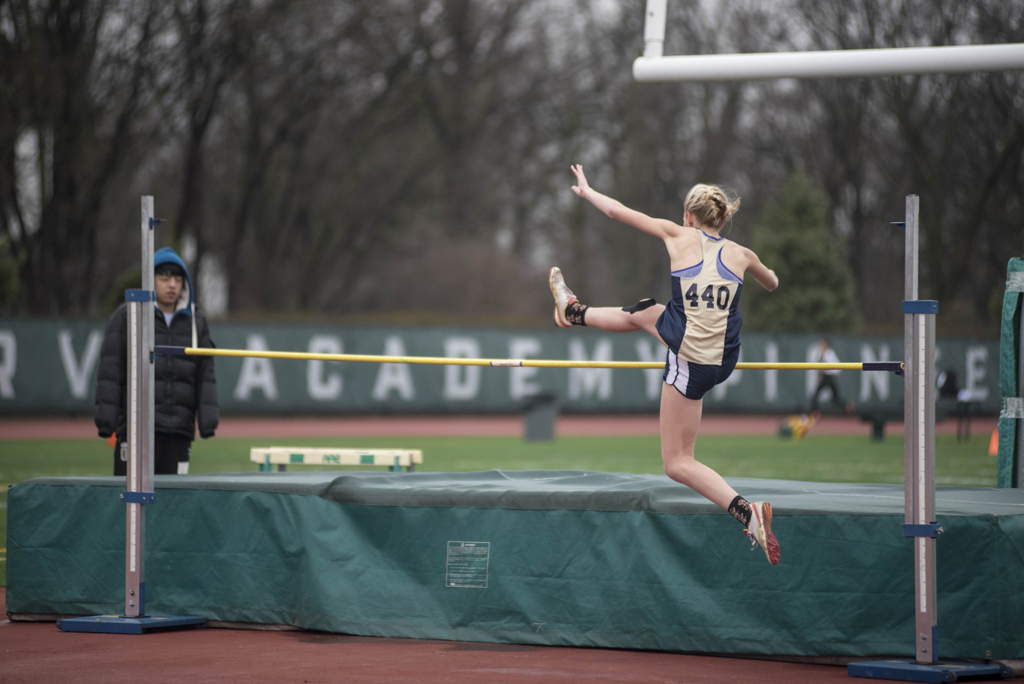 011
012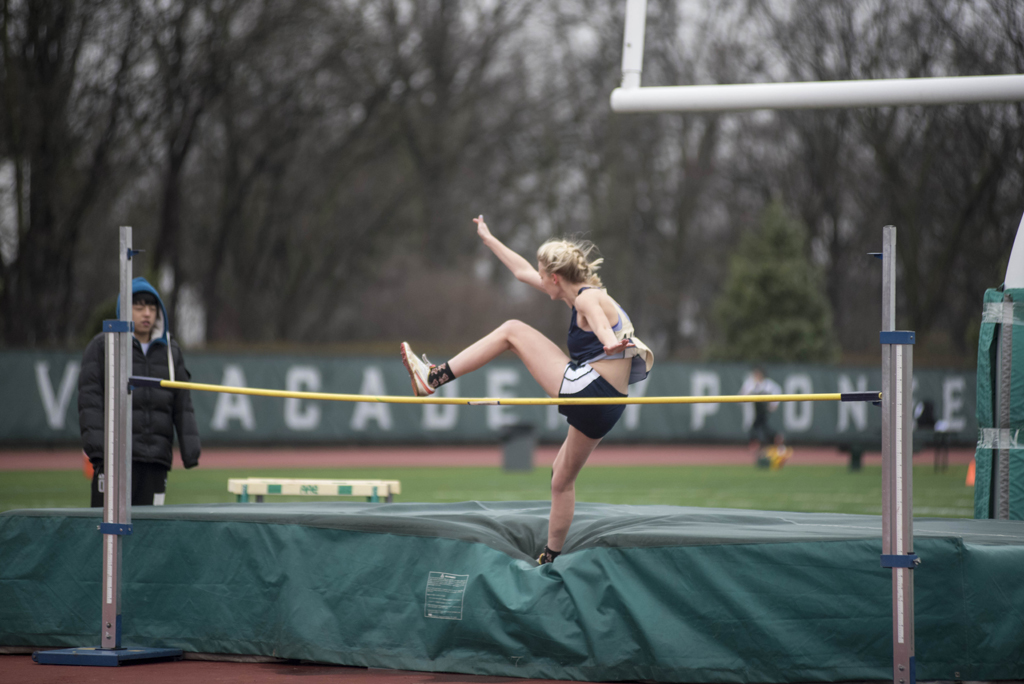 013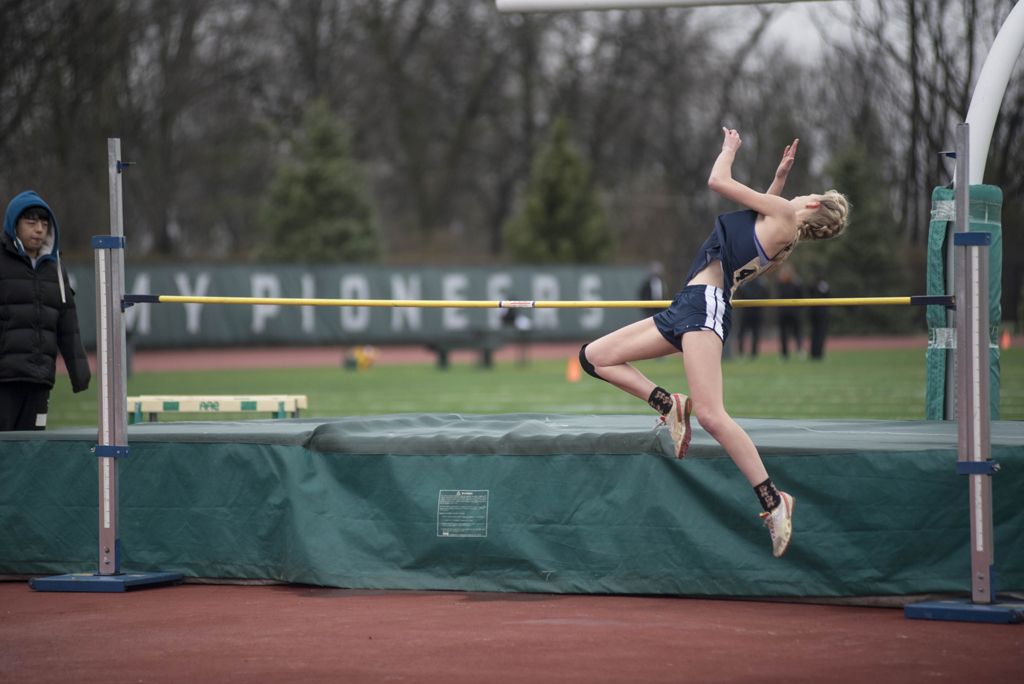 014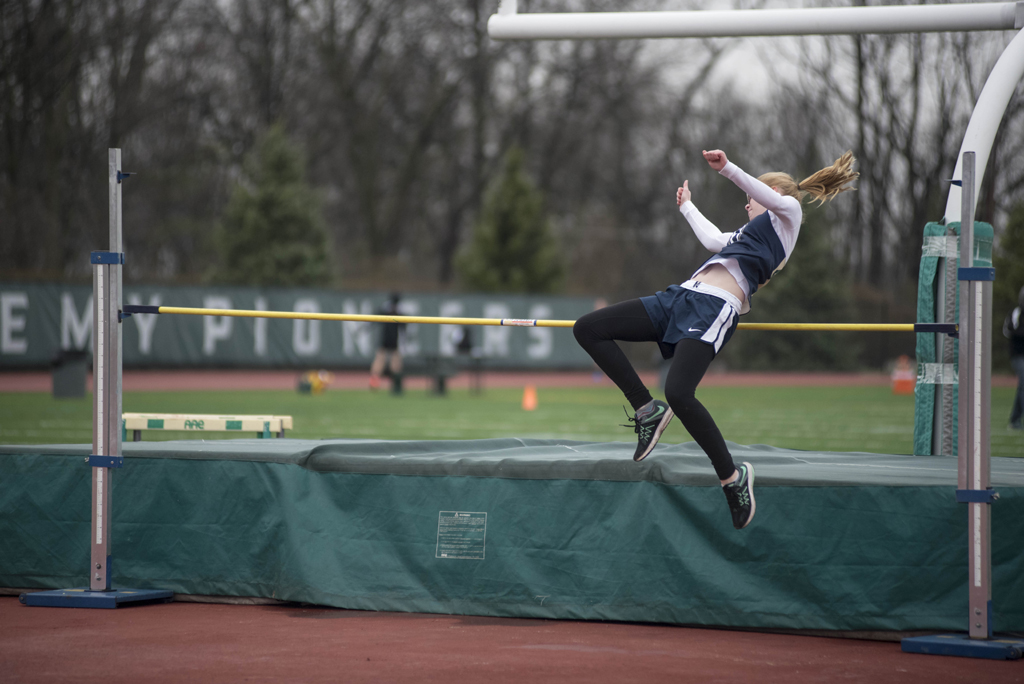 015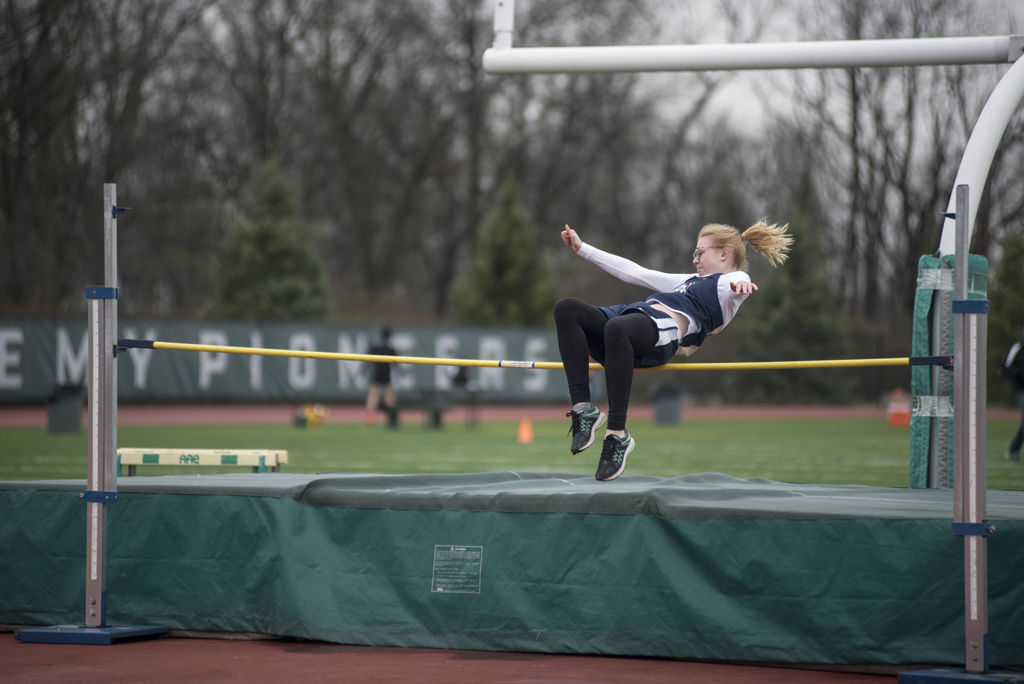 016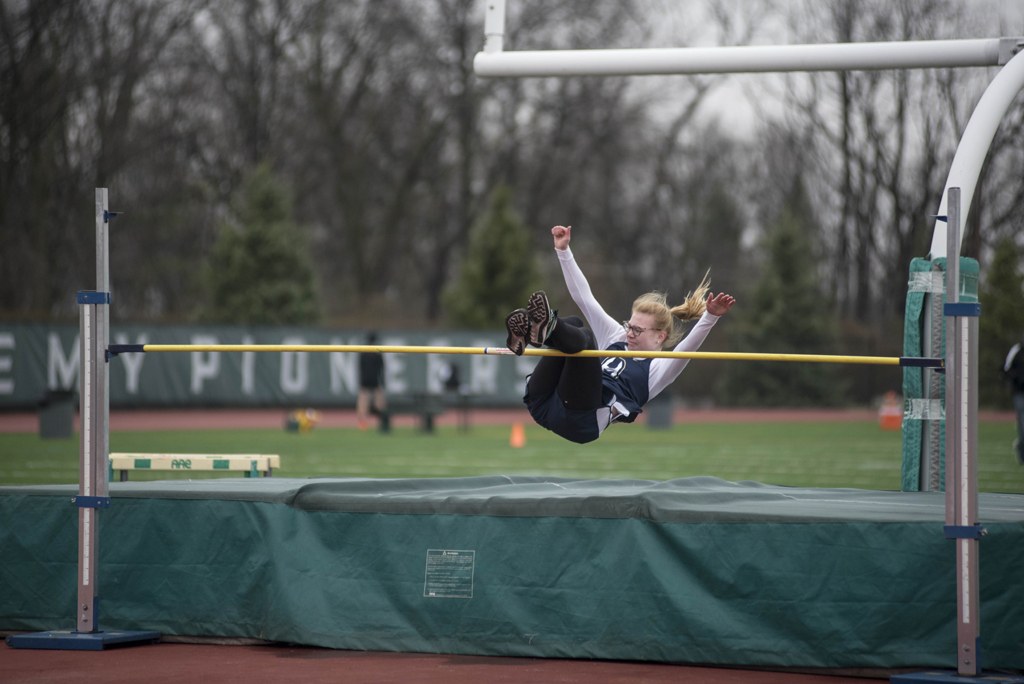 (The fact that my calf is hitting the bar makes me think that I didn't make this jump)-Brigitta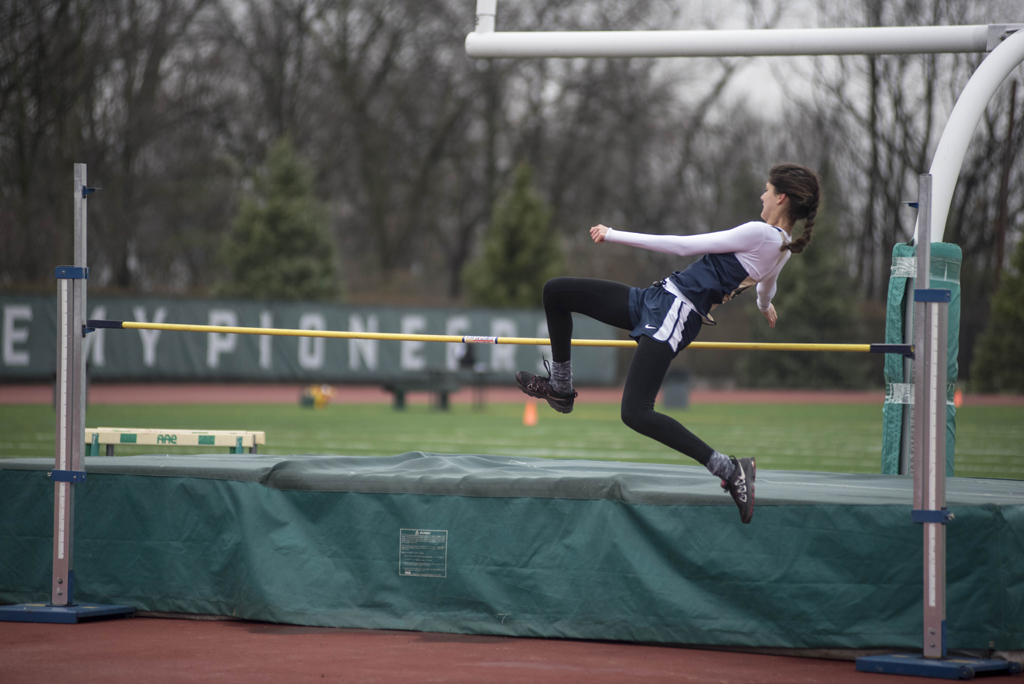 018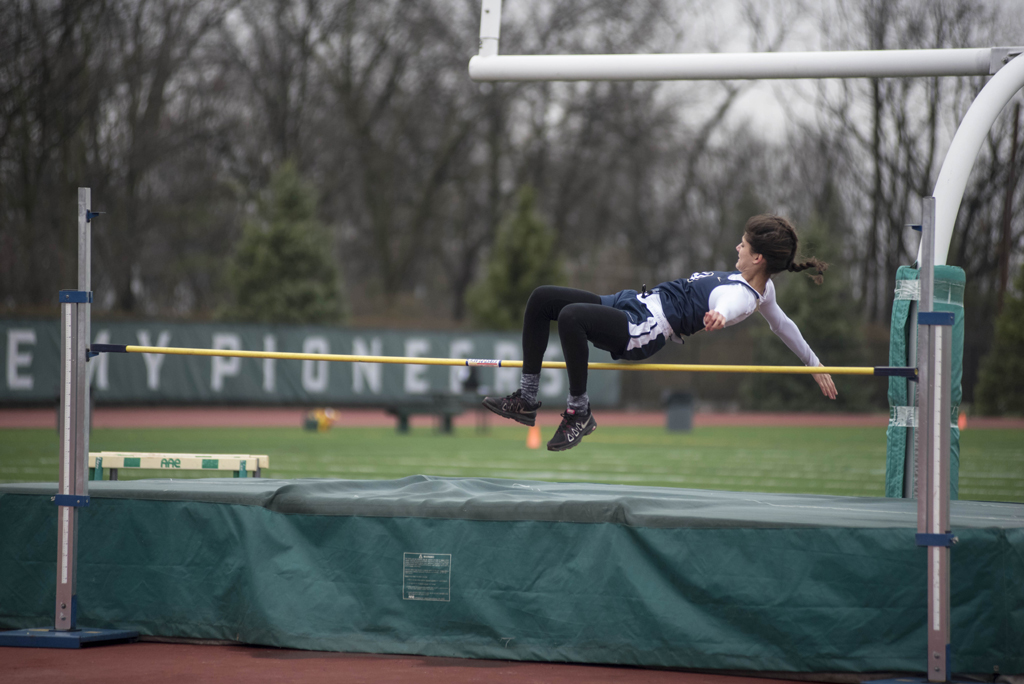 019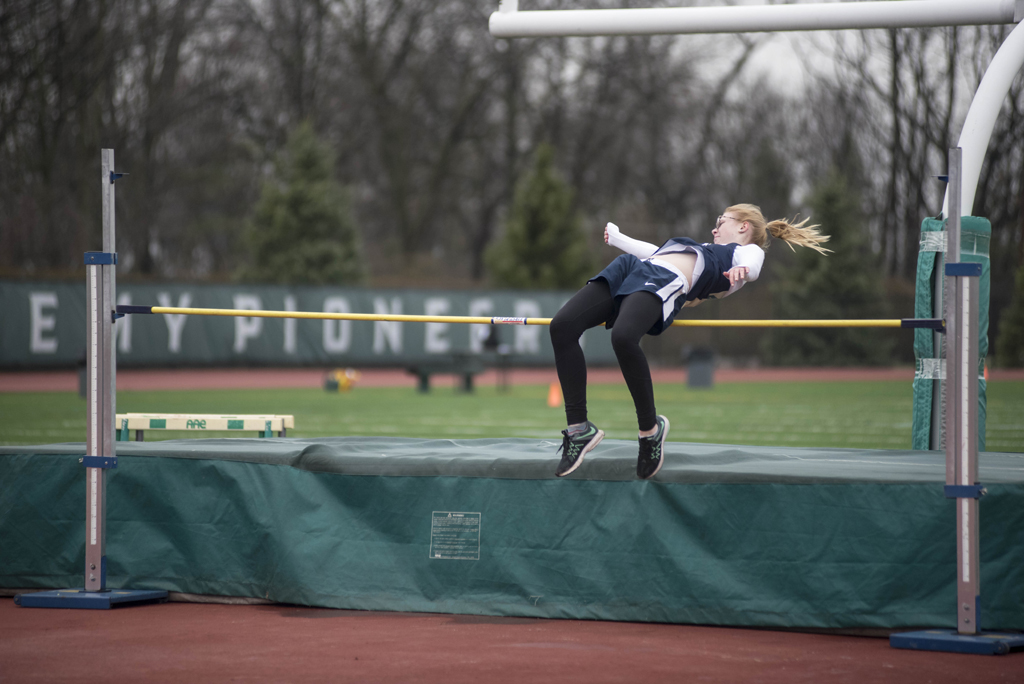 020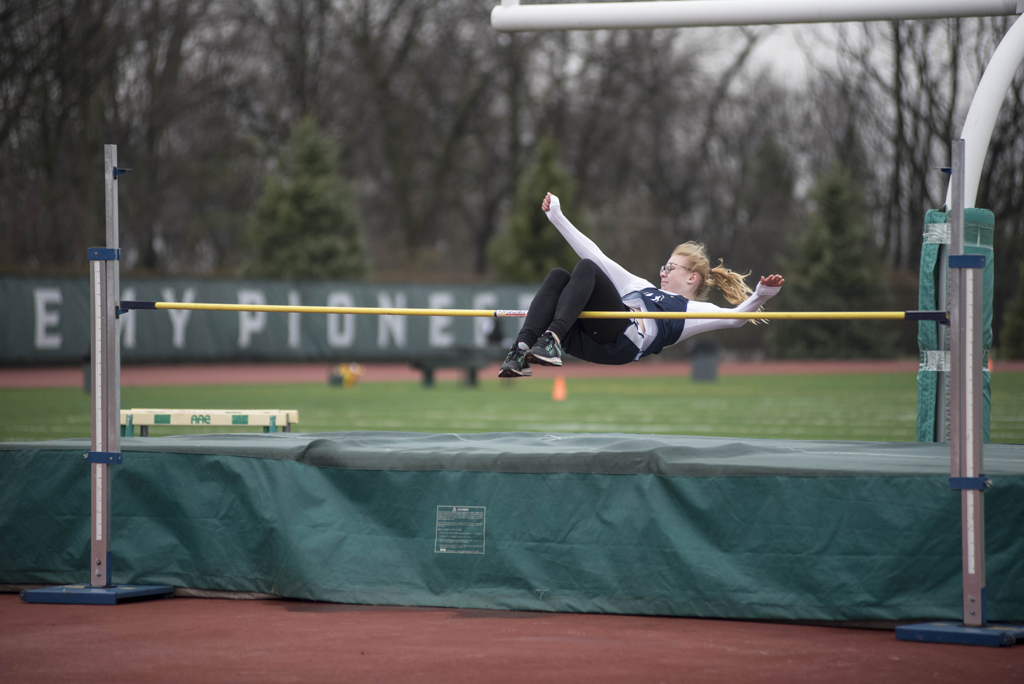 021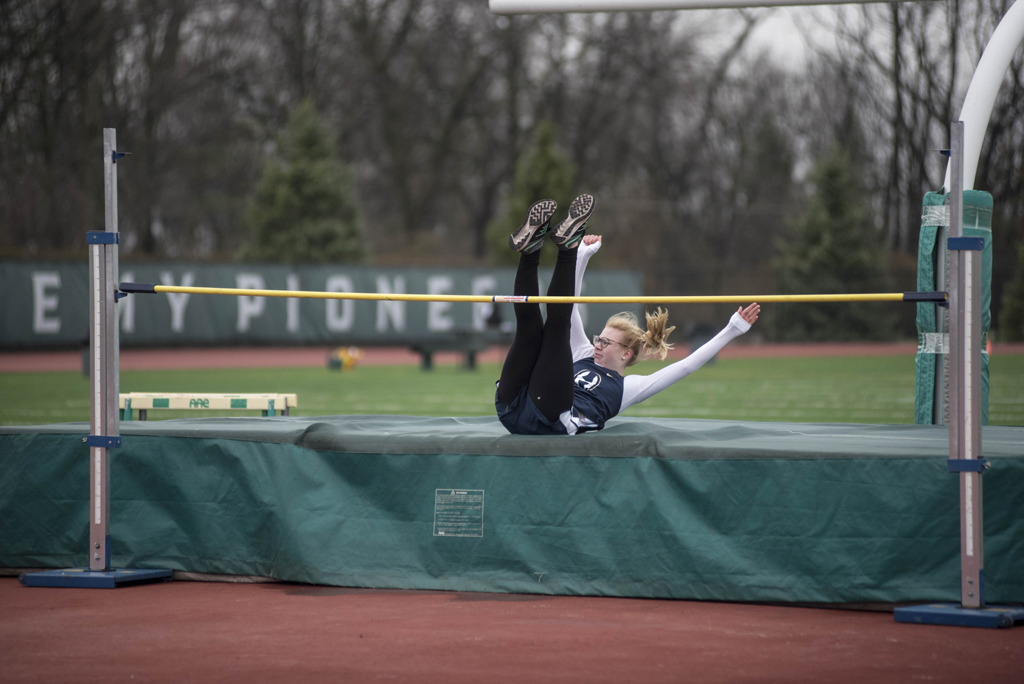 022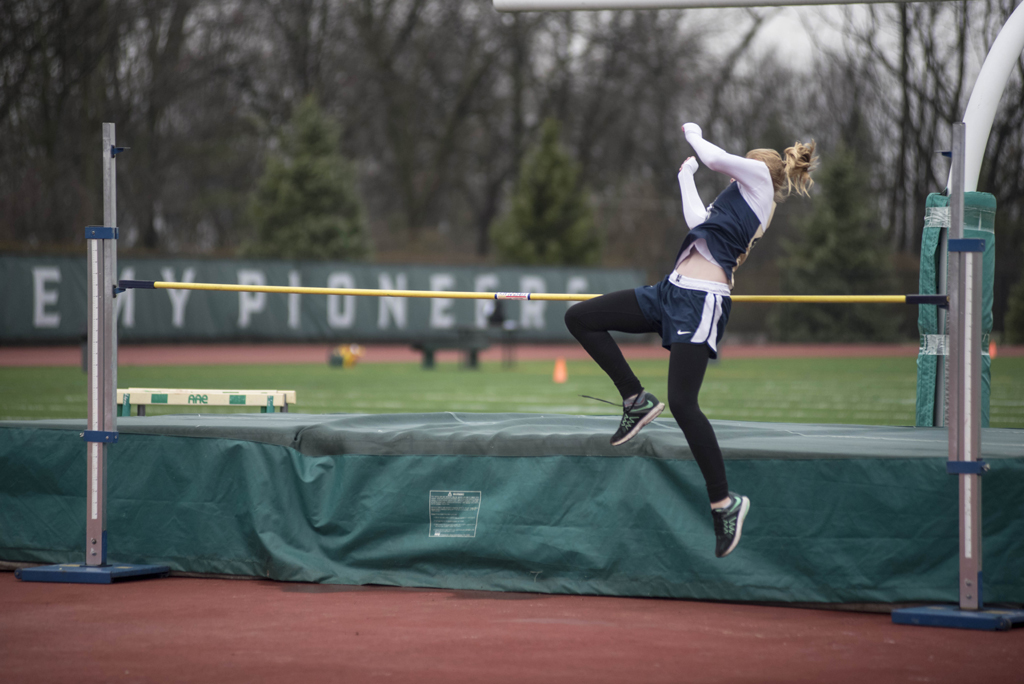 023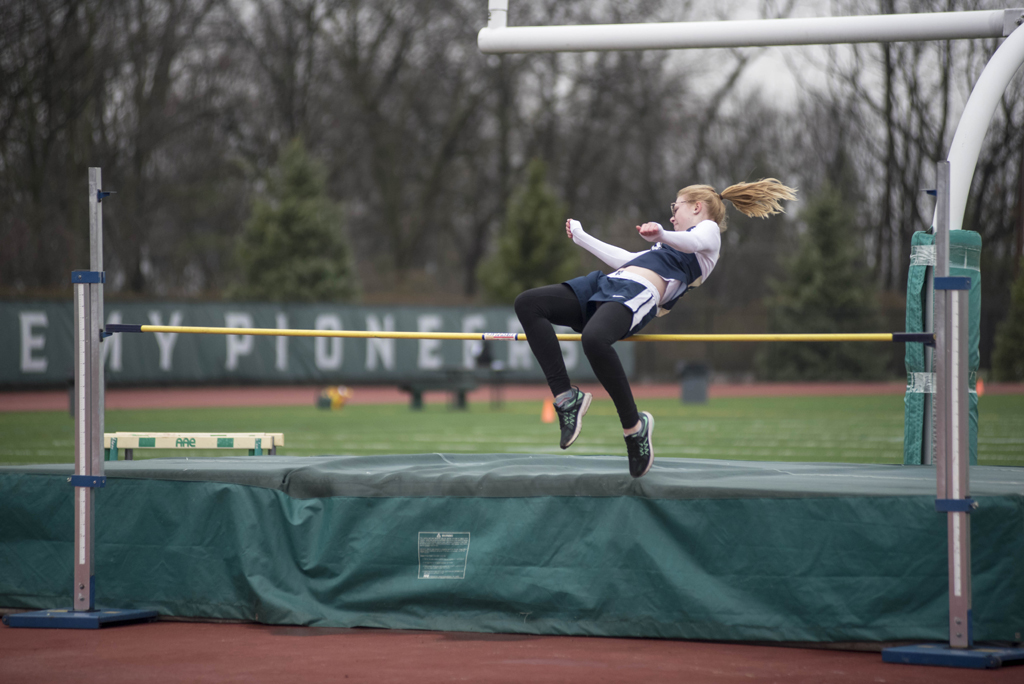 024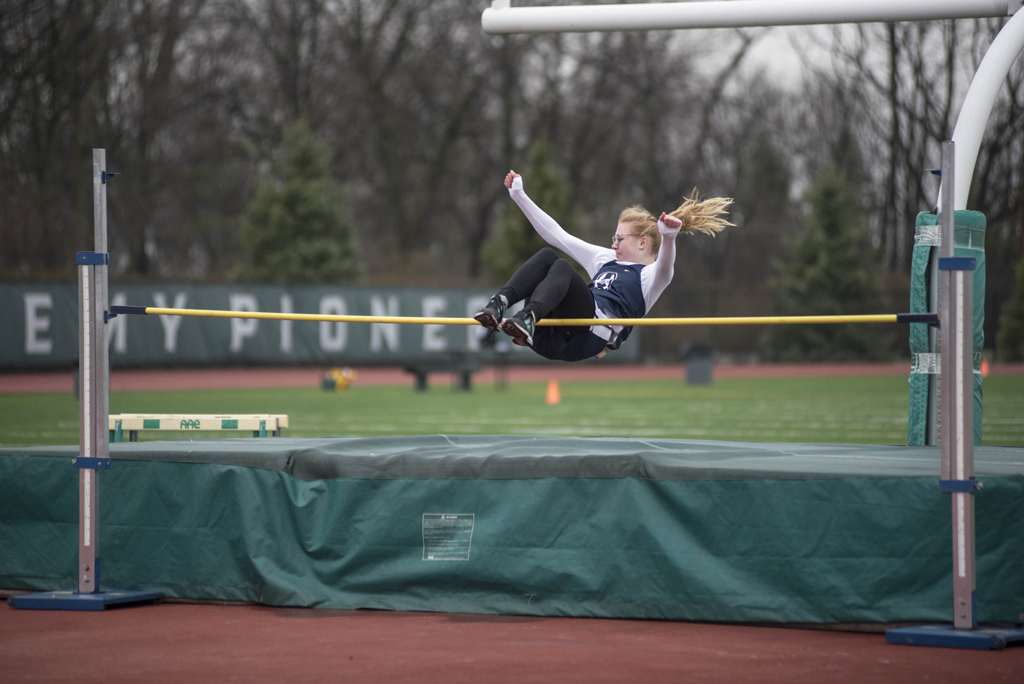 025