Dimond High Class of 1984 – Homepage Picture Archive
<![if !vml]>

<![endif]>
IGARAMKIN (Word Doc)
2004 Registration (PDF)
(Last Updated 8-2-04)
<![if !vml]>

<![endif]>
<![if !vml]>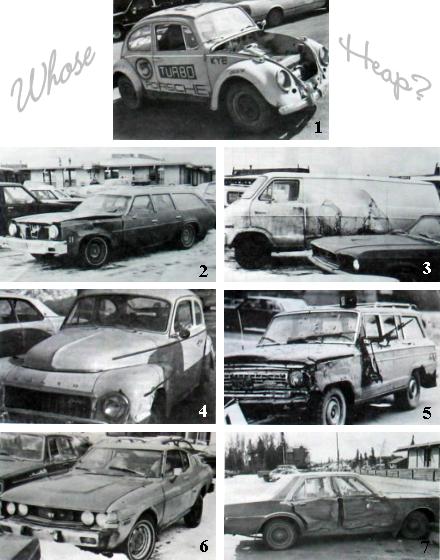 <![endif]>
Who drove these heaps? Originally published in the Igaramkin 1983/84
Answers:
#3 – Doug Roth's Dodge van
<![if !vml]>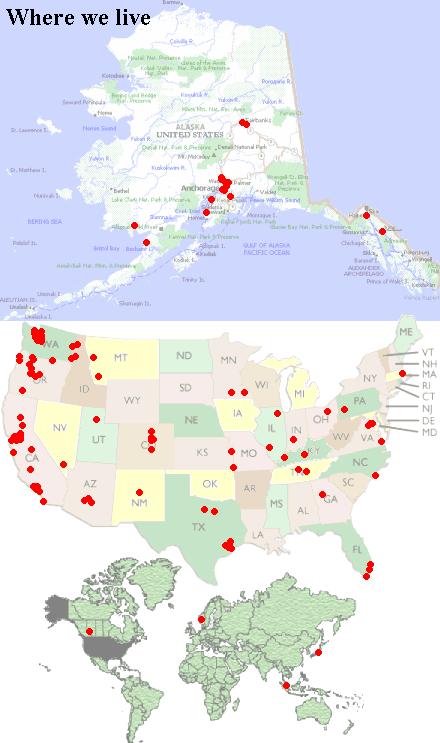 <![endif]>
Each red dot represents at least one located DHS 1984 graduate as of 7/20/04 (65% of class found)
The Anchorage dot represents 111 people!
<![if !vml]>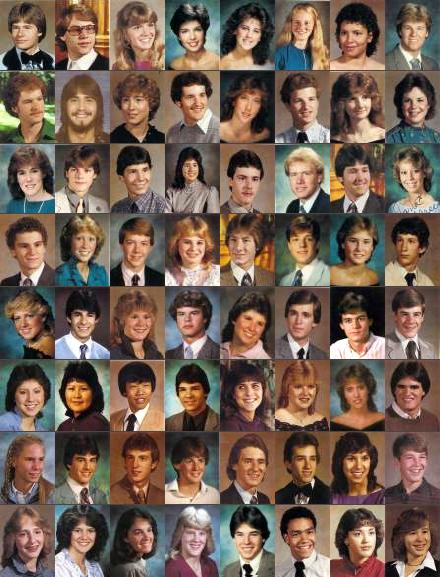 <![endif]>
These 64 people have registered for our 20 year reunion as of 6/13/04. (Marna G. & Jennifer L.-  picture not available)
<![if !vml]>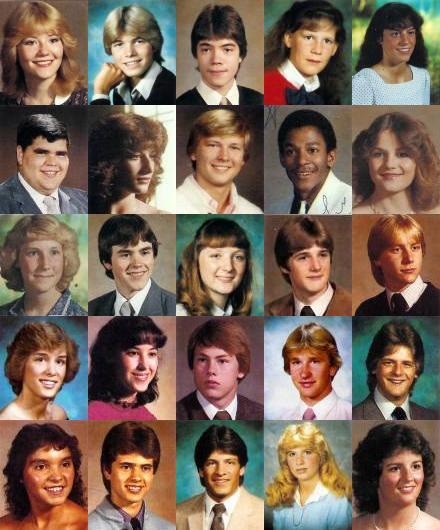 <![endif]>
Look who else is coming! These 25 people and Natalie Brown have recently registered for our reunion.
Look Who's Coming to The Reunion!!!
These are your classmates who are going to be attending at least one of the reunion functions.....it's time to add your name to this list!!!

As of 6/7/04 - Charles Bader, Shannon Bell, Carey "Bentson" Miknich, Natalie "Bouloux" Monetta, Terri Bradley, Wendy "Bursiel" Weber, Joanna Burton, Paul Carey, Jon Carpenter, Allen Choy, Cynthia "Claggett" Heil, Tucker Clawson, Karen "Cox" Lieurance, Michael Dahl, Elizabeth "Davidson" Rose, Bobbie "Dodd" Moreland, Connie Dorman, Donald Duryea, James Falconer, Brenda "Flaherty" Piper, Darin Galle, Rick Garrels, Gerald Gename, Marna "Goch" Reinhardt, Dana "Green" Sharrock, David Hall, Cindy "Hanson" Martensen, Hans Hanson, Donna "Hardcastle" Clark, Greg Hare, Robert Hartley, Allison Knox, Eric Kocurek, Kari "Kordus" Hall, Jennifer "LaLime" Sudano, Jaime Leon, Christina "Lightle" Gamez, Tracy Link, Cathy "McAfee" Lancaster, Jeffry McGee, Kenny Merritt, Daniel Moore, Lora "Morales" Clawson, Lisa "Nicklie" Christiansen, Scott Niwa, Brian Norton, Delaine "Overway" Carter, Karen "Owen" Bergamaschi, Kristina Pfeil, Fritz Reinbold, Kathleen "Renschler" Falconer, Michael Rompa, Bernie Rosenberger, Christopher Roussell, Chad Sant, David Traver, Kamilla Venner, Hugh Wade, Kristy "Wake" Bovee, Stacy "Walton" Bellwood, Theresa "Warren" Reich, Polly "Wilkenson" Derryberry.

Update as of 6/11/04 - Kris Burnett, Michael Del Donno, Marina Haynes, Daniel Levaugh

Update as of 7/1/04 - Kerry Aldridge, Jim Anderson, Natalie "Brown" Hebert, Mark "Burghardt" Roullier, Colleen "Carey" Menczer, Lynn "Carmen" Day, Sidney February, Michelle Gherardini, Evan Hall, Walter Harmon, Sabra "Hauck" Hooper, Kristine "Highness" Soedal, John Kay, Andrea "Kirbie" Morton, John Rabung, David Robuck, Sandy "Schelin" Wise, Marilyn "Semeliss" Hanesworth, Mark Sjoberg, Russell Storjohann, William Thomas, Eva Torres, Chris Tuck, Matt Tulin, Tammey "Welker" Hanson, Wendy "Wells" Drew
<![if !vml]><![endif]>
How many DHS grads can you identify?
<![if !vml]><![endif]>
The Halls visit Matanuska Glacier
<![if !vml]><![endif]>
Hans Hanson and Kristina Pfeil 8-5-04
<![if !vml]><![endif]>
David Traver & son Joshua with Jeff Smith
<![if !vml]><![endif]>
Howdy from the Homer Spit! (David Hall's wife & kids)
<![if !vml]><![endif]>
Glen Hardin and his wife Julie.
<![if !vml]><![endif]>
Marianne Elson (Griffith), husband Mike (DHS 83) and sons Gregory & Drew at Capt. Cook St. Park
<![if !vml]>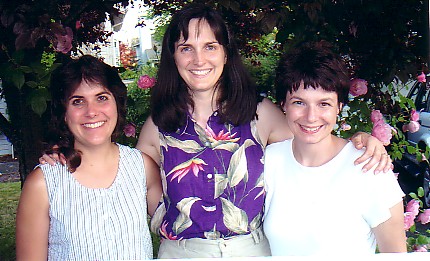 <![endif]>
Delaine, Cindy & Marna
<![if !vml]>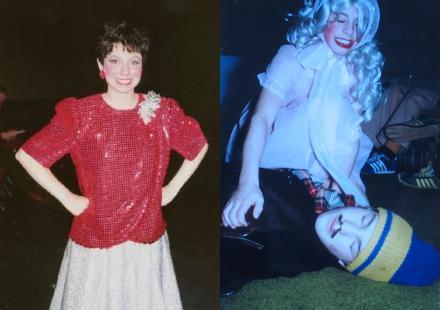 <![endif]>
Marna Goch (Reinhardt) sang baritone as a member of Sweet Adelines International.  Mike Rompa (in wig) and David Hall in a 6th grade play.
<![if !vml]>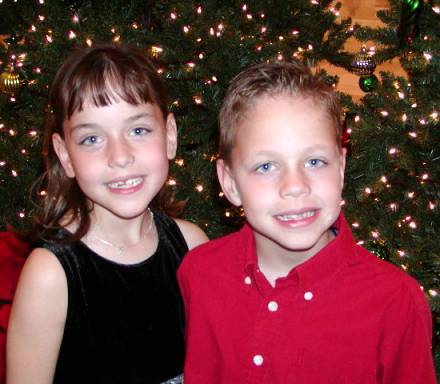 <![endif]>
Larry Jacobson's seven year old twins: Jordan & Justin
<![if !vml]>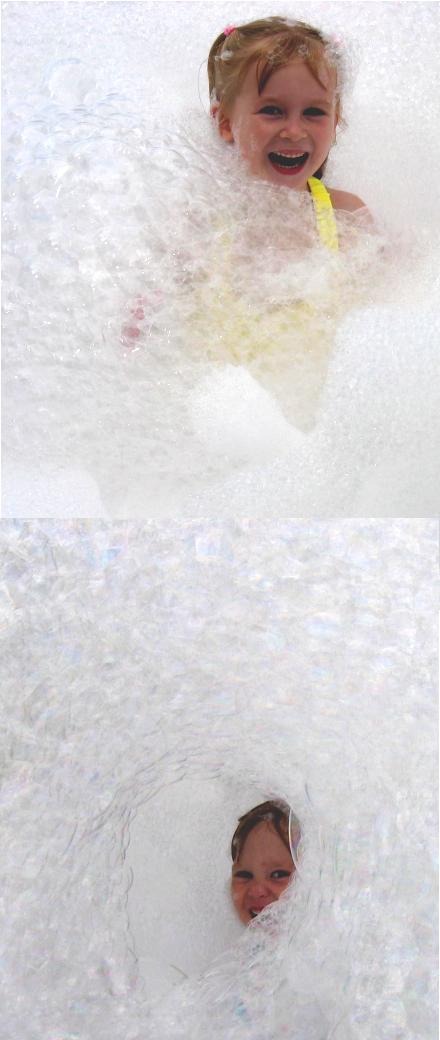 <![endif]>
Svea & Brigitta Hall playing in a homemade bubble machine.
<![if !vml]>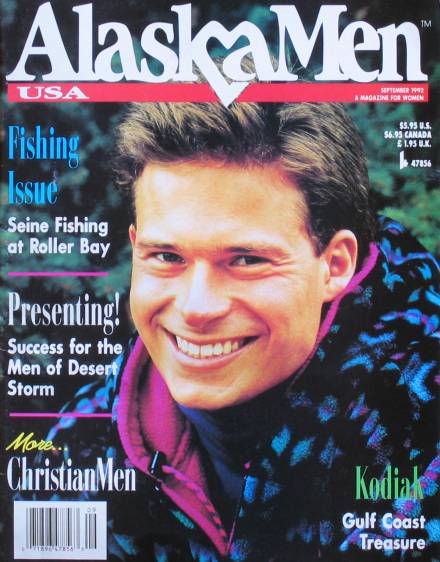 <![endif]>
Charlie Bader on the cover of AlaskaMen Magazine in September 1992.
<![if !vml]>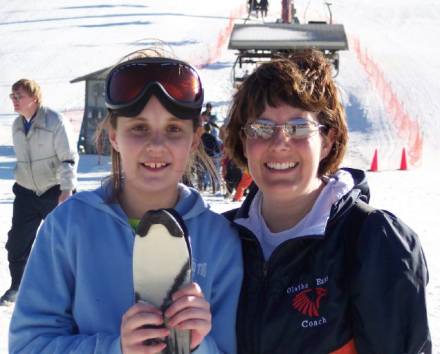 <![endif]>
Michele Gibbens and her daughter Michaela
<![if !vml]>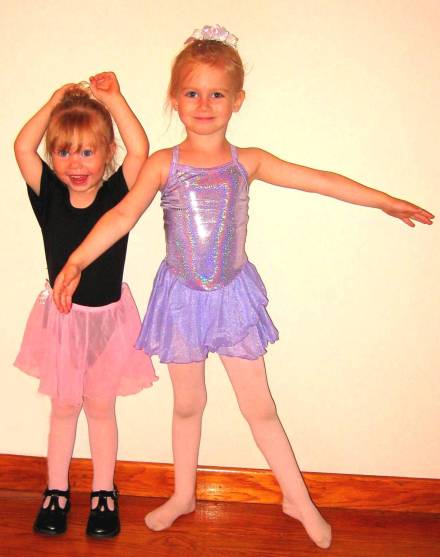 <![endif]>
Brigitta & Svea Hall after Svea's dance review in May 2004
<![if !vml]>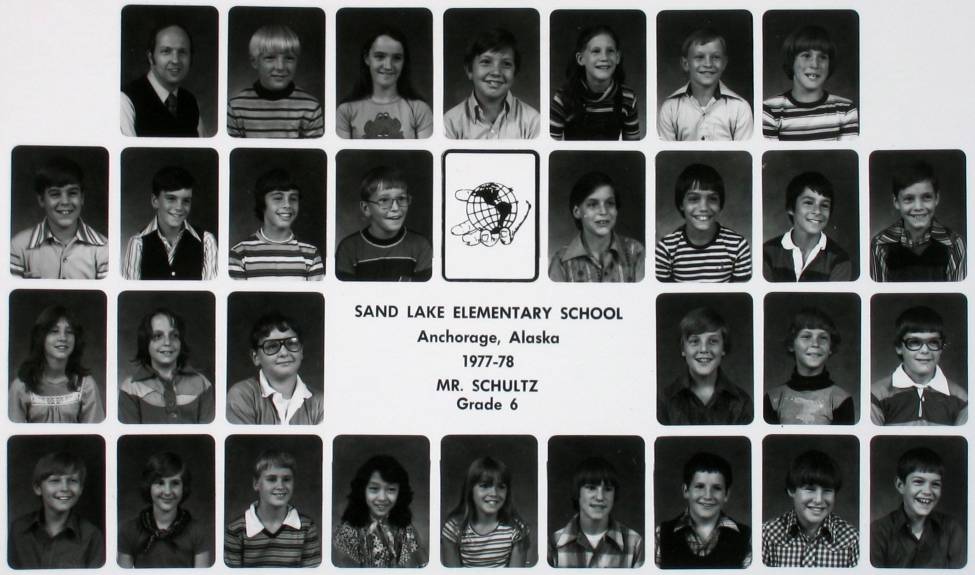 <![endif]>
Blank

Don

Schultz

Jason?

Theresa Warren

?

Colleen

Carey

Robert

(Bobby)

Kirn

Christopher

(Chris)

Roussell

Blank

Daniel

(Danny)

Moore

James

(Pat)

Hanley

Michael

(Mike)

Rompa

Kimsey

Eller

Earth/hand

picture

Lawrence

(Larry)

Jacobson

Sean

Jeffery

Jaime

Leon

Jeff

Lotta

Michelle?

Benny

Little

Eric

Cole

1977/78 Sand Lake – Mr. Schultz 6th Grade

Johnathan

(John)

Moore

Andy Engstrom

Donald

(Don)

Duryea

Evan

(Gene)

Hall

Miriam

Bly

Brenda

Risch

Judy

Lee

Carey Bentson,

David

Hall

Joel

Hathorn

Shawn

Nault

David

Woods
Mr. Schultz's 6th grade class at Sand Lake Elementary School in 1977/78
<![if !vml]>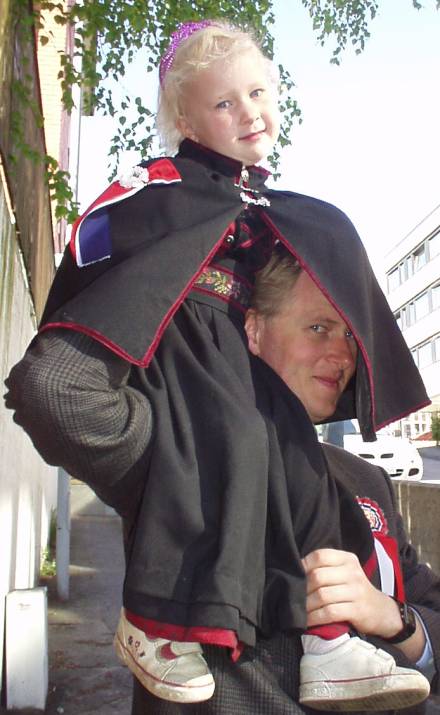 <![endif]>
Kristine Highness (Soedal)'s husband and youngest daughter (Sven & Amanda) celebrating Norway's national day.
<![if !vml]>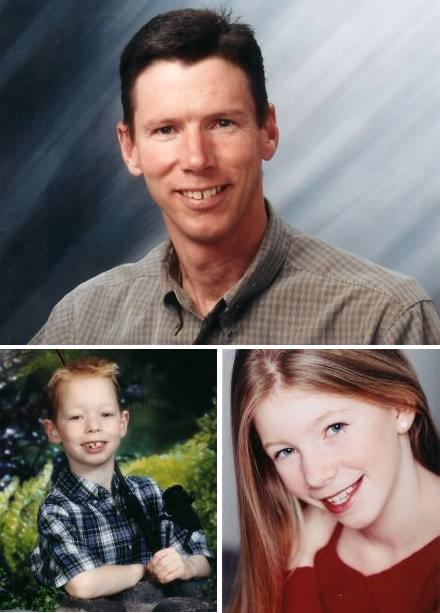 <![endif]>
Dana Green (Sharrock)'s family
<![if !vml]>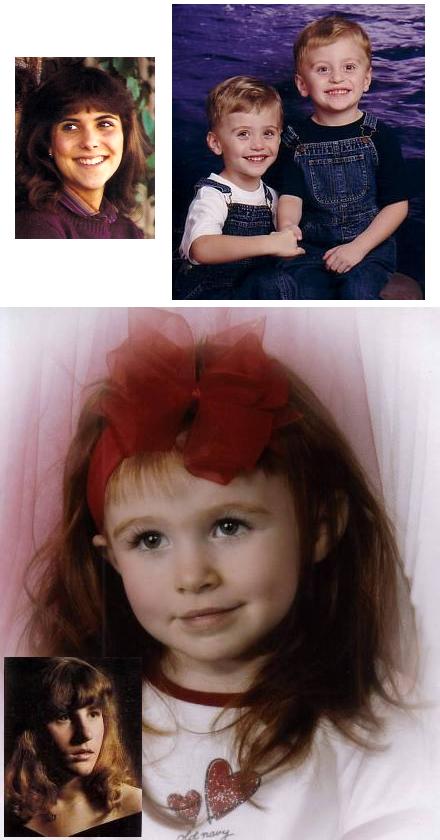 <![endif]>
Delaine Overway (Carter) - Trace & Kaden Jan Yerrington (Rogers) - Katie Ann
<![if !vml]>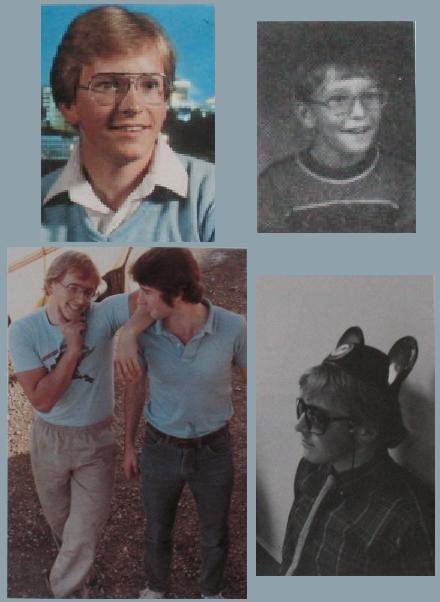 <![endif]>
Kimsey Eller

  

4/5/66 - 4/3/04
<![if !vml]>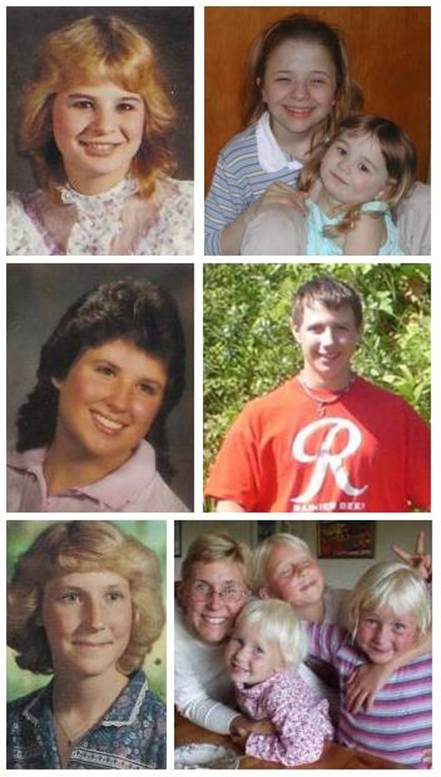 <![endif]>
Donna Hardcastle (Clark) - Michelle & Victoria
Cathy McAfee (Lancaster) - Austin
Kristine Highness (Sødal) - Amanda Grace, Anne Michelle & Linn Sigrid
<![if !vml]>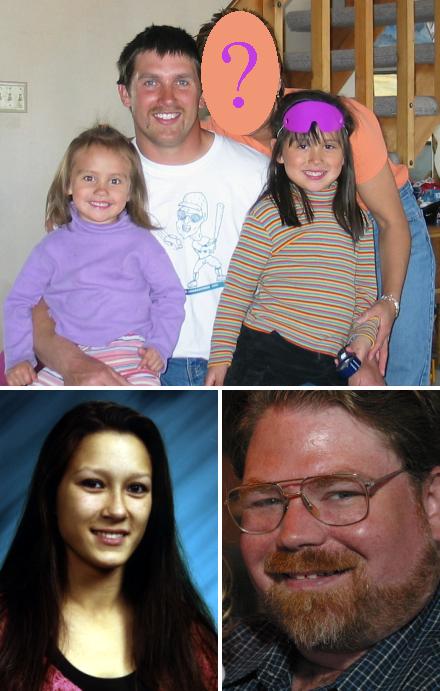 <![endif]>
Lisa Nicklie Christiansen's Family
Sheila Weekley's daughter                Dona Hardcastle's Husband
<![if !vml]>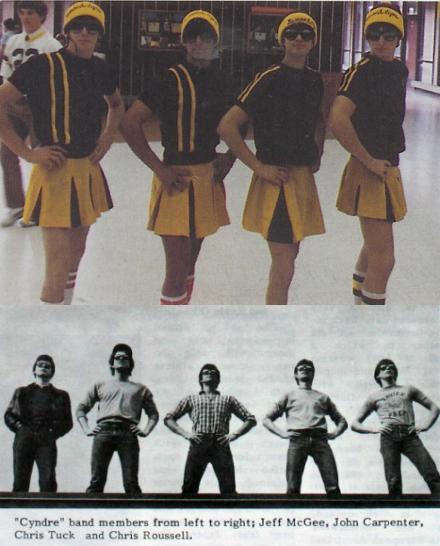 <![endif]>
1984 Powderpuff Cheerleaders!! Chris Rousell, Jaime Leon, Chris Tuck, Greg Hare
"Cyndre"
<![if !vml]>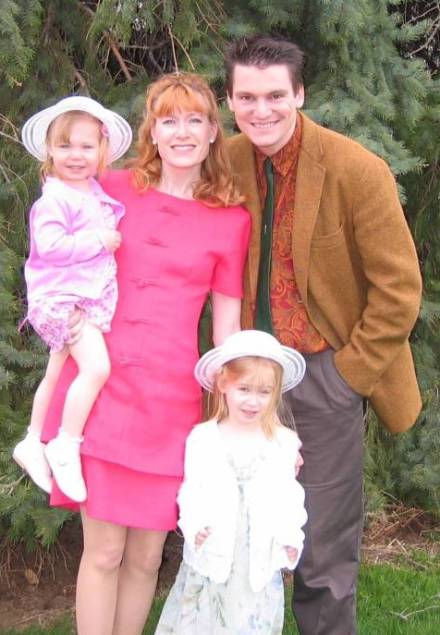 <![endif]>
David Hall & Family
<![if !vml]>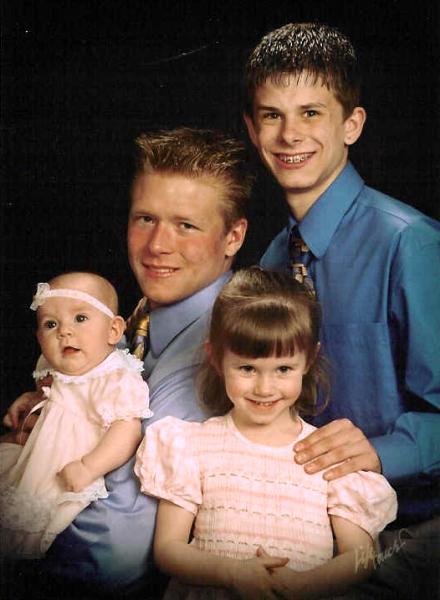 <![endif]>
Christina Lightle's kids.
<![if !vml]>

<![endif]>
What do these eight people have in common?
Answer:  We can all thank these ten classmates (Cynthia Rogers & Matt Tulin - not pictured) for their contributions to classreport.com. They have paid for our entire class to enjoy this site and service.
We can also thank classreport.com for not trying to gouge each of us with a price of $20+ per year. I can't imagine that of their competitors offer a marketing strategy that makes it feasible and likely for so many of us to make contact with each other.
Thank you;

Donna Hardcastle Clark, Thomas Haven, Andrea Kirbie Morton, Christina Lightle Gamez, Lisa Nicklie Christiansen, Delaine Overway Carter, Kimberly Risch, Christopher Roussell, Cynthia Rogers & Matt Tulin
<![if !vml]>

<![endif]>
What do these seven people have in common?
Answer: These are our most fertile classmates; each of them has four children. In addition, about ten of our classmates have three kids. Forty or so have two children and about 15 have just one offspring. This is based on those who have submitted such information in their bios. Many people have not indicated their marital status or whether they have children; so these numbers are therefore based on a relatively small sample size of our class.
<![if !vml]>

<![endif]>
What do these 13 people have in common?
Answer: They all live in Alaska, but NOT in Anchorage.
Check out Charlie Bader's website
Disclaimer
If you think you have a MEDICAL OR PSYCHIATRIC EMERGENCY, CALL 911 IMMEDIATELY or go to the nearest hospital. DO NOT attempt to access emergency care through this web site. An emergency medical condition is a medical or psychiatric condition that manifests itself by acute symptoms of sufficient severity (including severe pain) such that you could reasonably expect the absence of immediate medical attention to result in any of the following: serious jeopardy to your health, serious impairment to your bodily functions, or serious dysfunction of any bodily organ or part. An emergency medical condition is also "active labor," which means a labor when there is inadequate time for safe transfer to a Plan hospital (or designated hospital) before delivery or if a transfer poses a threat to the health of the member or unborn child.
Counter installed 5-29-04