41st Annual Kelly Family Christmas Bash - 2010-2011
1-1-2011
Smaller in number this year due to illnesses, nevertheless the Bash was its usual noisy, raucous success. So to be balanced and fair to all, everyone will be subjected to the same unnecessary comments and ribbing that always accompany these pictures.
Enjoy!
David, Joan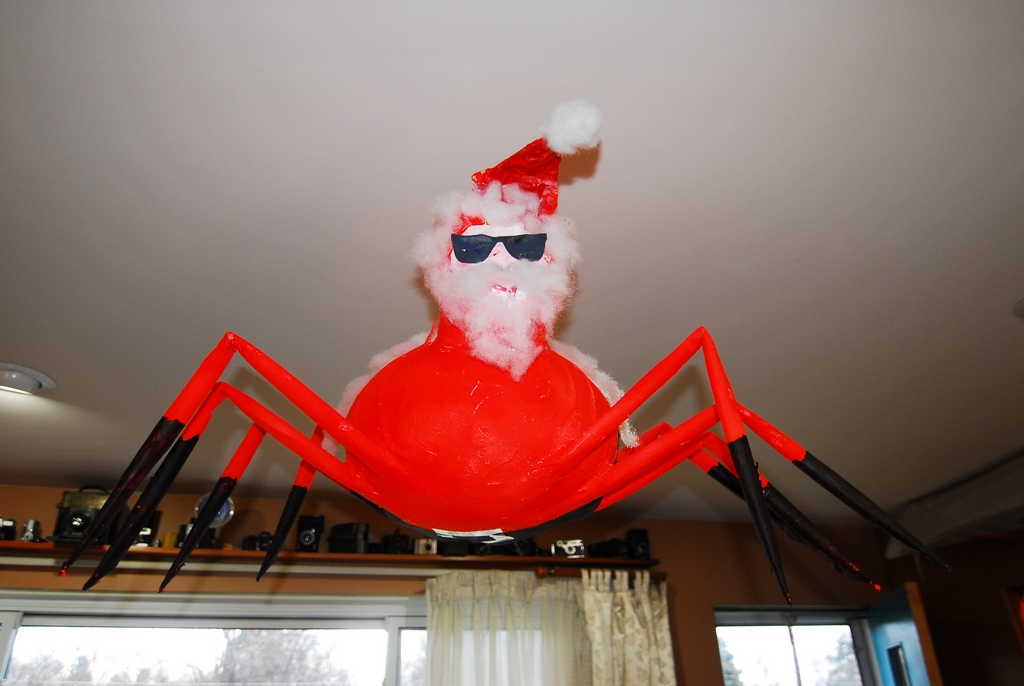 Our piņata this year, a Santa Spider. Some said it looked somewhat like cousin Dave. (See below and judge for yourself)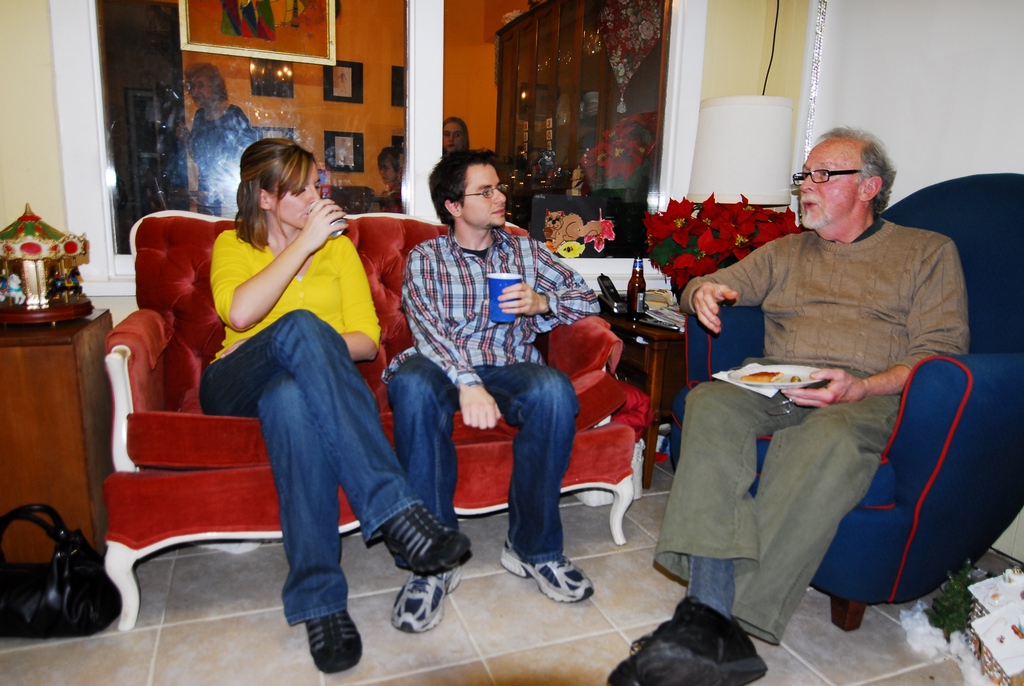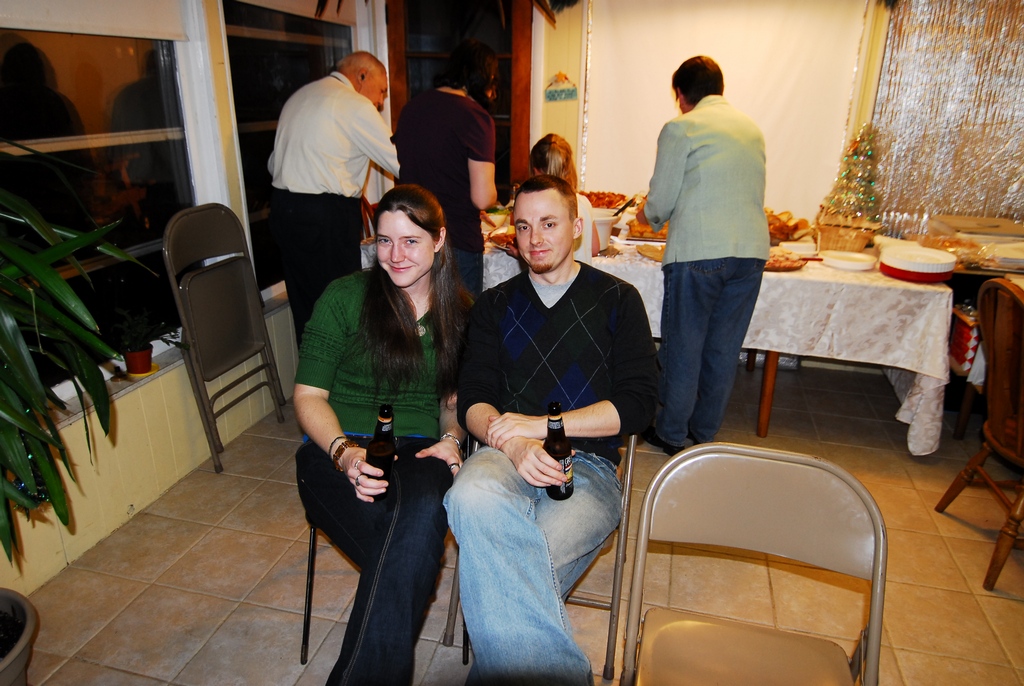 Too many secrets behind those eyes E, too many...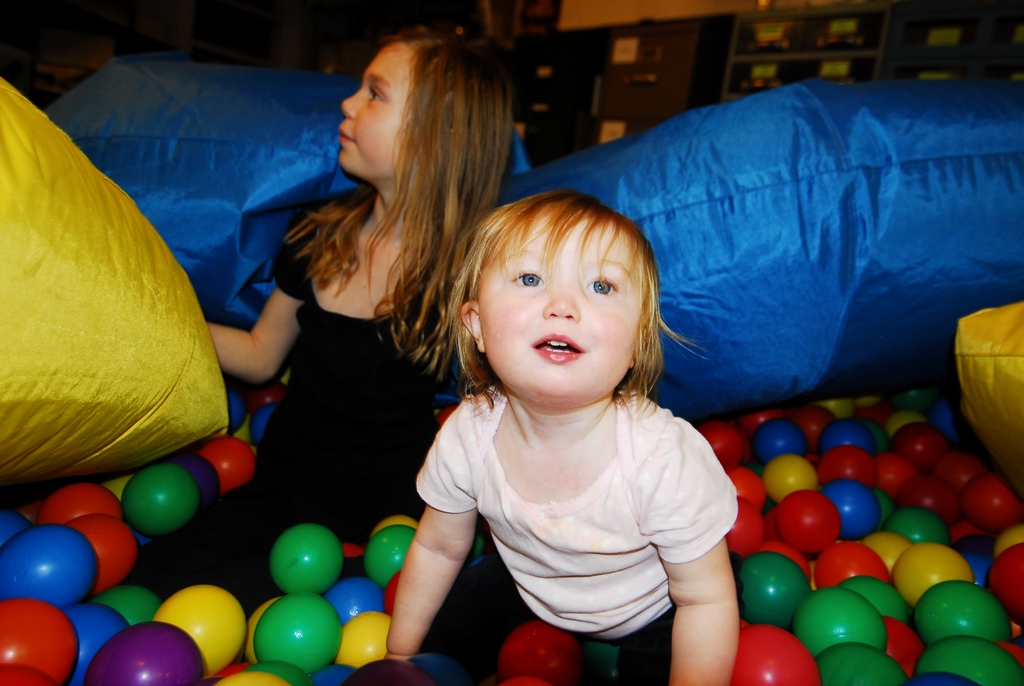 The smallest member of the Bash pleads to removed from the Ball Pit of Death.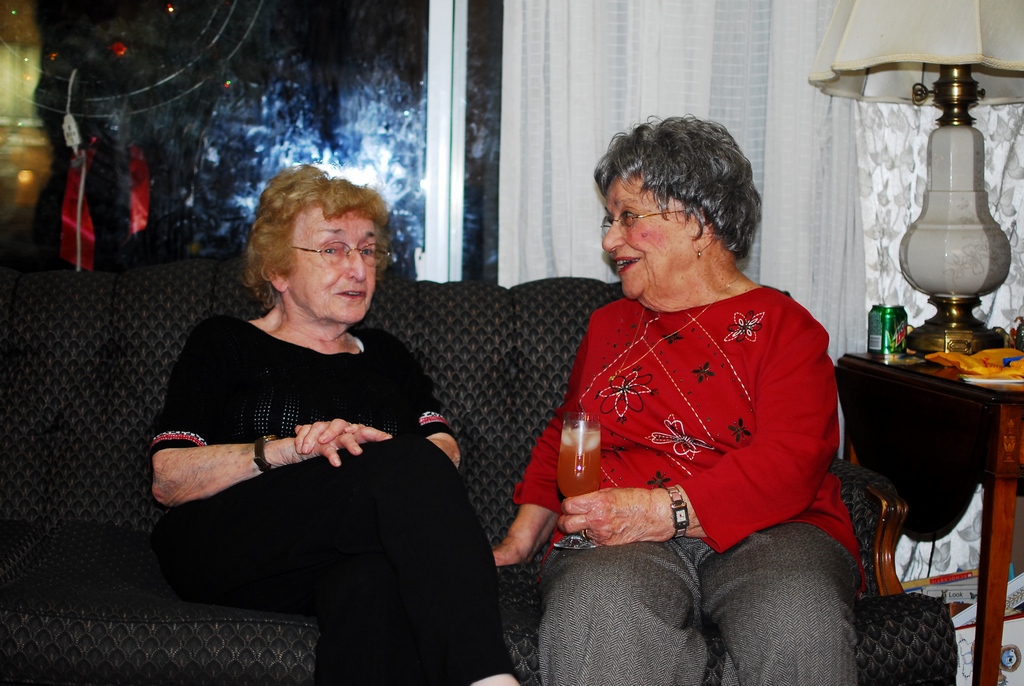 Harriette and Mary discuss the benefits of being old and short.
Really Joan, the wearing of the food usually doesn't happen until much later in the party.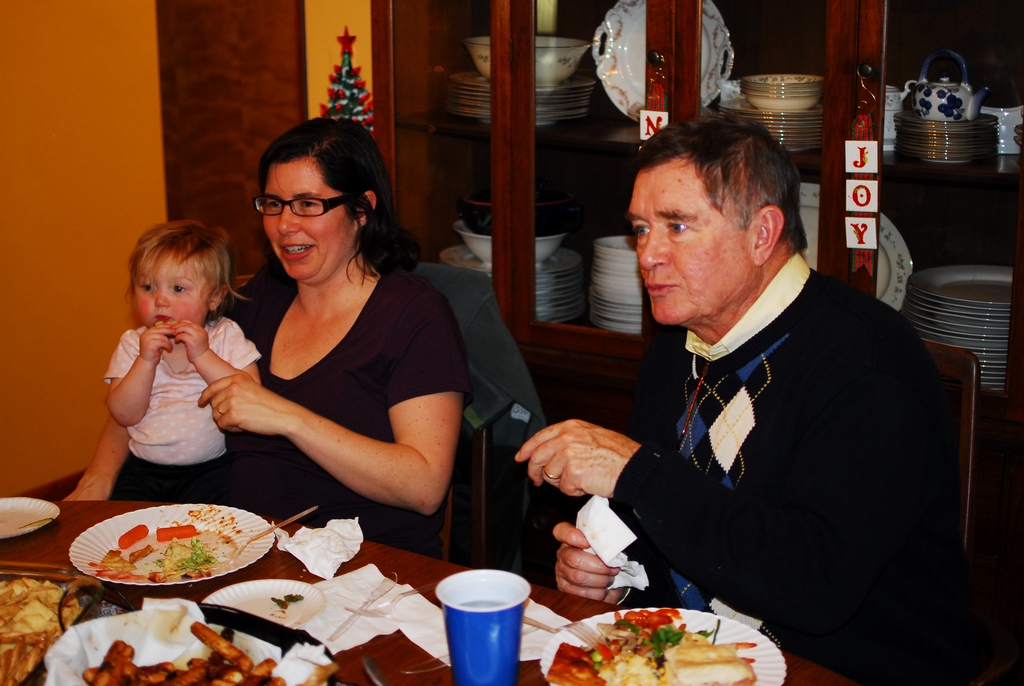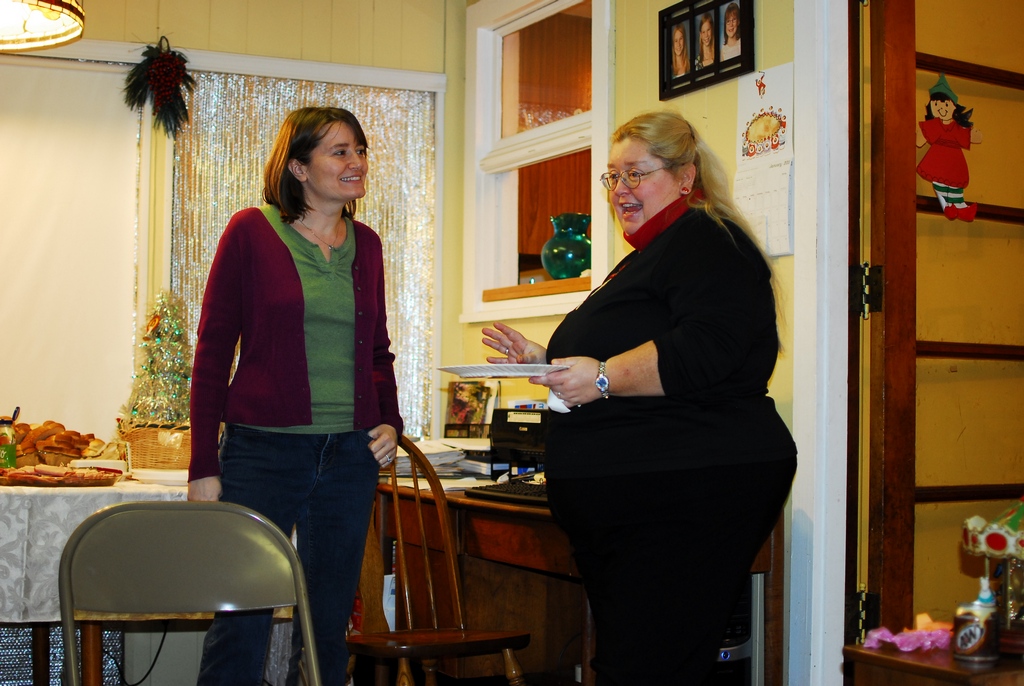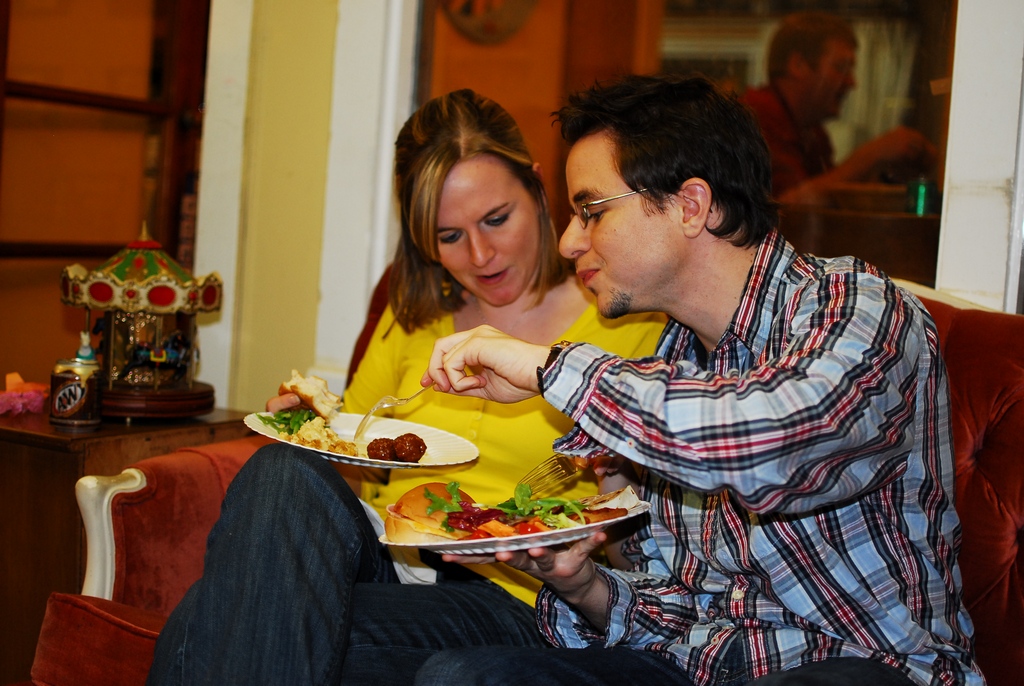 Kevin and Alex share some of each other's food.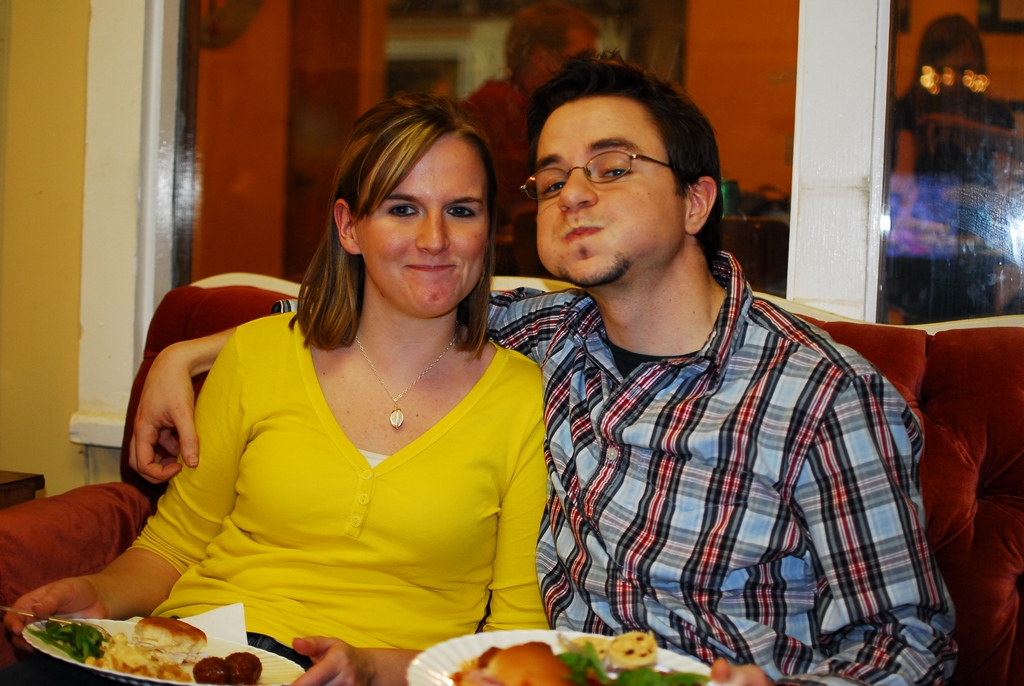 Apparently whatever Kevin ate from Alex's plate isn't agreeing with him.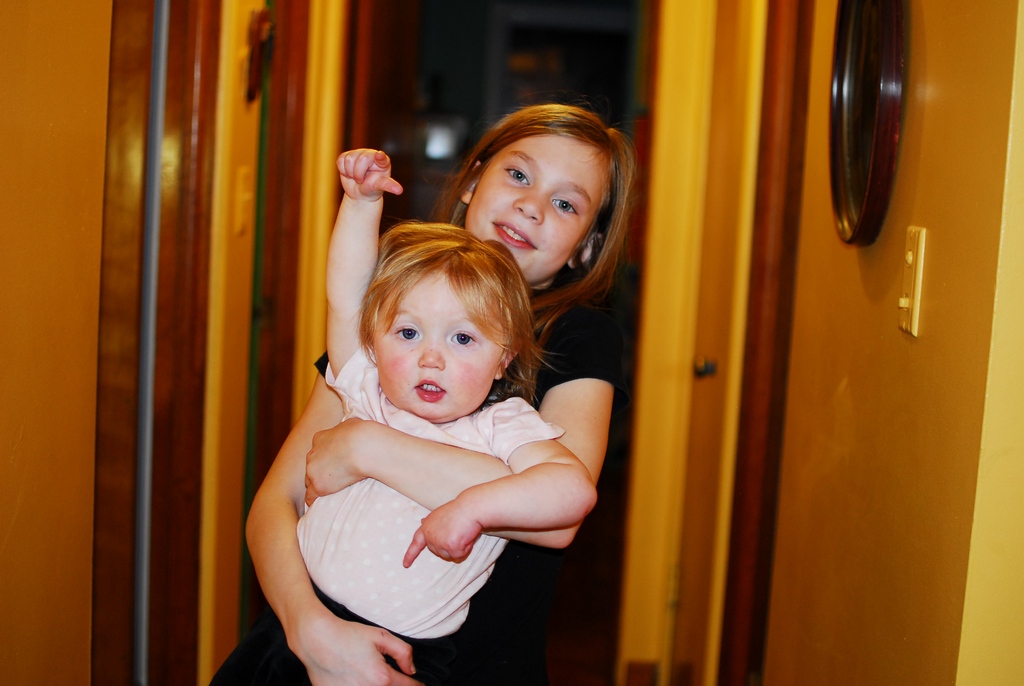 Brigitta asks, "How much does Chub-a Lub weigh?"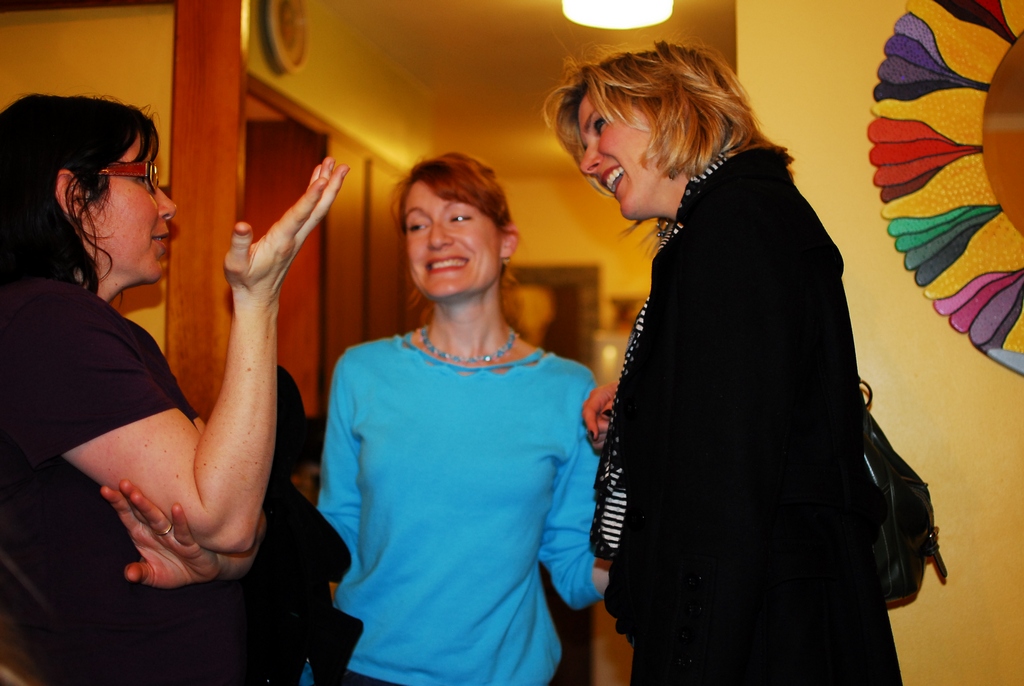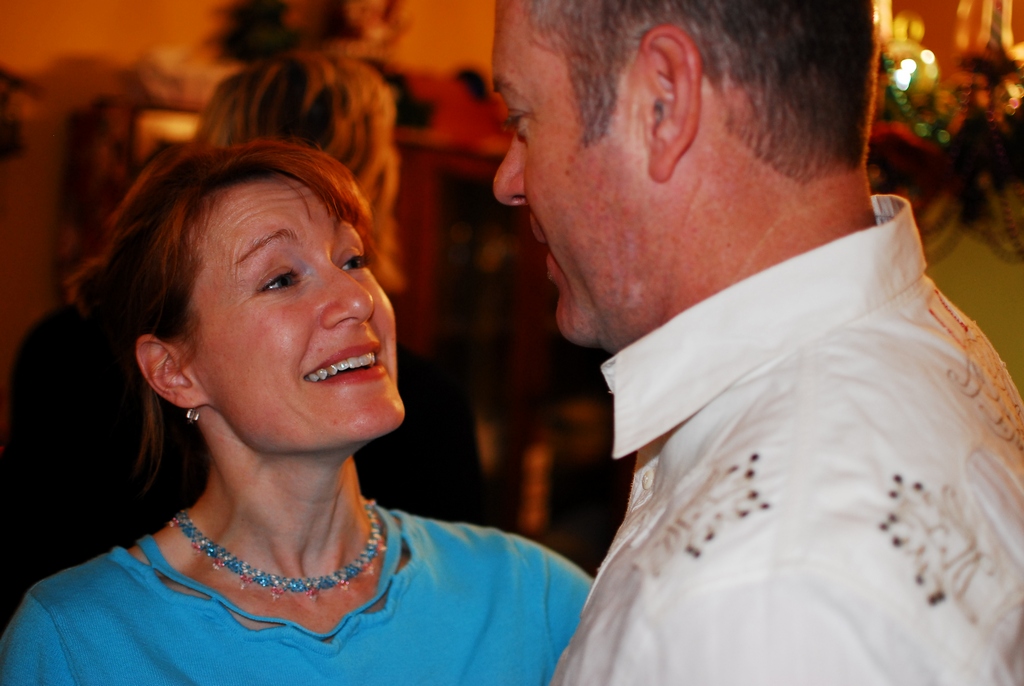 ...and then (hic) one of the meatballs (hic) just rolled up (hic) my arm...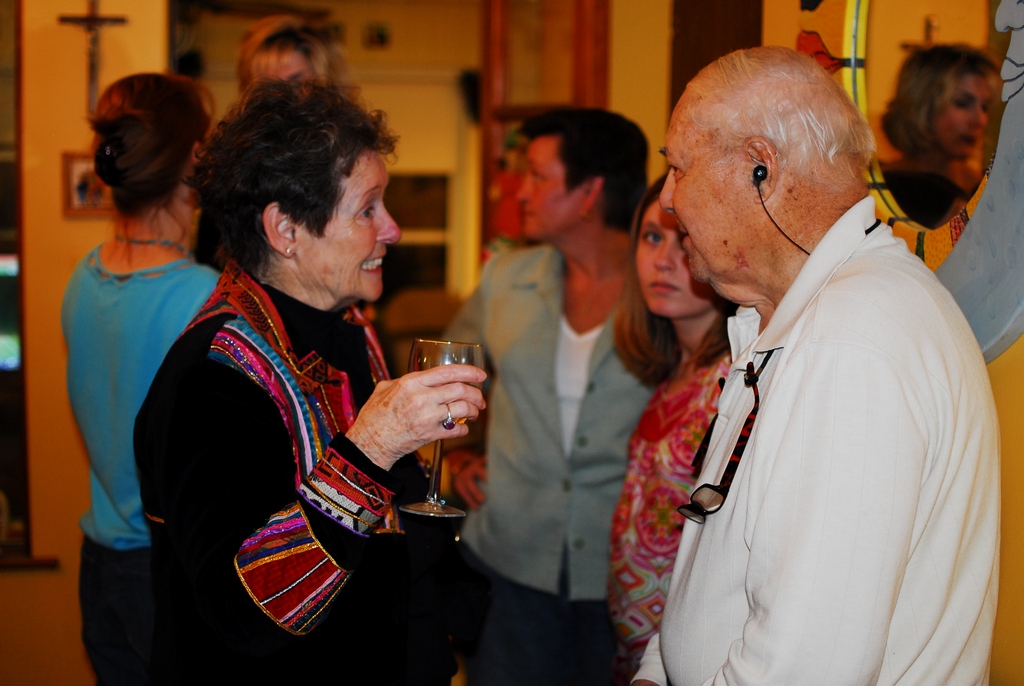 Maris is NOT THRILLED with Papa's war story, but apparently Pat is.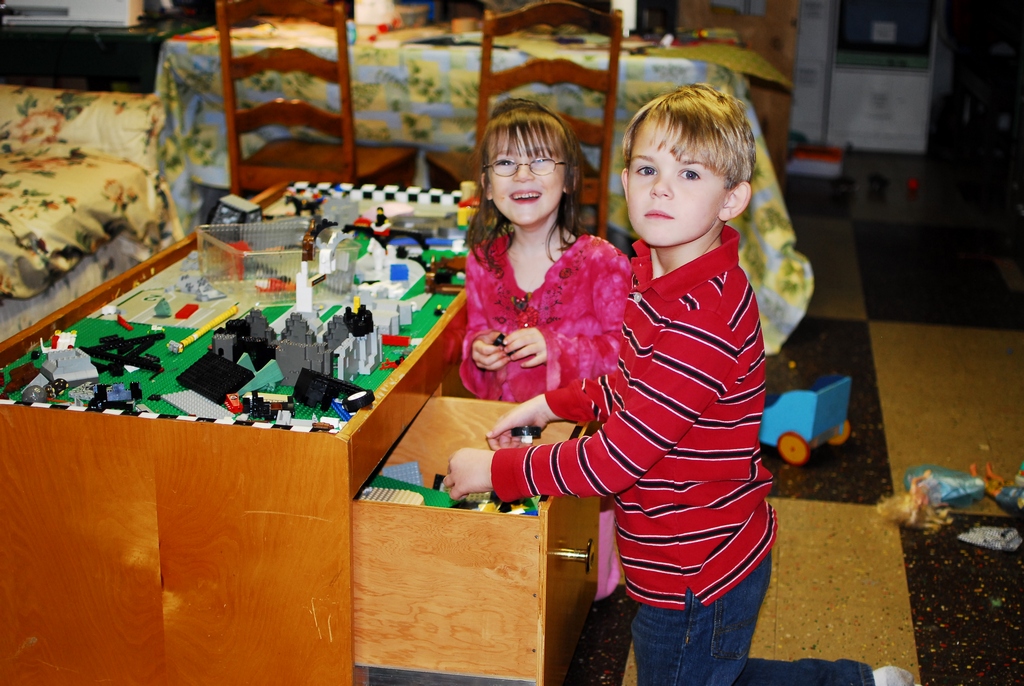 No Annika, we will NOT be building PINK castles!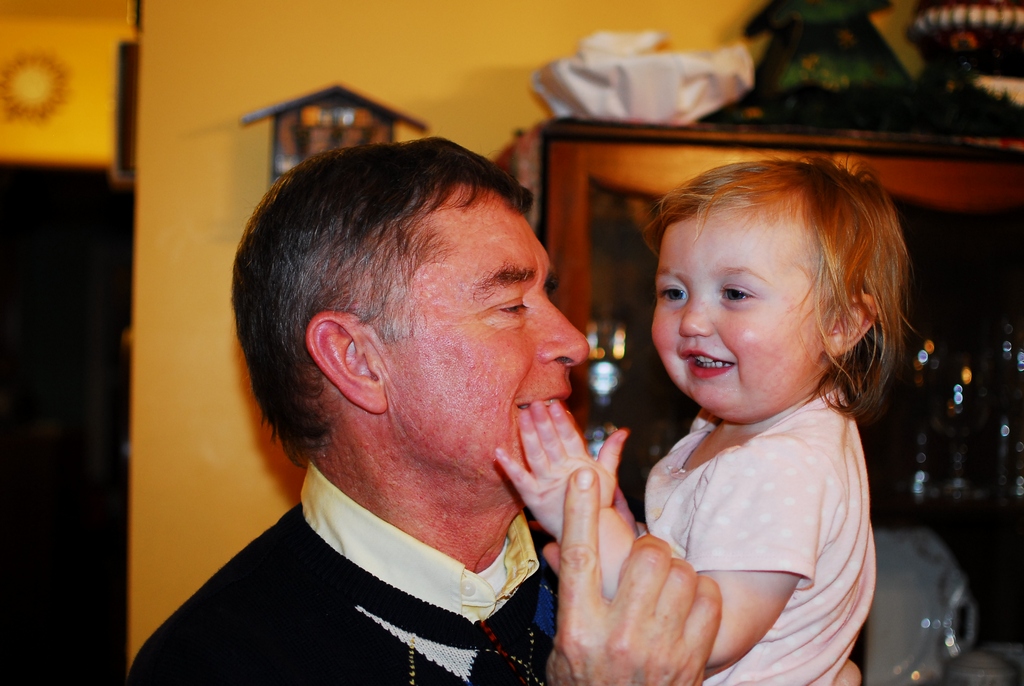 "Did you get some food from dinner on your hand"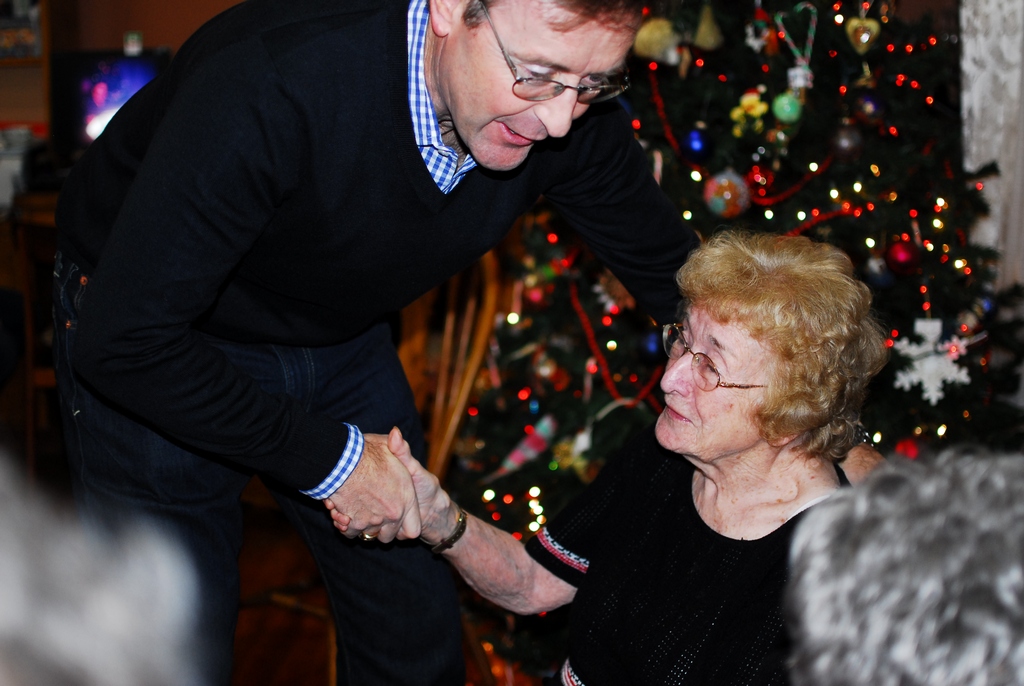 "Nice to meet you, I'm Brian Kelly, CIA operative"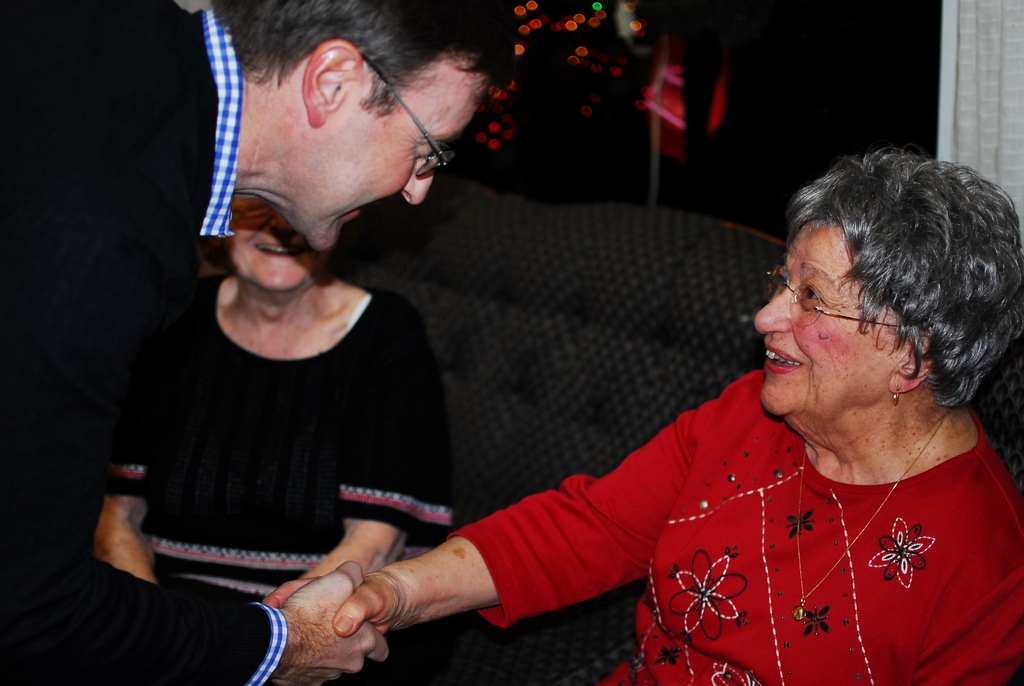 "Hello, Brian Kelly here, Indy car driver"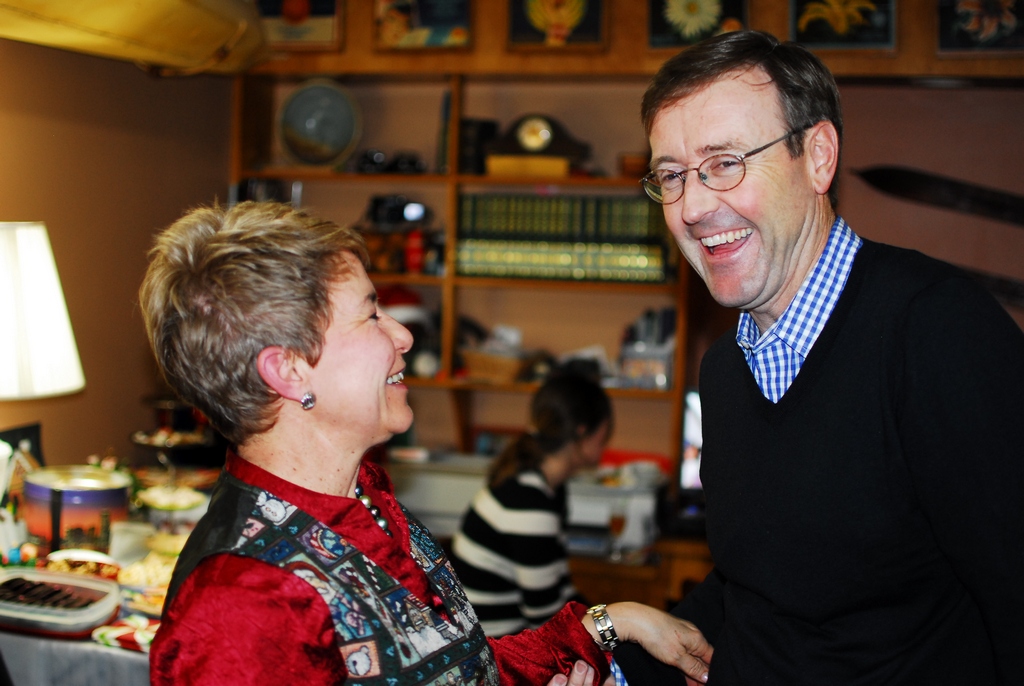 And hello to you, I'm Brian Kelly, anchorman"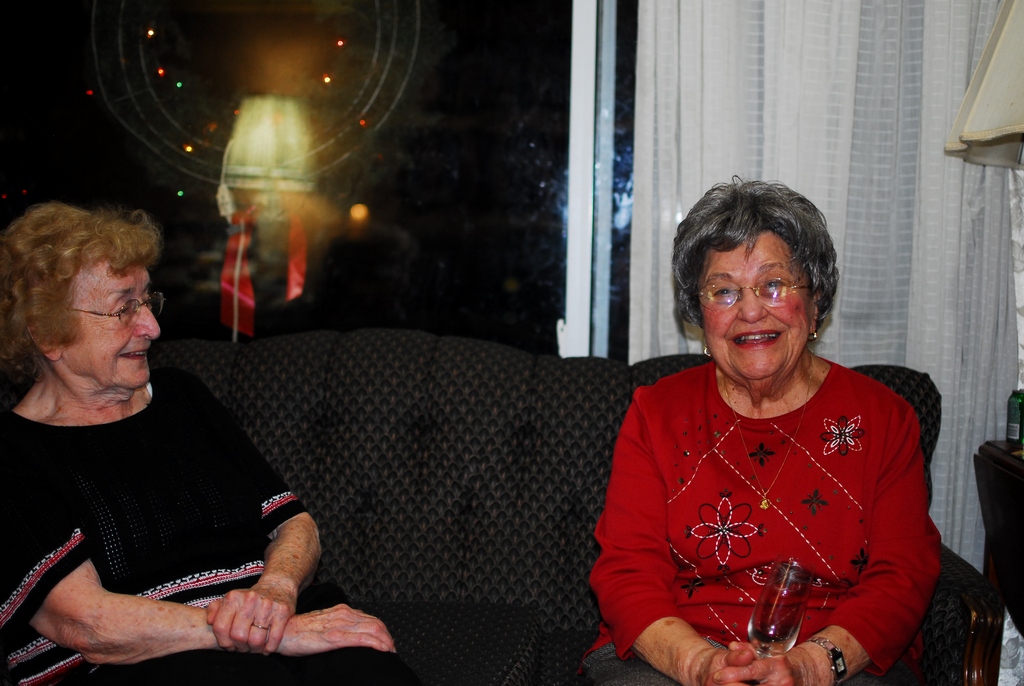 Mary and Harriette discuss that nice "Indy car anchorman" at the party.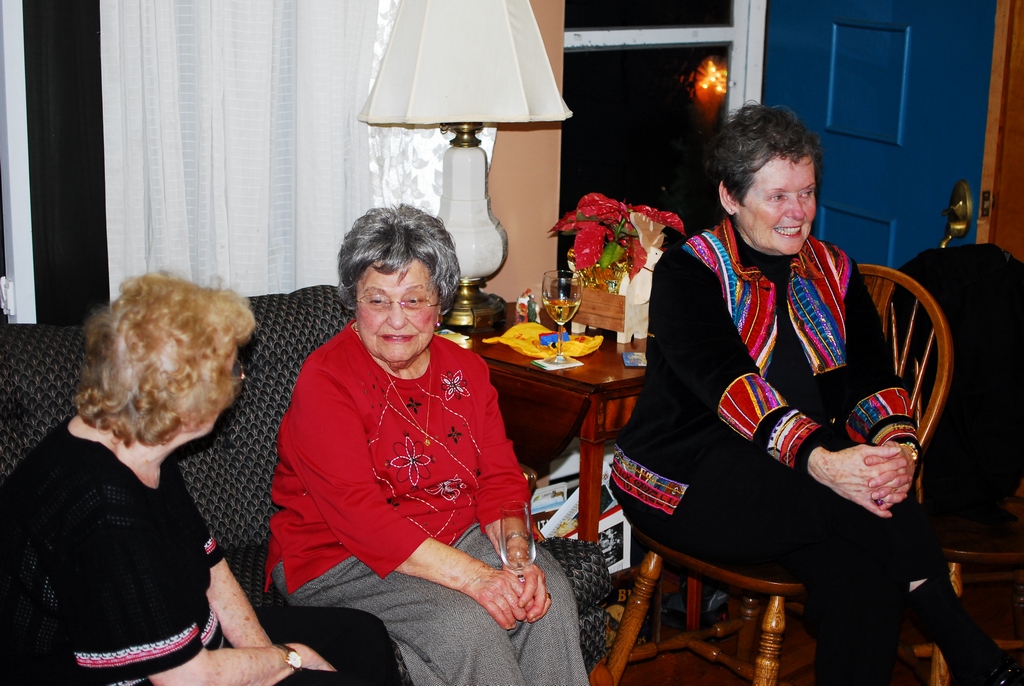 Looks like Pat spilled the beans about Brian.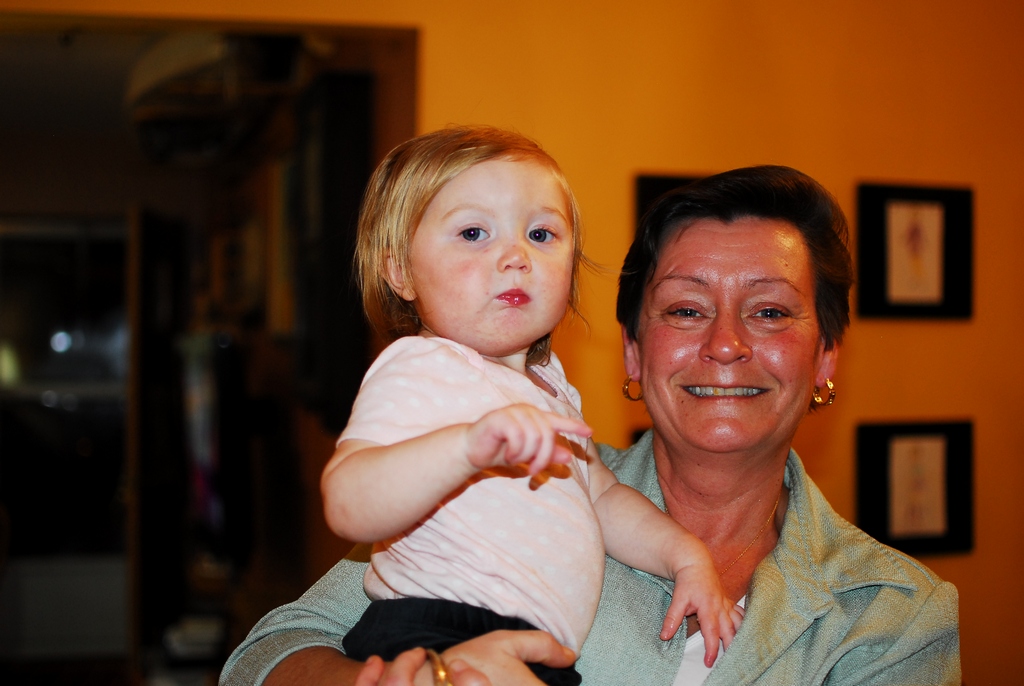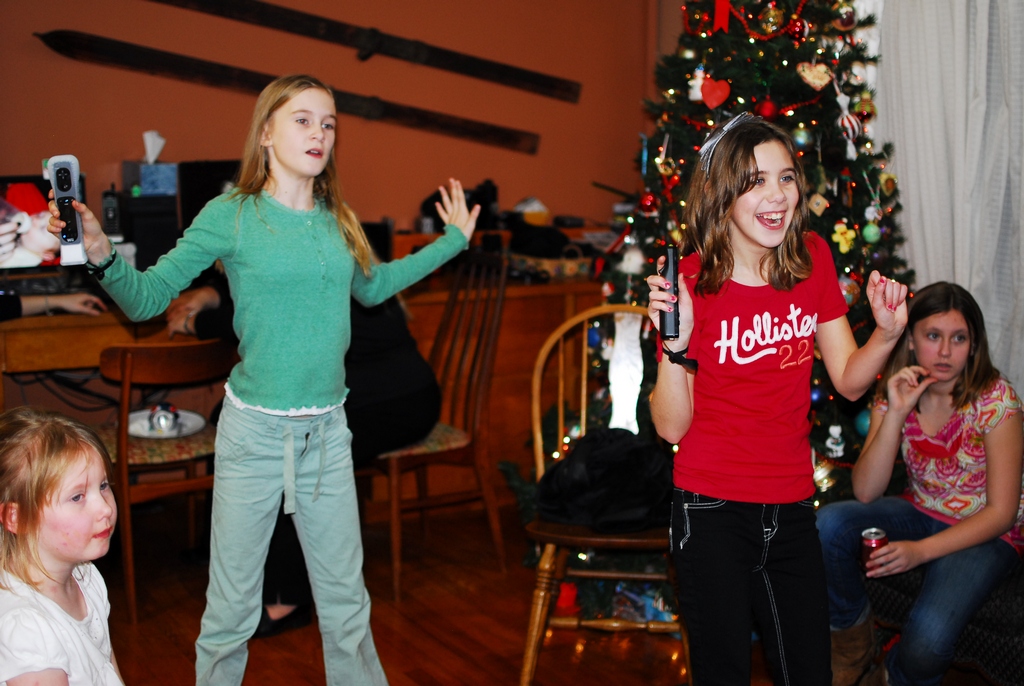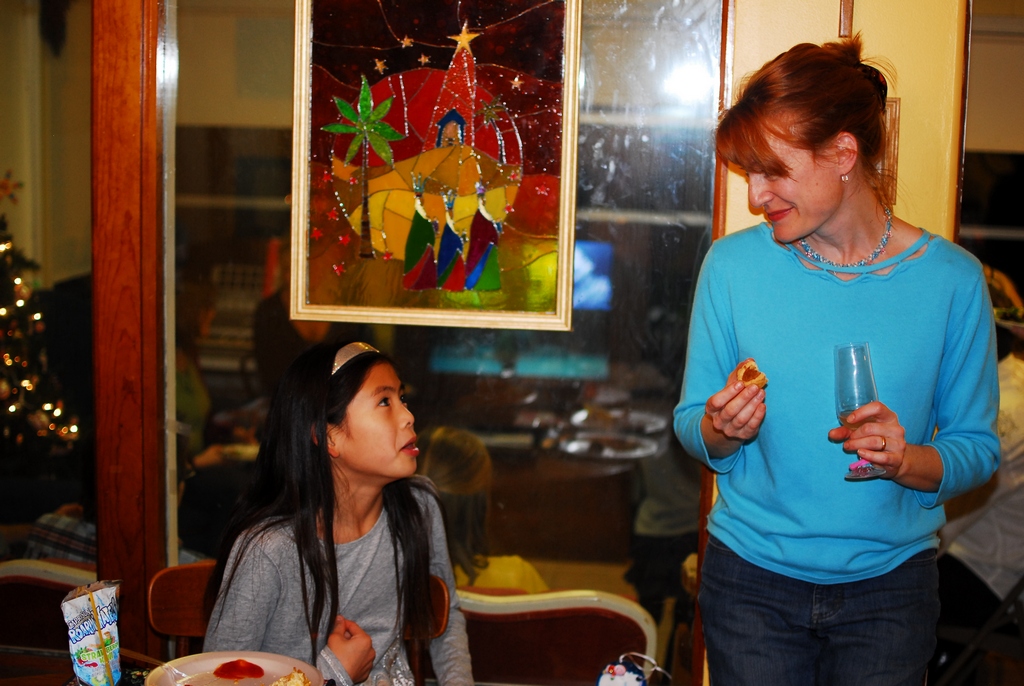 "You mean my dad's really not a CIA Indy driver anchorman?"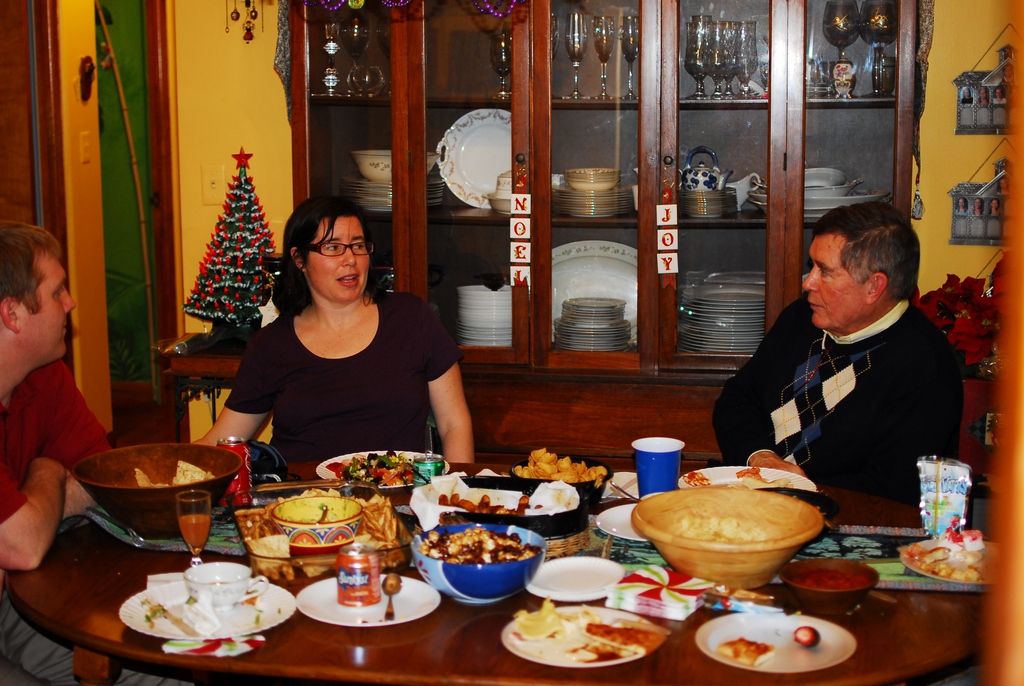 You smell that? What IS that?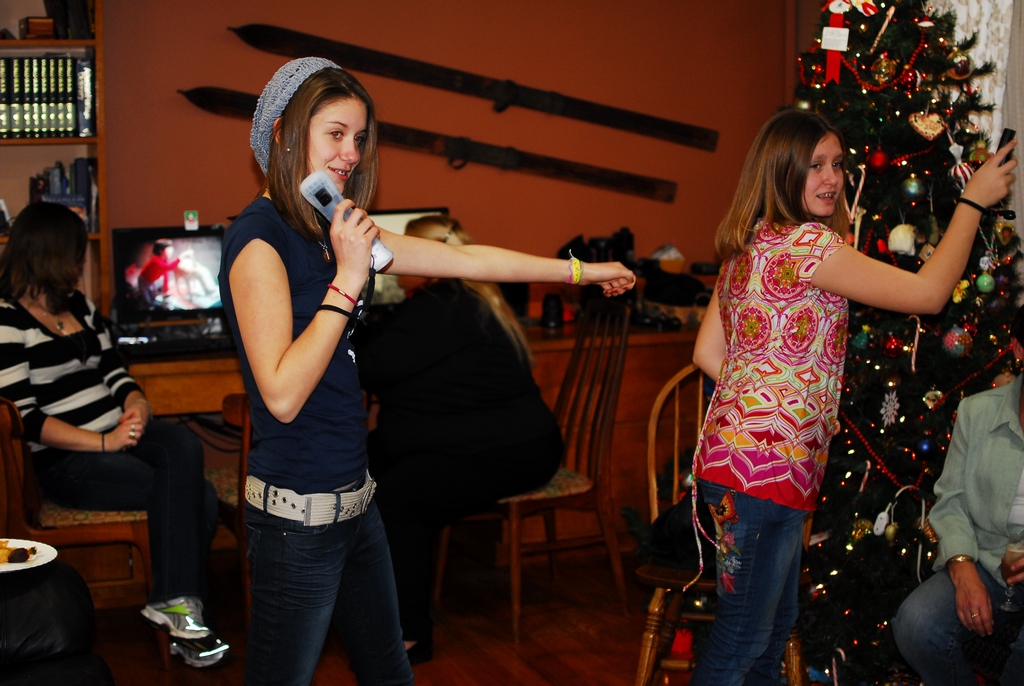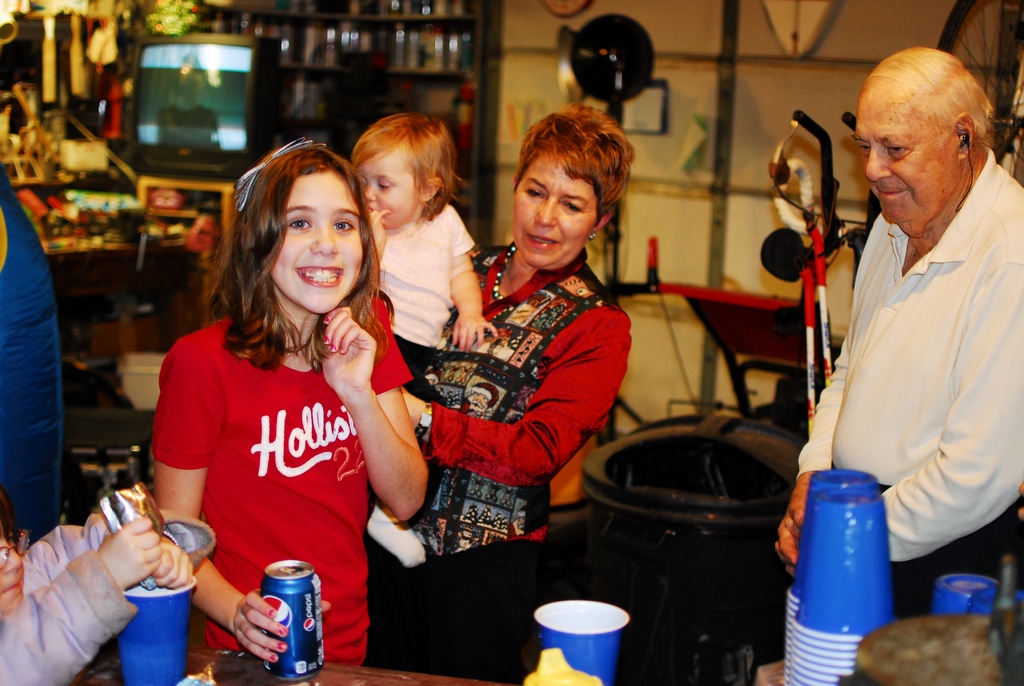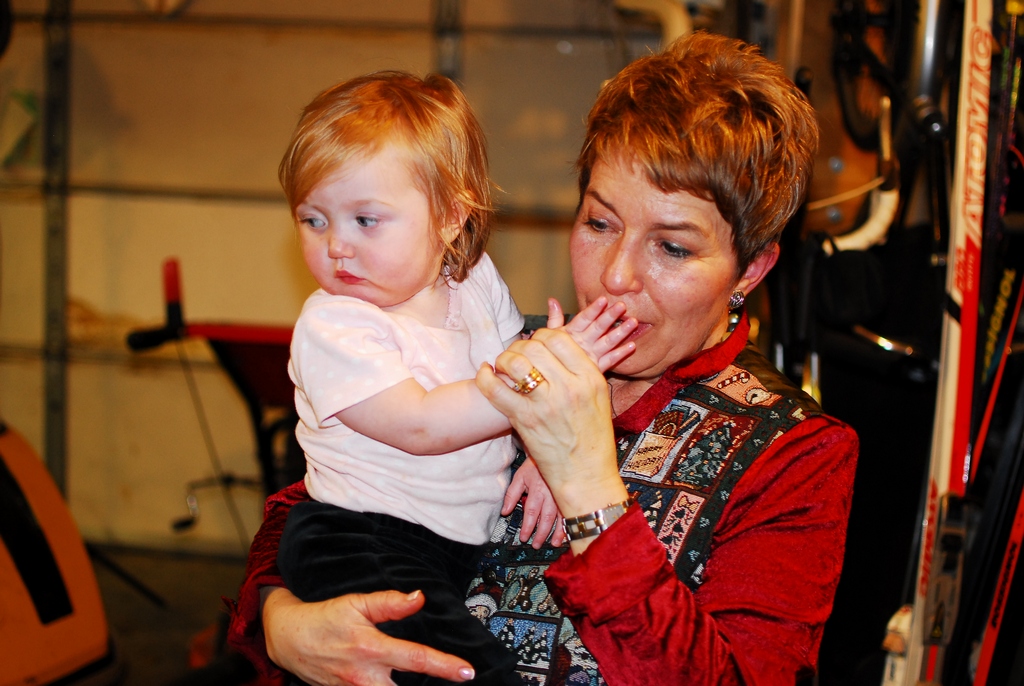 Mmmm, all sorts of delicious dinner left on these fingers.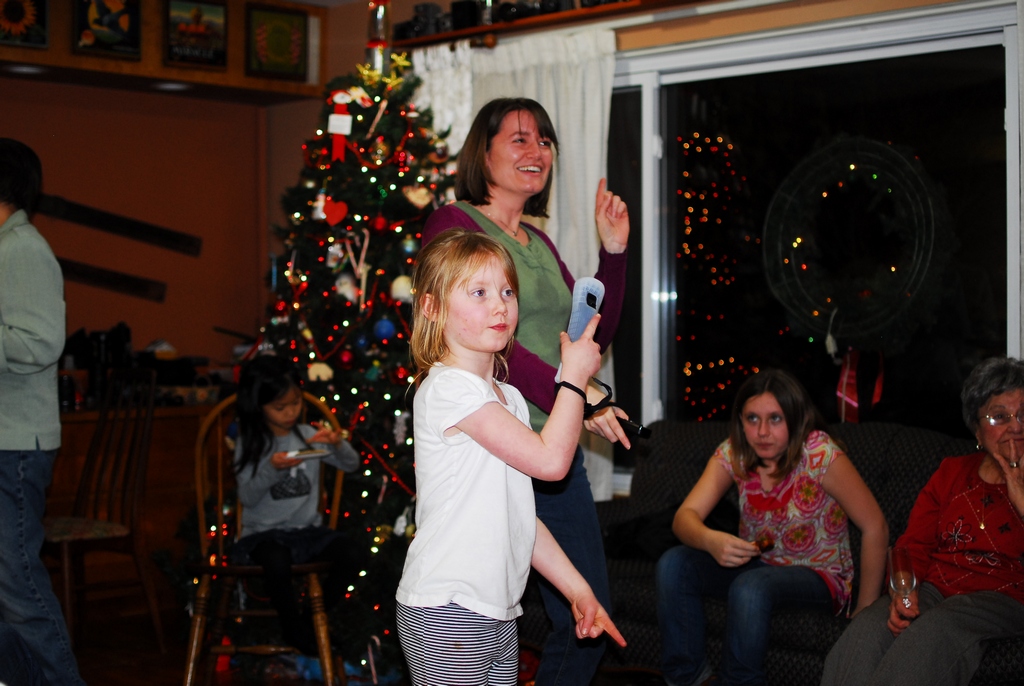 Putting Auntie to shame.