Marietta, Ohio
On Tuesday Papa and Nana joined us for an overnight visit to Marietta Ohio. We went for a ride on a sternwheeler riverboat, the Valley Gem, up the Ohio River from where it meets Muskingum River. Below is a shot of the Becky Thatcher, with the sternwheel of the Valley Gem in the foreground.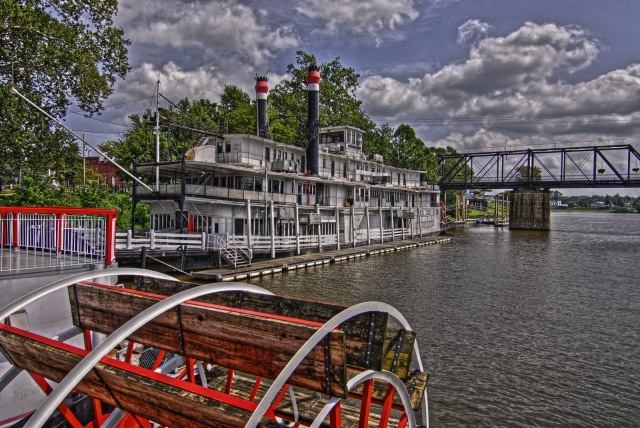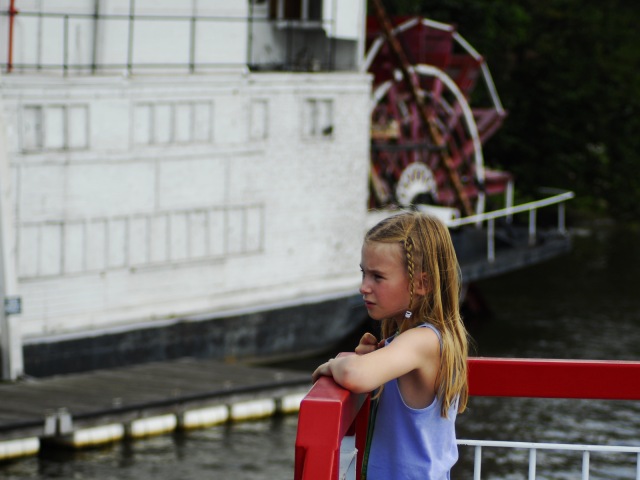 Brigitta stayed cool, and then some, in the splash zone of the paddle wheel.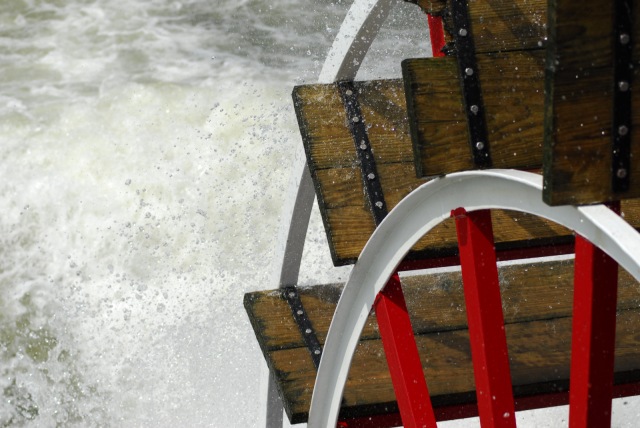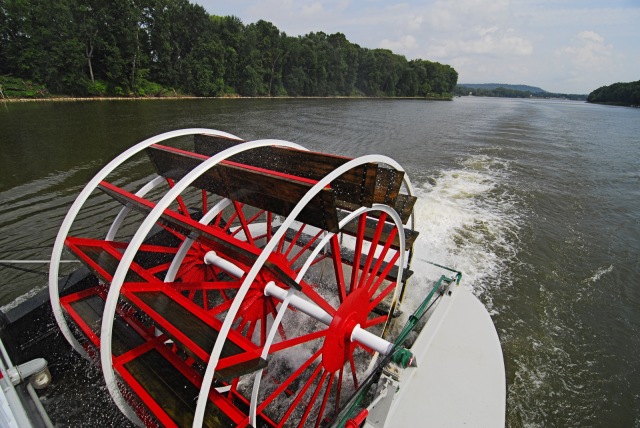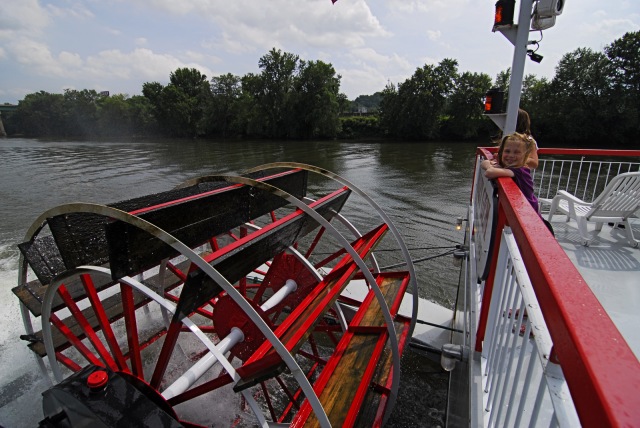 We stayed at the Lafayette Hotel, shown bellow with the blue awnings.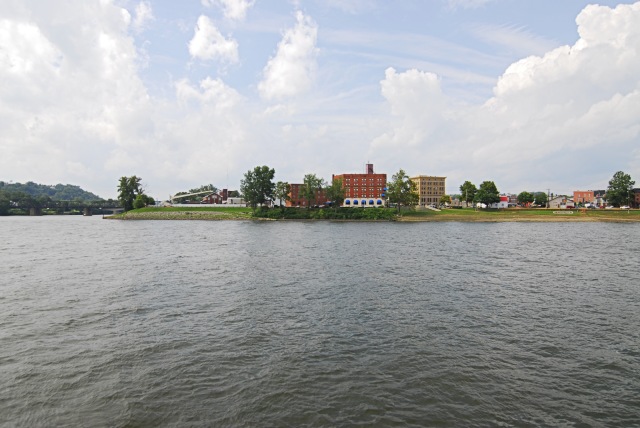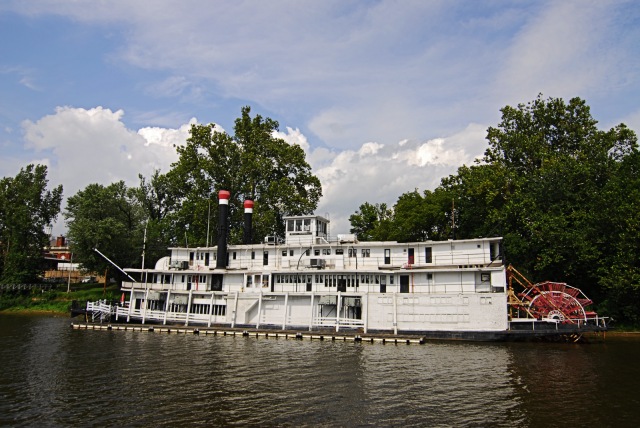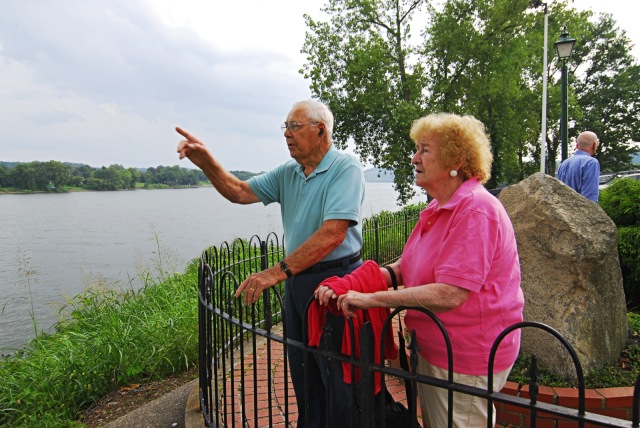 Watching for boats near a small park across from the Lafayette Hotel.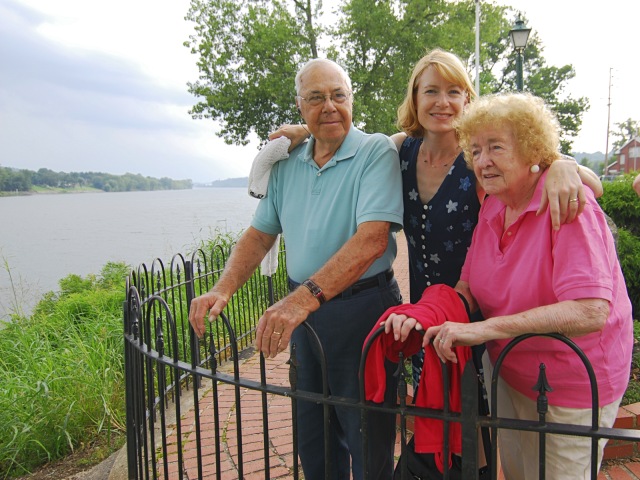 Old phone booths in the Lafayette Hotel. We had to explain what they were to the girls.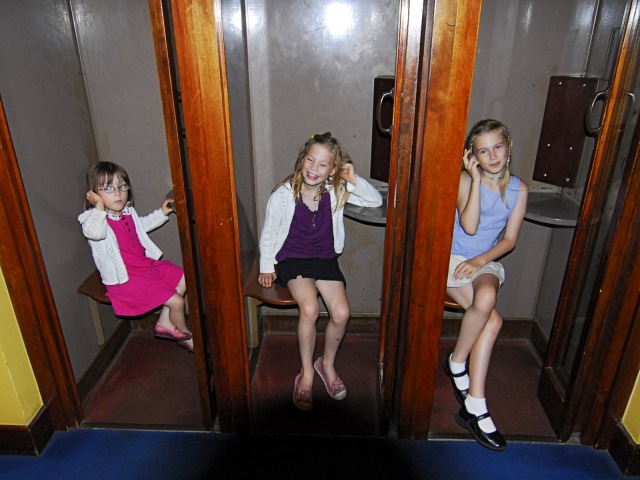 The girls at a tie down chain.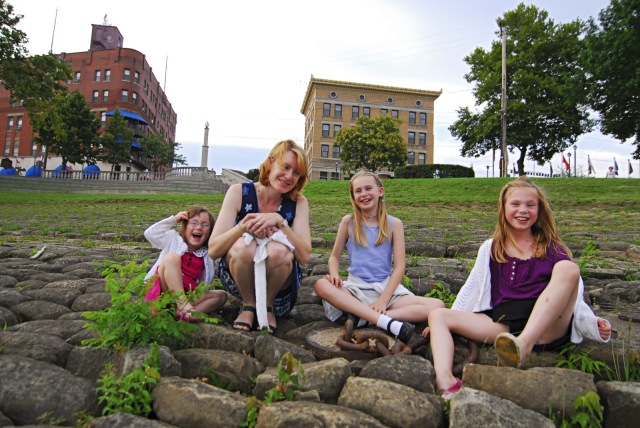 After a great dinner at The Gun Room, we went for a sunset walk. The shot below was taken from an old rail bridge that now serves at a pedestrian bridge.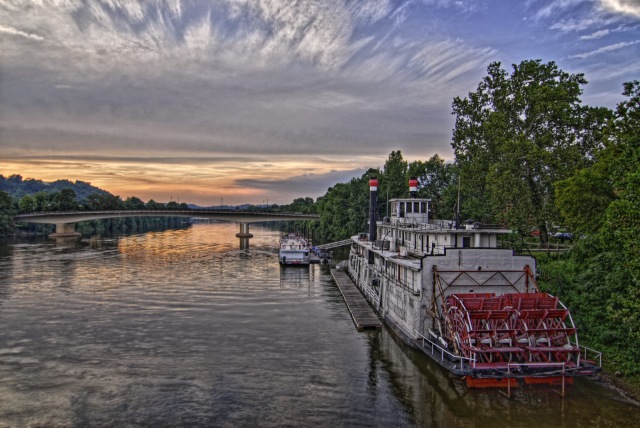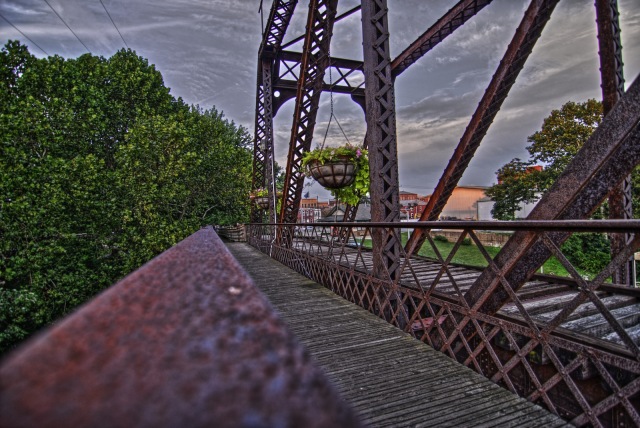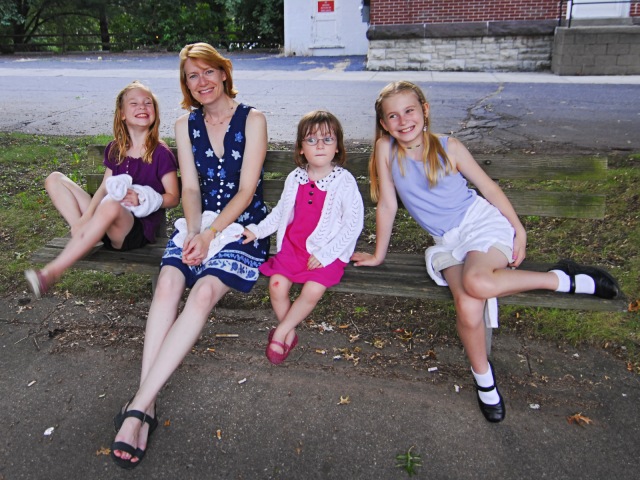 Sunset - looking straight down Ohio St. from the river-sidewalk.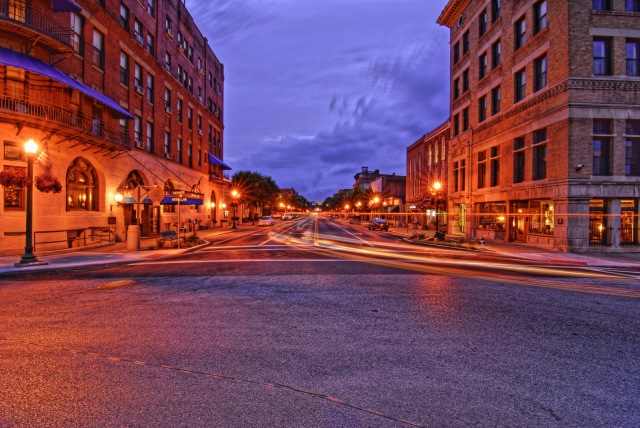 Sunset - intersection of Front St. and Ohio St. from the river-sidewalk.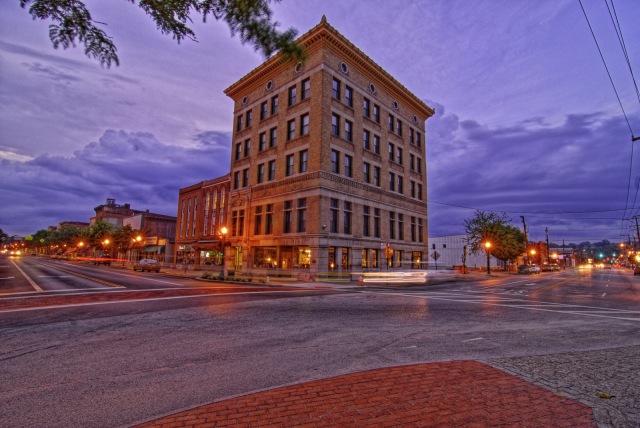 Sunset - fountain at the end of Ohio St.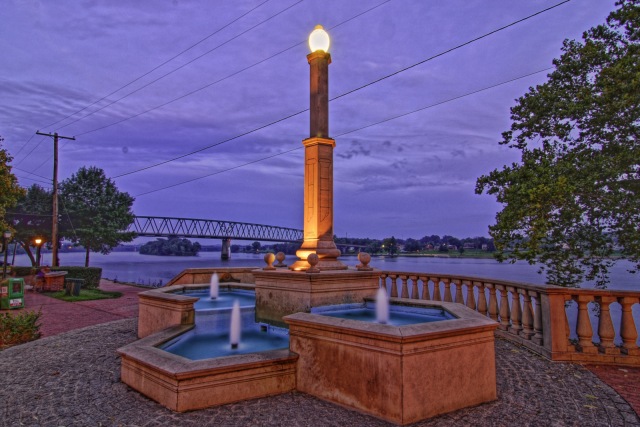 The Lafayette Hotel.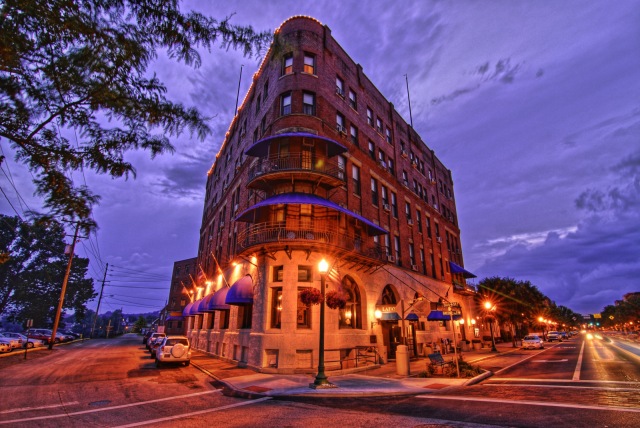 We had a very nice suite; the sofa below pulled out into a bed for the girls.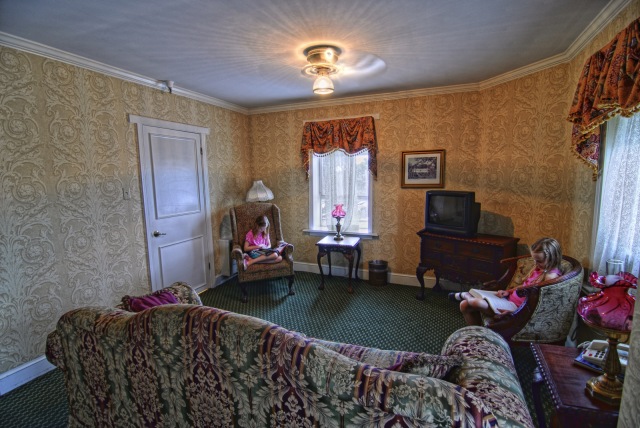 The bedroom was through the glass door.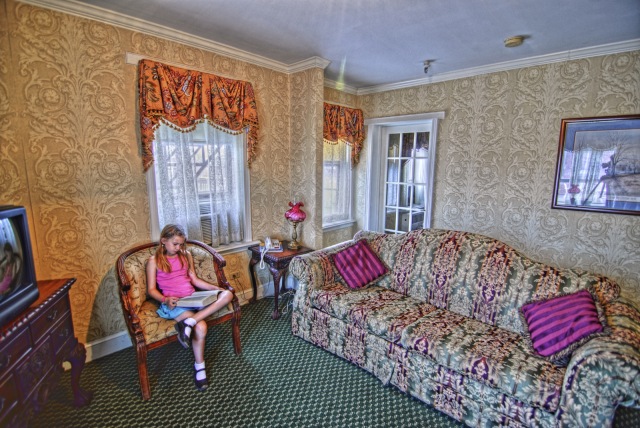 On Wednesday morning we drove across the Ohio River to Fenton Glass.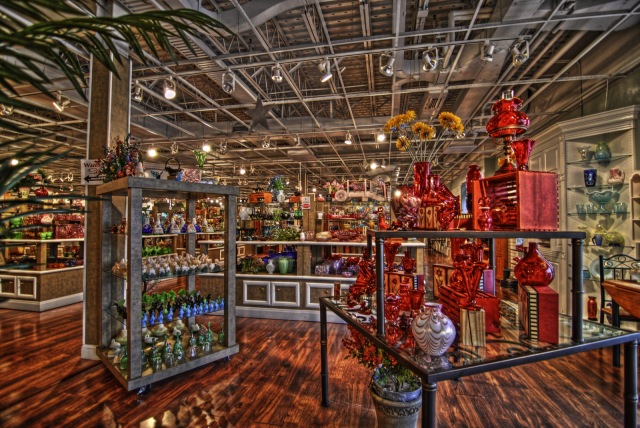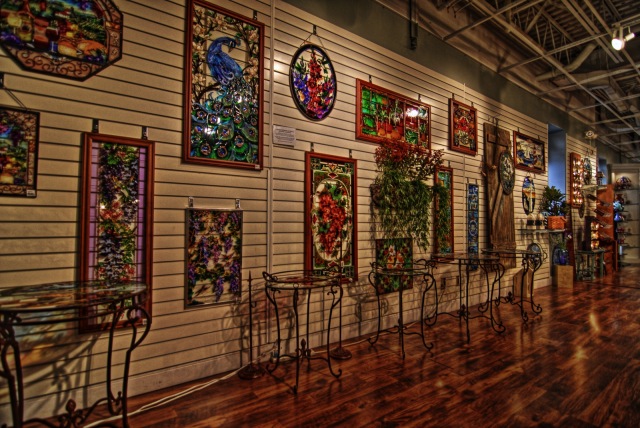 On the way back we walked halfway across a bridge for a view of Marietta. The girls ran back and fourth across the border a dozen times so they could say they ran from Ohio to West Virginia twelve times in one day.

Nana at the piano in the lobby of the Lafayette; she entertained a few dozen guests for an hour or so.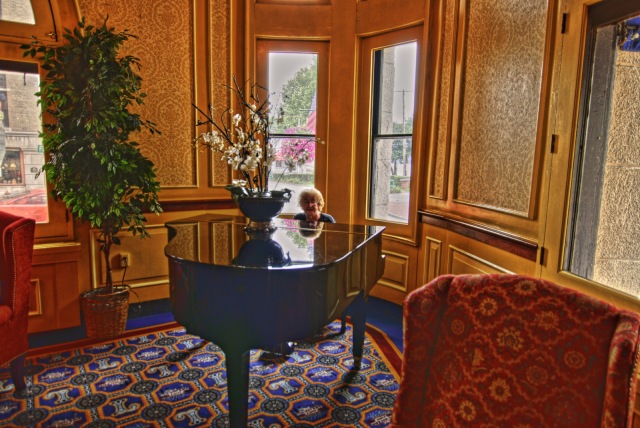 The girls in the lobby of the Lafayette.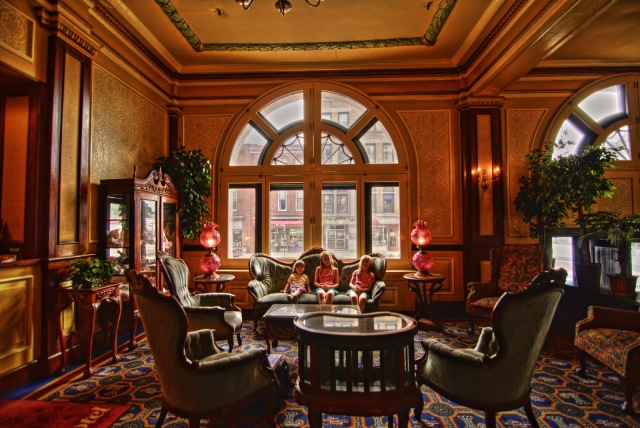 We drove across the Washington Bridge to the Village of Hammar and up to a lookout that overlooks Marietta.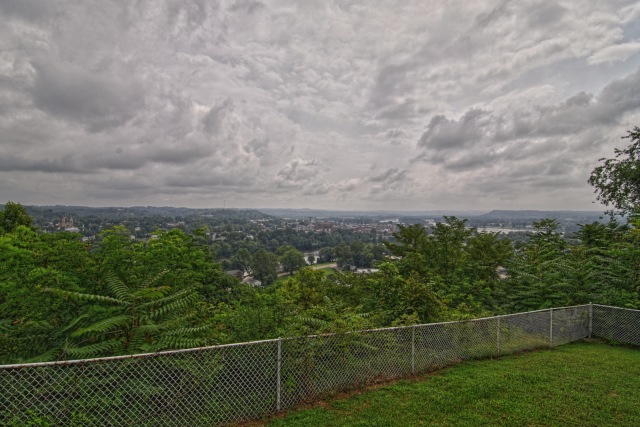 Five bridges near the confluence of the Ohio and Muskingum Rivers.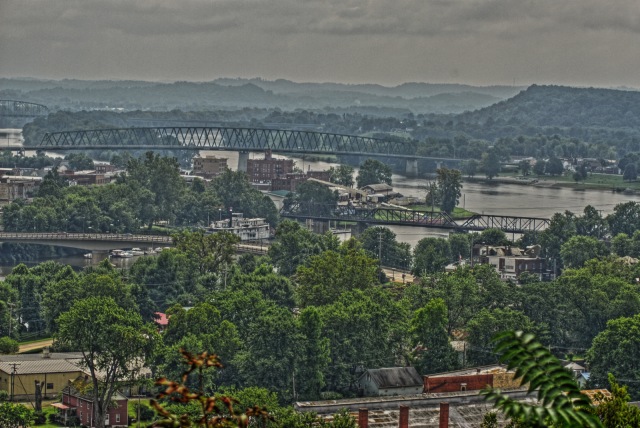 St. Marys Catholic Church in Marietta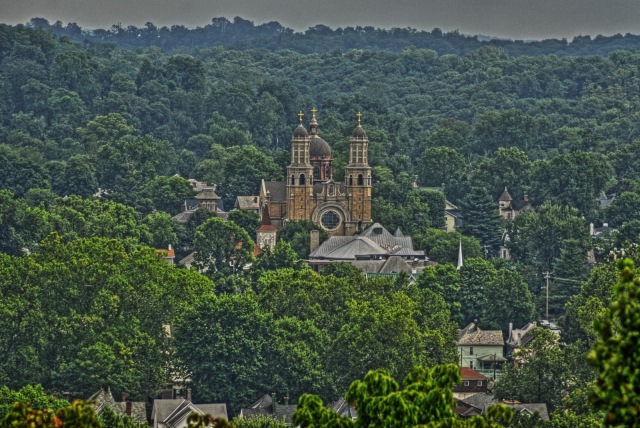 The Washington Bridge.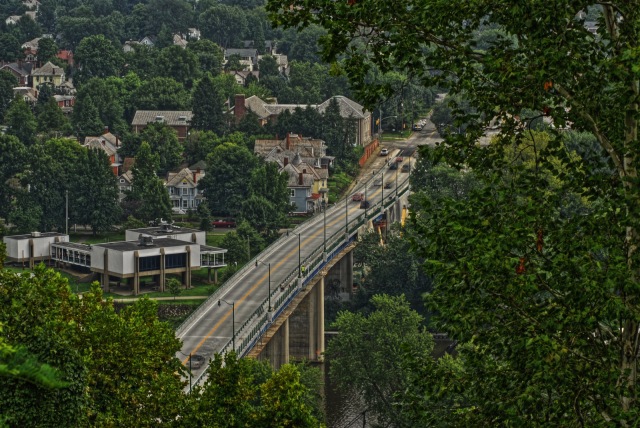 On the way home we sought out three covered bridges. The first one was at the the Washington County Fairgrounds; I think it may have been relocated since it looked out of place. This is the Bell Bridge not far from the Washington County Fairgrounds. This was the only one we could drive across.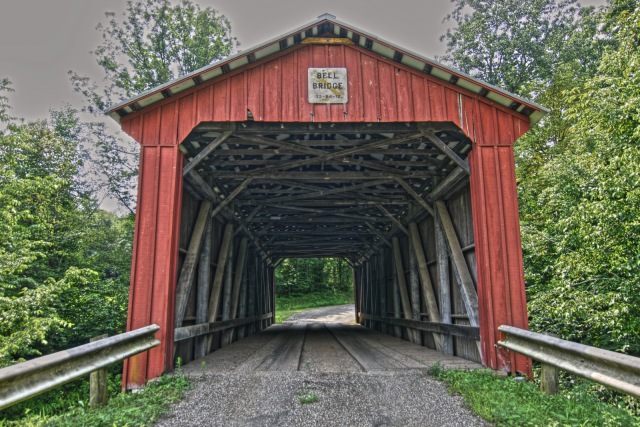 The Harra bridge was much bigger. The road now takes a new bridge almost next to this one.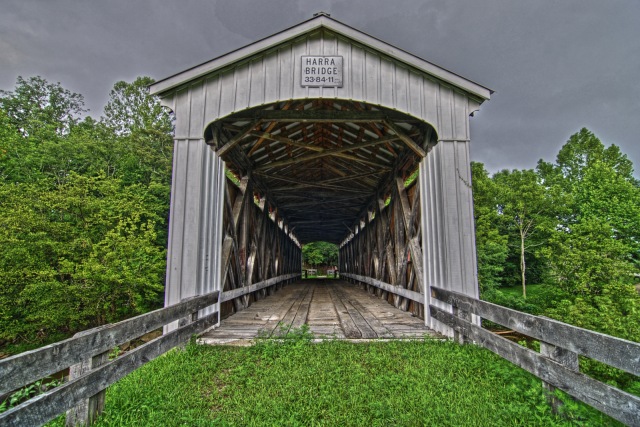 View from one of the Harra Bridge windows.