Happy Valentines Day
Papa and Nana, and Joan and I renewed our marriage vows today at church.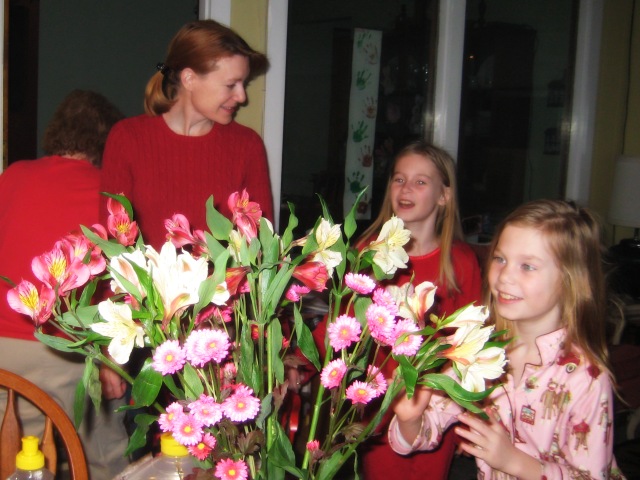 Svea and Brigitta arranged Joan's Valentine's flowers.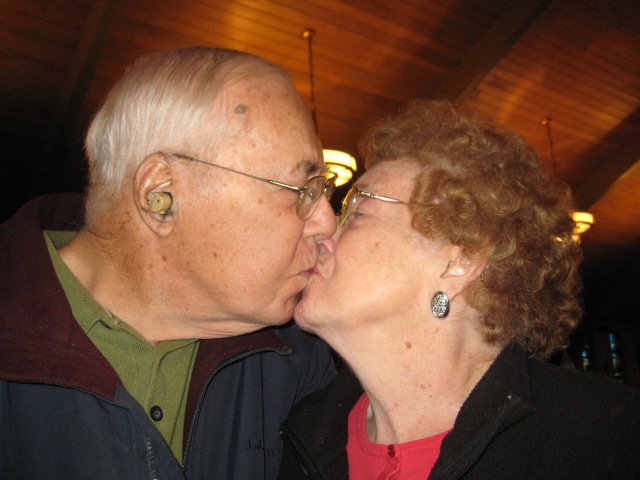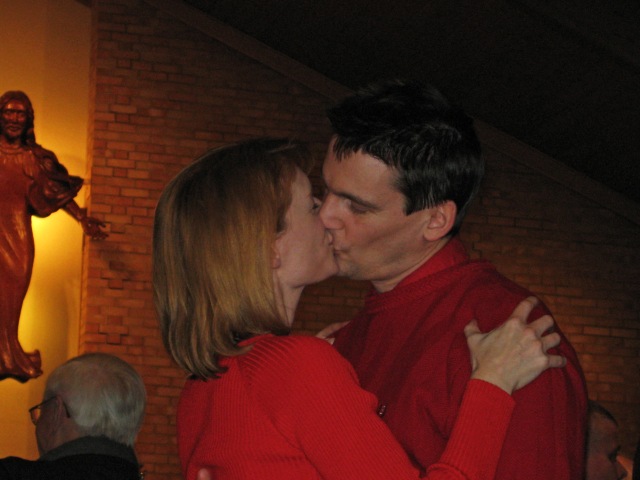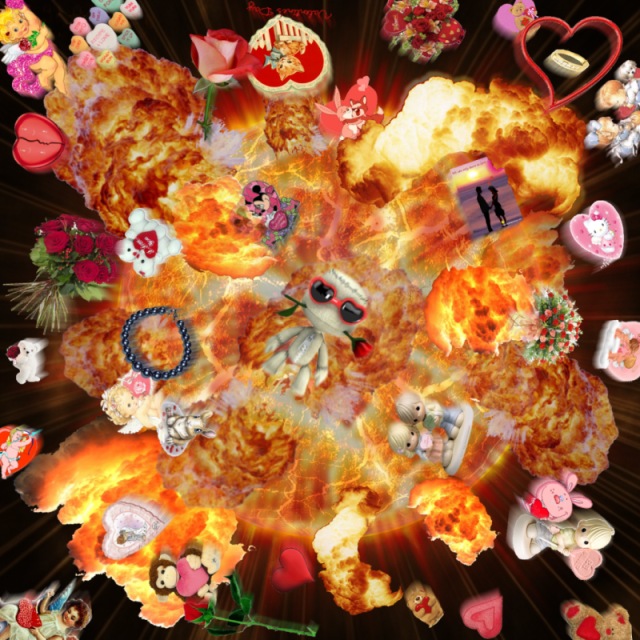 This is the front of the Valentine's Day card I made for Joan
Annika's Bunny
Annika drew this bunny. Joan and I just loved it so I scanned it, purified the lines and fill colors and dumped pink around it to make it stand out. Joan printed tee-shirts with this bunny for herself and the girls.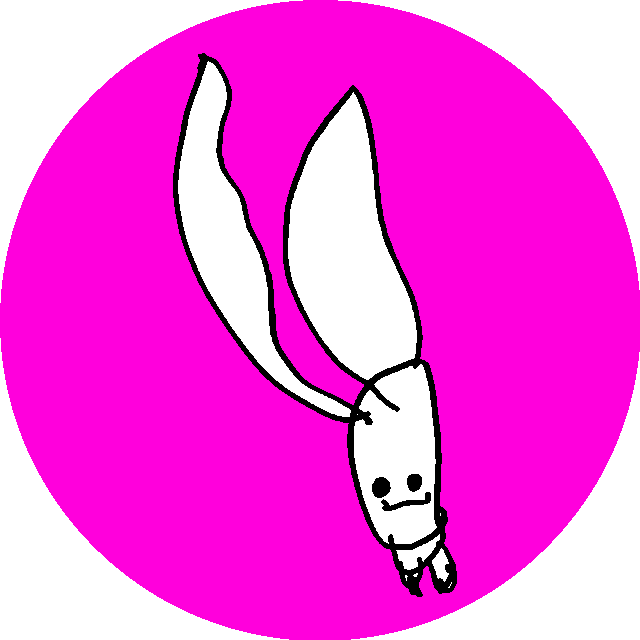 favicon
I changed the hallbuzz favicon from this:

to this:

. A favicon is a tiny 16X16 pixel image that shows up in the browser tab, in front of the URL and in the favorites/bookmarks.

In the past browsers have only supported still favicons; recently Firefox has begun to support animated favicons so I thought I'd give it a try. Opera, Chrome and Safari show the first frame of the animation (Brigitta's baby eye). Internet Explorer/Imploder does not show the file properly at all, but that's par for the course for everything IE has been doing lately. For the first time ever, my web statistics page shows that Internet Explorer is handling less than half the web traffic hitting our site. IE is taking a major nose dive.
Sick
All seven in our household have been pretty sick for at least a few days each over the past two weeks. The girls and Joan and I each took at least one day off from school. For me, it was only the second time in six and a half years that I've called in sick. We think everyone is well now.
Snow
It all went away; I'm a bit sad since the ski track has vanished. January was the second snowiest month on record. Brigitta went downhill skiing for the first time the Friday after last. She did about as well as Svea. Look for a movie on our movie page.