Alaska Pictures and Slide Show
I've been sick this weekend and didn't do much. I did, however, sort through some pictures from Alaska. On August first we hiked at Hatcher's Pass (above Summit Lake, Alaska). Uncle Mark joined us this day. Annika got a bit cold so Joan and Mark walked her back to the car. Svea, Brigitta and I continued up a ridge. Near the top I pulled out a "fro" wig and the girls had a ball goofing around. I took 670 pictures in less than two hours. This weekend I made a slideshow out the best 90 or so, plus a few fisheyes that Joan took. Svea took the first picture of me and the Ptarmigan with her Canon. On our site is a 1024x768 resolution version that is 68 MB and eight minutes long: http://hallbuzz.com/movies/2009/aug_1_hatchers_hike.wmv I also uploaded a lower resolution (and faster download) version on YouTube: http://www.youtube.com/watch?v=e8niTj6DXdo .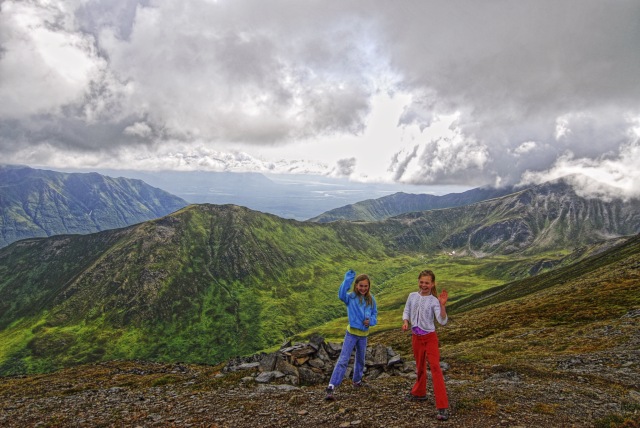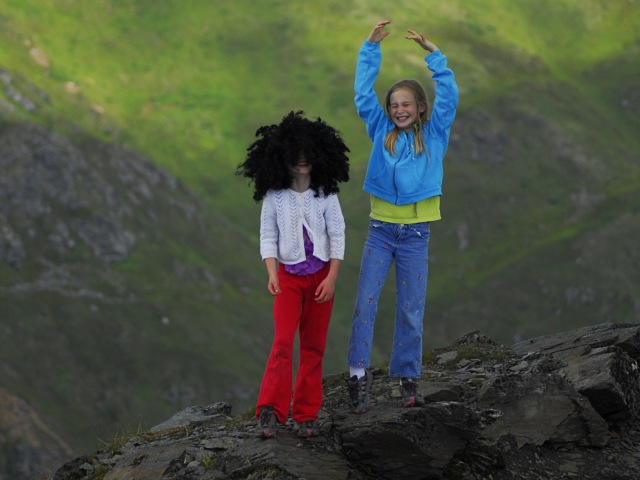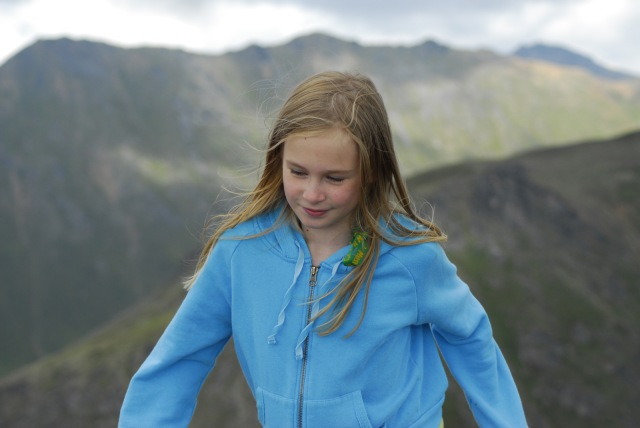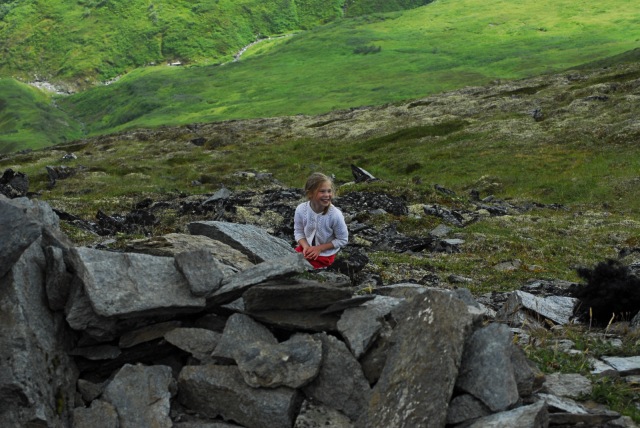 Happy Brigitta Day
Brigitta's Name Day was October sixth. Svea made a very cool witch's broom to "share" with all of her sisters and Papa made her a light up magic wand.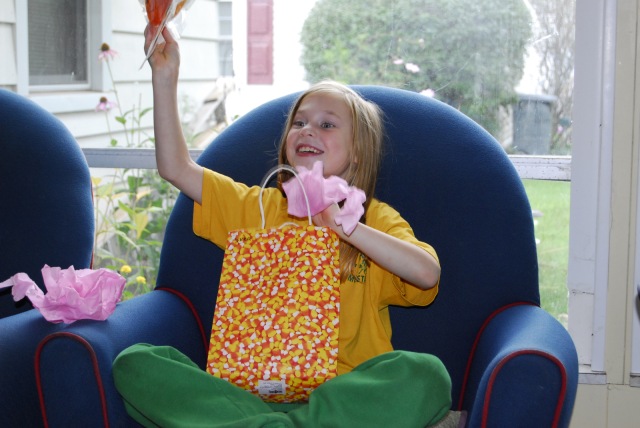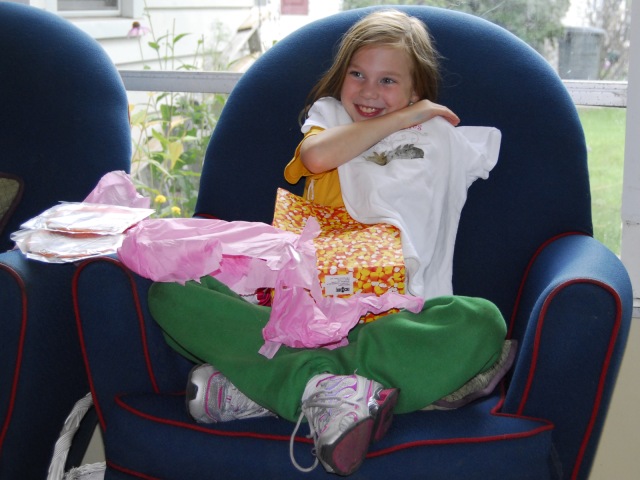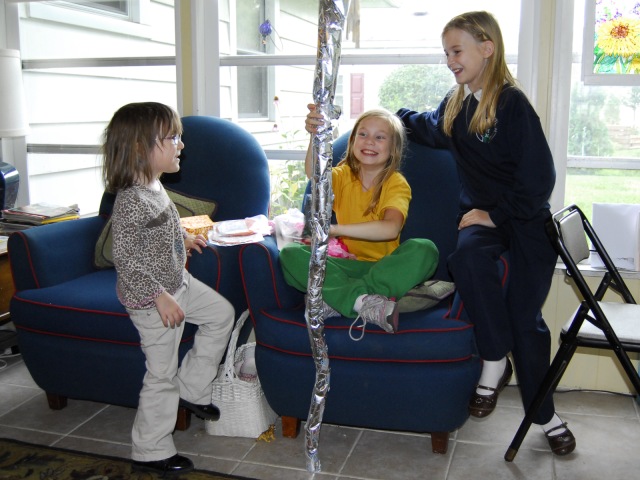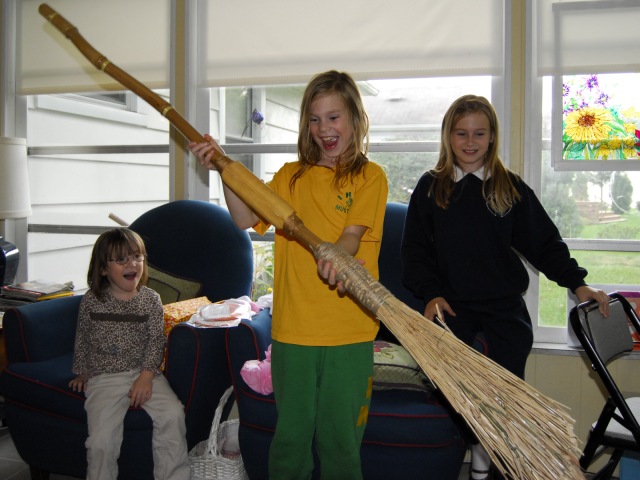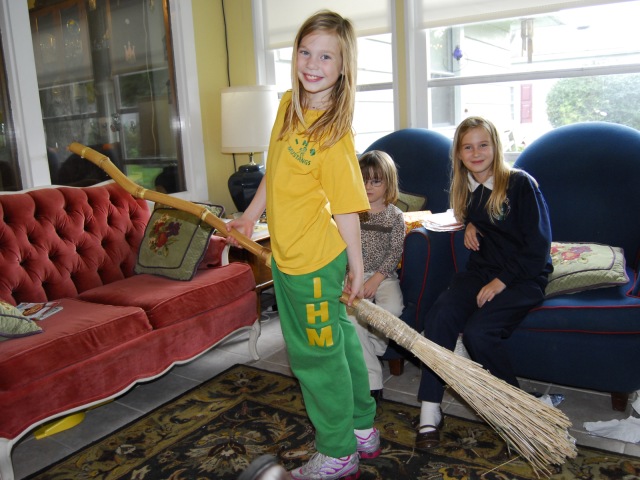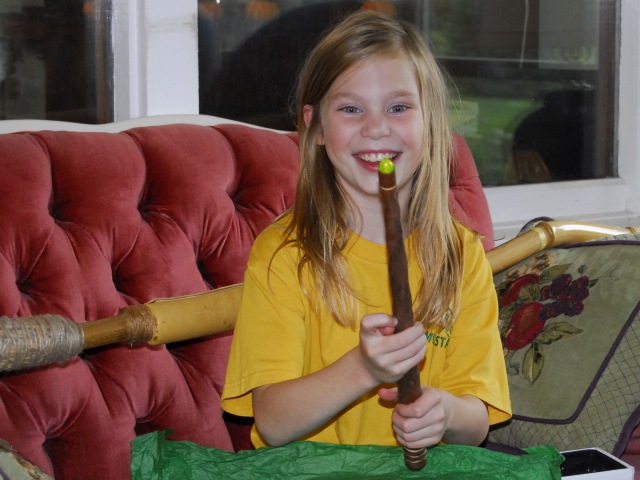 Sand Run Hikes
In spite of being sick, we did two short hikes today which completed our eight for the Summit County Metro Parks Hiking Spree. We have each earned a hiking staff and a year shield.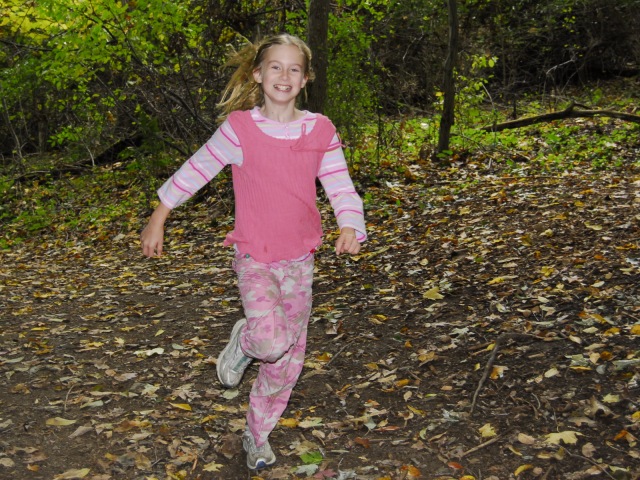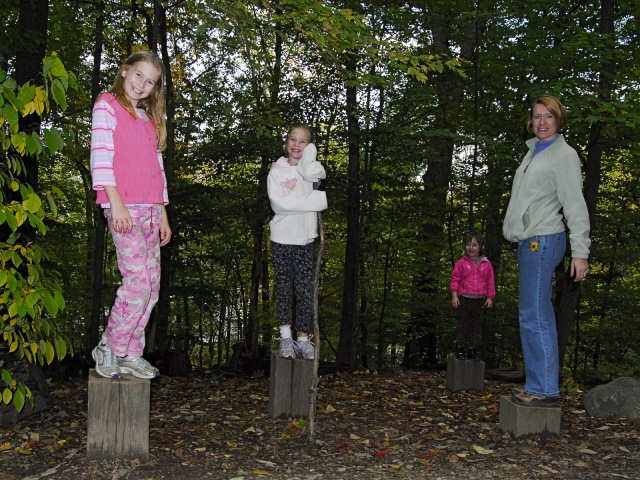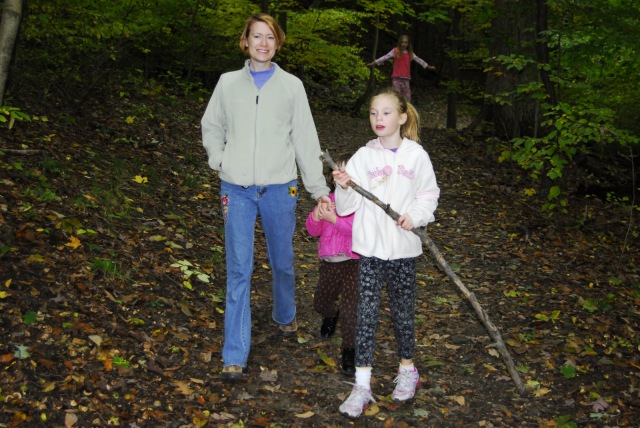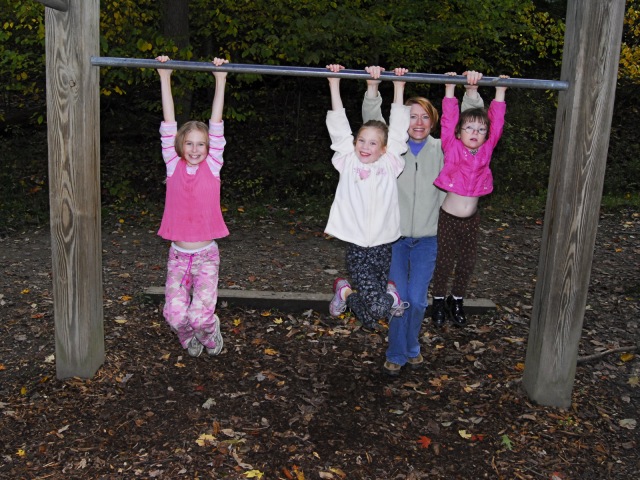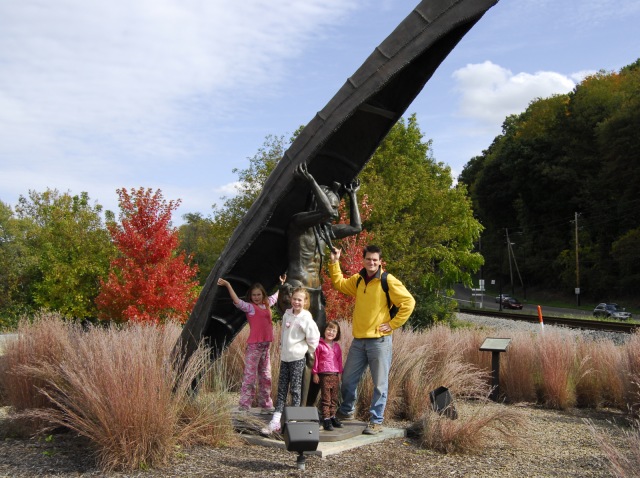 Something Russian Festival
Last Tuesday we attended the Something Russian Festival in Mogadore. We watched the dancers and ate potato pancakes and cevapcici, which is a spicy caseless sausage.