Happy Birthday Annika!
Annika turned four on Wednesday. We are about to have a small party for her in a few minutes, but here are some pictures from over the past few days: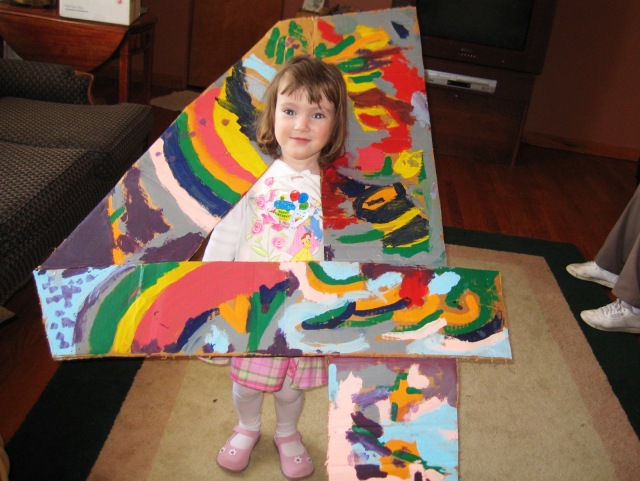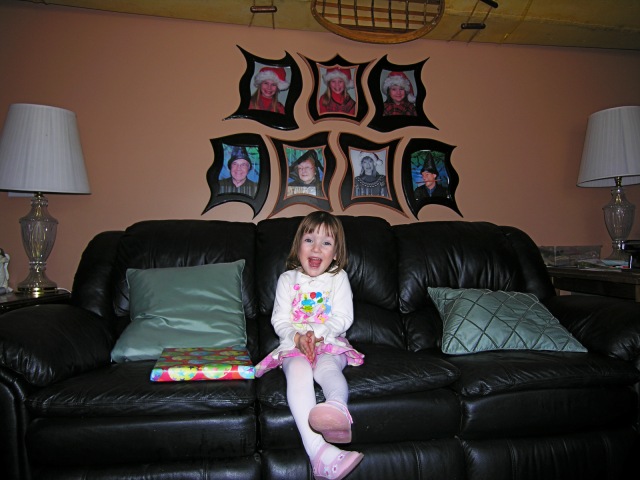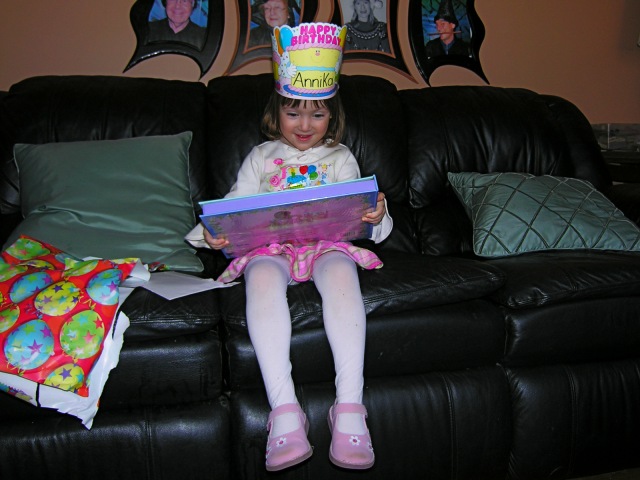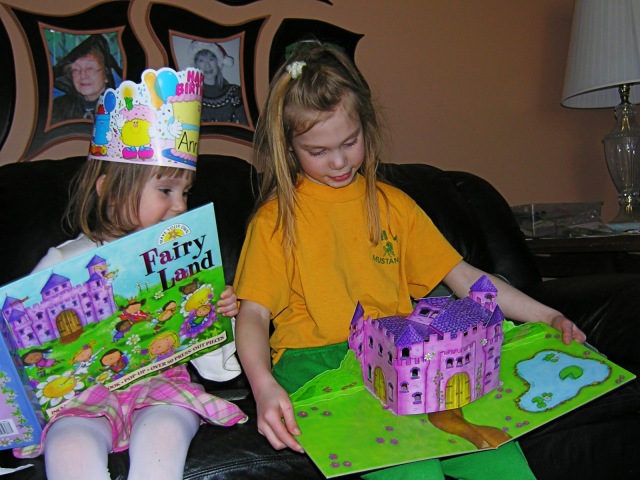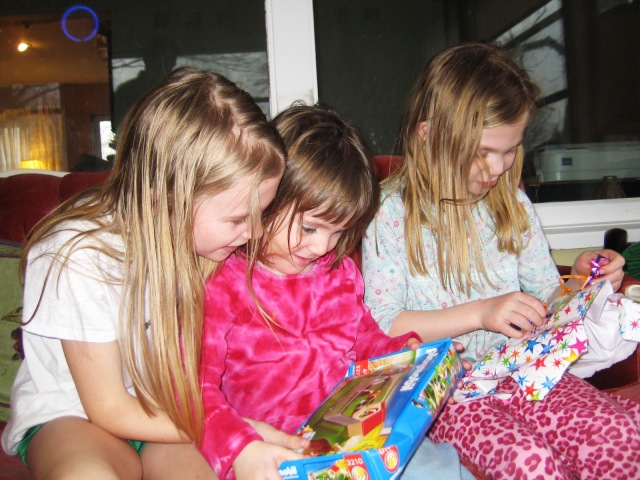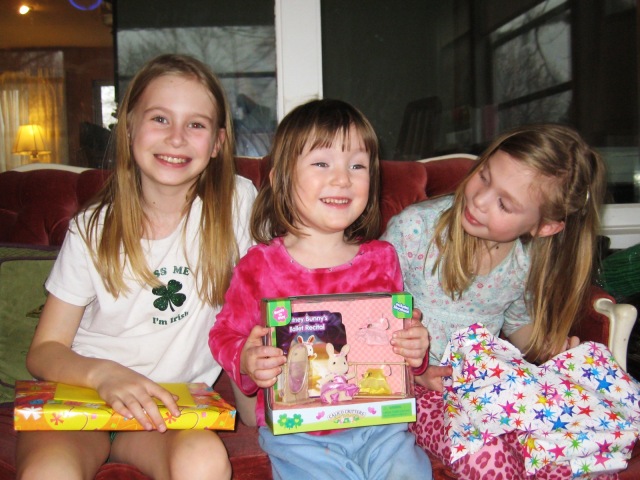 Happy Birthday David
I turned forty four on Friday. It was one of my best birthdays ever, mostly because my health has been improving. Last Saturday I was diagnosed with Bronchitis and was on antibiotics for five days. During that time I was a bit dizzy and nauseous. I tend to get stupid when I am extra sick; my thinking ability becomes very limited and I feel like I'm in a haze. I have trouble concentrating and every task seems like a major chore. I've been this way as long as I can remember; thankfully I only get to that degree of sickness once or twice a year. When I come out of that mode I usually am blissfully happy; I love everyone and everything and am appreciative the things I normally take for granted. That "manic" state of my manic-depression/well-sick mode happened to peak on my birthday. I'm still feeling pretty good but am settling into my normal self.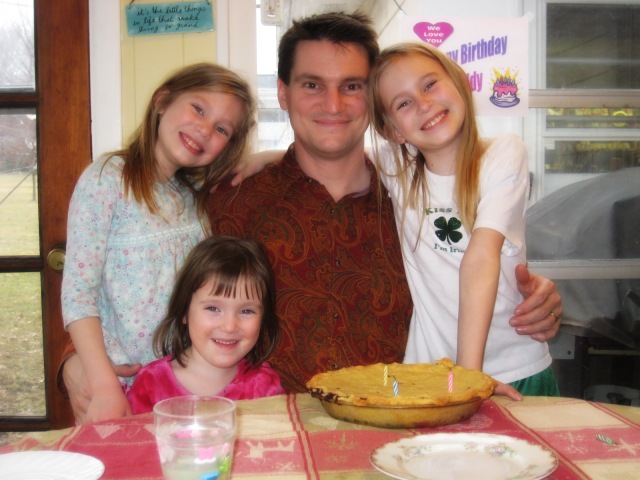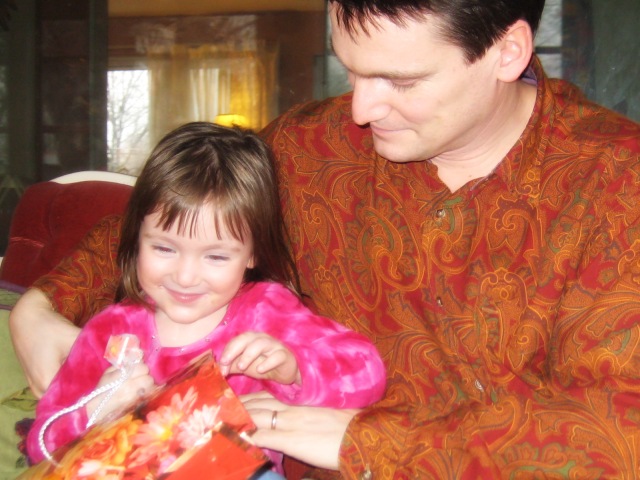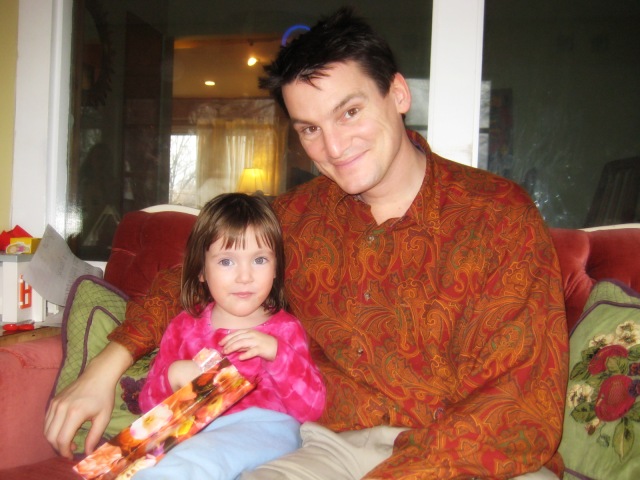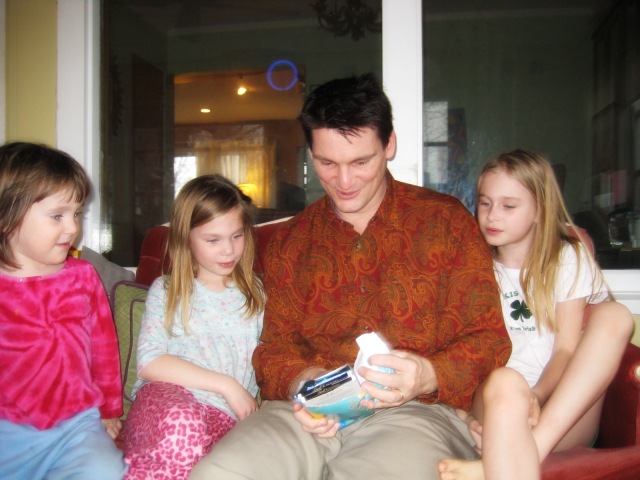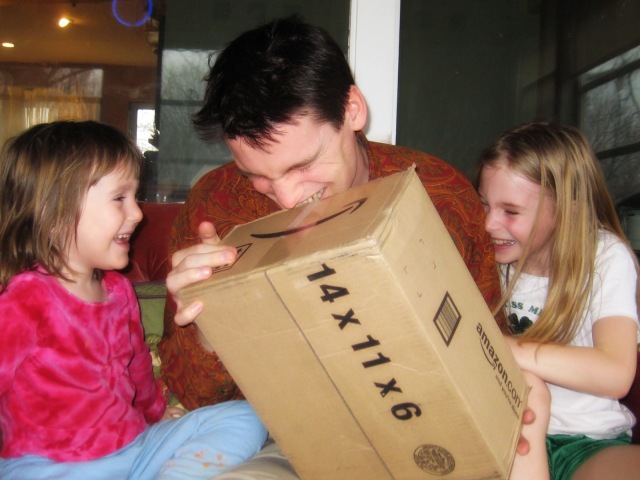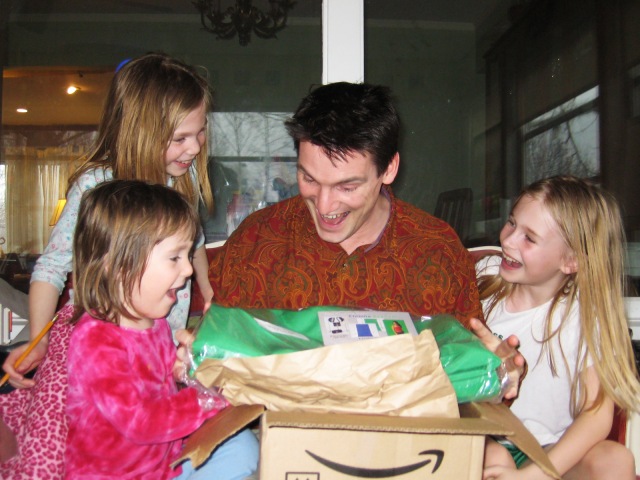 3A Mirror Project for Auction
Joan volunteered to work with Svea's class for their auction project. Every other year IHM has an auction as a fundraiser. Each class creates a project that involves all the students in that class. Joan suggested that she could guide the kids through making colorful polymer clay tiles that she would arrange around a 16" by 22" mirror. The overall size is approximately 24" by 36". Joan has put a great deal of time into the project; I've helped a little too. She needs to gold leaf the edges and I need to make the wall hanging bracket. We hope it receives high bids.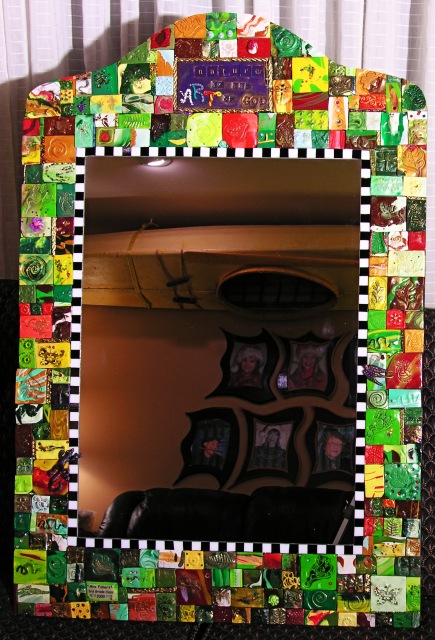 Coach Lynn Roumagoux to be Inducted to the
Alaska High School Hall of Fame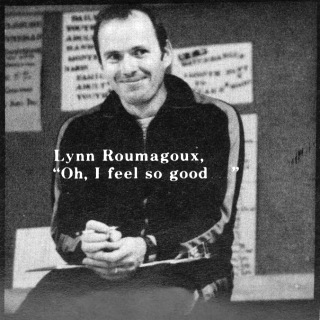 Lynn Roumagoux
"Oh, I feel so good!" was our battle cry.
My old high school cross country running and cross country skiing coach is being inducted into the Alaska High School Hall of Fame in April. He was a great coach and major influence in my life. My memory may be off, but I recall my high school boys cross country running (and perhaps skiing) teams went 13 years without a meet loss while coached by Roumagoux. I wish I could attend but I won't be able to since the induction is in Anchorage. I'll do what I can to promote the event here.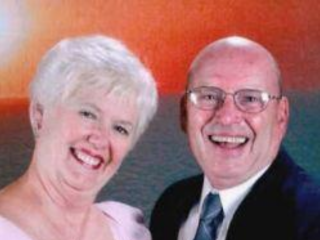 Donna & Lynn Roumagoux
Copy and pasted from an event promotion in facebook by Charlie Bader:
"Former Dimond High School (Anchorage, Alaska) Coach Lynn Roumagoux has been chosen to be in the Hall of Fame. He and Mrs. Coach are making the trip north to accept the award and we'd hate to leave out anyone in the Anchorage area who might want to attend.

The ceremony is slated for 4pm on 4/19 at the Anchorage Marriott. This is not a dinner function and it is free, but the sponsoring association does want a chair count. If you can attend, please hit this Evite link and RSVP as soon as you can. If you can't make it and wish to send your congratulations, please post a comment!

http://www.evite.com/pages/invite/viewInvite.jsp?inviteId=XWNHRBMHHIQURMDNOSFX

Thanks to all of your who have responded already.

Please pass this on to the 1000's of athletes, co-coaches, peers & parents who might want to attend such a ceremony."