Snow More
What a busy week. We had enough snow this week for me to set a skate track around the house and ski Wednesday through Saturday. I totaled 13 miles or 143 laps. Saturday evening it started to rain and had turned it to mush by Sunday morning. By this morning all of the snow was gone. The temperature has dropped again and snow is possible; I'm not holding my breath, however. The ski season in Tallmadge this year may only have been four days long.
Brigitta's reading at the primmer level is becoming fluent; check out a movie clip of her reading to Anni on the movie page. Annika is about 85 percent potty trained. She also is starting to annunciate the s-sound properly.
Our kitchen faucet had an integrated under the counter filter that has leaked into a bucket for the past five years; even after we had American Substandard send replacement parts that leaked a little less than the original parts. Finally the filtered water spout broke off which somehow made regular water flow from both orifices with two trajectories. The main seal also leaked. Joan and I bought a new faucet yesterday as well as a separate under the counter dual filter system. The sink drains had lost most of their chrome and showed worn brass on the surface, so we replaced them also. Everything works well and looks good now.
Saturday night we had a very nice, but late, visit with a friend from school. The girls had fun but passed-out after just a few minutes in the car.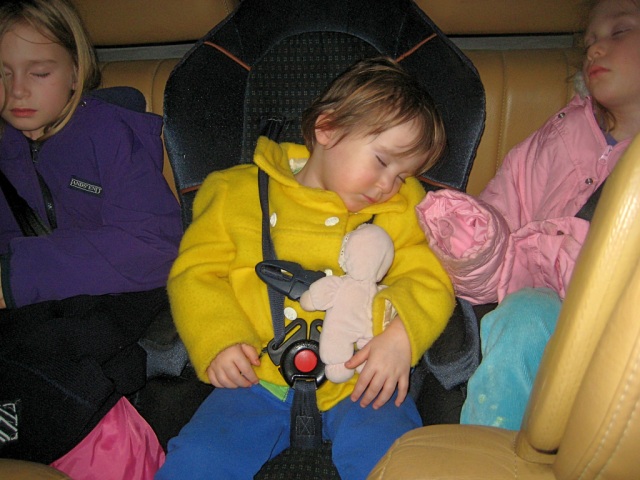 Annika Makes a Little Snowman... (indoors)
Svea at 100 Years Old
The 2nd grade at IHM celebrated to 100th day of school by dressing as centurions. Svea really hammed it up.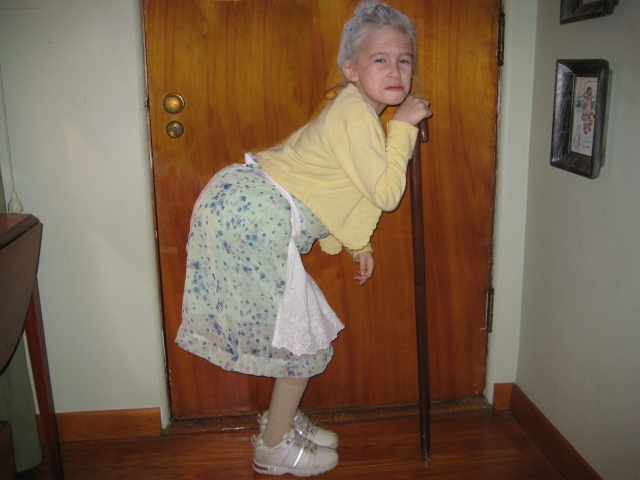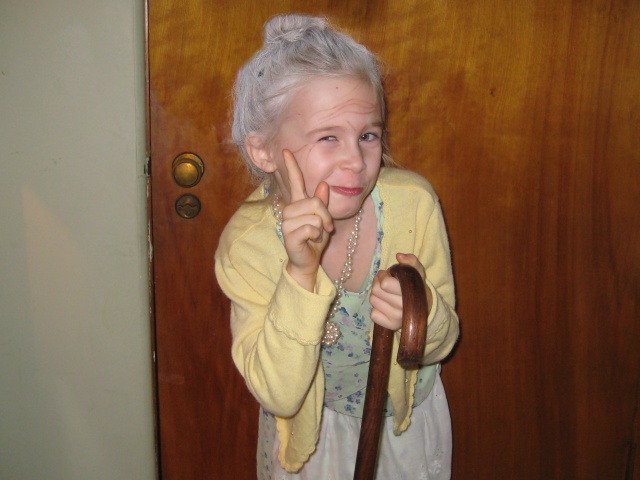 More Milk Drop Photos
I took some more milk drop photos this weekend and manipulated them highly. Below are two of the six best. See the other's on my Milk Drop page.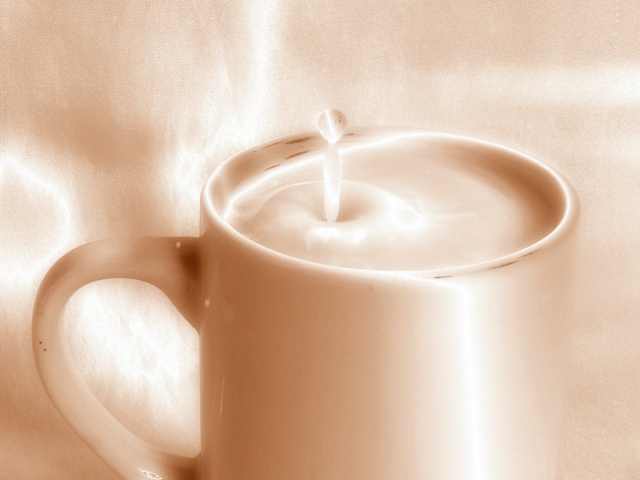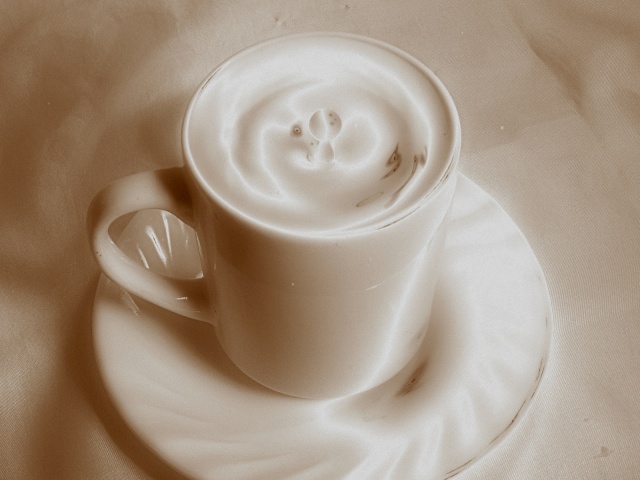 Check out a 1/8 speed movie clip of milk drops on the movie page.
Butte Alaska Panorama - 2006

I finally got around to stitching together a series of six pictures that I took on top of the Butte in the Matanuska Valley Alaska back in 2006. Together they form a 360 degree panorama. I'd attempted to stitch them together before, but I had a lot of trouble lining up the seems. All of the pictures had to be rotated and some had to be resized. Once stitched together they formed a severe arch; Paint.NET's Tube Oblique feature straightened it out somewhat. The exposure white balance, contrast and saturation were noticeably different in each photo. The color and lighting shifts bother me, but I'm glad I worked it as far as I did.
View in the following resolutions: