We support Ron Paul for President 2012.
I think the founding fathers would be very disappointed in what has become of the American government and its leaders; we now have a corrupt empire that largely ignores its own constitution and tramples on individuals' liberties. The founding fathers would like Ron Paul, however. Congressman Paul consistently votes no on issues that are unconstitutional. If elected Ron Paul will end our wars, close our hundreds of military bases across the globe and end our unsustainable, financially irresponsible empire. Ron Paul has more support from US troops than all other presidential candidates combined! Dr. Paul is critical of government corruption and believes in protecting whistleblowers. As a congressman, Paul does not participate in the congressional pension, has never voted to raise congressional pay and as President he would draw a salary of just $39,336, which is the median salary of the American worker. Paul believes the War on Drugs is not working, is a waste of money, and violates citizen's personal freedoms. Congressman Paul has never voted for: raising taxes, an unbalanced budget, a federal restriction on gun ownership or an increase in the power of the executive branch. Paul is the only presidential candidate proposing a viable balanced budget. He voted against: the Patriot Act, the TARP bailouts, regulating the Internet and the Iraq war. Search YouTube for " Ron Paul predicts " to see how Paul has predicted many of our current major problems and crises years or decades before they happened. Please do not waste your vote on the status-quo; elect Ron Paul for US President in 2012. - David & Joan Hall
Farewell William J Wilsterman Junior
1-31-2011 ~ Blog #365 ~ Joan
On January 21, 2011, my brother William passed away. He had been diagnosed over two years ago with cancer and was fighting it, but then he developed pneumonia and in his already weakened state, his body just did not have the strength to overcome it. At the funeral, three of his children stood up and gave heartfelt, touching testimonials to their father. The priest called him a "seeker", and truthfully, I have never known a man who sought out knowledge more than William. His pain is gone and now he knows the answers to all of life's questions, I am sure he is happy. But really in my opinion, this was all too soon.
"FORT WORTH -- William Joseph Wilsterman passed away peacefully Friday, Jan. 21, 2011, in hospice.

Mass of Christian Burial at 2 p.m. Thursday at St. Bartholomew Catholic Church. Friends may call at Thompson's Harveson & Cole Funeral Home where the family will receive friends beginning at 6 p.m. Wednesday and where a rosary will begin at 7 p.m.

In lieu of flowers, the family requests donations to Mother and Unborn Baby Care, 3704 Myrtle Springs, Fort Worth, Texas 76116.

William was born Oct. 1, 1943, in Akron, Ohio. He was a retired physicist, scientist and systems engineer, with many and varied interests. He was a graduate of the University of San Diego and in the 1970's he developed a System 2 auto-tracker for the United States Navy. For a time, William worked for the Korean air force helping it with its air defense missile systems. Because he had top-secret security clearance through the 1990s, most of his intelligence documents cannot be revealed. Besides English, he spoke Spanish, German and conversational Korean. He had been working on developing his knowledge of French at the time of an accident in May 2009.

He was a history and geography buff, astronomer, Bible scholar and wild animal enthusiast. William loved his Catholic faith and defended its truths to people of every persuasion.

William was preceded in death by his mother, Alma Wilsterman; sister, Jean Mathers; and stepson, Ernst Wagman.

Survivors are his wife, Nan; sons, Brian Wilsterman and Jason Wilsterman; twin daughters, Sarah Wilsterman and Dr. Sonya Wilsterman; stepsons, Nils and Hans Wagman; grandchildren, Kristin, Noah, Alexandria and Sariyana Wilsterman; great-grandsons, Boston and Brayden Baker; father and stepmother, Bill and Harriette Wilsterman; brother, John Wilsterman and wife, Jean; sister, Joan Hall and husband, David; nephew, Luke Wilsterman and wife, Marian; nieces, Kira Wilsterman, Svea, Brigitta and Annika Hall; brothers-in-law, Fred Zuercher and wife, Darlene, and their son, Andy, and John Zuercher.

Published in Akron Beacon Journal on January 27, 2011"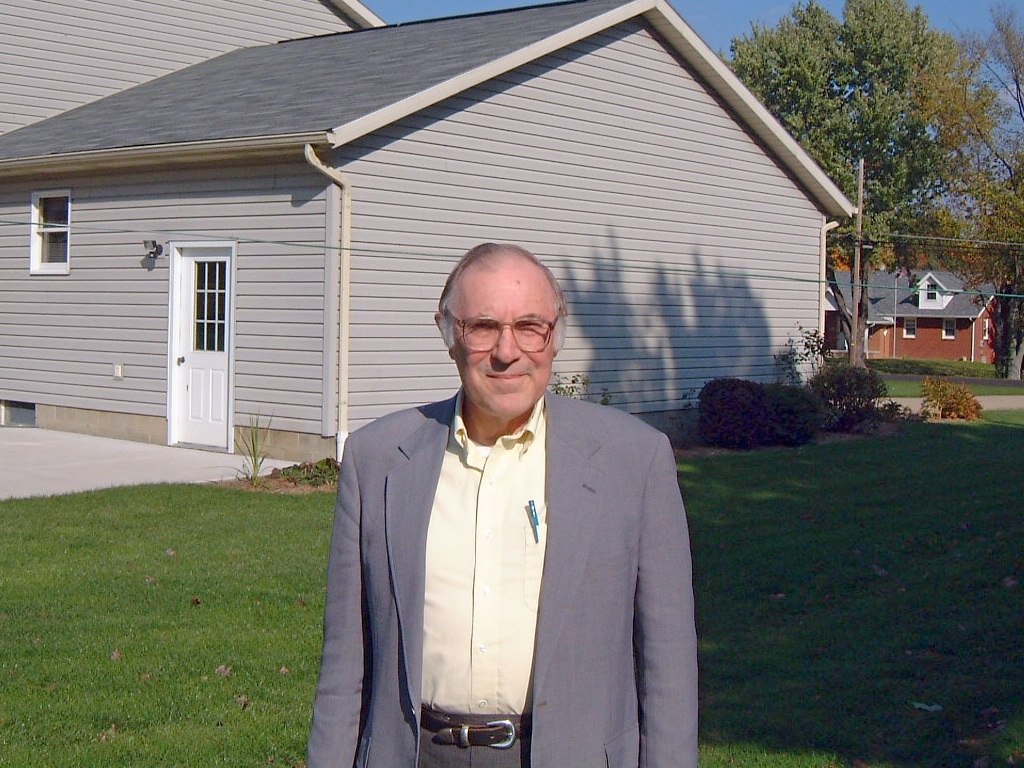 William, home in Ohio for our sister Jean's funeral.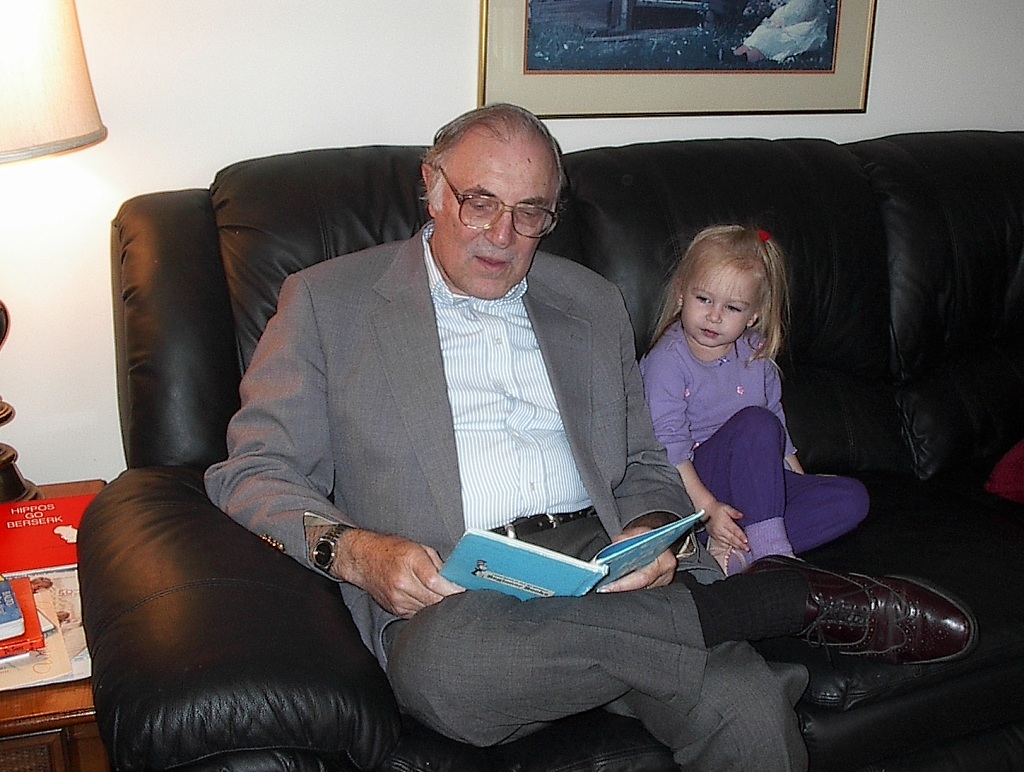 Reading to Svea in 2002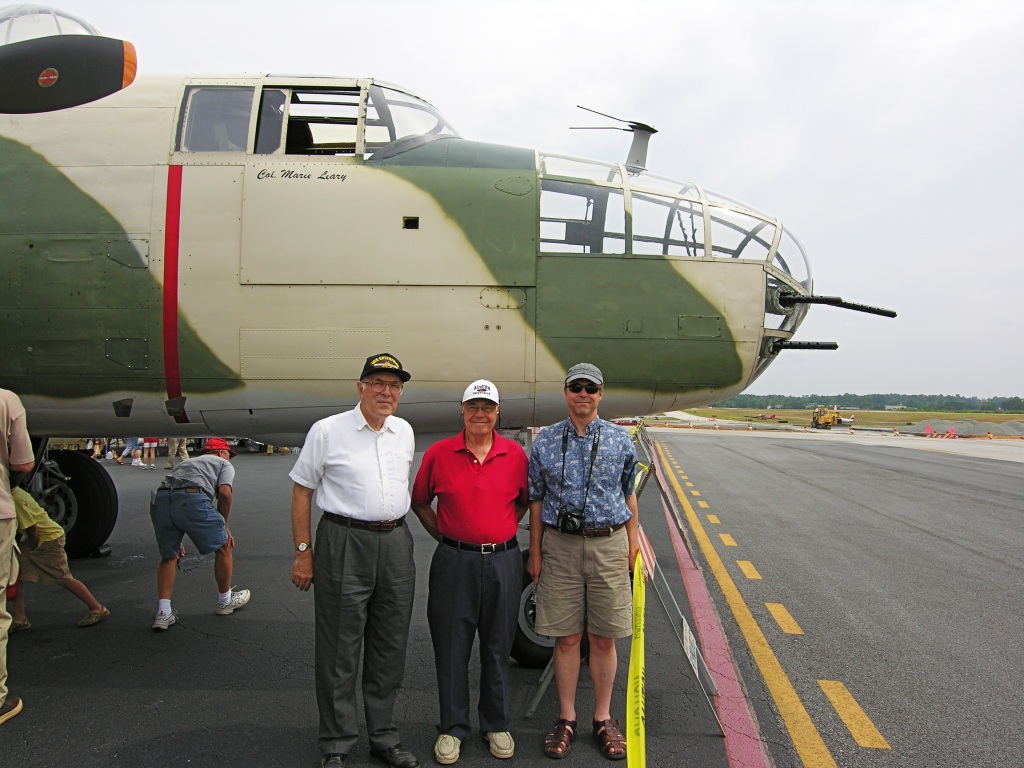 William, with my Dad and brother John.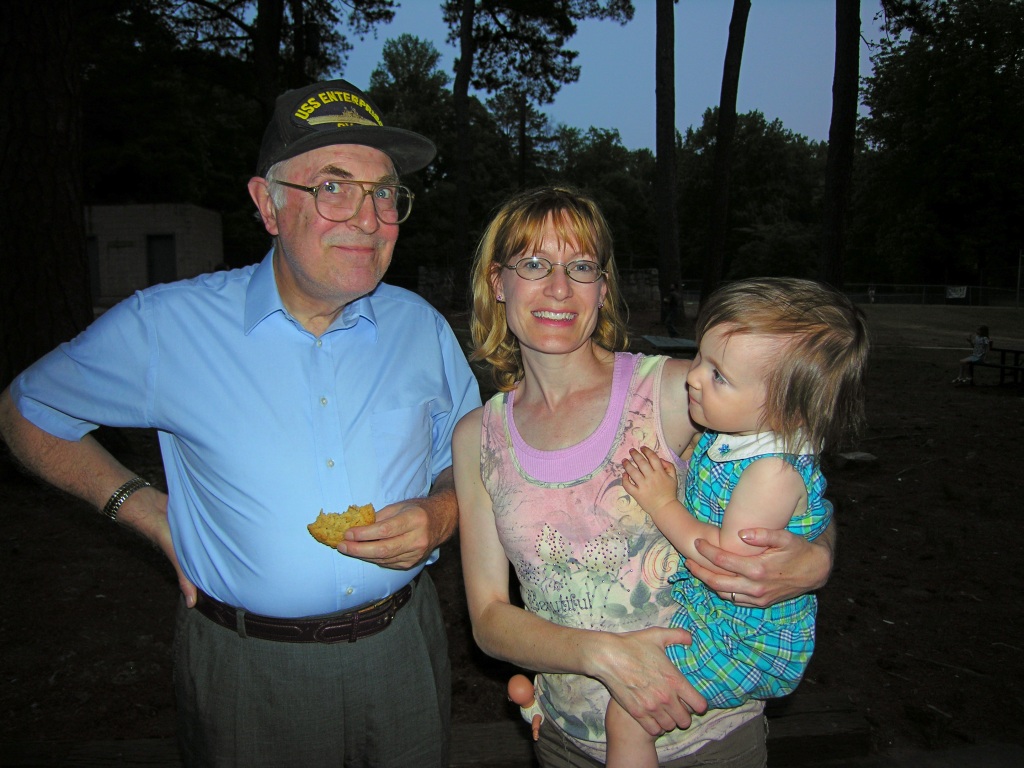 William, Annika and me in Atlanta for Luke's wedding.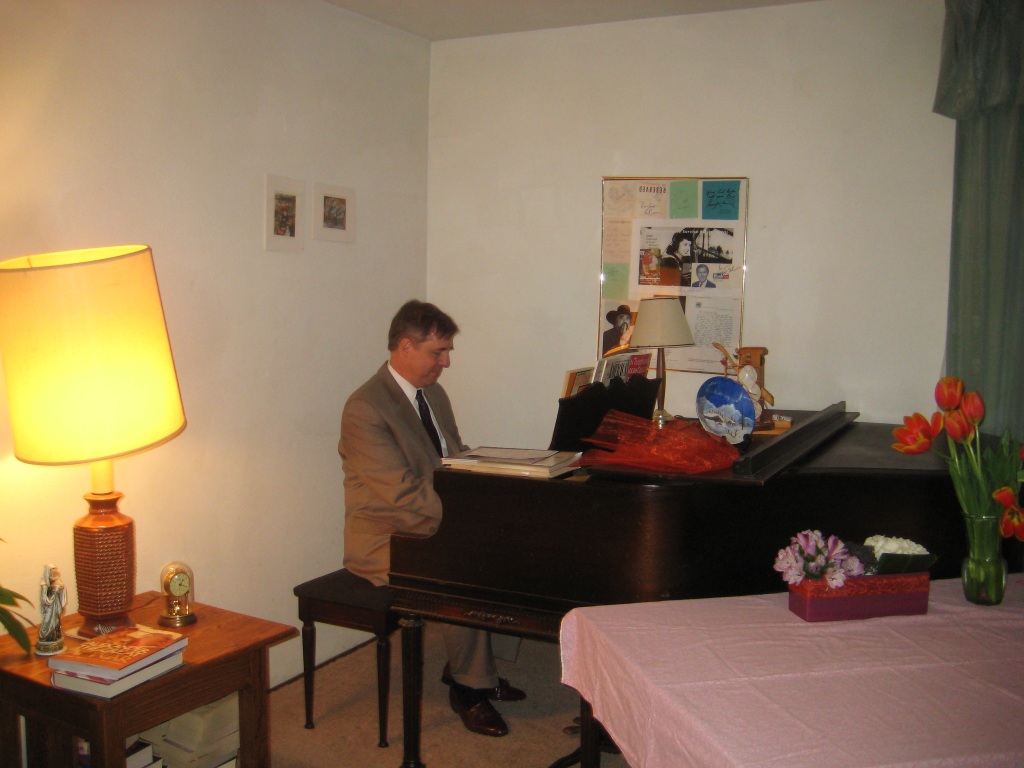 John playing the piano in William and Nan's living room last week.
As terrible the circumstances were, William's funeral did bring together people I hadn't seen in many, many years (some like 30 years)
Below are Williams daughters, Sonya & Sarah. It was amazing to get to know them as adults. Sonya is a veterinarian and Sarah, with her partner Mimi, are fashion designers. Their clothing is called Wilster (how cool is that?)
Sarah and Mimi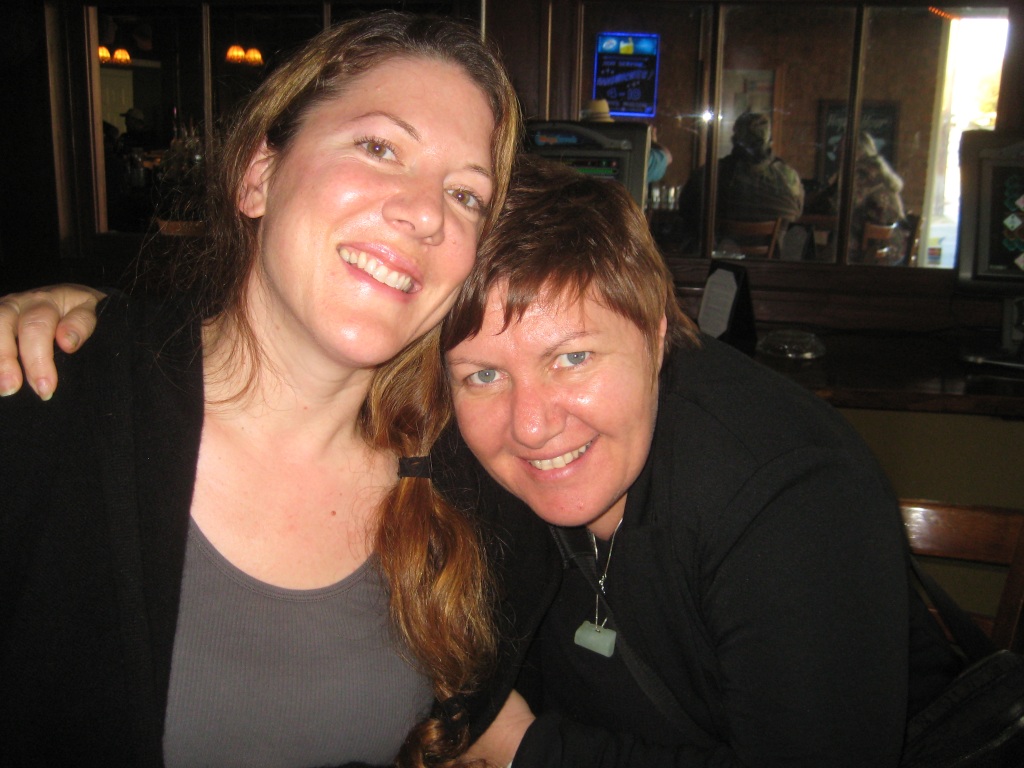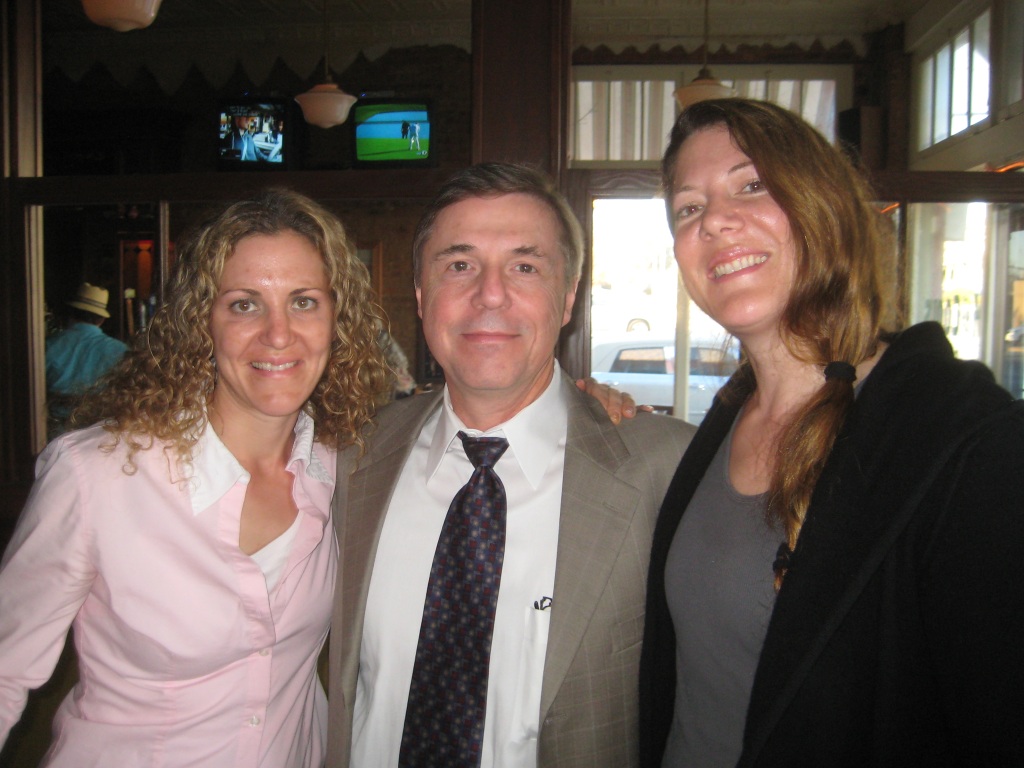 Sarah, Sonya and their mom, Sharon.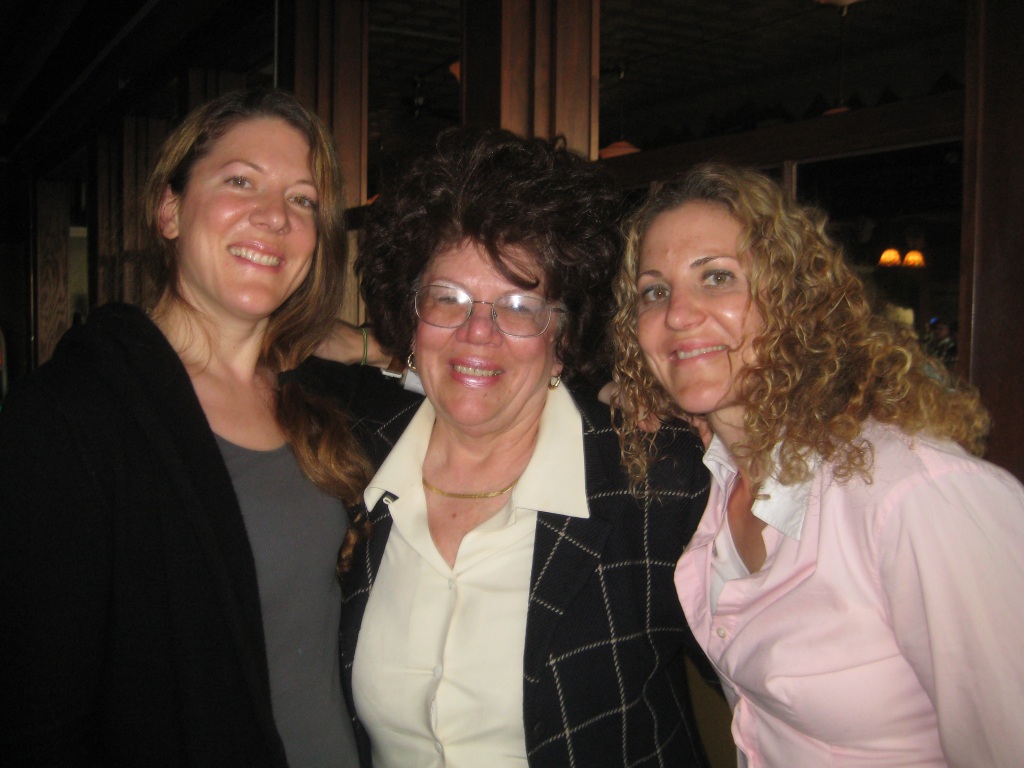 William's son, Brian and Lori.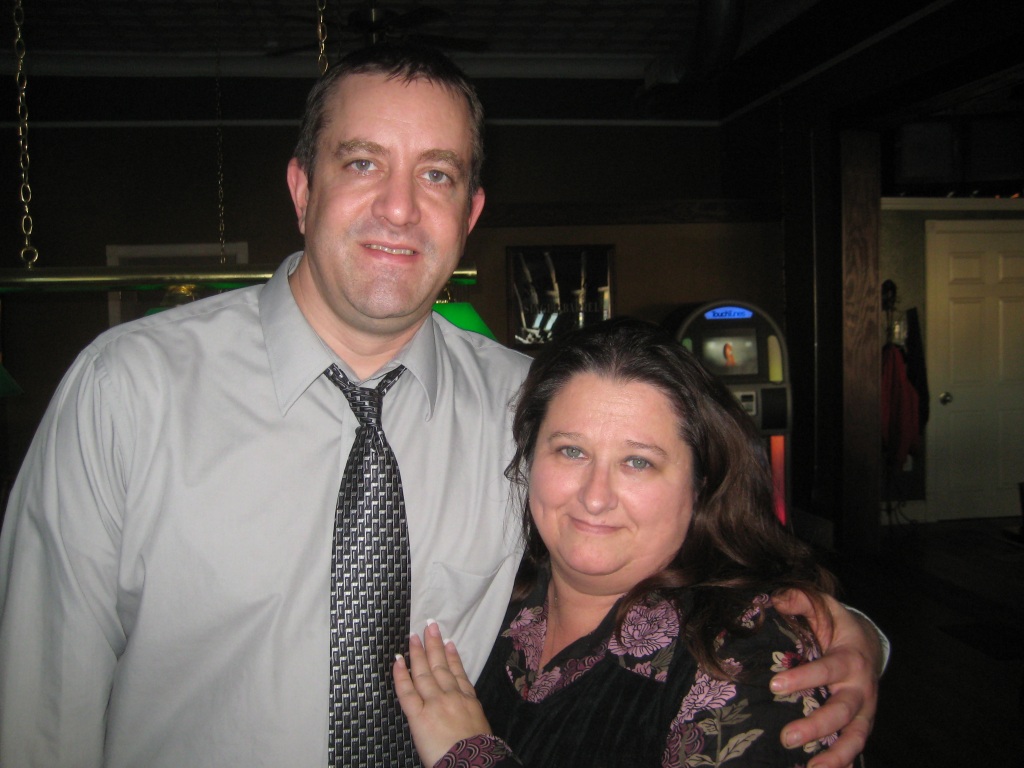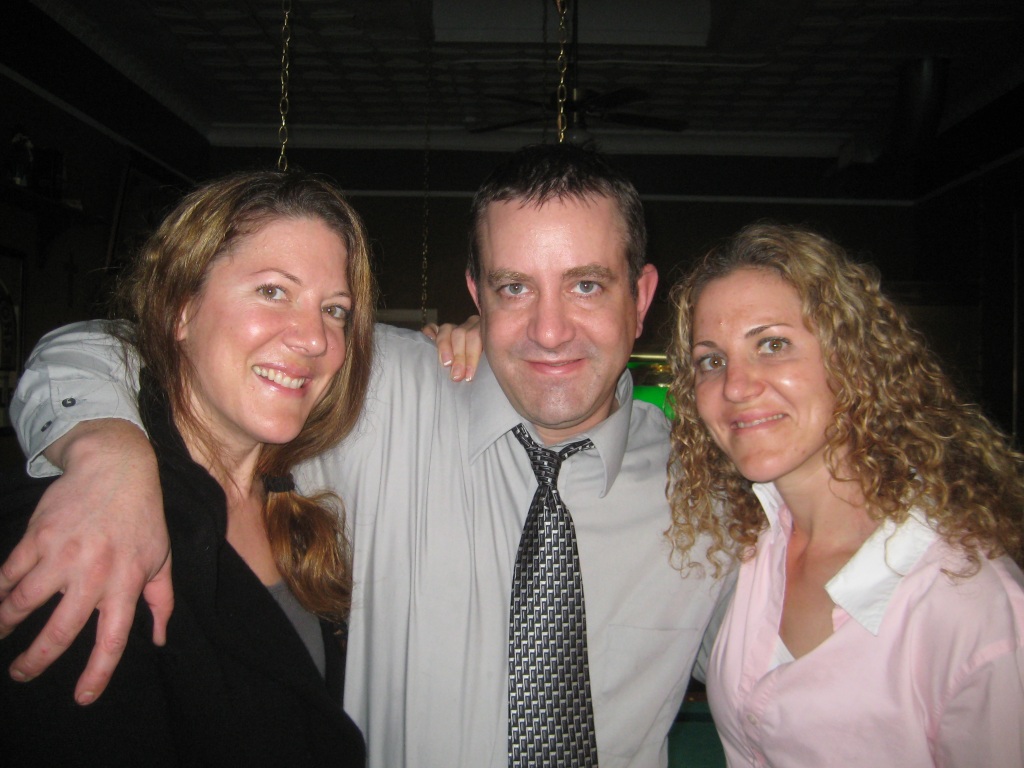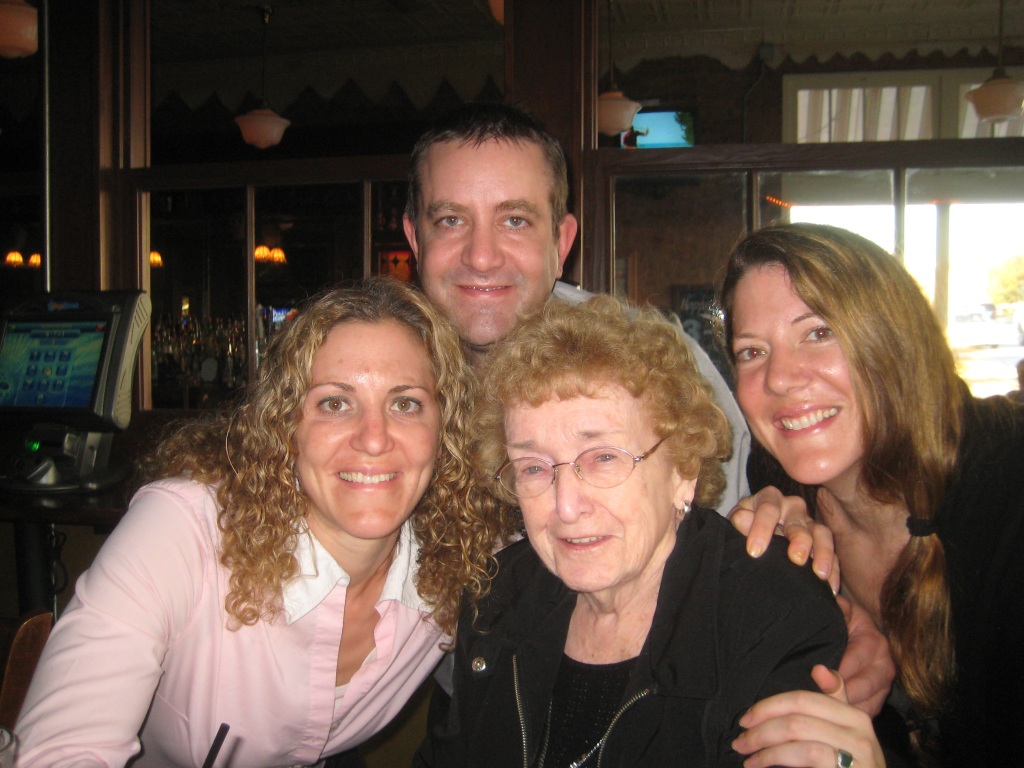 Sonya, Nan and Sarah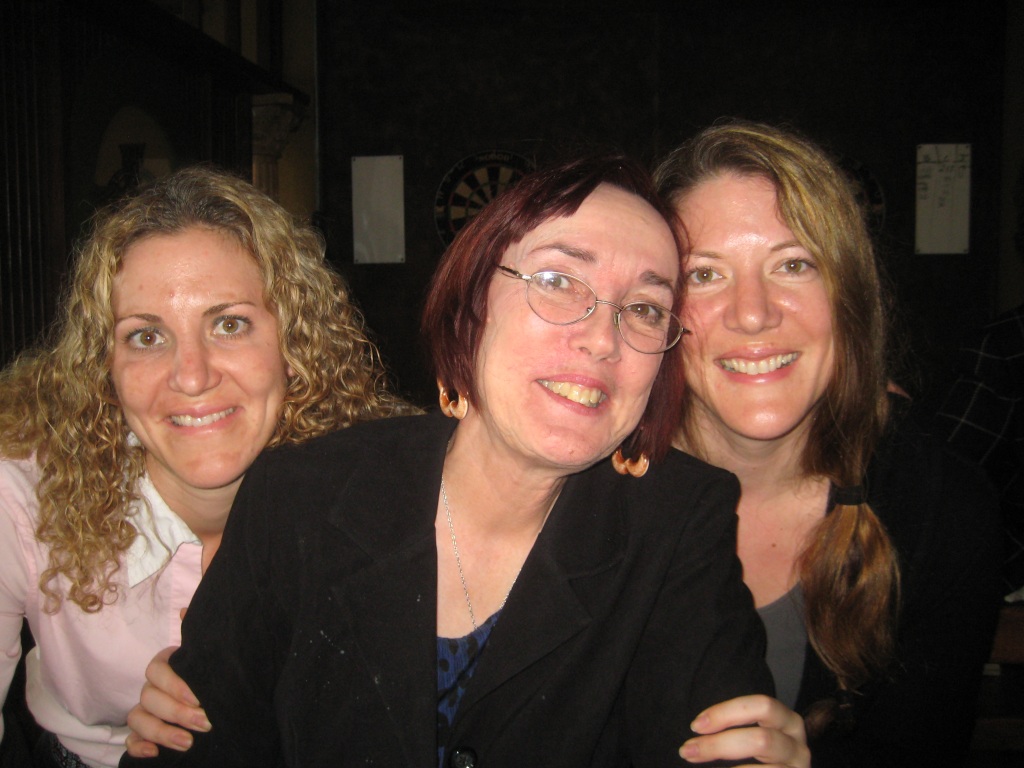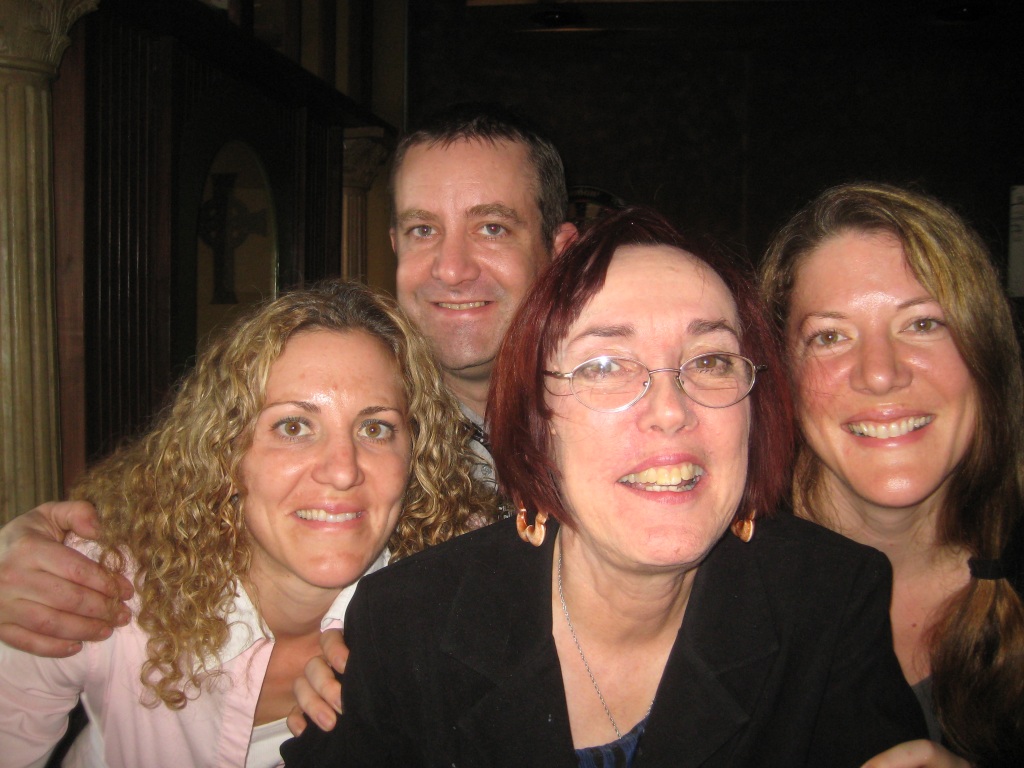 My mom was a real trooper. Not only did she navigate the multiple airports and the walking with gusto, she managed to "hang" with the younger crowd at a pub after the funeral.
Way to go Nana!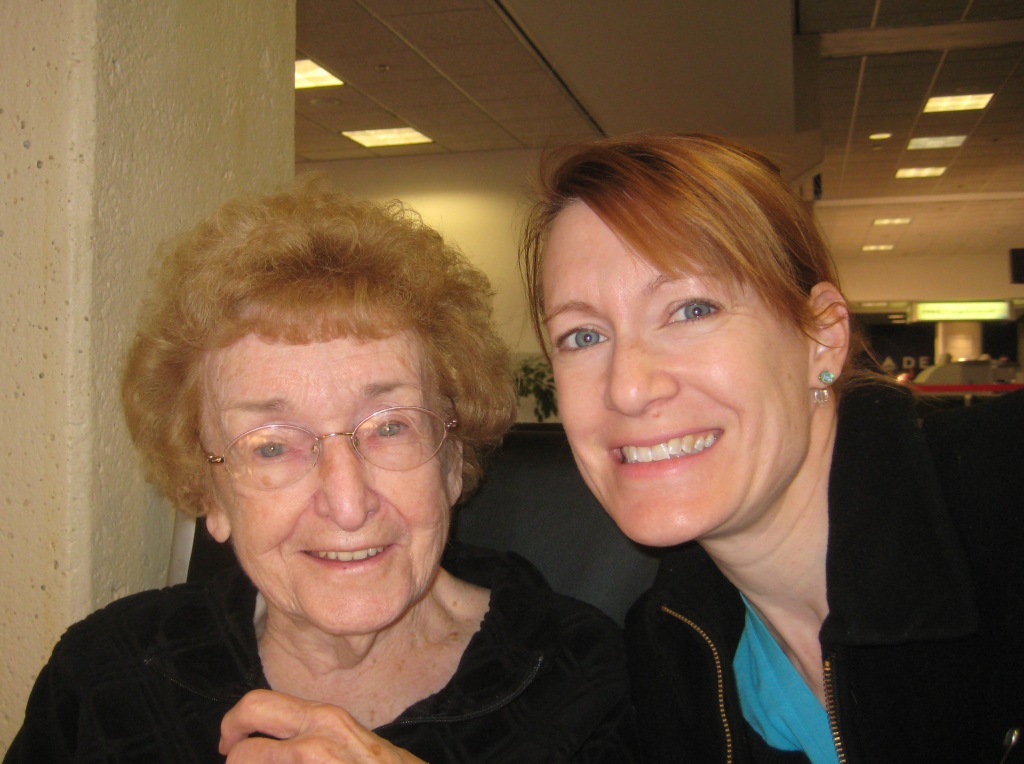 A novelty to my midwestern eyes - and entire store of cowboy boots. We went to Justin Boots with our little free time in Ft. Worth.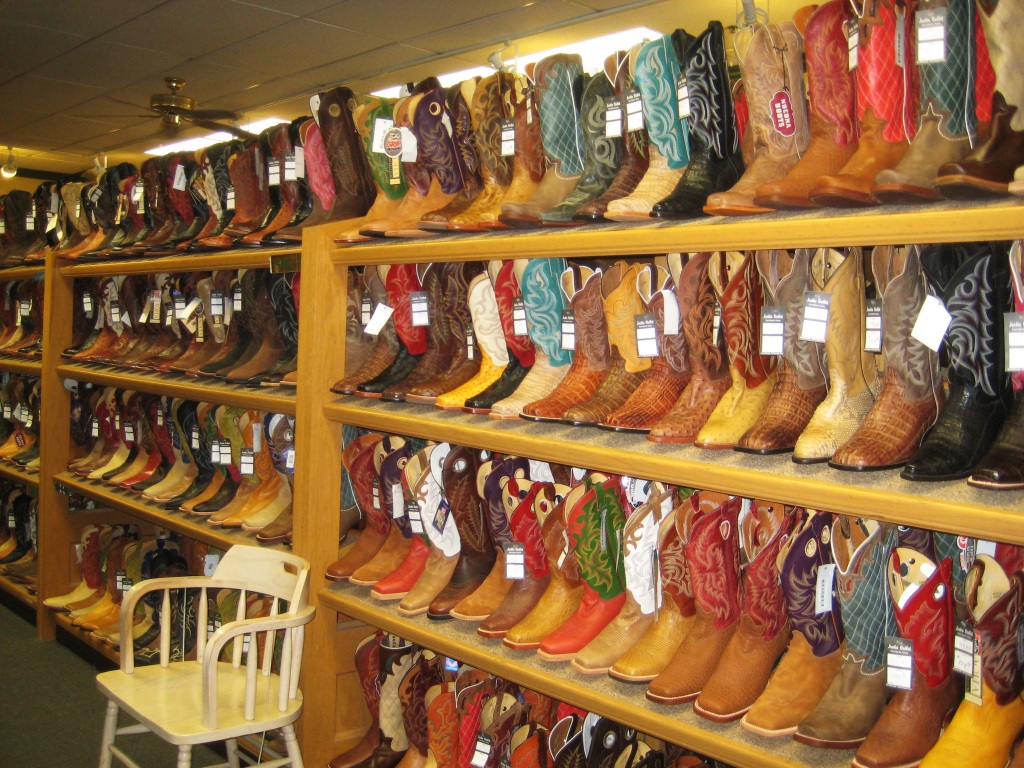 Do they wear red boots in Atlanta, John?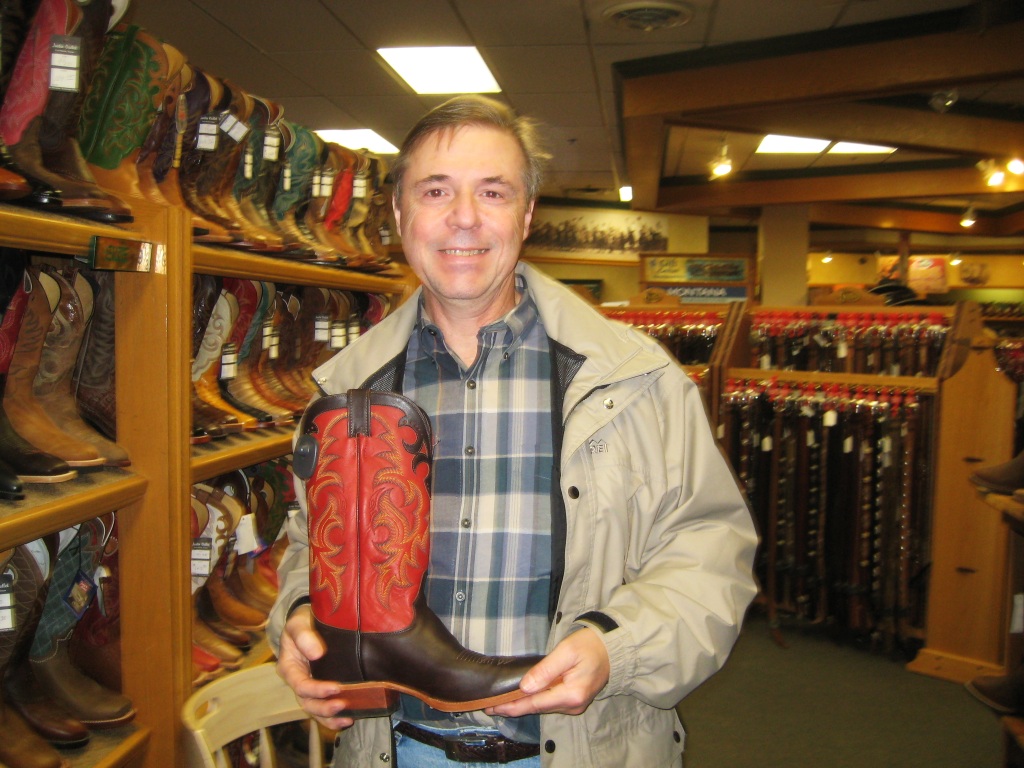 * The hallbuzz blog page just passed 100,000 views. This post is number 365 in just over five years online.