3-19-2011 ~ Blog #379
(David & Joan)
Today we laid to rest my uncle and Godfather. I will always have wonderful memories of him and Svea, Brigitta and Annika got to know and will remember him as a kind, funny man who sang his own version of "the alphabet song". I am glad I was able to share him with them for even a little bit.
Obituary from the Akron Beacon Journal:
John Gerard Kelly died peacefully on Saturday, March 12, 2011, in his Barberton home, surrounded by his children. After almost ninety years and a very full life that saw him married to Helen (Honey) Flaherty, the love of his life, for over fifty- seven years, and with whom he raised ten children.

Born on November 13, 1921 in Elizabeth, New Jersey Dad came to Barberton with his father and two siblings in 1932, where His father found work at the Babcock & Wilcox plant.

A 1940 graduate of Barberton High School, Dad became an electrician at Barberton's PPG plant until World War II interrupted his tenure there. He returned to PPG following the war and eventually retired with forty-two years of service to the company.

Dad served in World War II as an officer and Naval pilot. It was in the service of his country that he met Helen Marie Flaherty, the one true love of his life. Theirs was a true whirlwind wartime romance. They were married in May, 1946, and shared fifty-seven years of happiness, until her death in December, 2003.

Dad was an active member of St. Augustine's parish where he gladly gave of his time and talent. He provided hundreds of hours of electrical work, steadfastly refusing payment for his efforts. He felt that service to the Lord was payment in full. He said the rosary daily, served mass regularly, and made two holy hours every week for as long as he was physically able.

Dad was preceded in death by his parents, John Francis and Helen Barry Kelly; his wife of fifty-seven years, Honey; brother, Charles "Chuck" Kelly; steadfast son-in-law, Keith Bell; and his angelic granddaughter, Amanda Suso. Dad is survived by his seven daughters, Kathy of Cleveland, Regina of Seal Harbor, Maine, Sheila (Dave) Roberts of Tallmadge, Mary (Tom) Kelly Glass of Mt. Desert, Maine, Patty (widow of Keith) of Barberton, Ann (Paul) Suso of Doylestown, and Margaret (John) Sarlouis of Akron, and three sons John (Anna Marie) of Medina, Tom of Seattle, and James (Julie) of Bar Harbor, Maine. He also leaves his dear, only sister, Harriette (Bill) Wilsterman, of Tallmadge, Ohio.

There are also fifteen grandchildren left who will dearly miss Dad. The Medina Kellys, Annmarie Harbaugh (Ken), Jenny (fiancé Scott Masloski), John (Rose) and Kevin. Patty's three daughters, Julia, Elizabeth, and Theresa Bell. Annie's four children, PJ, Vincent, Marie, and James Suso. Mary's daughter Caitlyn Glass, James's daughters Meagan and Leah, Margaret's daughter Maris Sarlouis, and Katie and Elizabeth Harbaugh, his two great granddaughters, who he said took him from being "grand", to being "great".

Father, son, brother, grandfather, great-grandfather, Dad's hands touched many lives. His compassion, generosity, devotion to his Catholic faith, and love of his family were beyond measure. His ten children, fifteen grandchildren, and two great-granddaughters will certainly be his legacy.

Funeral service will be Saturday 10:00 a.m. at the SILVA-HOSTETLER FUNERAL HOME, 1199 Wooster Road West, Barberton, Ohio, 44203. Mass of Christian Burial 10:30 a.m. at St. Augustine Catholic Church, 204-6th St. NW, Barberton, Ohio, 44203. Internment at Holy Cross Cemetery. Calling hours will be Friday 4-8 p.m. at the funeral home.
Gerard at the Kelly bashes over the past few years:
(Click on any photo to view larger or for print quality)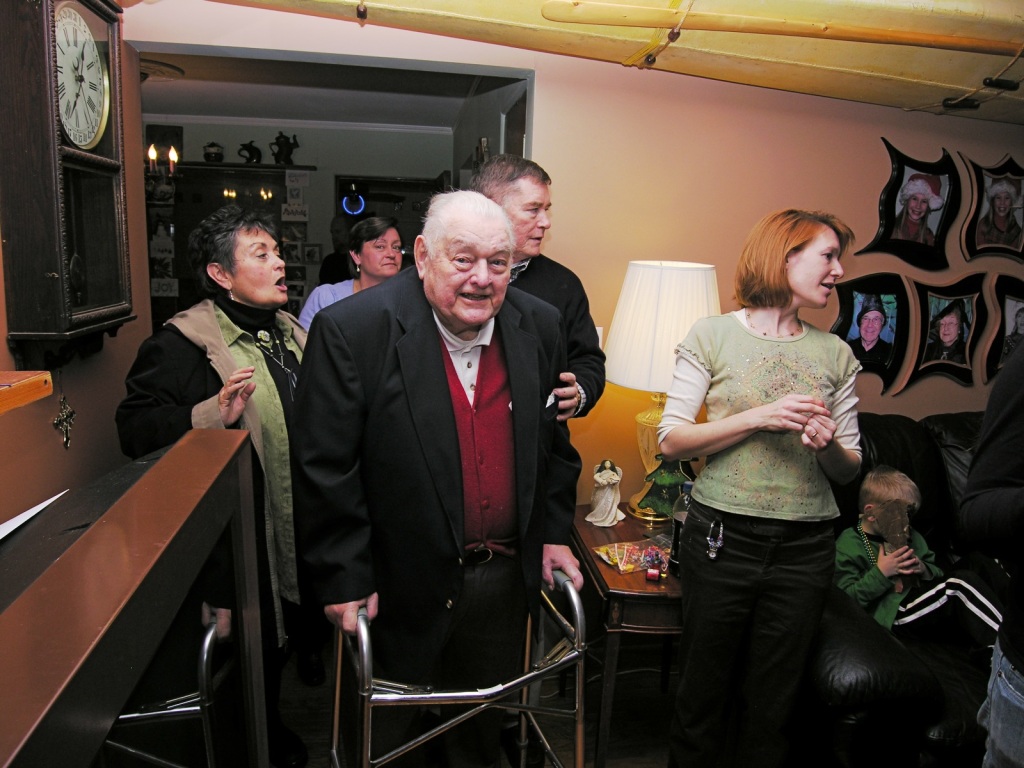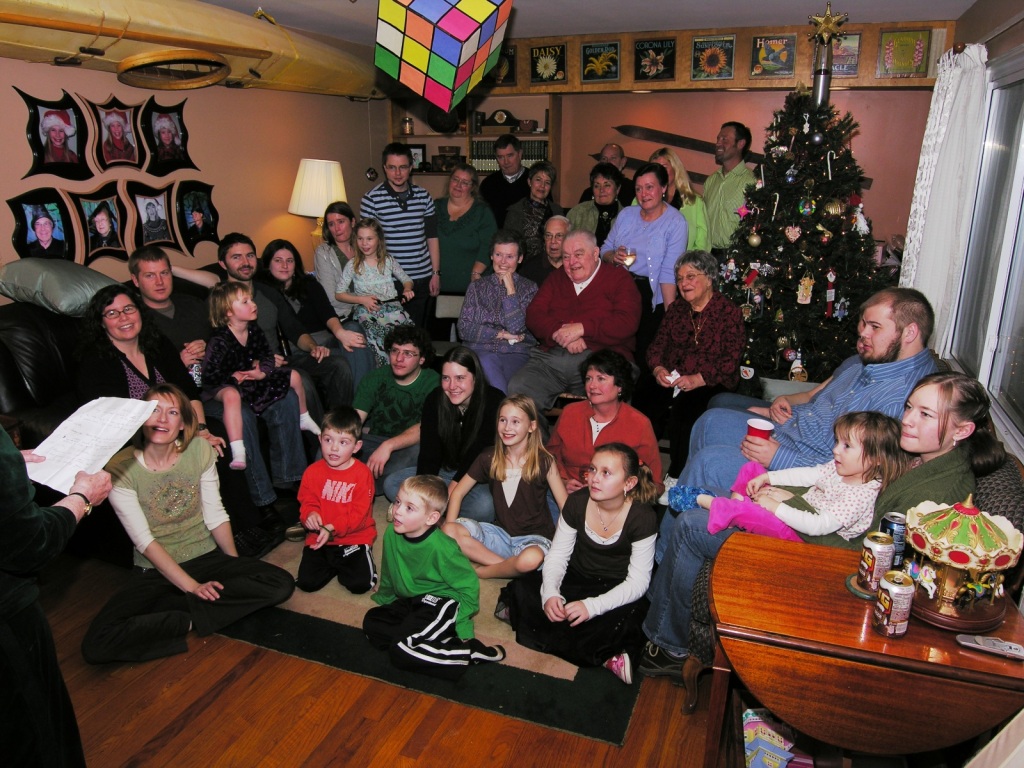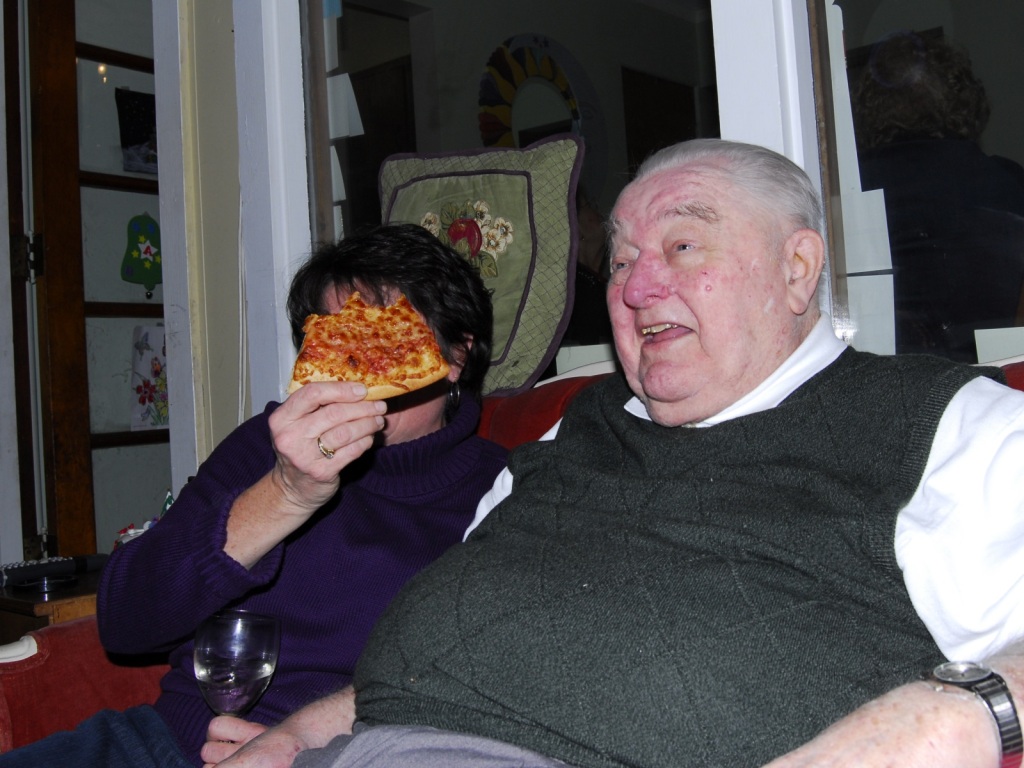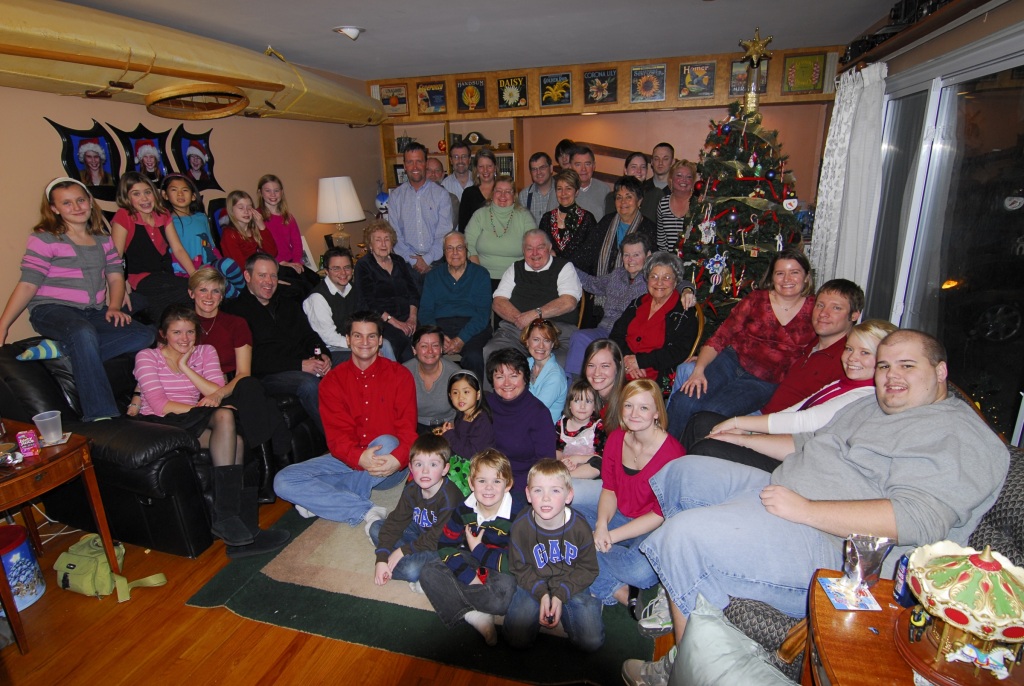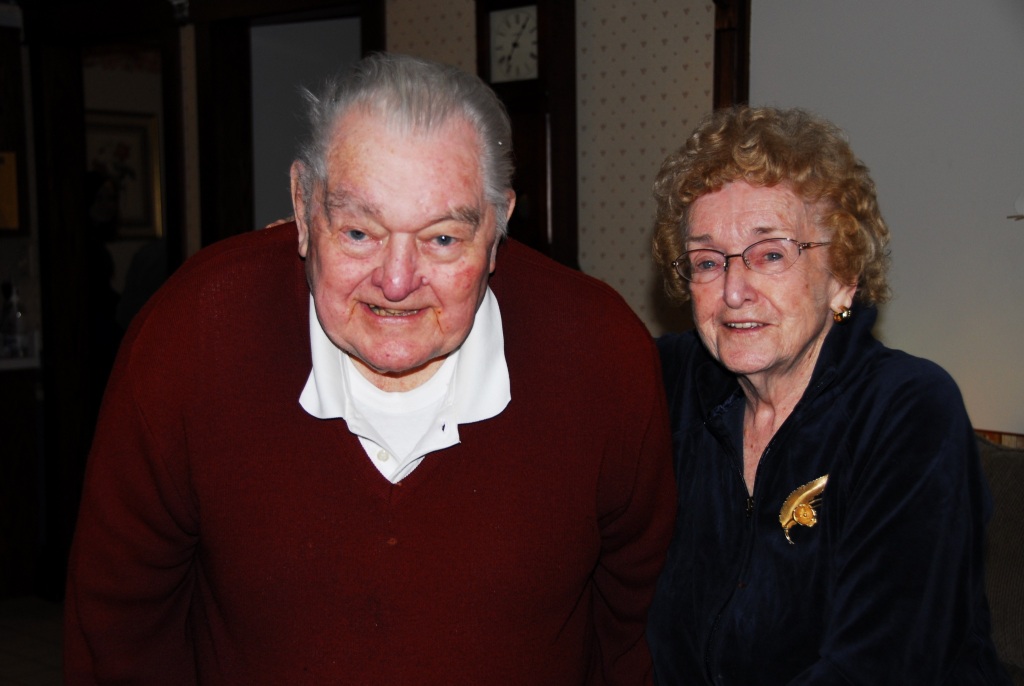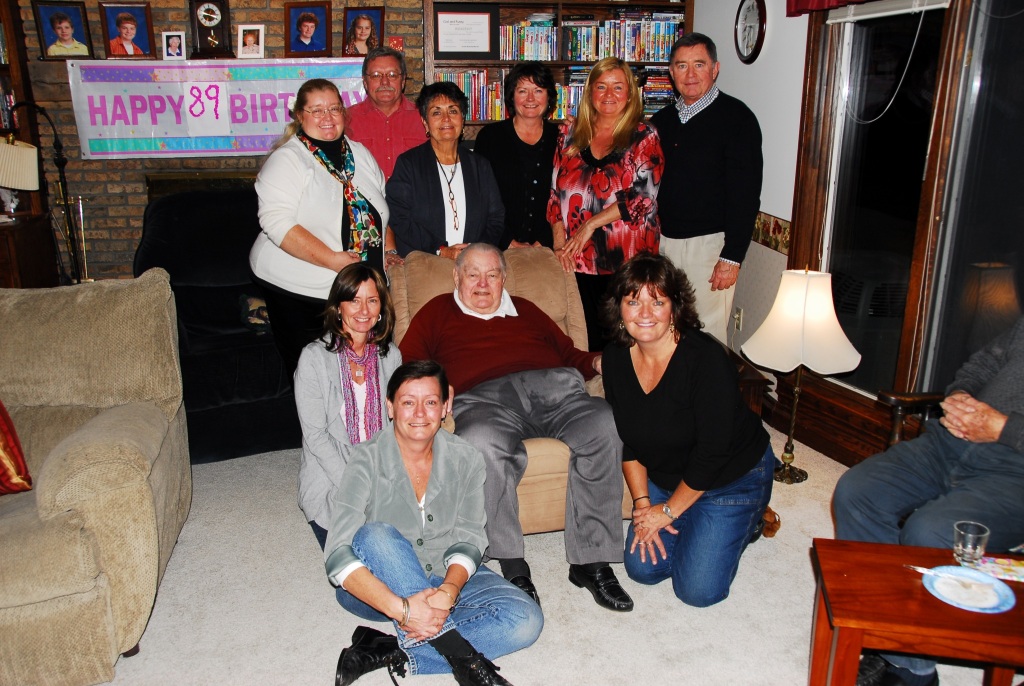 Photos from Gerard's funeral luncheon today:
Honey and Gerard's ten Children: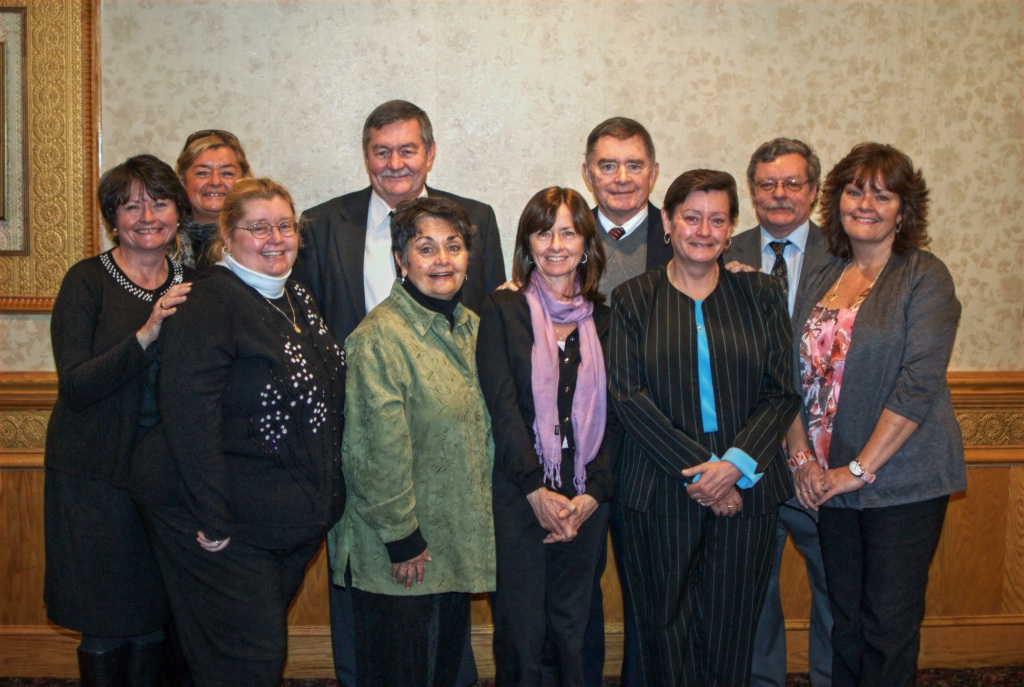 Shy, Gina, Patty, Tom, Kathy, Mary, John, Margaret, James, Annie
Children with spouses (missing Jewels):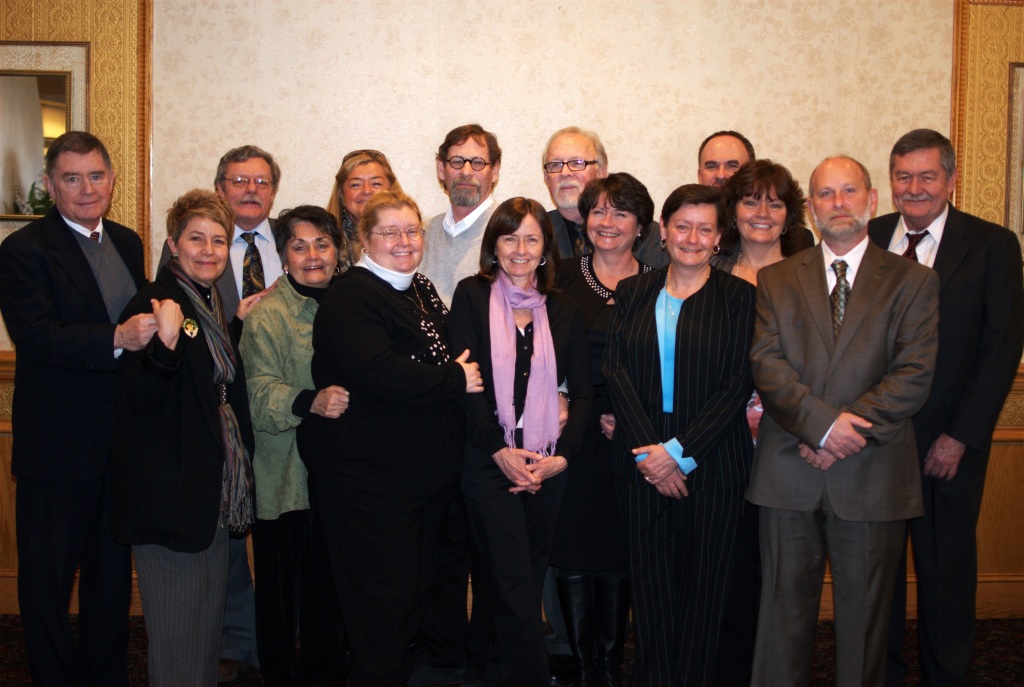 Thirteen Kelly grandkids and both great-grandkids: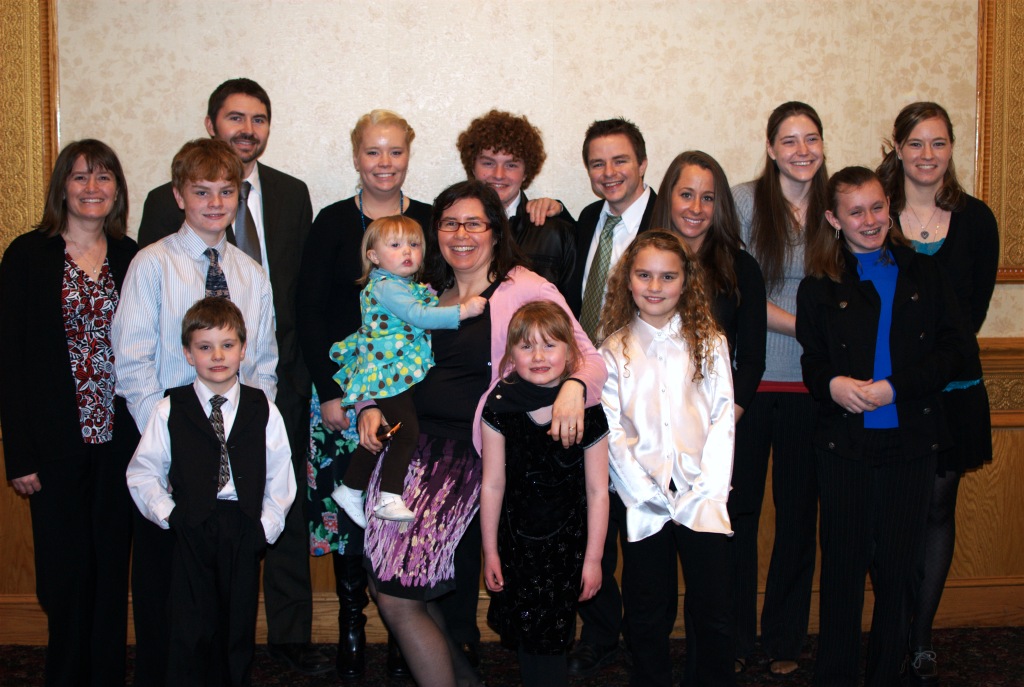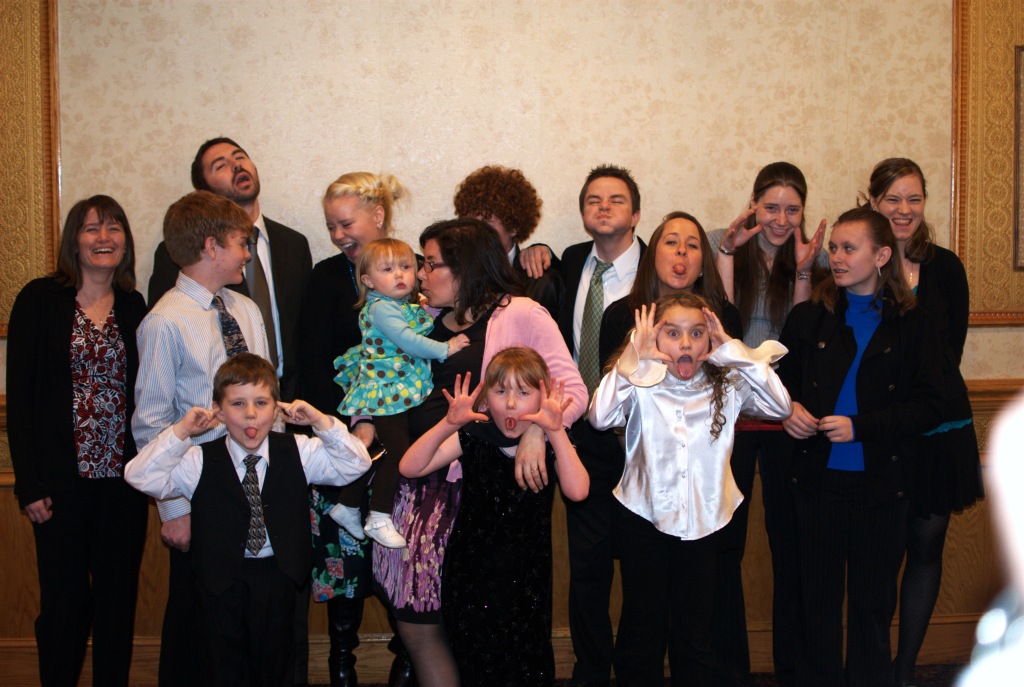 Kelly Grandkids with Significant Others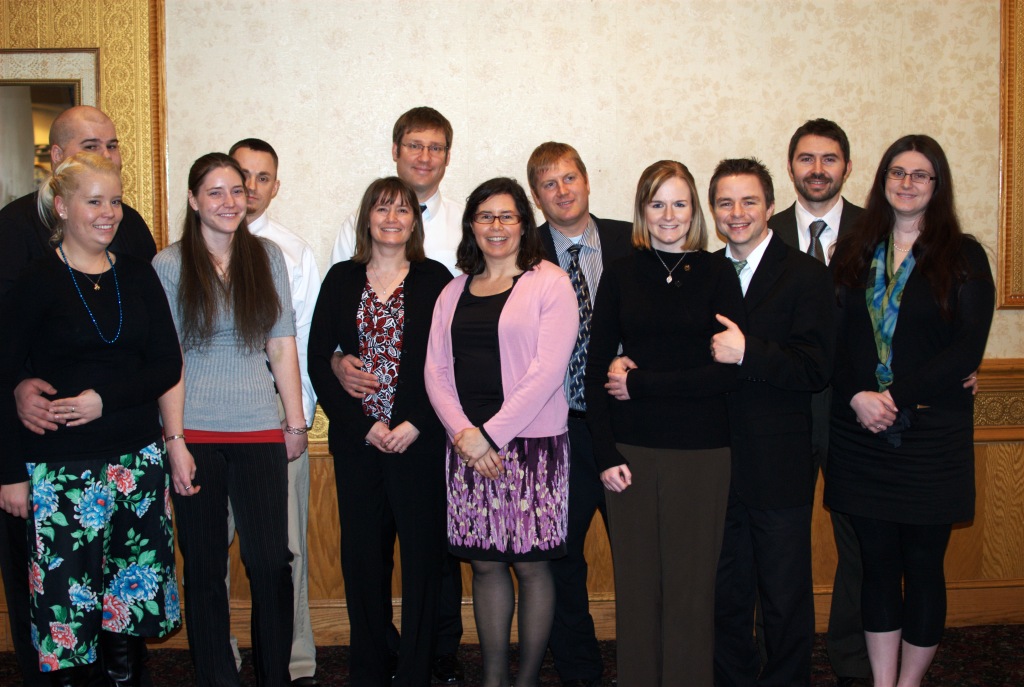 The Kelly Men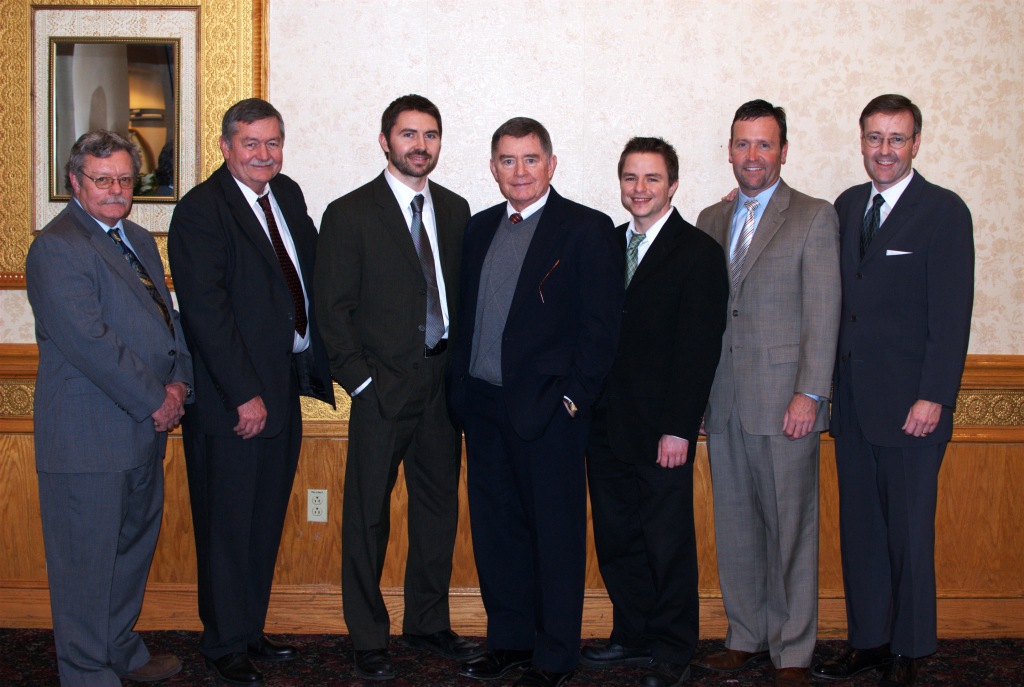 Michael, Pat and Brian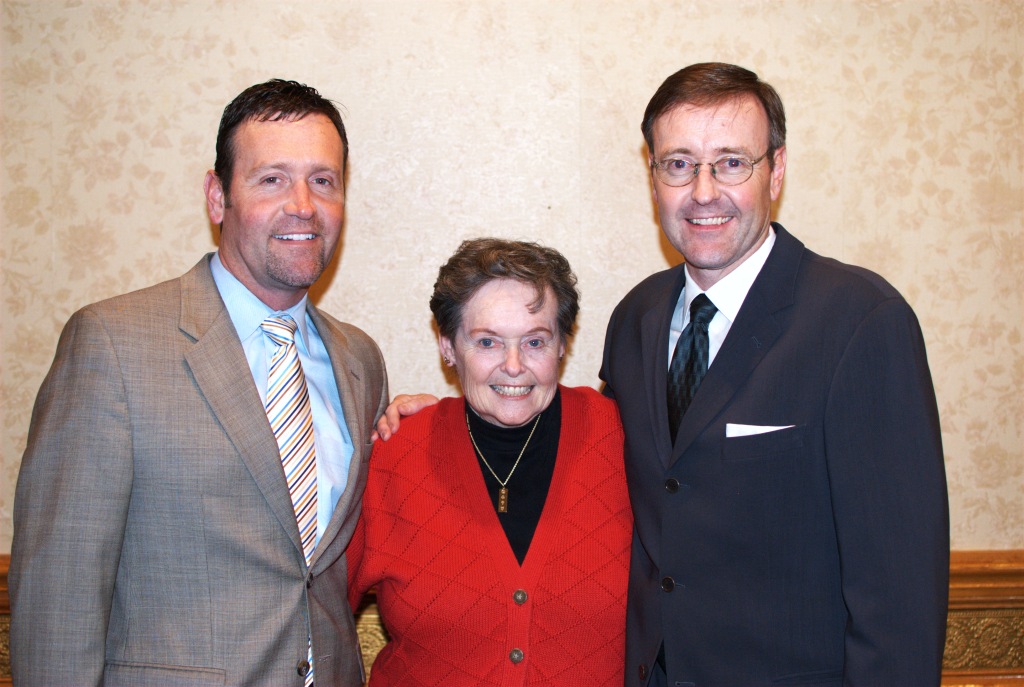 Candid Photos