12-21-2011 ~ Blog #413
(David)
Yesterday was the "watch day" at Annika's dance class.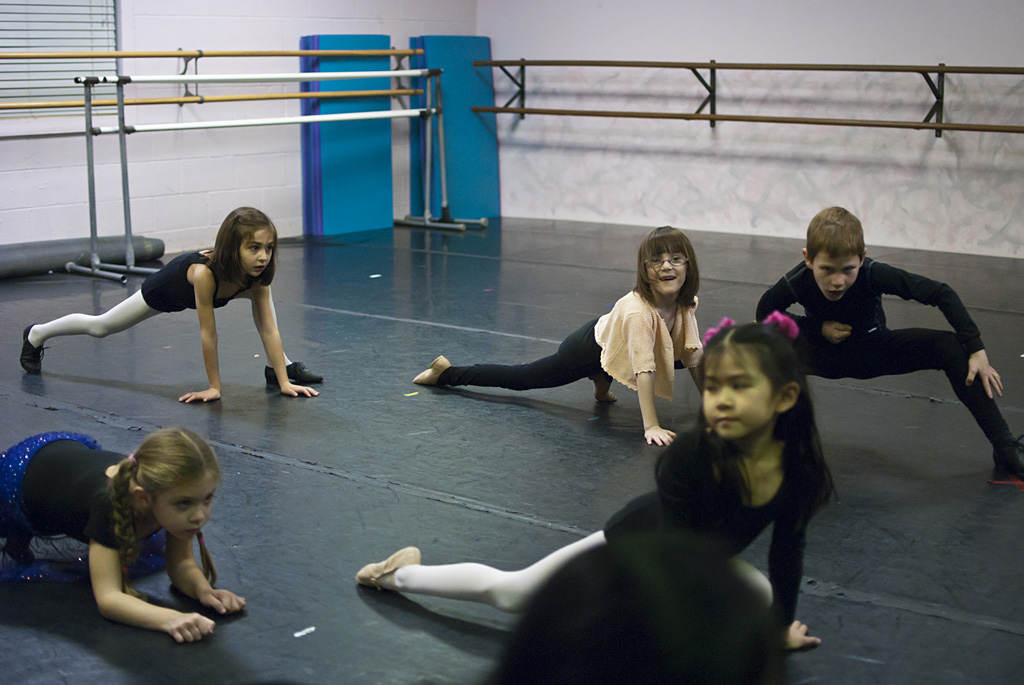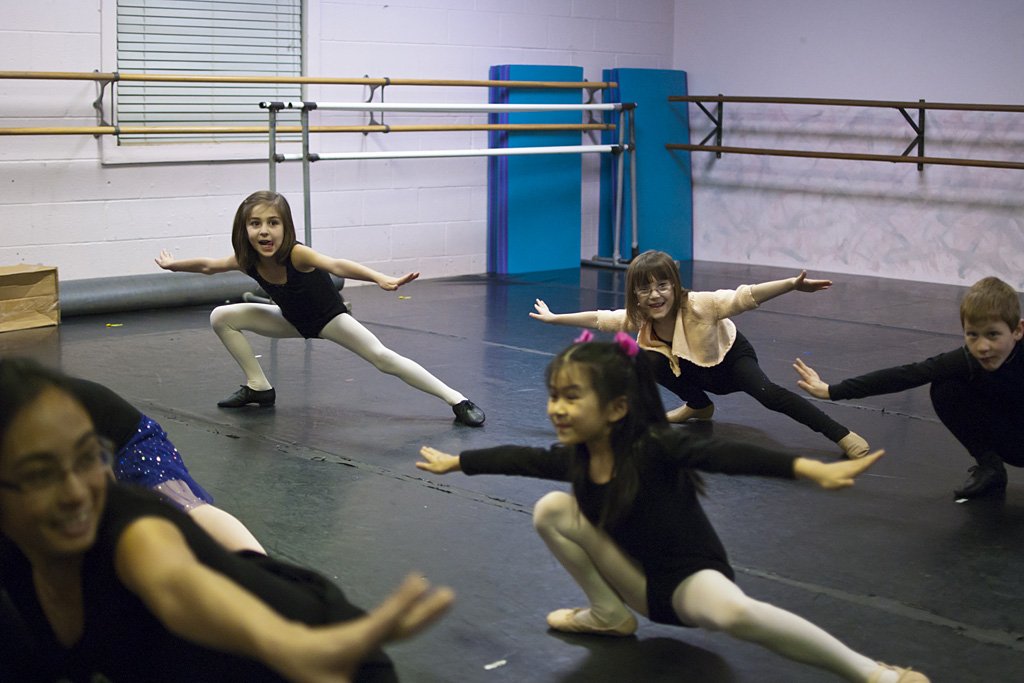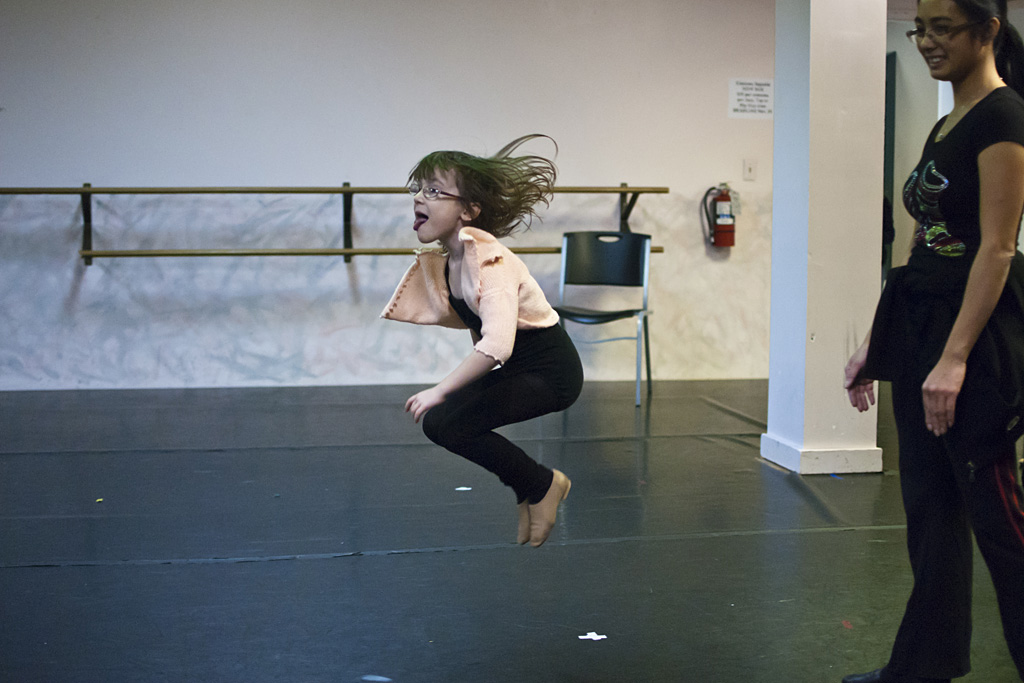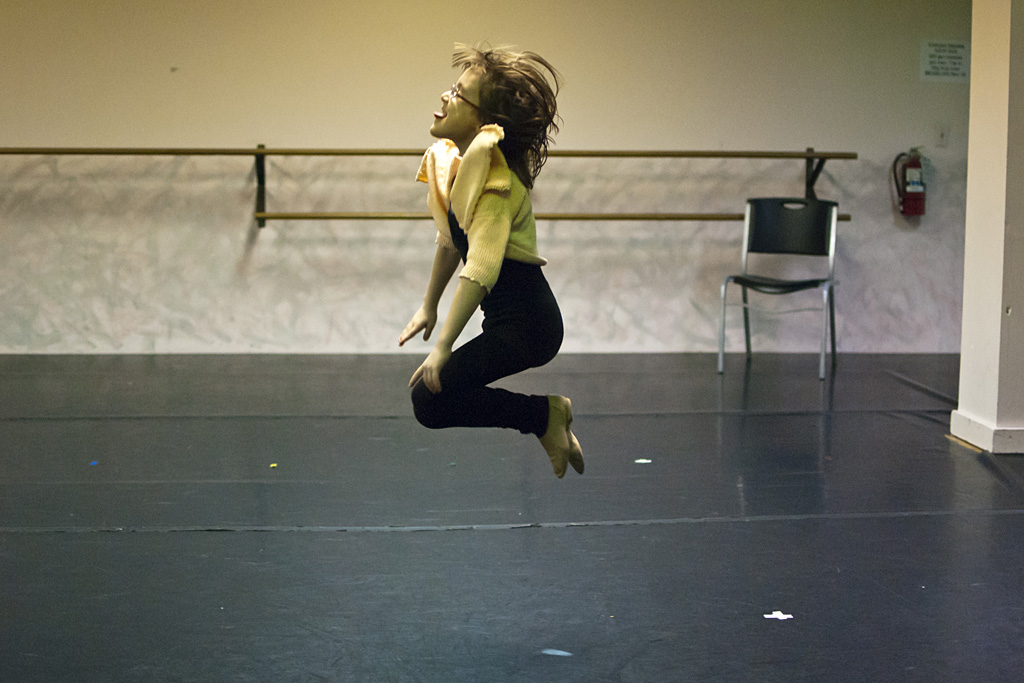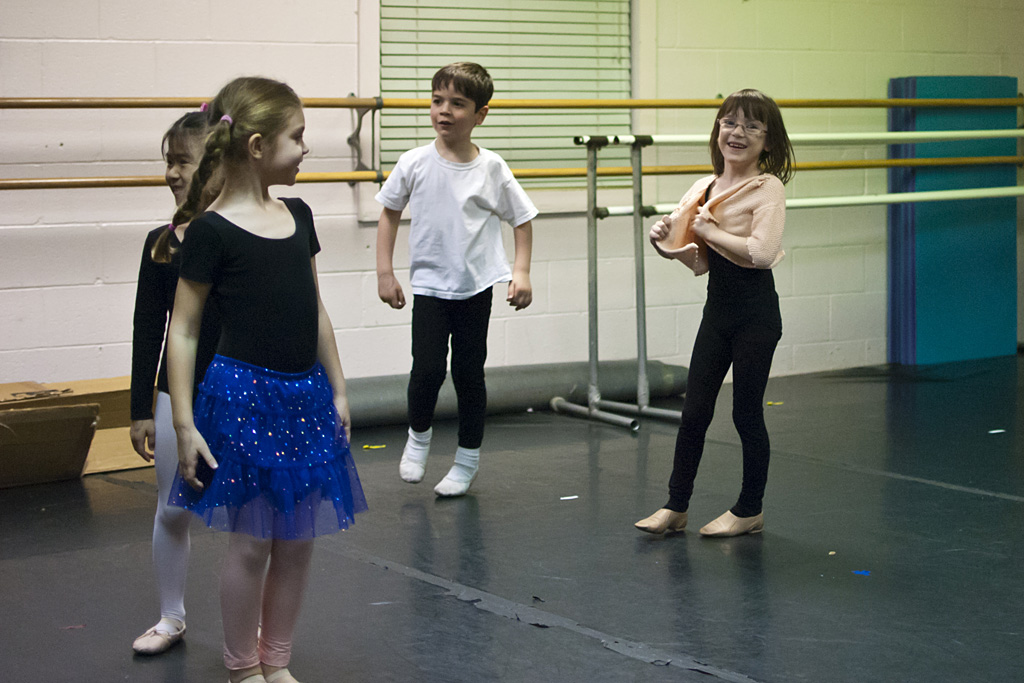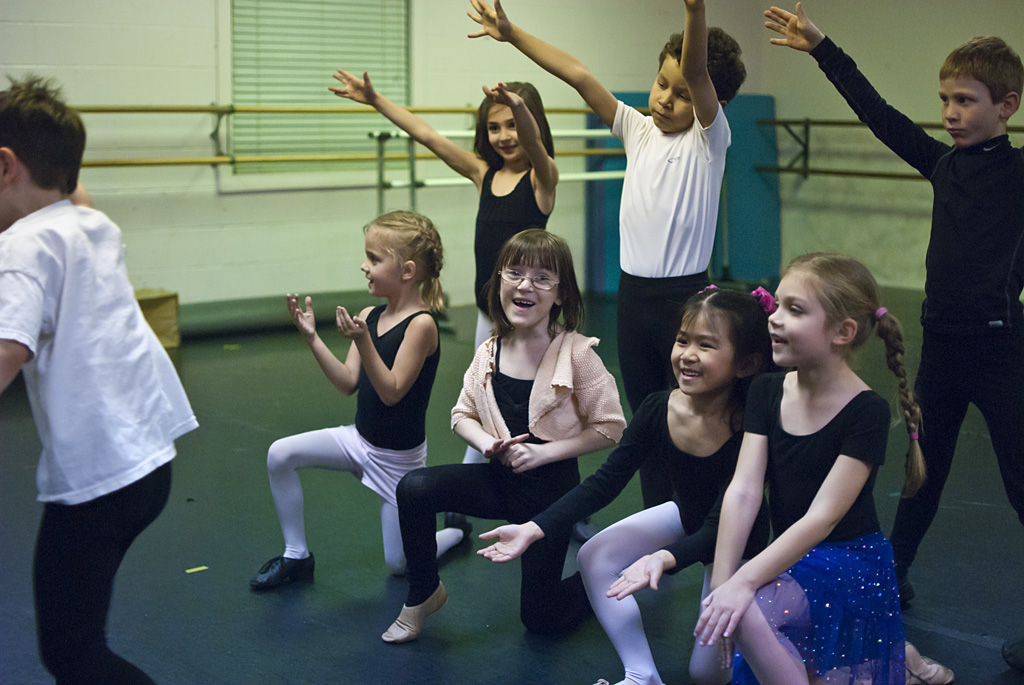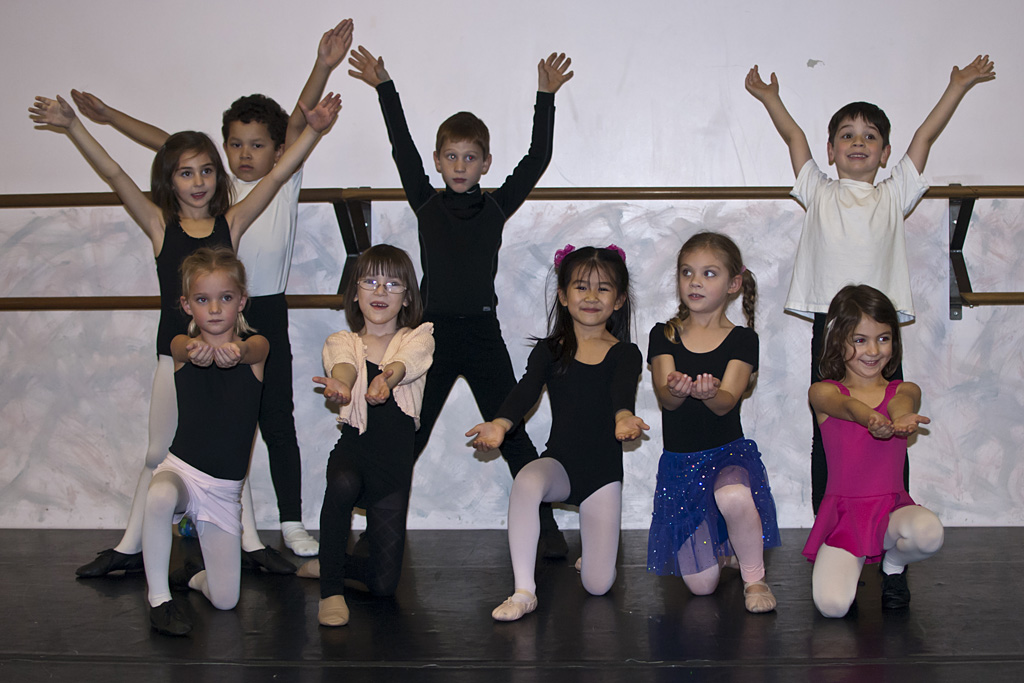 My 8th graders very much enjoyed a film dialog editing assignment during the first quarter. They wrote a short two person dialog, filmed the scene from three angles and edited the clips together into a classic/standard "camera on the speaker" dialog. They asked if they could make movies for the rest of the year. I replied that we had too much to cover to do that, but we could have a movie club.
They loved the idea and we now have an "Eighth Grade Movie Club" that includes 32 out of 40 of our eighth graders. For their first "challenge" I wrote an ambiguous script. They could only use the dialog from the script, but could do anything with actions and plot. Yesterday we had our "film festival" and watched all eight movies. They voted on a festival winner, presented awards and the winners even gave acceptance speeches.
Their next movie challenge must involve six costumed characters: a Cowboy, a Nerd, a Ninja, a Pirate, a Princess and a Wizard. The real challenge will be working in one of the following afflictions per character: Always surprised (Eyes bugged out), Head bobber, I surrender! (Arms always up), Only talks out of one side of mouth, Perpetual lip licker and Super-clenched everything (Mr. Constipated). I'm looking forward to what they come up with. We had enough time after our film festival and second movie challenge introduction for them to choose their characters, afflictions and begin writing their scripts.
Ambiguous Script:
What are you doing
Nothing
You done
Youíll know when Iím done
Oh, thatís really nice
You think so
Whatís that smell
It always smells like that
So, what do you think of it
Wow, thatís really amazing
Right on
I hear something
I donít
Why did you do that
I wanted to see what would happen
This might get a little uncomfortable
Yeah right
There it is
Did you mean to do that
Oh yea
Hey, that was weird
I thought you would like that
Wait
Armadillo
* Note that I brought in our stuffed real armadillo for them to use as a prop.