(Tallmadge Meadows)
6-10-2011 ~ Blog #392
(David)
We've called it Africa for years. It looks a little like the African savanna and a bit out of place for Ohio; we drive by it daily on the way to school. Over the past few months the county has made trails and turned it into a metro park. Tallmadge Meadows is it's official name.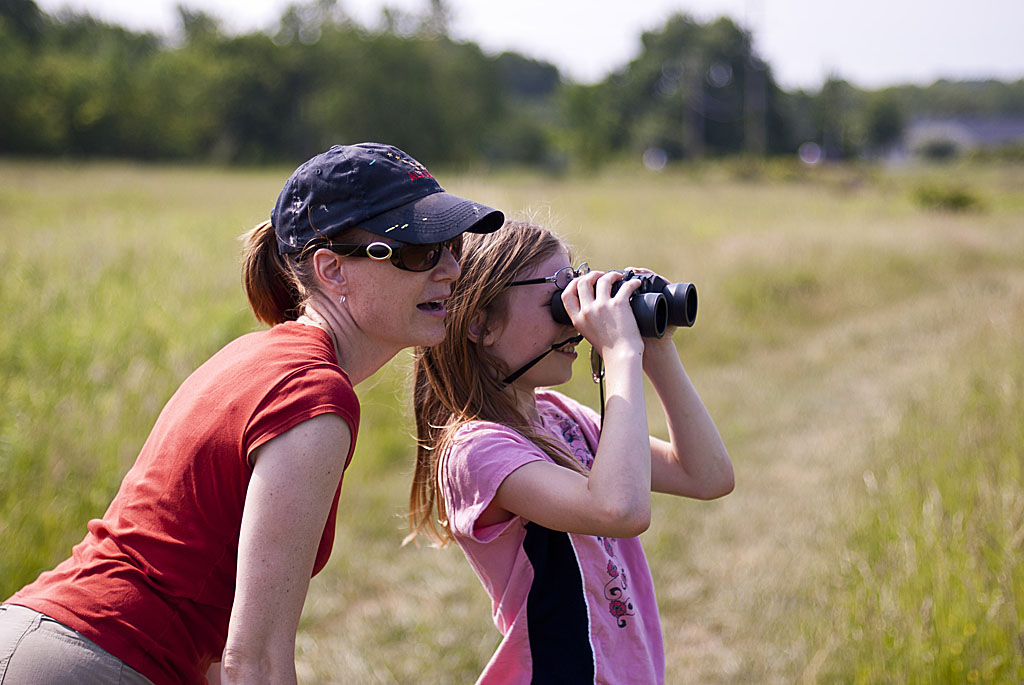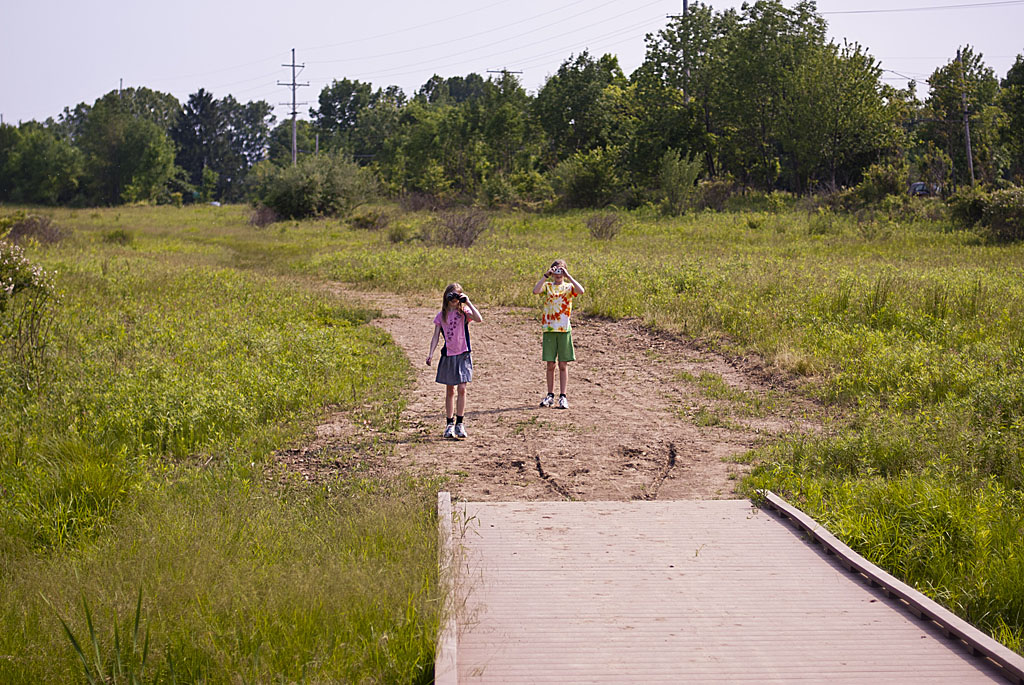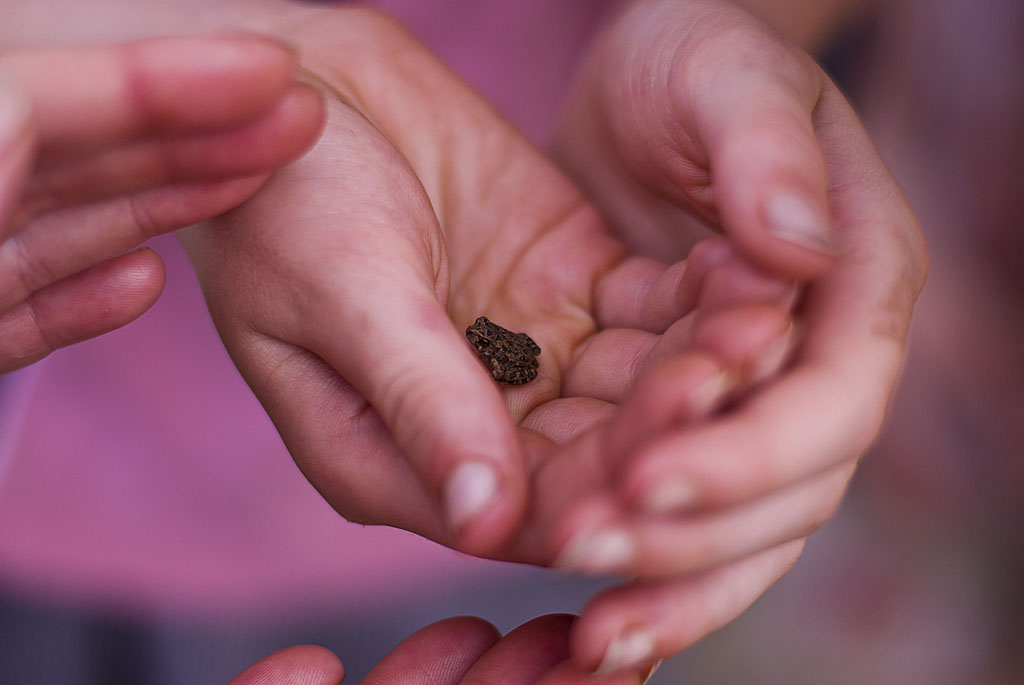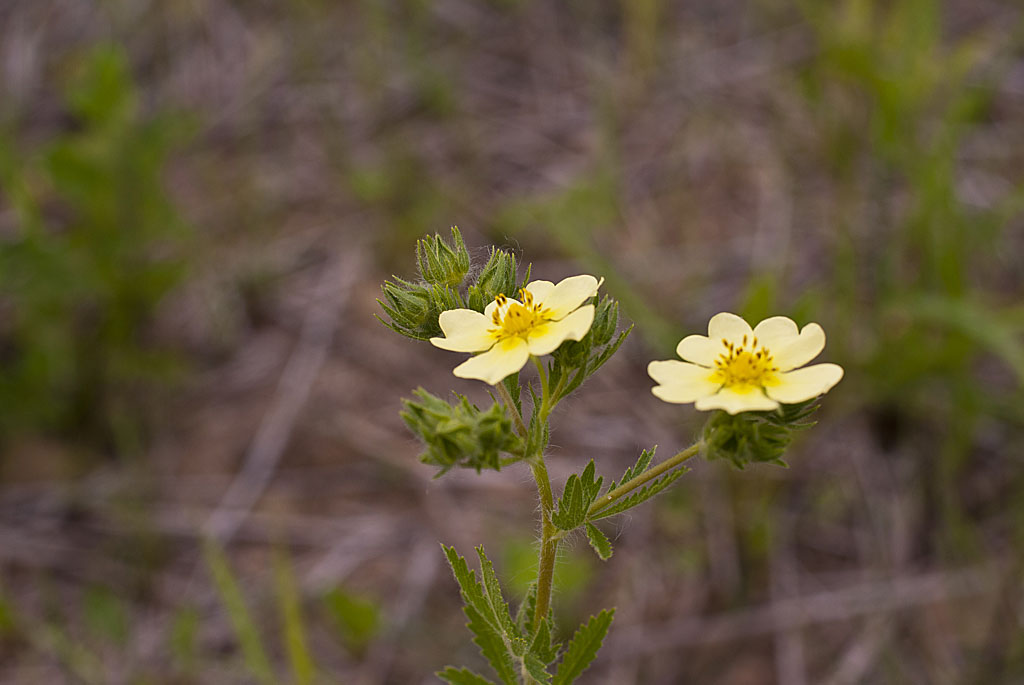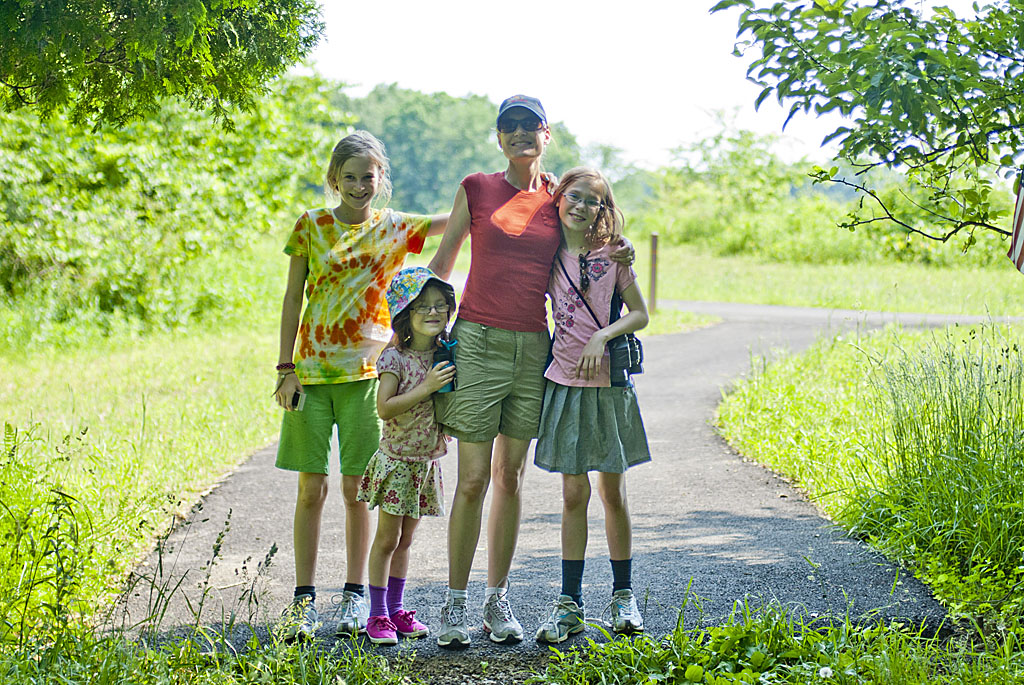 Summer has Begun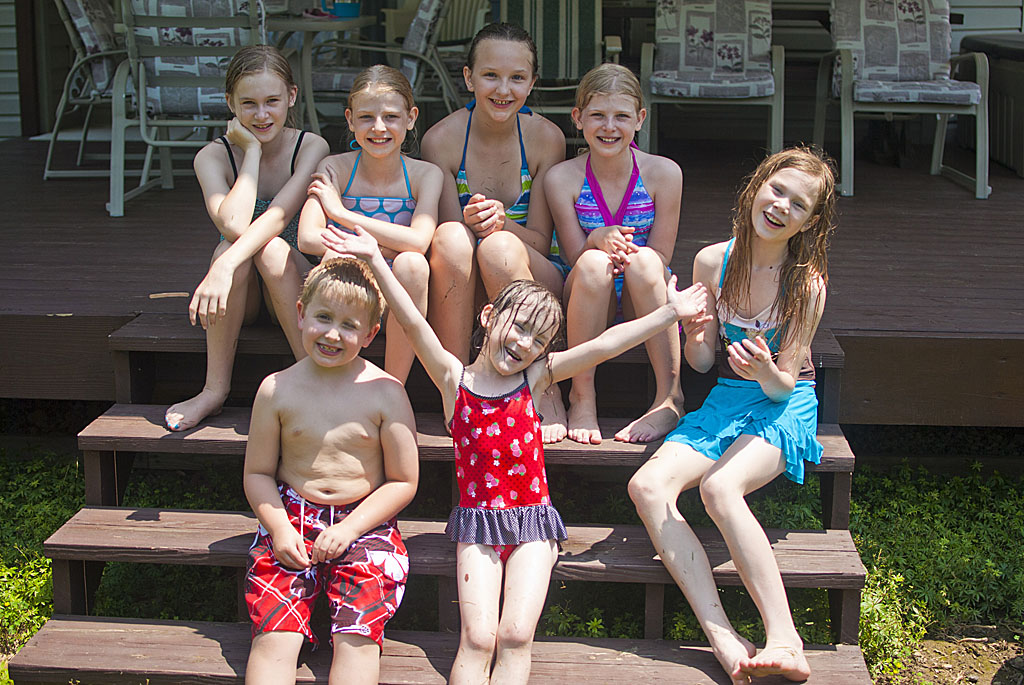 I bought a ~26 CF fridge at a garage sale last weekend. It was quite a site on top of the Volvo.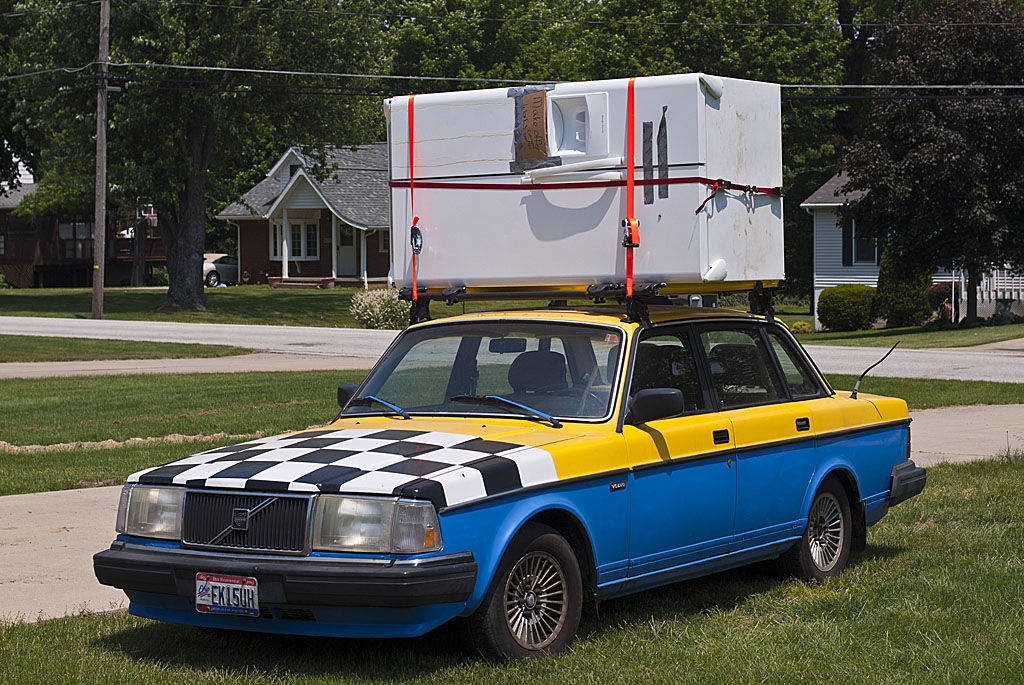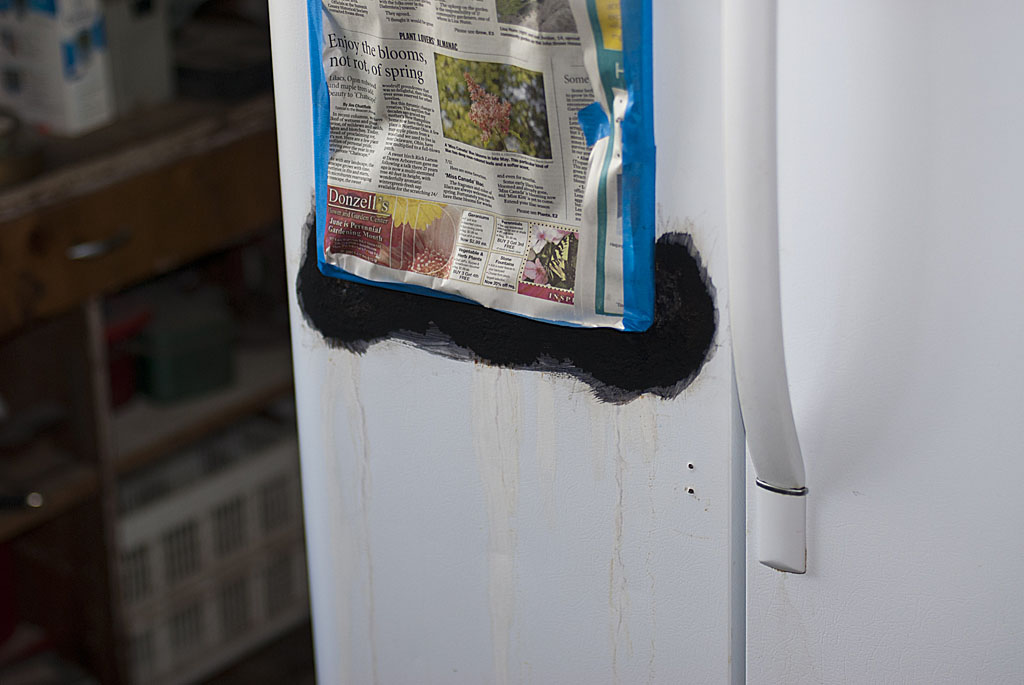 It had rust under the ice maker, a broken handle and broken an missing shelves. I treated and painted the rust, re-enforced a main glass shelf support and built new freezer and fridge door shelves out of polycarbonate. It's a big improvement over our old nasty garage fridge (which I cleaned up and sold for $20).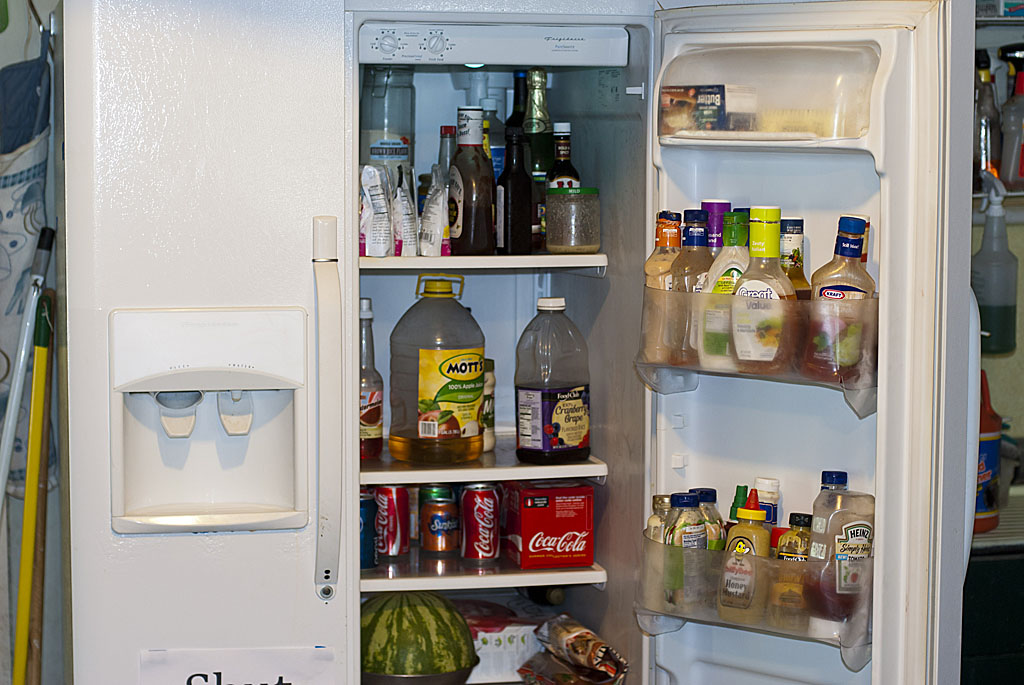 The girls discovered that they could partially fill a long balloon animal balloon with water, spin around with it and watch it stretch to an amazing length while making a cool buzzing sound. (Here's a video of the action.)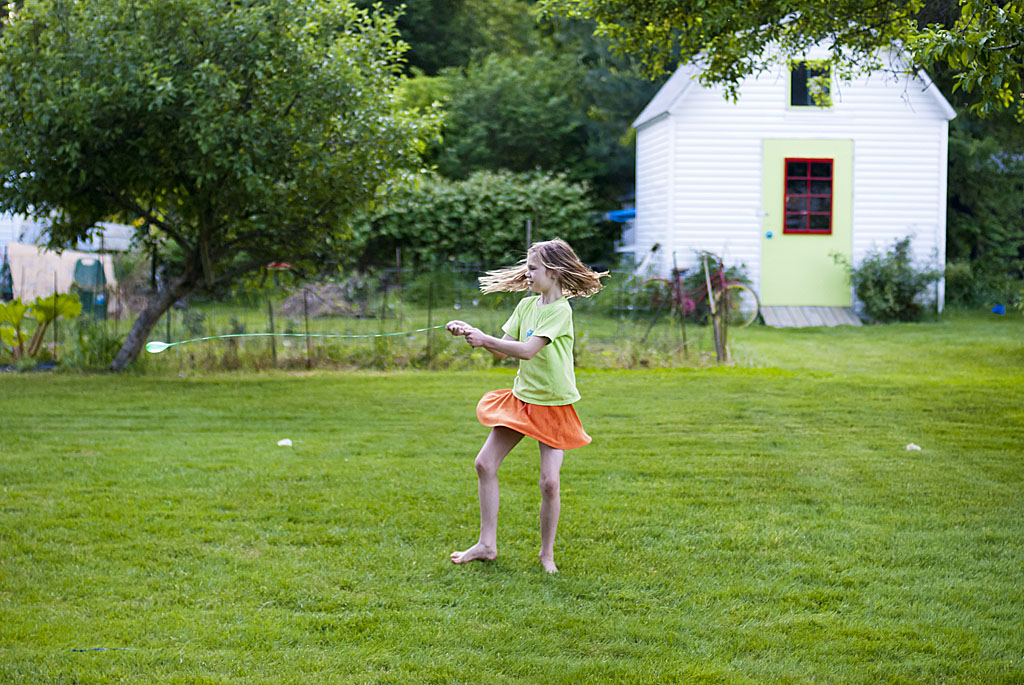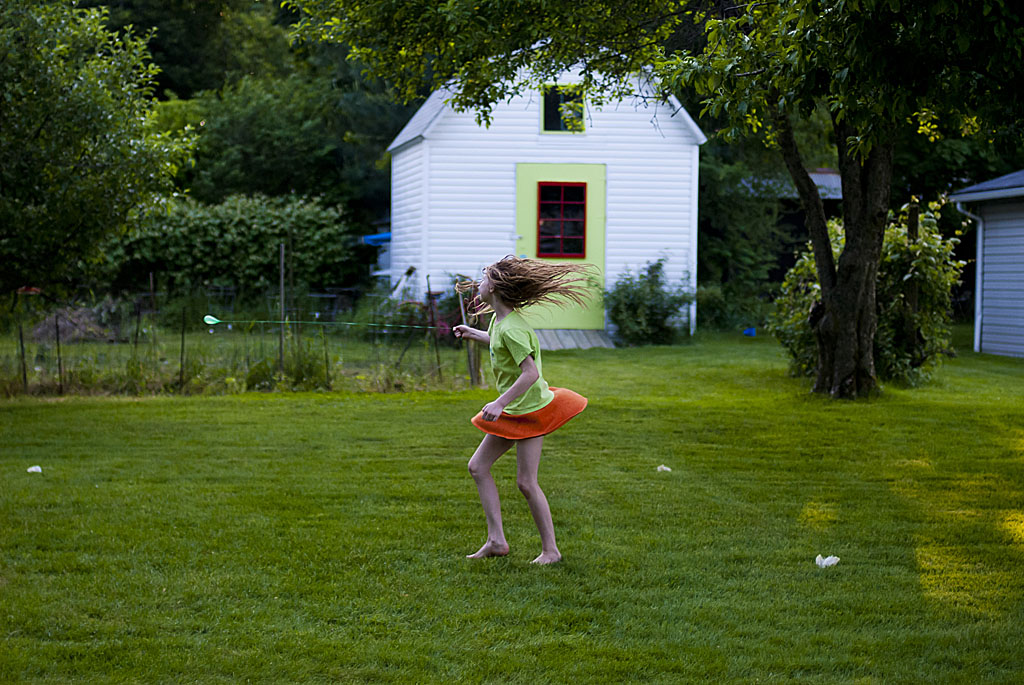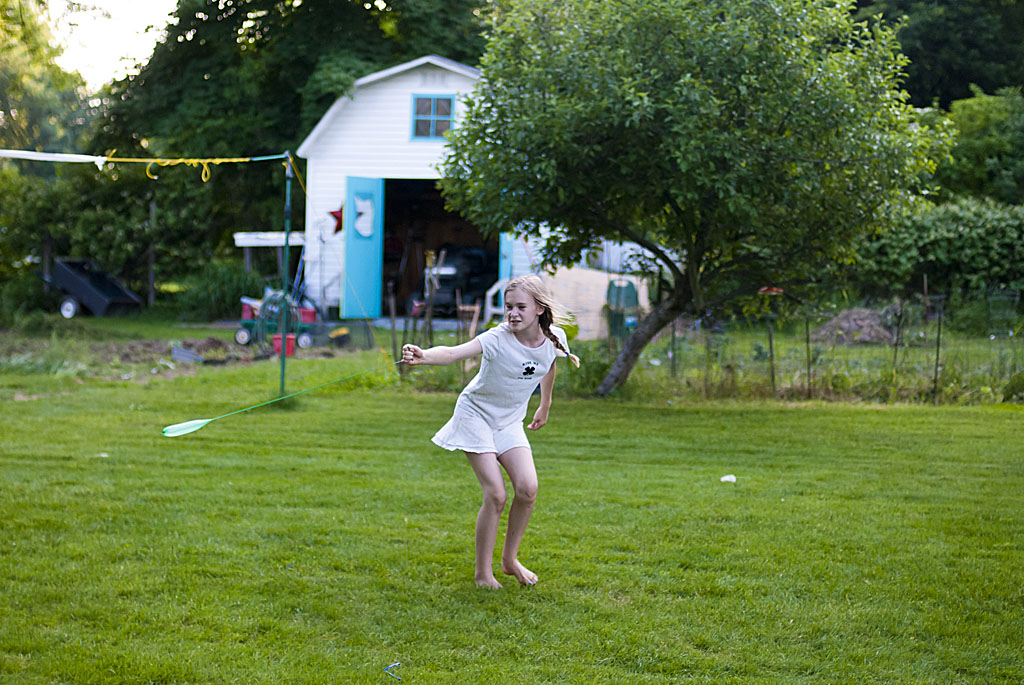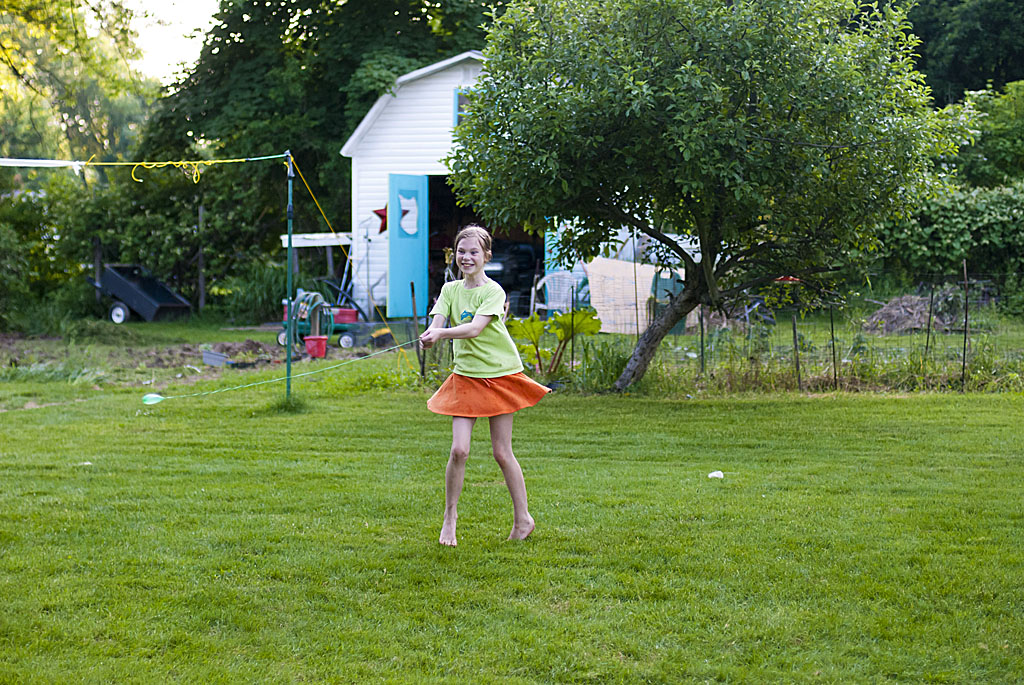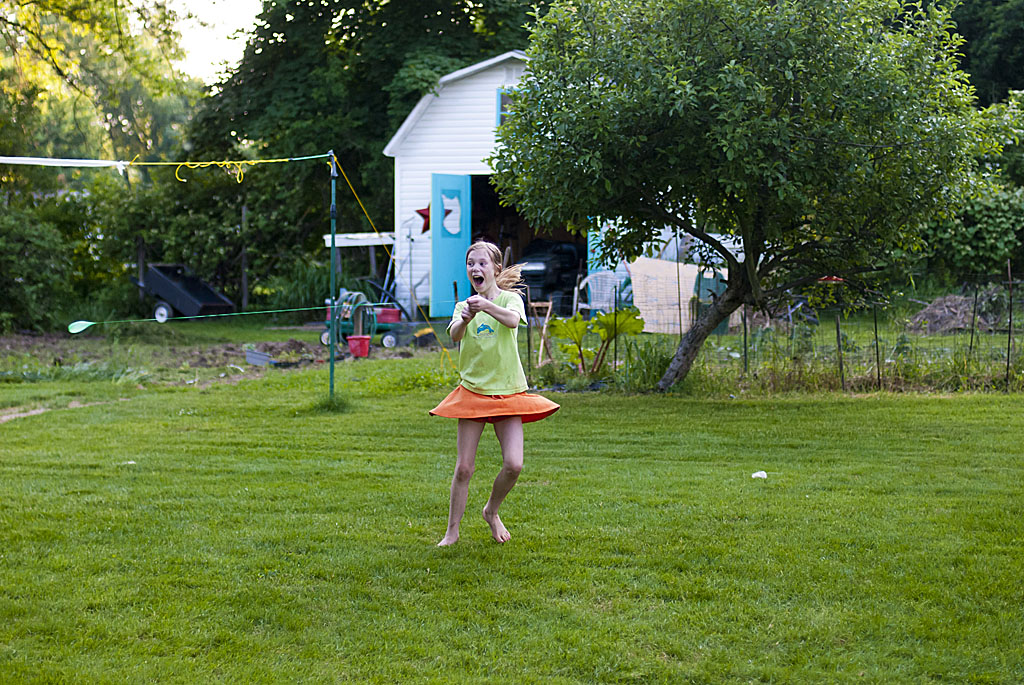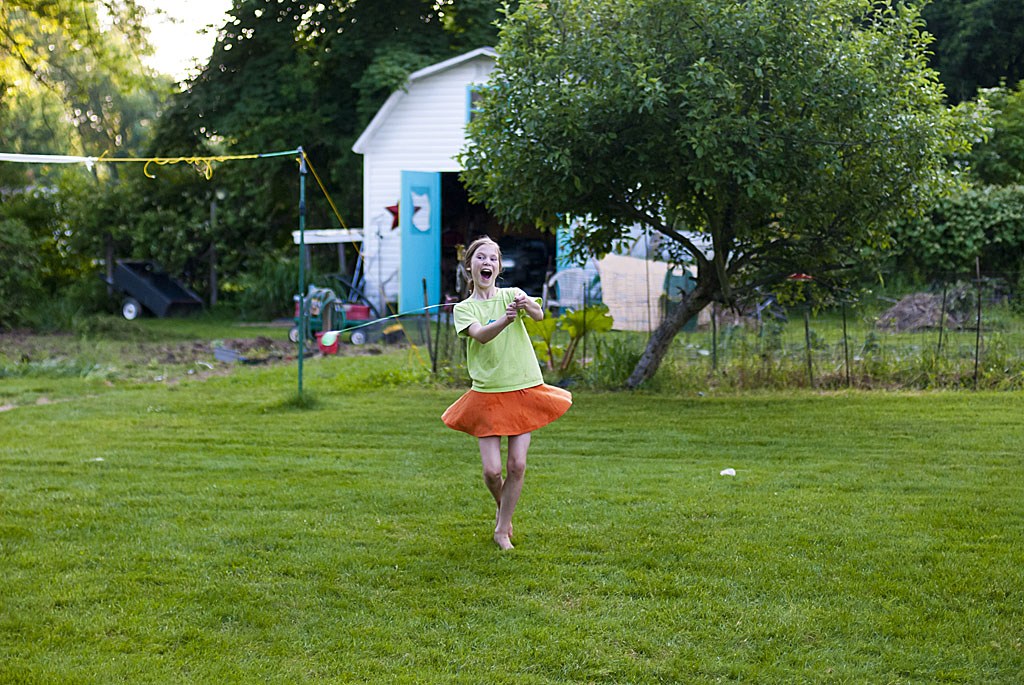 In this last shot the balloon has exploded off to Brigitta's right.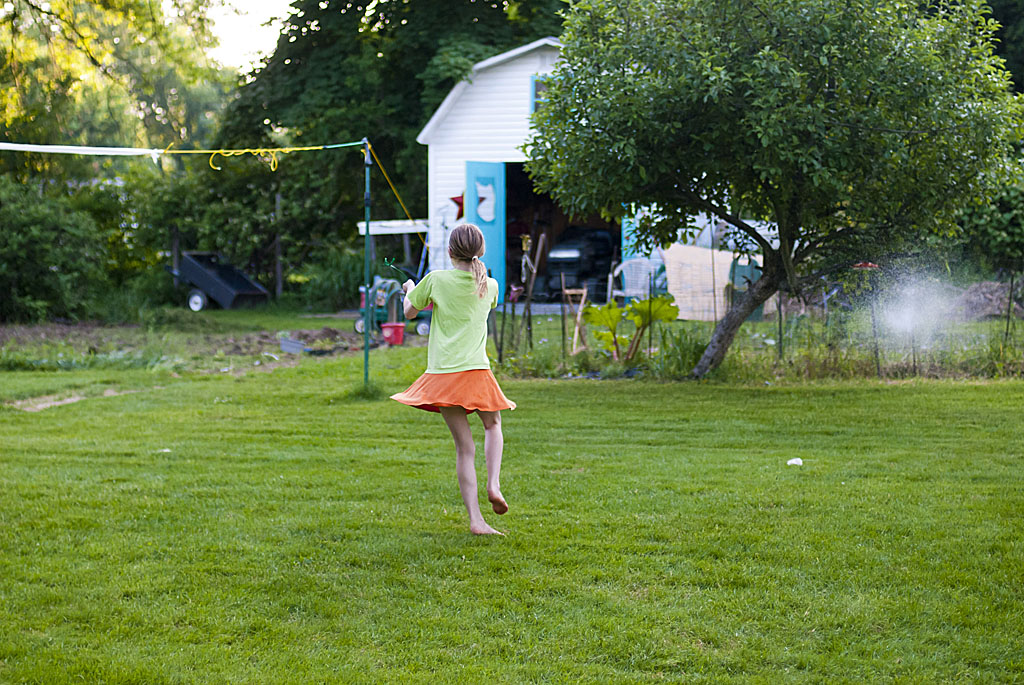 I finished the DVD yearbooks last weekend. I haven't posted a blog in the past month because all of my focus and time has been this project. Disk 1 of the 2011 IHM DVD Yearbook has 275 short movies, one for each of my 3rd through 8th graders, totaling 11 hours of viewing content as well as over 400 pages. Disk 2 of the 2011 IHM DVD Yearbook has 192 .WMV video files totaling over 16 hours of movies and slide shows. Between the two disks, there are 470 video files totaling 27.6 hours of movies/slide shows.
Annika and Brigitta were cast as orphans and Svea is a pickpocket in Fagin's Gang in the Tallmadge Dynamics production of Oliver!