2-18-2013 ~ Blog # 504
(David)
Today is the deadline for submitting TARC round one qualification scores. Yesterday all four of our teams made qualification attempt flights; it was a cold, snowing and windy day. The elements wrecked havoc on our flight performance and we lost 37.5% of our rockets to the Rocket Eating Tree Demons. All teams made two or three practice launches before calling an official qualification launch; each team has only three official qualification launches for the season. While three teams had four members show up for the launch, poor Svea was on her own. On her first flight Svea's rocket failed to eject it's parachute and it lawn-darted a good six inches into the earth. The nose cone, altimeter, and fin section survived and we managed to rebuild the rocket with spare parts. The rebuilt rocket flew well on its second flight, but the main section parachute failed to open and a fin snapped loose on impact with the ground. Her qualification attempt flight was a Hail-Mary shot. The nose cone separated from the payload section when the parachute deployed and the expensive altimeter fell into a deep, snowy, forested ravine. The nose and tail parachute sections drifted into trees about 700 feet from the launch pad. The altimeters emit a beeping code that indicates the rocket's altitude at apogee. At the end of the day, while looking for a rocket section that was lost last week, a team member found Svea's altimeter.
Our girl's team lost their nose section to a tree 40 feet up and 1500 feet from the launch pad; the wind carried it nearly twice as far horizontally as it flew vertically. The other two teams managed respectable scores, but scores that really don't stand a realistic chance of qualifying.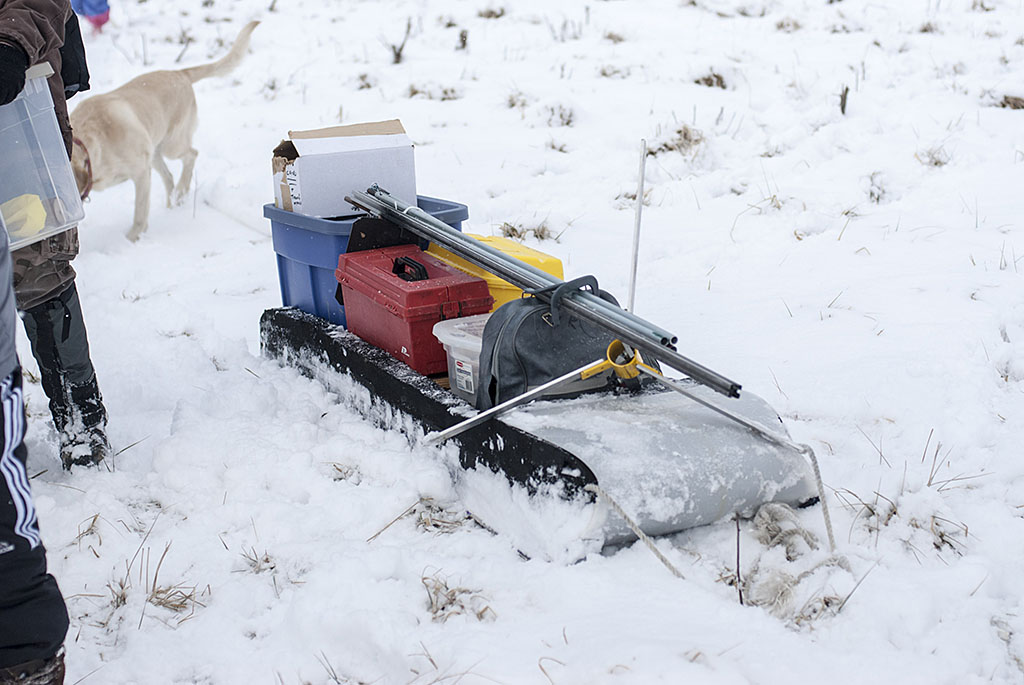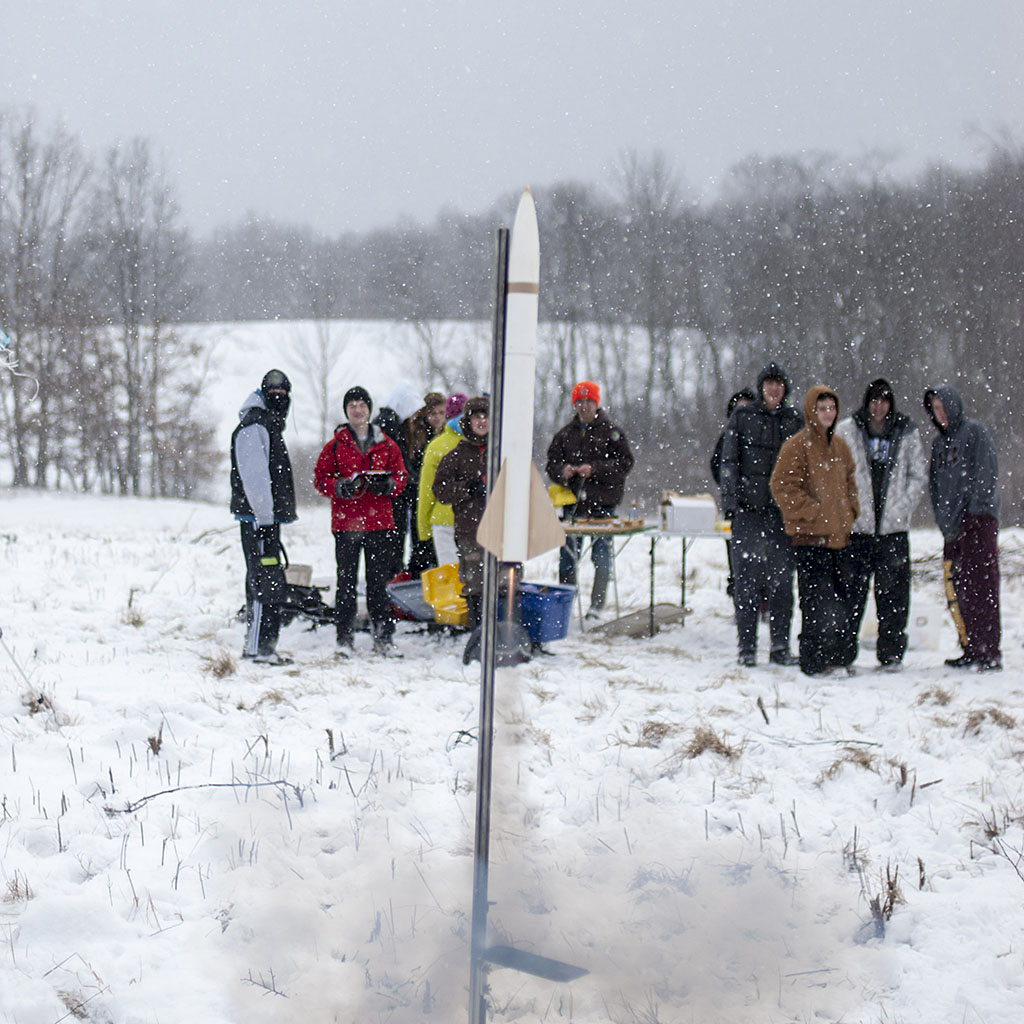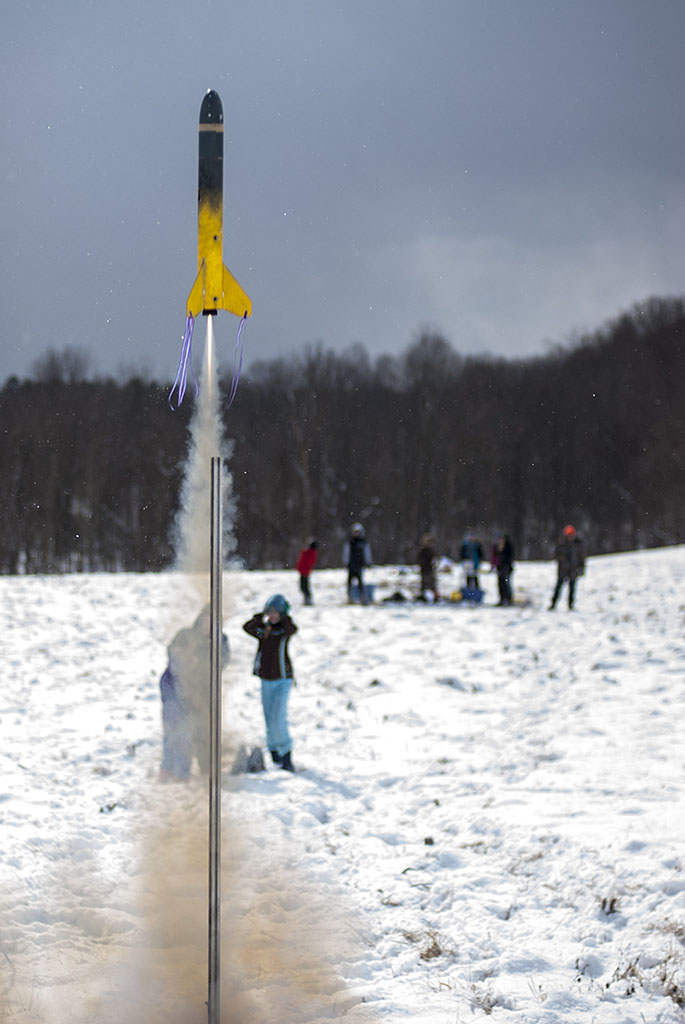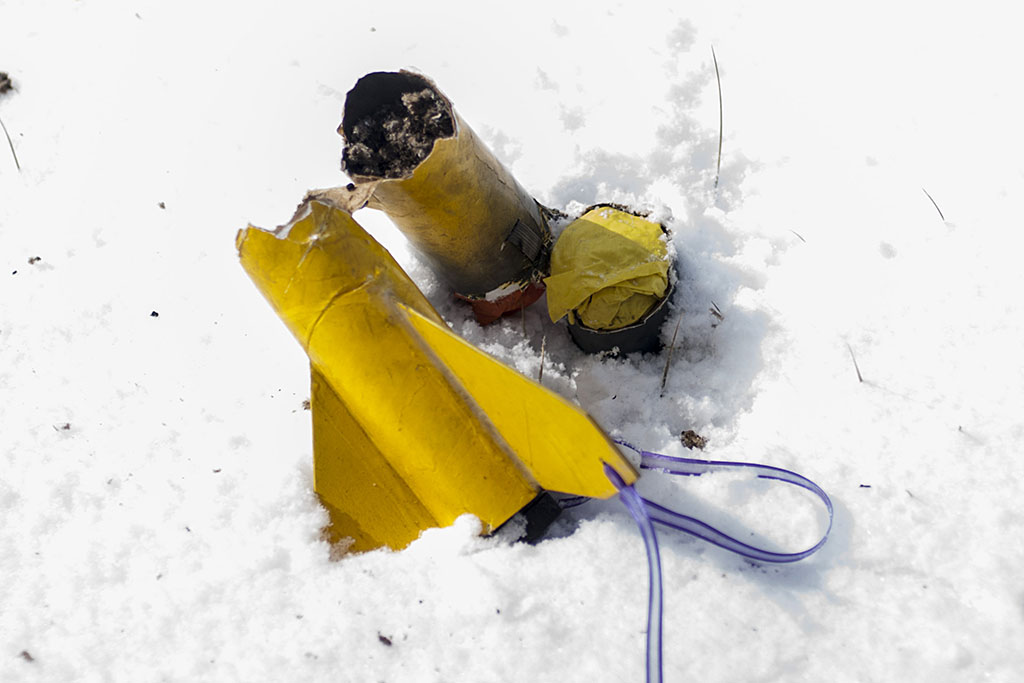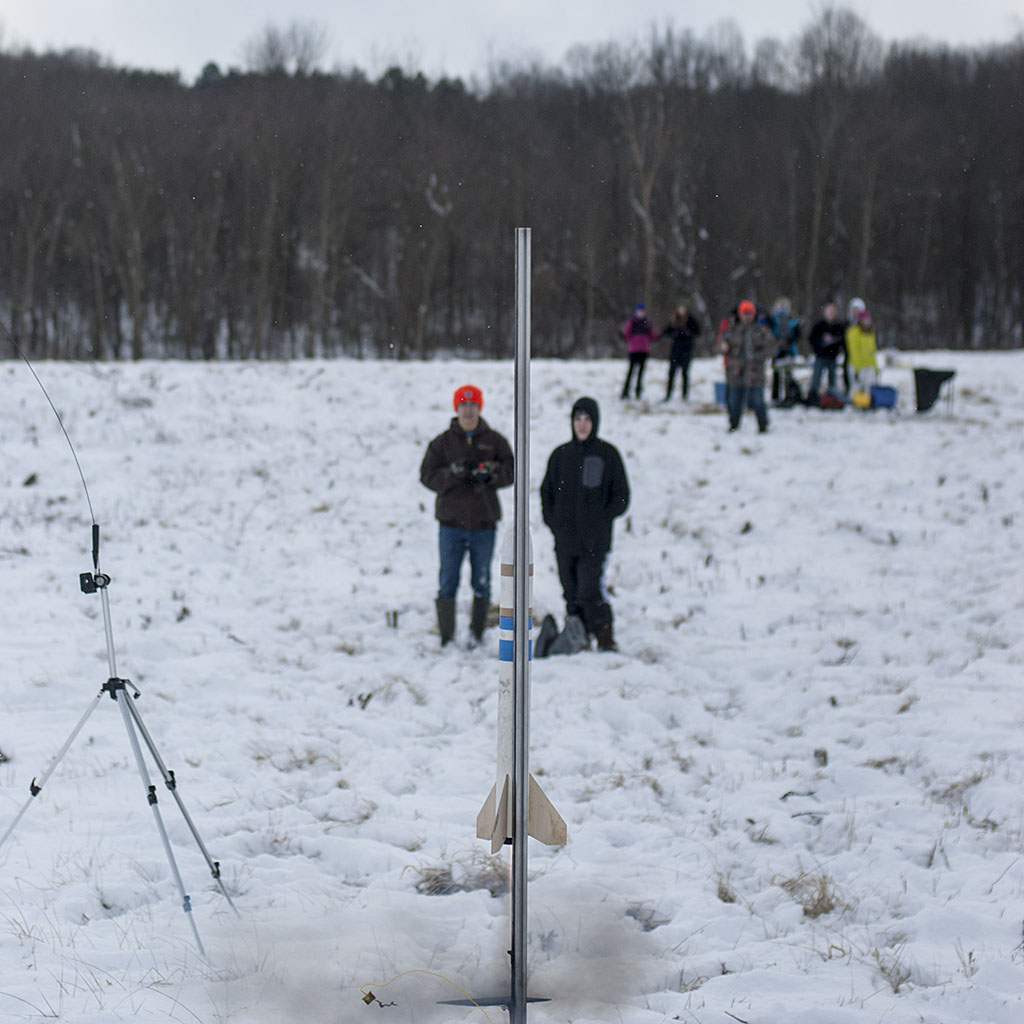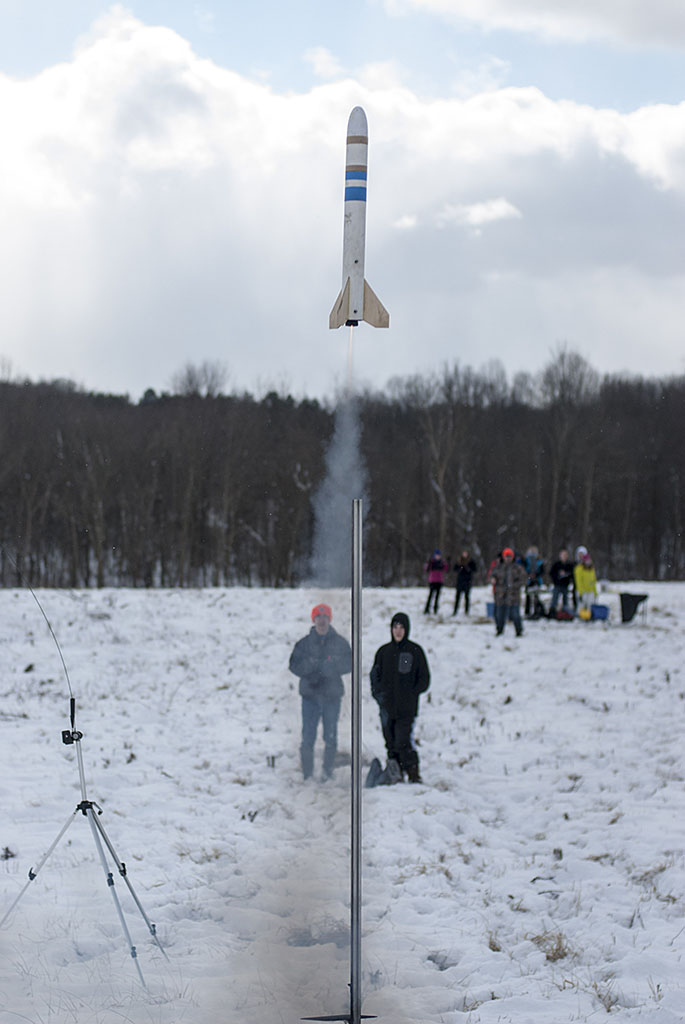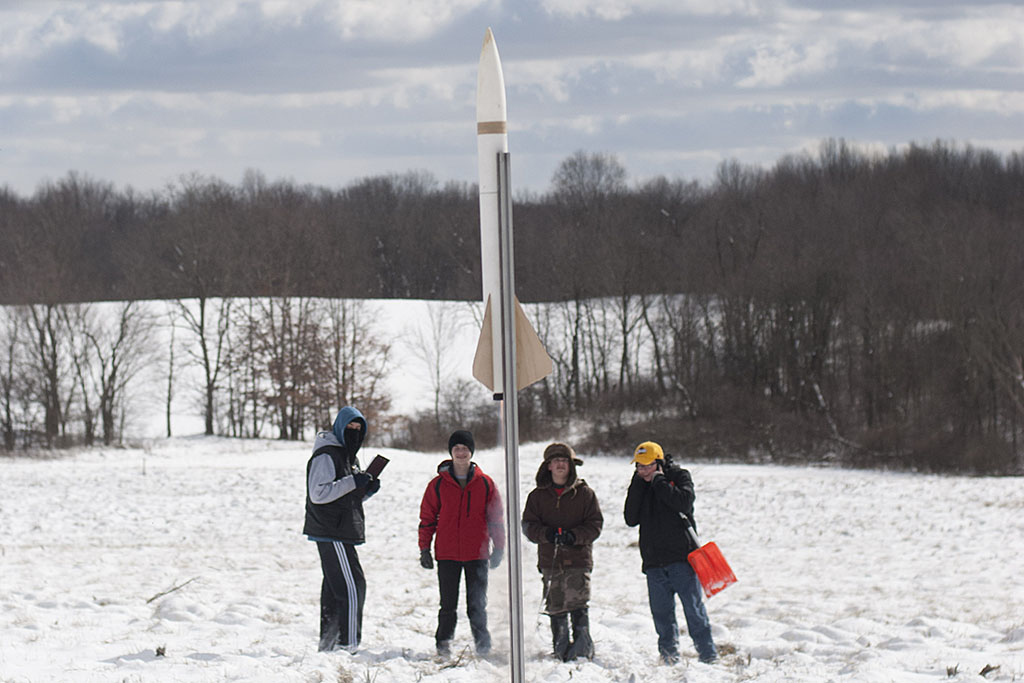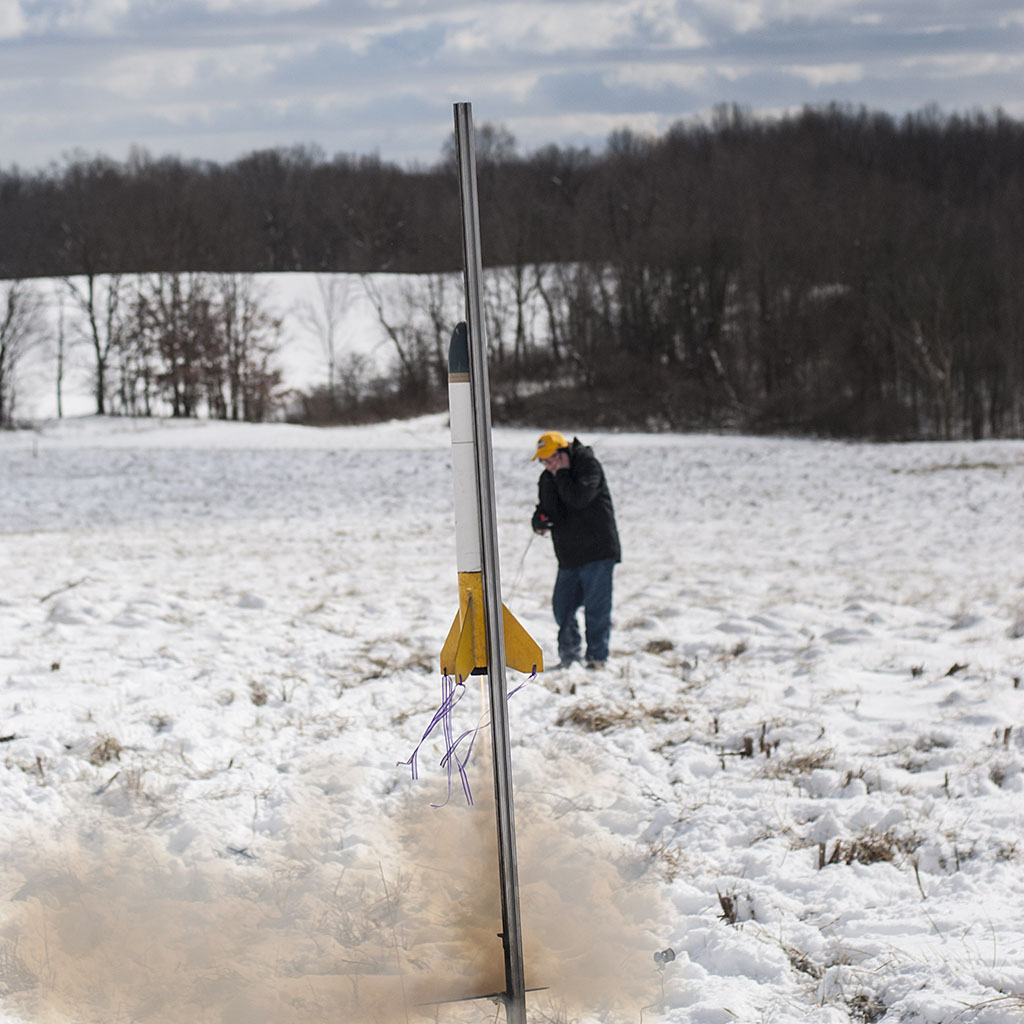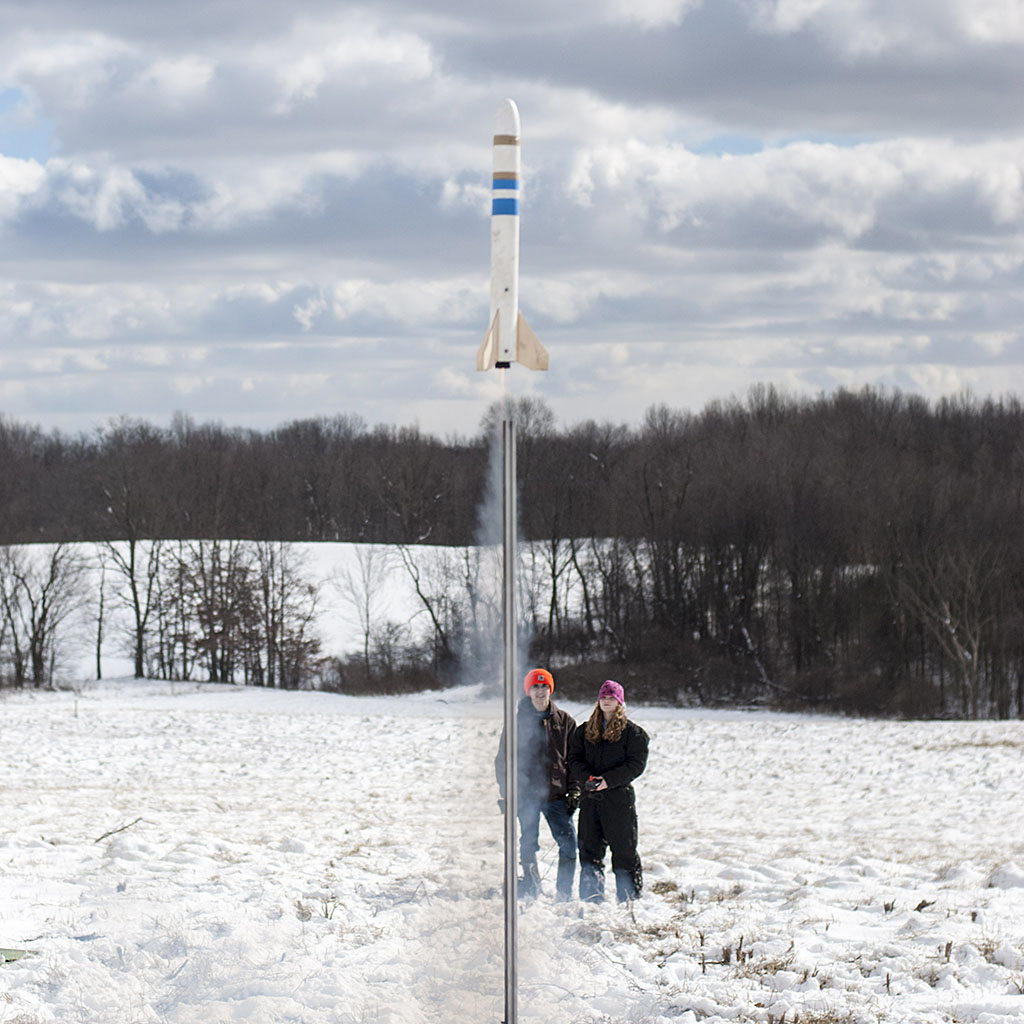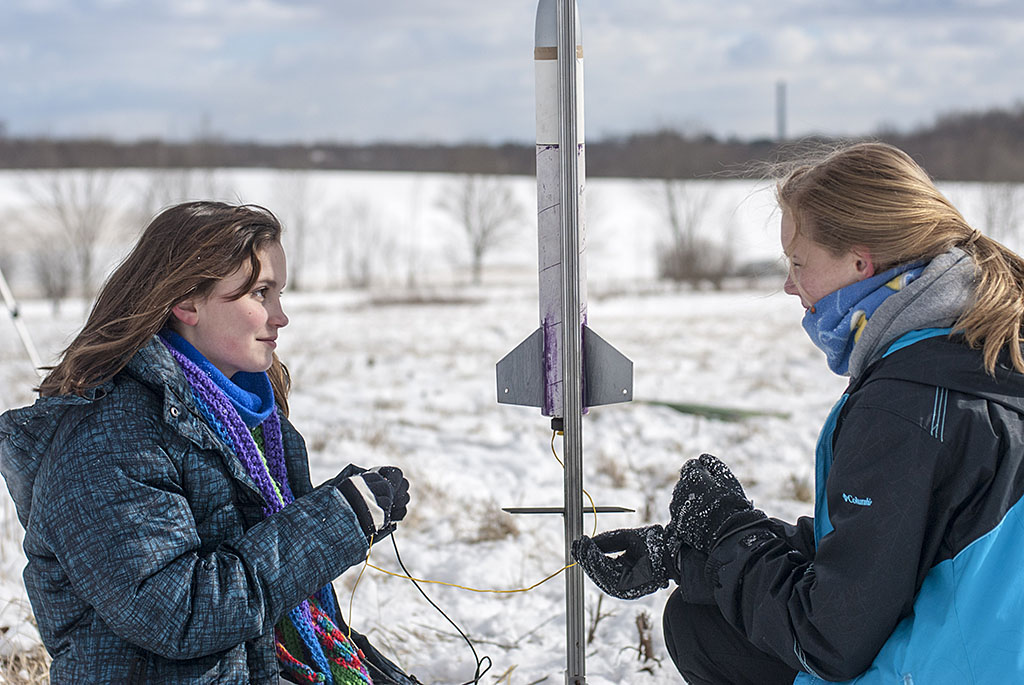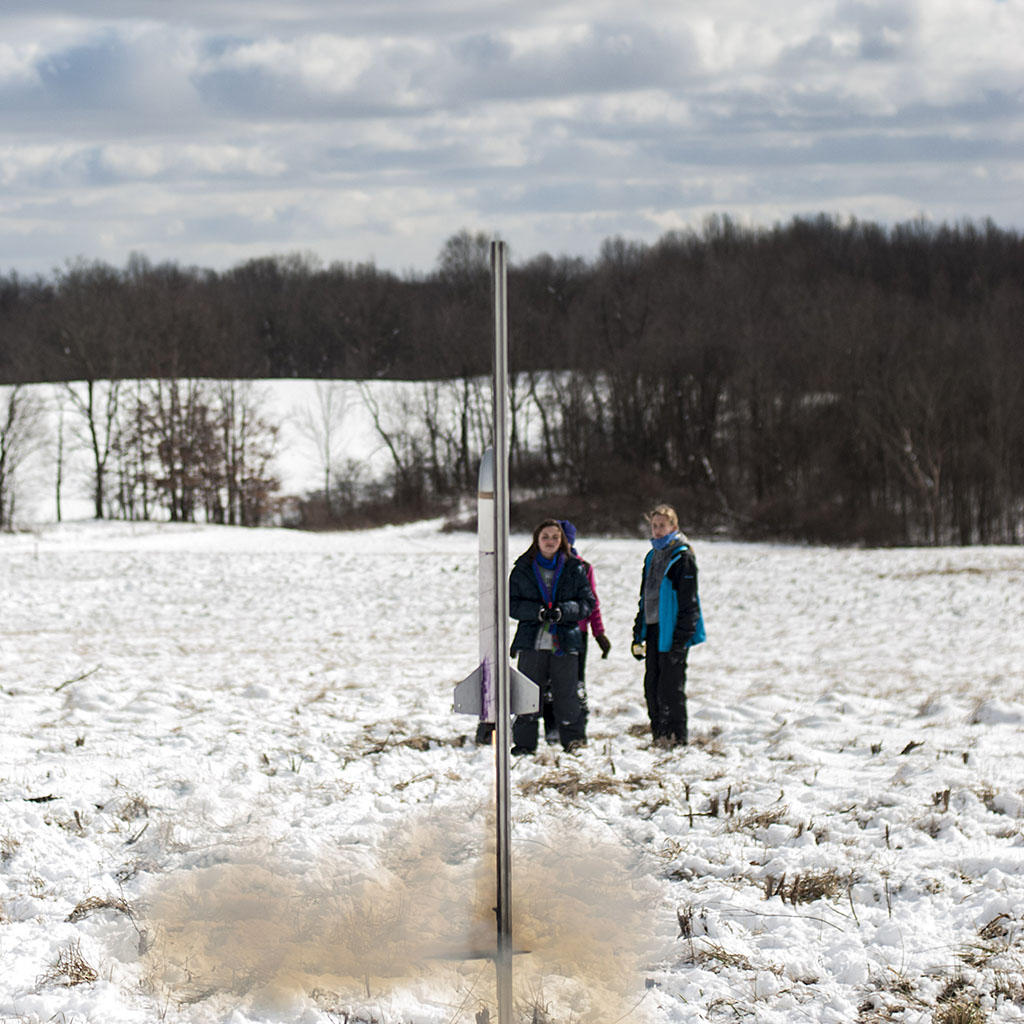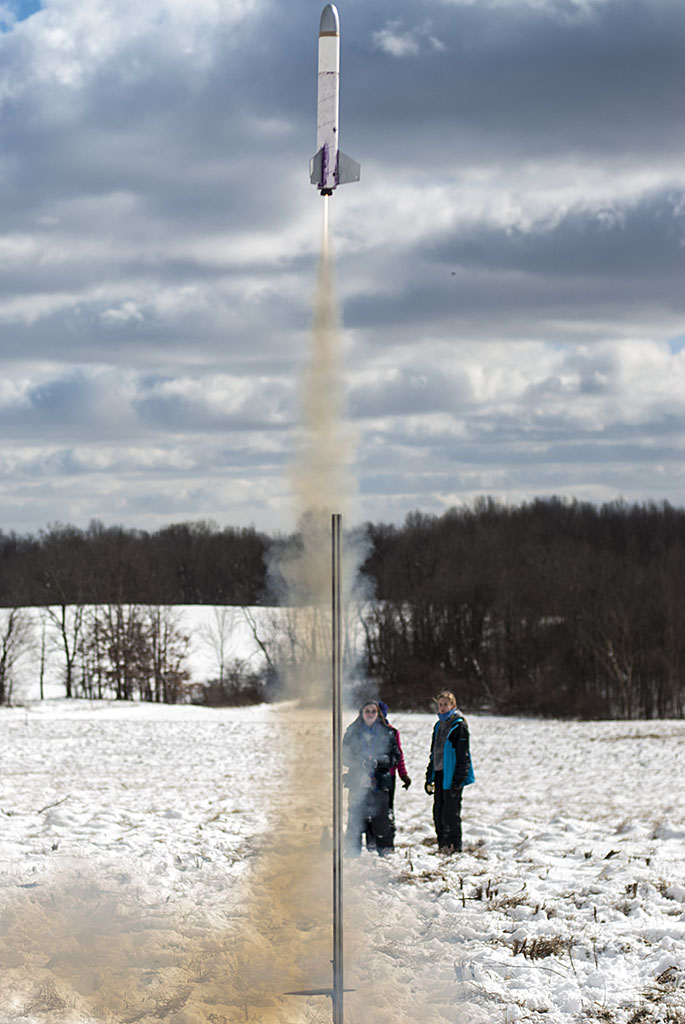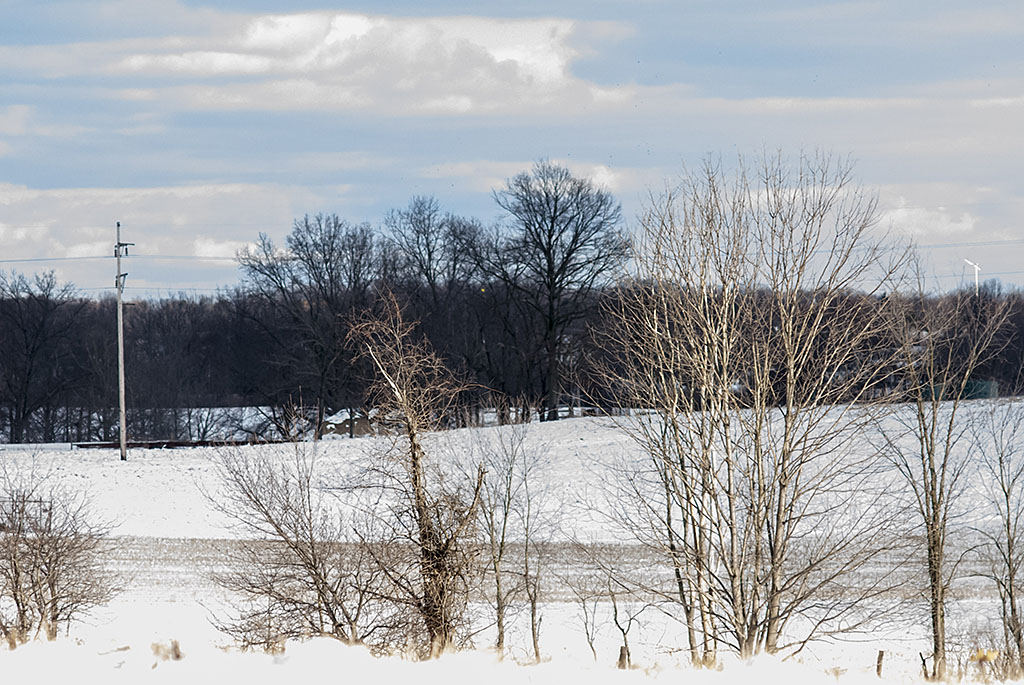 That yellow speck in the center of this photo is the parachute of the girl's team's rocket nose section.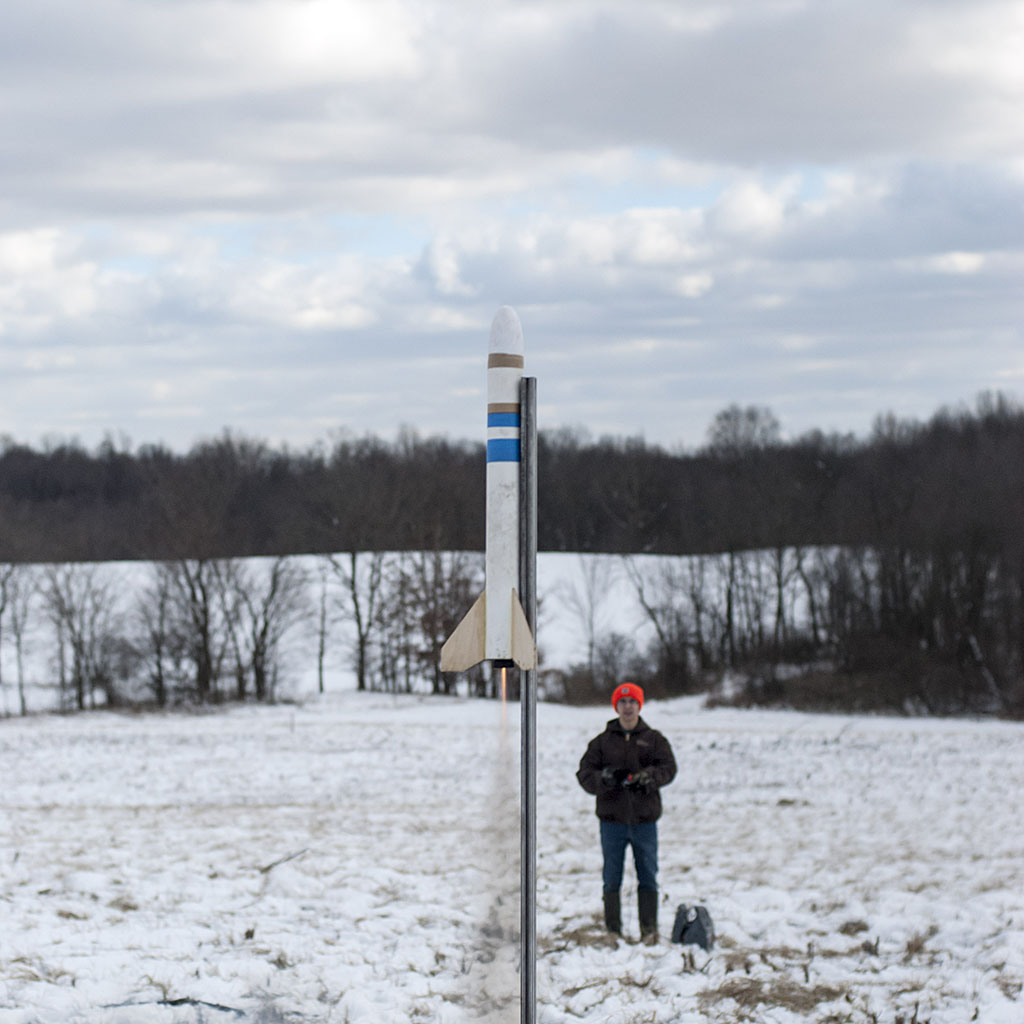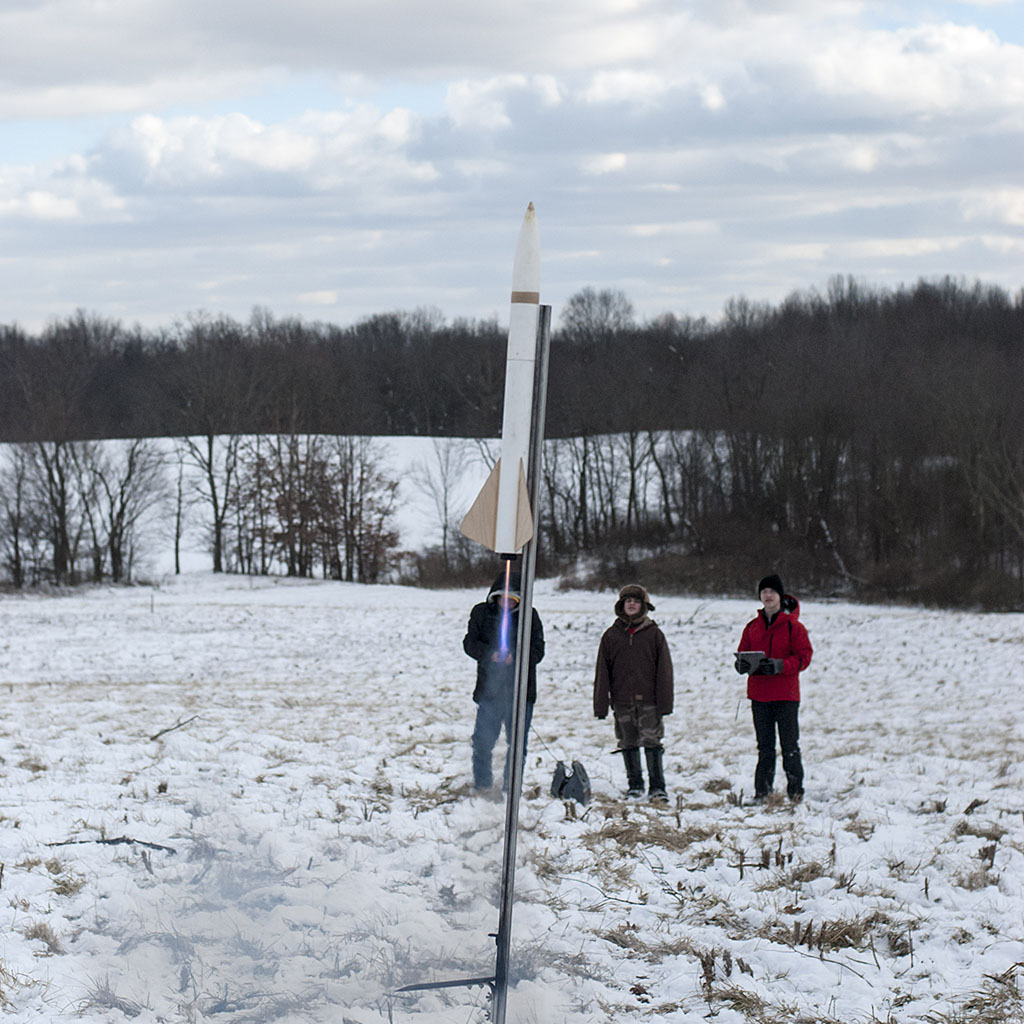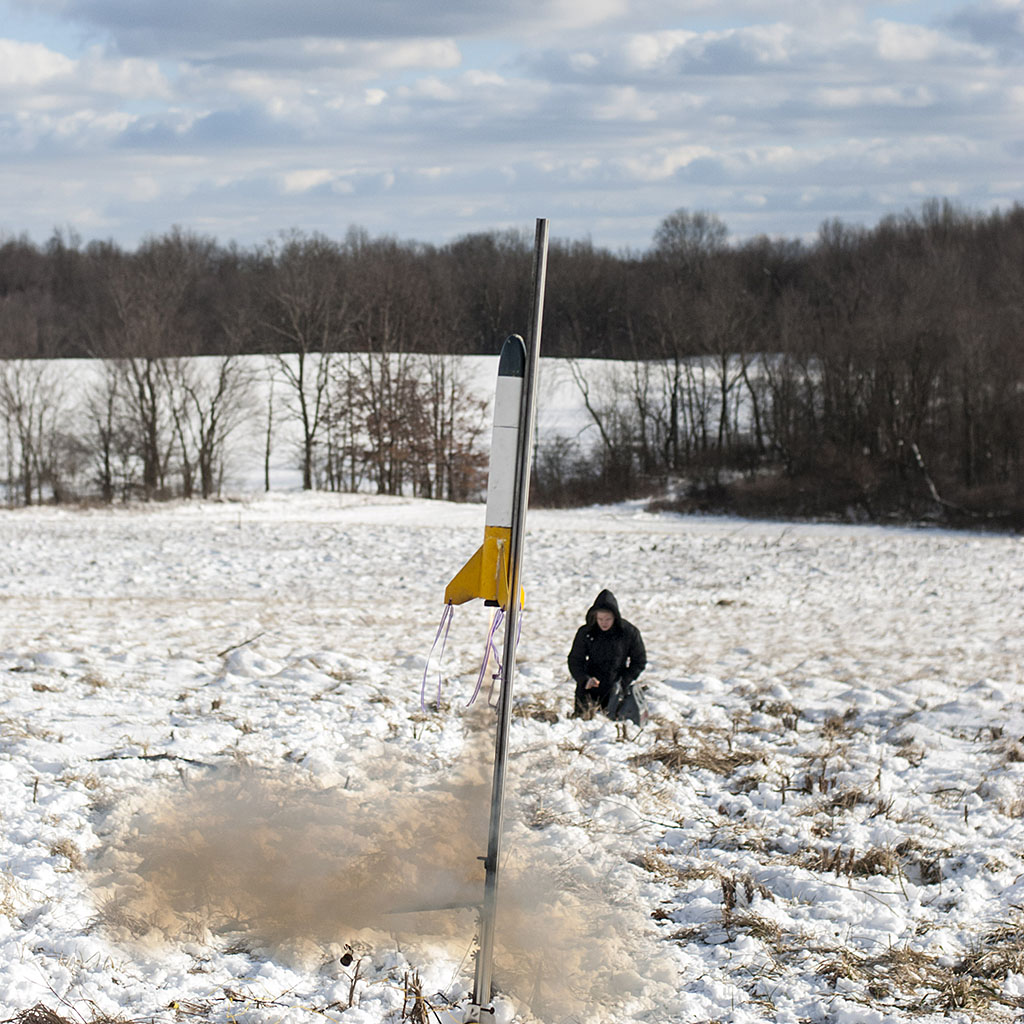 Svea's official attempt. That yellow speck in the left of this photo is the parachute of her nose section.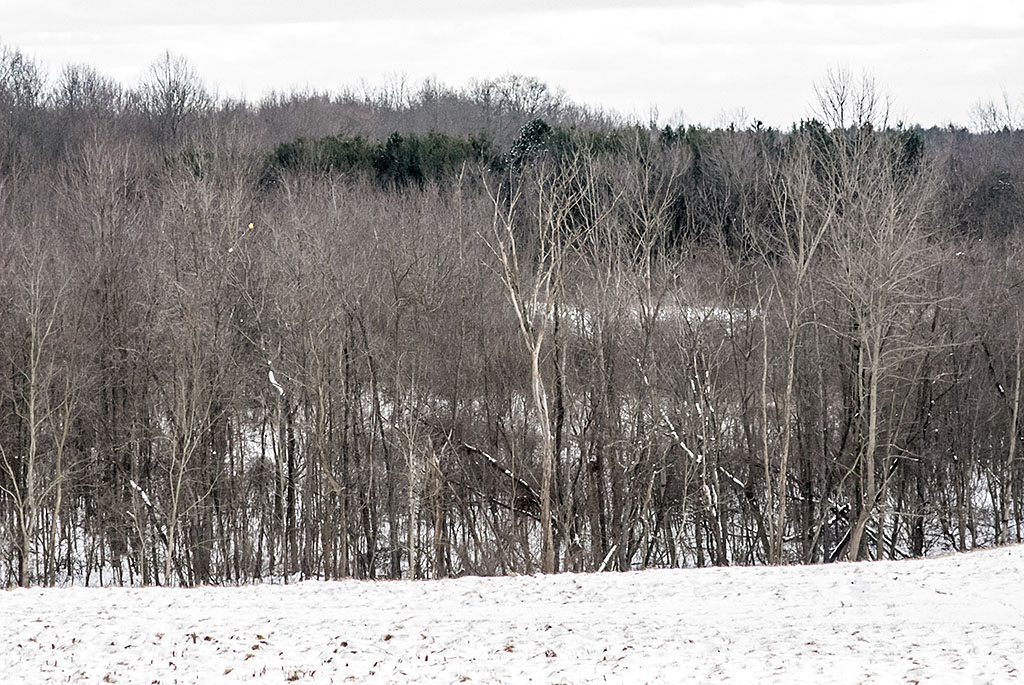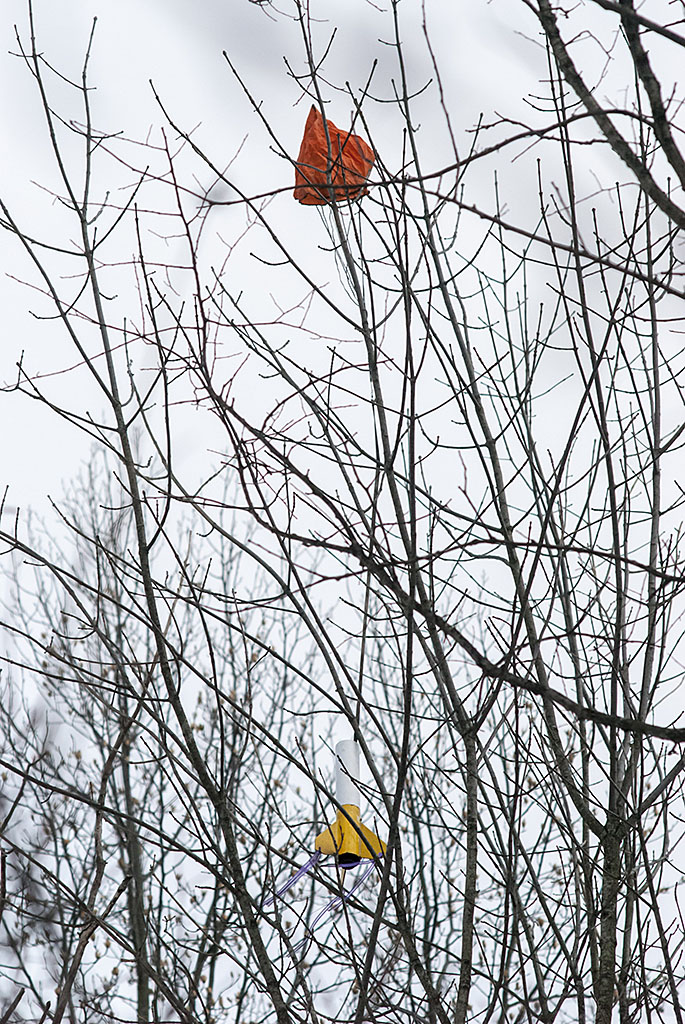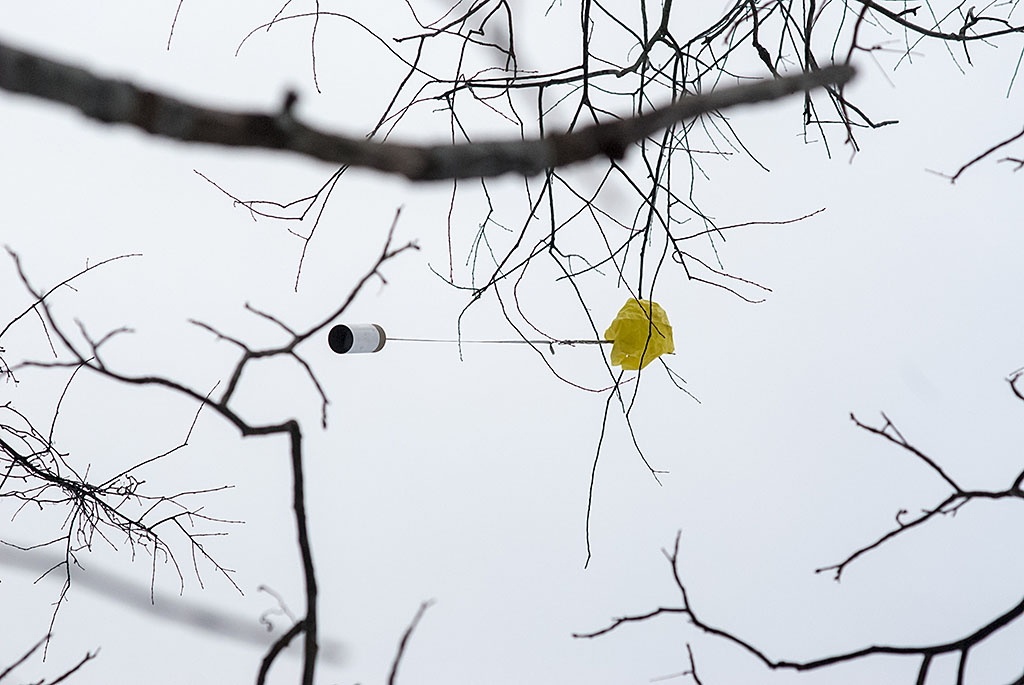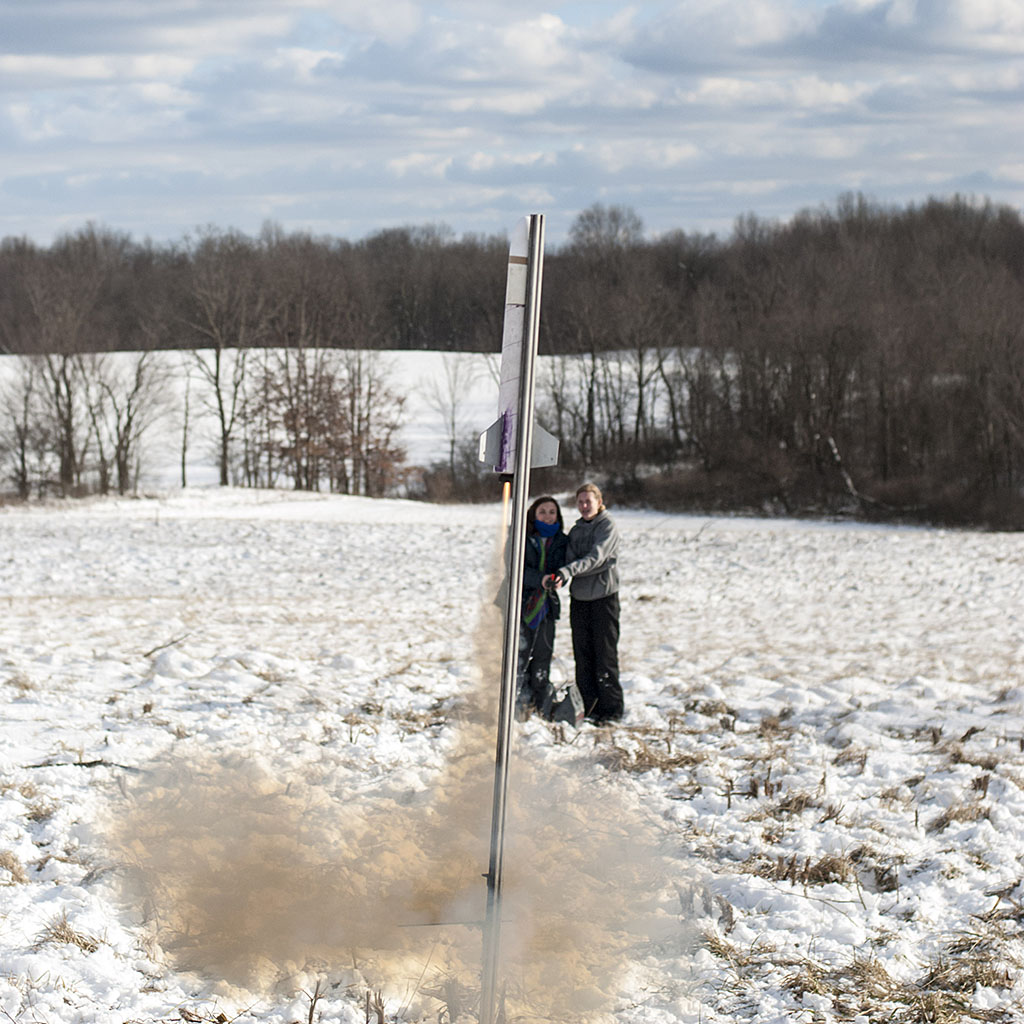 The girls have become hooked on the TV show Merlin, via Netflix. It's a good show, but I sometimes prefer taking pictures.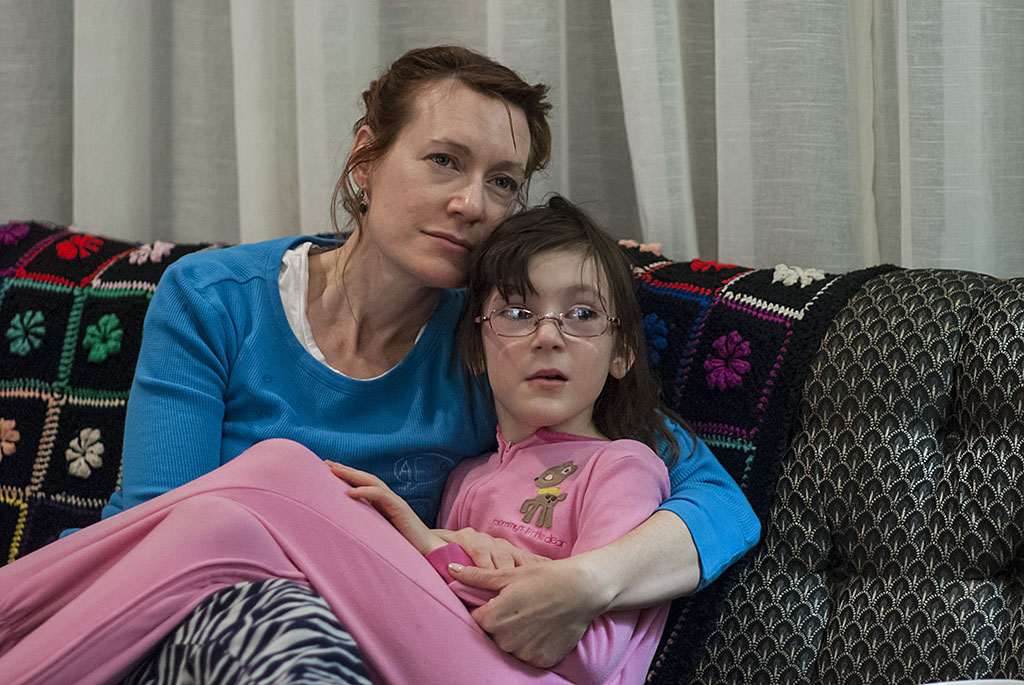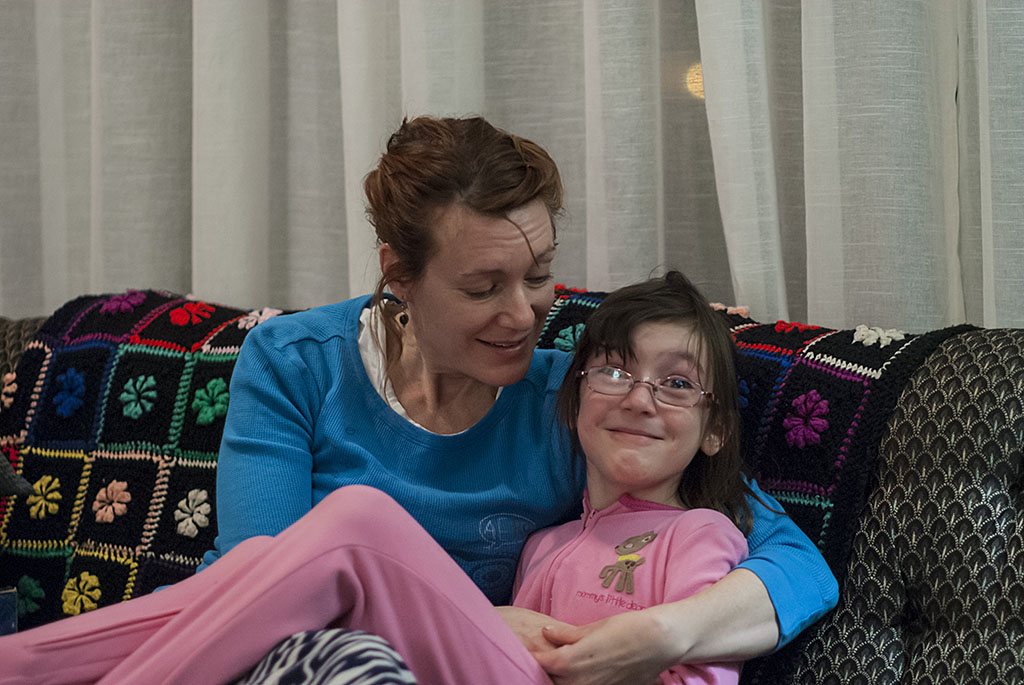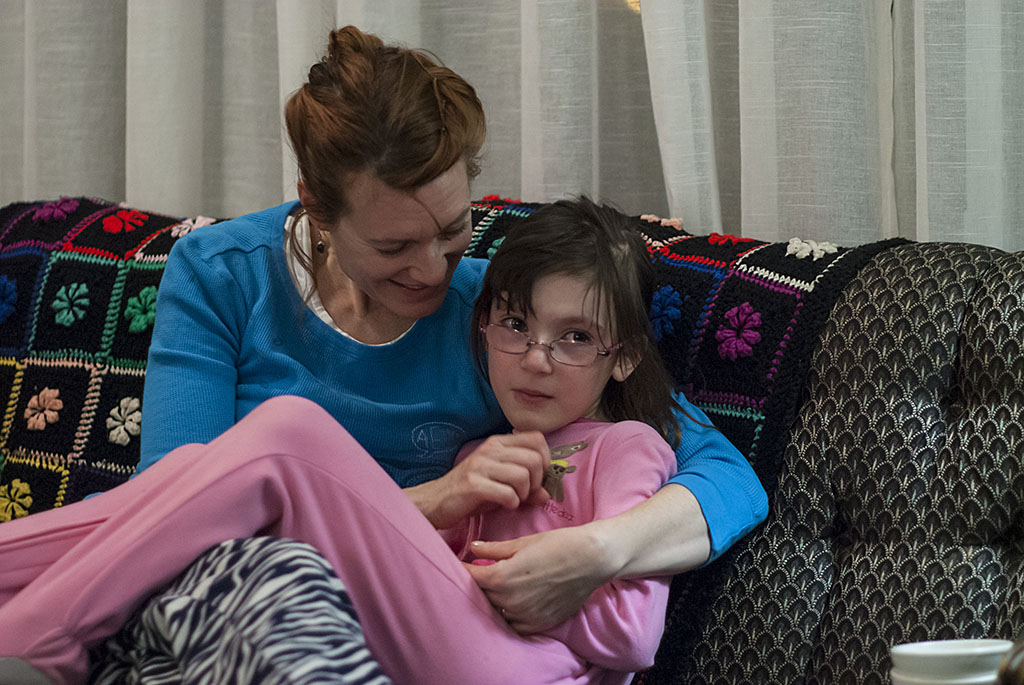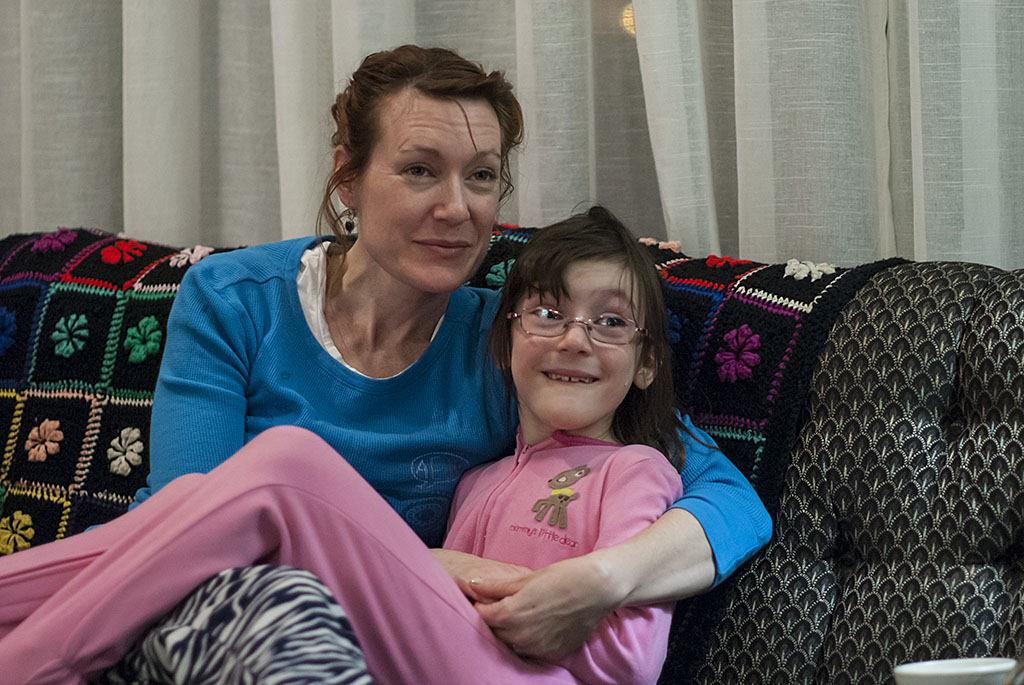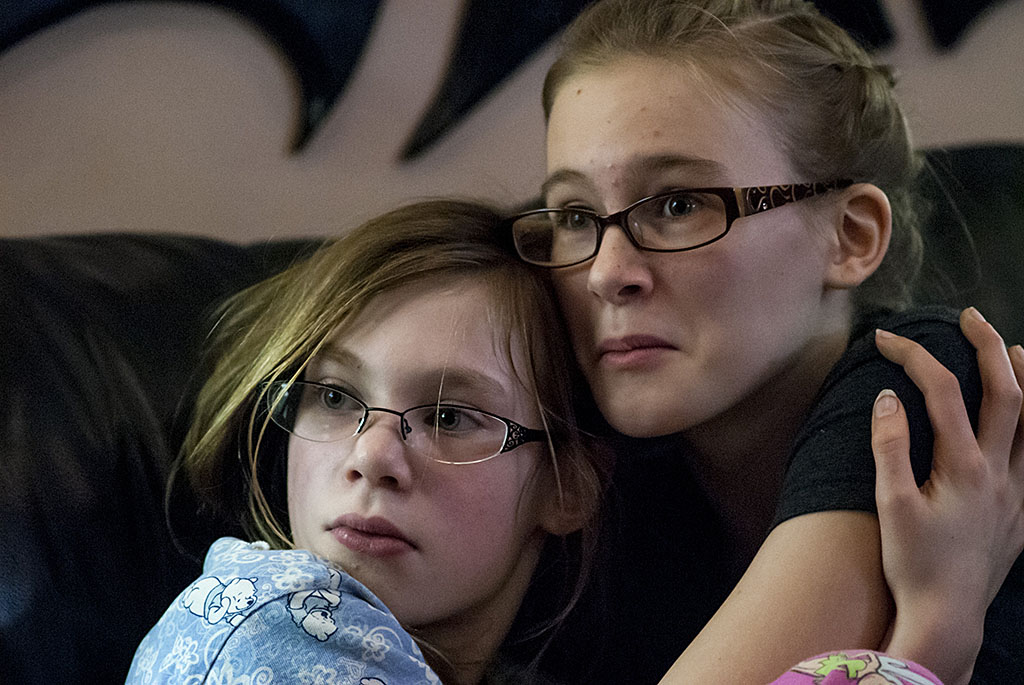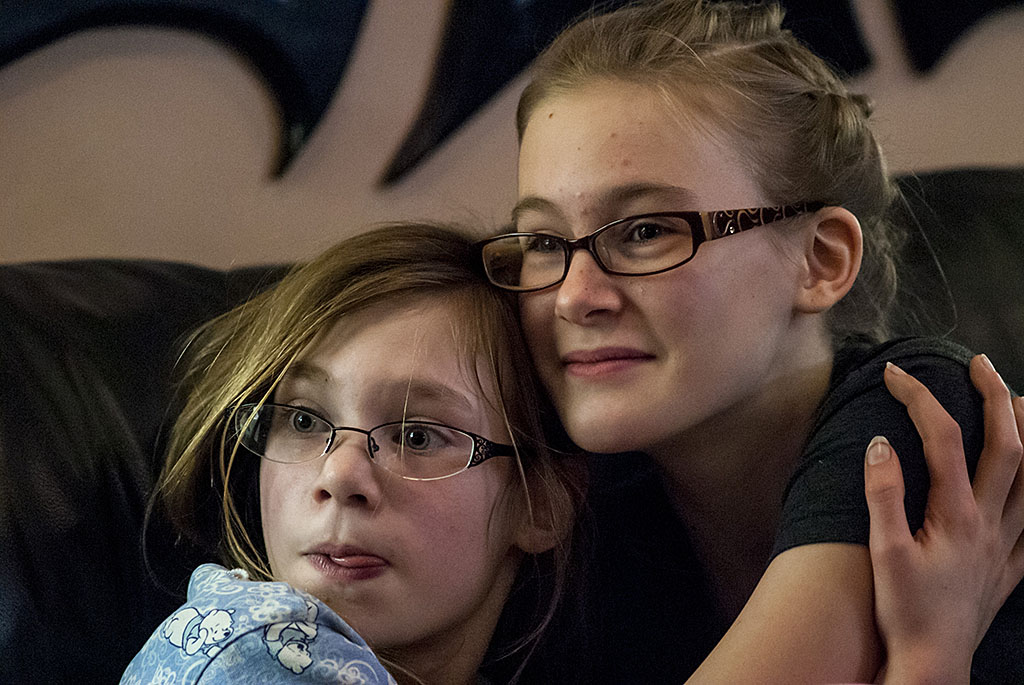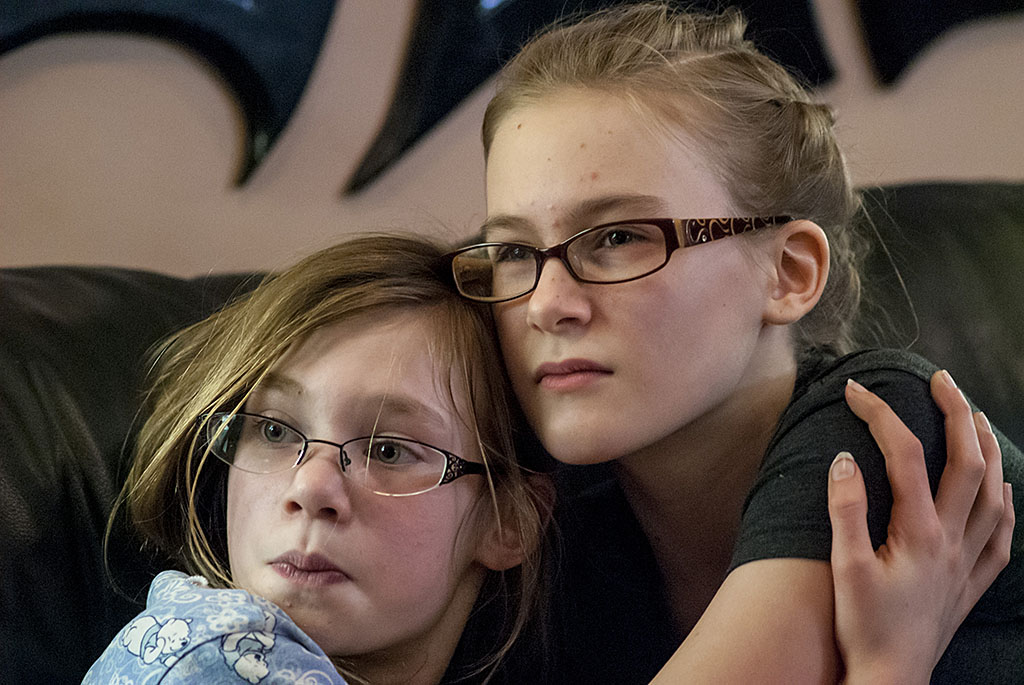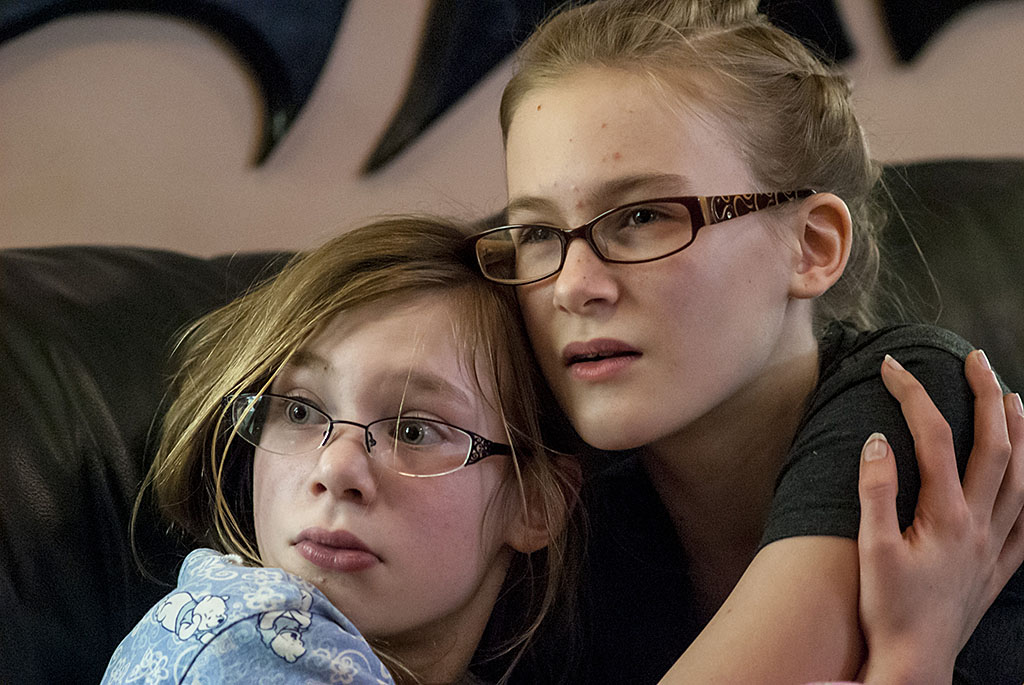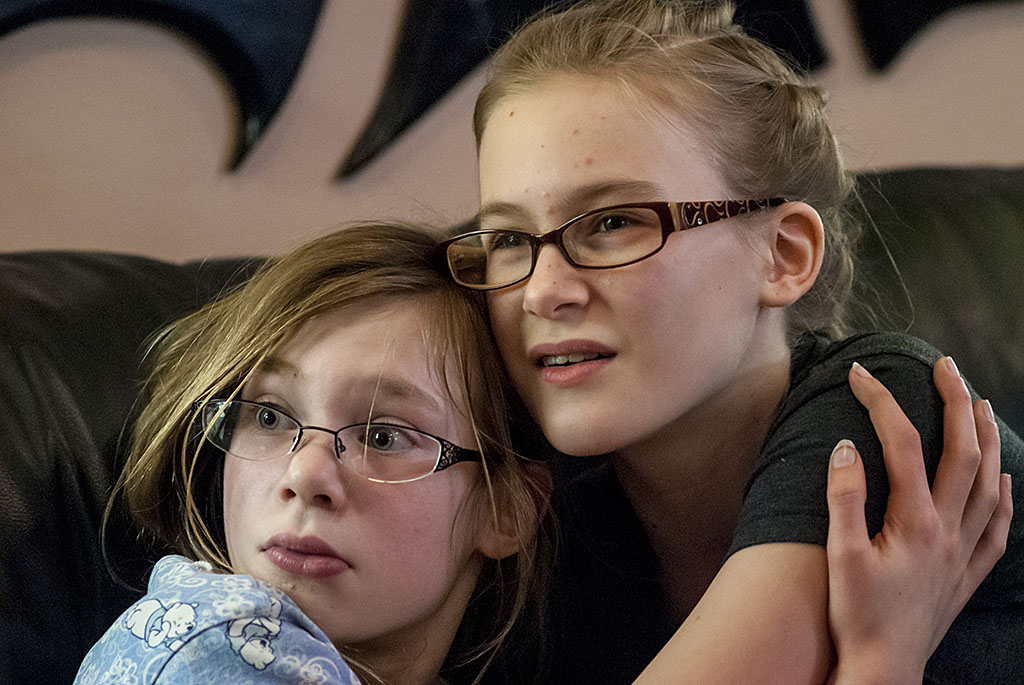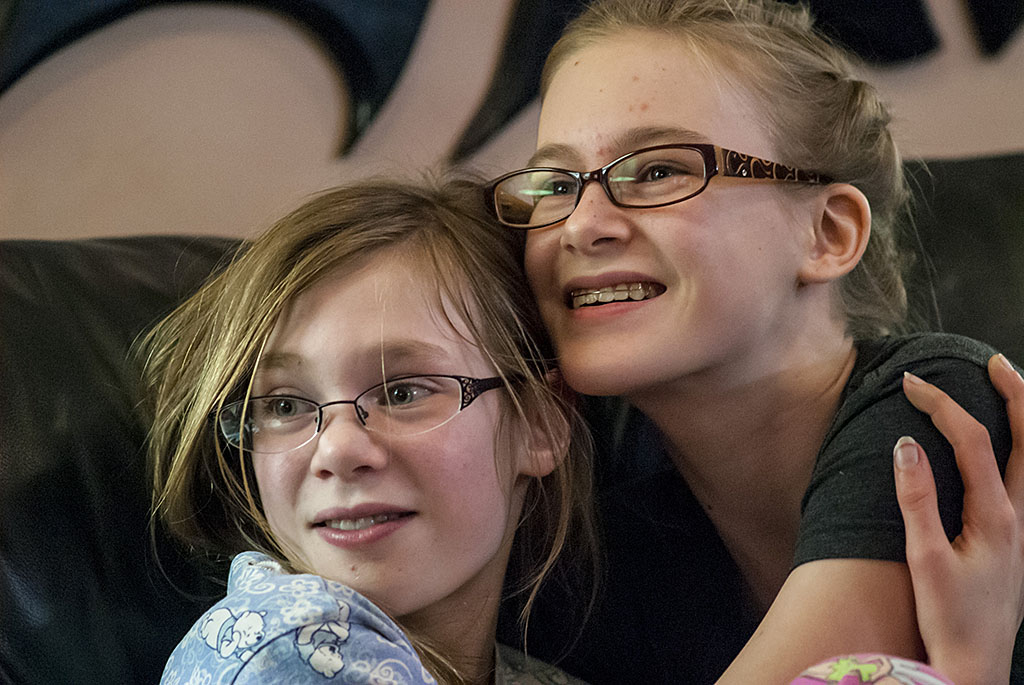 As I shook McCormic Montreal Steak spices onto my pasta the other night, the expiration date caught my eye. As if April 7th, 2014 isn't an accurate enough best-used-by/expiration date for a spice that we probably bought last year, they include a time to the minute!