11-28-2013 ~ Blog # 579
(David)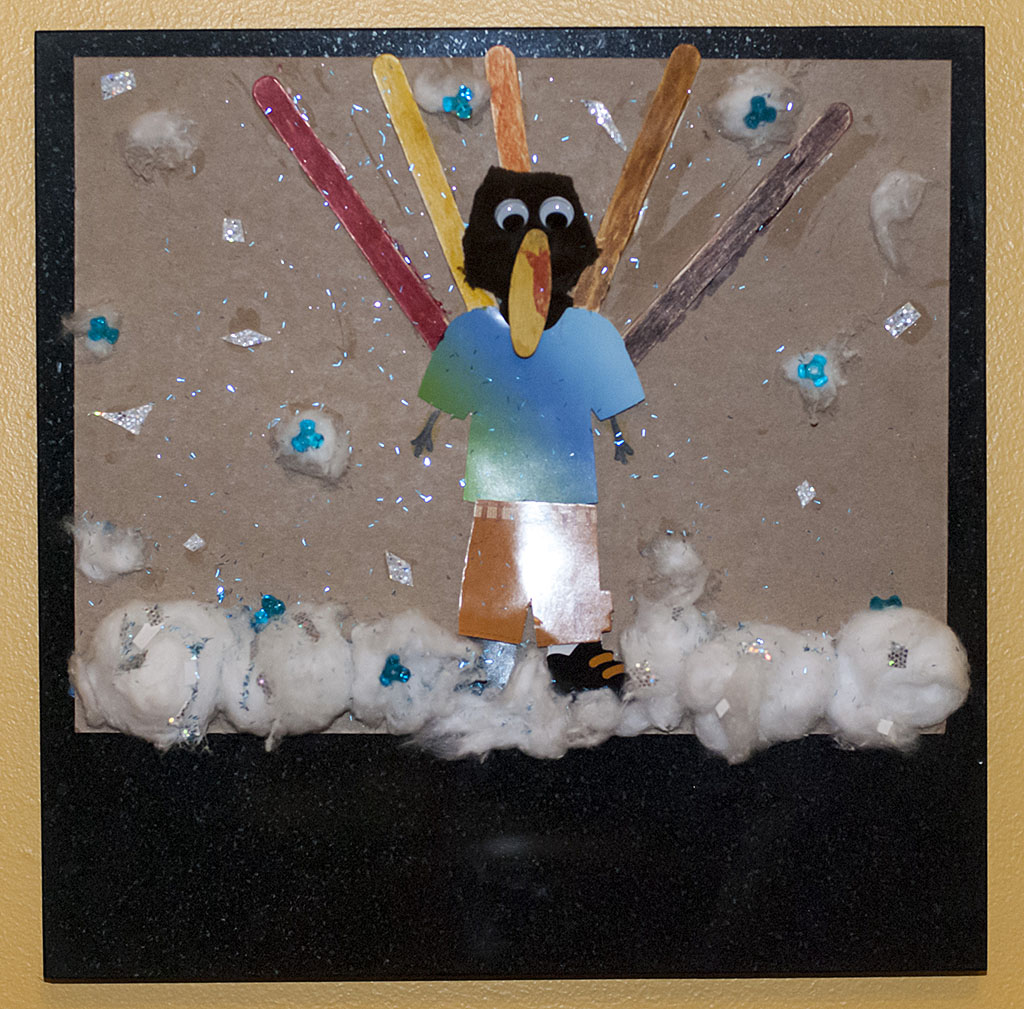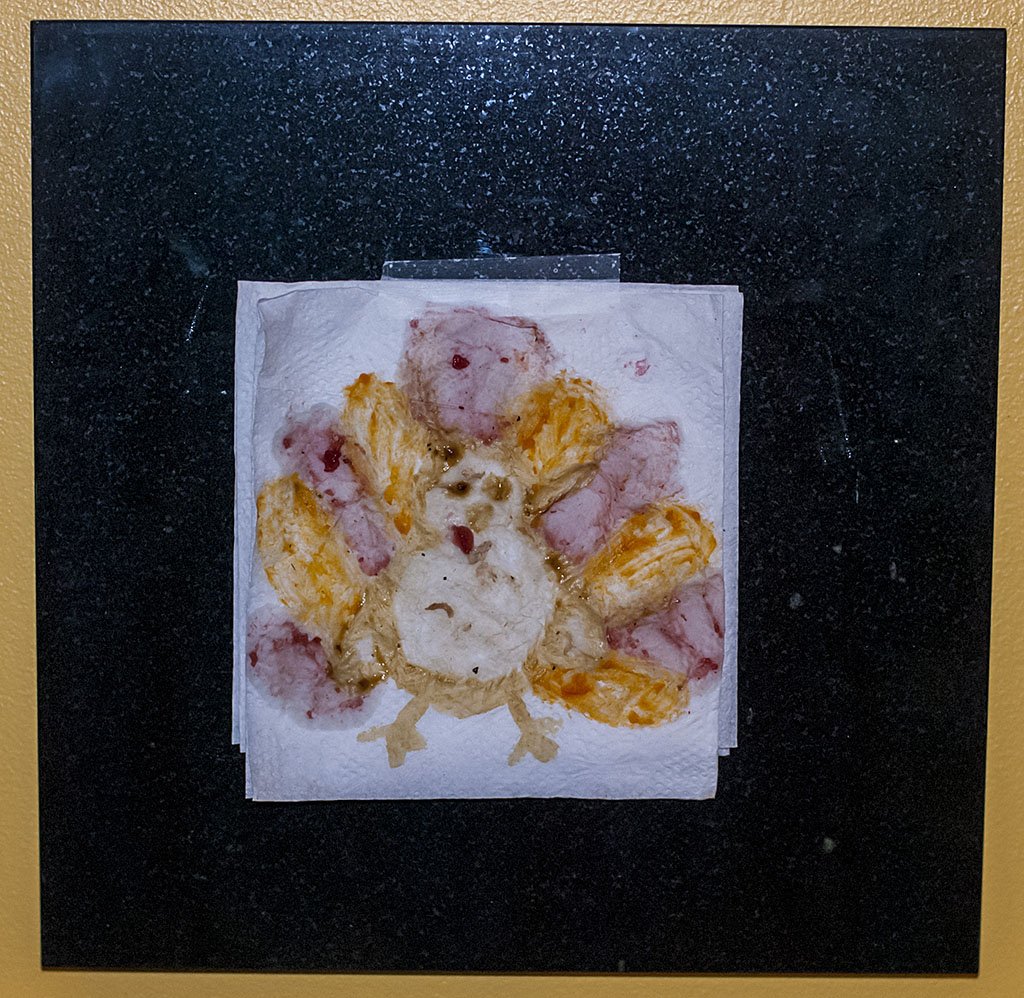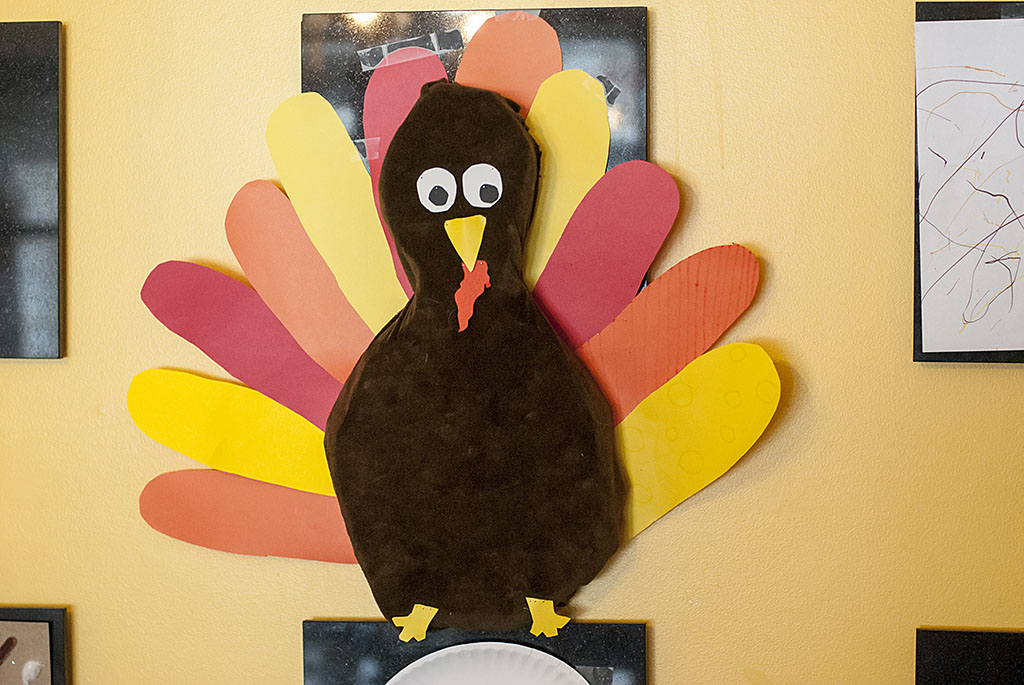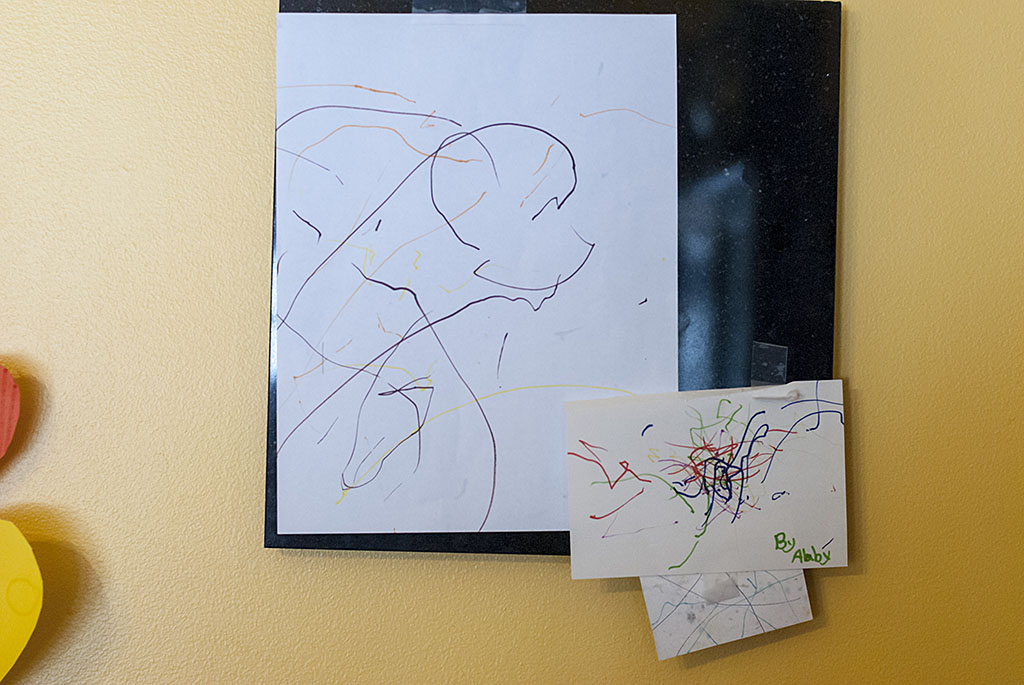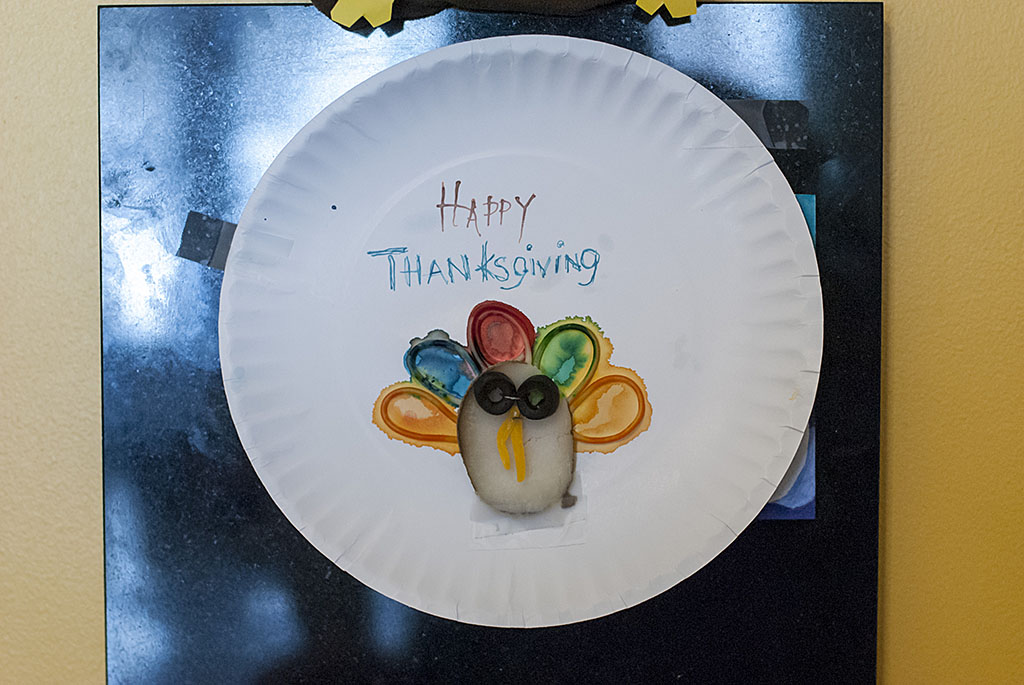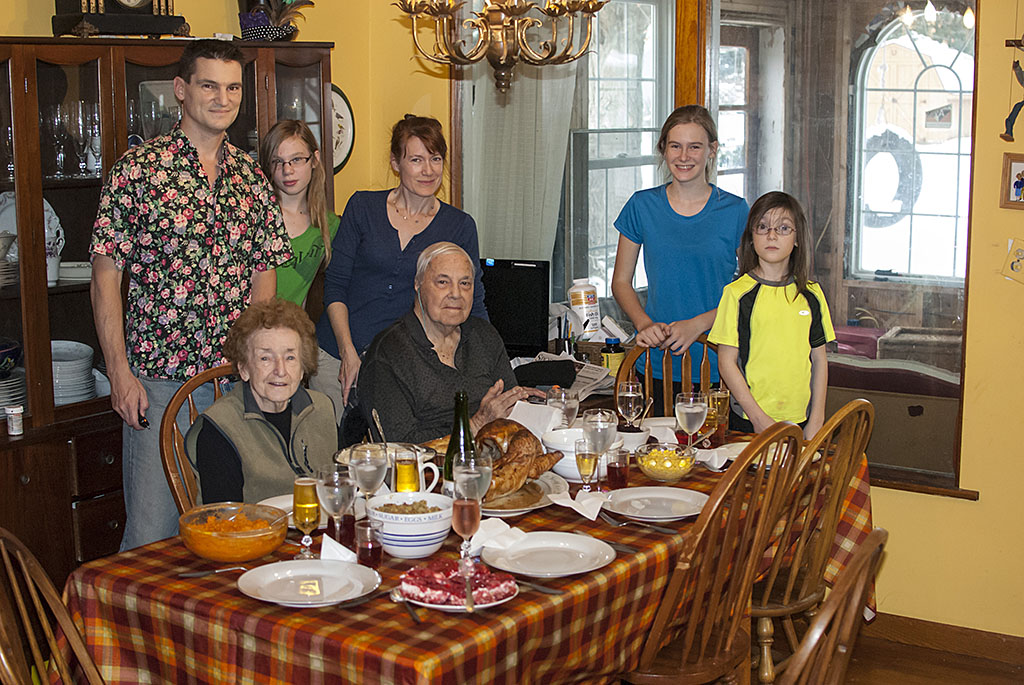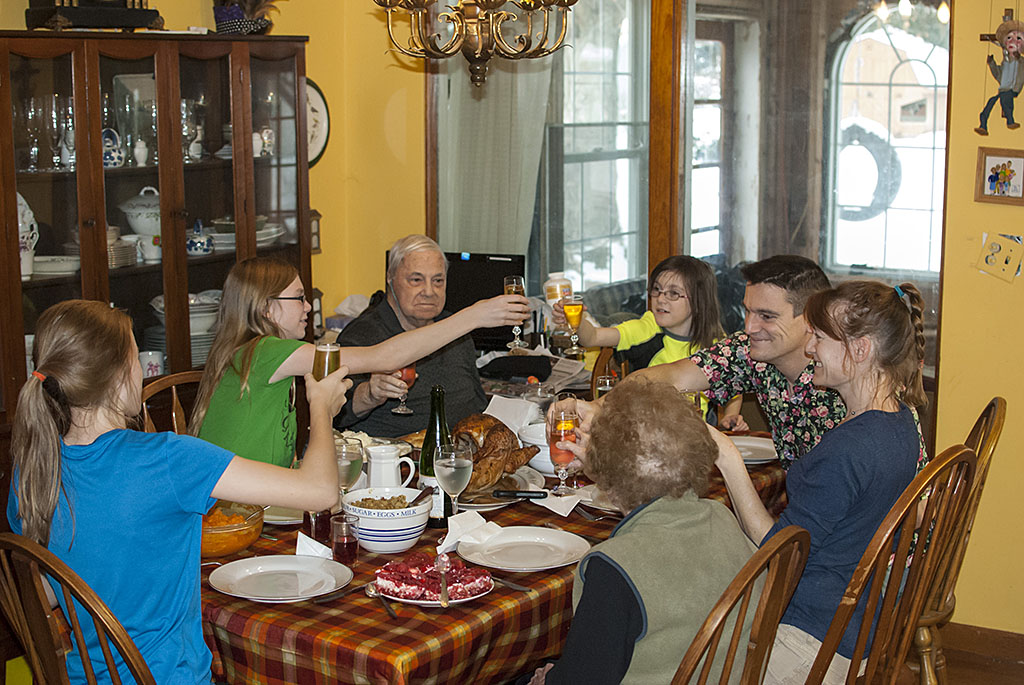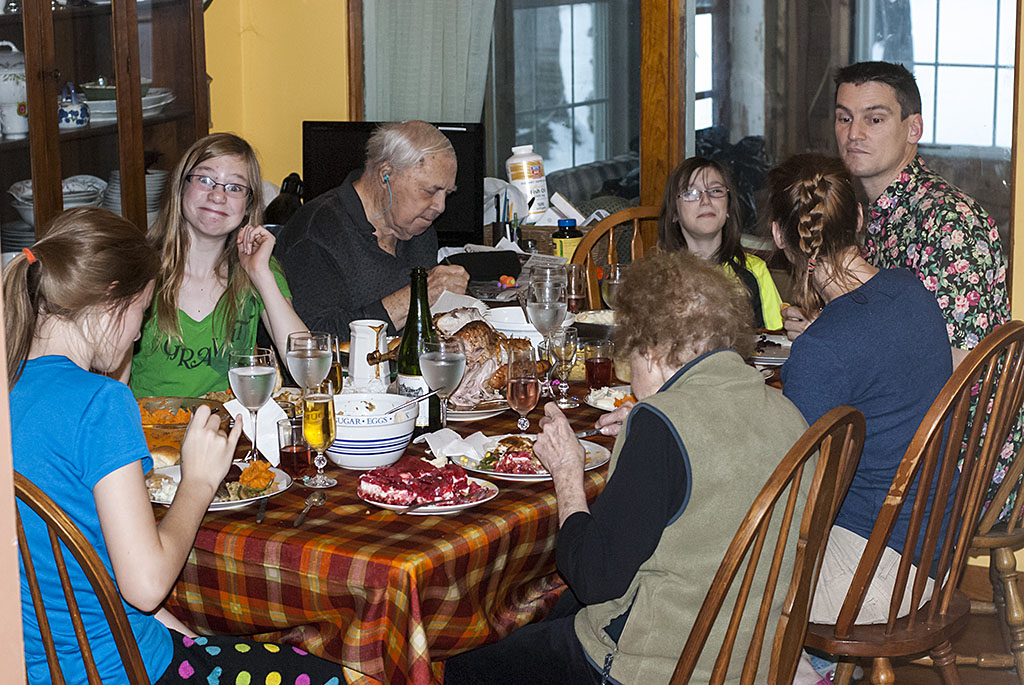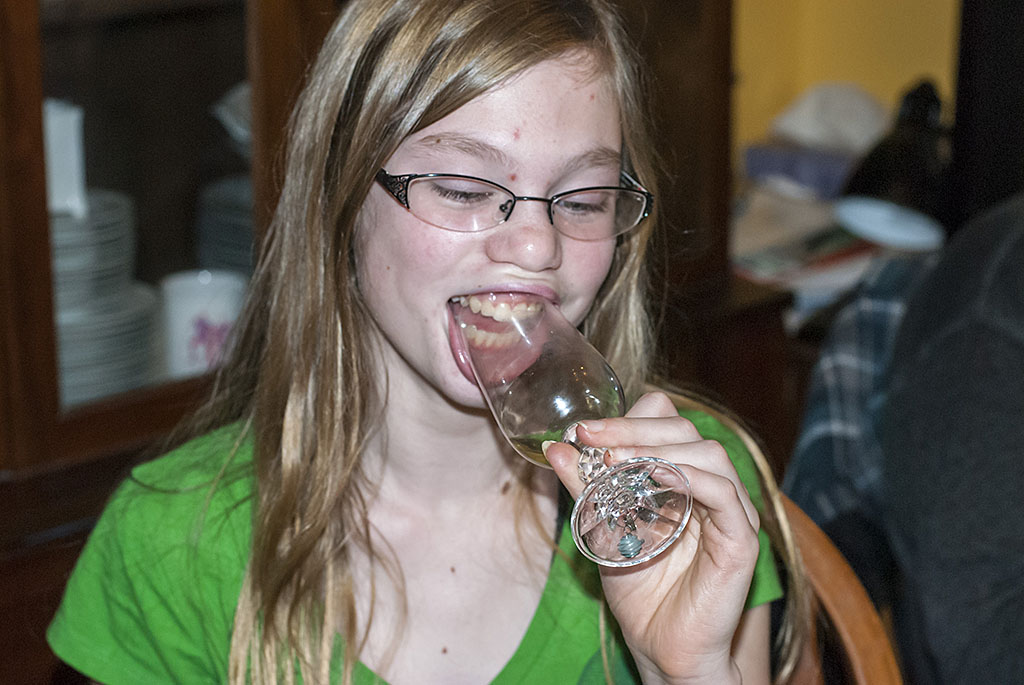 Ancient Cross Country Running Photos
I fell in love with photography when I was in high school. Despite my high school (Dimond) dominating Alaska country running state championships for a decade, our team was poorly represented in our 1981-1982 yearbook. I wasn't much of a runner, but I was determined to submit plenty of photos to the annual so there would be no excuse for a lack of photographs. I took hundreds of shots my junior and senior years; I think most of the shots published were mine. Although I seem to have lost some, most of my old black and white negatives and prints have sat in a box for 30 years and been through over 10 moves. A few weeks ago a friend and old teammate posted a scanned yearbook photo on facebook. I recognized it and dug out my oldest box of negatives and prints. For years I've been meaning to scan the best of our pre-digital photos, so I did. After scanning and posting this cross country page with over 100 photos, I've scanned over 1,000 other prints and am sorting them by year. I plan on "retroblogging" our past years.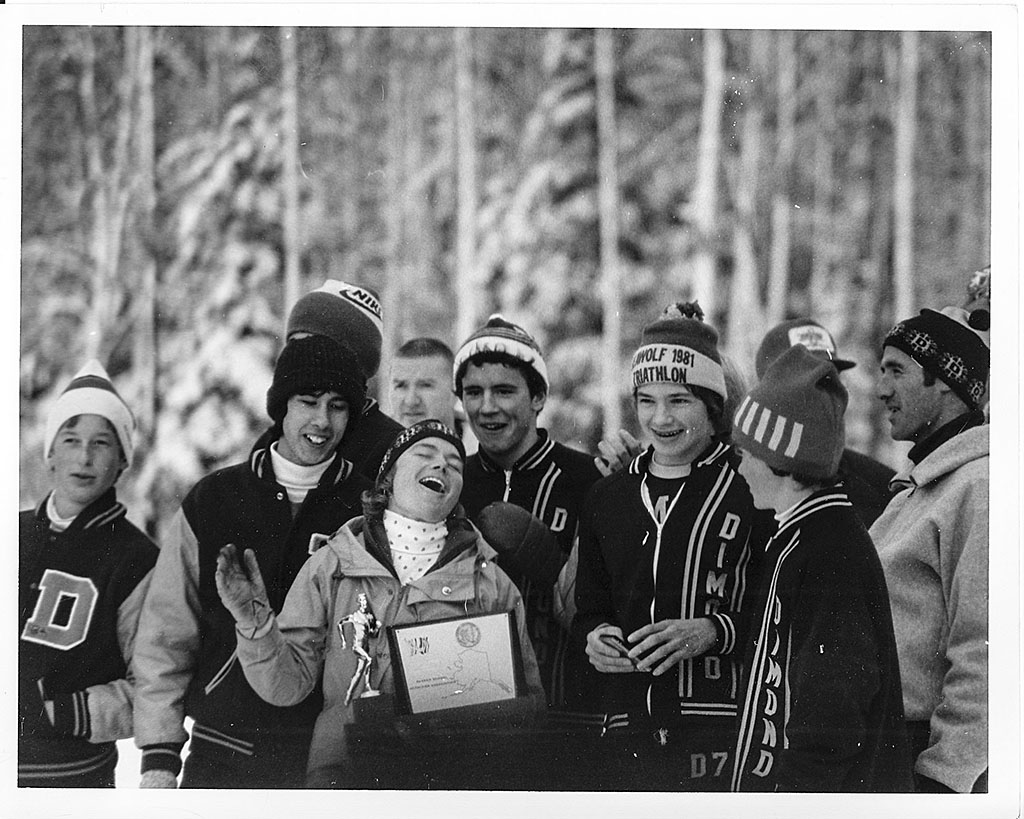 The big 8th grade art project at IHM is to make a checkerboard and pieces. This is Svea's. Note that you can only play checkers on this board.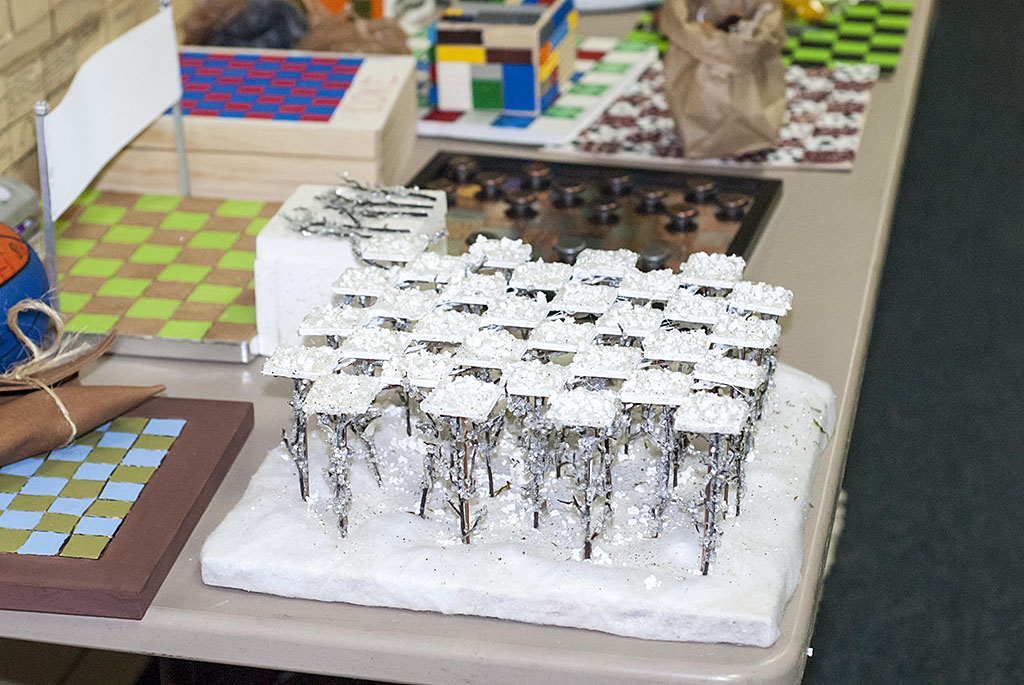 I've been itching to get back into model airplanes and went to a swap meet a couple weeks ago. The advancements in radio systems, foam construction, covering materials, electric motors, etc. Not only are things generally better, they are generally much cheaper, even without considering inflation. The last model airplanes I built were balsa covered with 1930's style doped tissue/silkspan; that's almost unheard of today.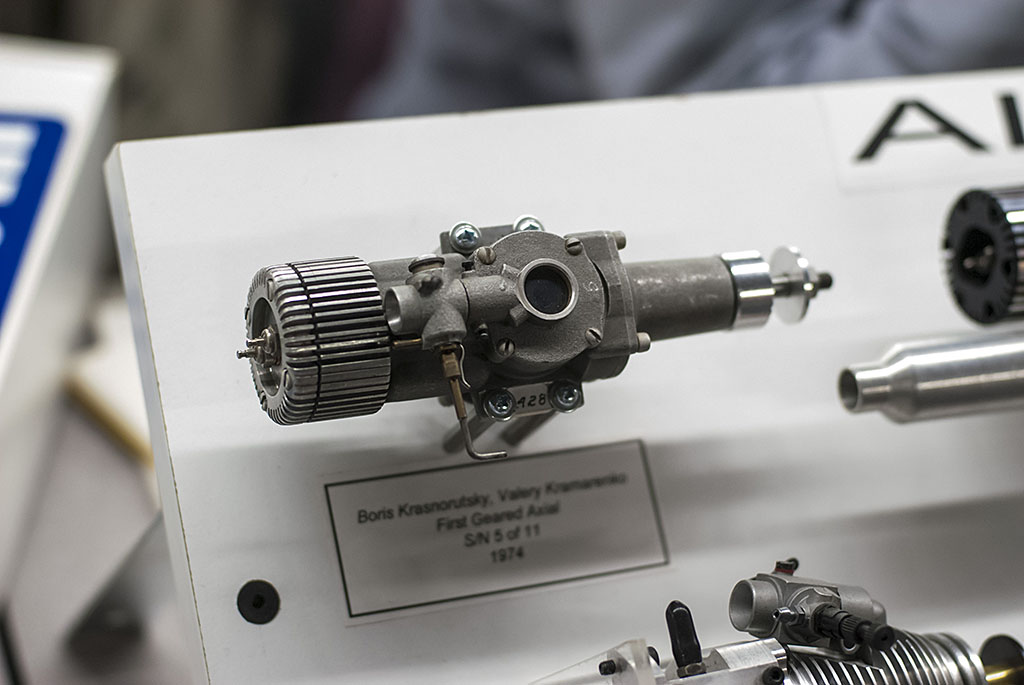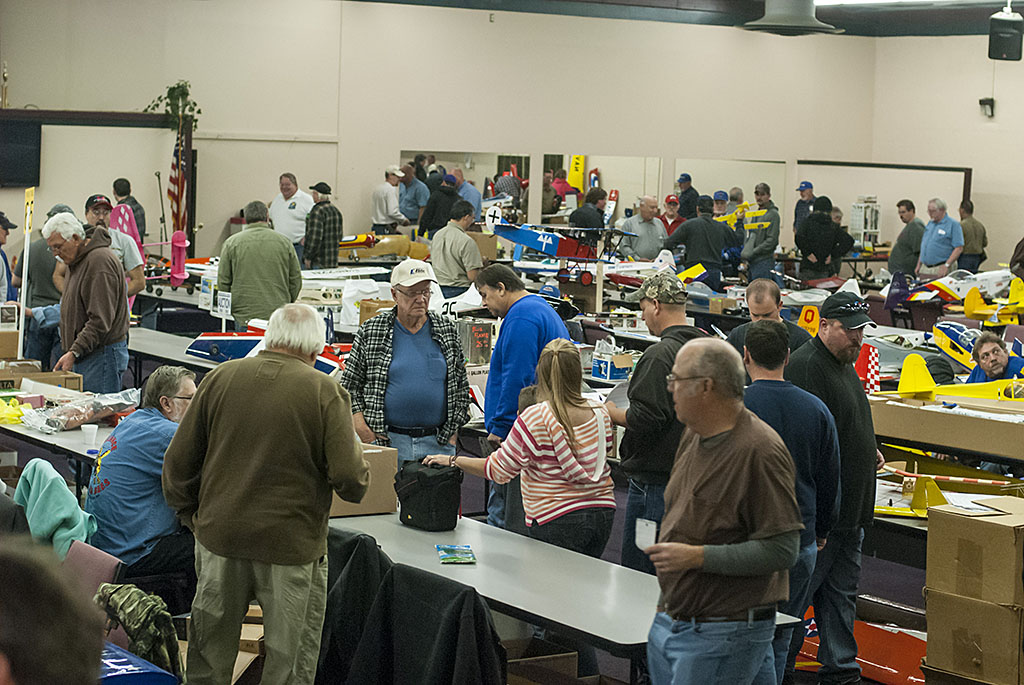 We had some snow on Tuesday, I fired up the old Ski Doo and set a minimal base yesterday and skied a bit today.