10-19-2013 ~ Blog # 570
(David)
Last night we dropped Annika off at Camp Ledgewood for a two night Girl Scout campout.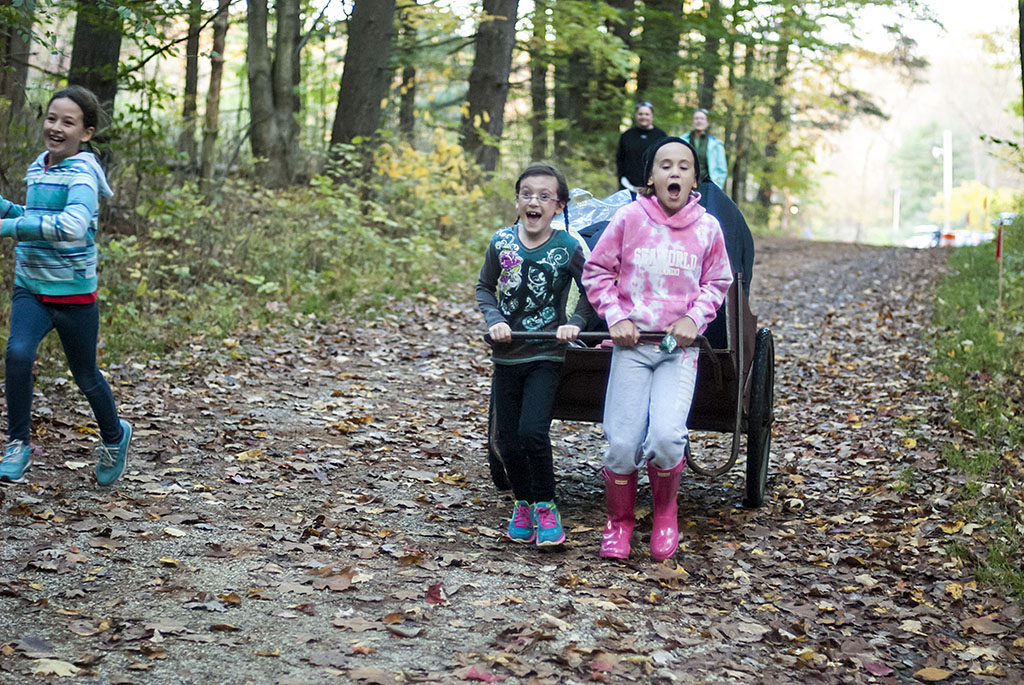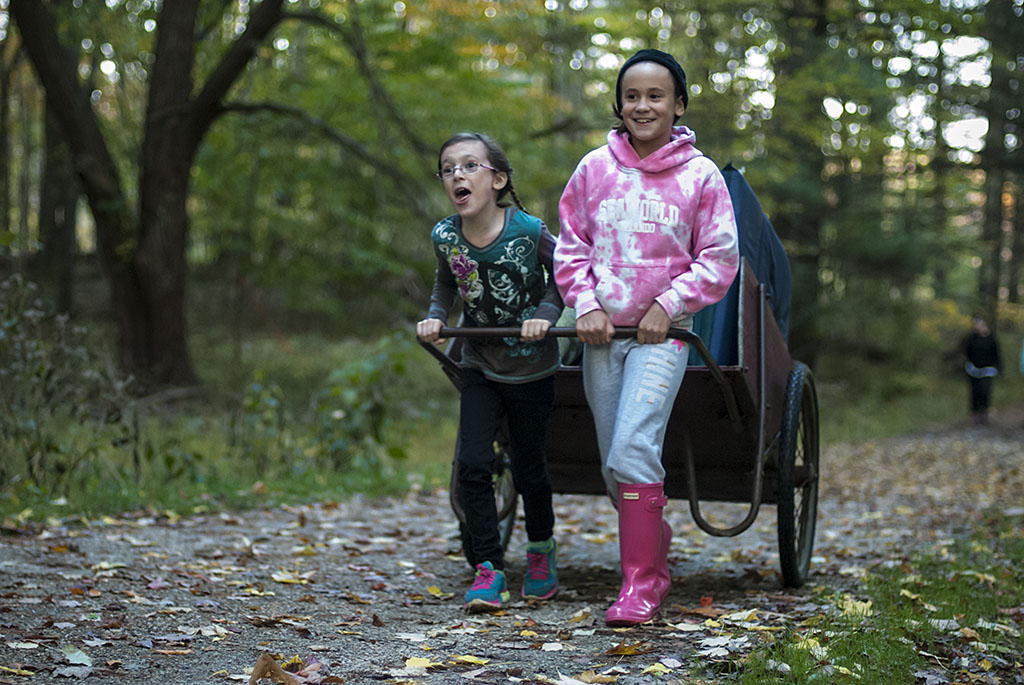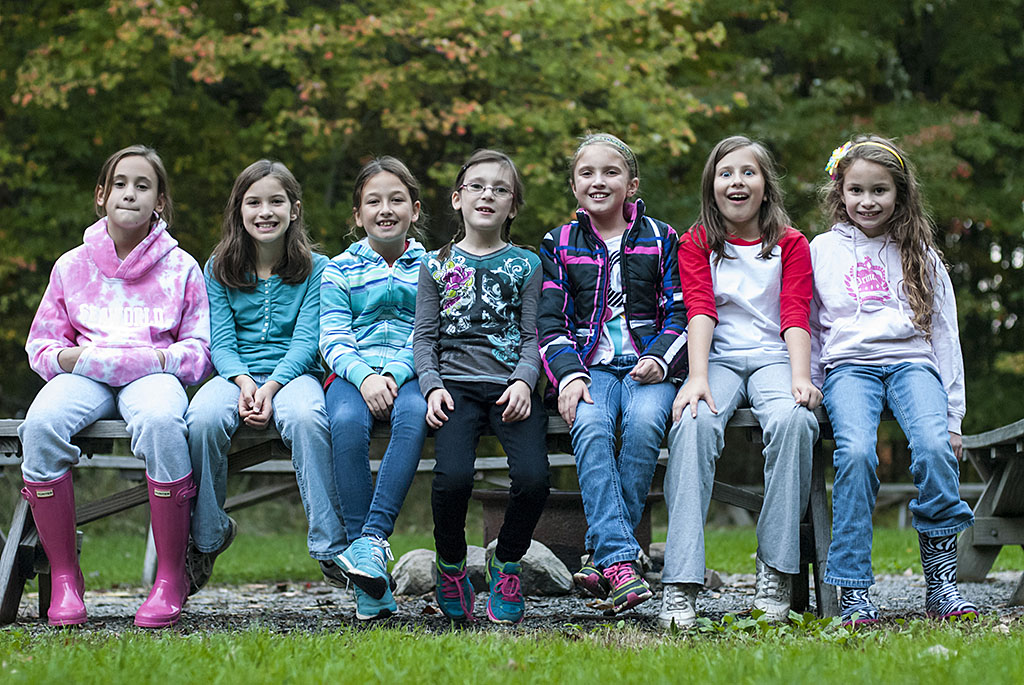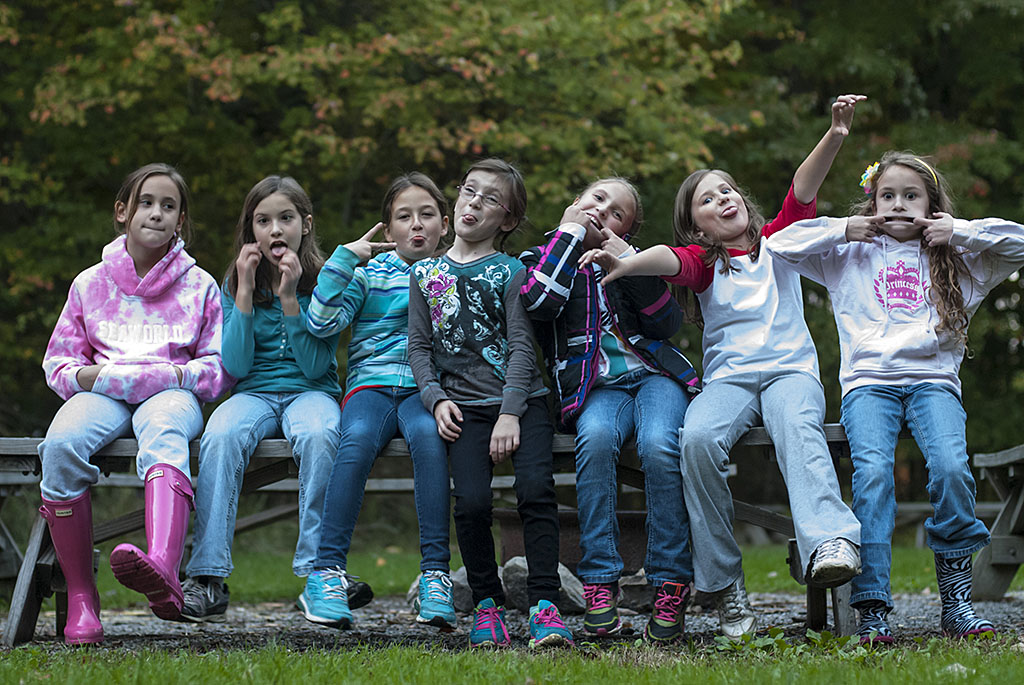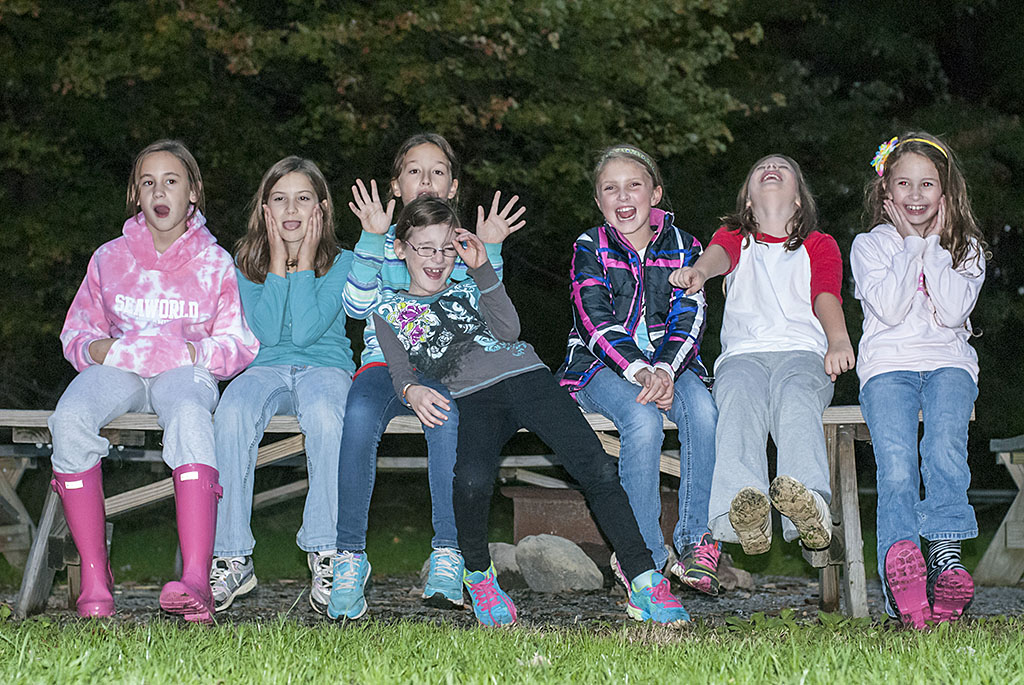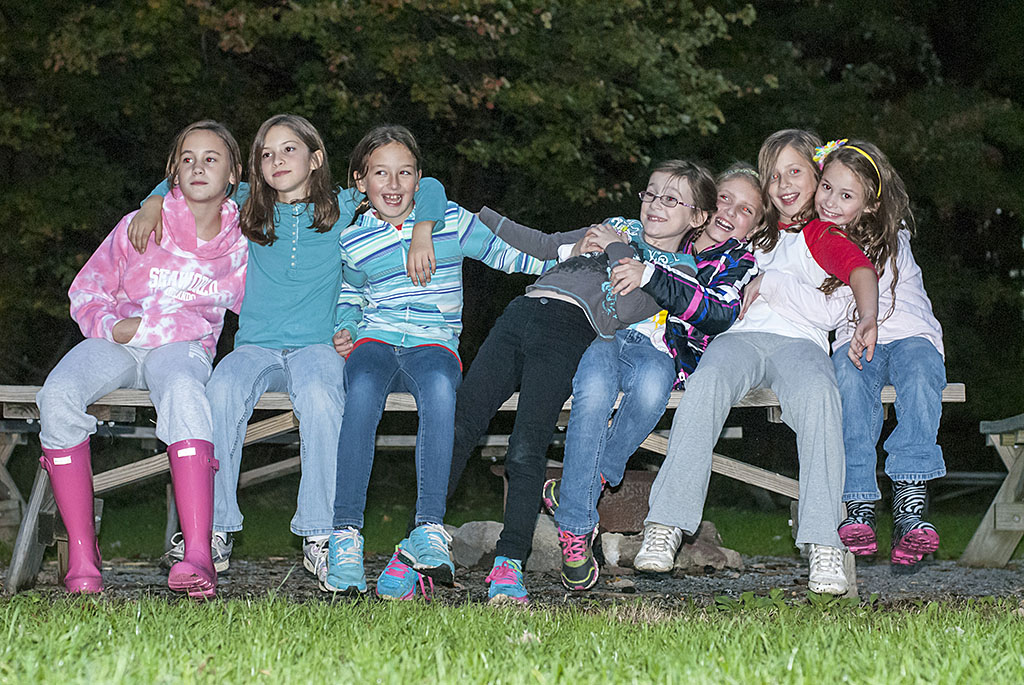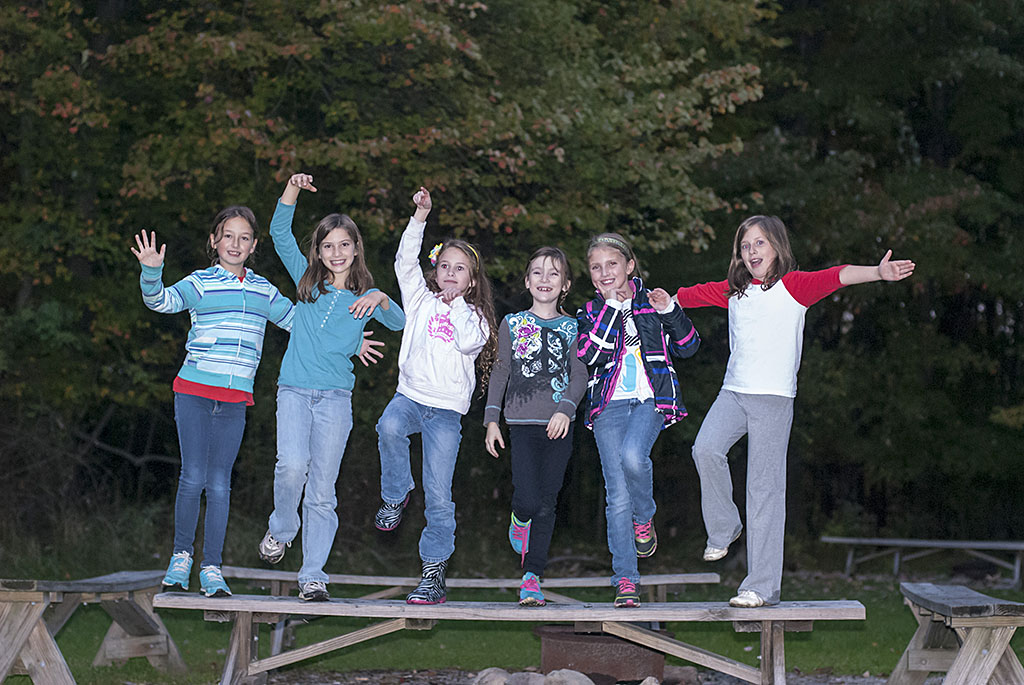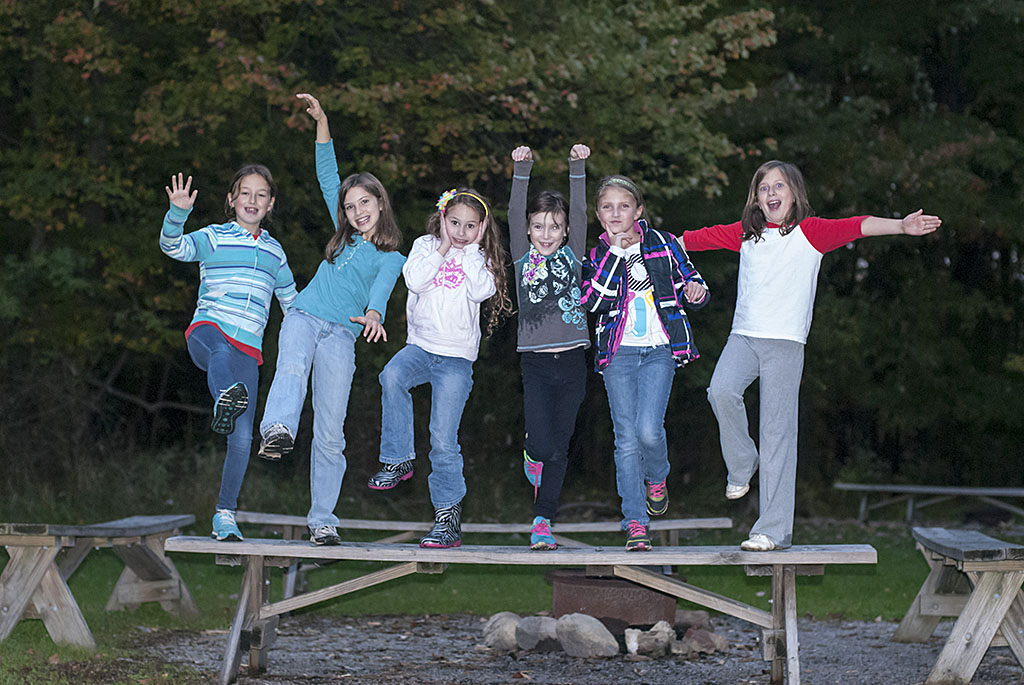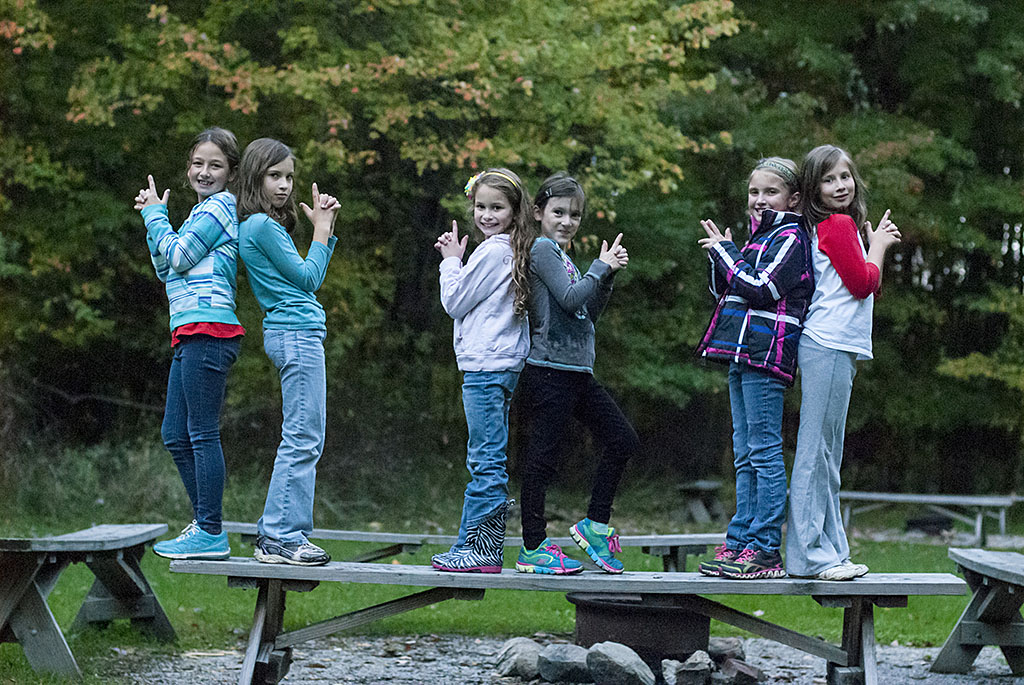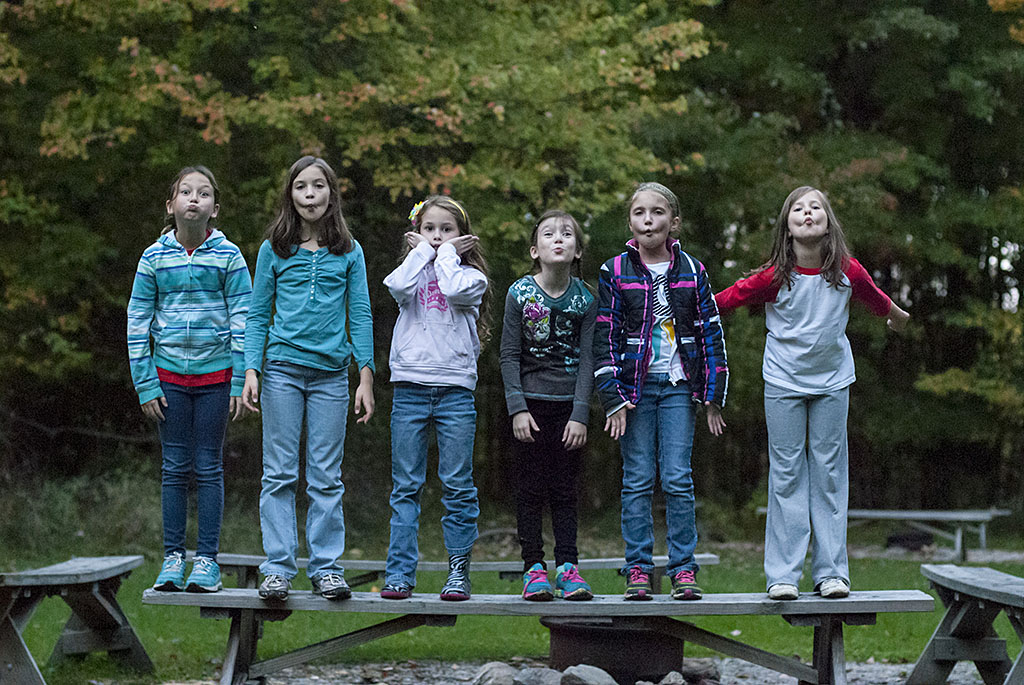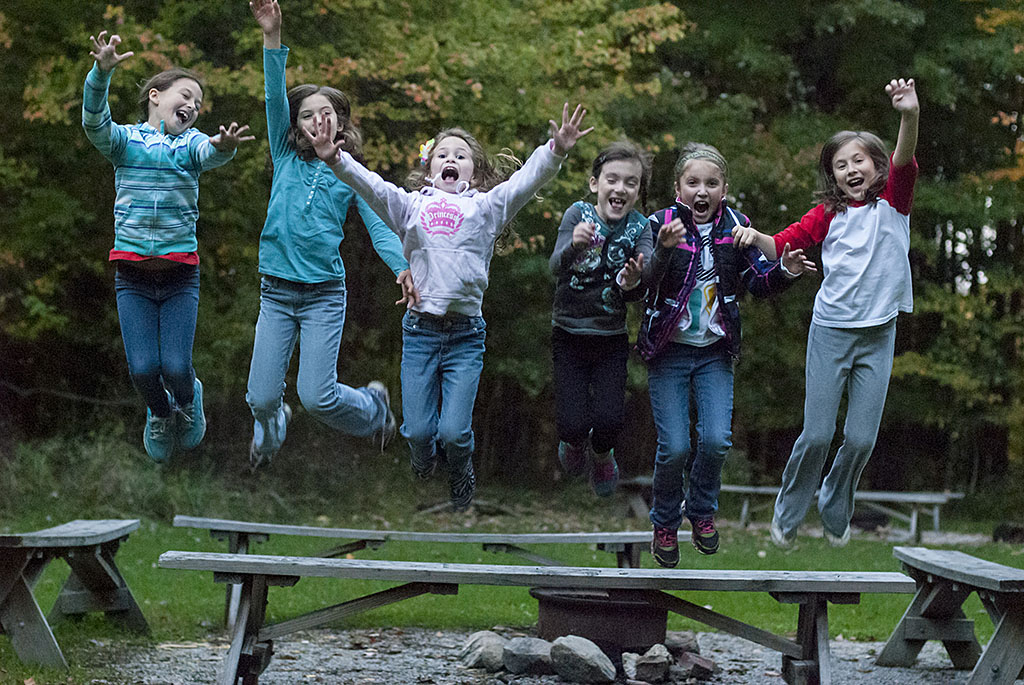 The moon was big last night.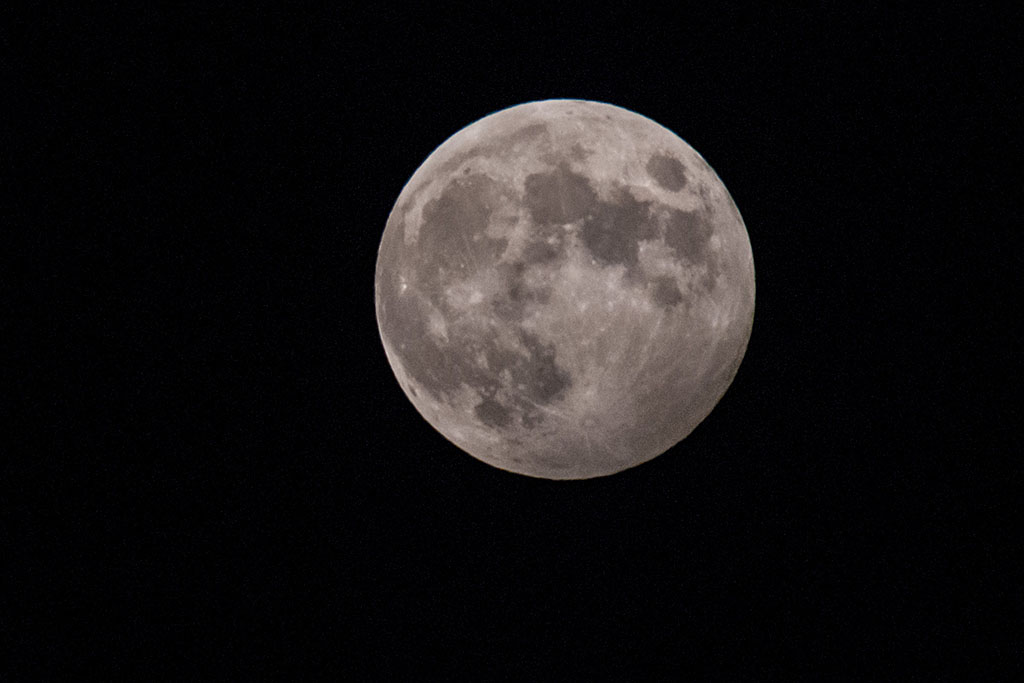 And a few nights ago the power went out so I stepped outside to see if I could get some light pollution free night shots.
(30 second exposures)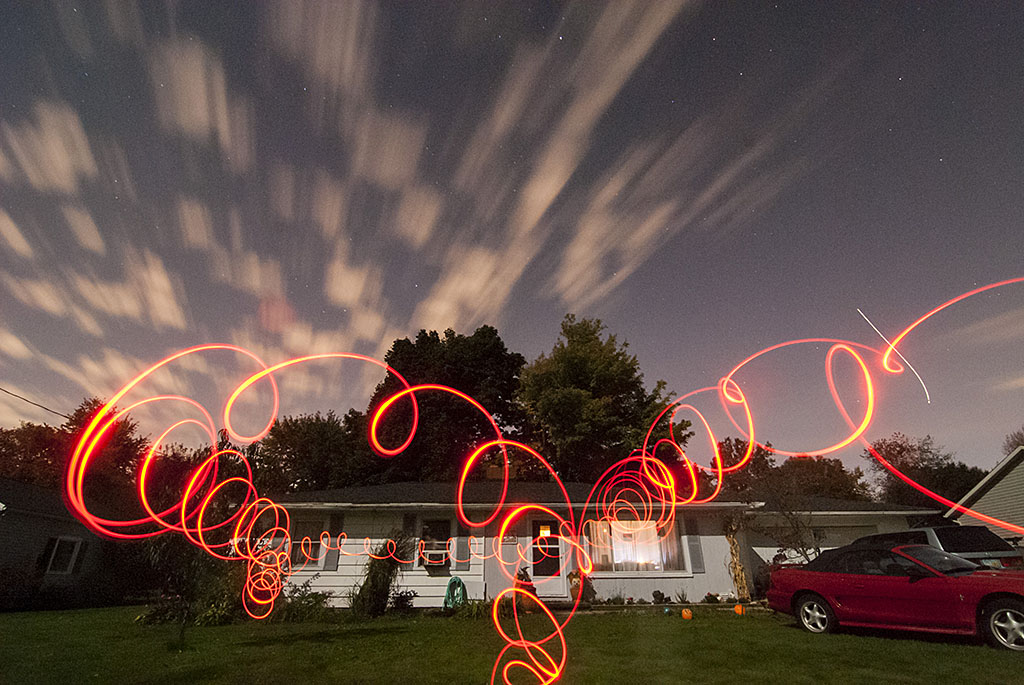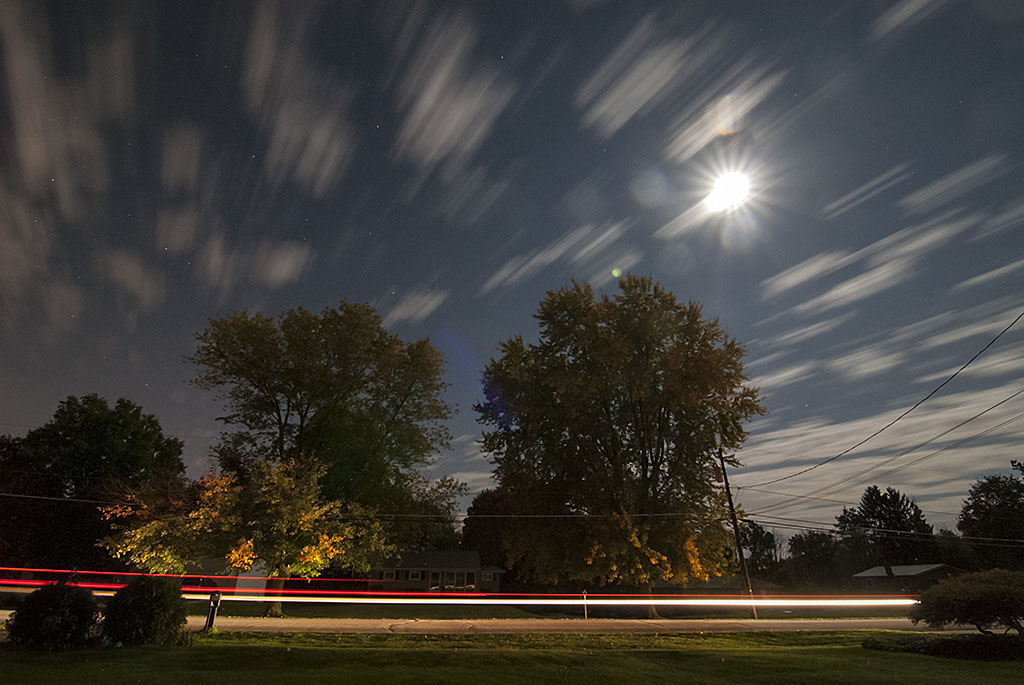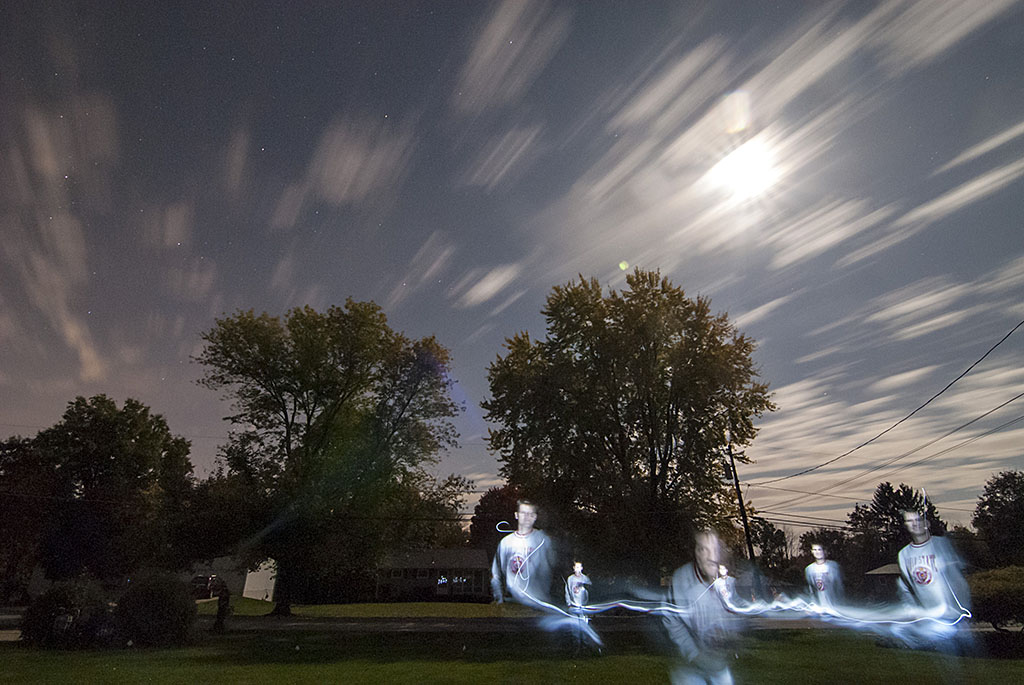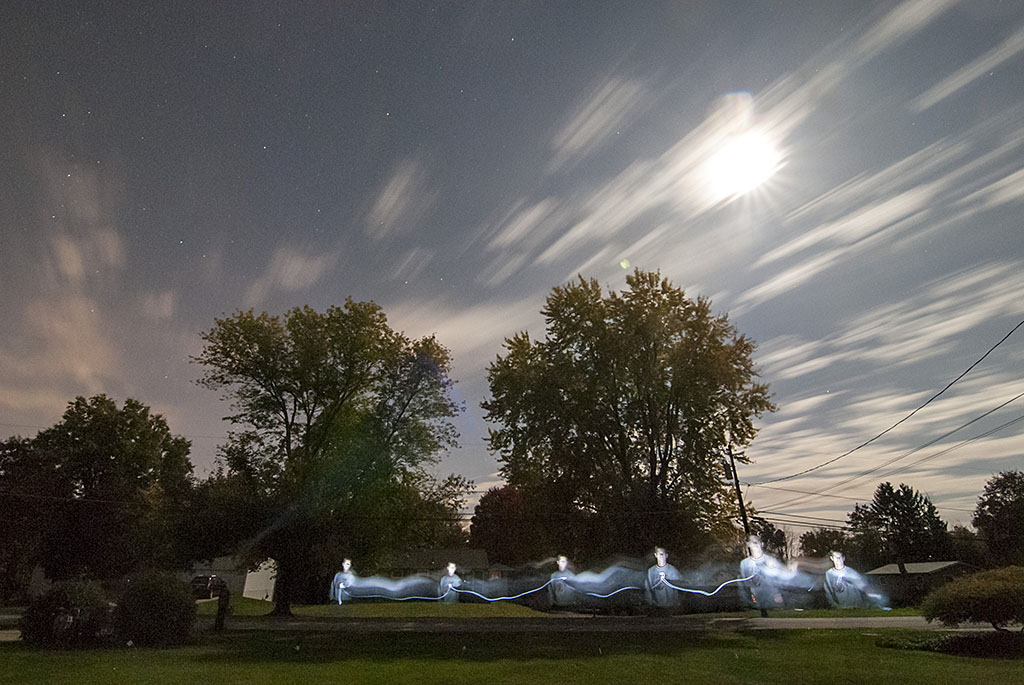 Meanwhile the girls were working on posters and art. Svea's fish painting is now hanging in the school library.