IHM Grades 3 & 4 Girls Soccer
Coach Hazlett & Coach DiMare
IHM VS Seton (5-1)
9-15-2013 ~ Blog # 563
(David)
Visit our IHM Grades 3 & 4 Girls Soccer page for photos.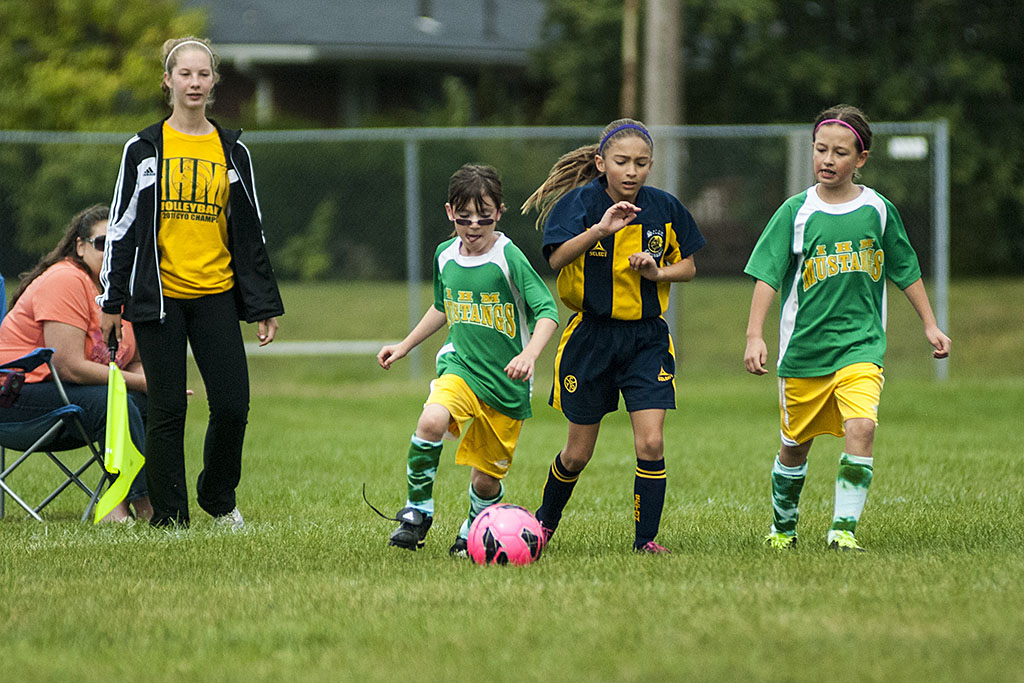 We had a delightful but short visit with my niece, Terri. She is a flight attendant for Delta and had a 17 hr. layover in Akron from late Saturday night to Sunday afternoon. We brought her along to Annika's soccer game before returning her to the airport.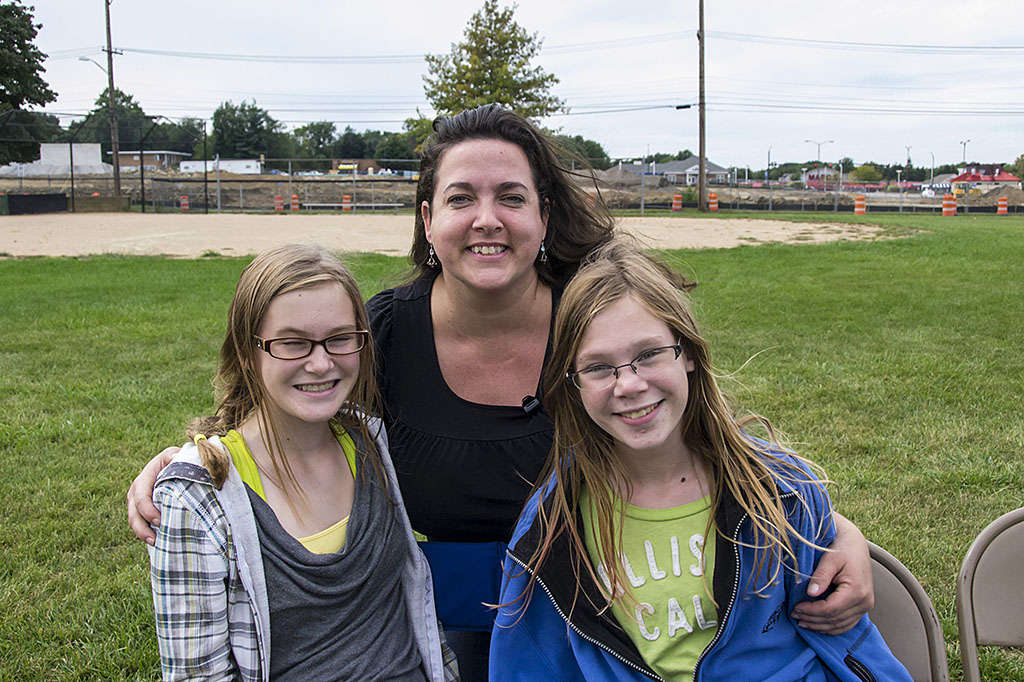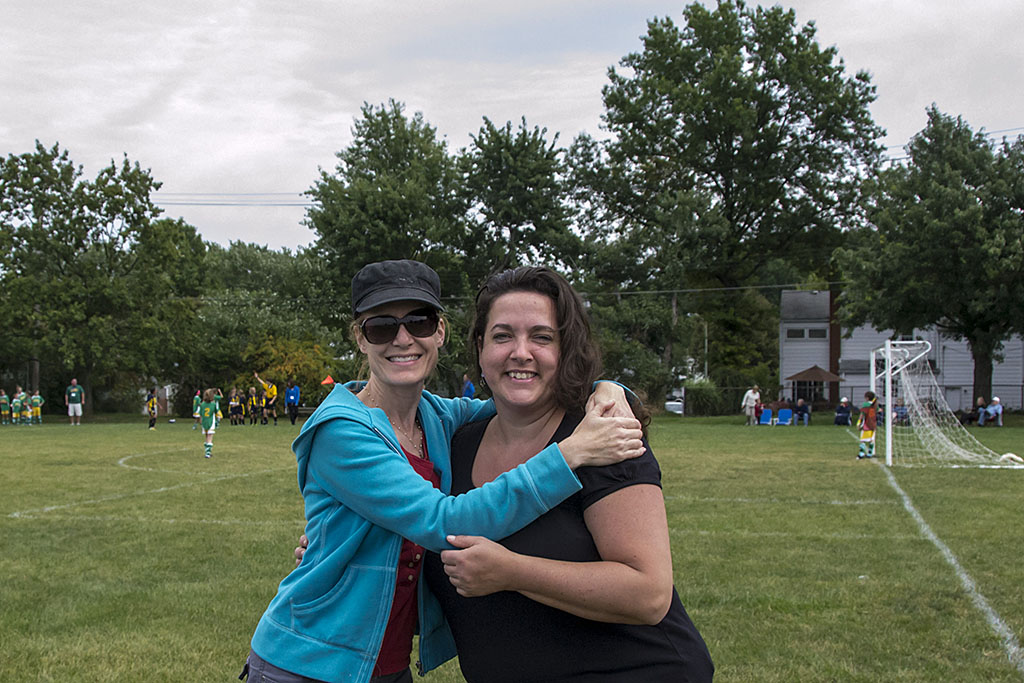 Enjoy! Cover and Feature Photos
Oktoberfest was insane last night. The parking lots and soccer fields were completely filled and the lines were by far the longest anyone had ever seen. Everyone worked their butts off trying to keep up. I think contributing factors were: This was the 40th annual Akron German Family Society Oktoberfest; on average, its been growing in attendance every year. The weather was beautiful. Cuyahoga Falls did not schedule their fake Oktoberfest (which is 80% the same as St. Patty's Day or any other fest they throw) on the same weekend as ours. And, we made the cover and feature story of Enjoy! (our newspaper's weekend arts and entertainment guide). On that note they ran five of my photos from last year's Oktoberfest, including the cover photo.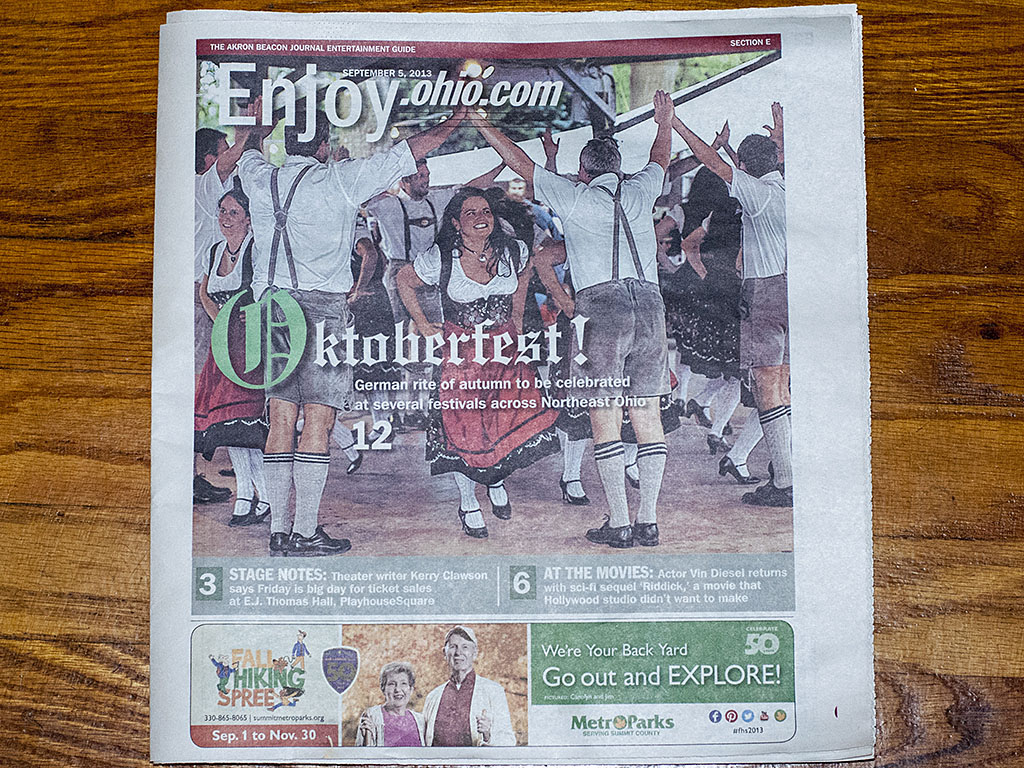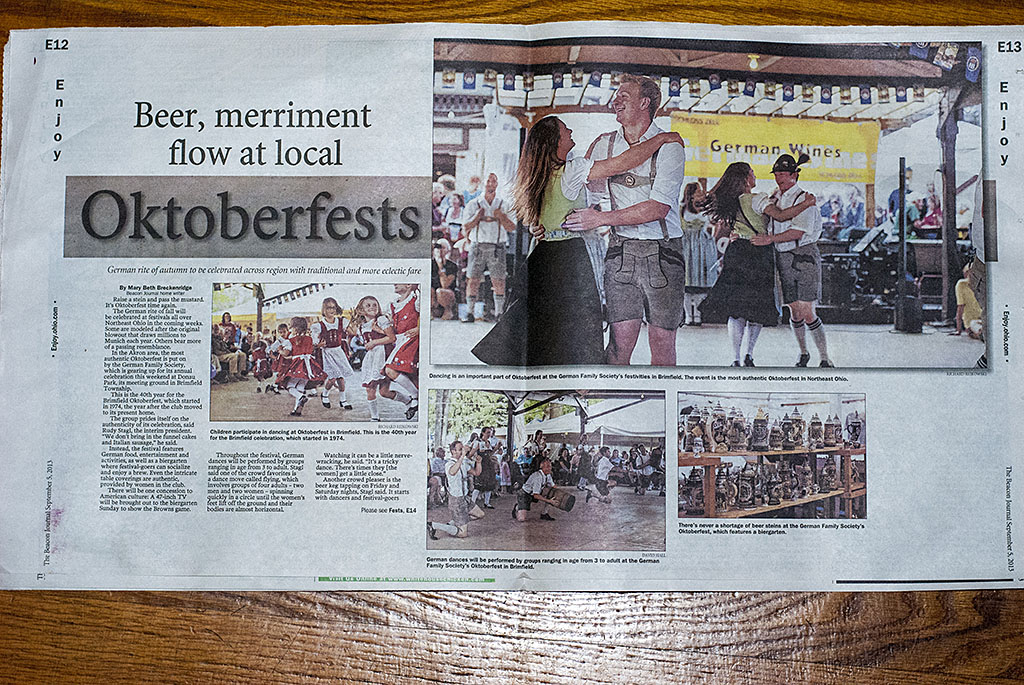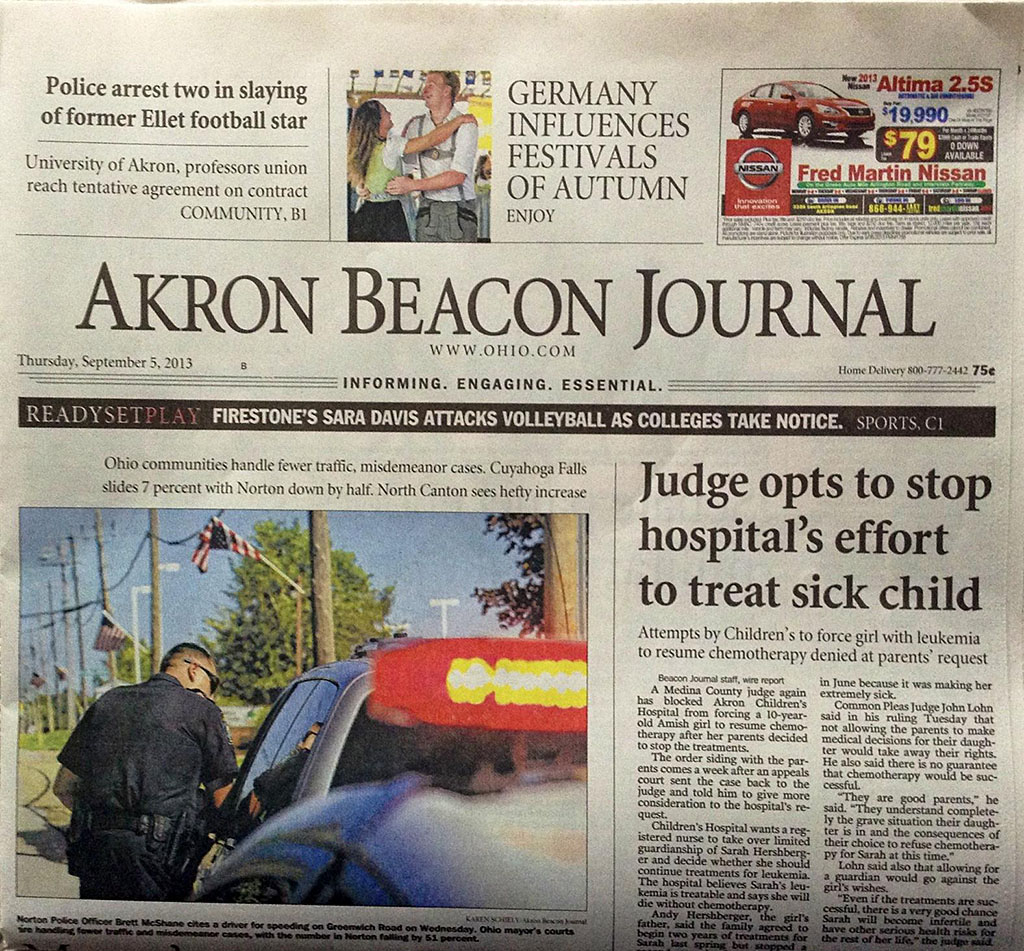 Random Abby Photo