The Hall, Harbaugh and Suso families celebrated Annika's, Katie's and James' First Communions this month with a big party for the three of them at our place. The weather was perfect and a good time was had by all.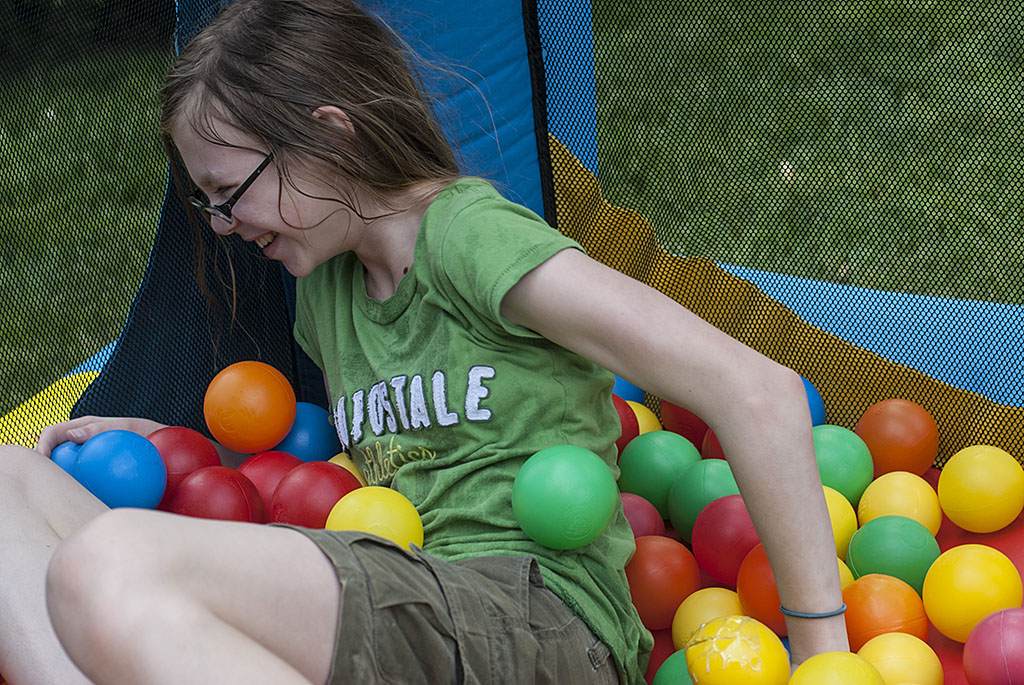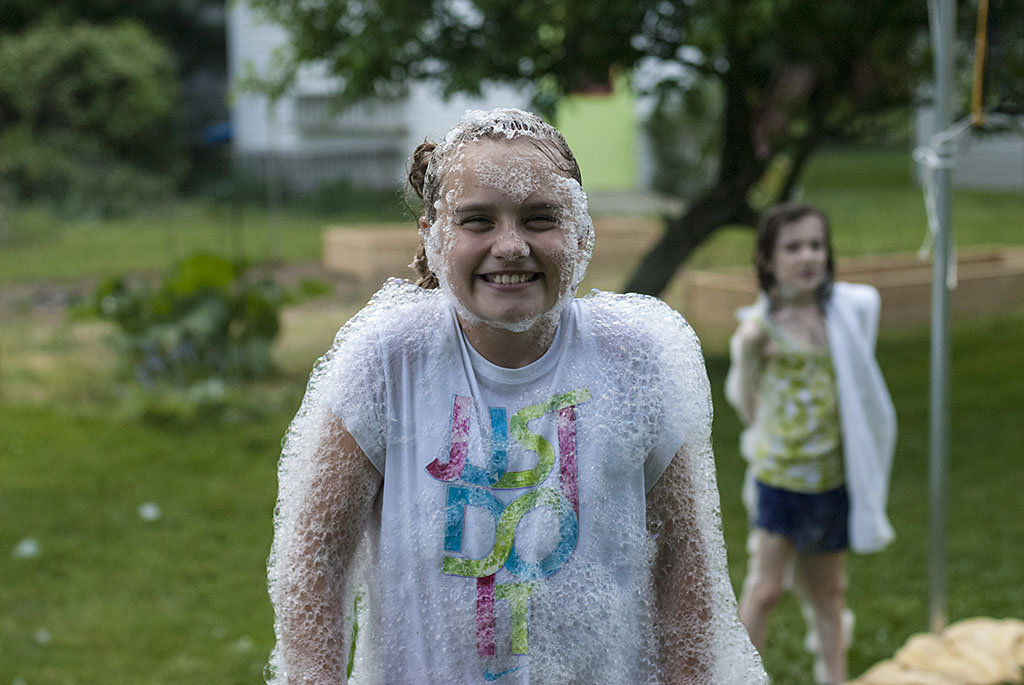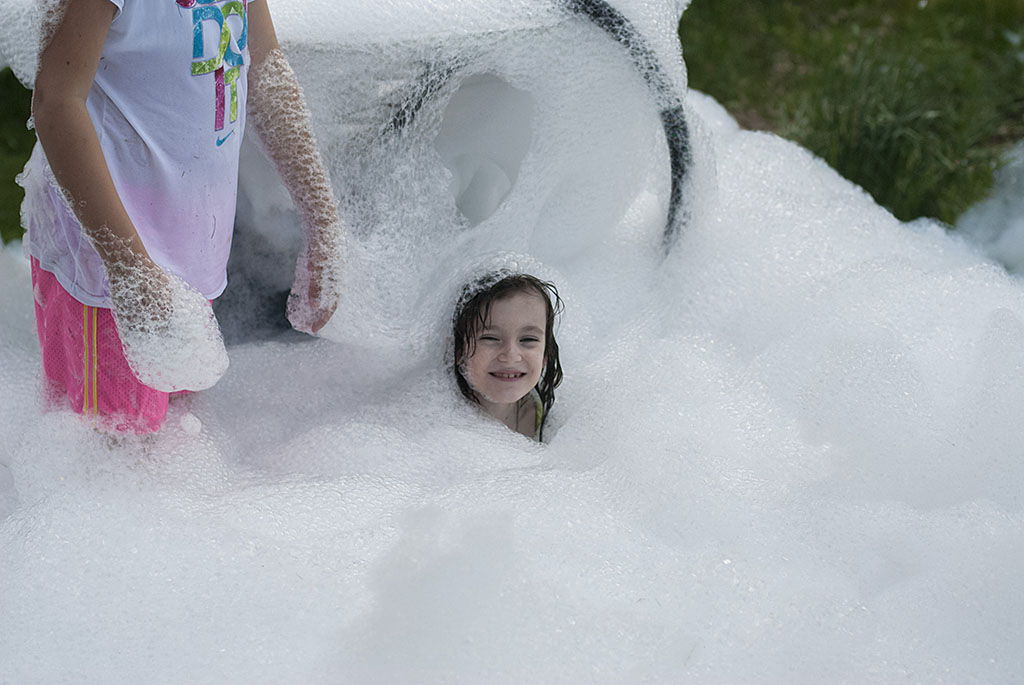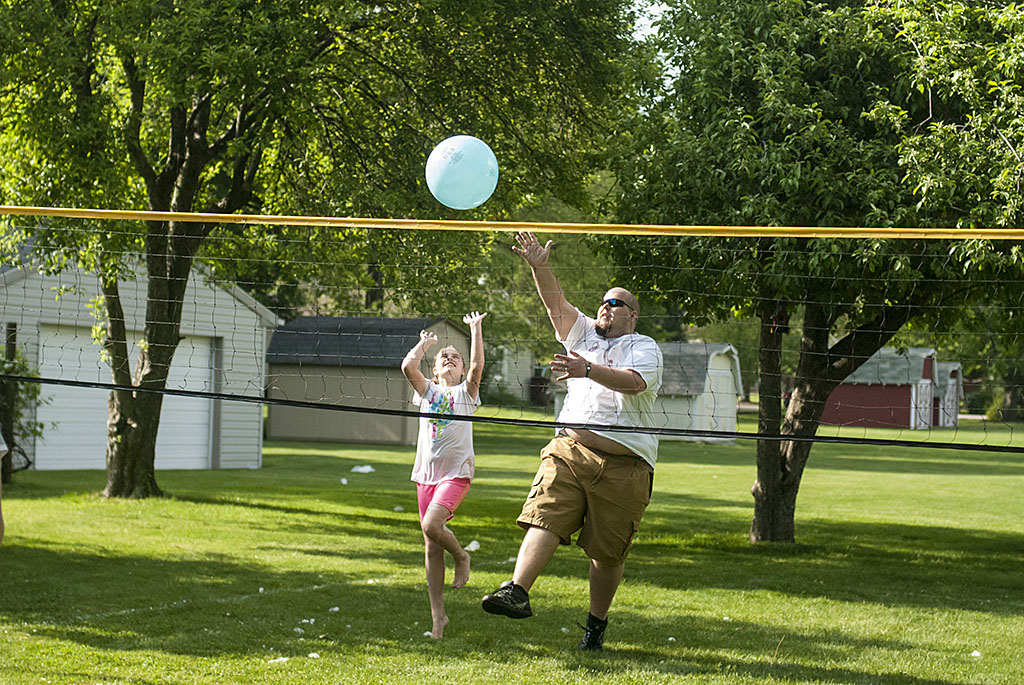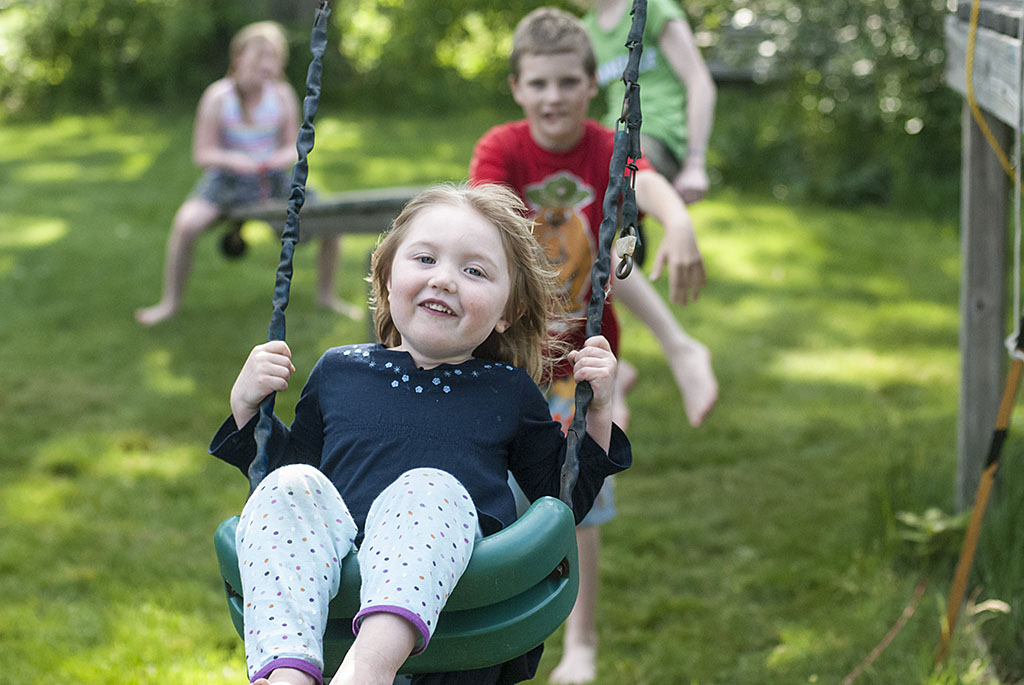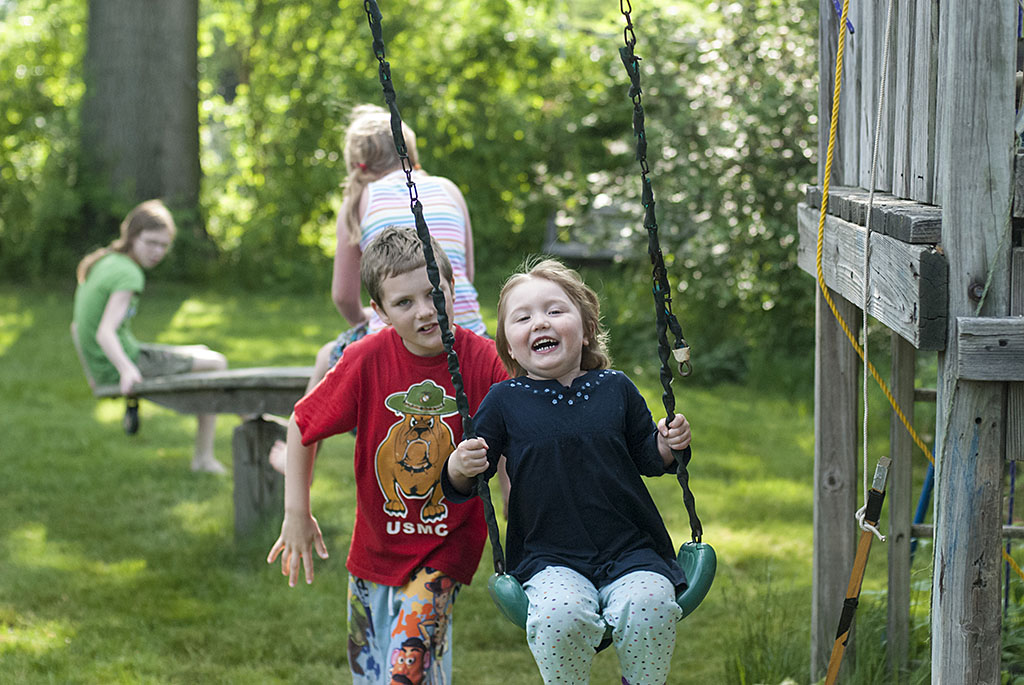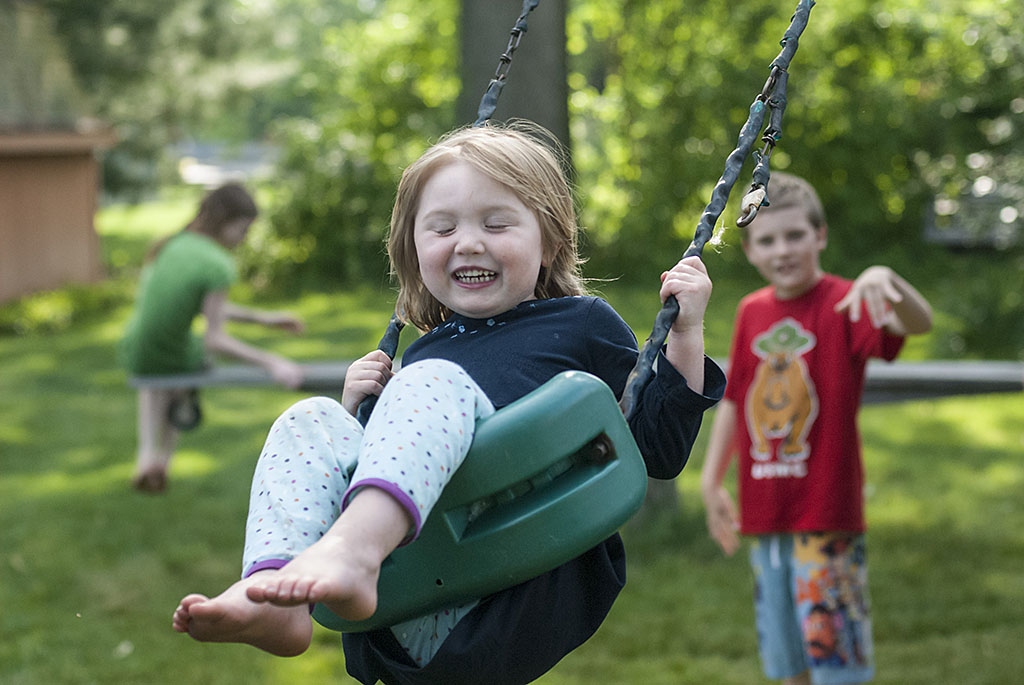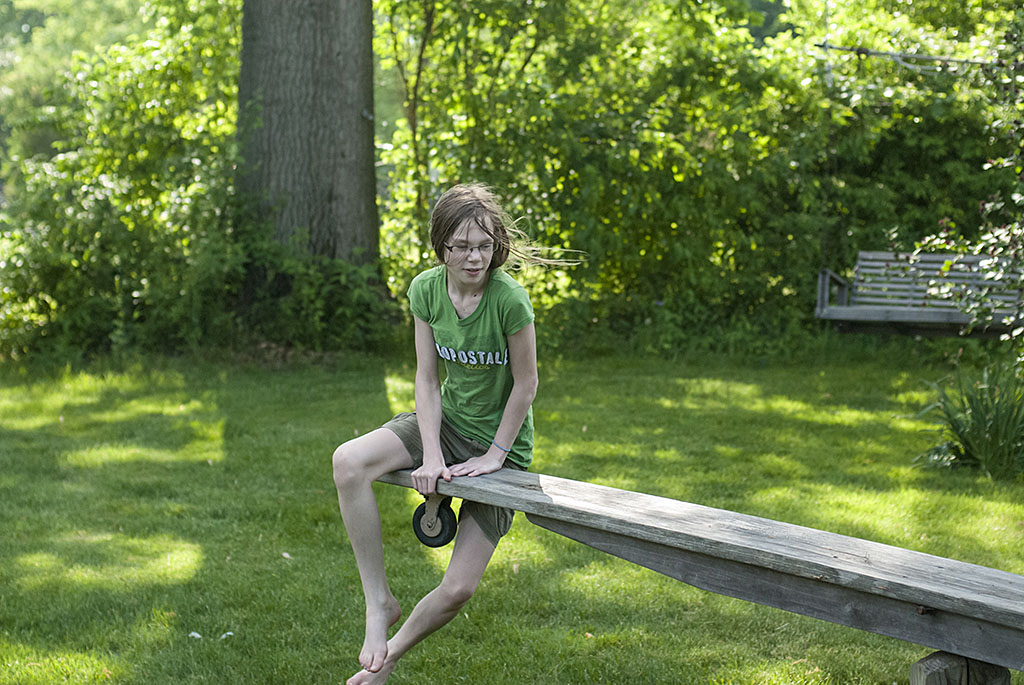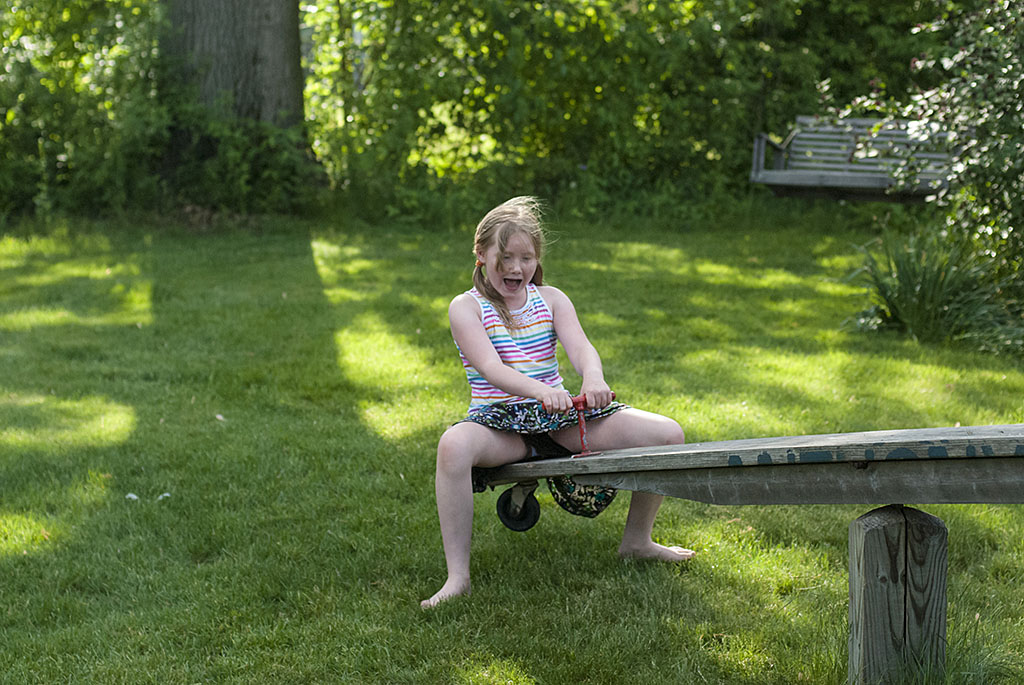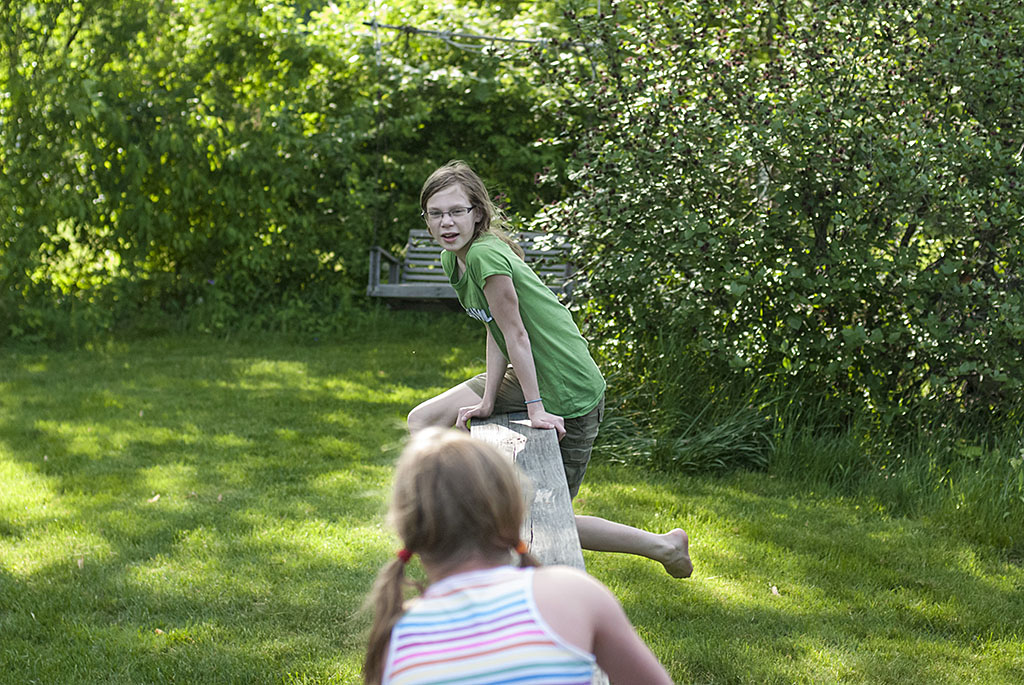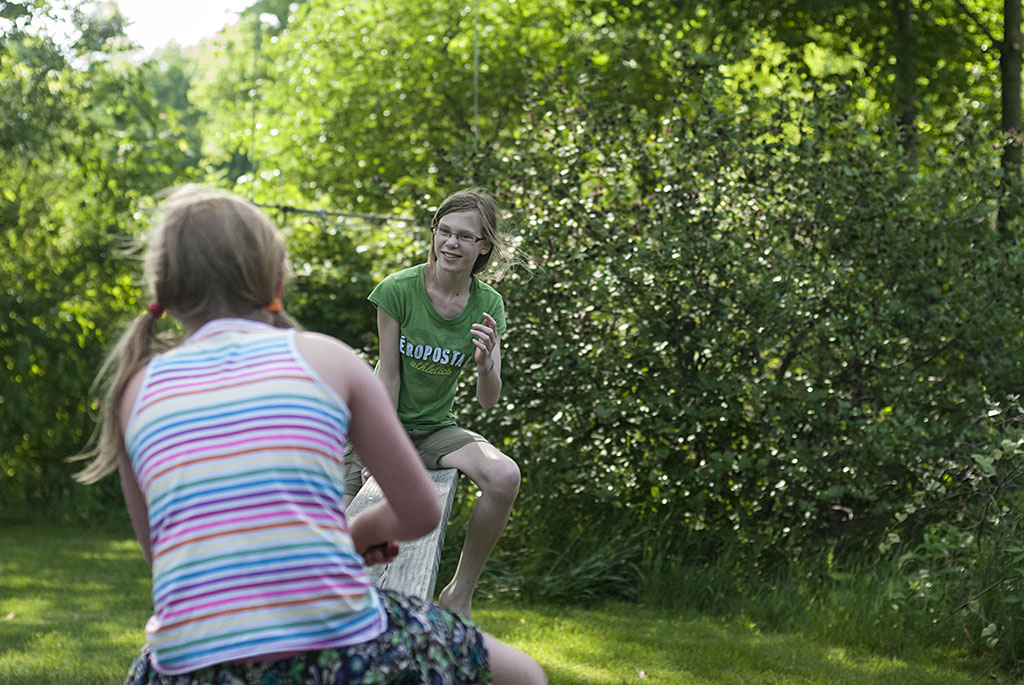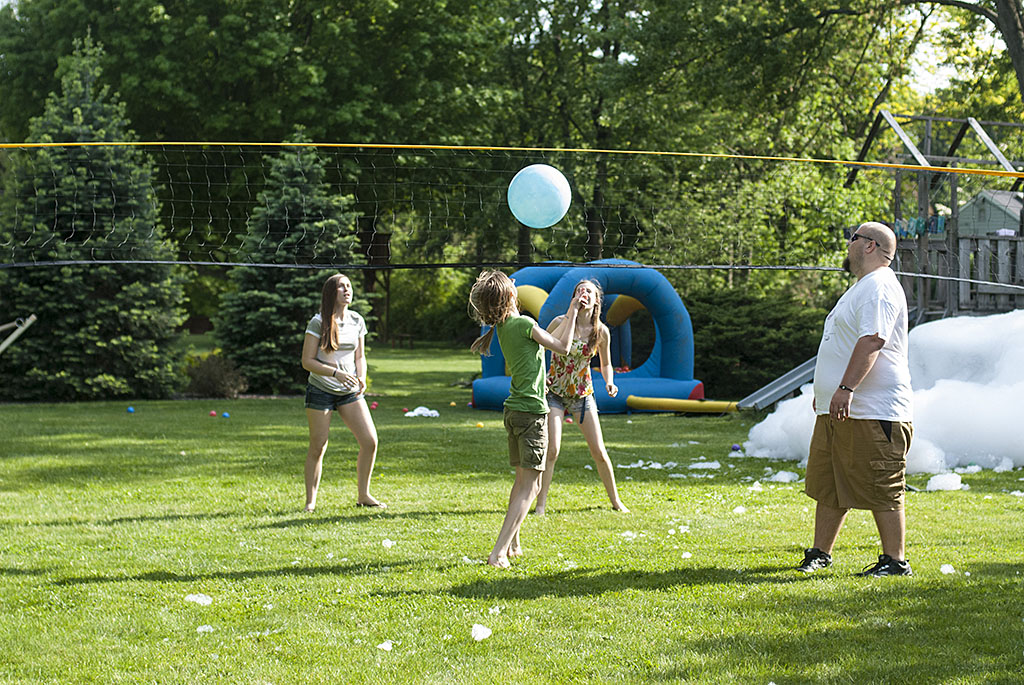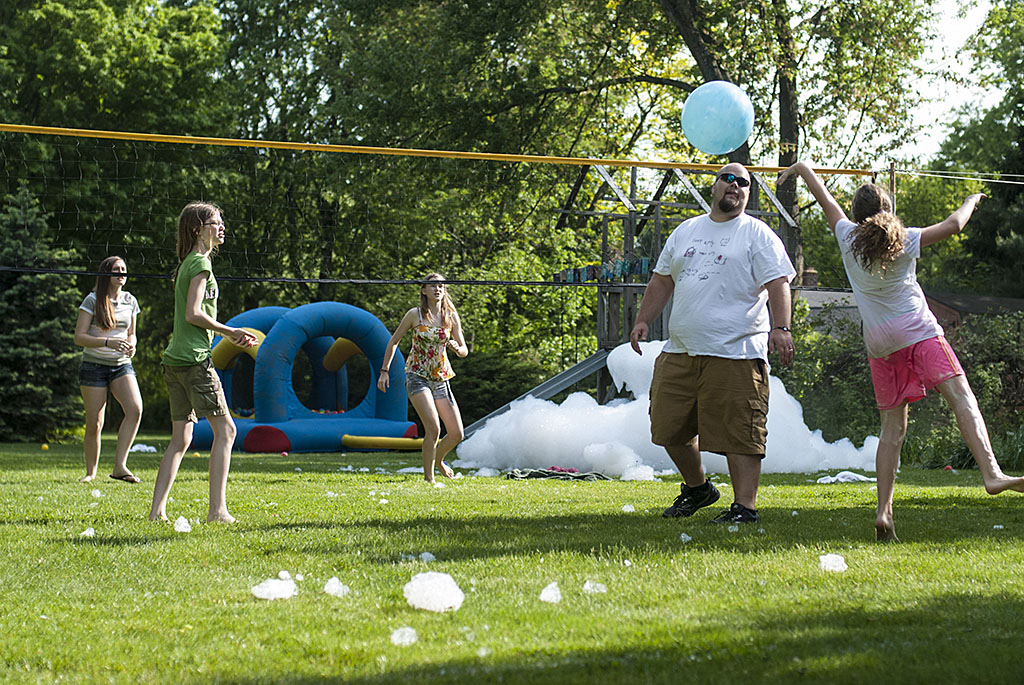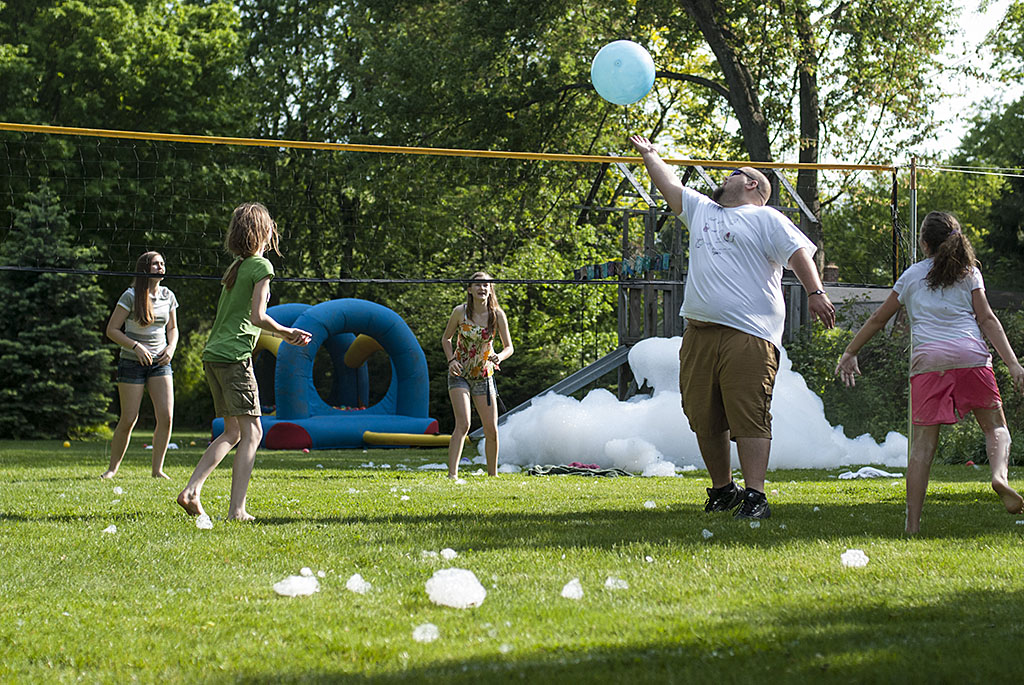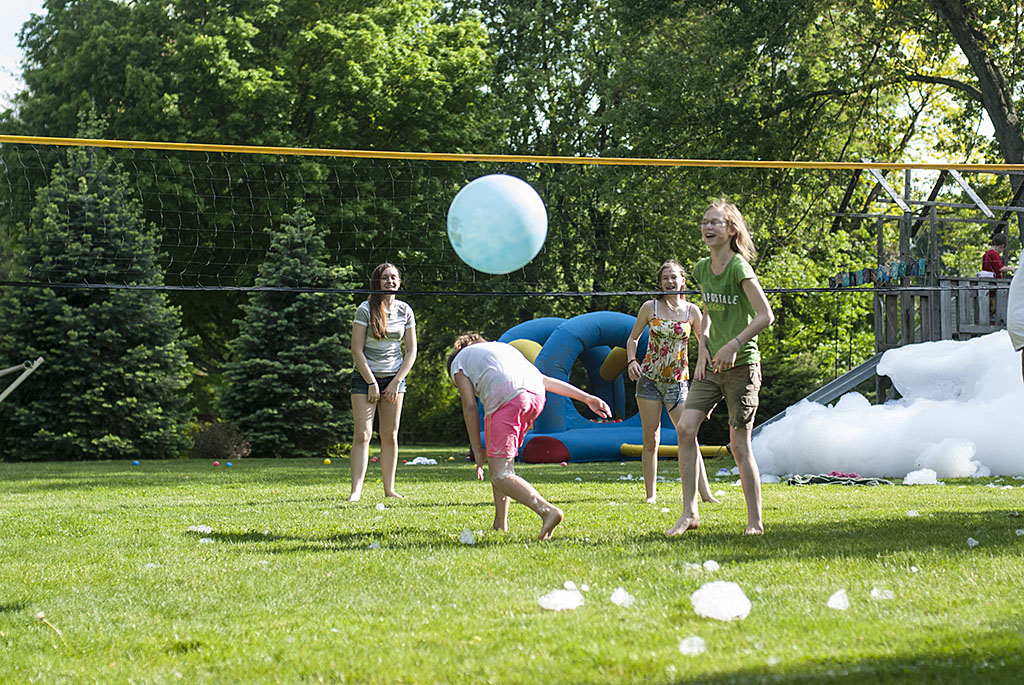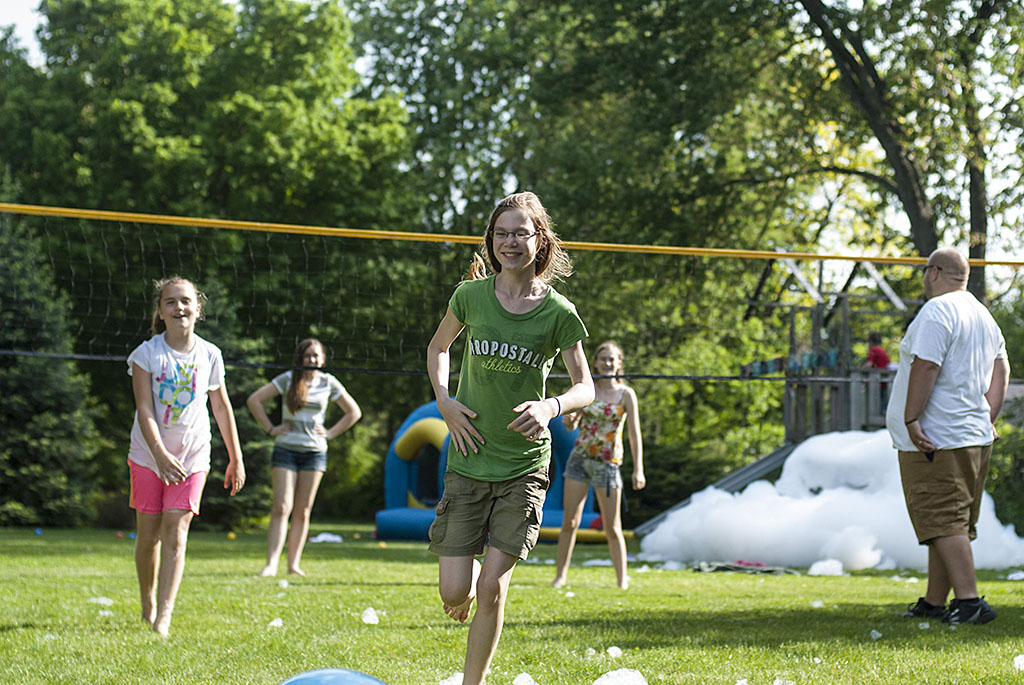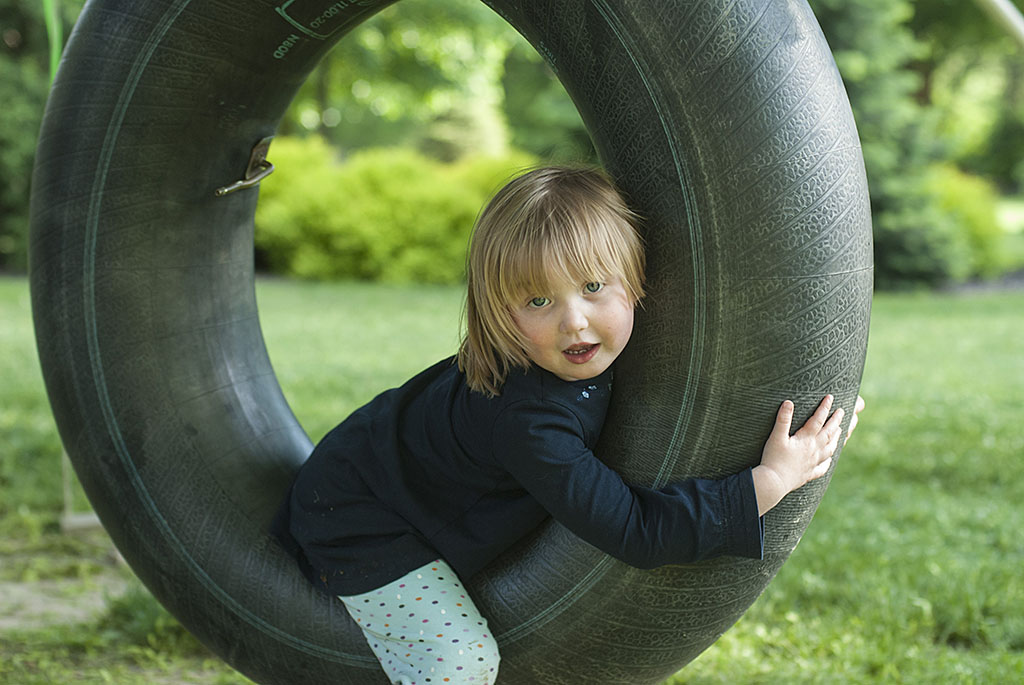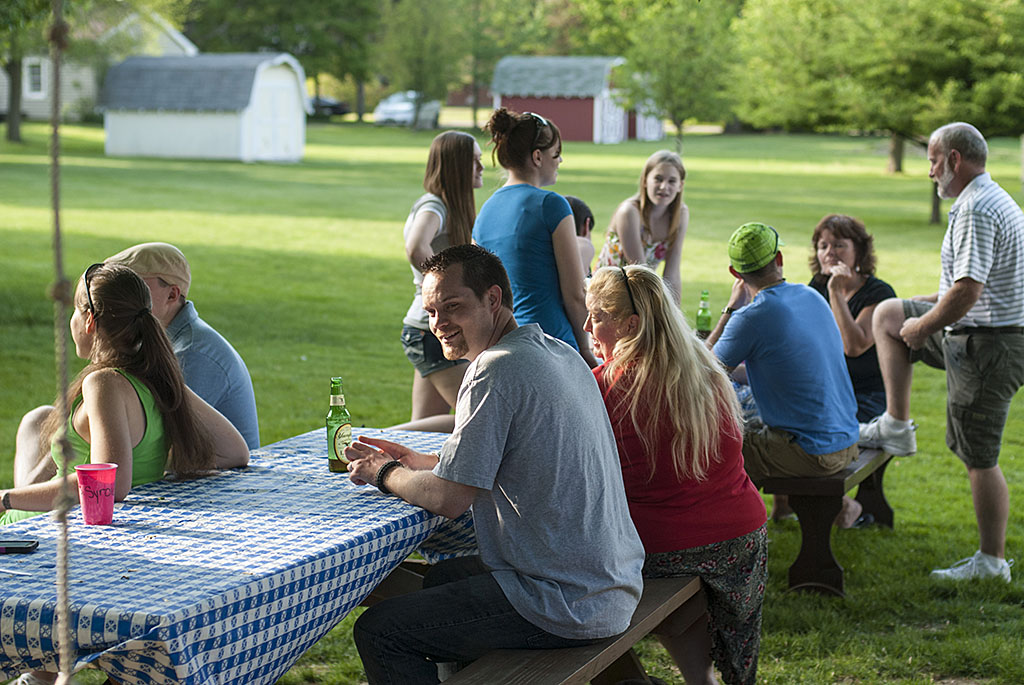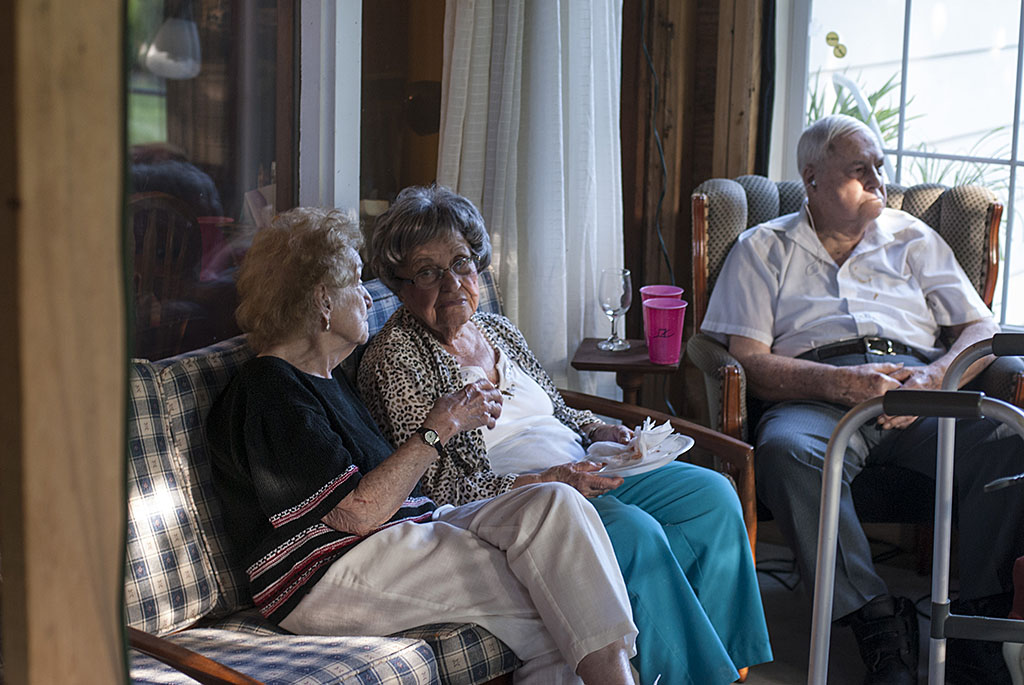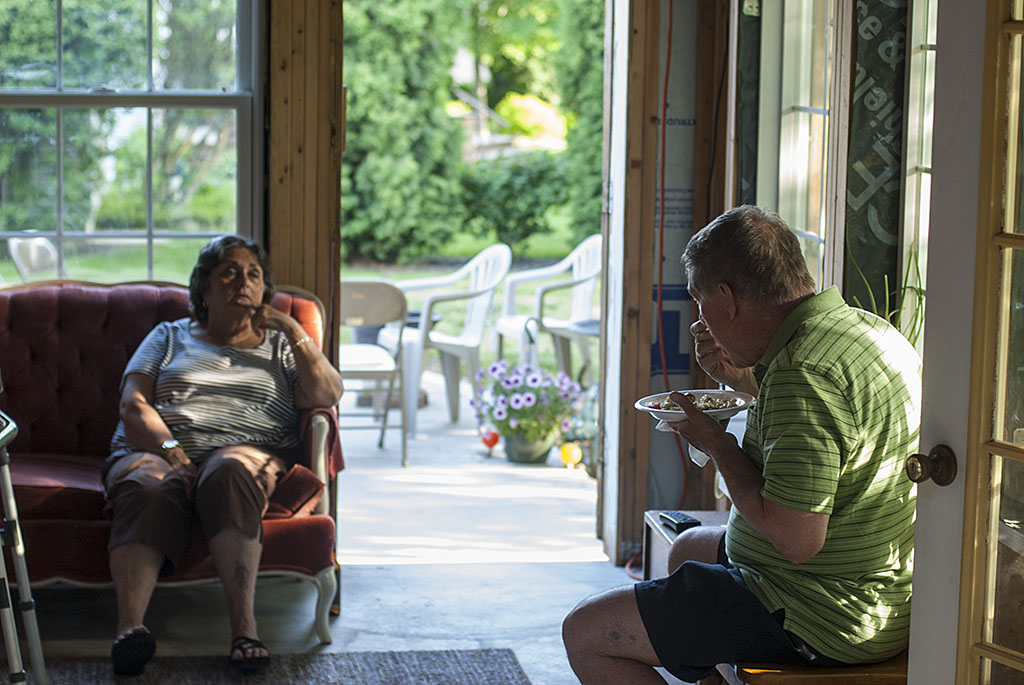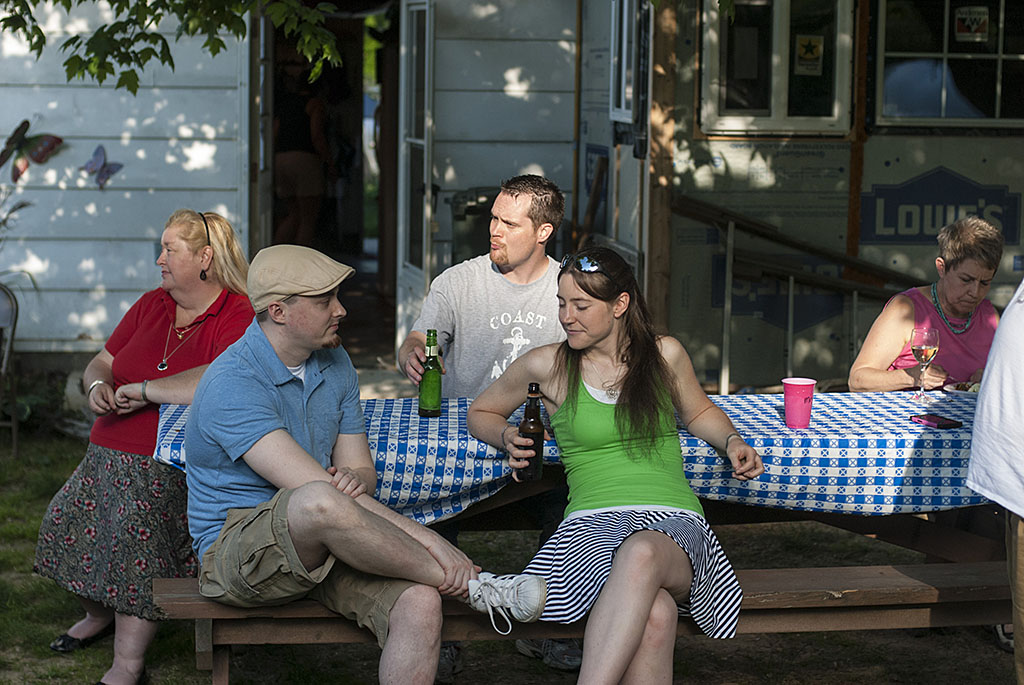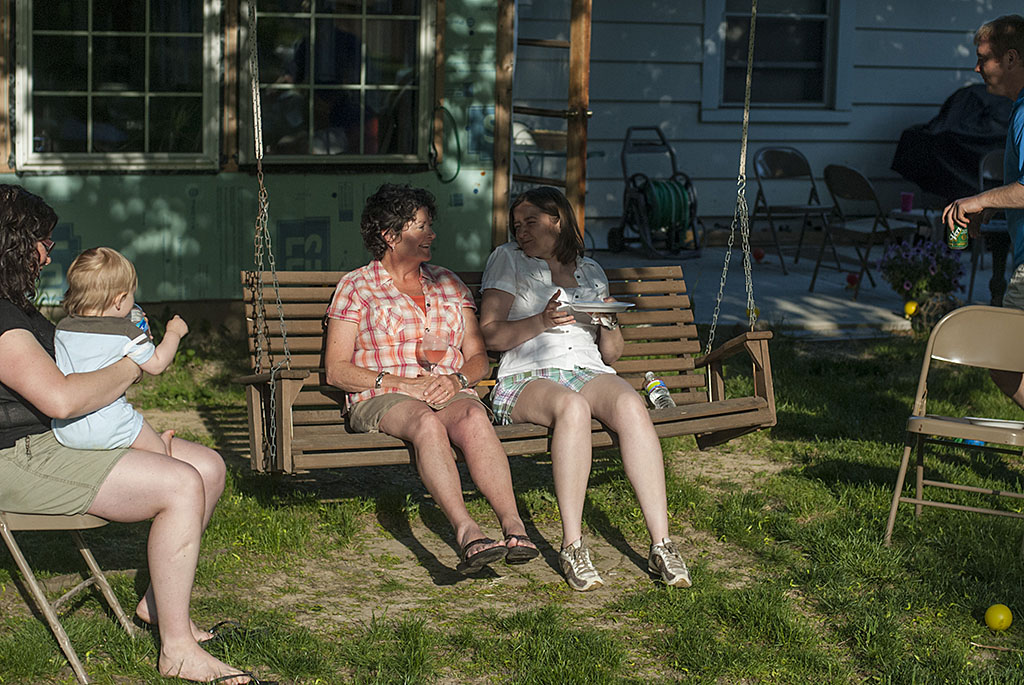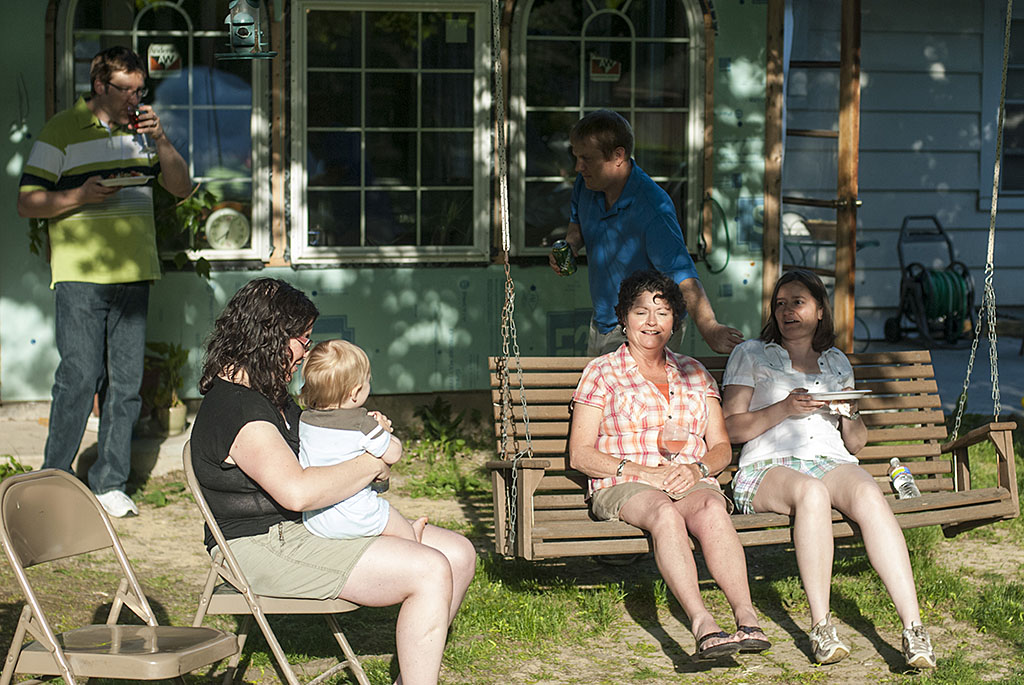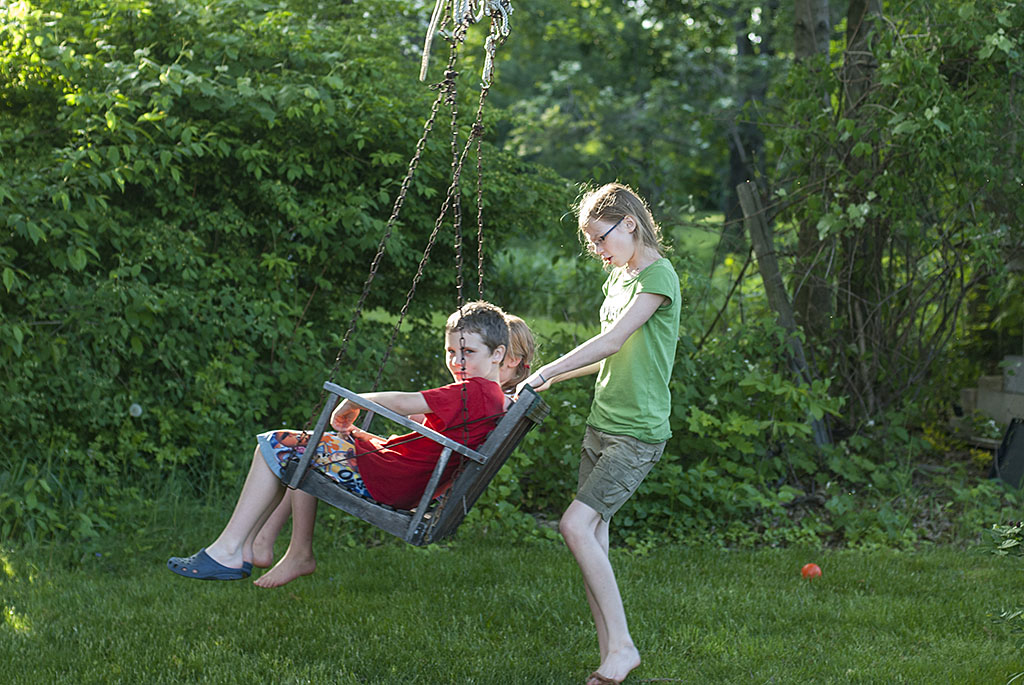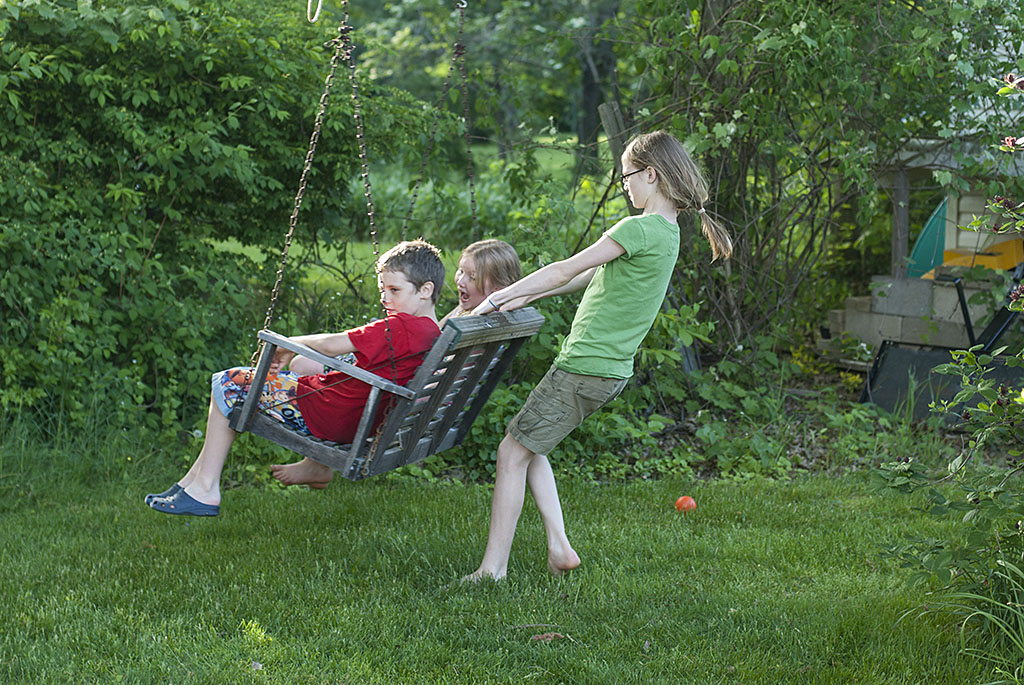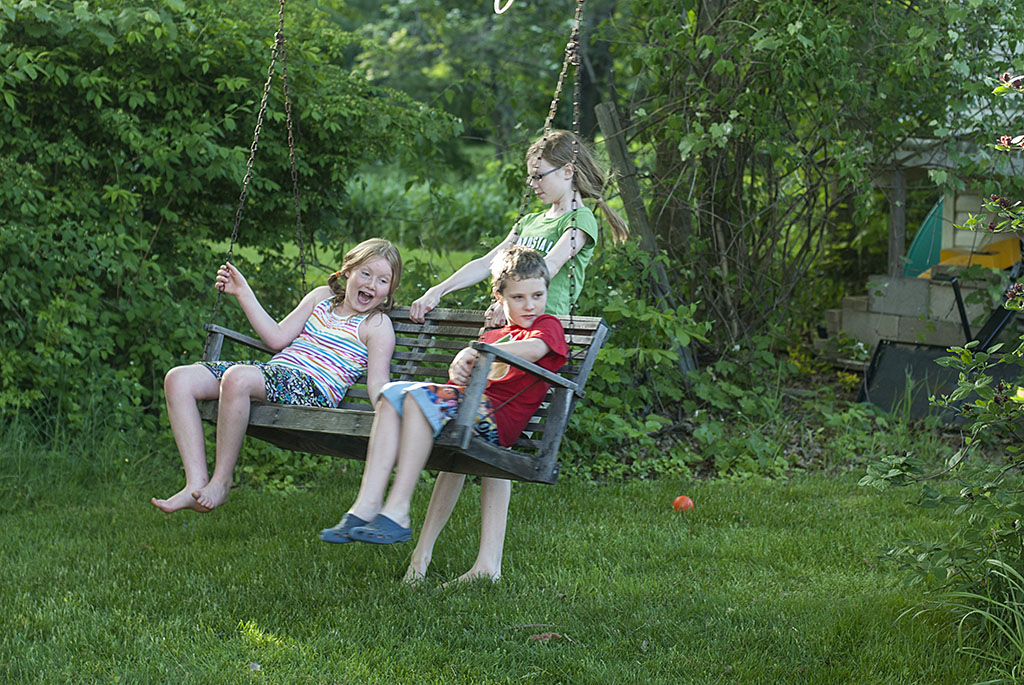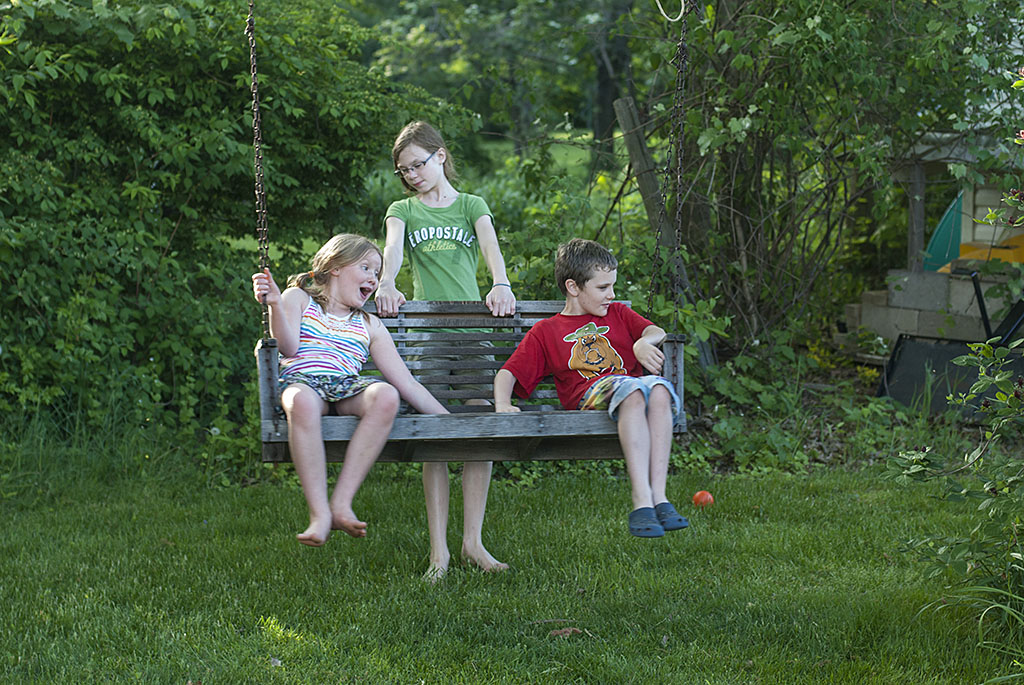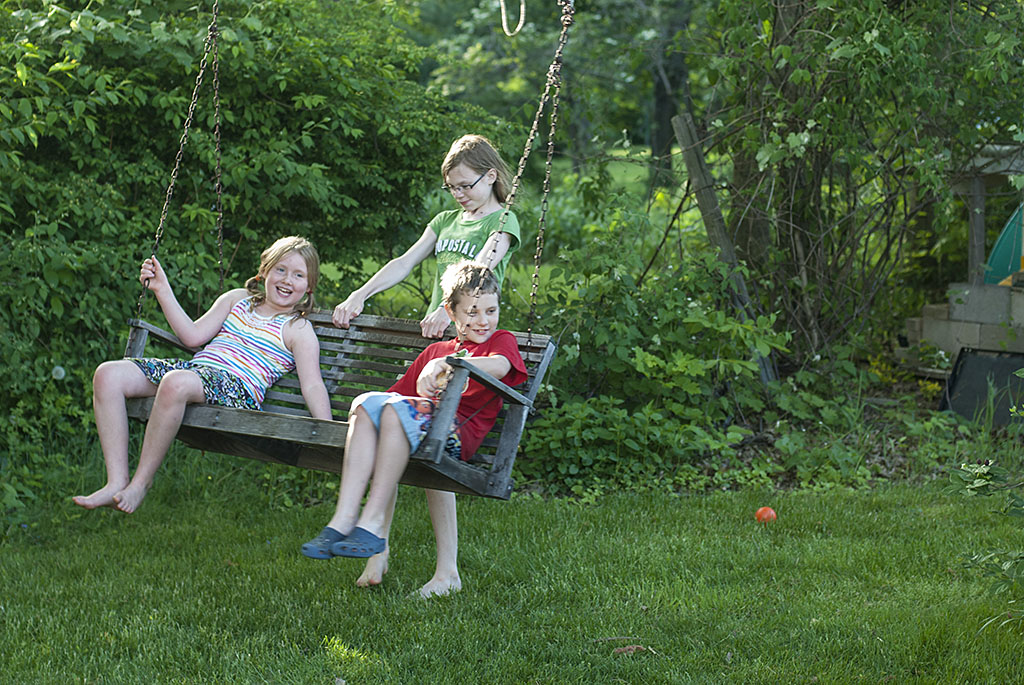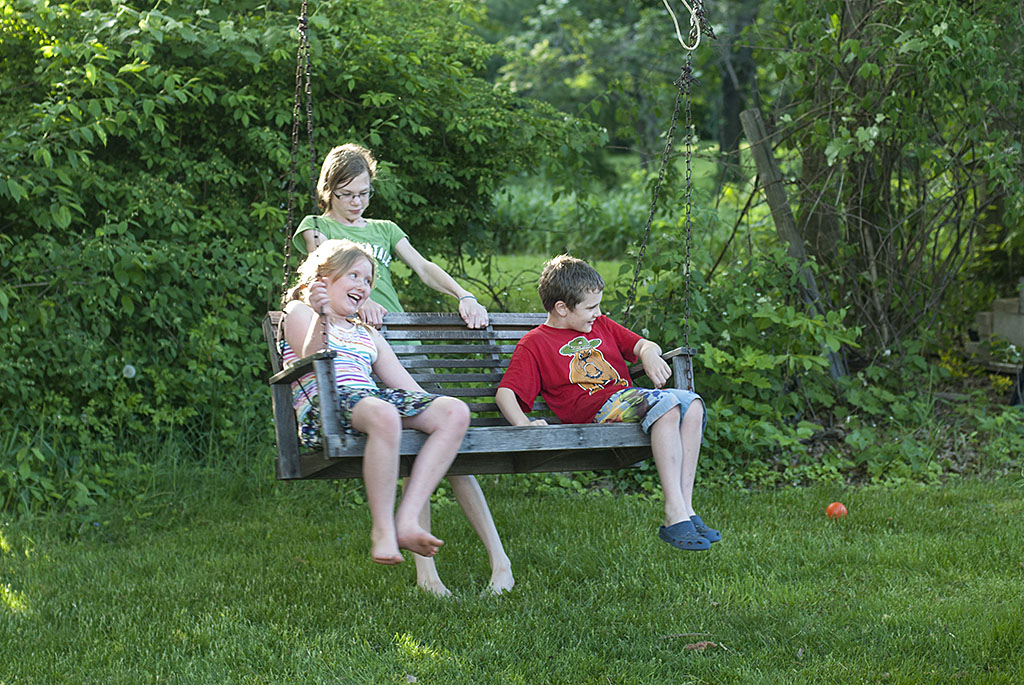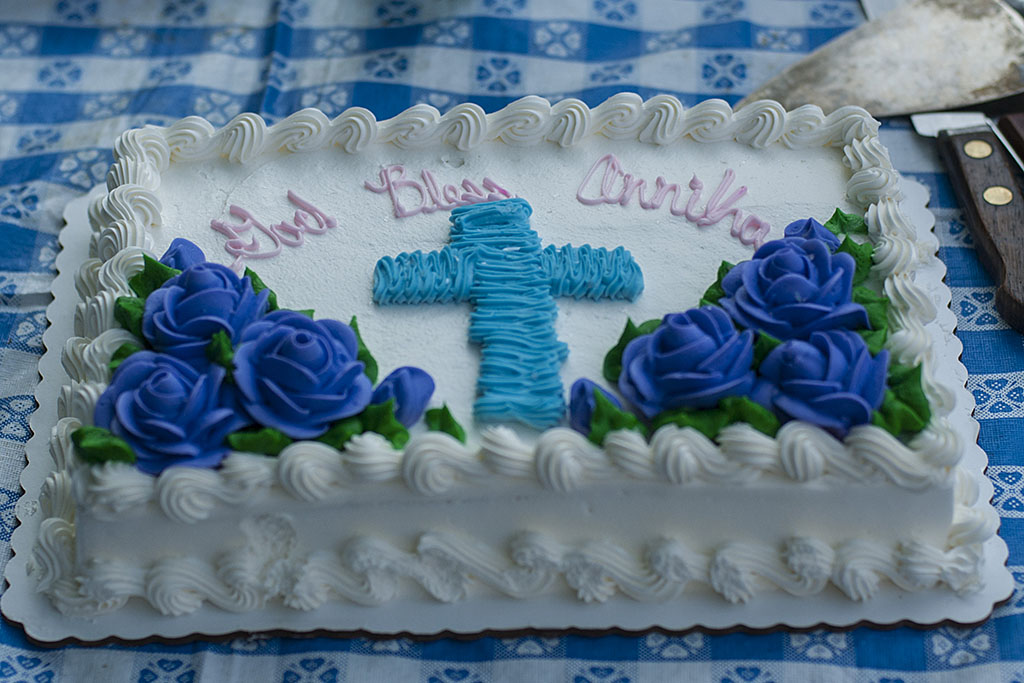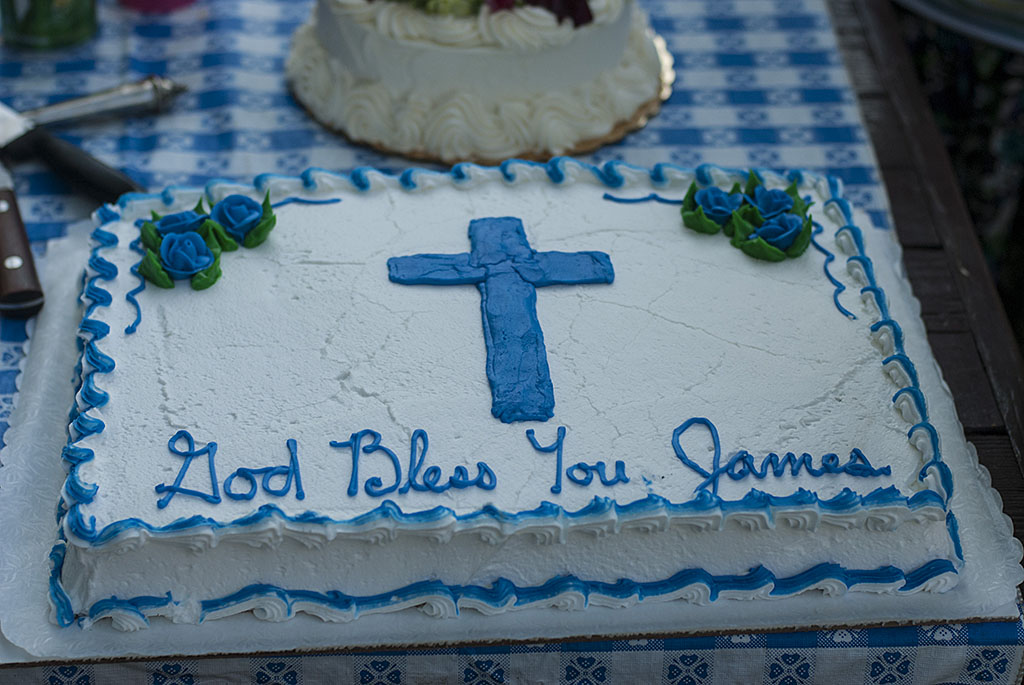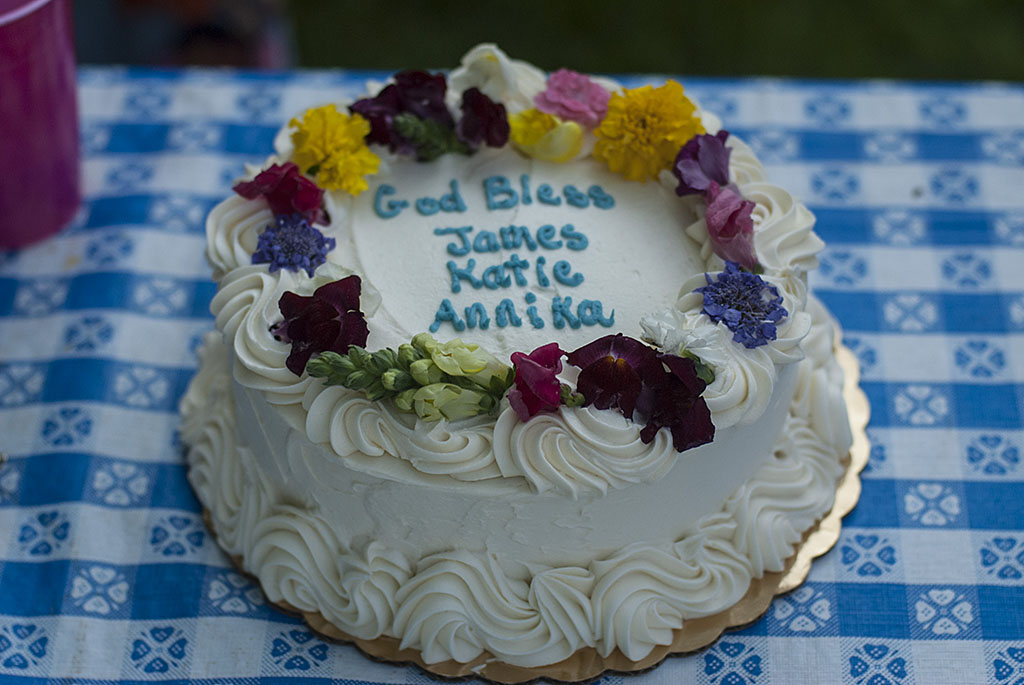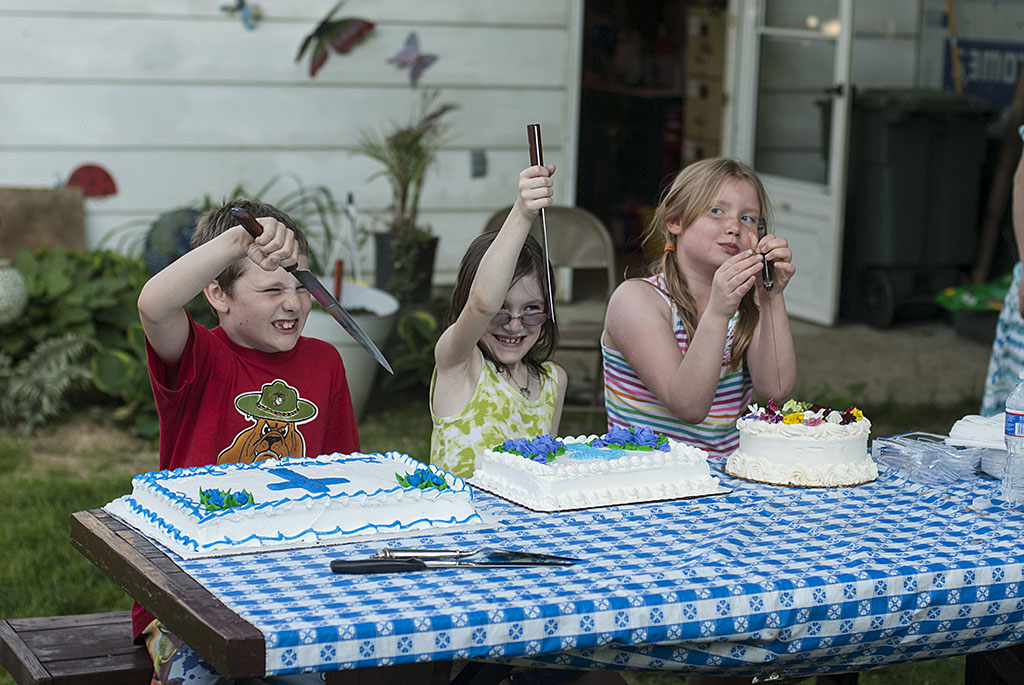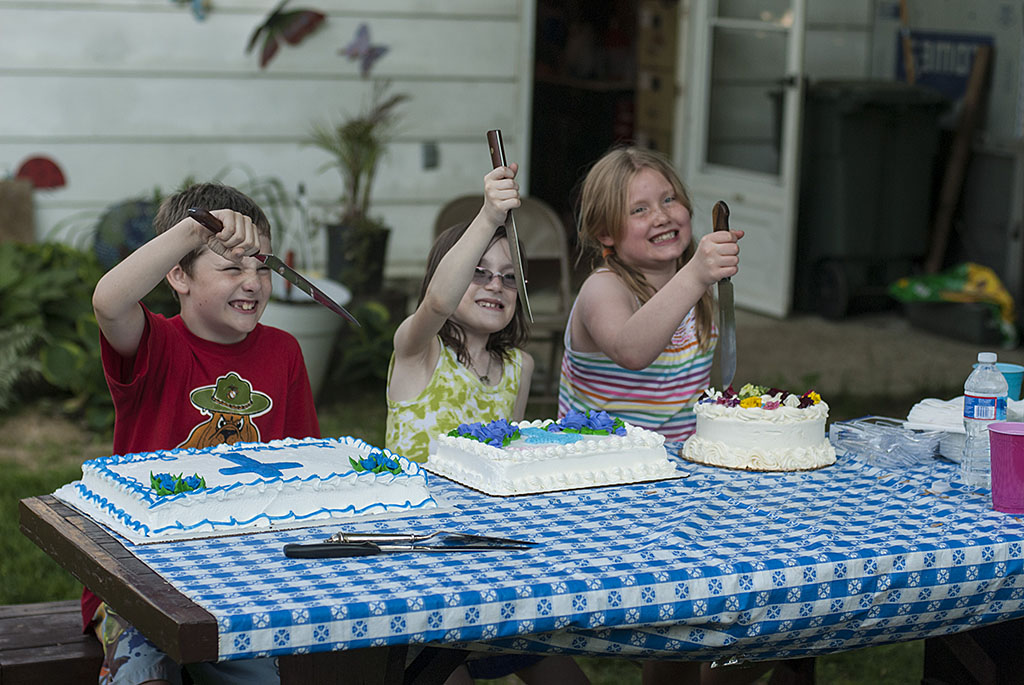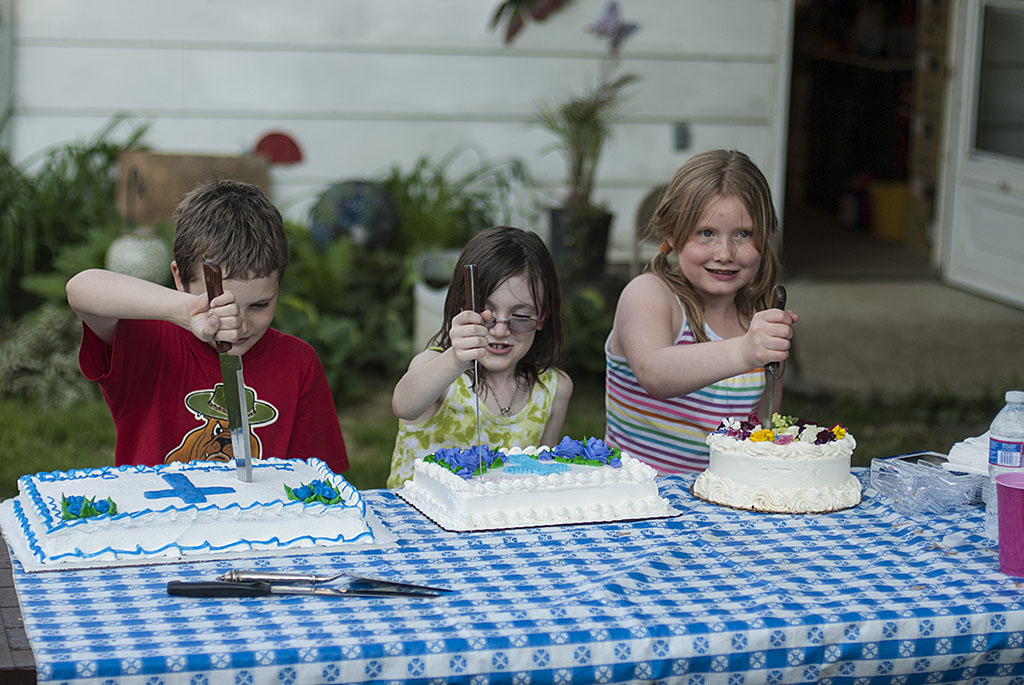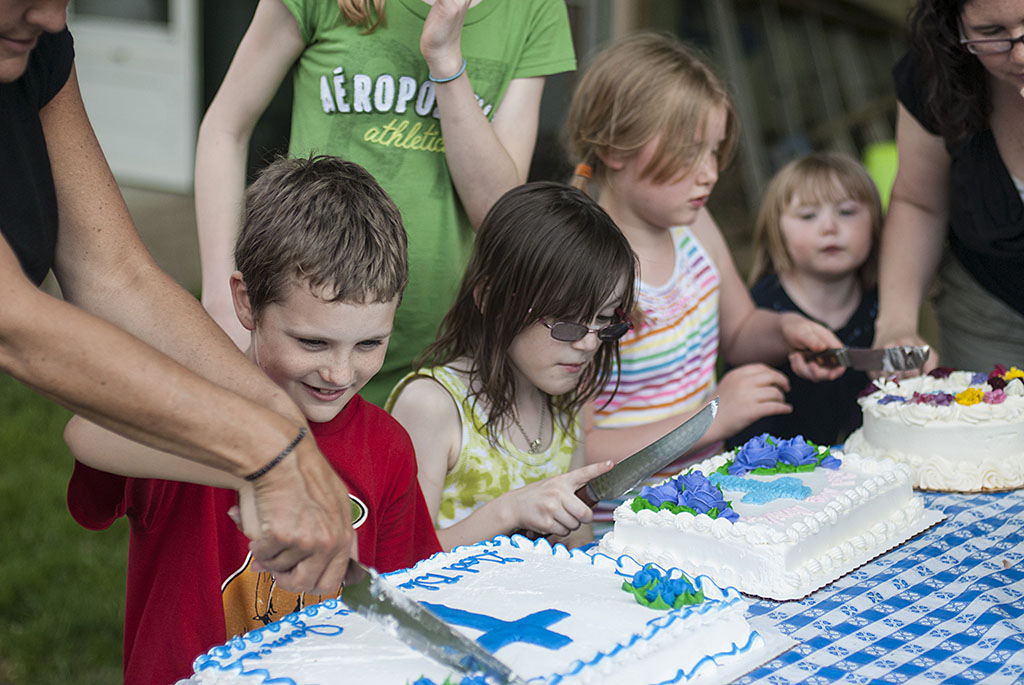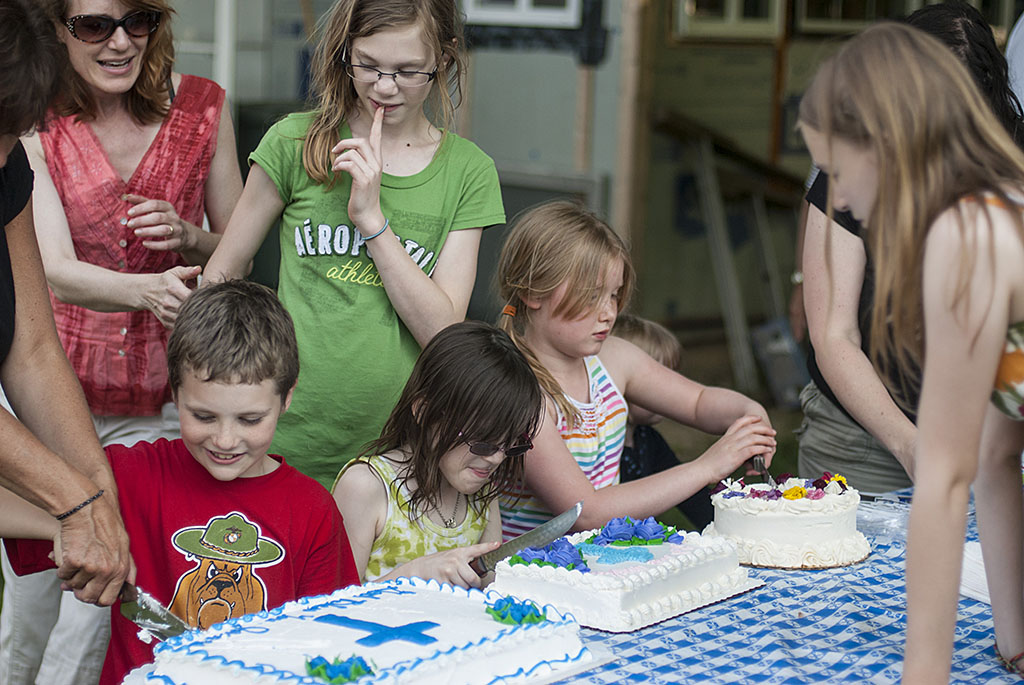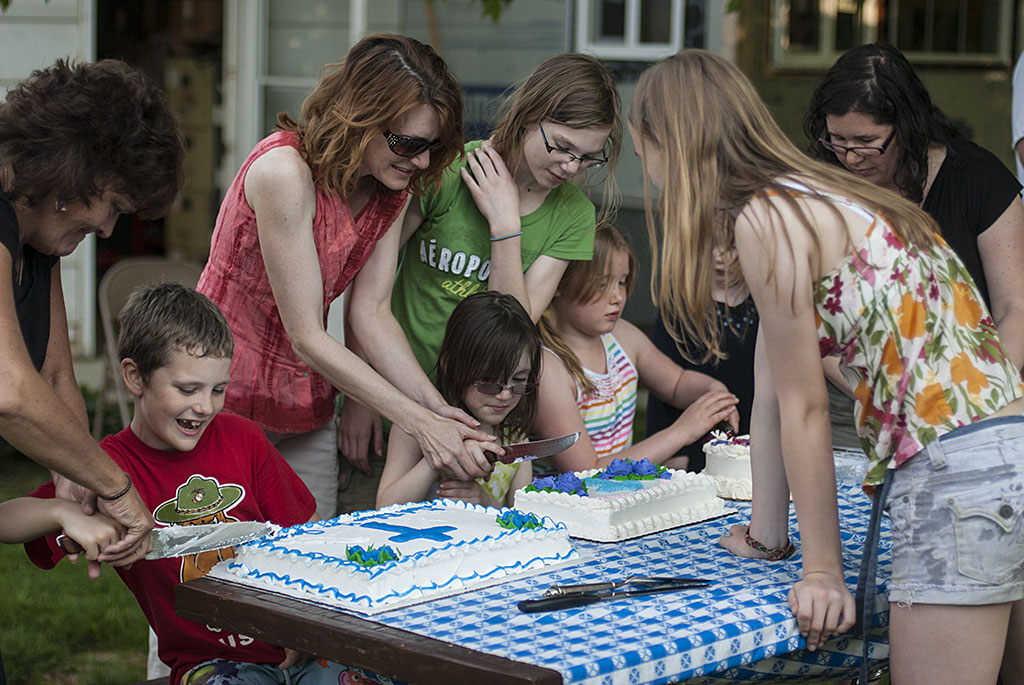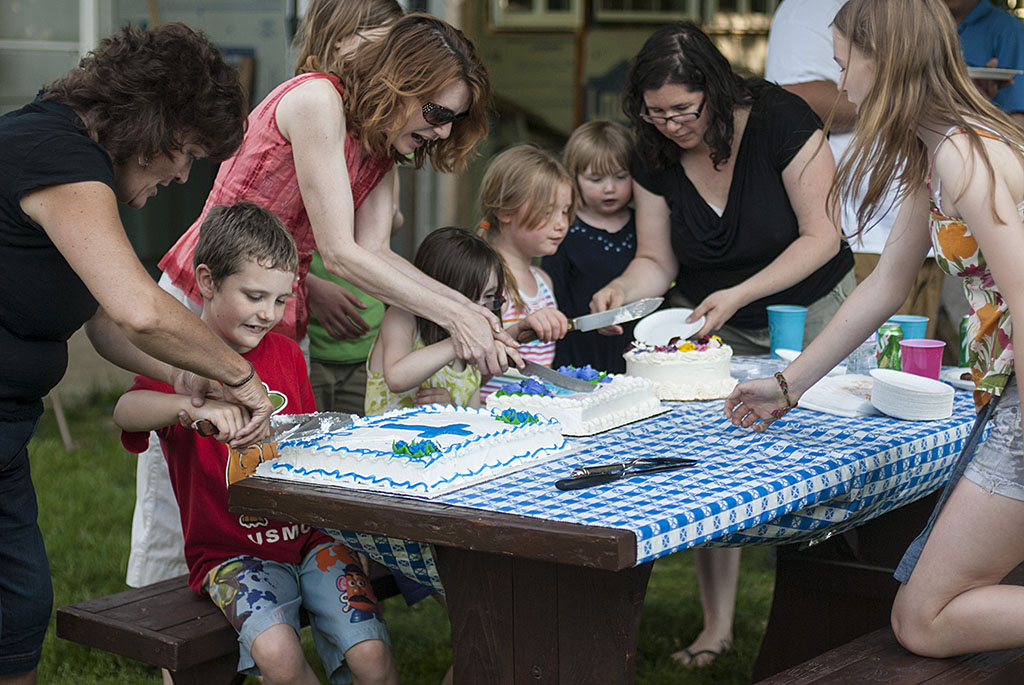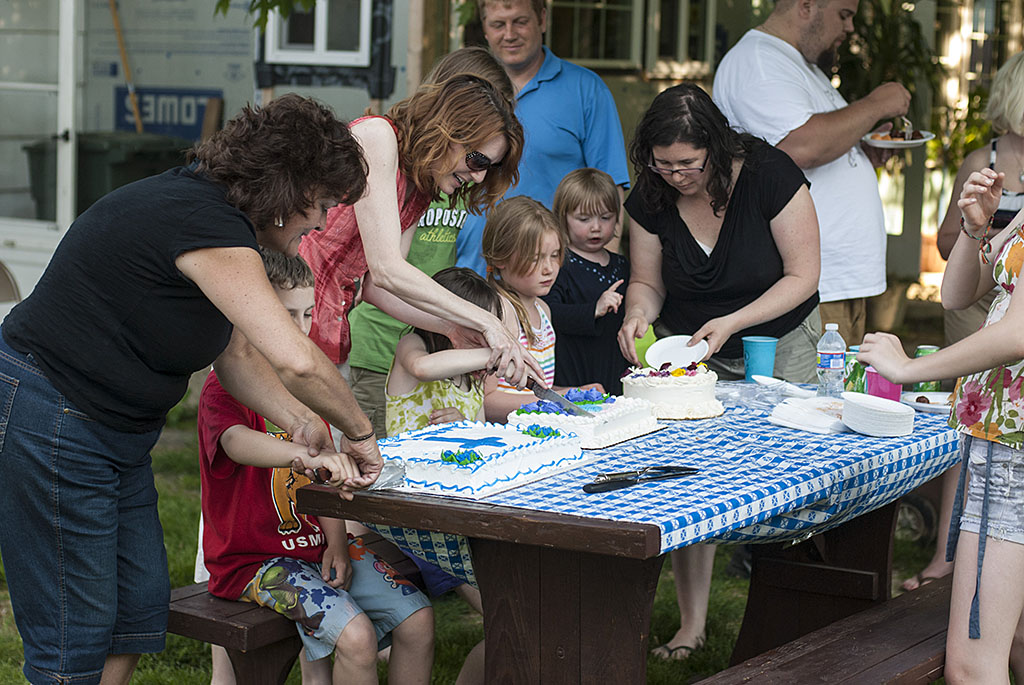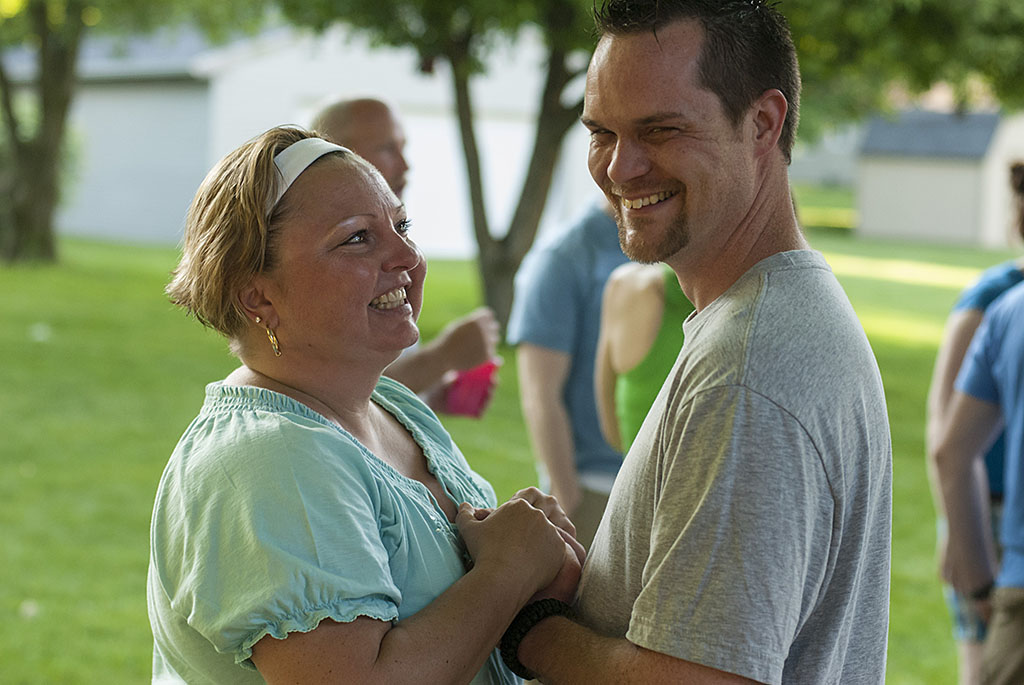 Congratulations to soon to be married Rachelle and Tyler!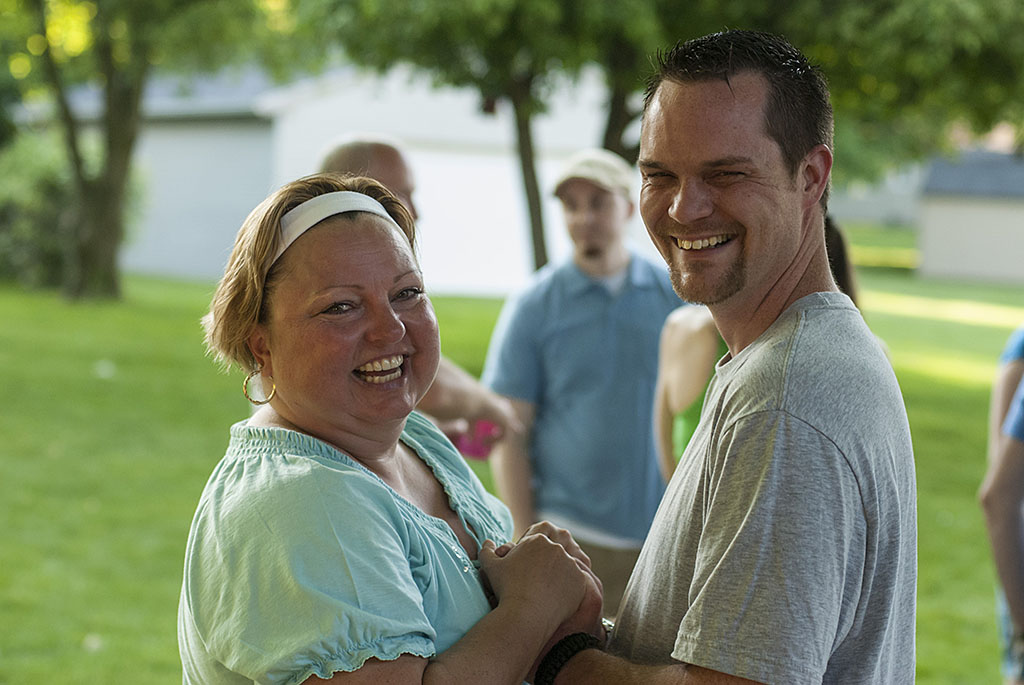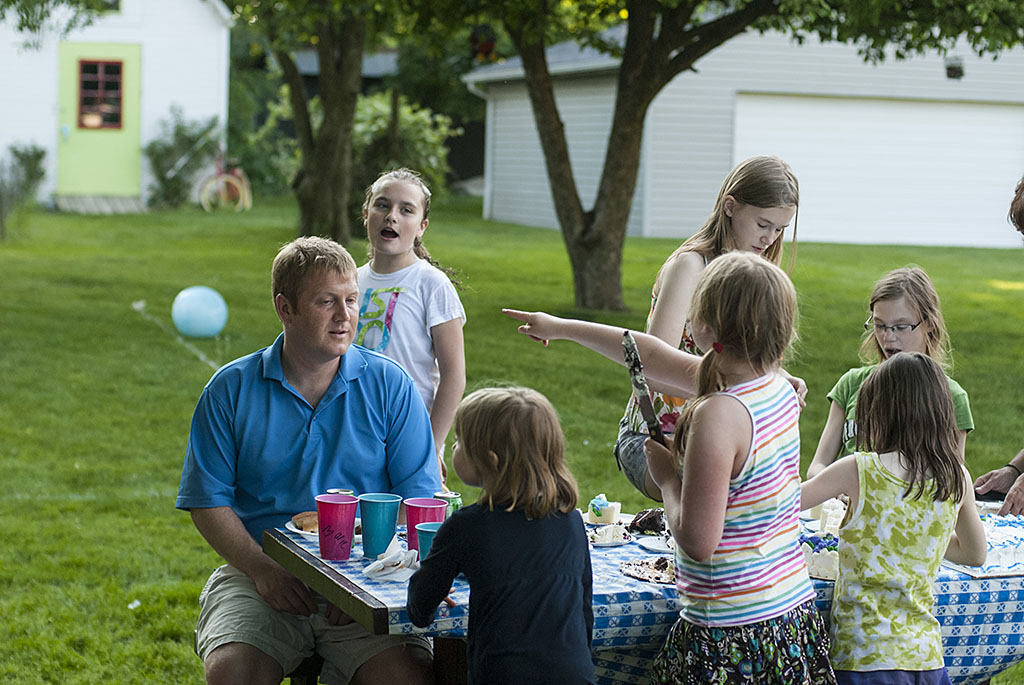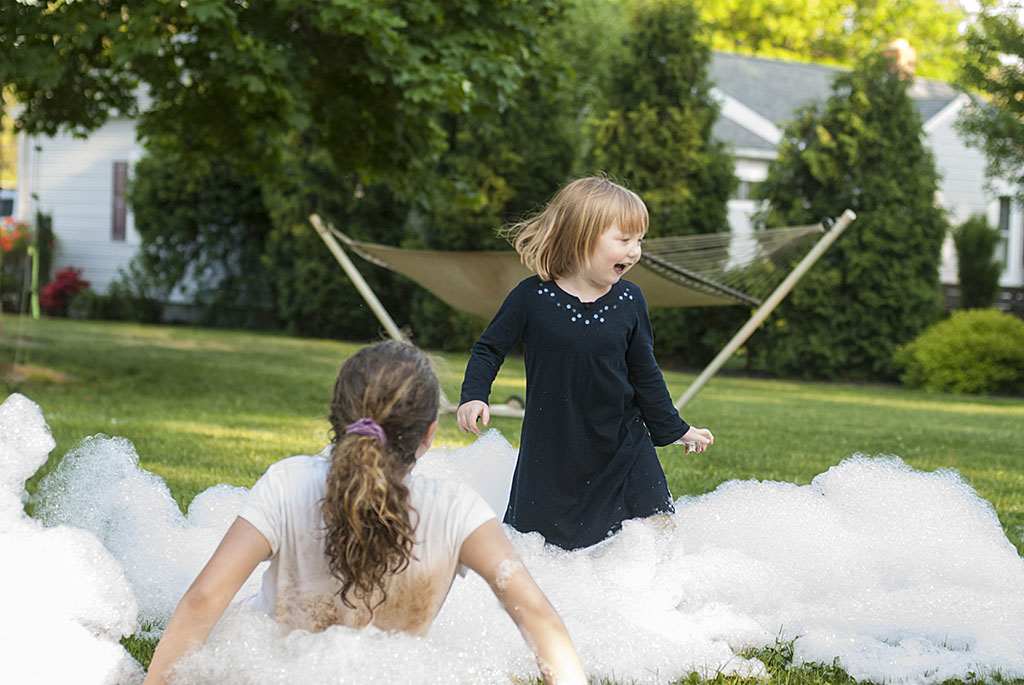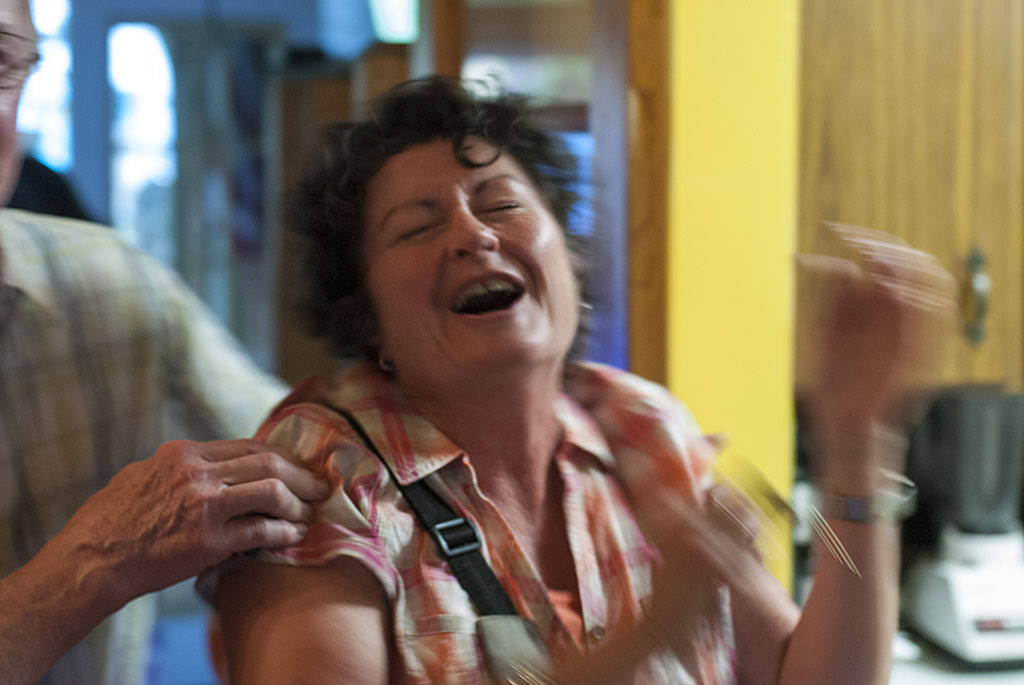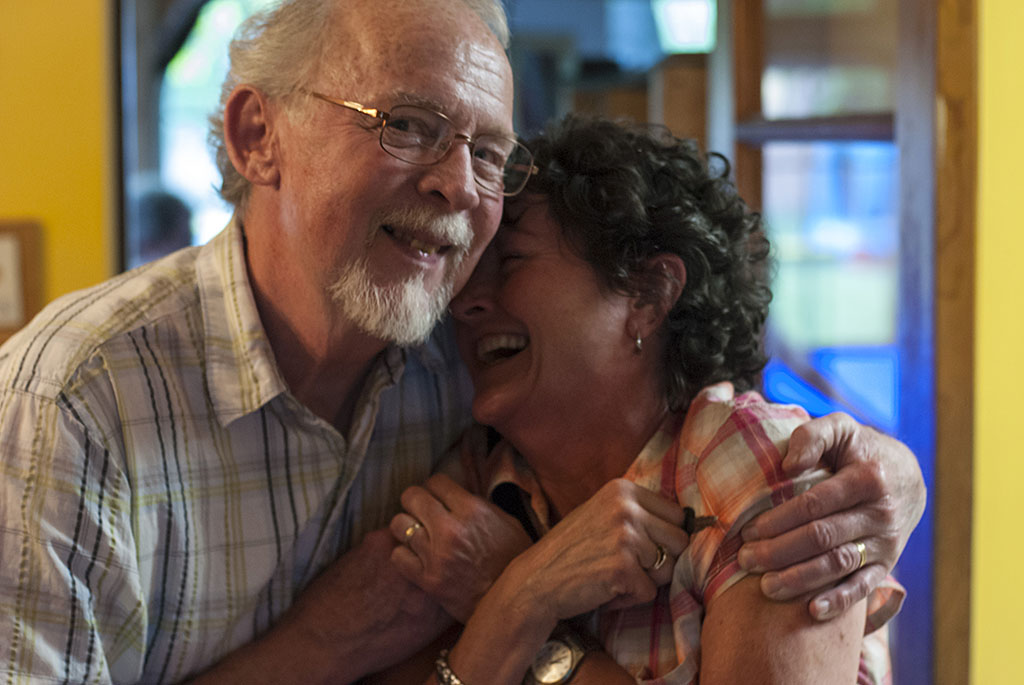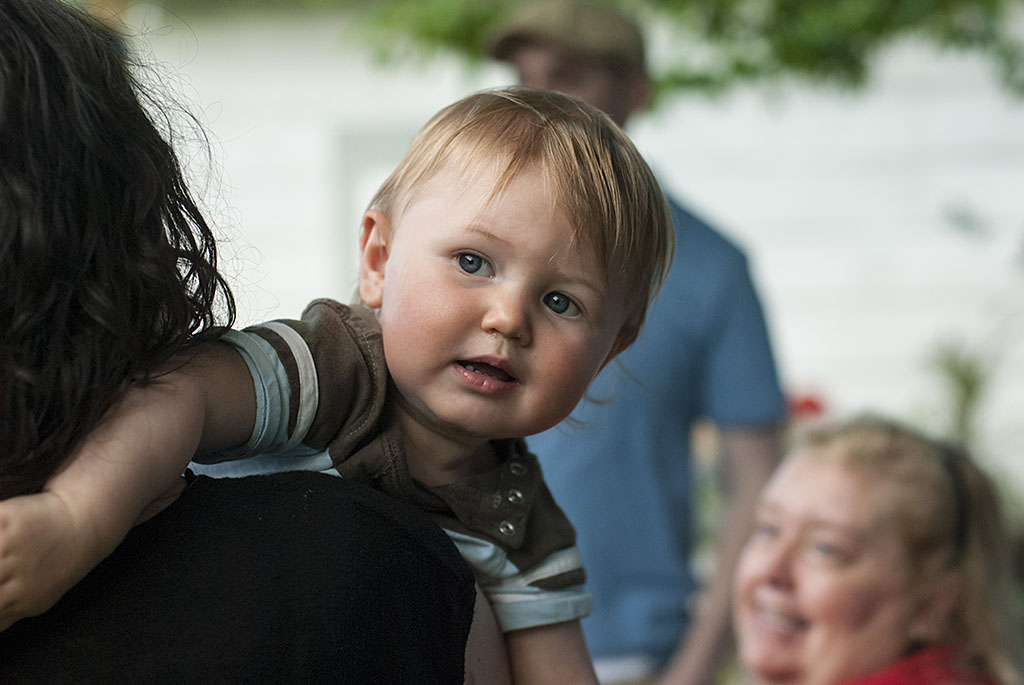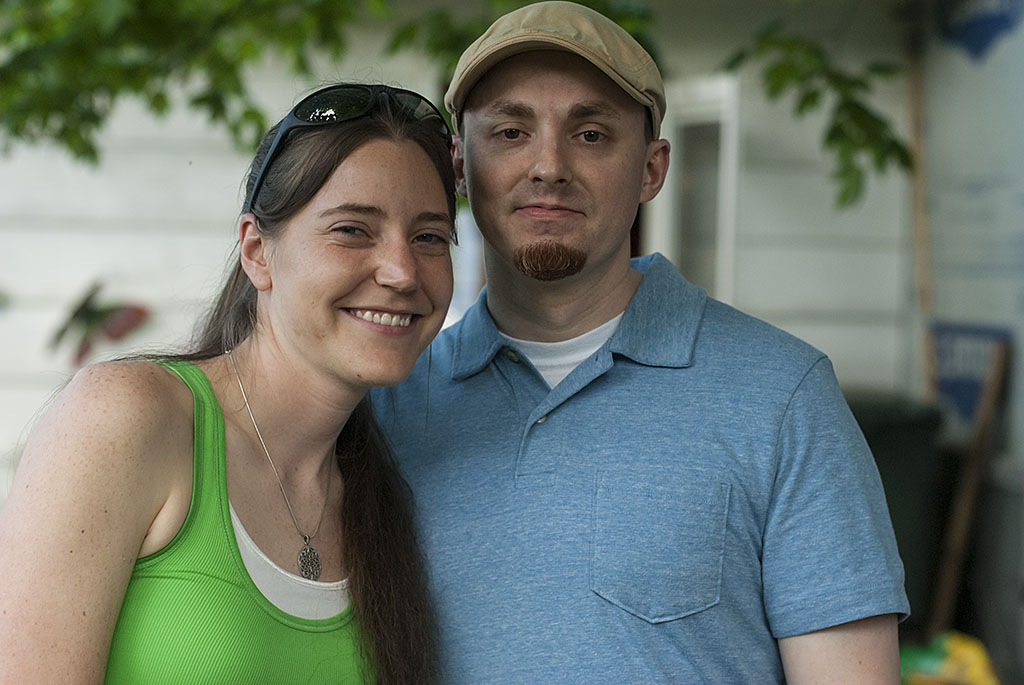 Congratulations to newly engaged Elizabeth Bell and Brandon Petit!