1-23-2014 ~ Blog # 589
(David)
In the beginning of the month we went tubing with the neighbors to celebrate Jasmine's and Grace's birthday.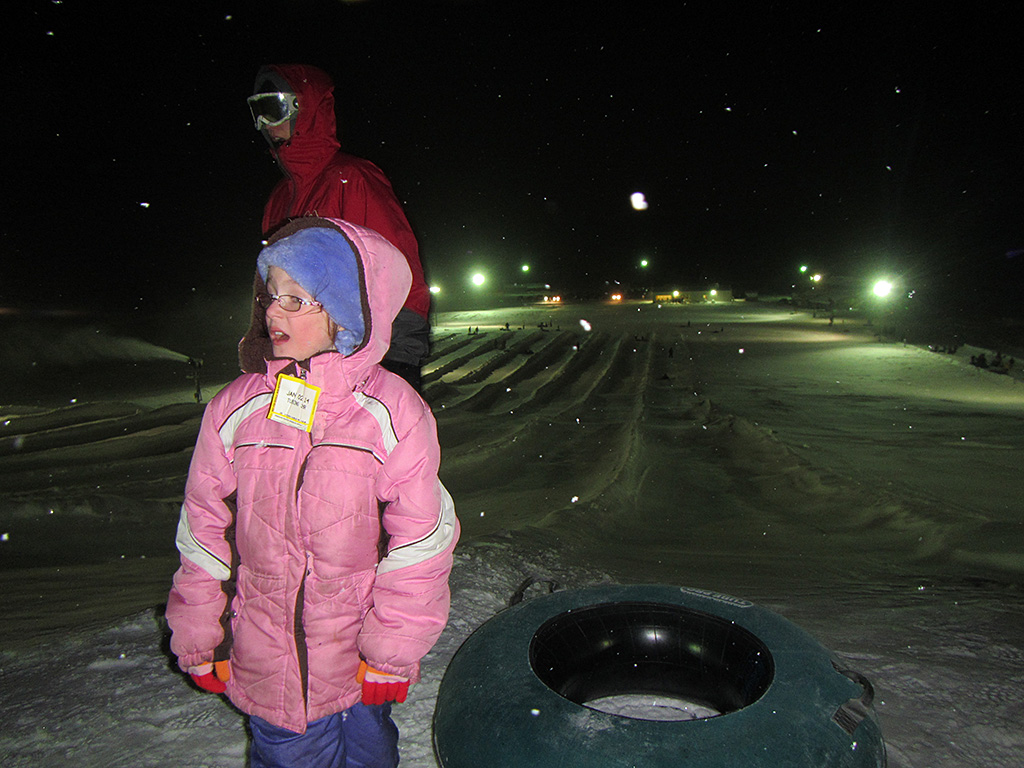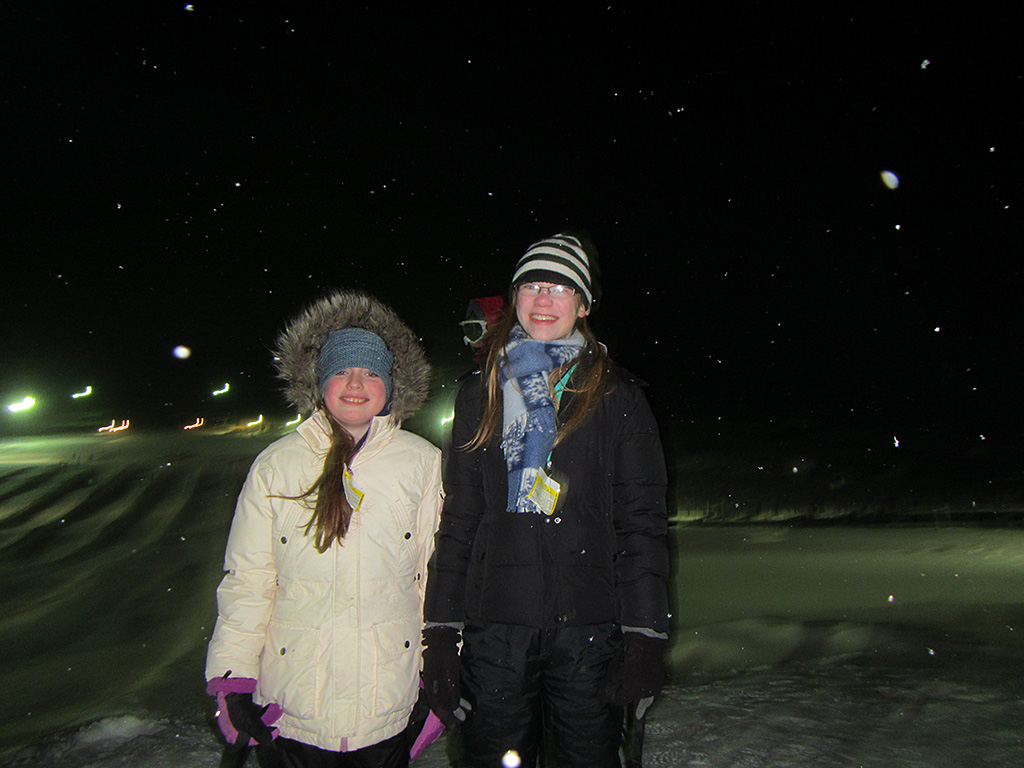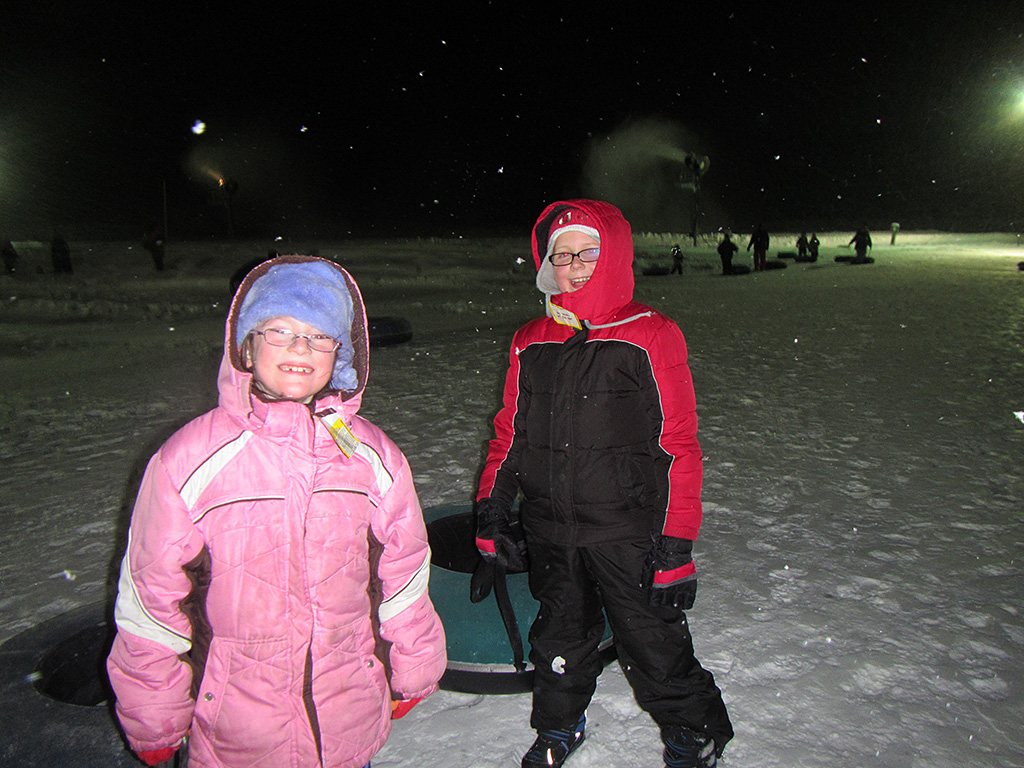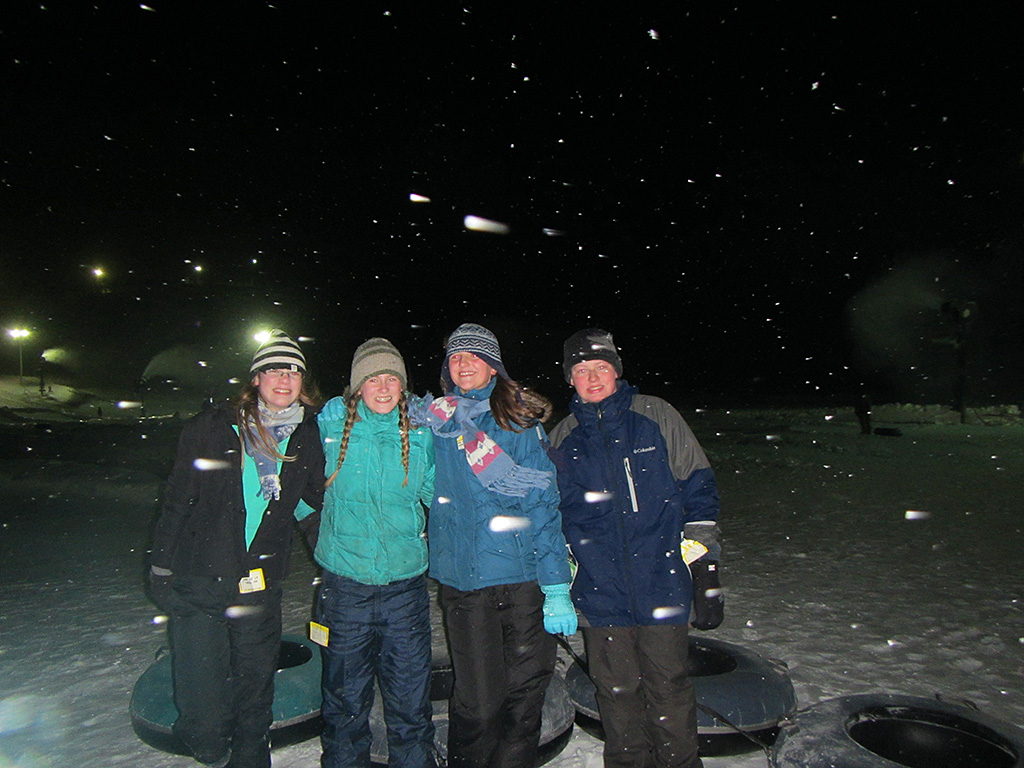 Glazing A Dragon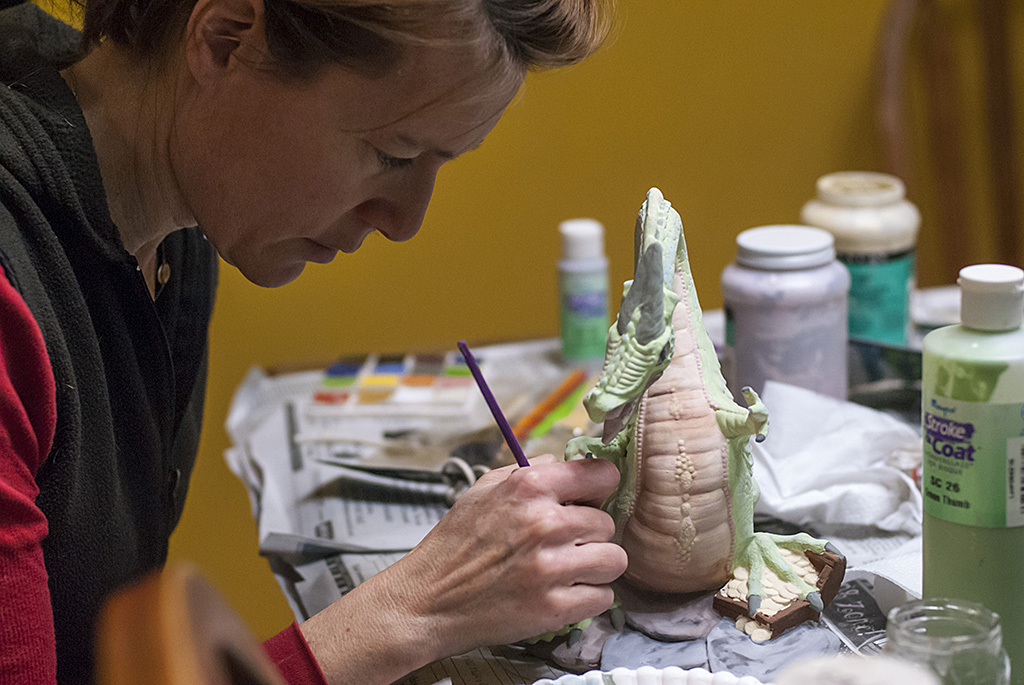 Mowing the Ski Trail
The Ski Doo wouldn't start so I packed the ski trail with the mower.
It actually does a better job than the snow machine until the snow gets too deep, which is about 2 or 3 inches.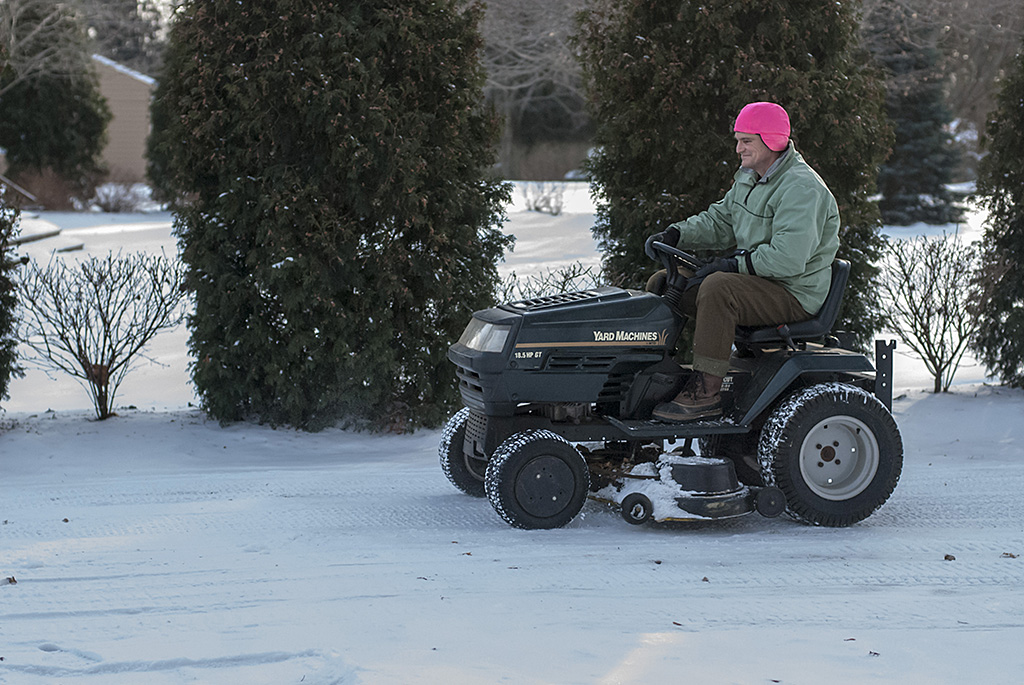 95 Gram Egg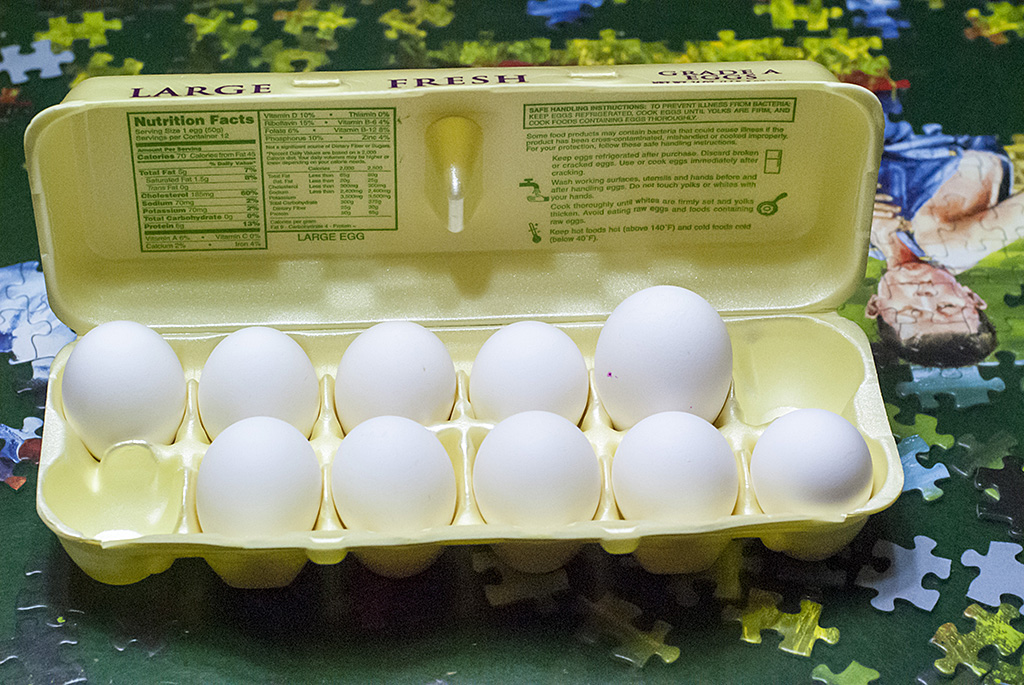 Cold, Wet, Africa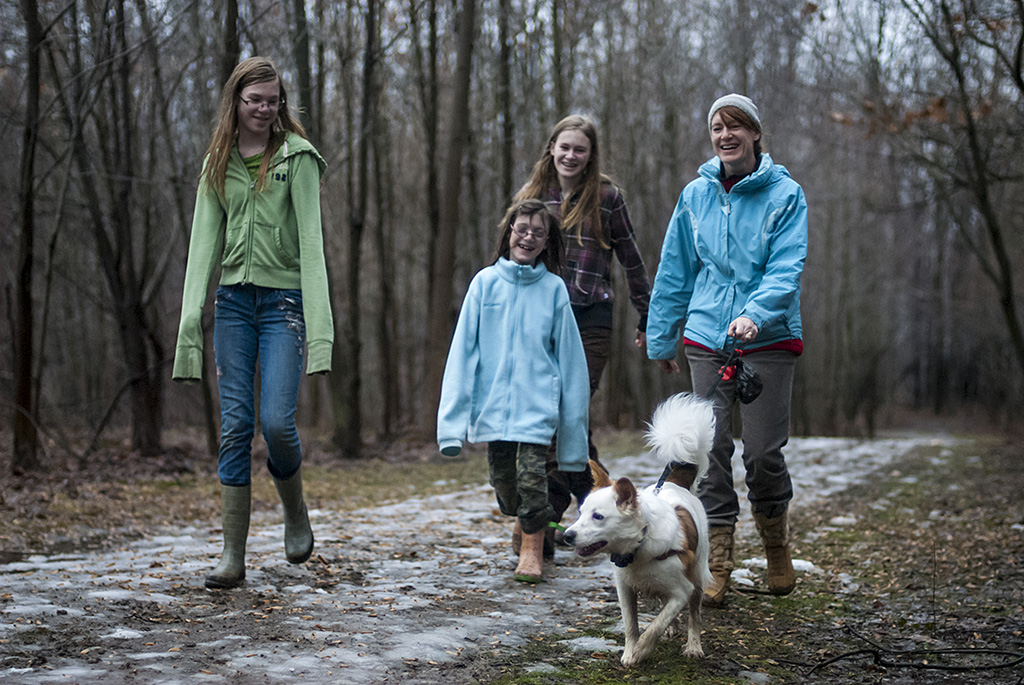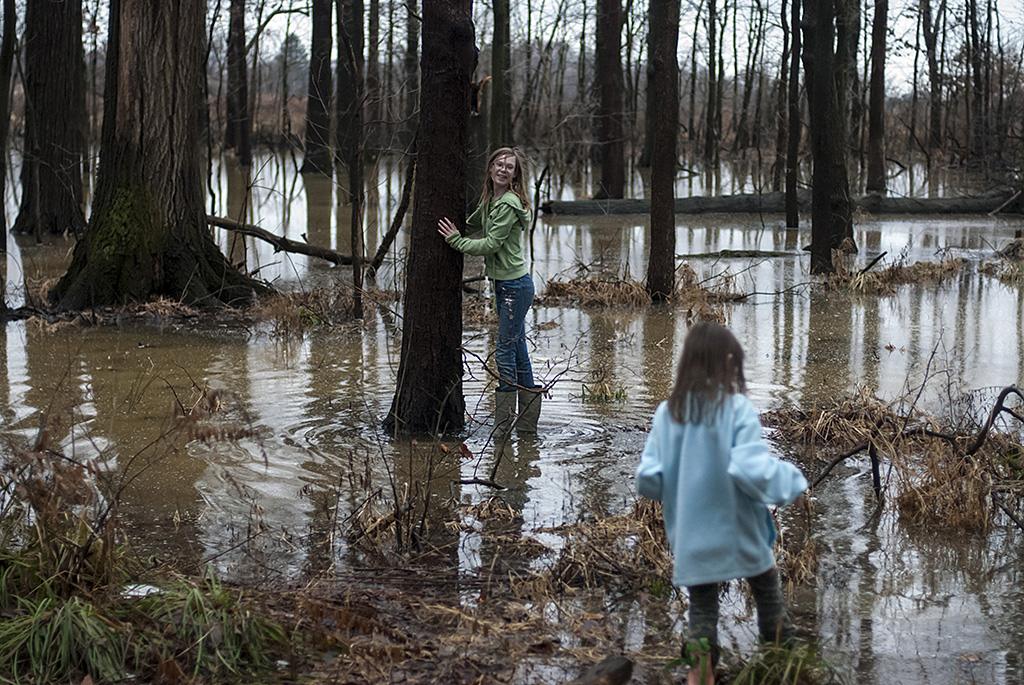 Annika's Bug Balloons