8-7-2014 ~ Blog # 671
(David)
Svea turned 15 on August 7th.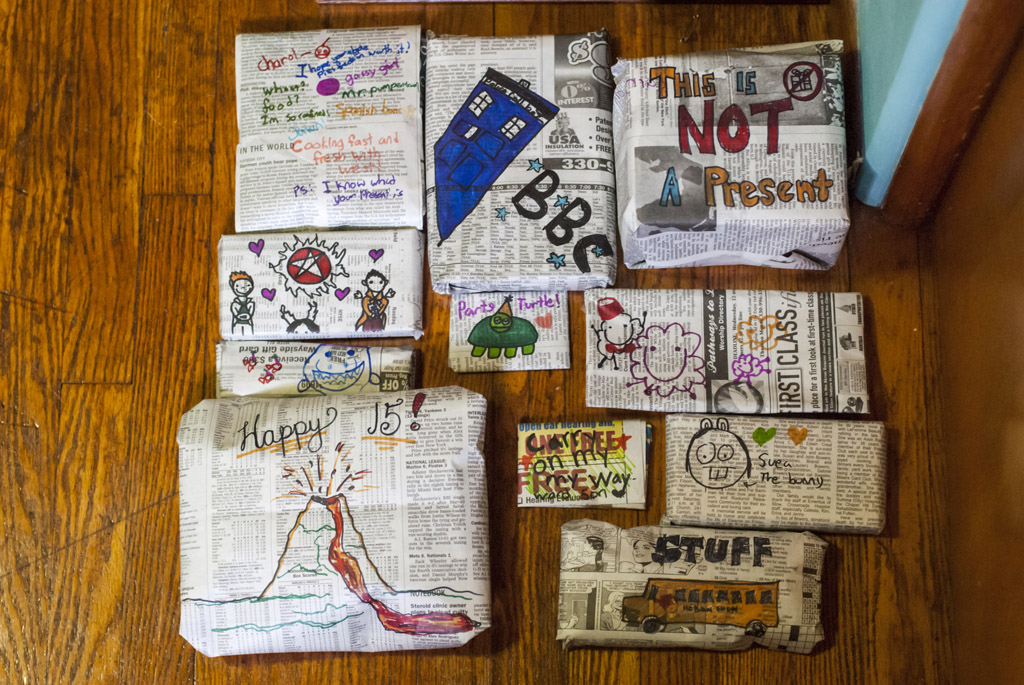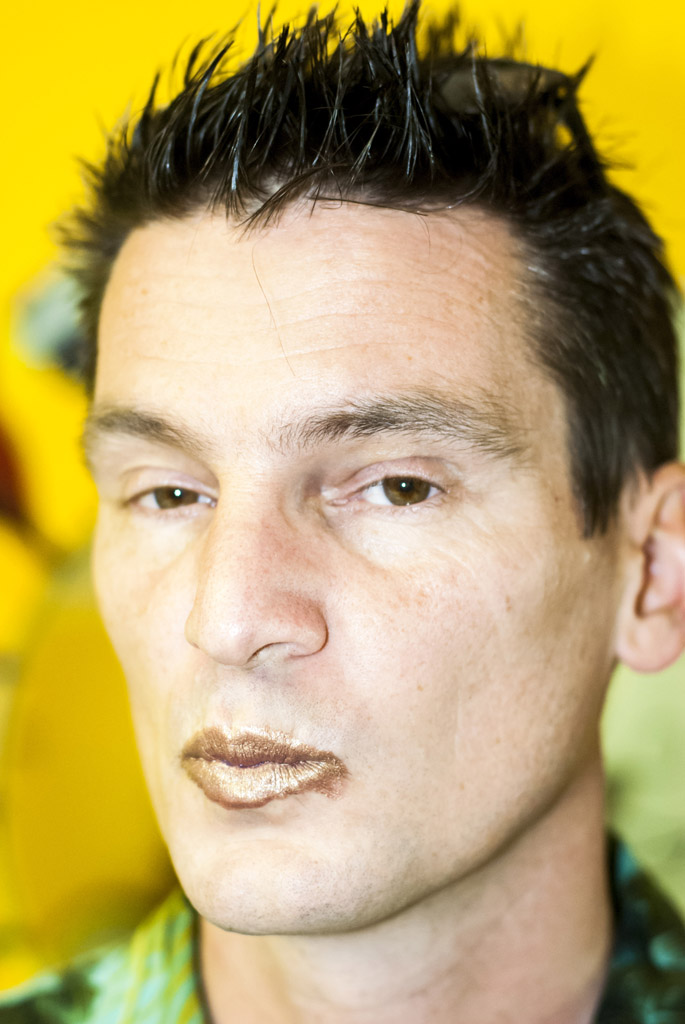 Svea and Brigitta were laughing about how terrible this gold lipstick was and asked me to put it on. I couldn't say no to my daughter on her birthday.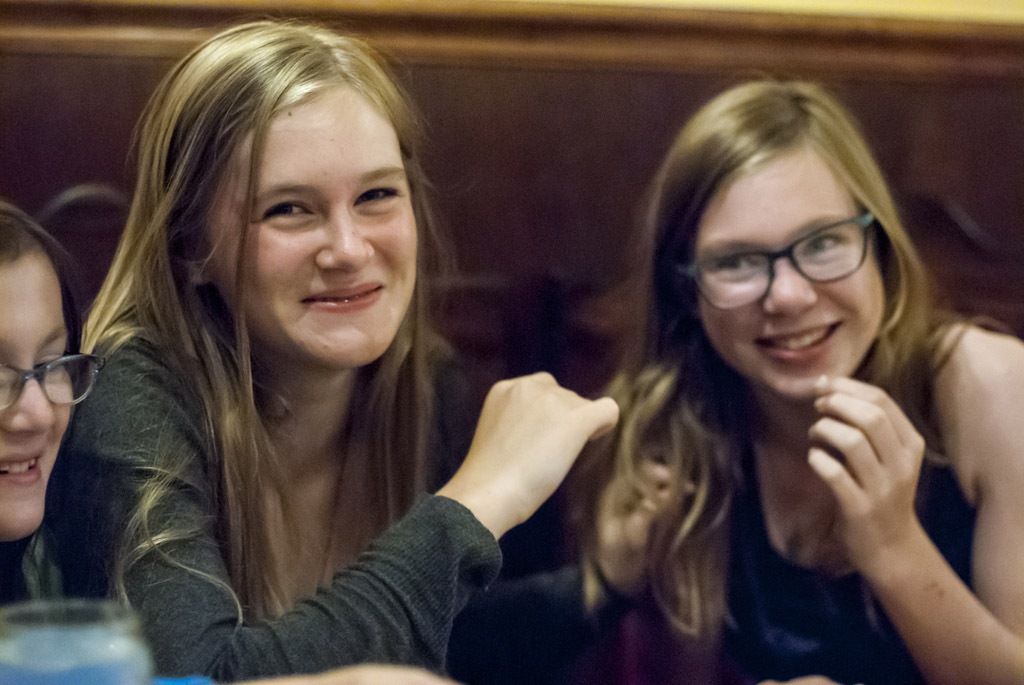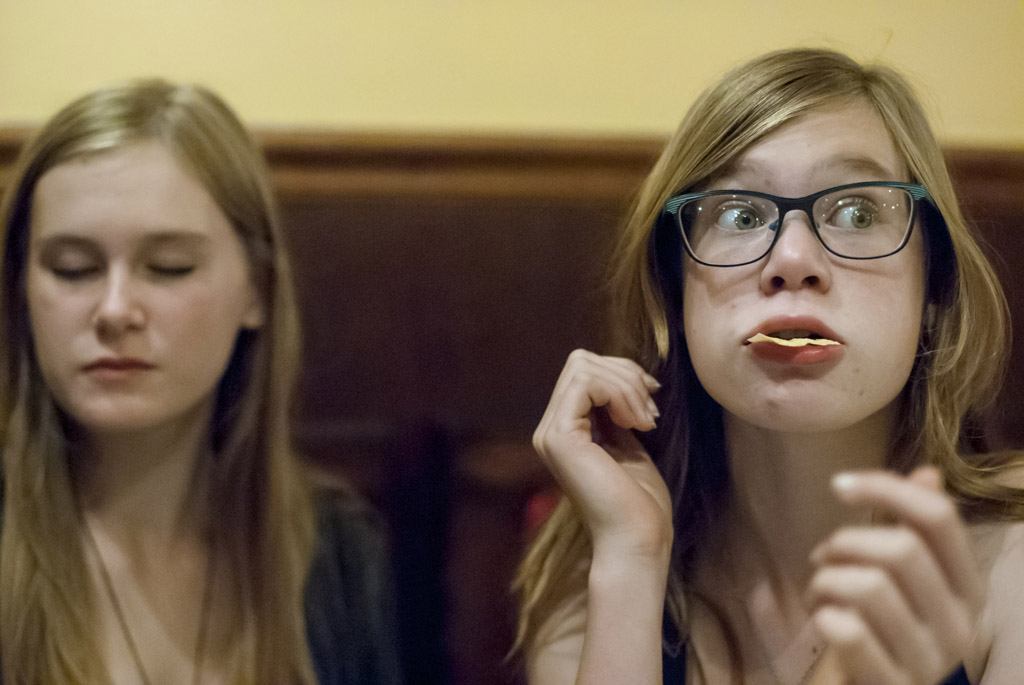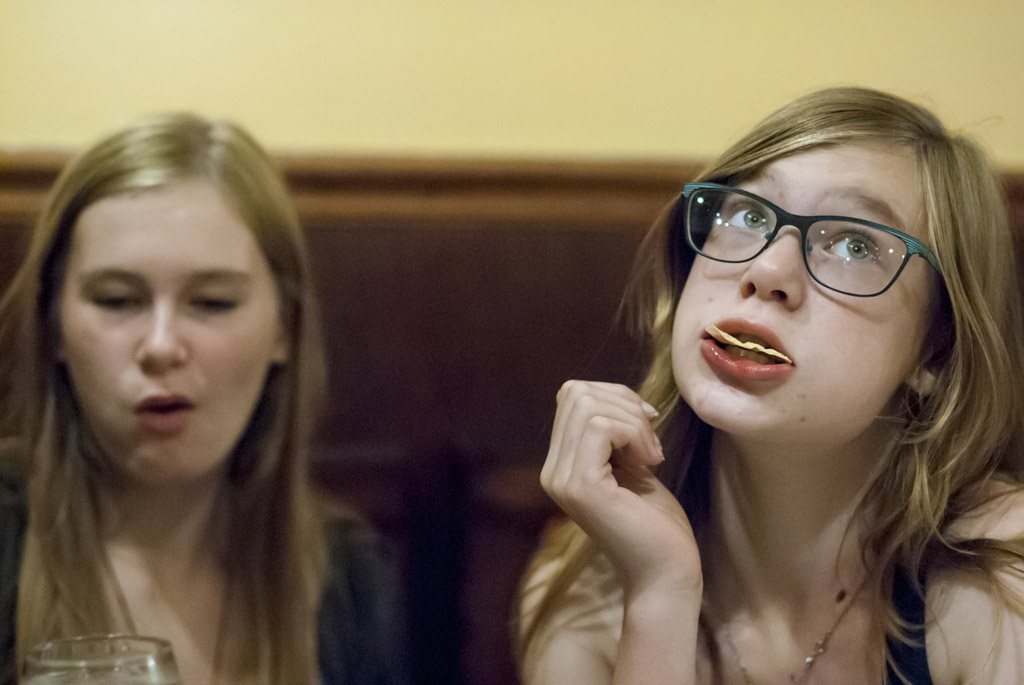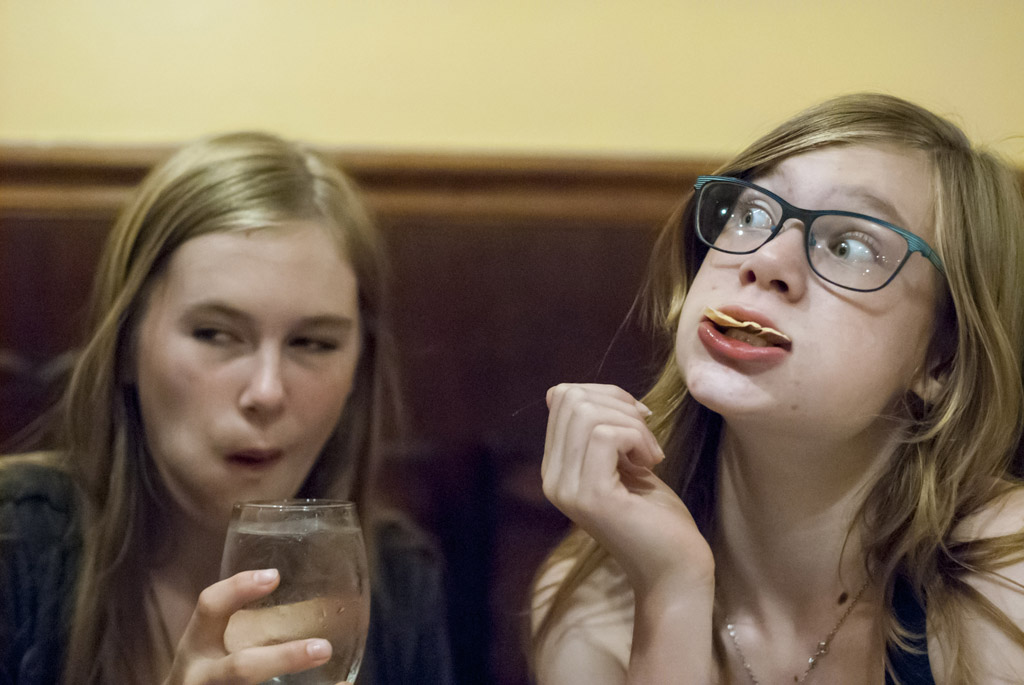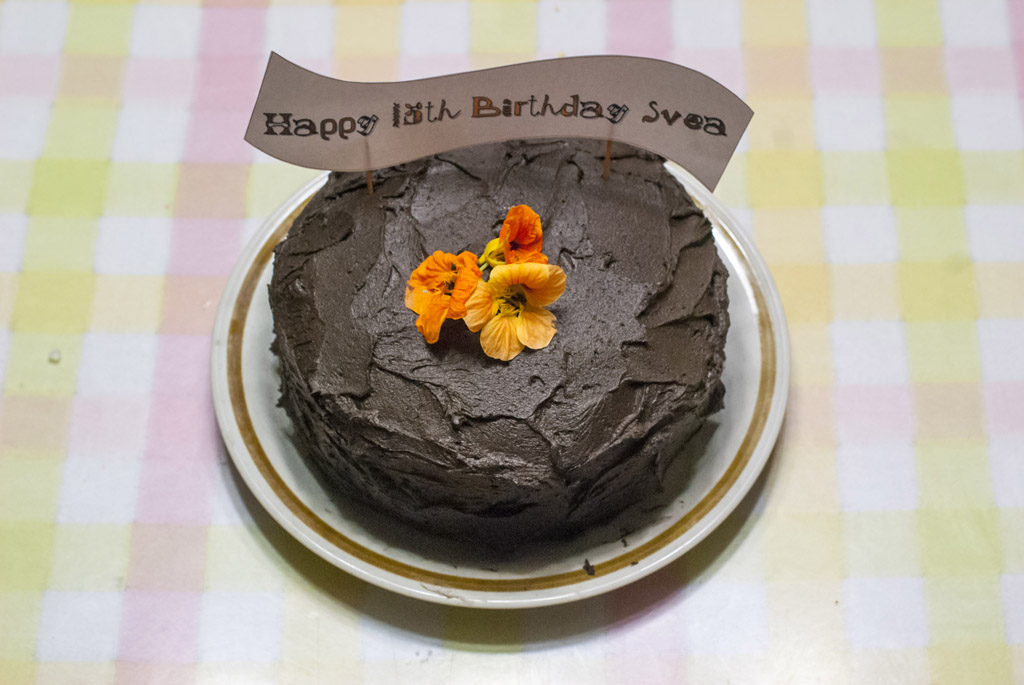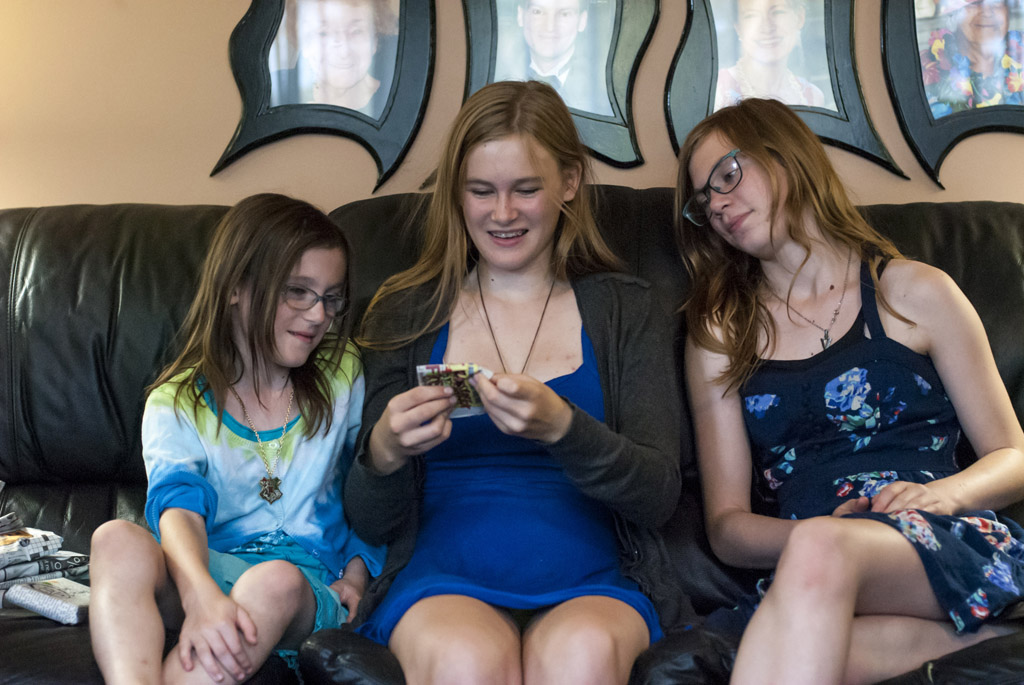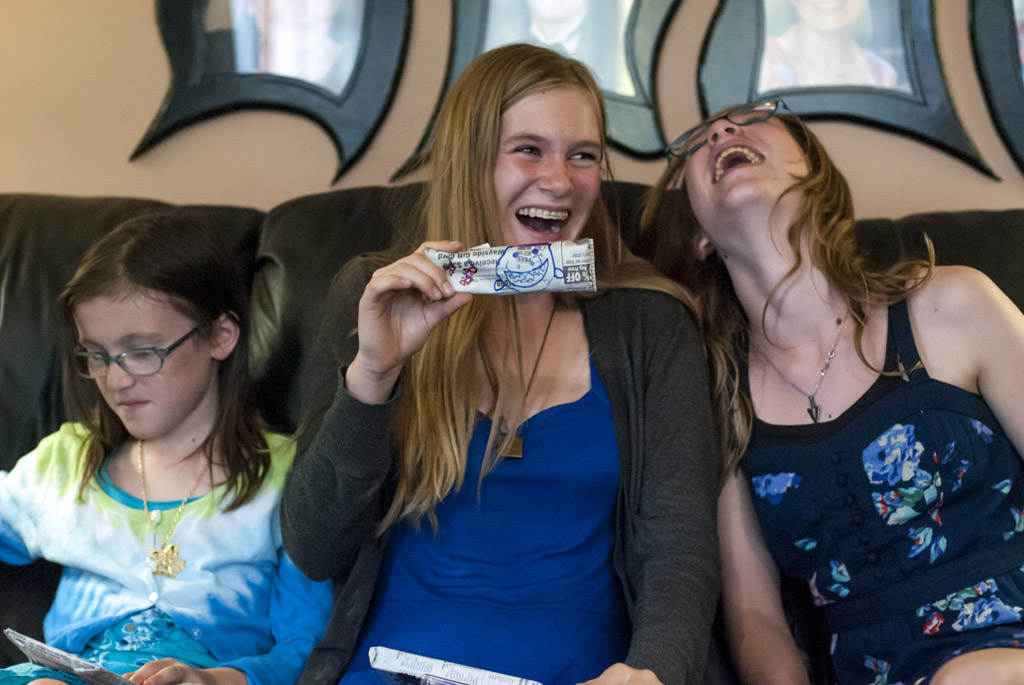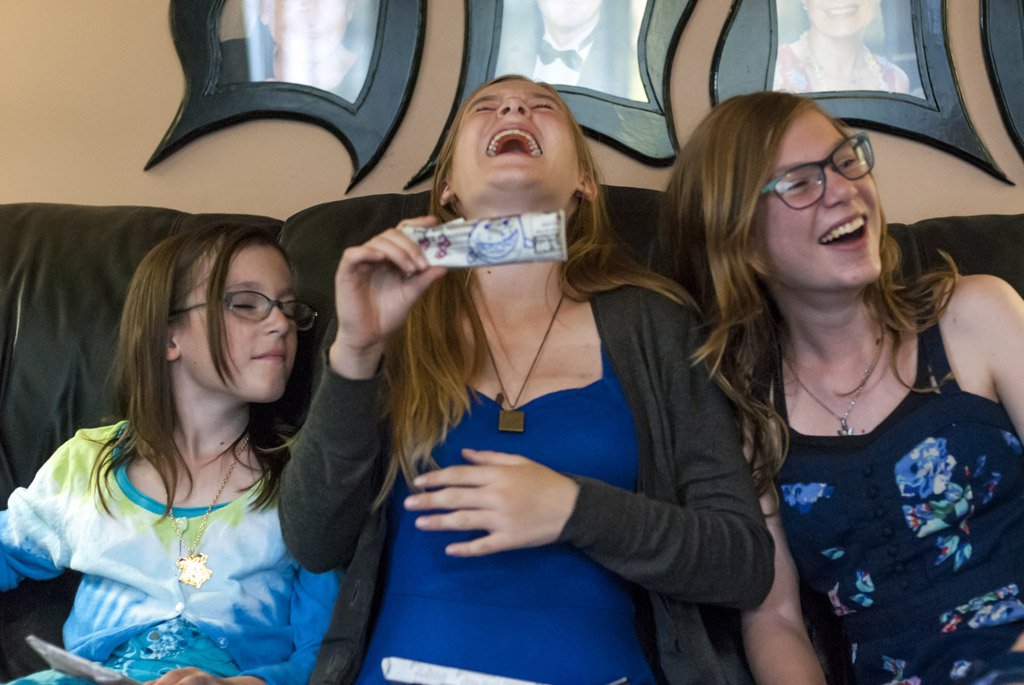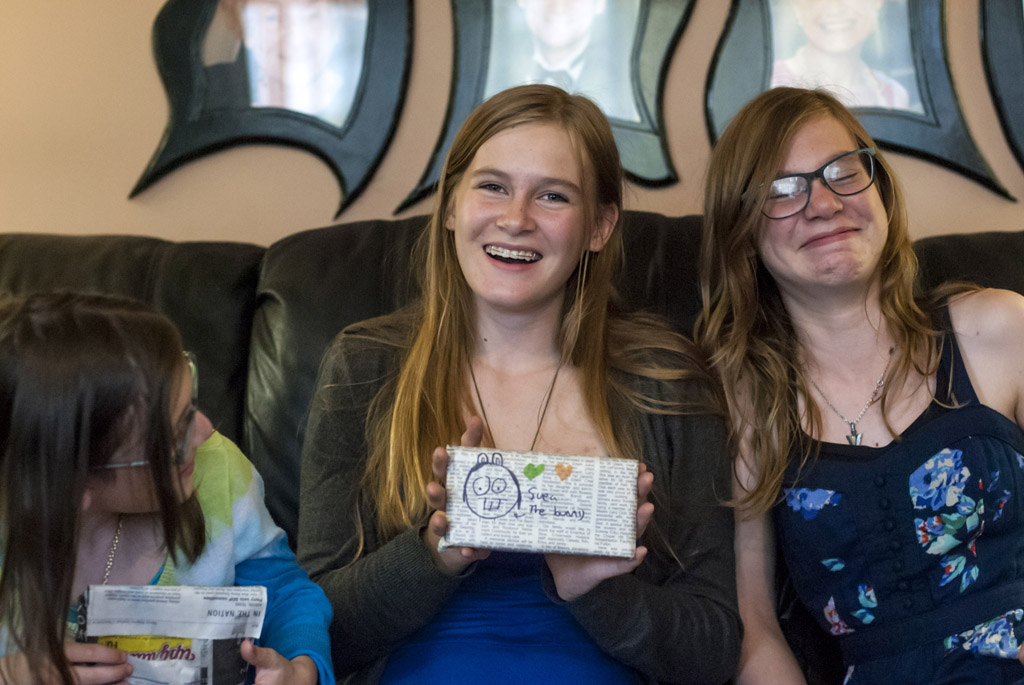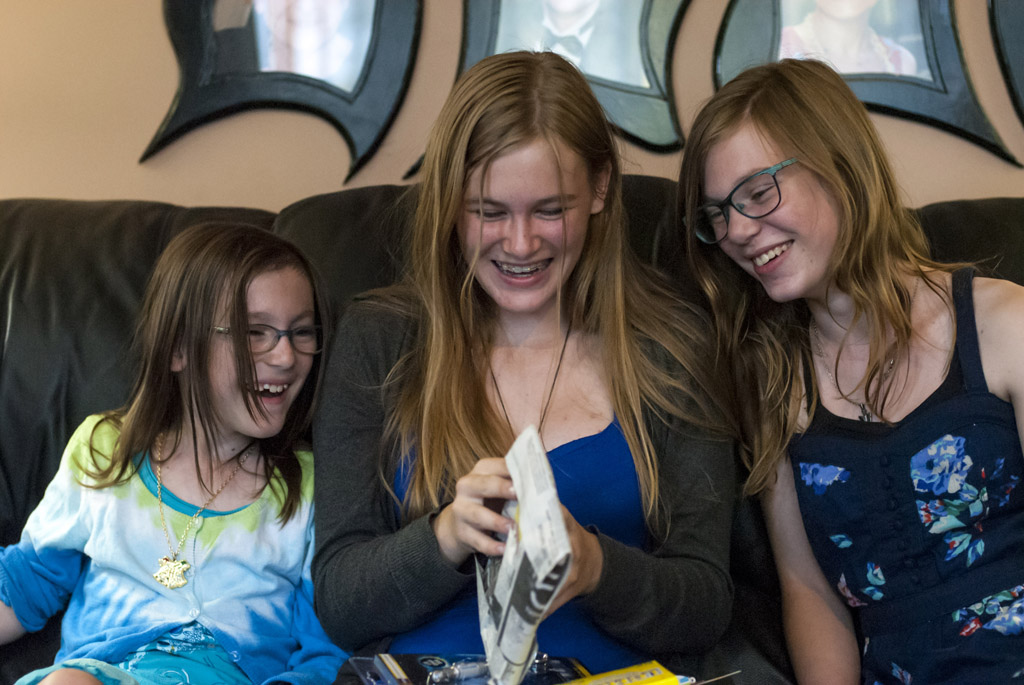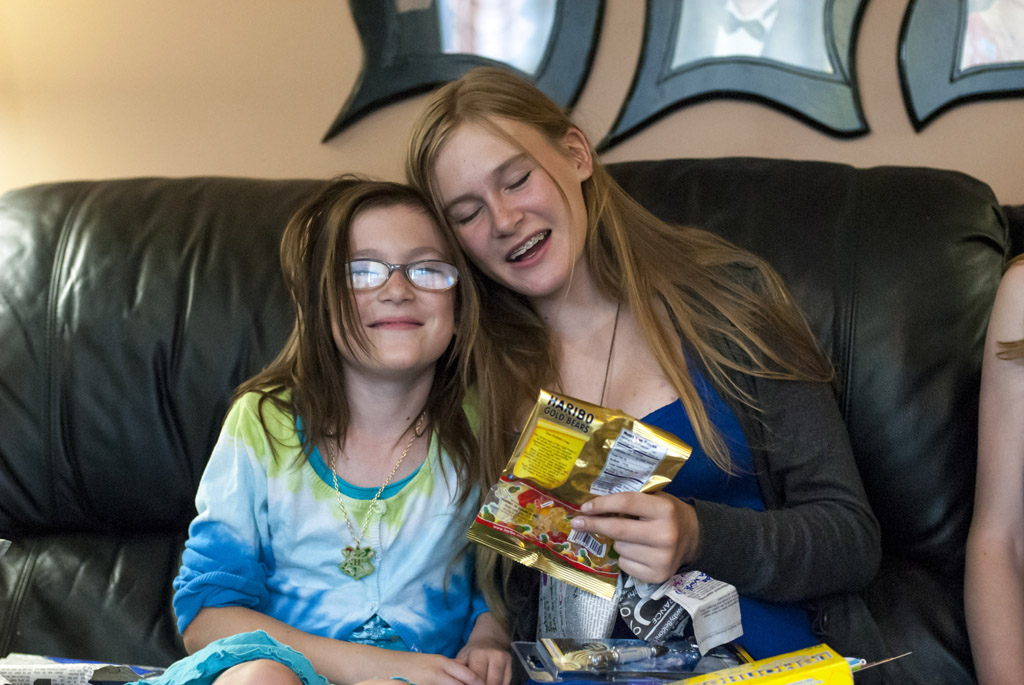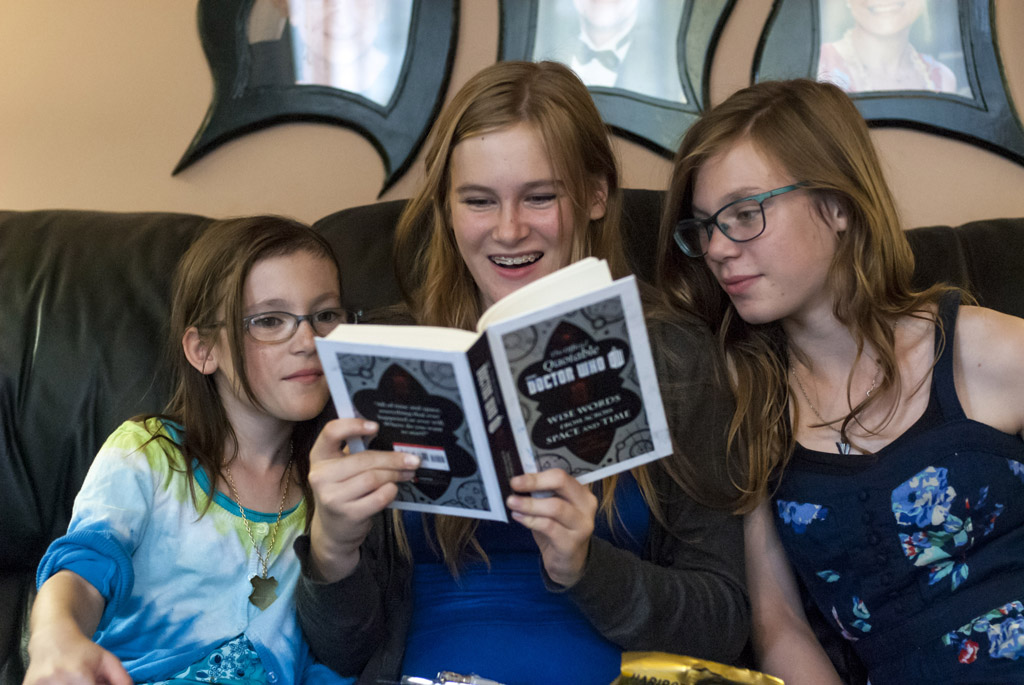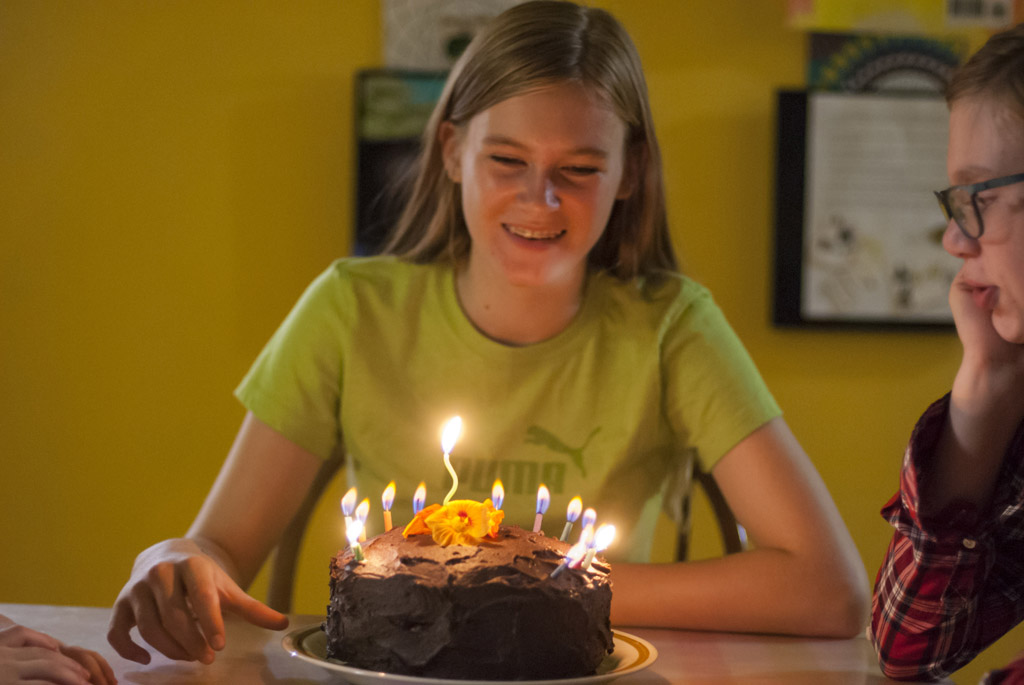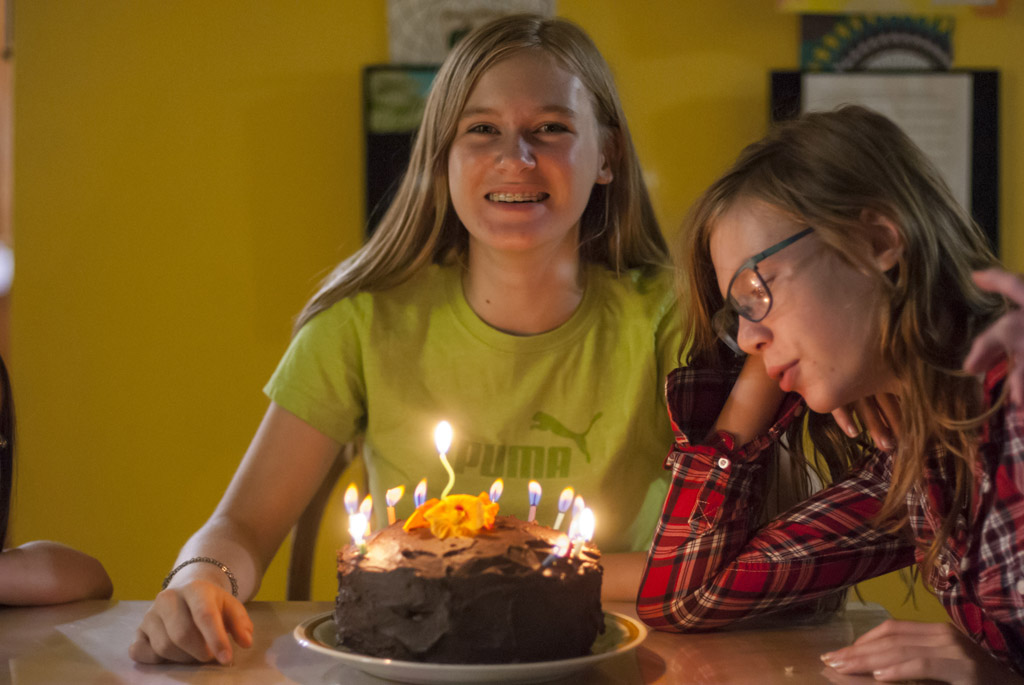 8-10-2014 ~ Blog # 670
(David)
On Sunday we walked to the confluence of the Little Cuyahoga River and the Big Cuyahoga River.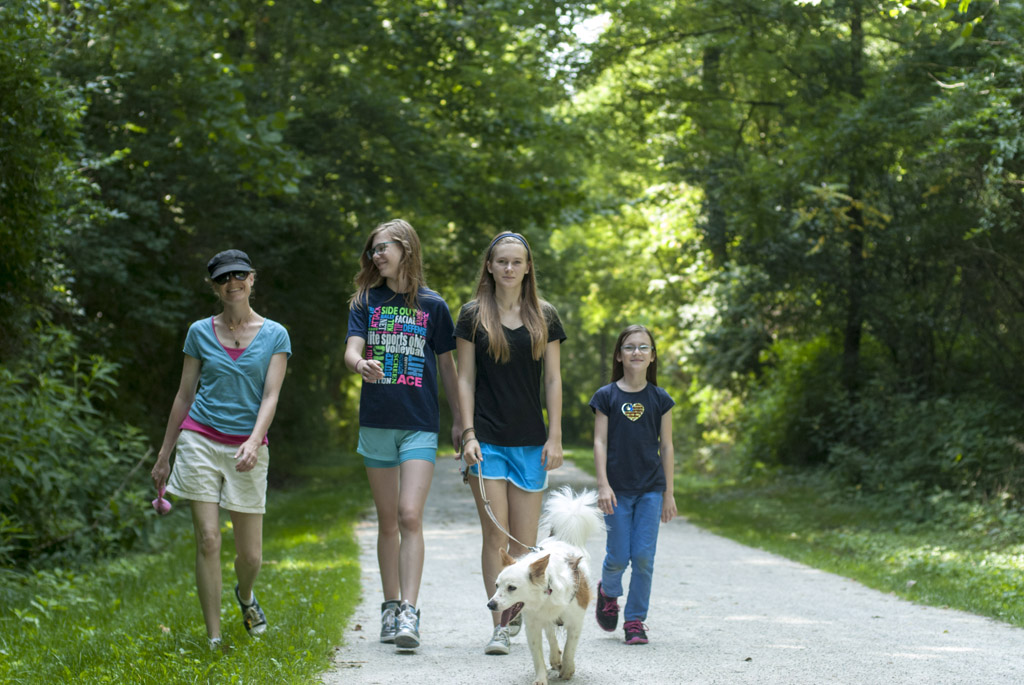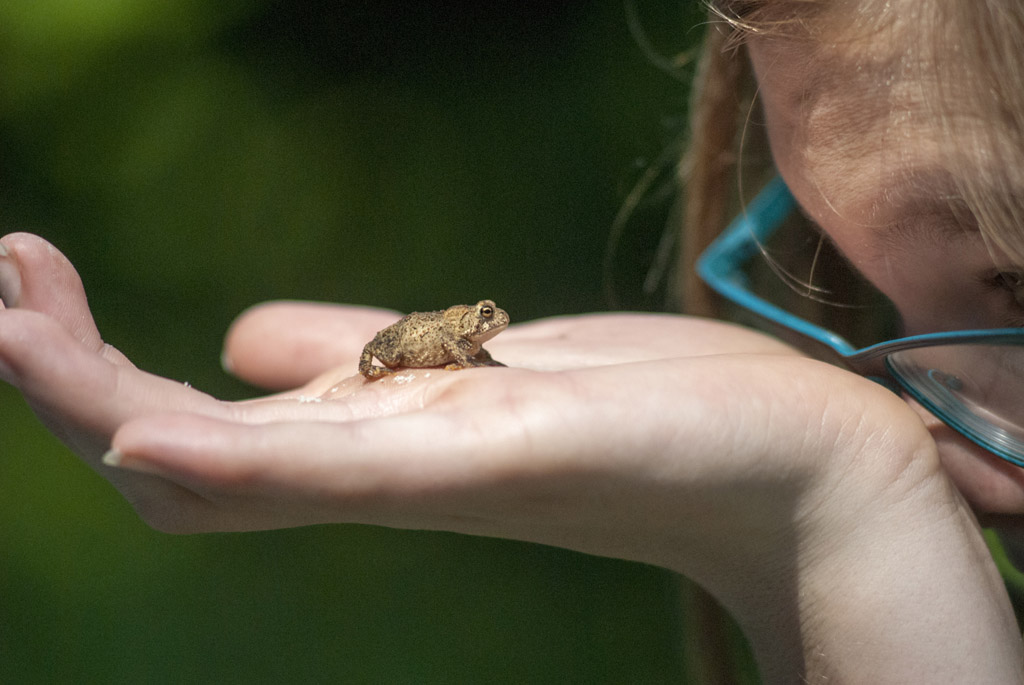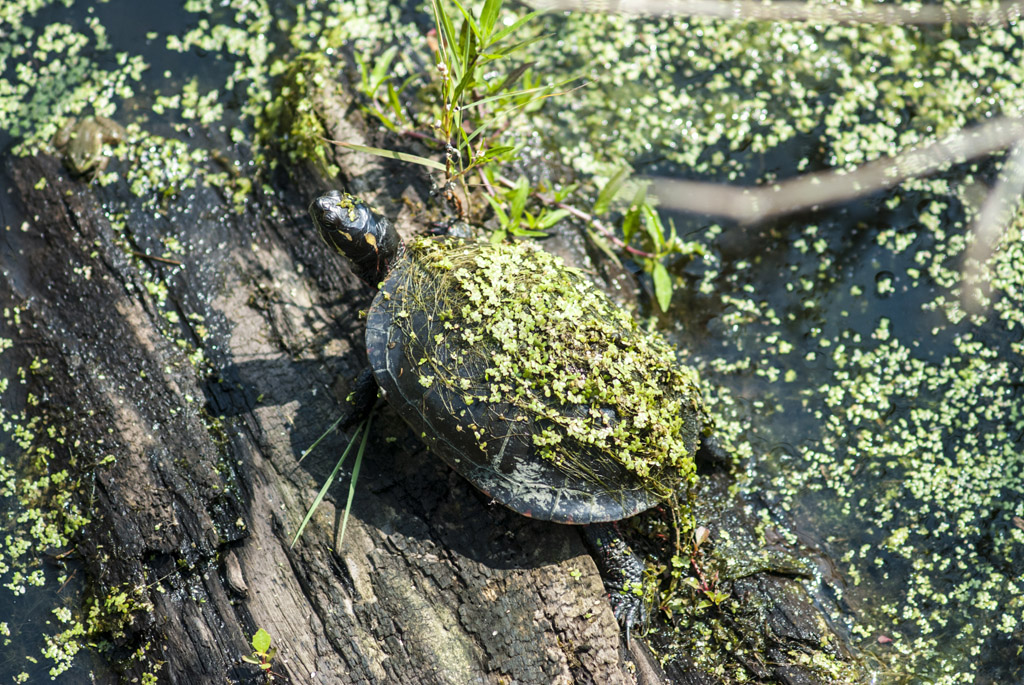 Addams Family Candlelight Soup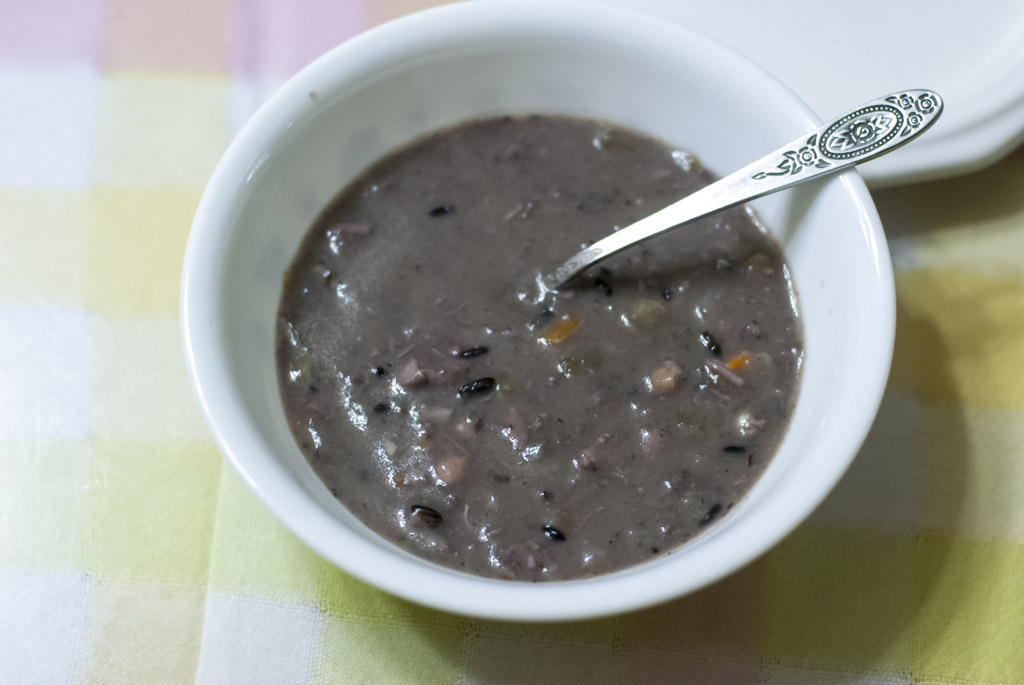 Joan made some great chicken soup, and then added black rice which turned the soup purpleish grey.