Alex and Kevin's Wedding
9-27-2014 ~ Blog # 682
(David & Joan)
Saturday we attended the beautiful wedding of our cousin Kevin Kelly to Alex Baughman. The ceremony was held in a church in Tallmadge which was convenient for us and the reception was held at Chenoweth Country Club. The officiant was Kevin sister, Ri, who was humorous, loving and insightful. The two are a sweet couple who seem to just fit together. The girls were thrilled to be invited and enjoyed themselves tremendously. As all weddings seem to have at least one thing go wrong, the unity candle would not light for Kevin and Alex, but their persistence and good spirits prevailed and after what seamed like minutes, the wick finally accepted the flame.
* Alex and Kevin's photographer will make all of their photos available online. I was pretty burnt out and only took a handful of photos.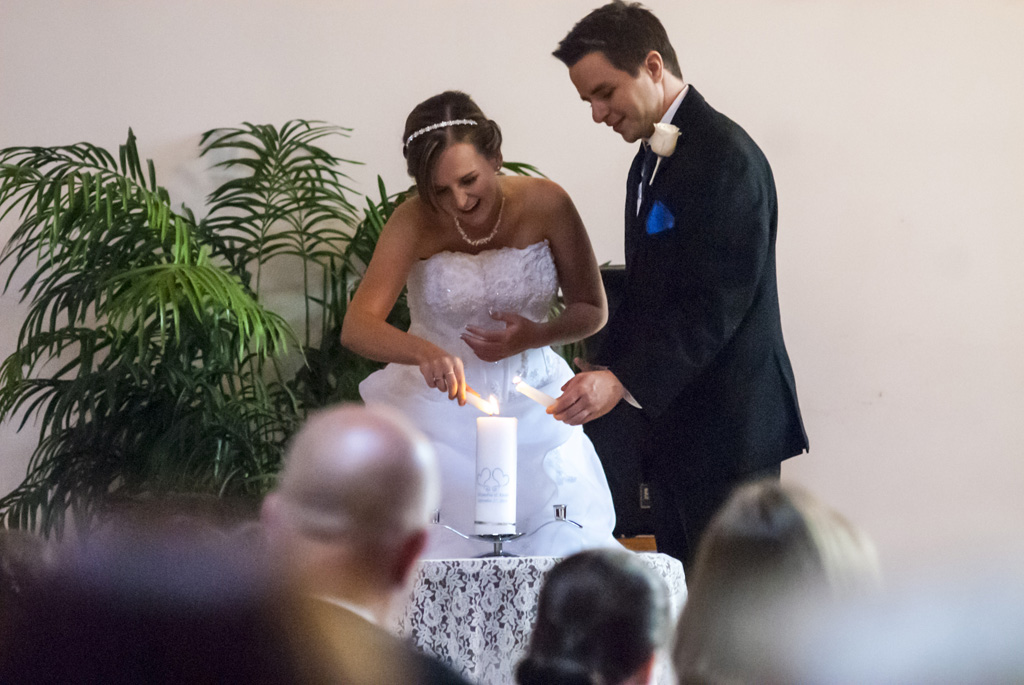 3 minutes later: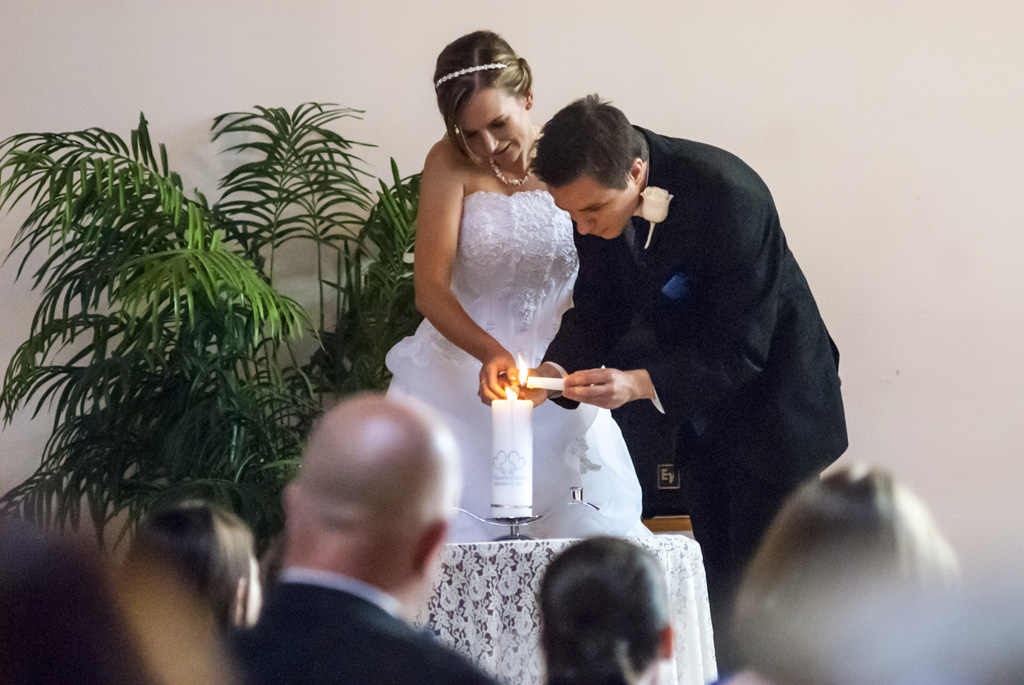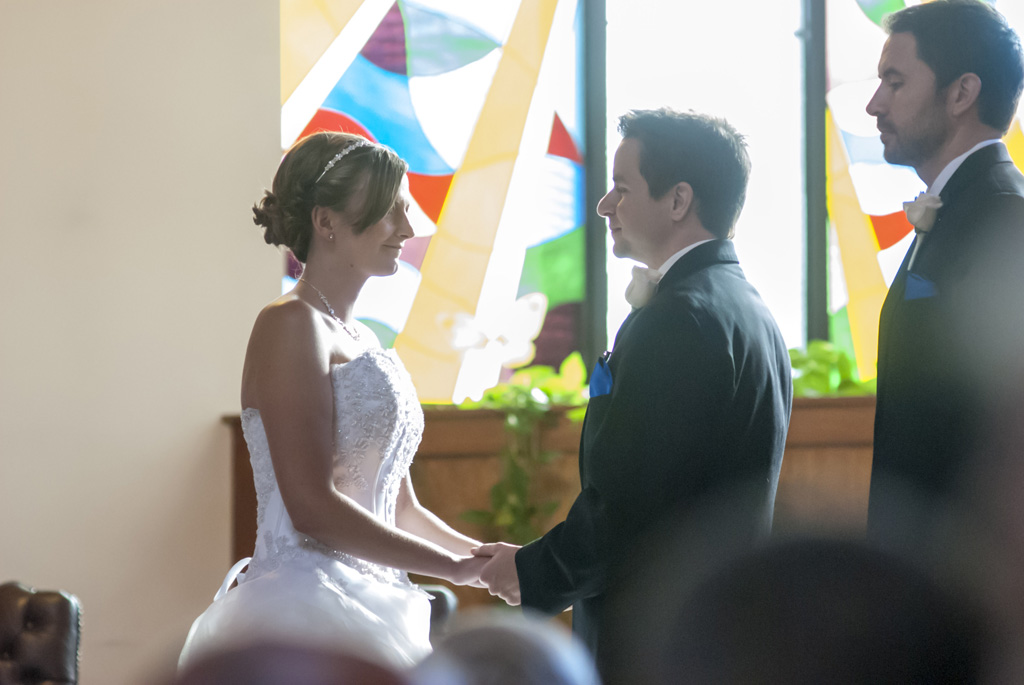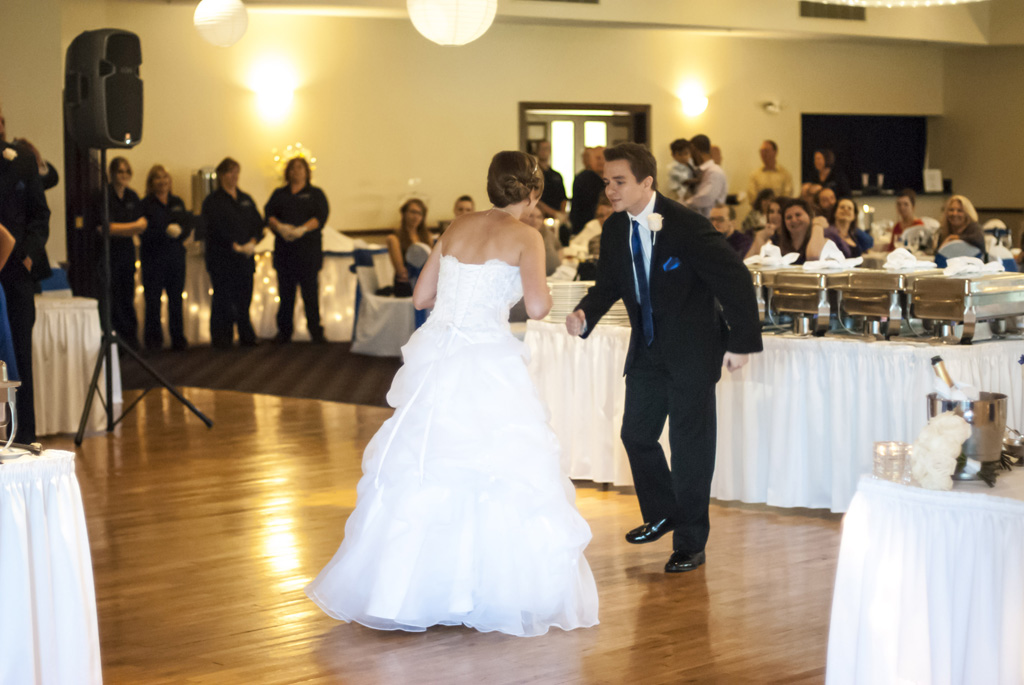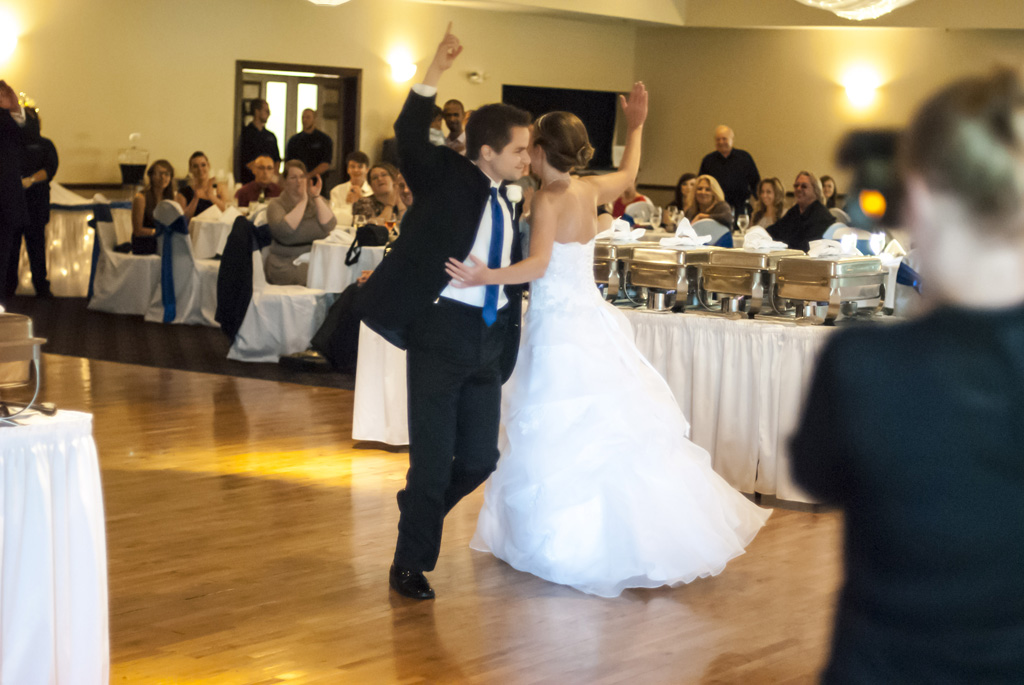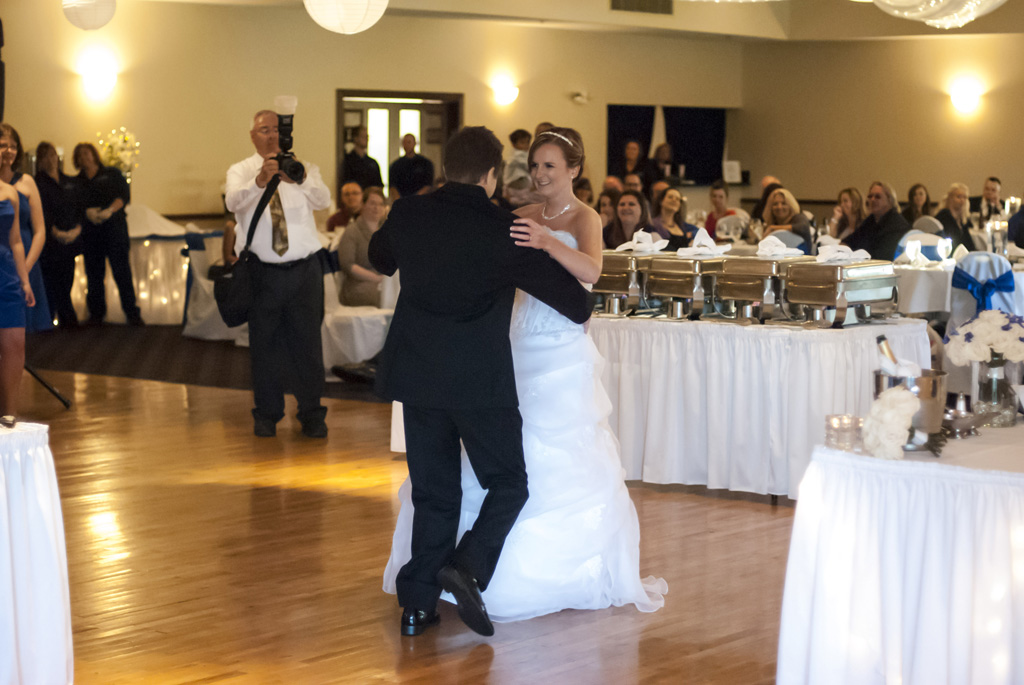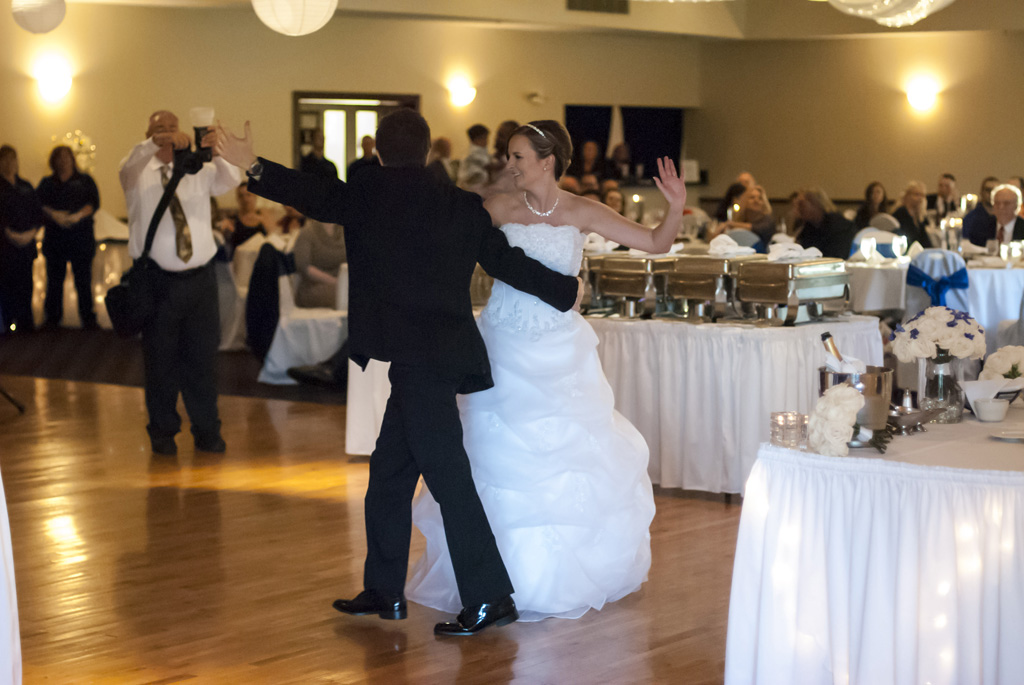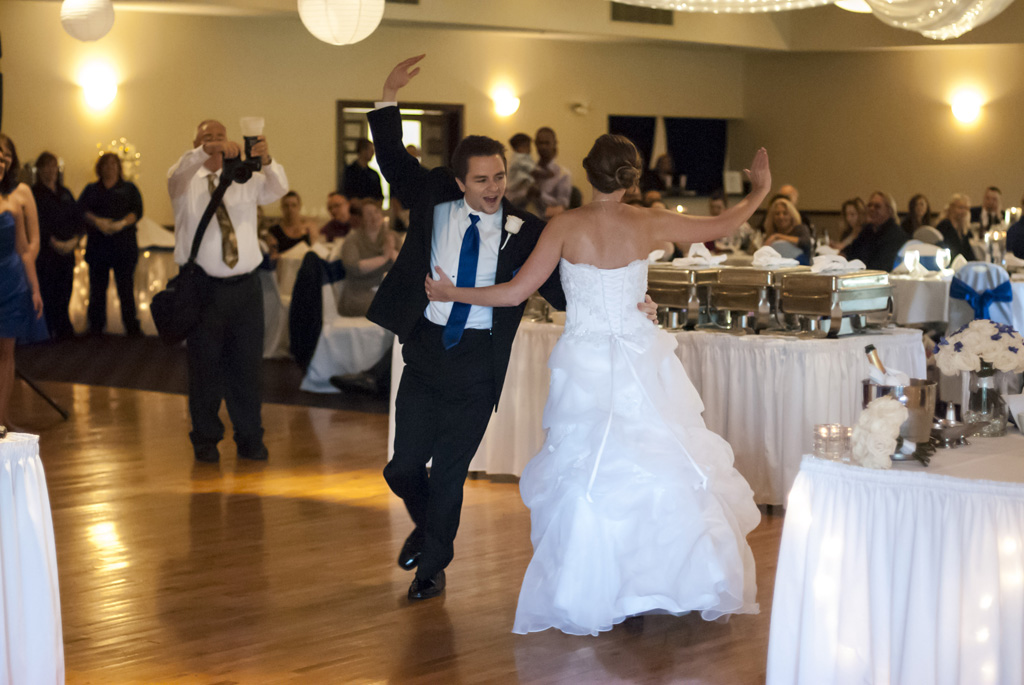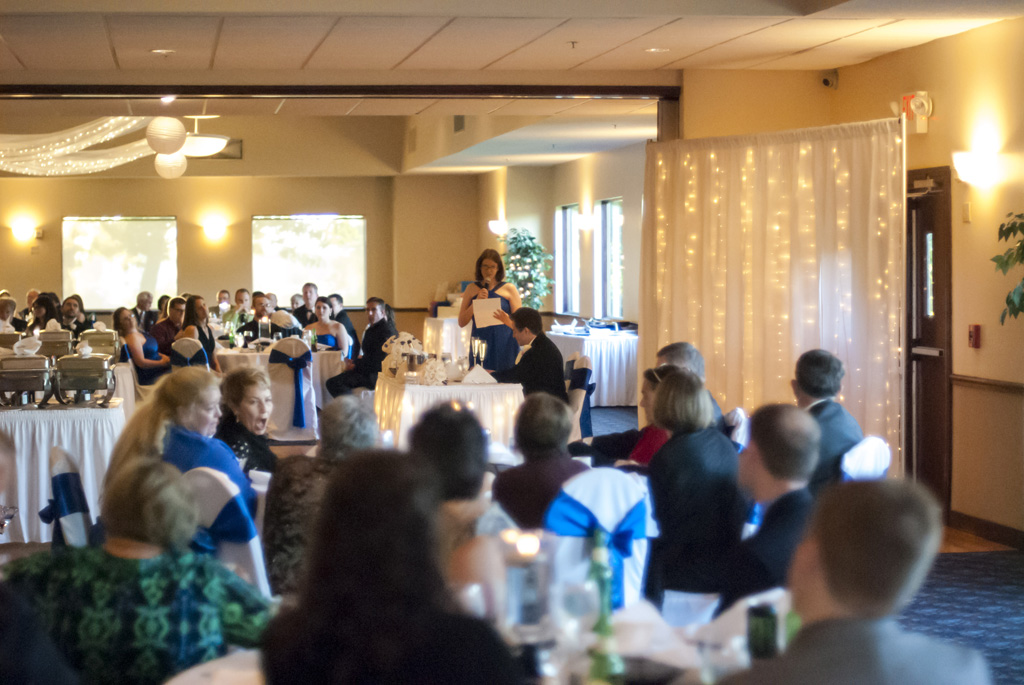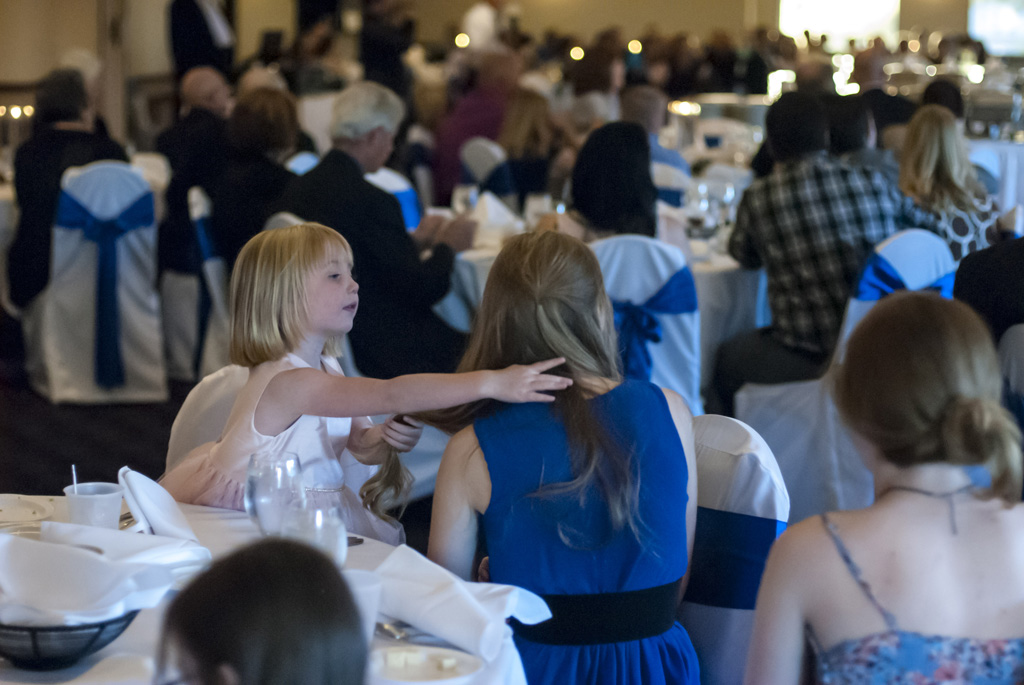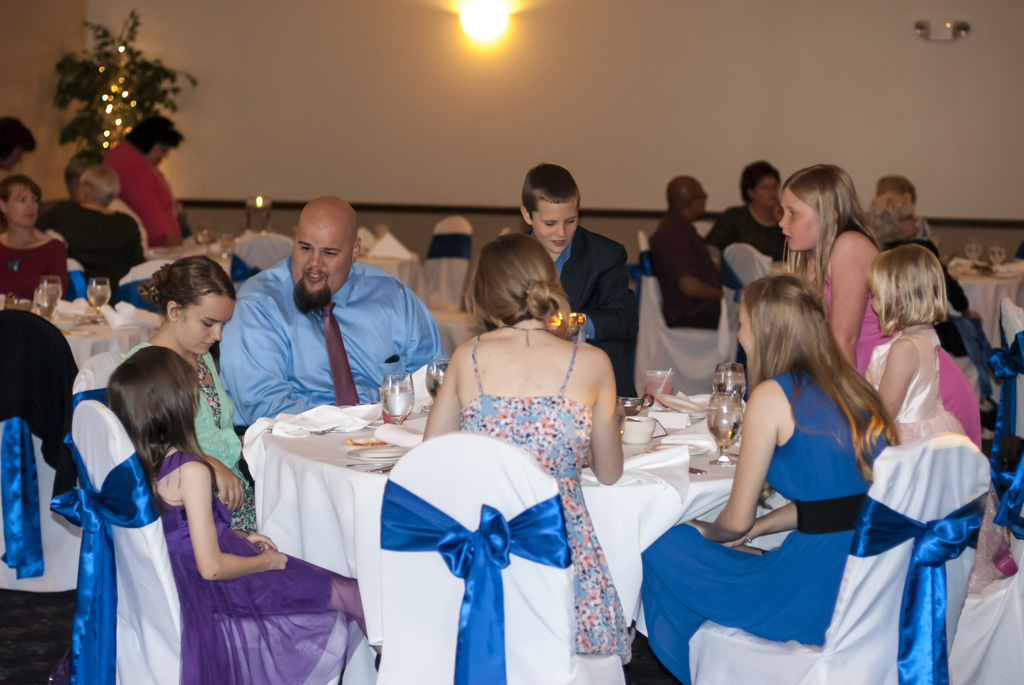 Ryan happily left his table to join his younger cousins and everyone seem better off for it!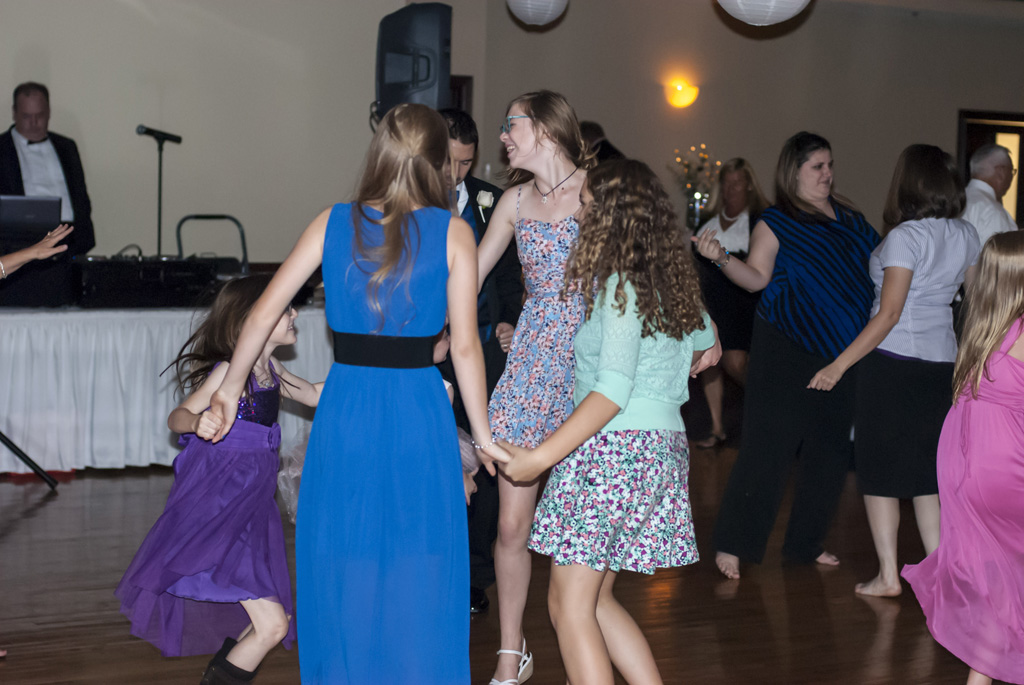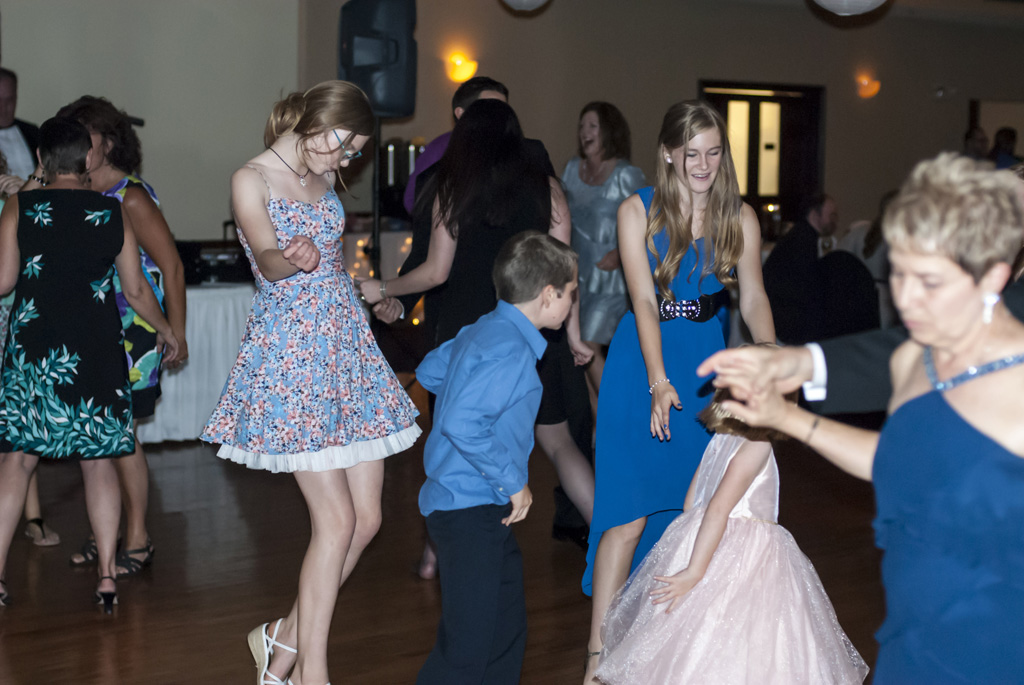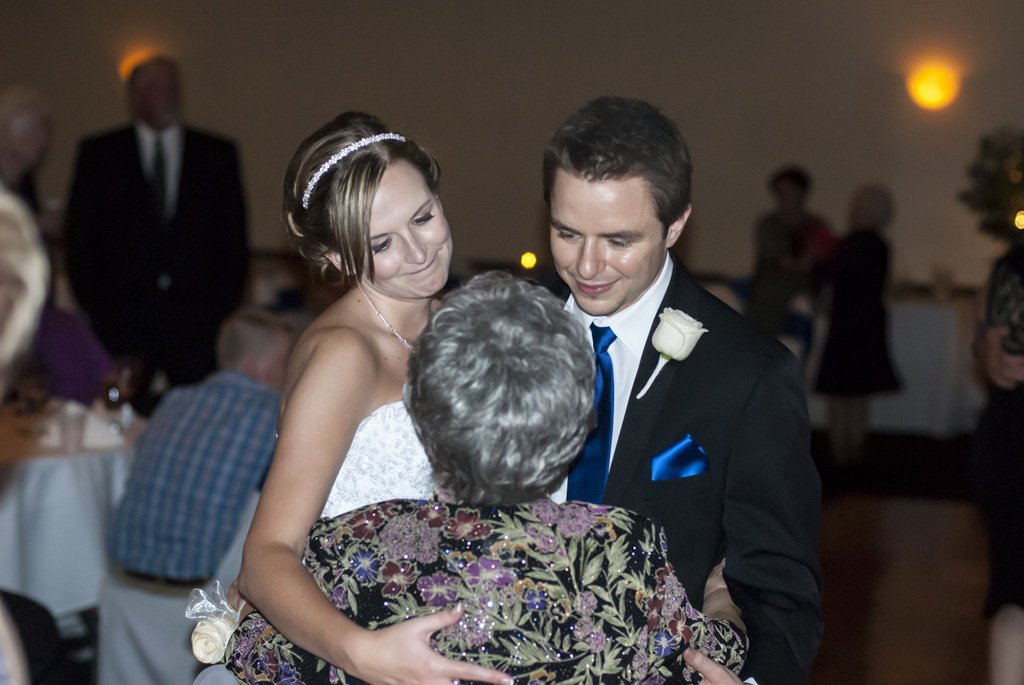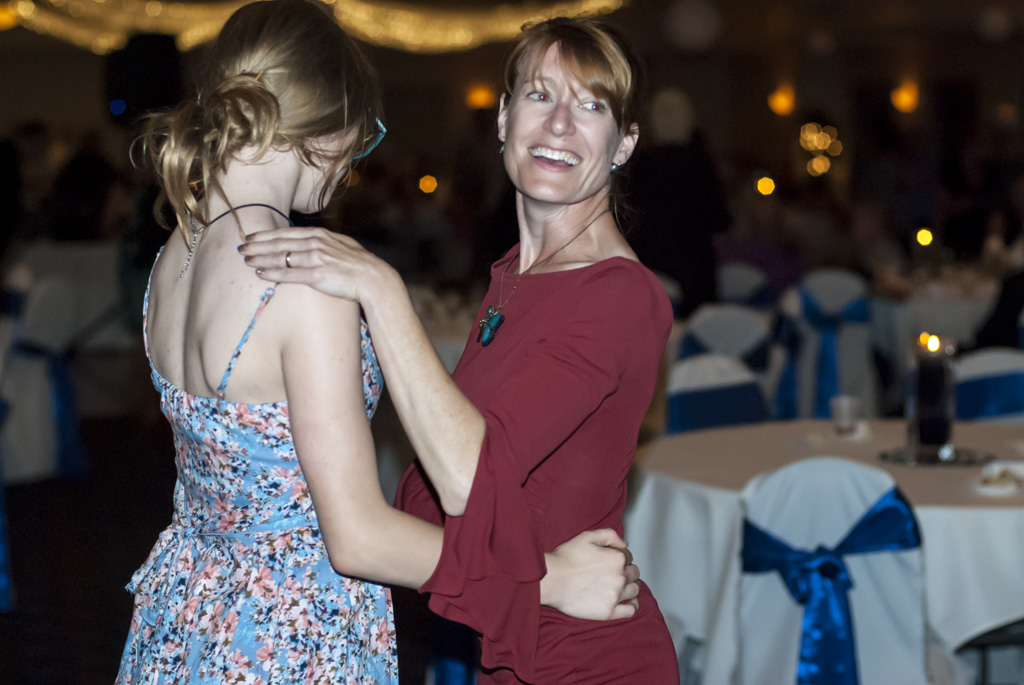 And then the polka music started....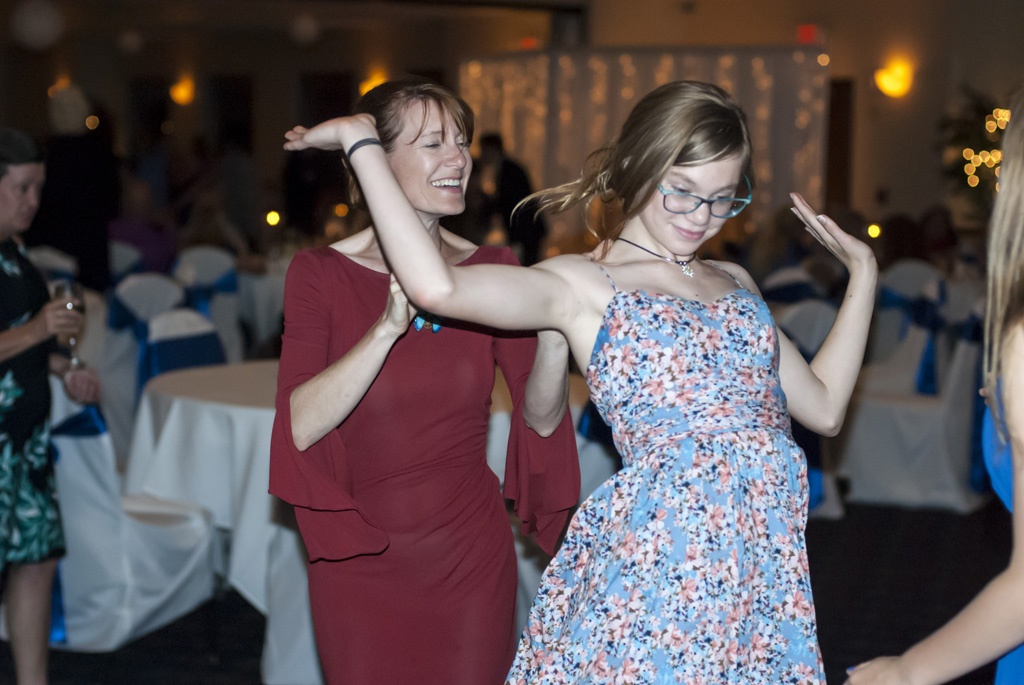 I went for a 2.8 mile row last night and averaged 3.5 MPH with photo stops. I think I was about 4 MPH without the stops. Top speed 5.1 MPH (Thanks Map My Ride). I saw a bald eagle, great blue heron, hot air balloon and paraglider. The water level at Mogadore Reservoir is finally back up to normal.