April 2017
(The girls take over hallbuzz)
Click on any photo for a larger print sized copy.
Feel free to share these photos, including re-uploading them to Facebook, etc.
Hoban's production of the Addams' Family
Photos from Hoban's production of the Addams' Family that Svea regrets not trying out for.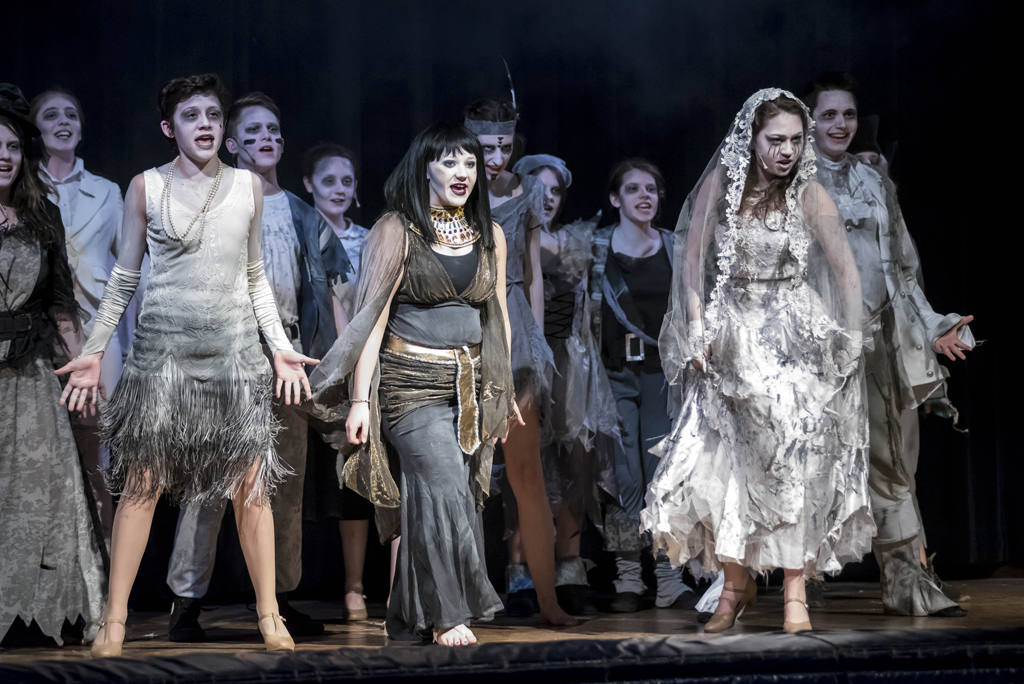 001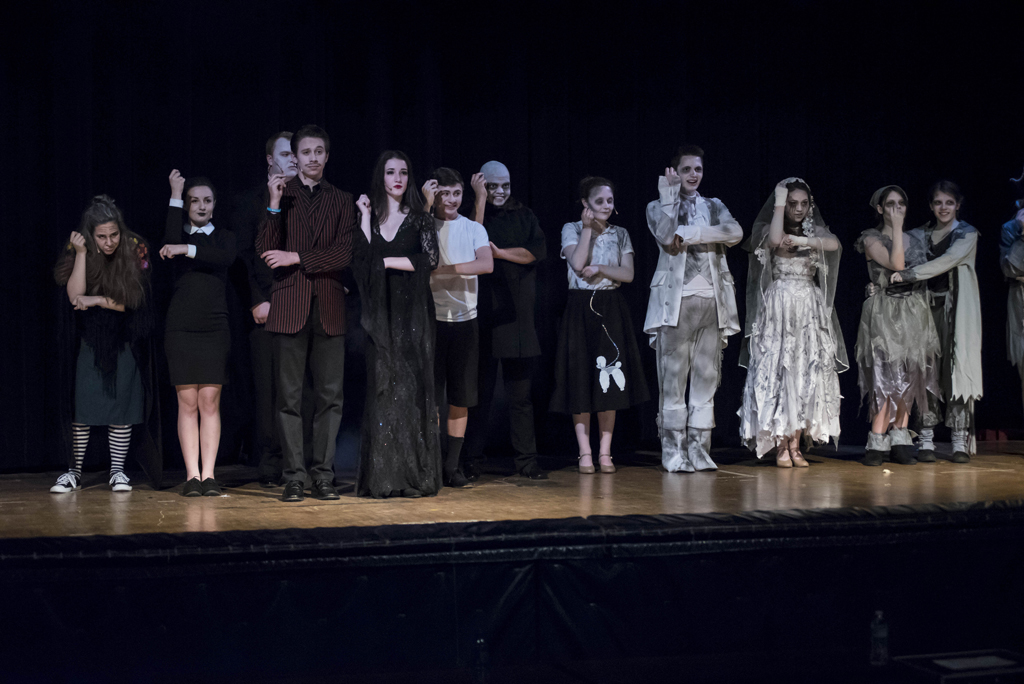 002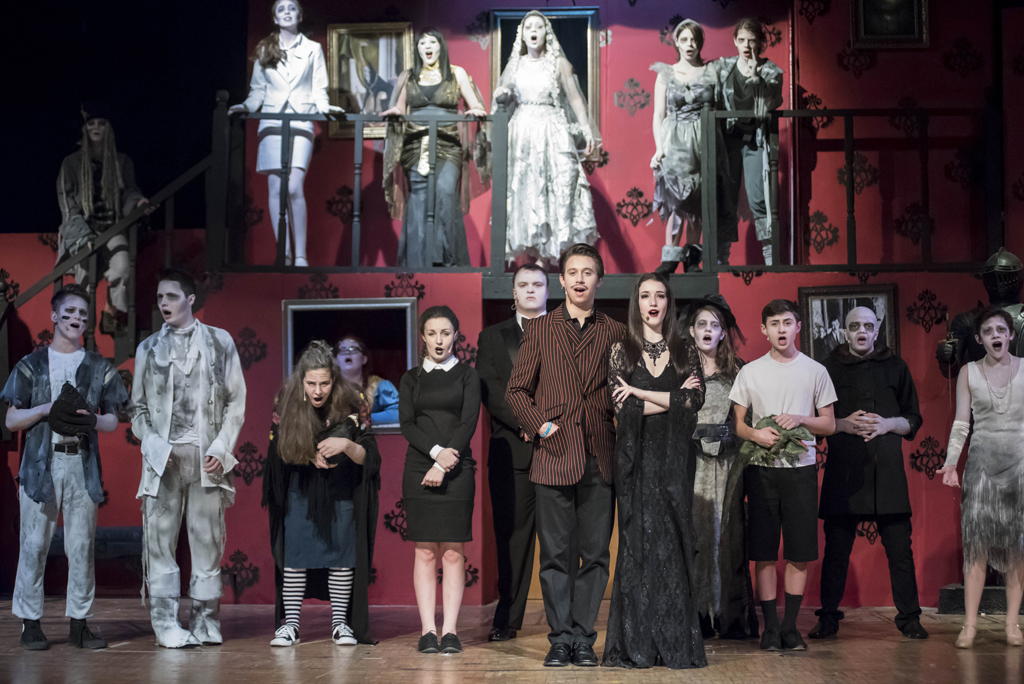 003
GFS hosted a Debutante Ball to recognize all of the older dancers in the Youth Group.
I didn't go because I had to help with the play -Svea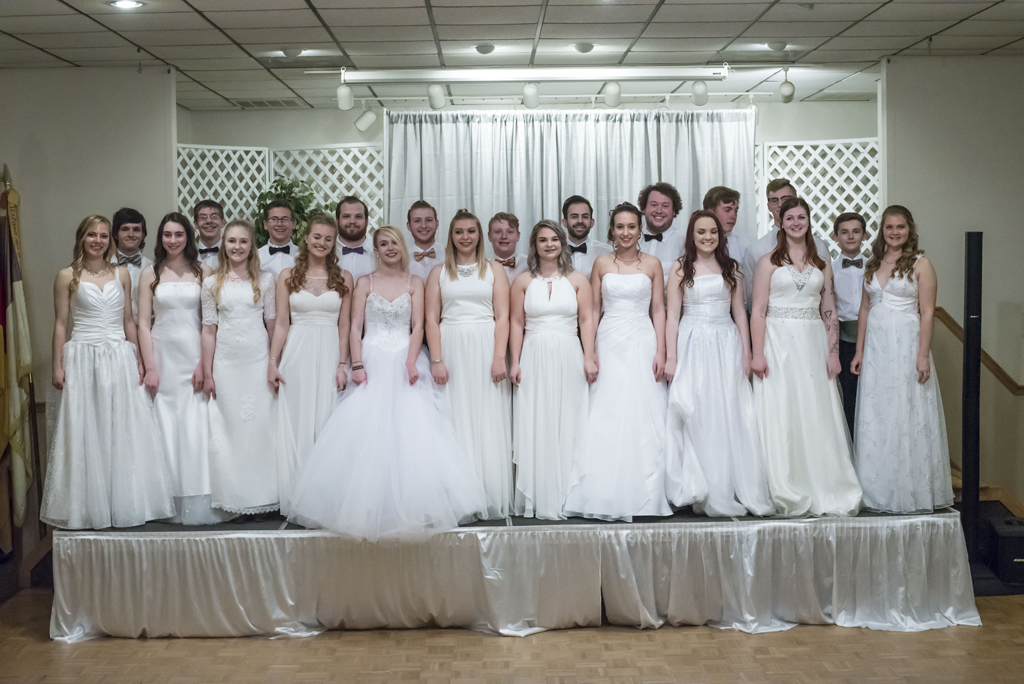 004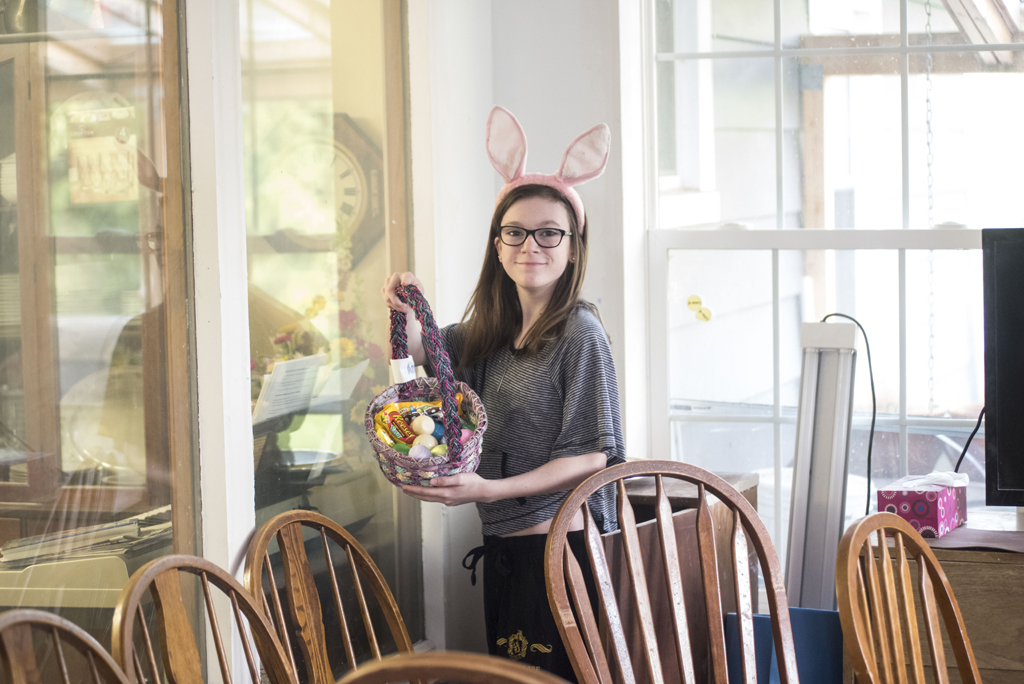 005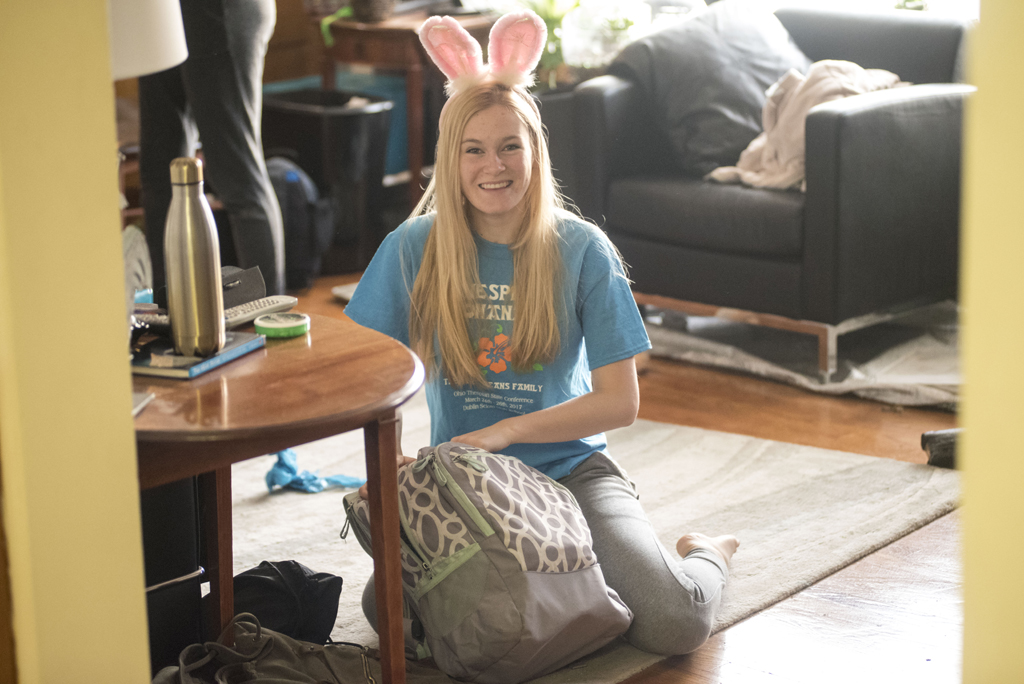 006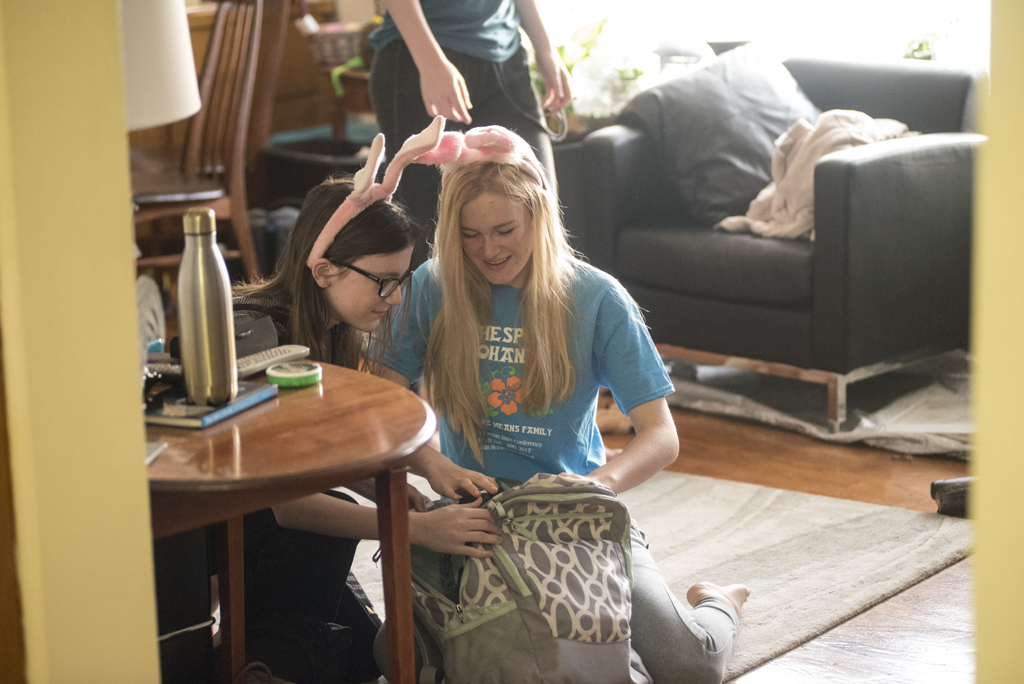 007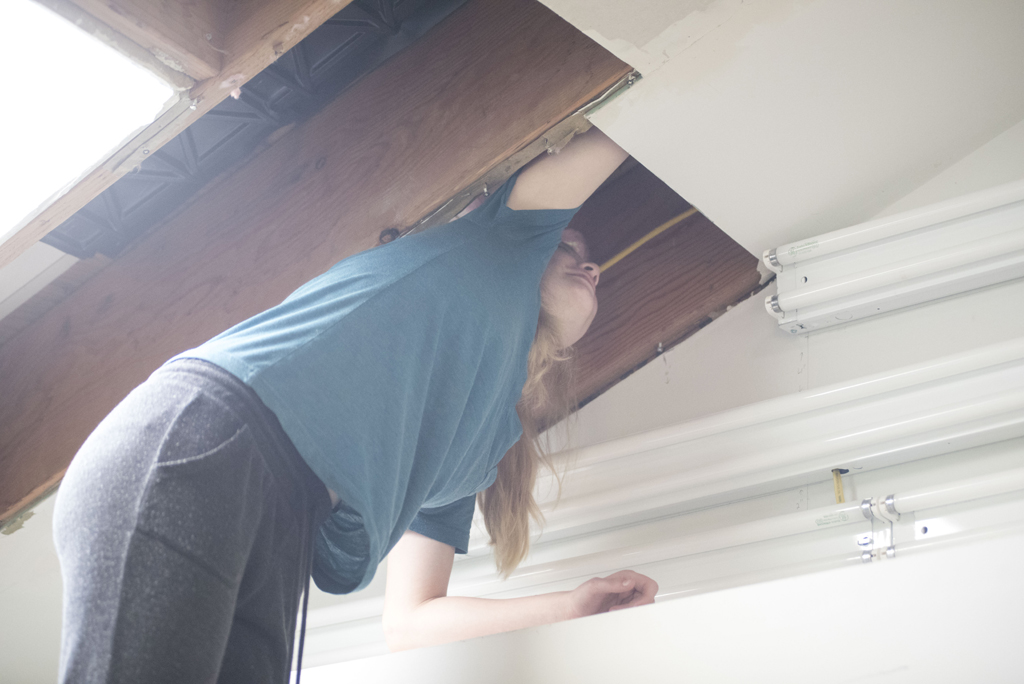 (My Easter basket was in the ceiling) -Brigitta
009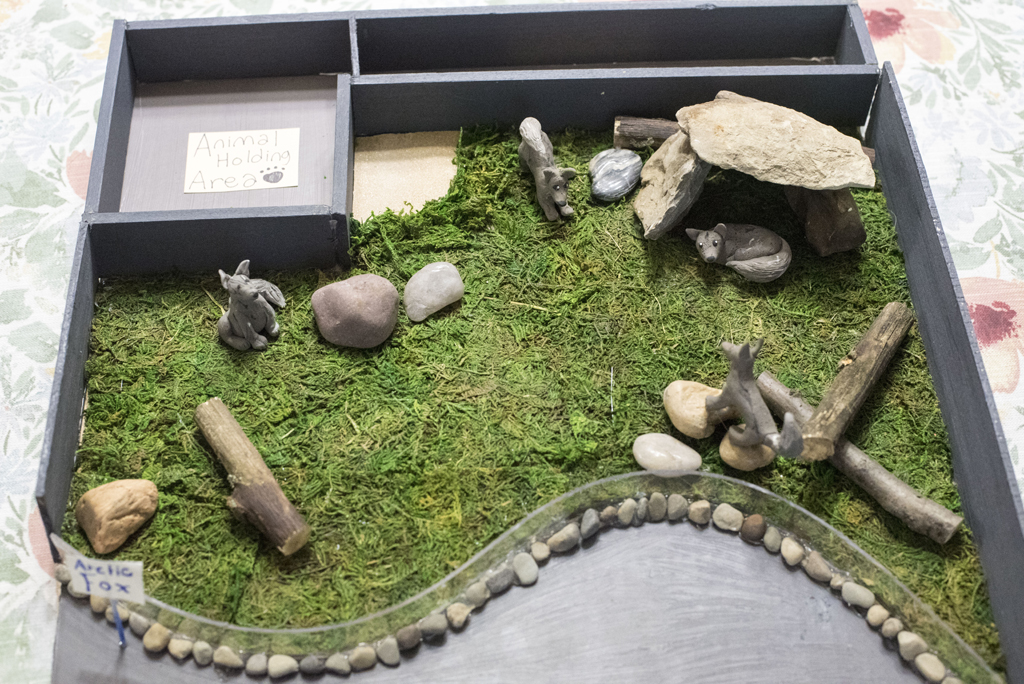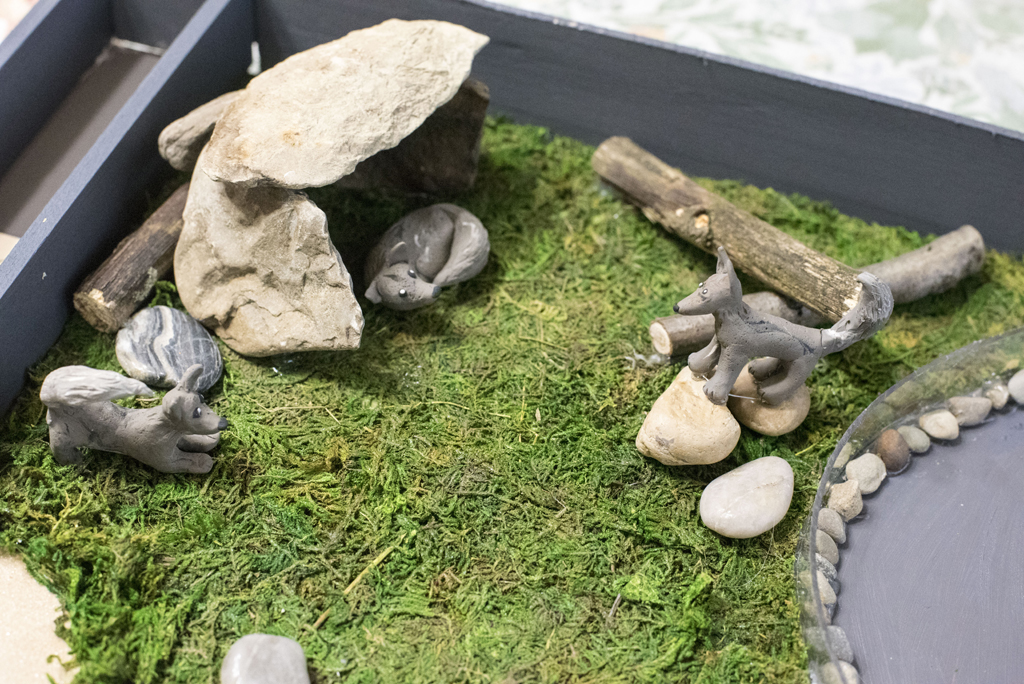 011
We did drawing challenges with chalk. This one is "invent an animal".
Annika's was called a Squail.
We should not invent animals.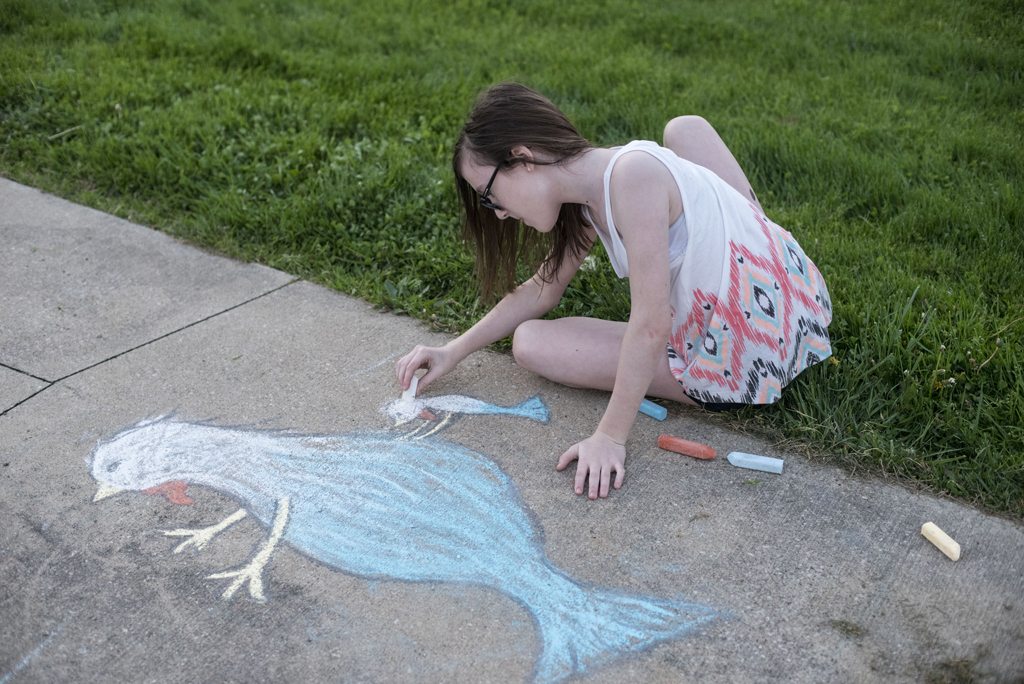 012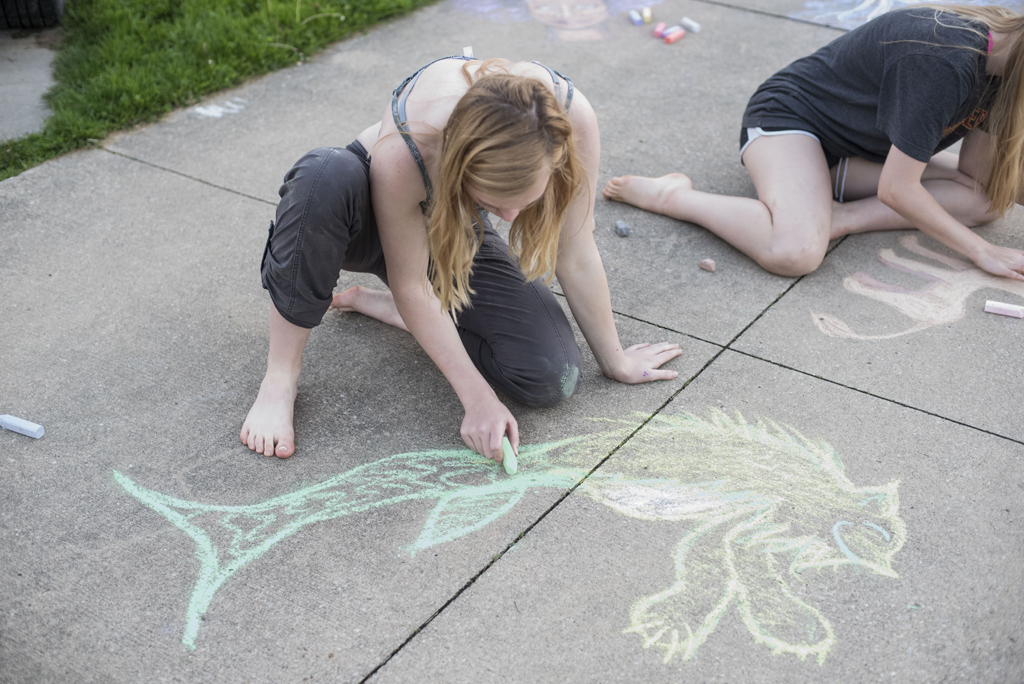 013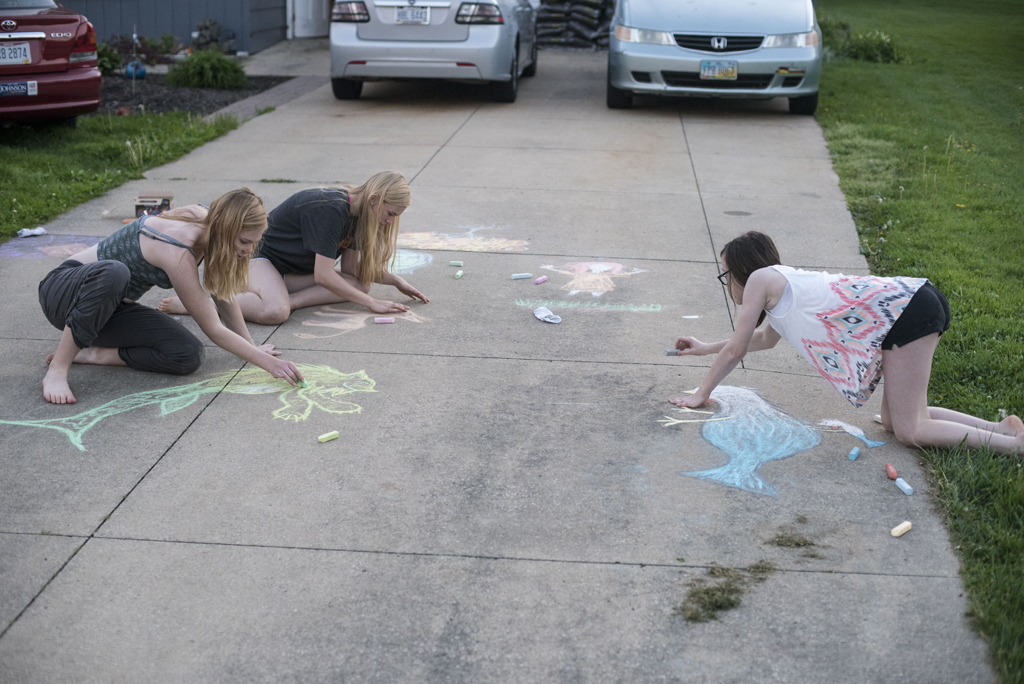 014
Challenge: "Draw a person"
I don't know if we have ever actually seen a person...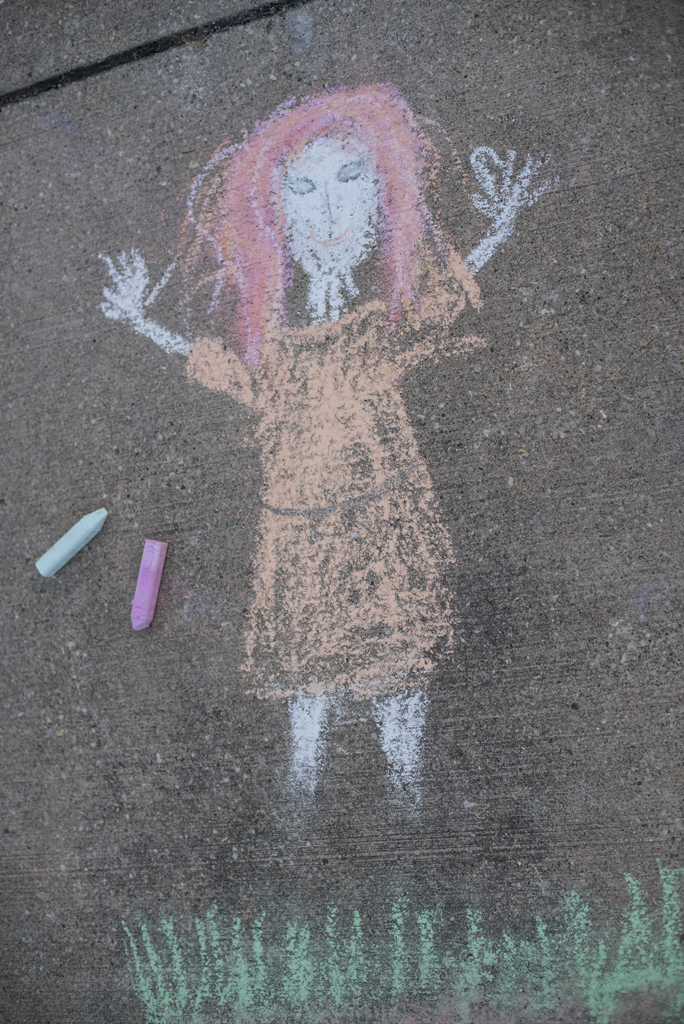 015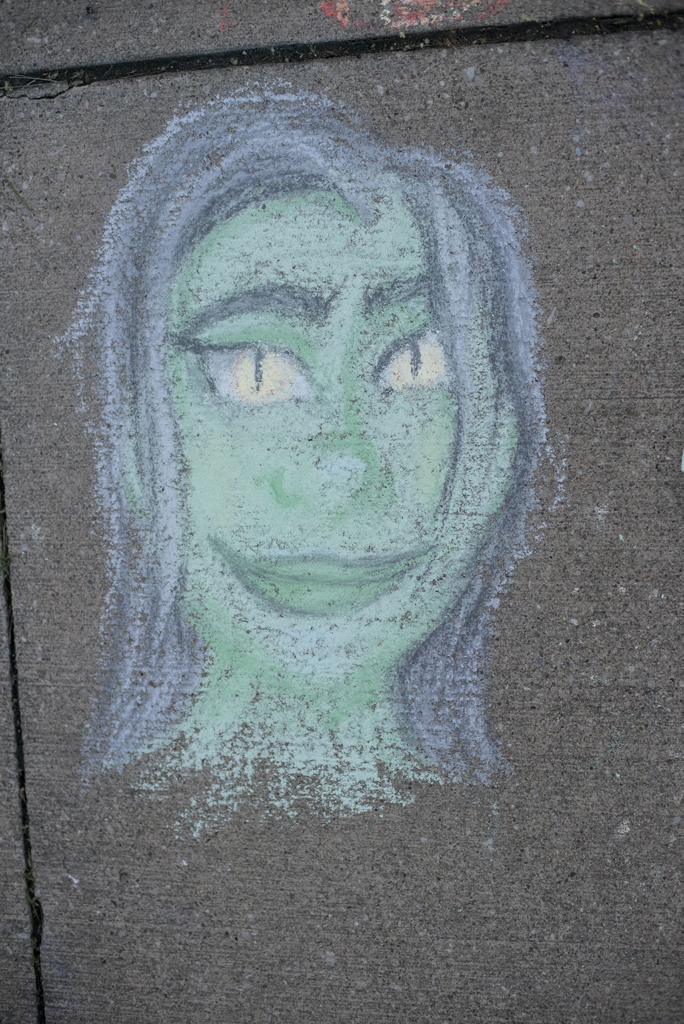 016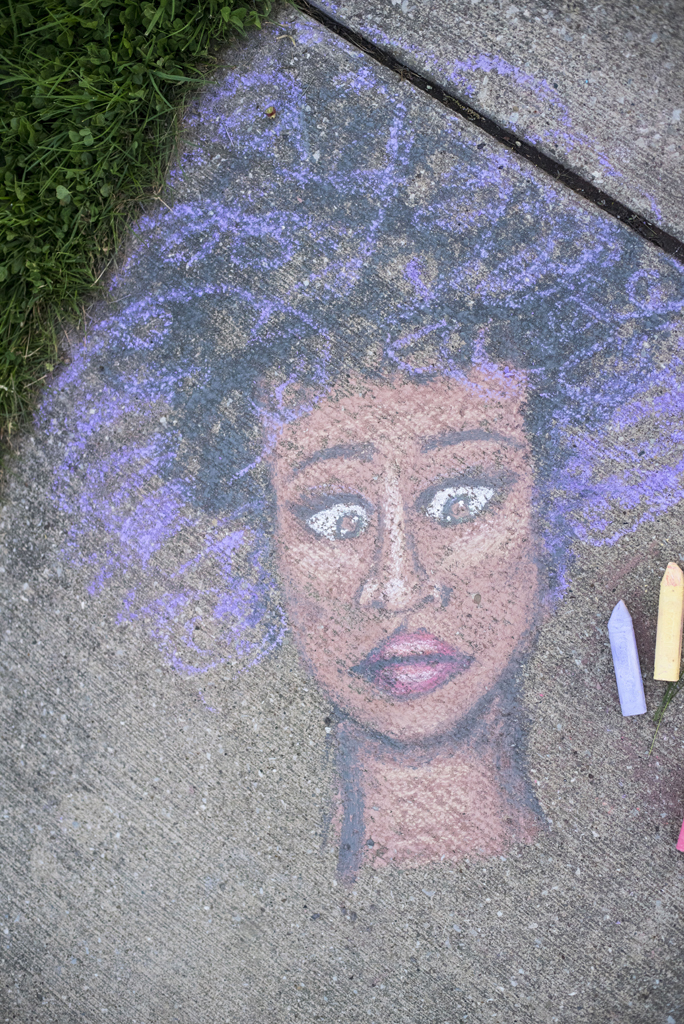 017
This is a fun game where we try to violently throw the other siblings on the ground.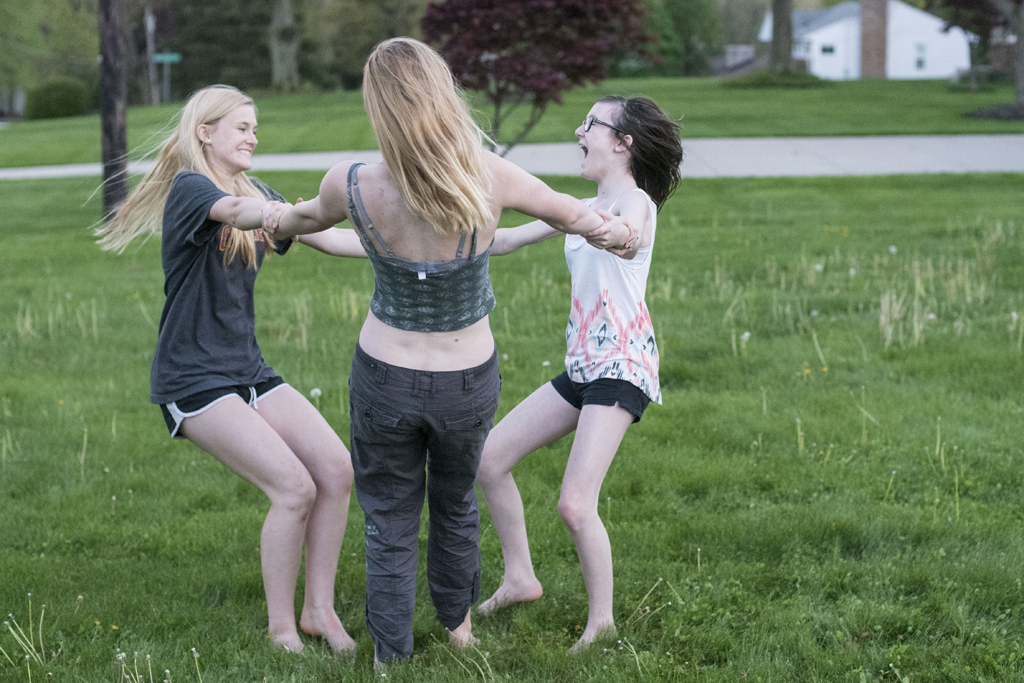 018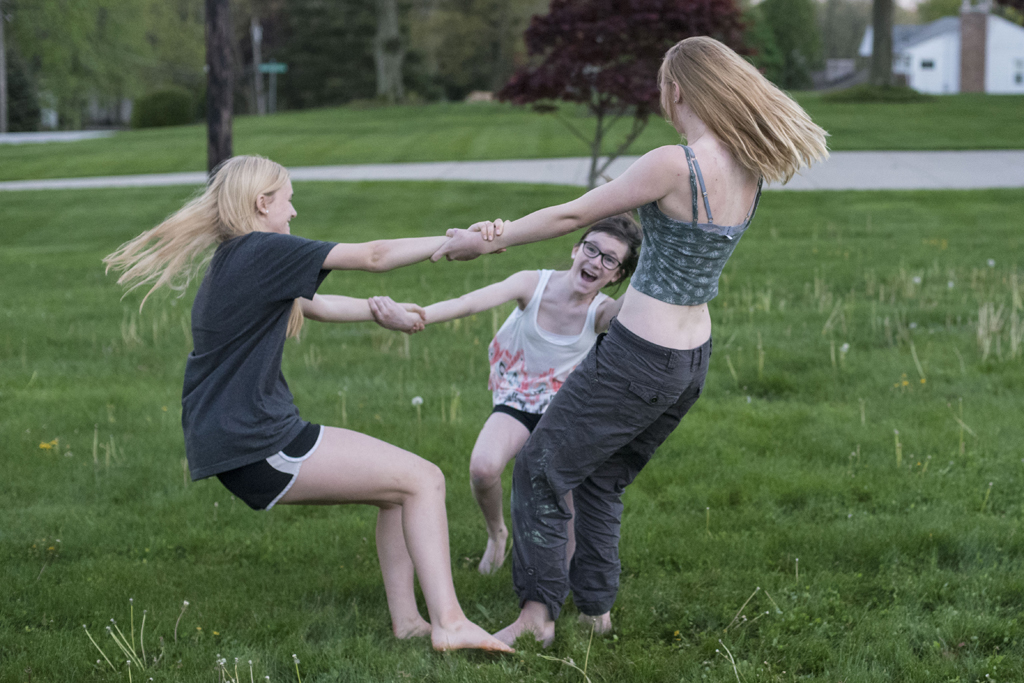 019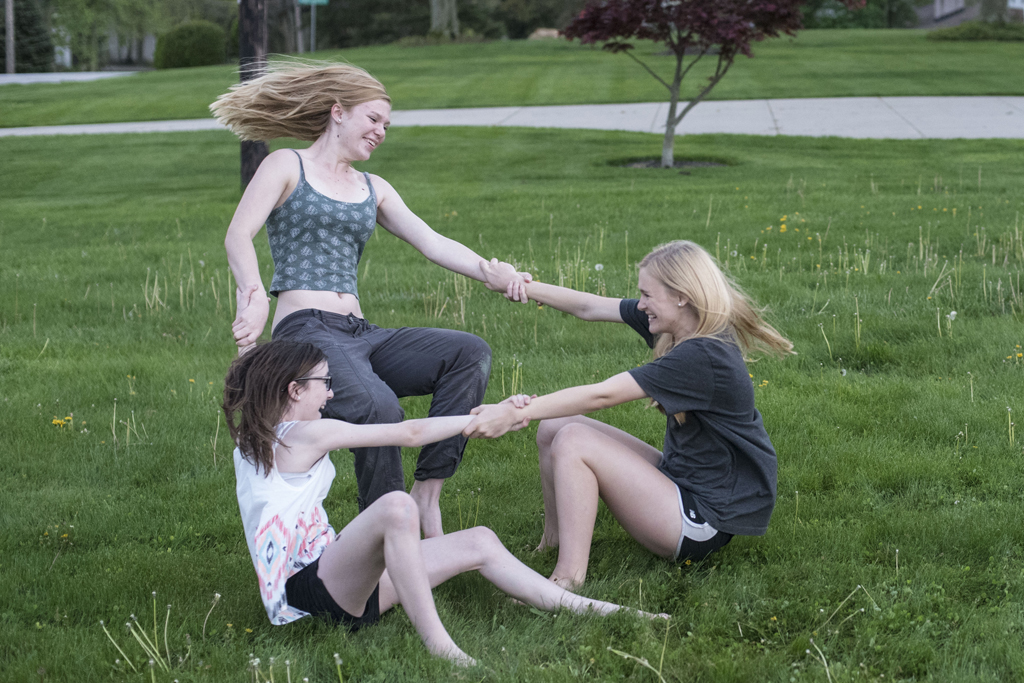 020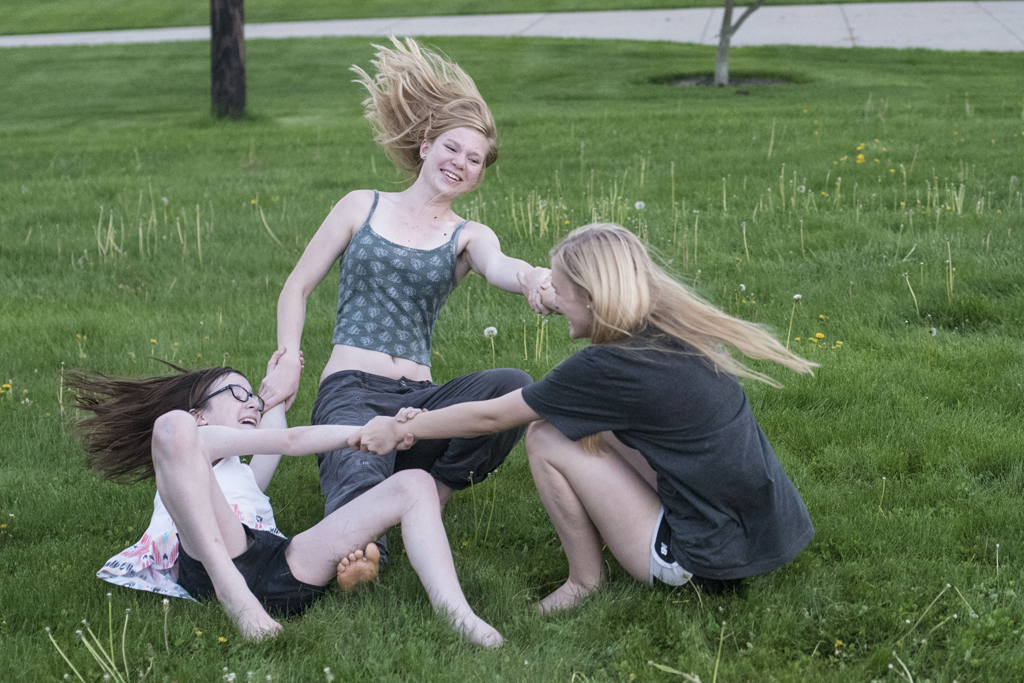 021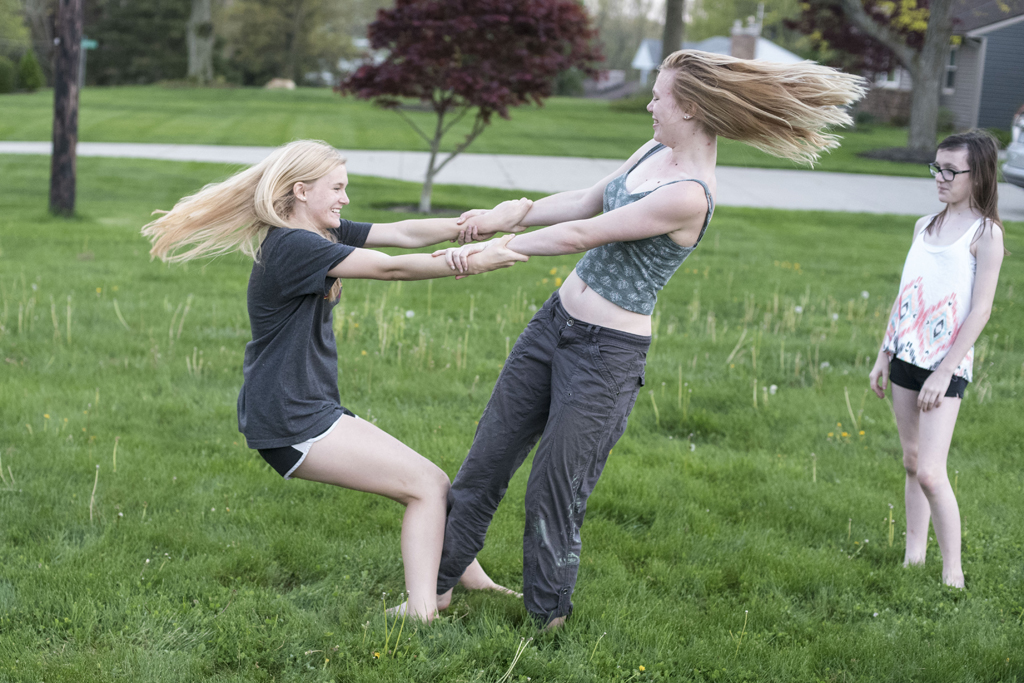 022
023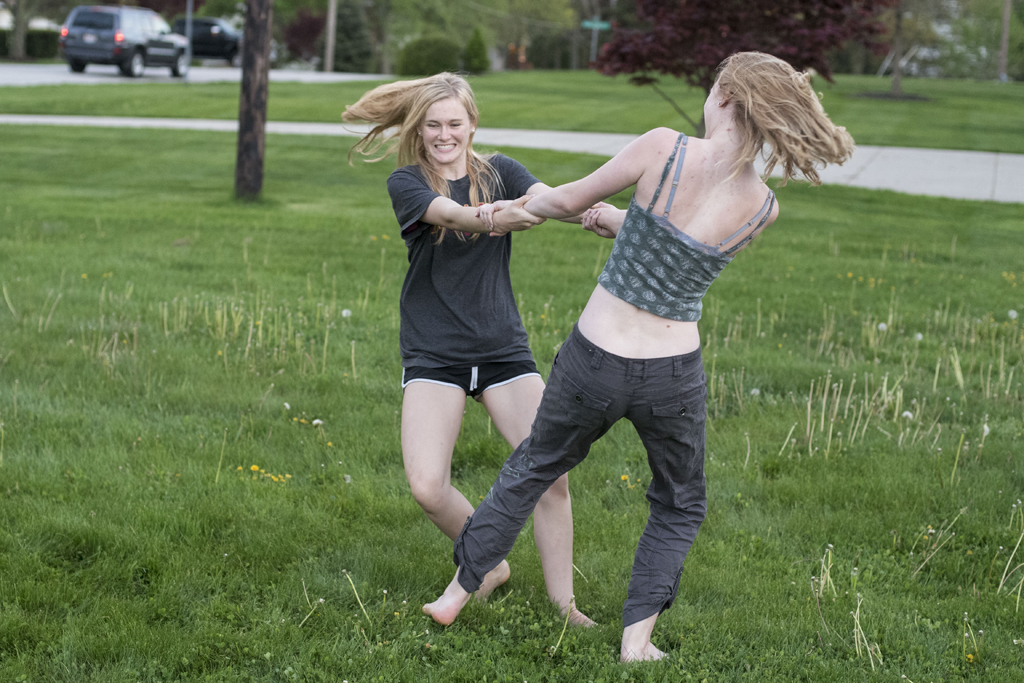 024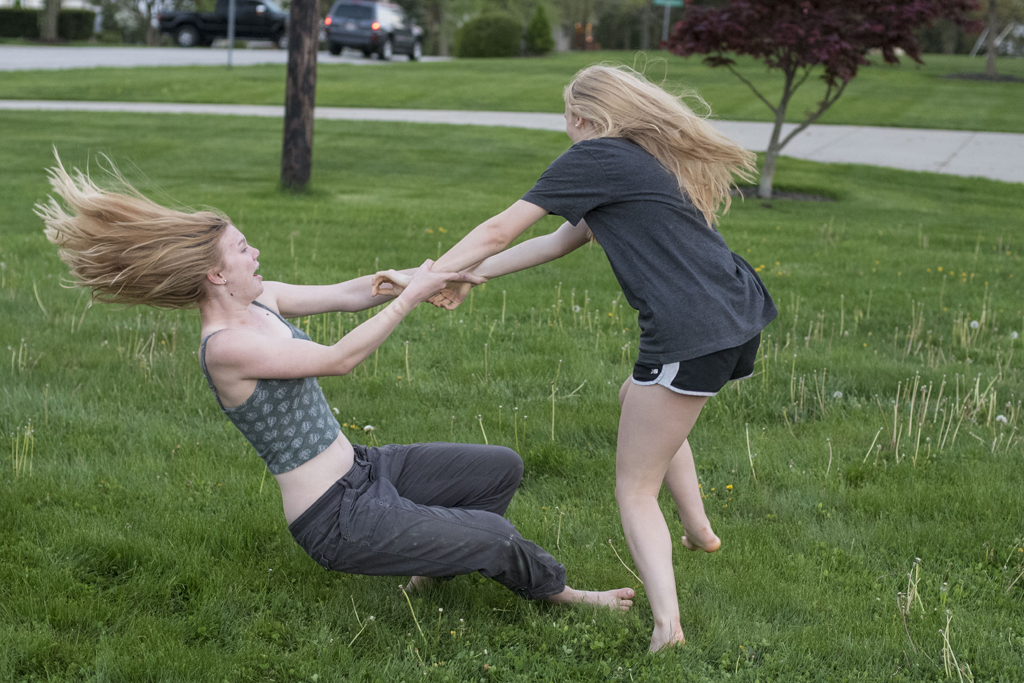 025