June 2017
Click on any photo for a larger print sized copy.
Feel free to share these photos, including re-uploading them to facebook, etc.
We went strawberry picking for Mom's birthday and it was really fun.
(Happy birthday Mom!) -Brigitta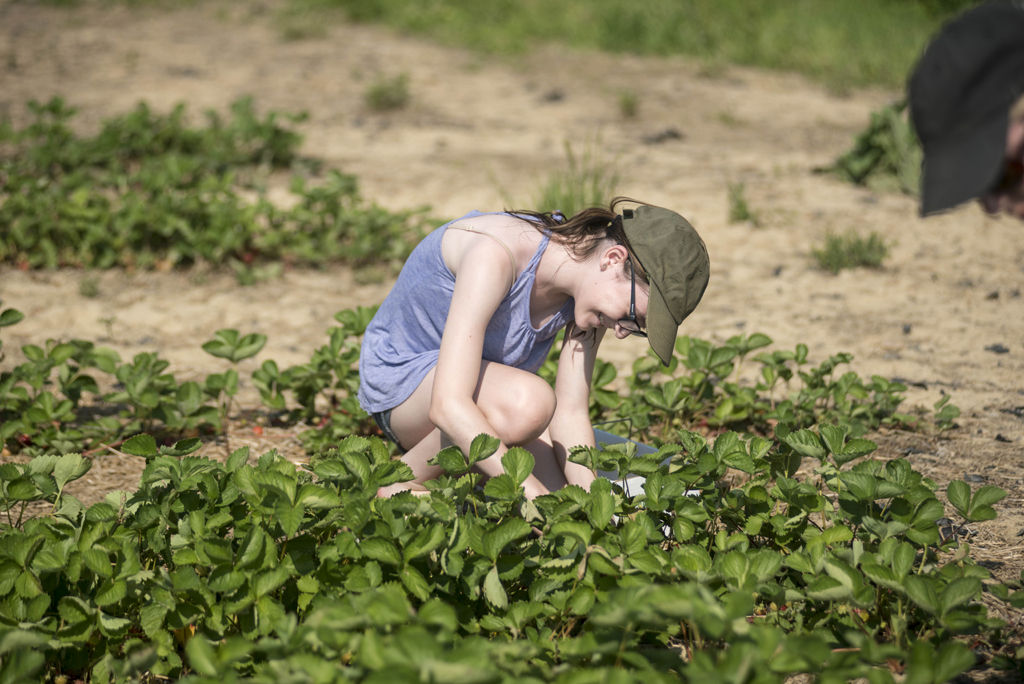 001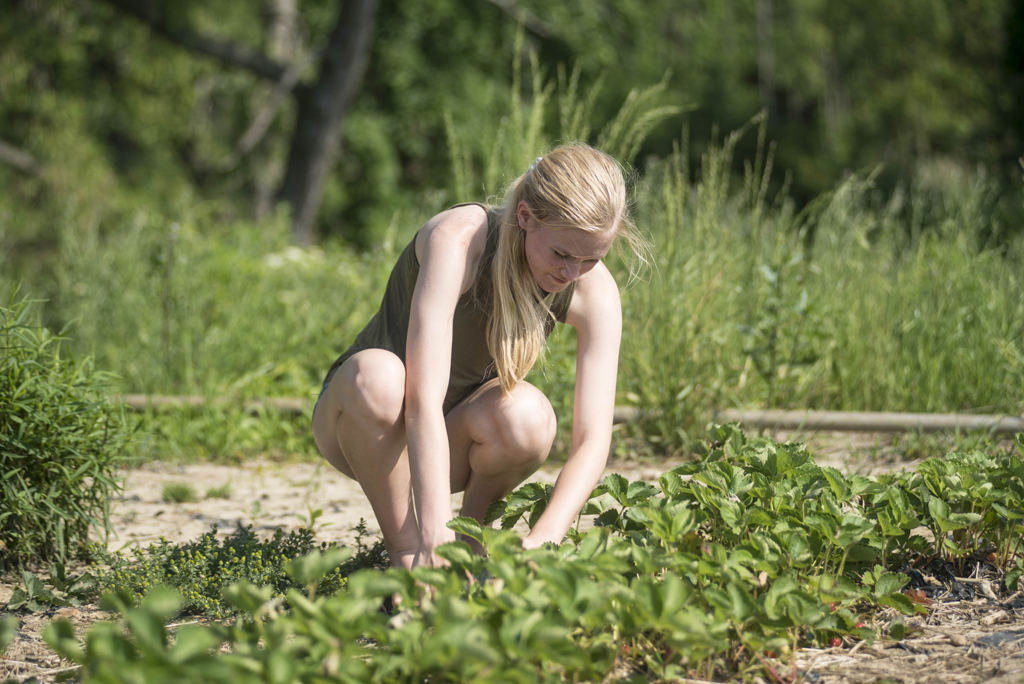 002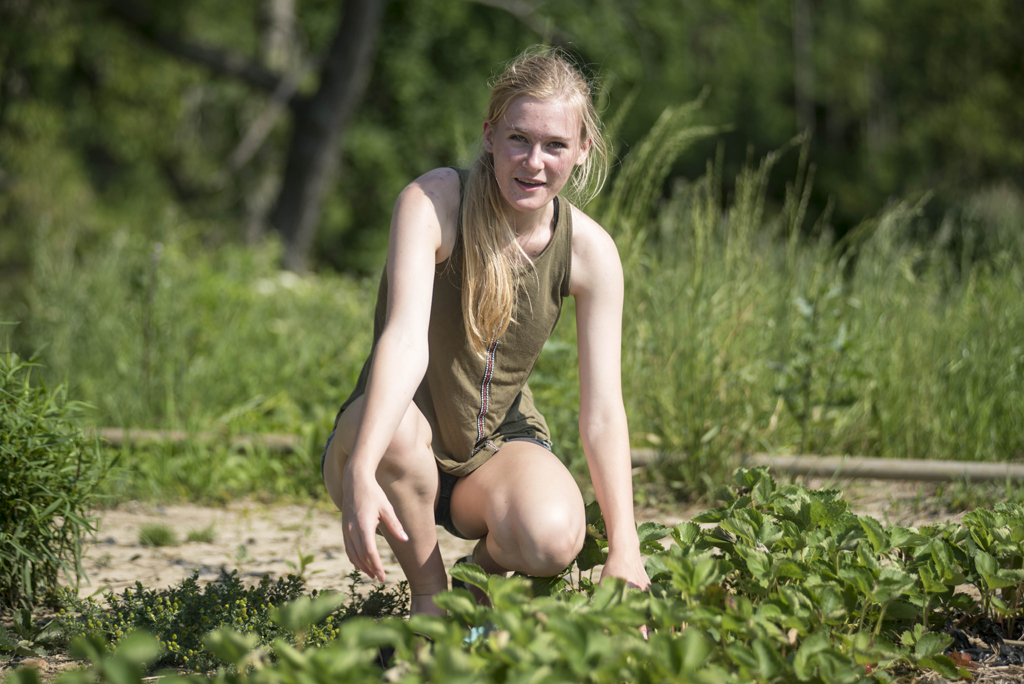 003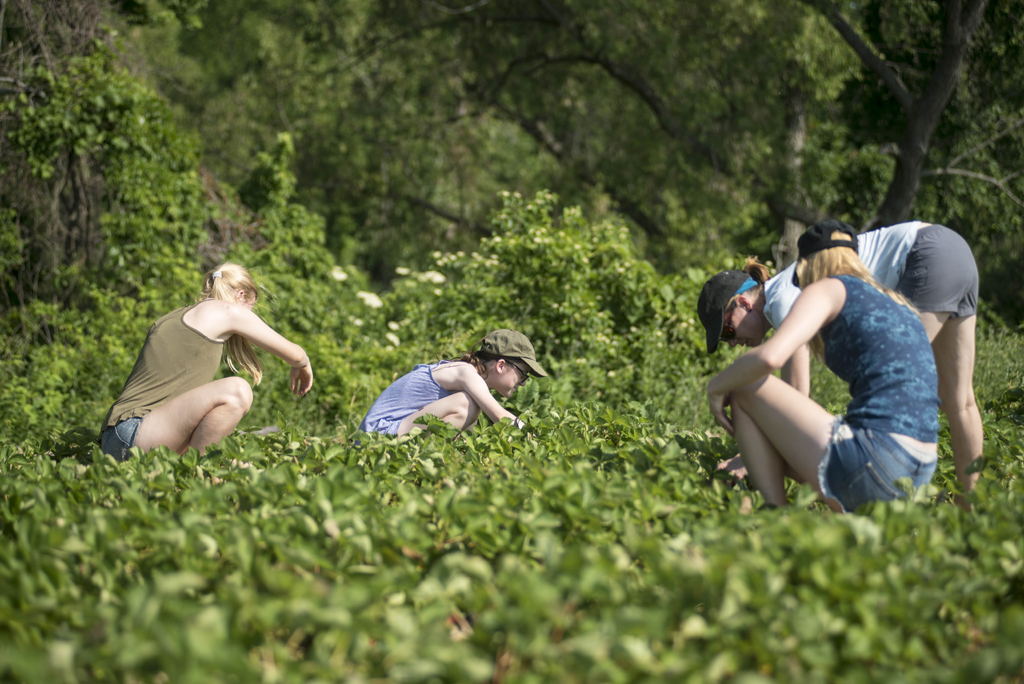 004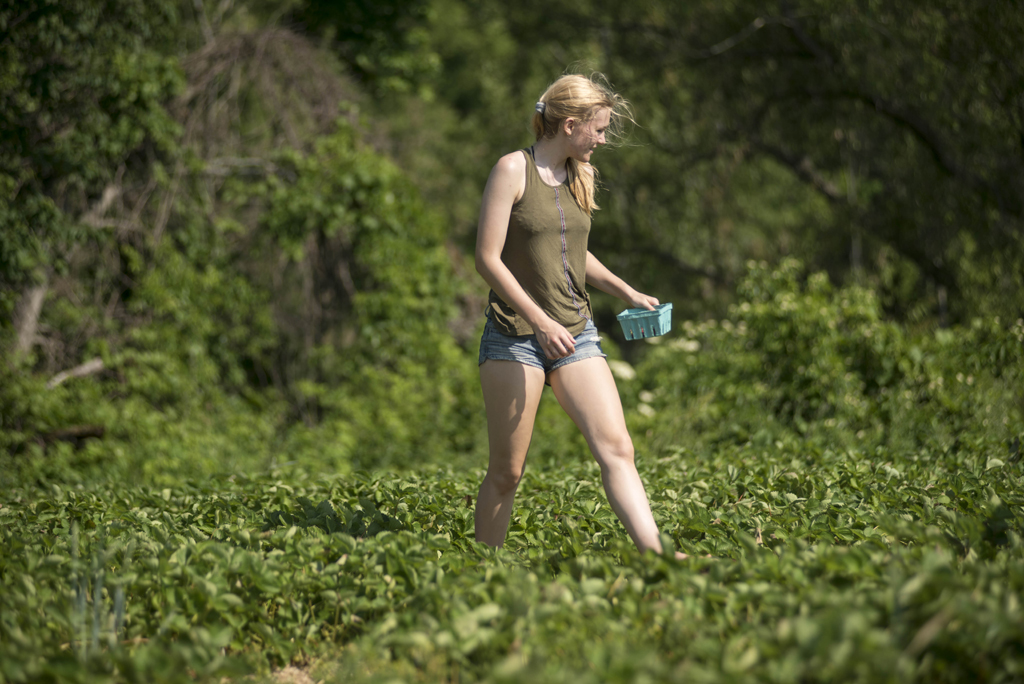 (so much plant) -Brigitta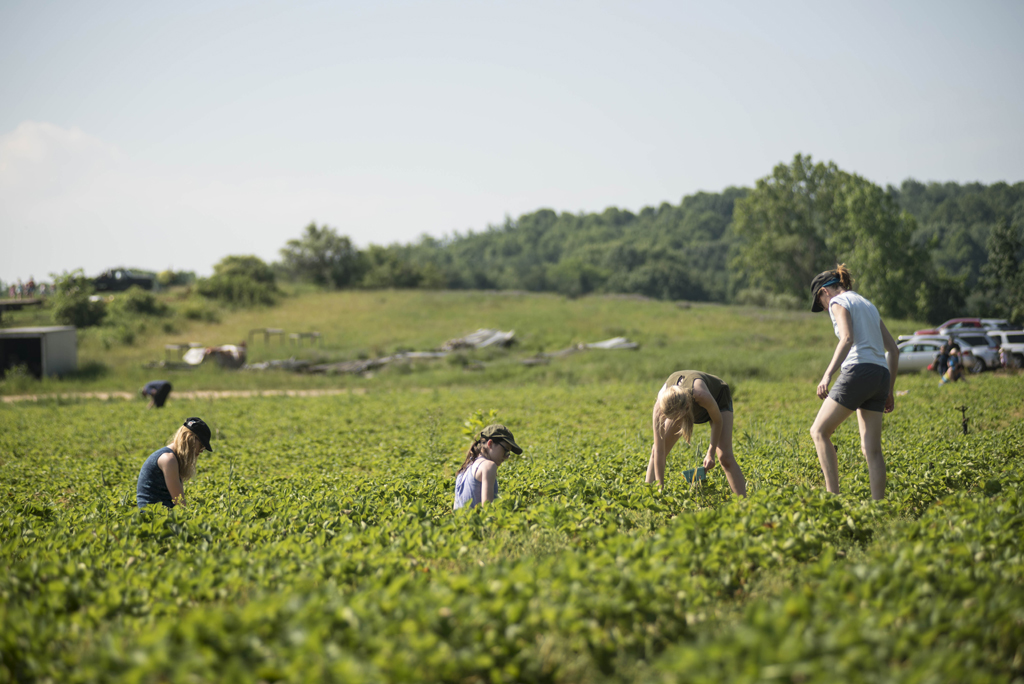 006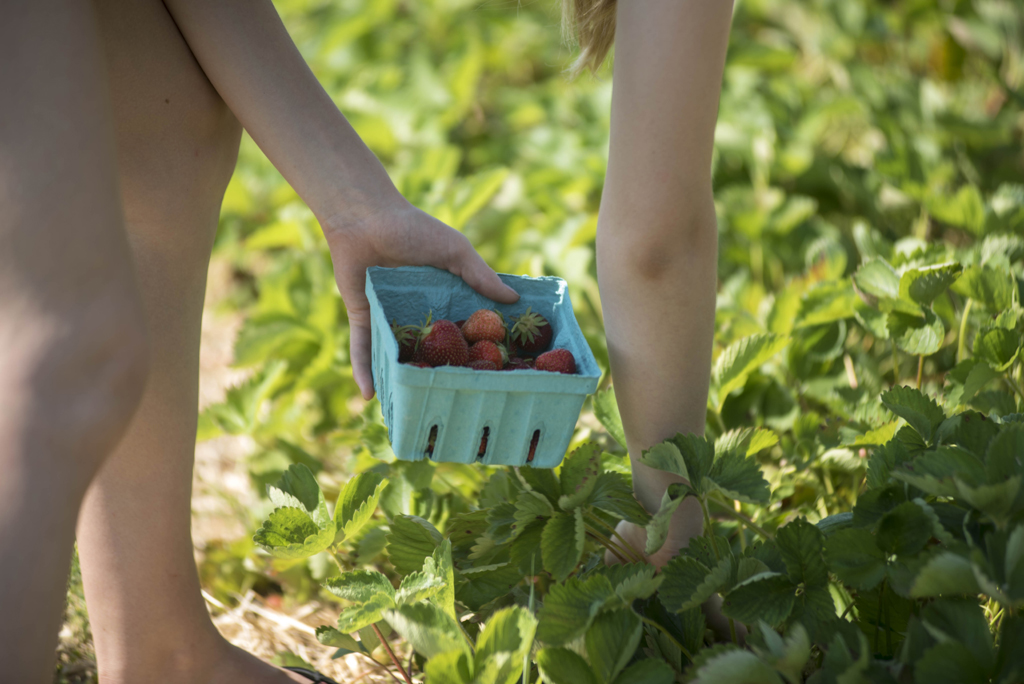 007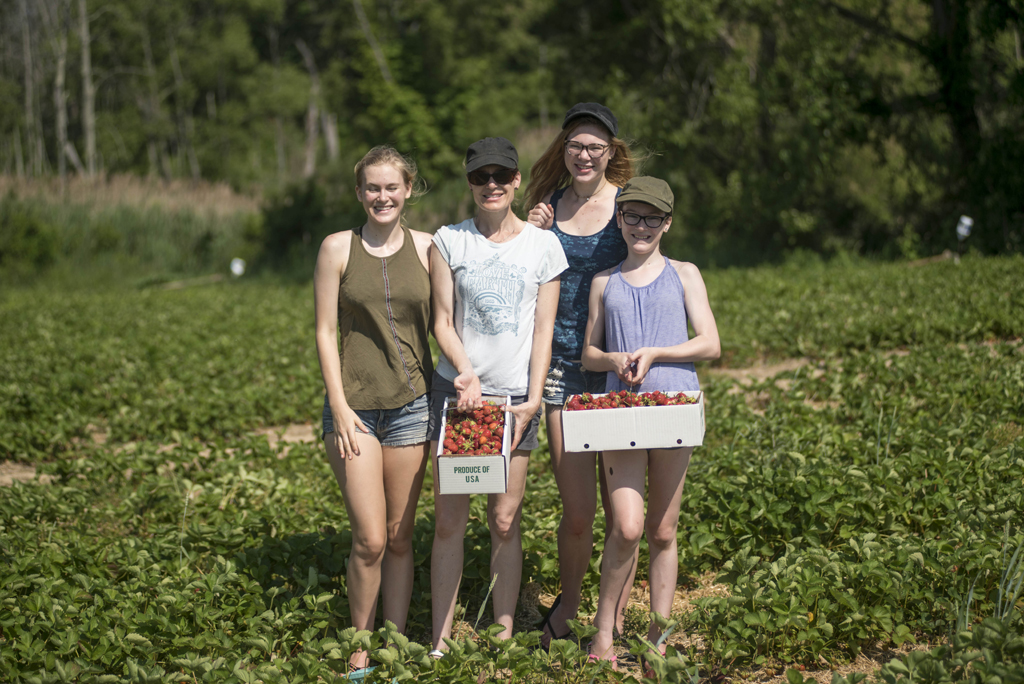 008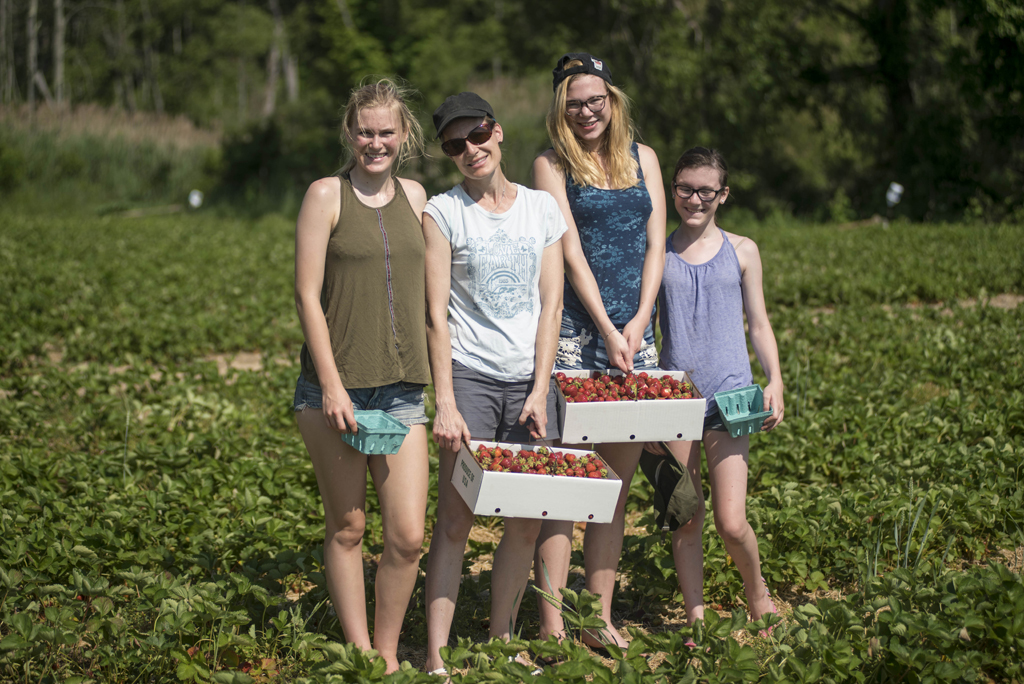 (we ate all of them in one day.)-Brigitta
It was Brigitta's first performance with the youth group. Svea, Brigitta and Annika worked at different booths and Joan worked in the kitchen.
(I love the club and I love German dancing, I'm so proud of what I do.)-Brigitta + Svea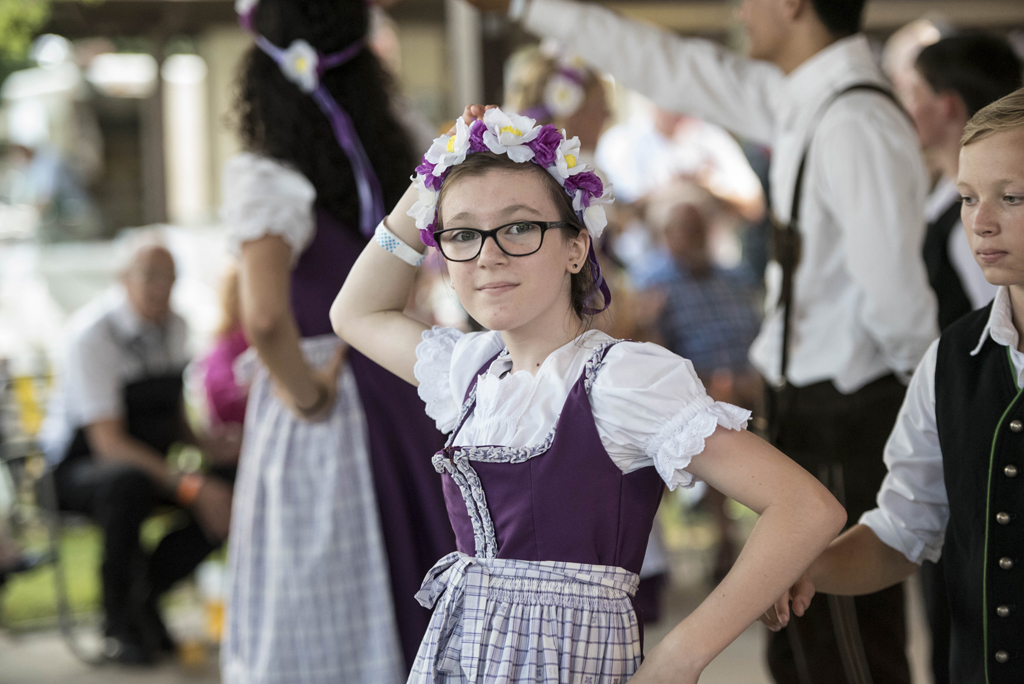 (awwww Anni is so cute)-Brigitta
(This is the most Annika has ever smiled while dancing) -Svea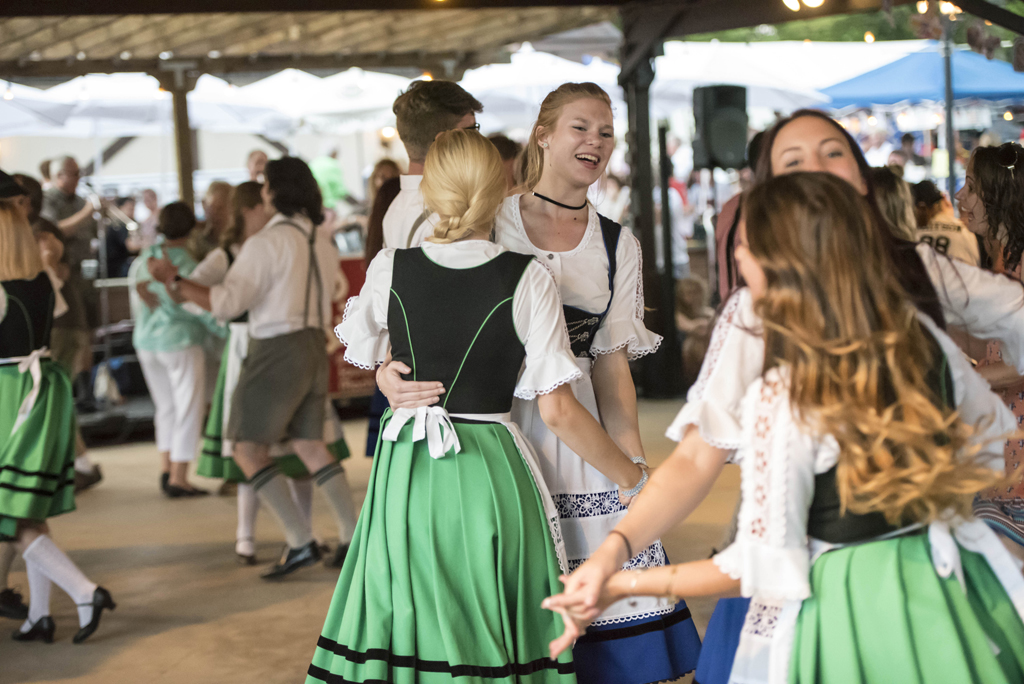 011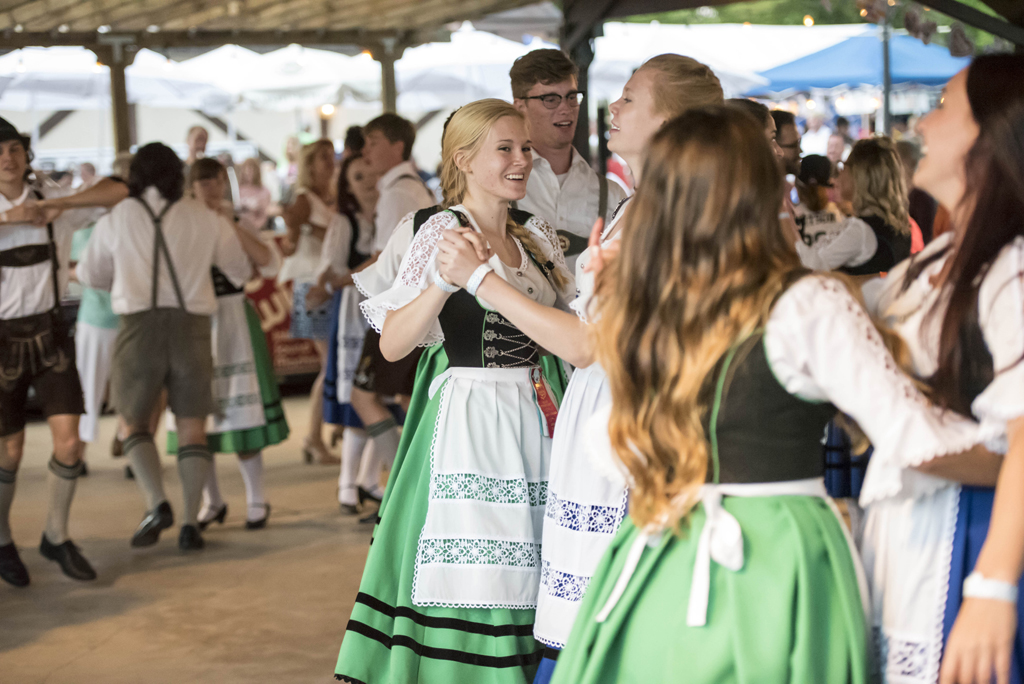 012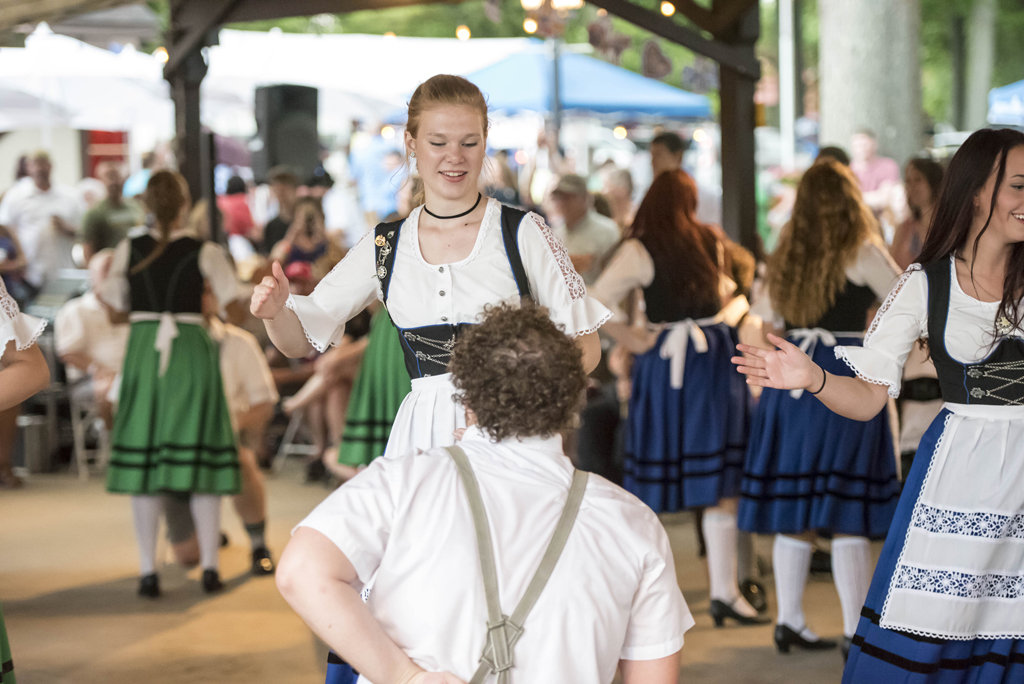 (if you cant tell, I'm about to (fake) slap him in the face, which is the best part of the dance) -Brigitta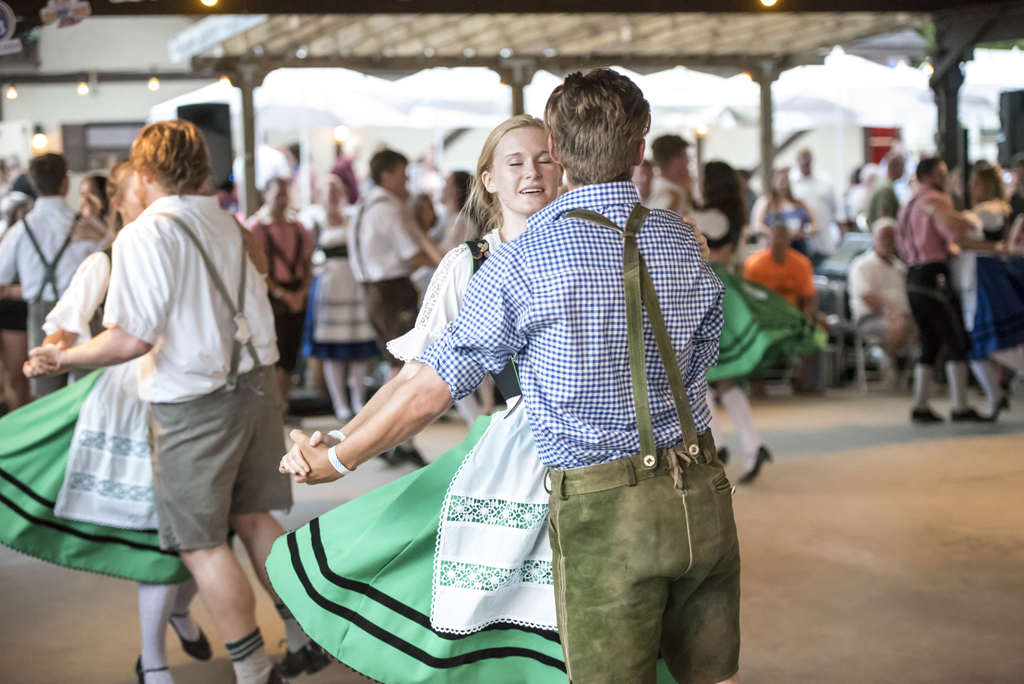 014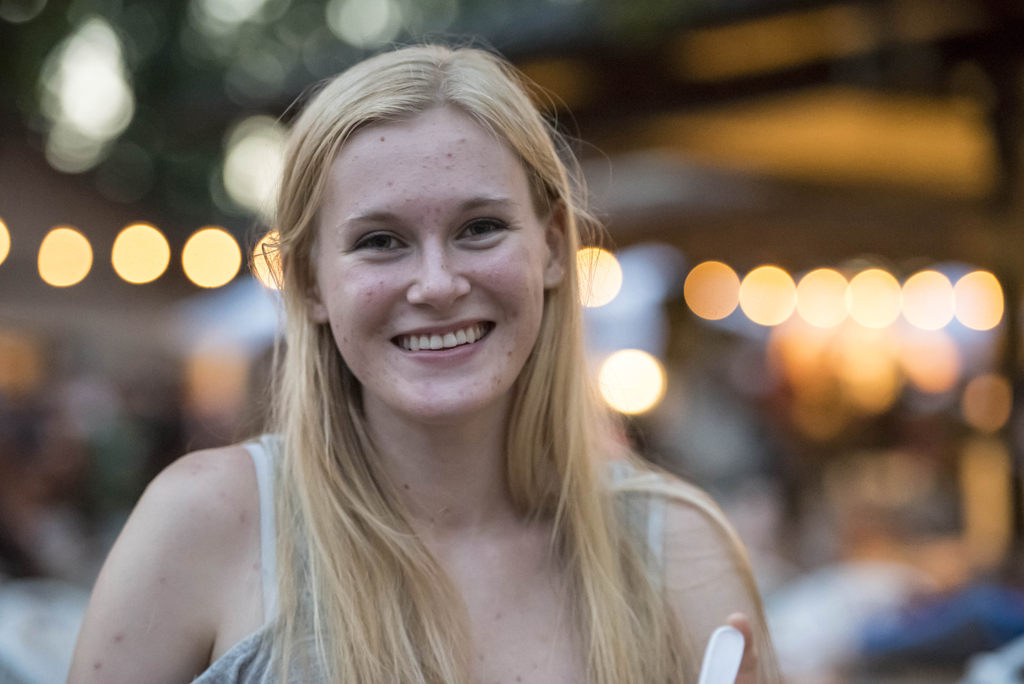 015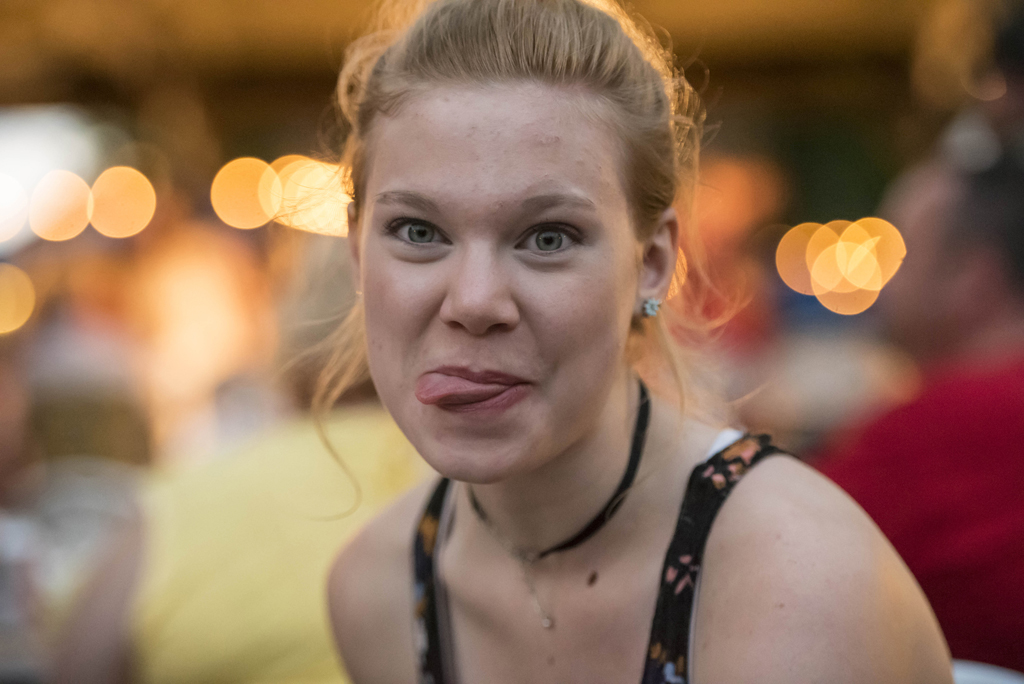 016
hmmnnngg -Brigitta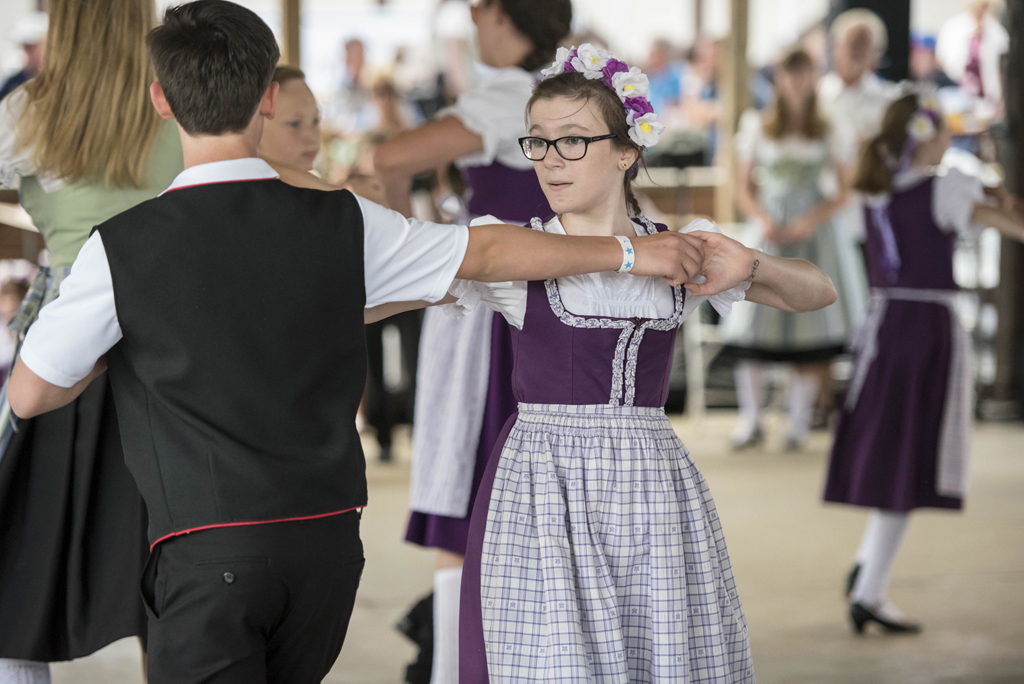 (Annika has the time she was dancing written on her wrist) -Brigitta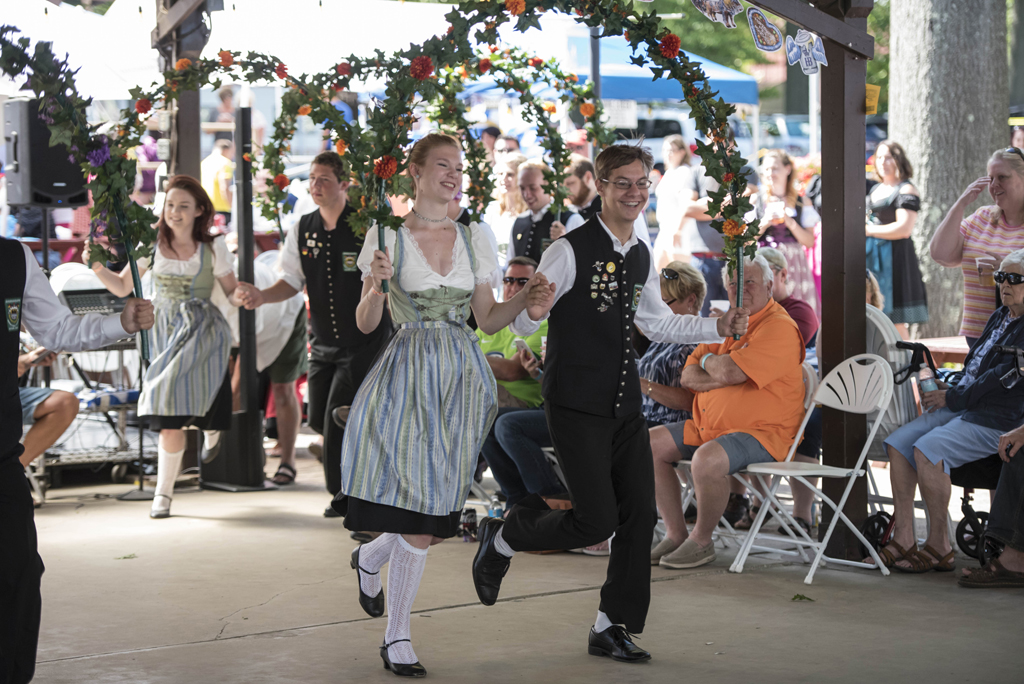 018
The music kind of broke causing me to have to start several times (since I was lead) and to develop severe anxiety. -Brigitta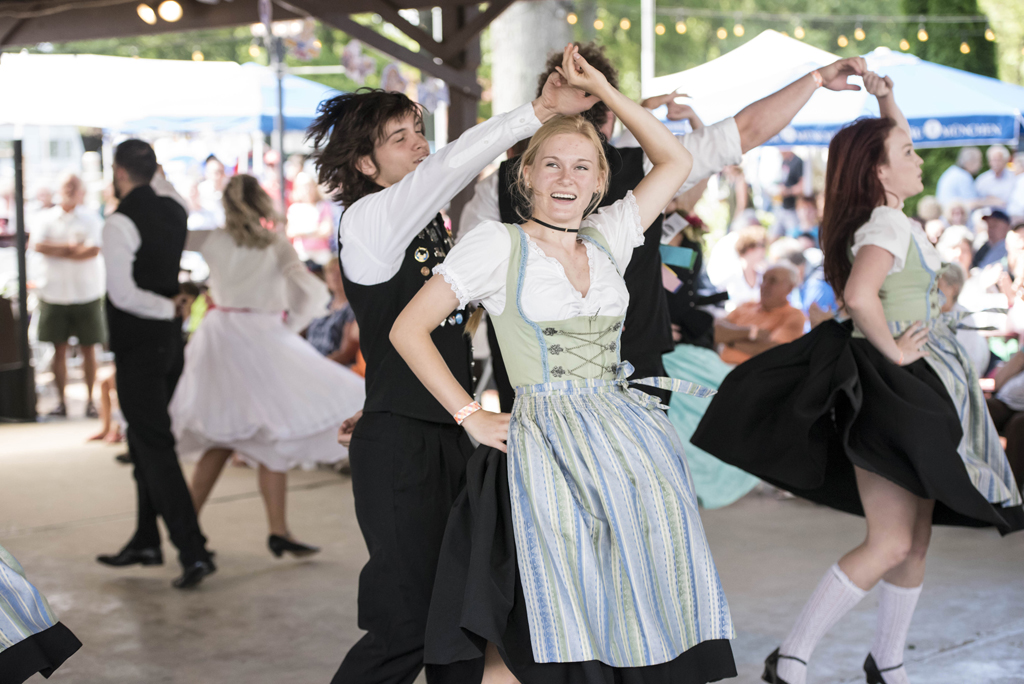 019
020
021
022
023
024
025